Nathan started a new job and had fun painting and decorating his new office. He even made his own desk.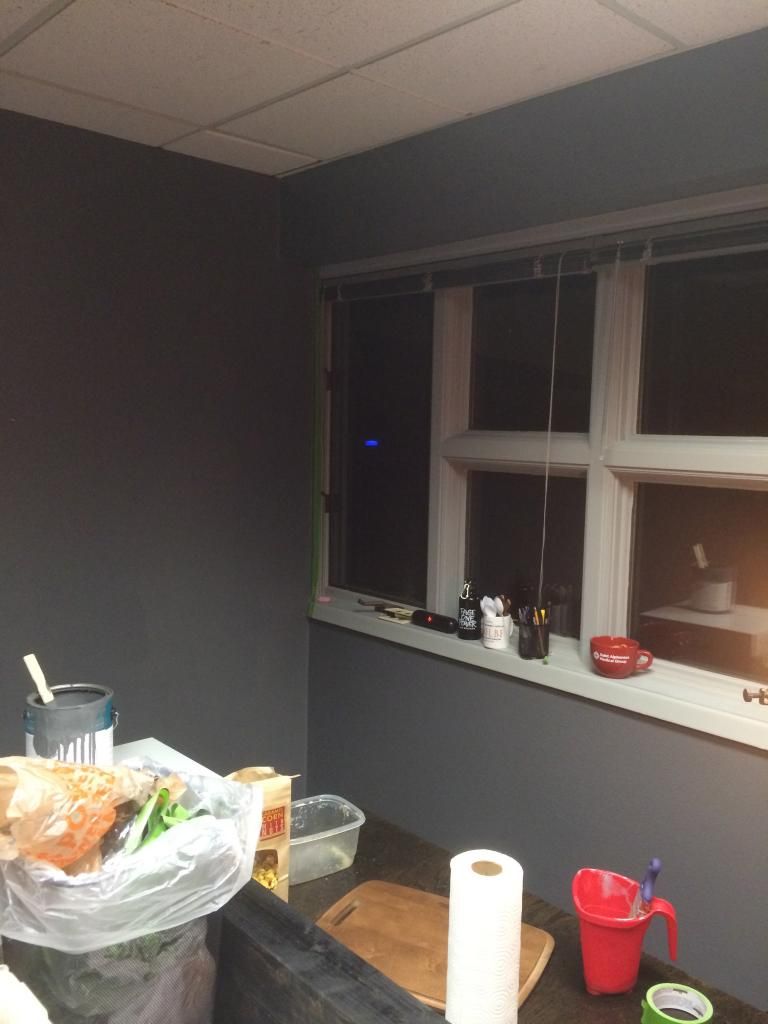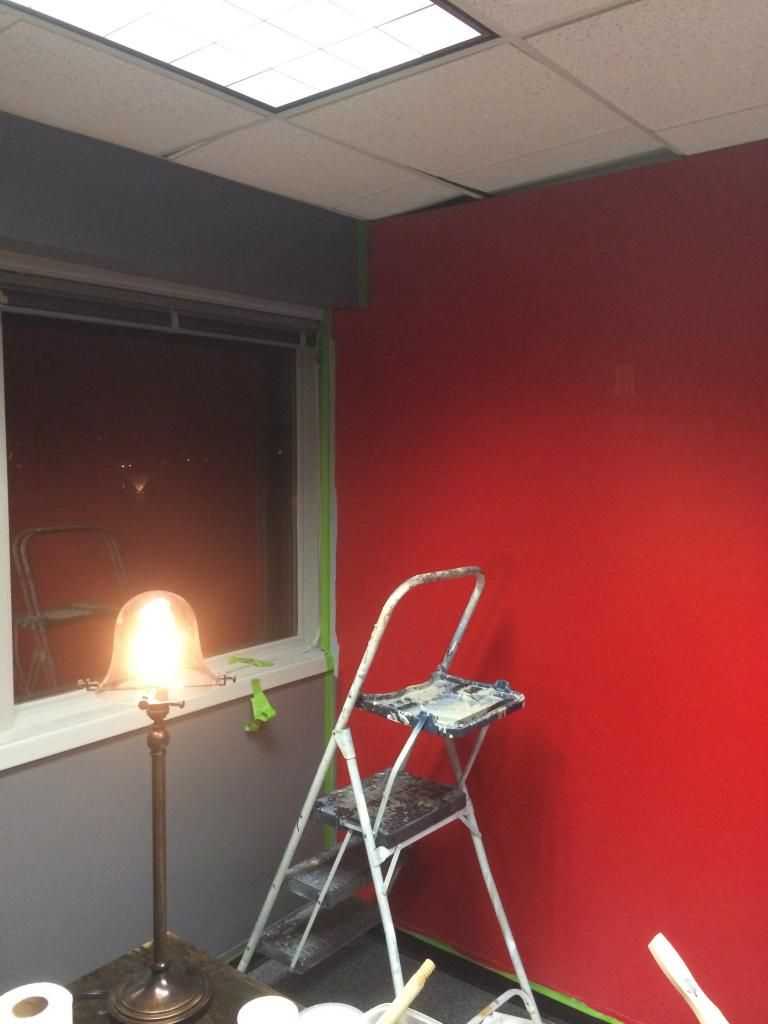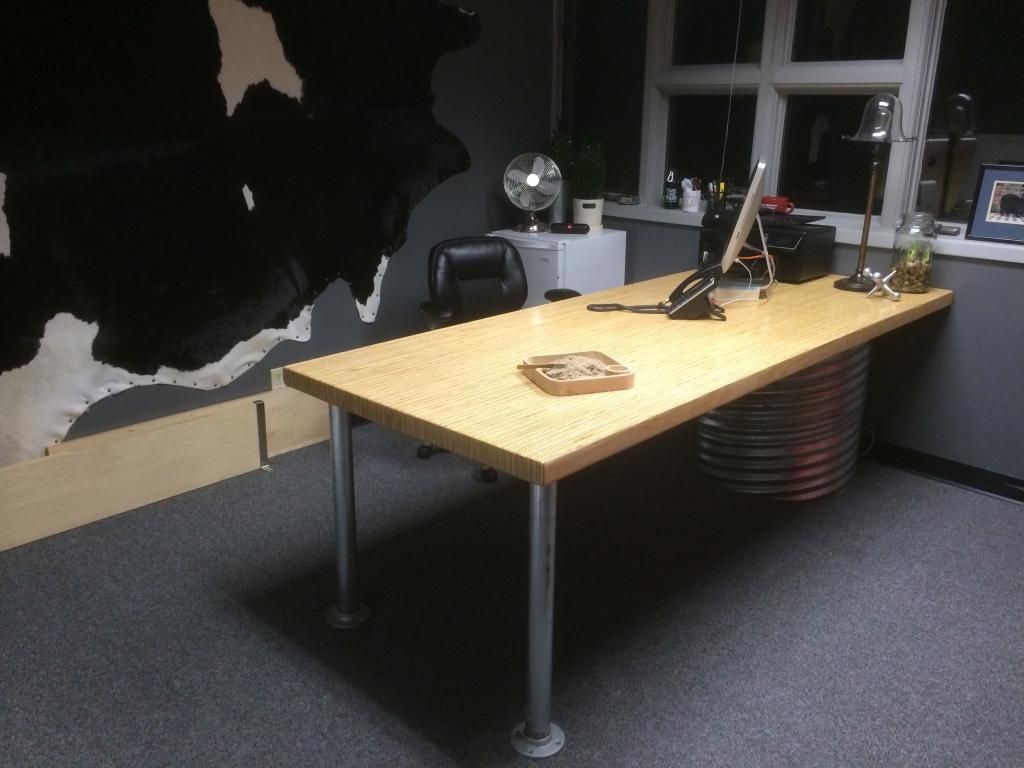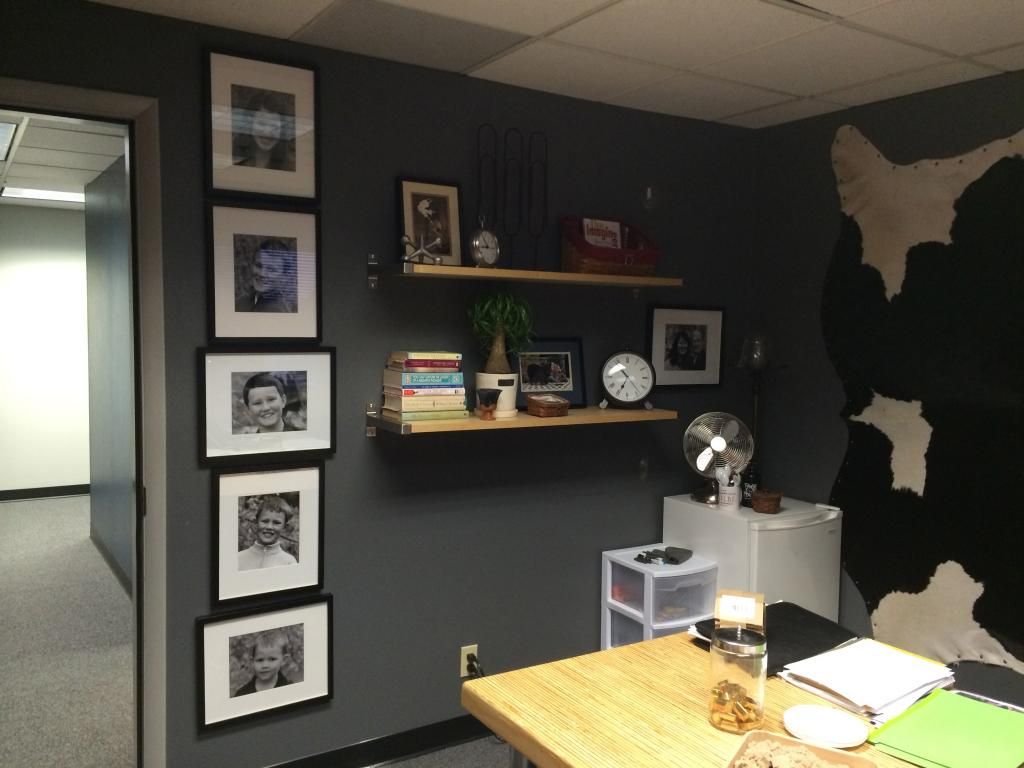 Andrew received the
Aaronic Priesthood
. Grandpa Smith and Bishop Hansen were able to be a part of the ordination. Andrew was so excited about this advancement in his life. We are SO proud of Andrew to be worthy and mature for this blessing in his life.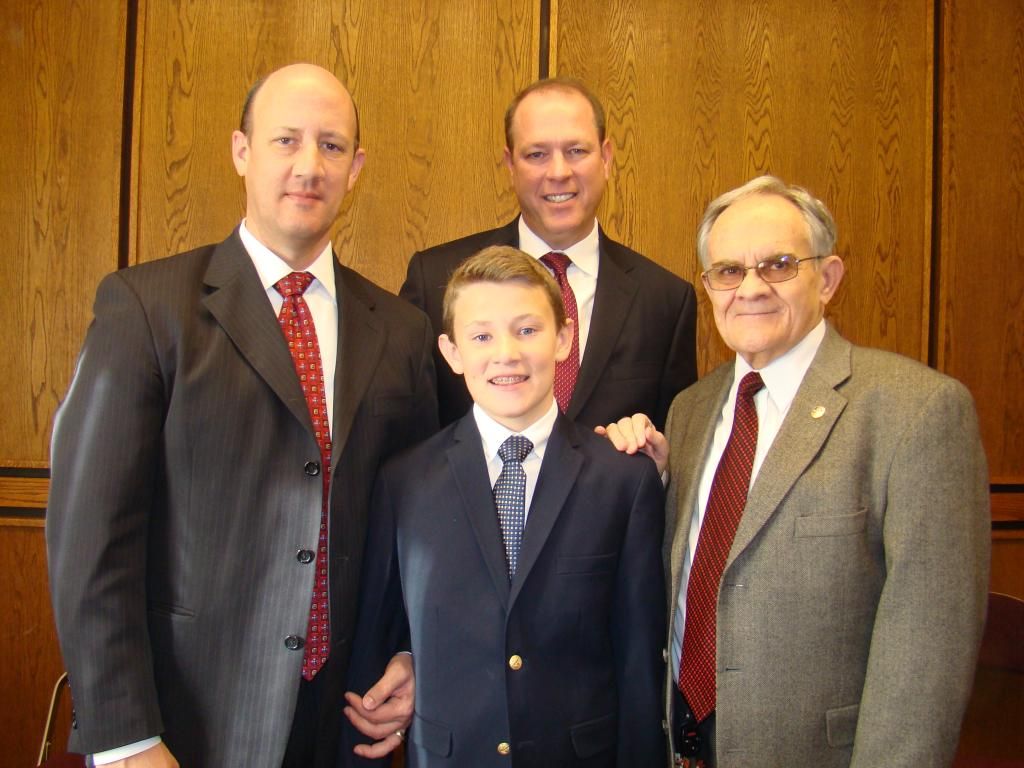 My mom came into town to watch Andrew pass the sacrament for the first time. I'm SO sad that I didn't get any pictures of her while she was visiting us. We took her to the new Village mall so the kids could show her their ice skating skills. We felt super lucky that we got to have Nonnie for a whole week to play with! Thanks for coming to see us!!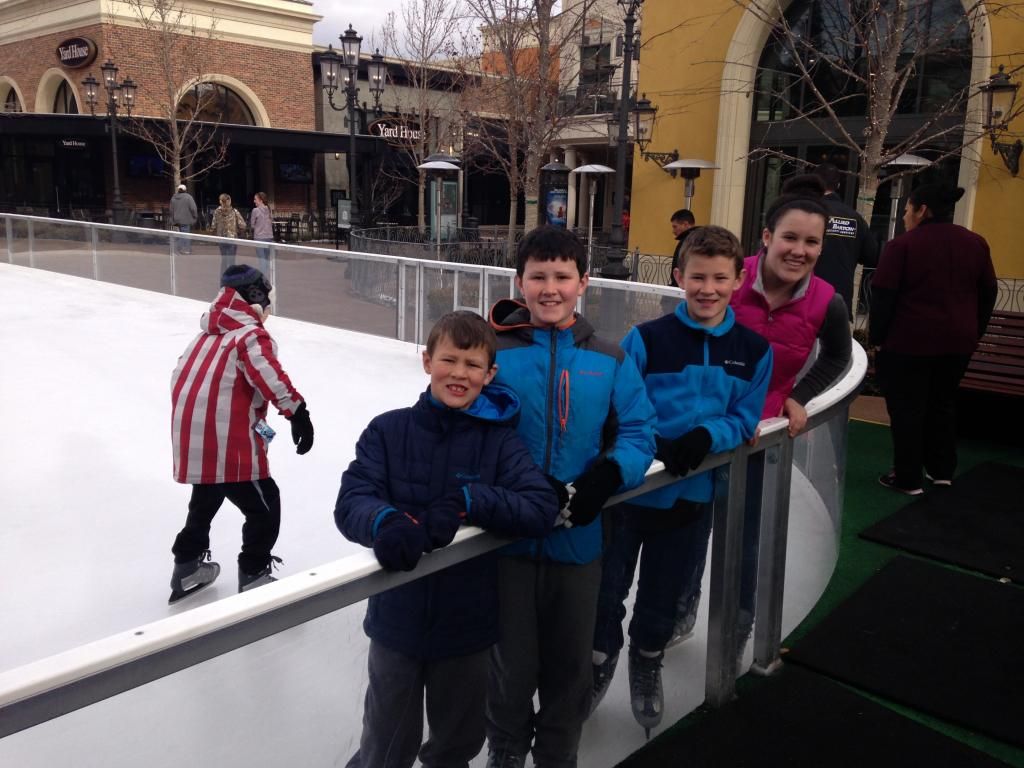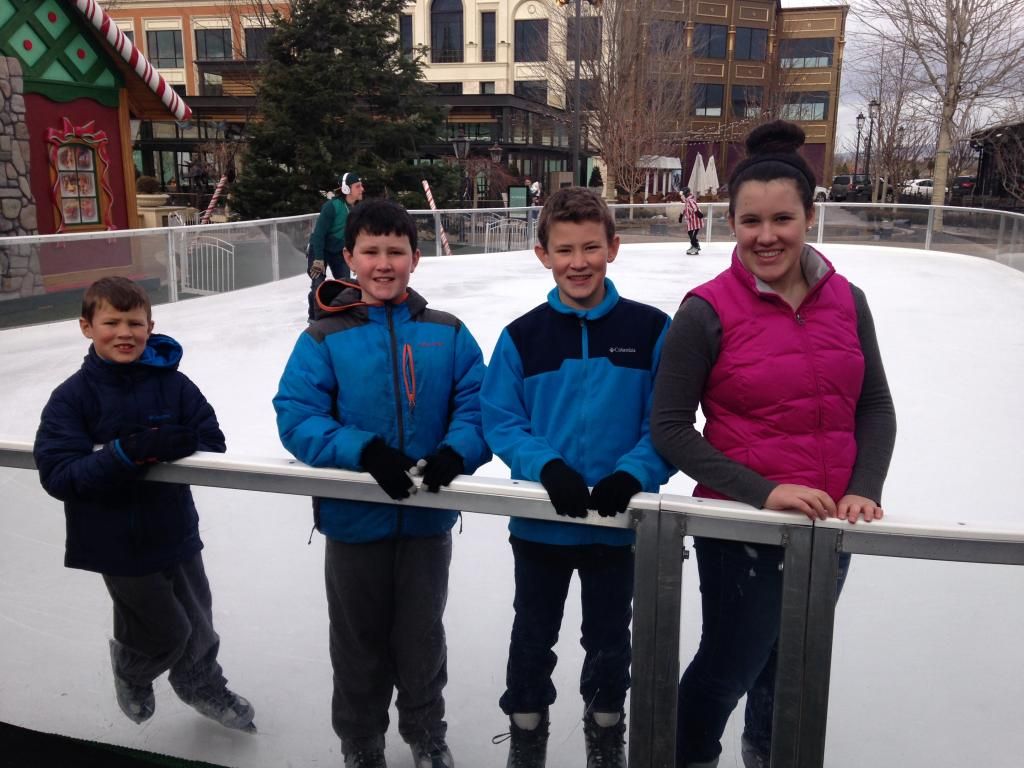 Levi took off his shoes (because they kept getting bark in them) so his socks got wet. His feet were so cold that we took his socks off and tried to dry them and his shoes a bit. He sat like this for quite awhile.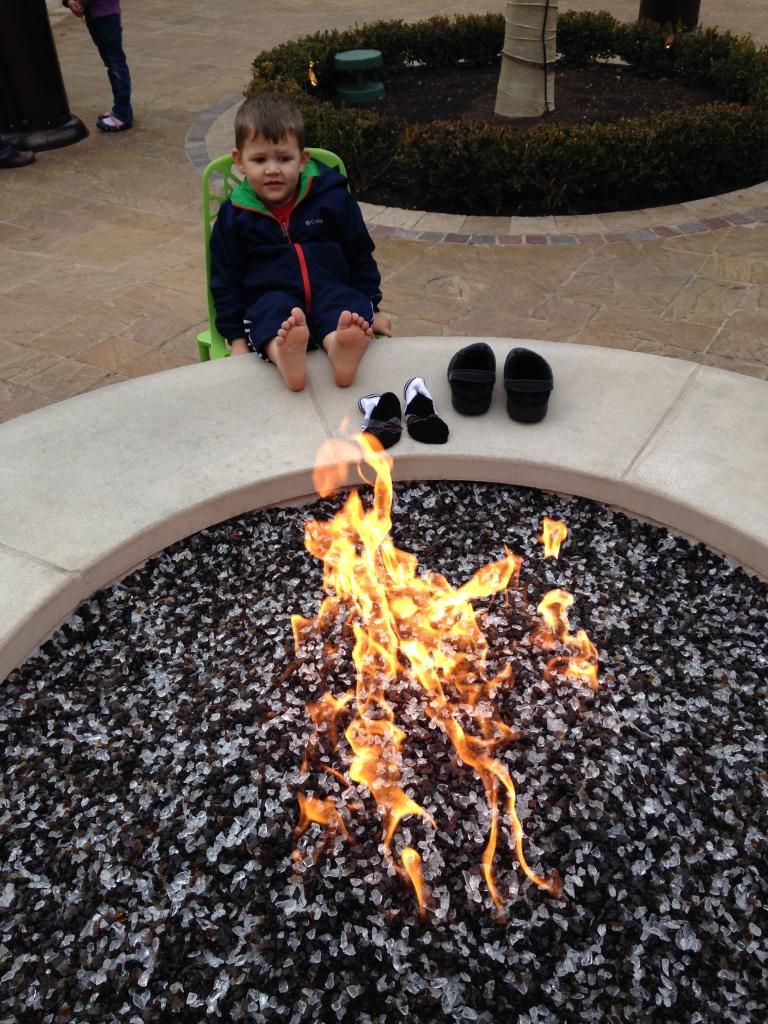 Levi celebrated a
birthday
!!
Spencer earned his Bear at cub scouts. We are so proud of him!
Levi decided that he LOVES to finger paint. This is him painting a pterodactyl at preschool. After this one, he did another one.