Levi had a birthday! We woke up early so he could open presents before everyone needed to leave for school and work.
He asked for pancakes, bacon and eggs for breakfast.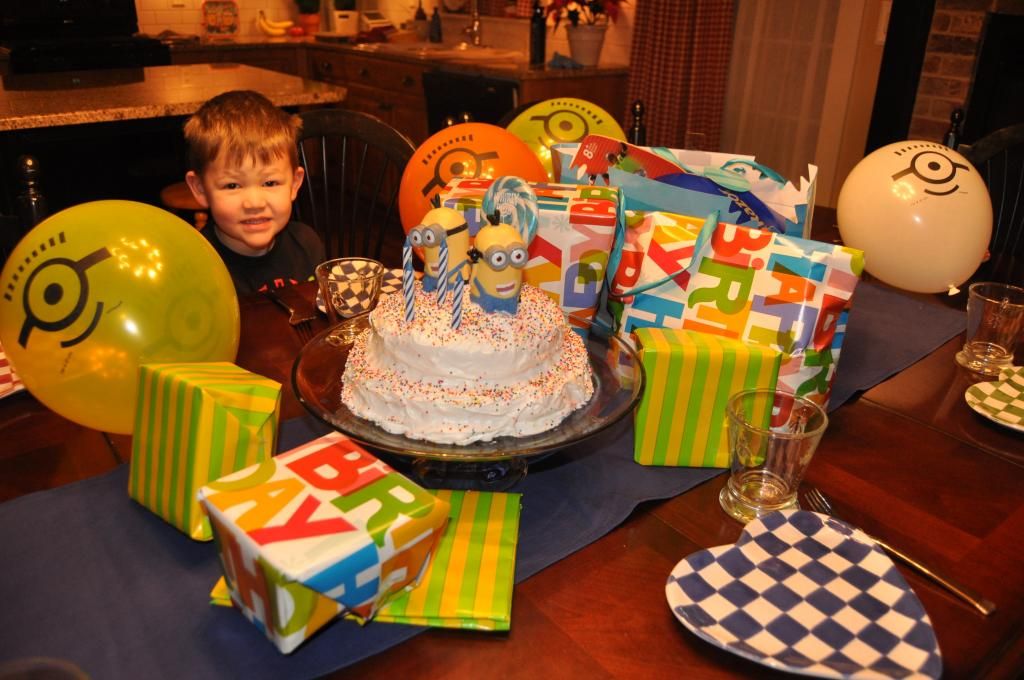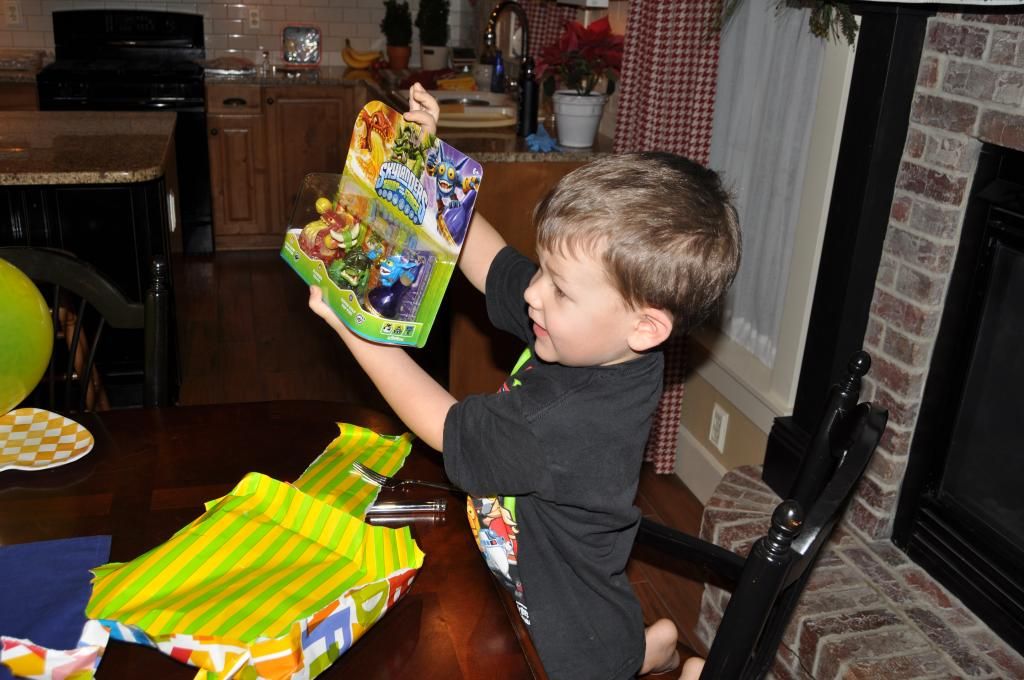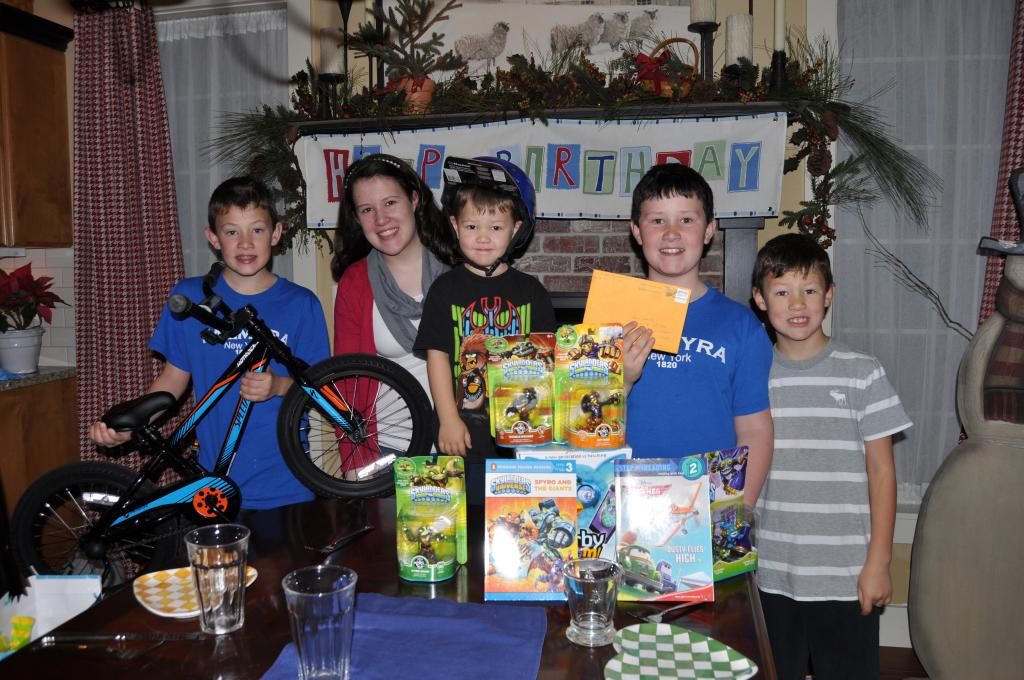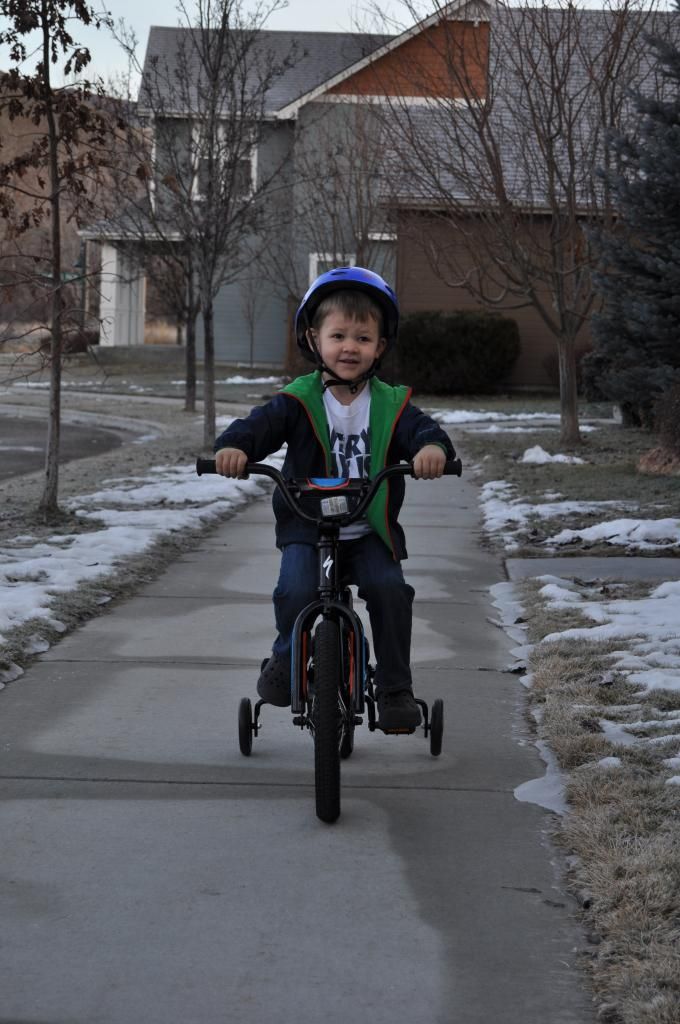 Levi went to playgroup and celebrated with his friends. Thanks so much, Kelli for hosting his birthday party!!
He requested smiley fries for his birthday lunch and since the only place I know where they are served is the Merc, that's where we went for lunch. Nonnie was in town so we enjoyed lunch with her. The only candles they had at the Merc was this votive so they lit the candles and sang Happy Birthday to Levi. It was so fun!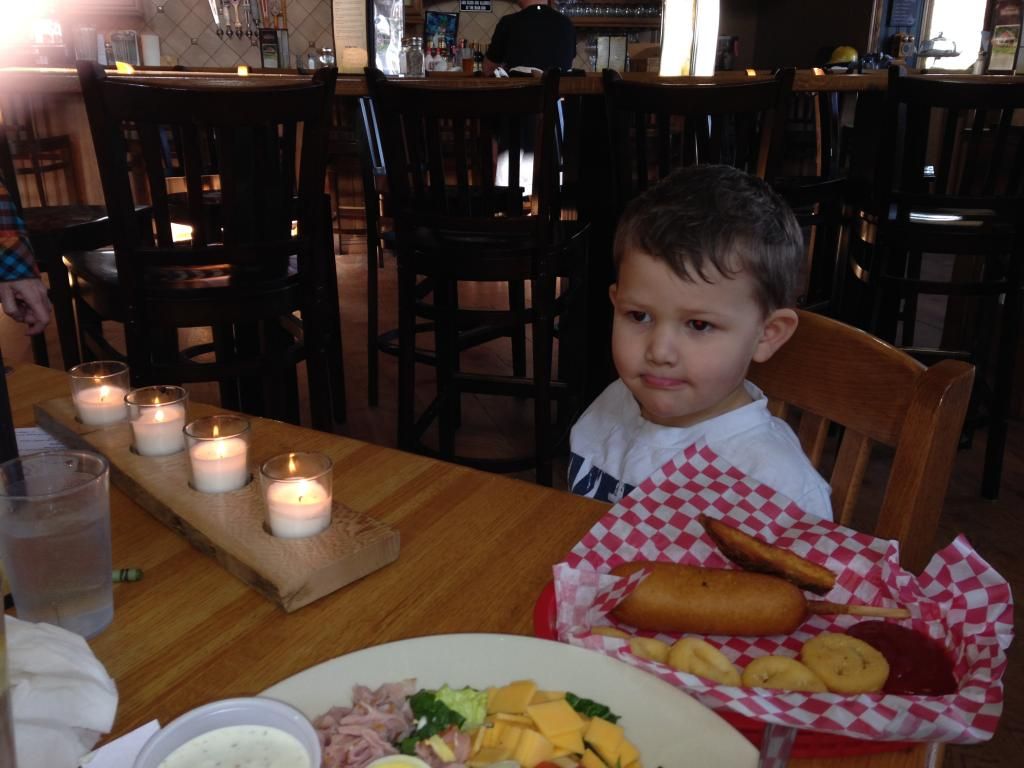 Later that night, we had spaghetti and salad and enjoyed a delicious Despicable Me 2 birthday cake.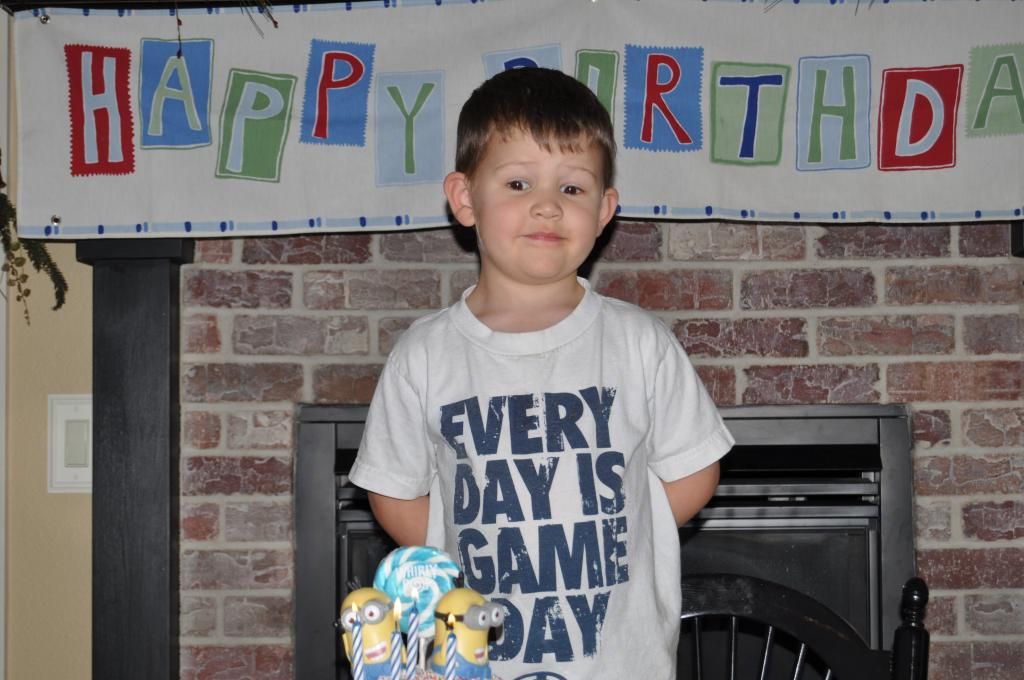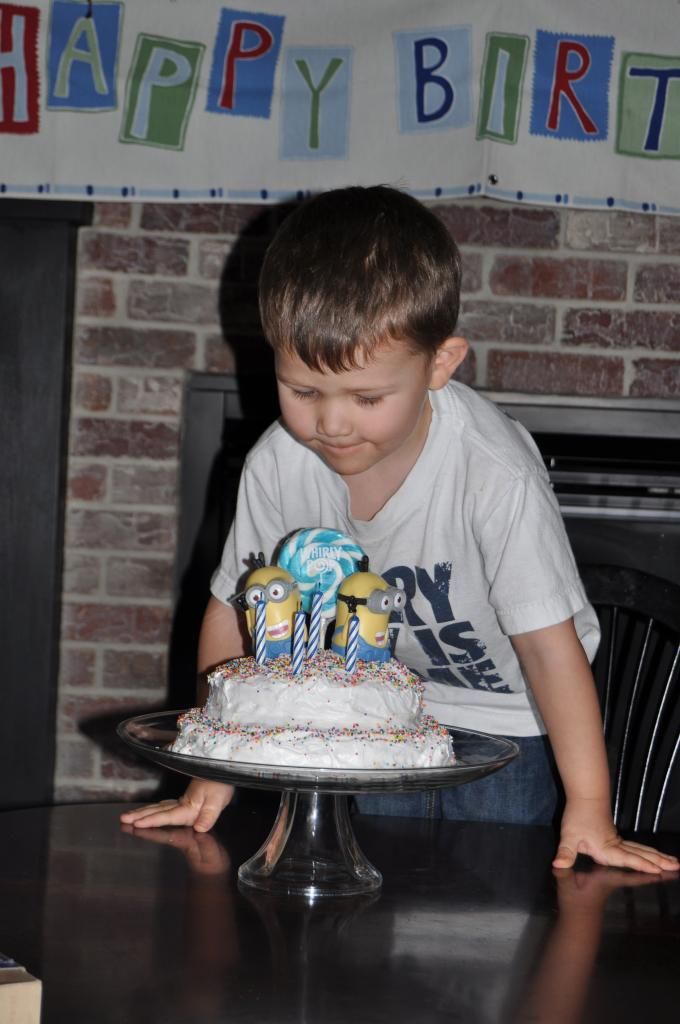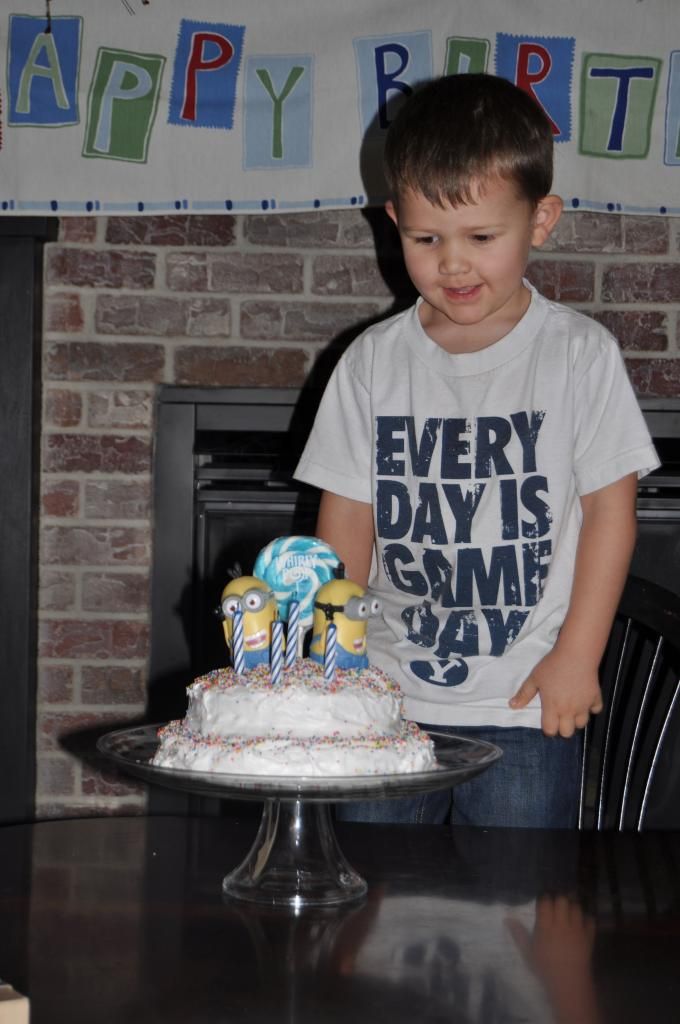 The next day at preschool, he was celebrated as the Special Person and we sang to him again.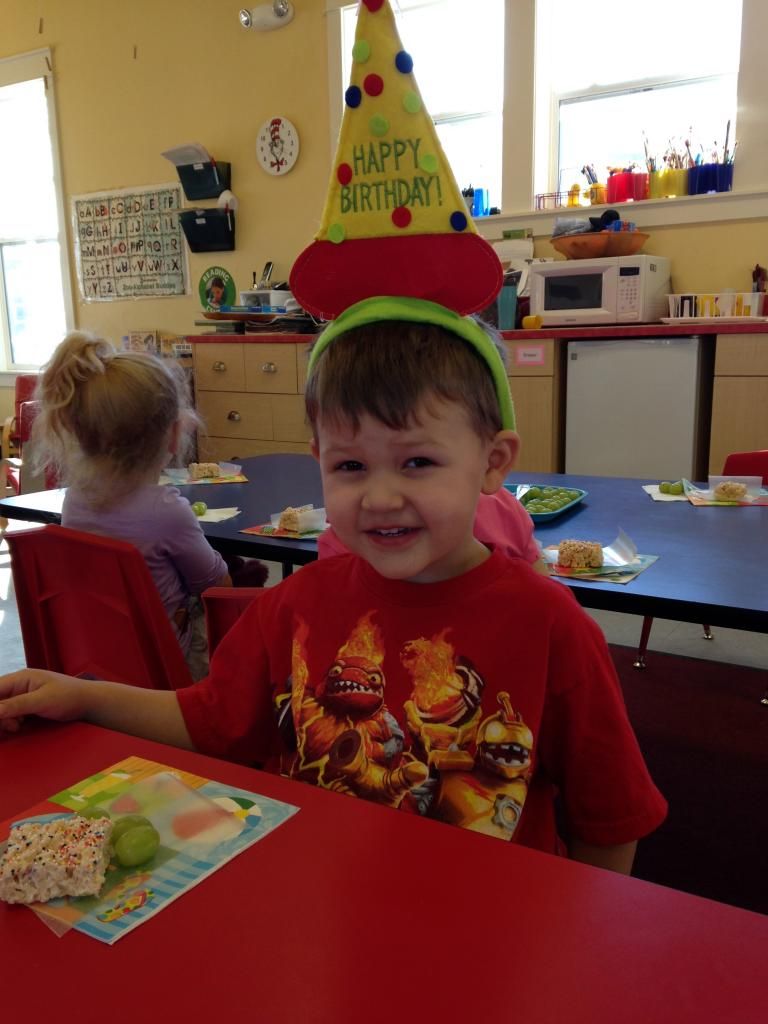 Four things about Levi…
He has the BEST imagination!!
He makes us laugh all the time!
He loves to hang out with his older siblings and listen to music!
He loves to be read to!
Happy Birthday Levi!! We love you so much!!
Turning four is exhausting!!