Andrew had a birthday on New Year's Eve. He opened presents early in the morning and asked for pancakes, bacon and Orange Julius for breakfast.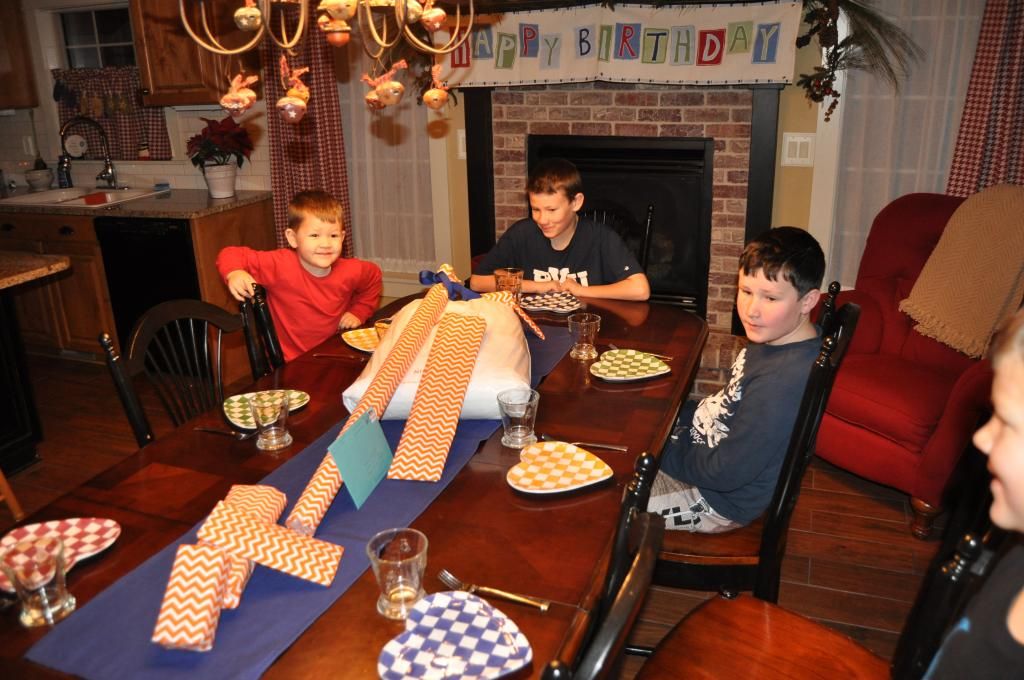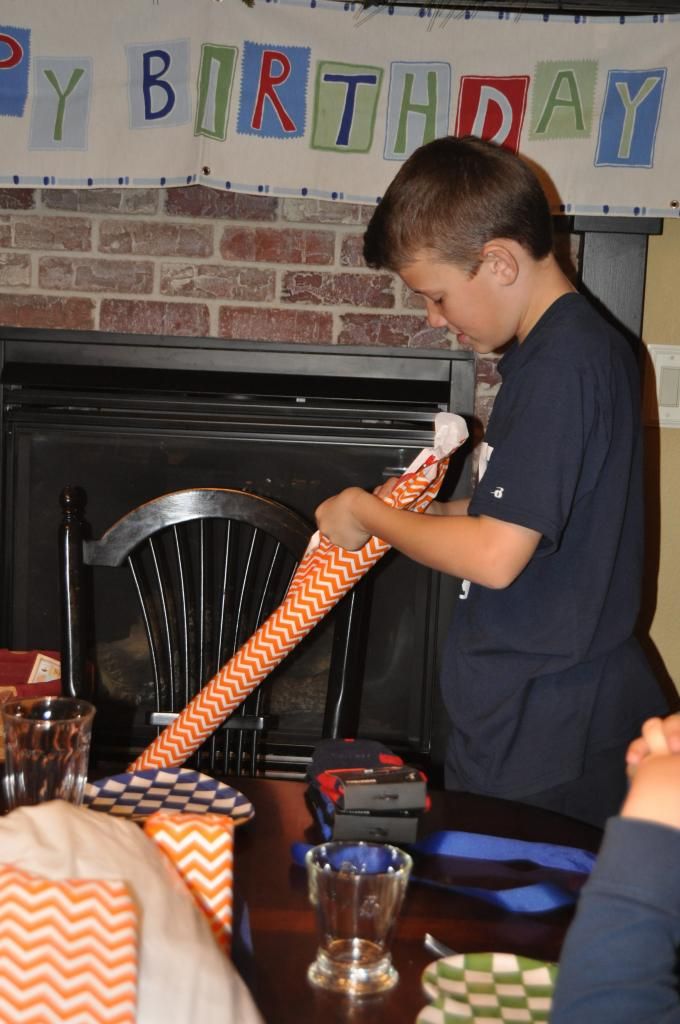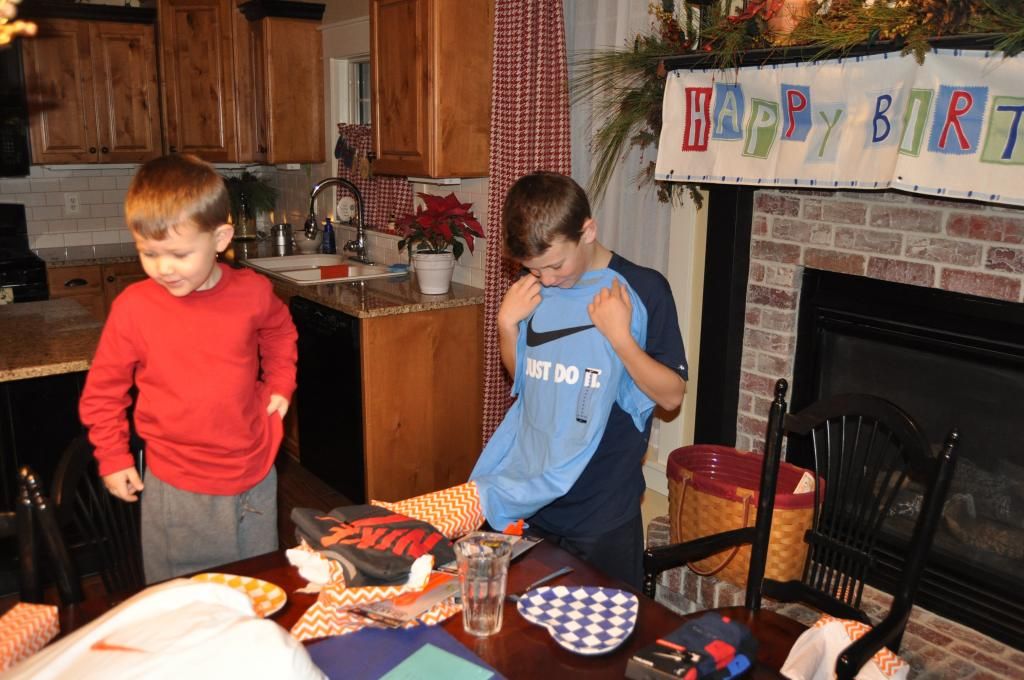 Yep, he was pretty excited about getting an iPhone.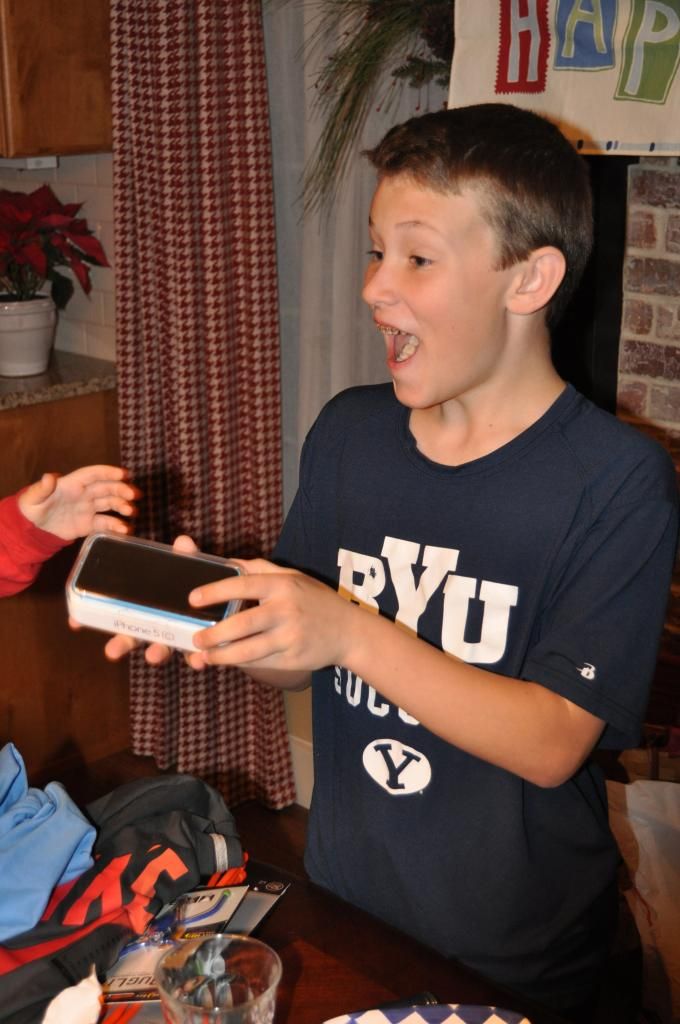 We tried doing several things on Andrew's birthday, but nothing really seemed to work out. Nathan took him to shoot his new arrows. We had Panda Express for dinner and a HUGE cookie and ice cream sandwich instead of cake.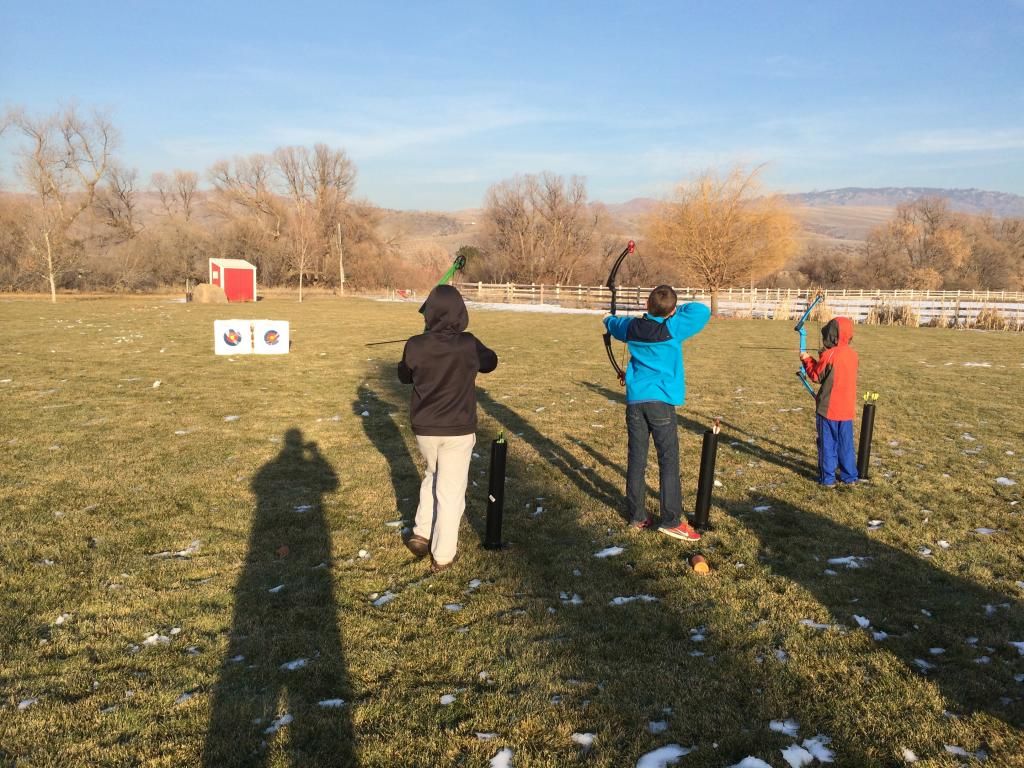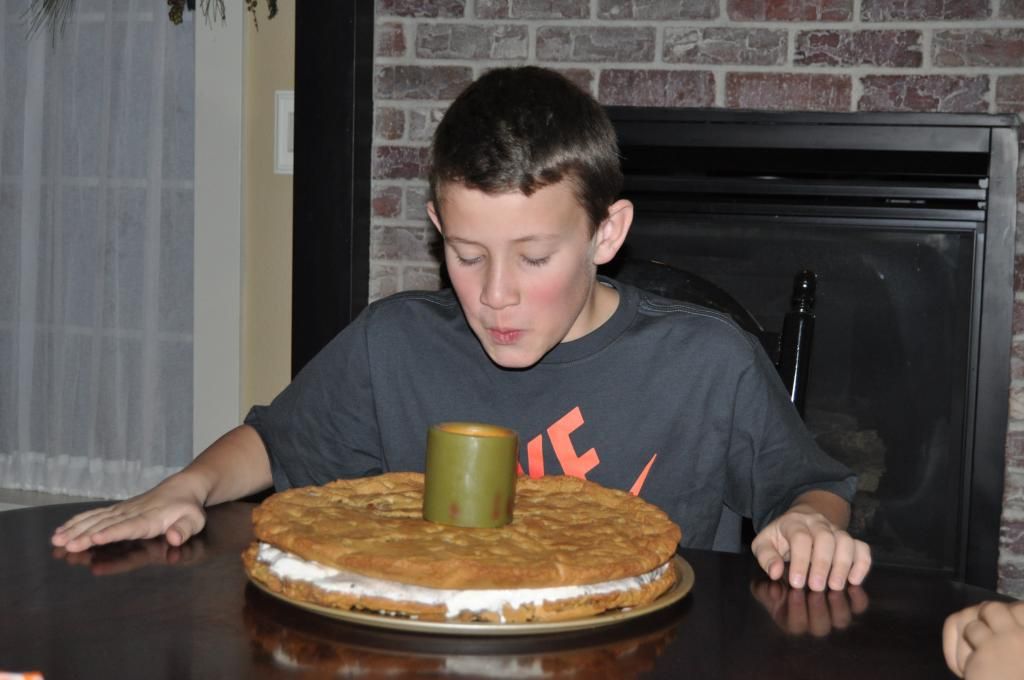 Twelve things about Andrew ….
He loves playing soccer but actually enjoys playing futsal more.
He is a VERY hard worker!
He has a thing with weapons. If his mom let him, he would have every kind of weapon. For now, he has a bow, crossbow and a dagger.
He is a talented musician. He can play the piano and clarinet.
Scouting has always been important to Andrew. He loves to go to Scouts every week.
He will still hold his mom's hand.
He loves to read.
He runs home from school every day.
His favorite food is chicken and rice!
He had a pretty mellow temperament. He's very easy-going!
He enjoys riding bikes, scooters and skateboards.
He collected so much Halloween candy, he is still eating it.
We love you so much, Andrew!!