We had so much fun
last year in Las Vegas
, that we decided to do it again this year with an added bonus of bringing our cousin Sophie with us.
We got up at 5am on Tuesday and through most of northern Nevada this was our scene. It snowed for about an hour and was even sticking on the ground.
We got to Vegas around 2:30 and since we knew our room wouldn't be available for awhile, we decided to check out
Freemont Street
since we'd heard others rave about it. It was completely overrated in our opinion and we will never go back. It doesn't feel as safe as the strip and there isn't really anything to look at or good shopping. We were super disappointed, but we did enjoy the deep fried Oreos and Twinkies we were able to try. The boys thought these necklaces were pretty cool and HAD to have their picture taken wearing it.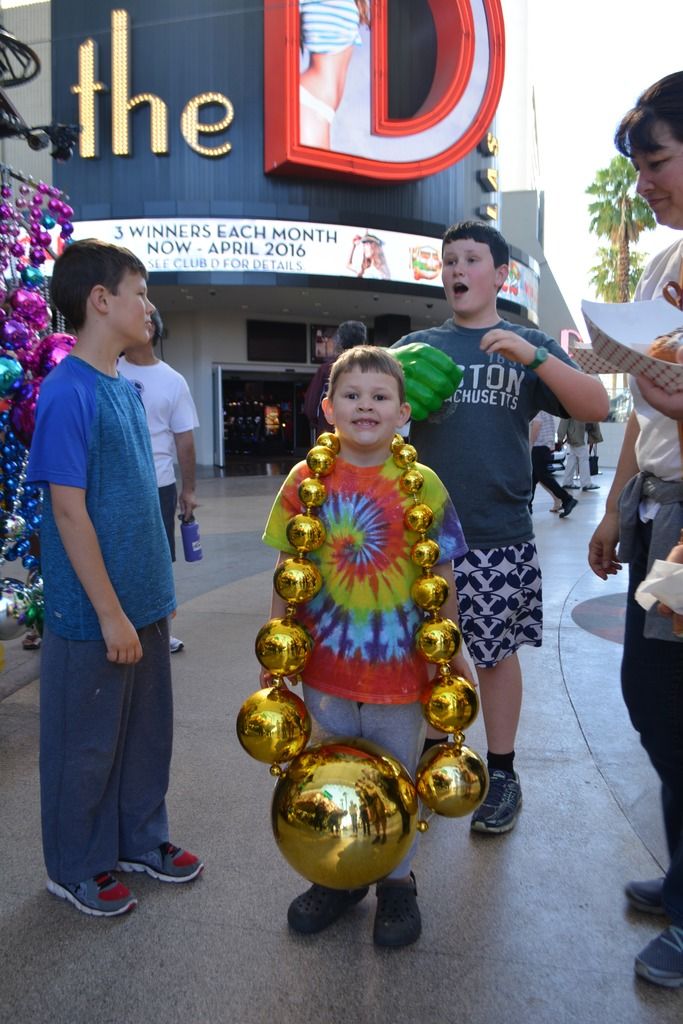 Jayna's girls think that this emoji is chocolate so we had some good laughs and had to take a picture when Levi found Eliza and Norah's "chocolate" and sent them this picture.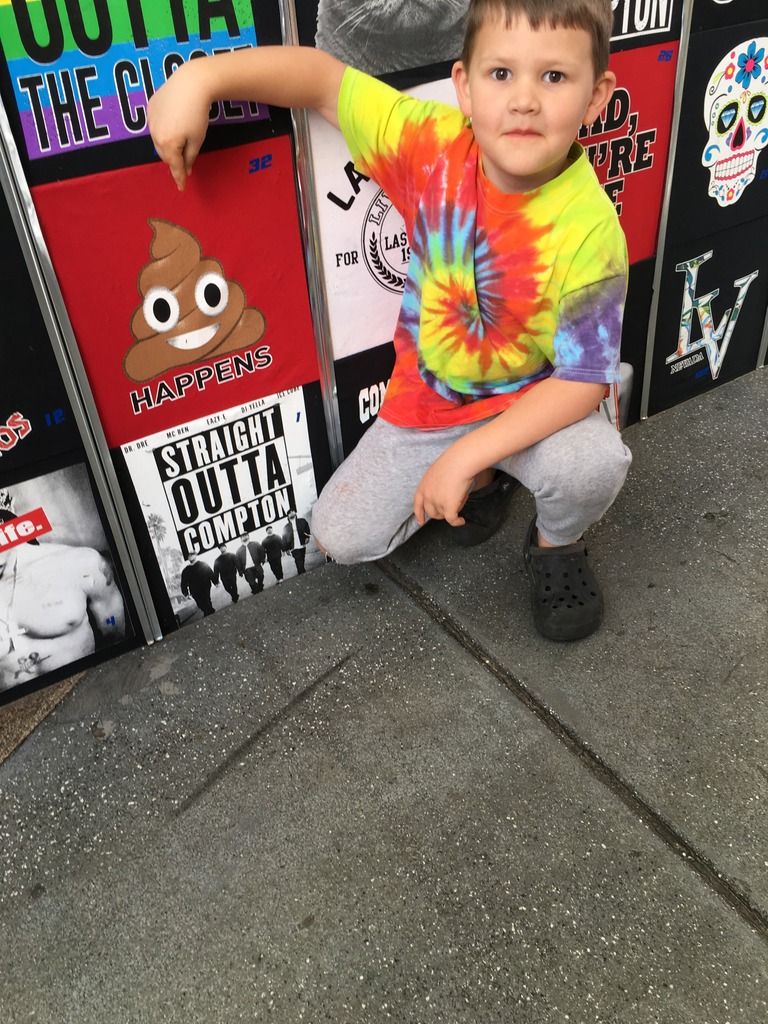 Our room at
The Tahiti Village Resort
(where we stayed last year) wasn't ready when we got done at Freemont Street, so we decided to hit the outlet mall that is right across the street from the resort.
All of the boys got new shoes and shirts.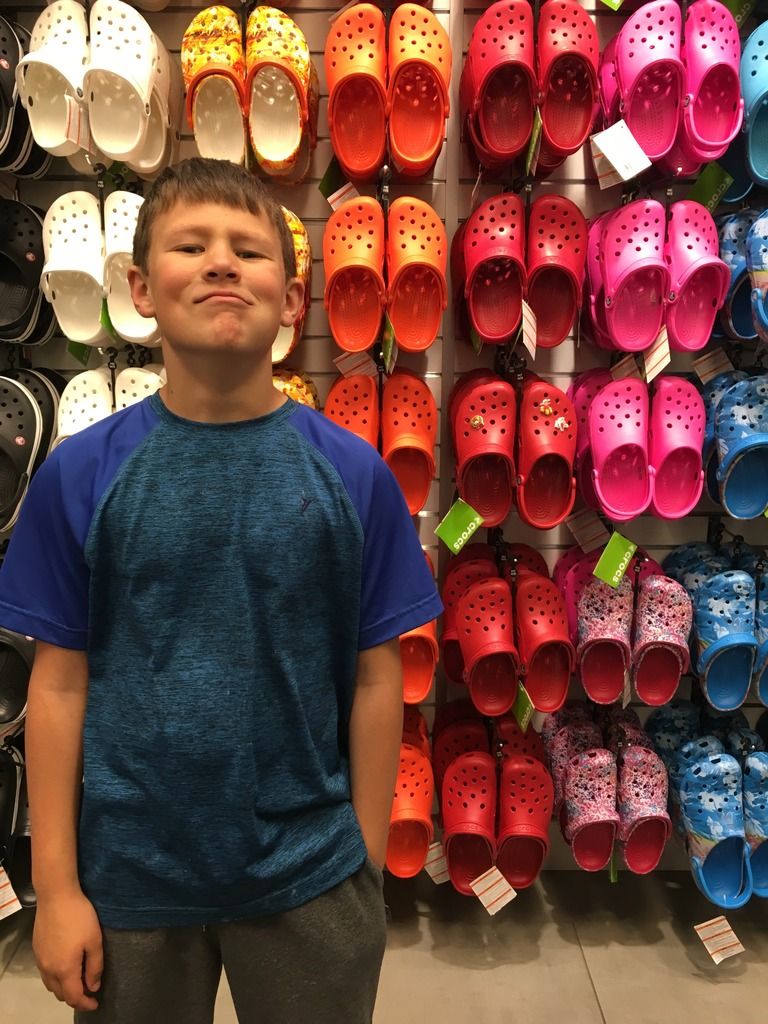 We found Levi's store!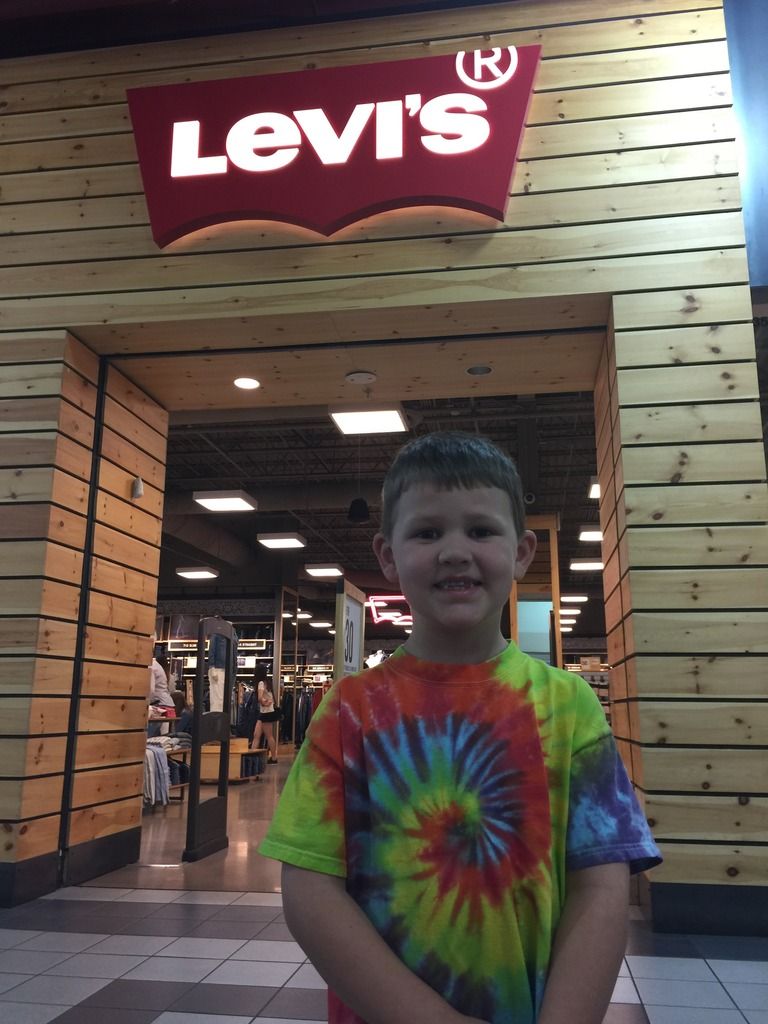 We found more "chocolate"!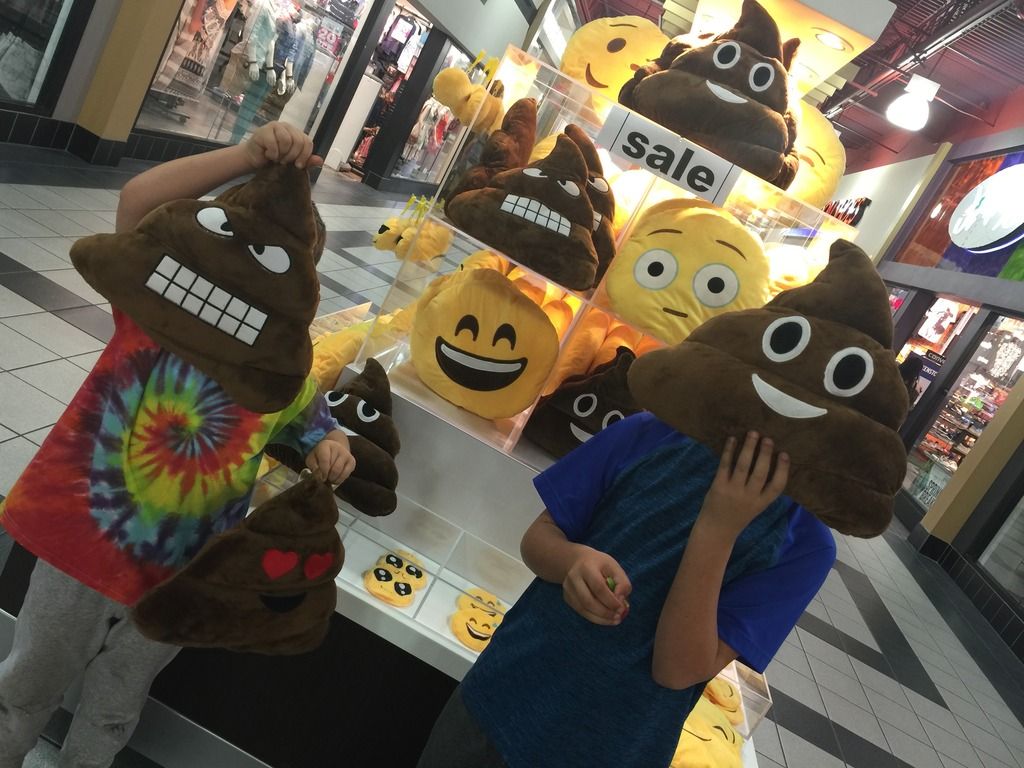 We finished up our shopping and then headed to the resort. We got checked in and the three younger boys were ready to snuggle into their beds and relax while the teenagers and dad couldn't wait to get to the strip. These are pictures that Nathan took of their adventures. They first found Shake Shack and ate a delicious dinner and custard.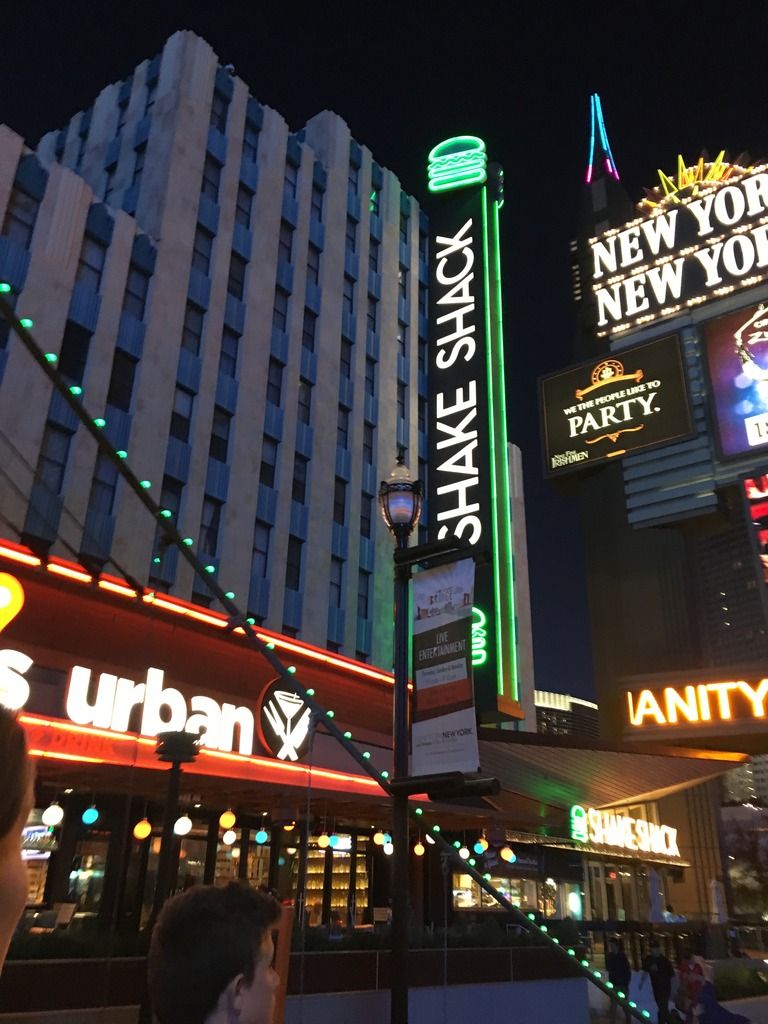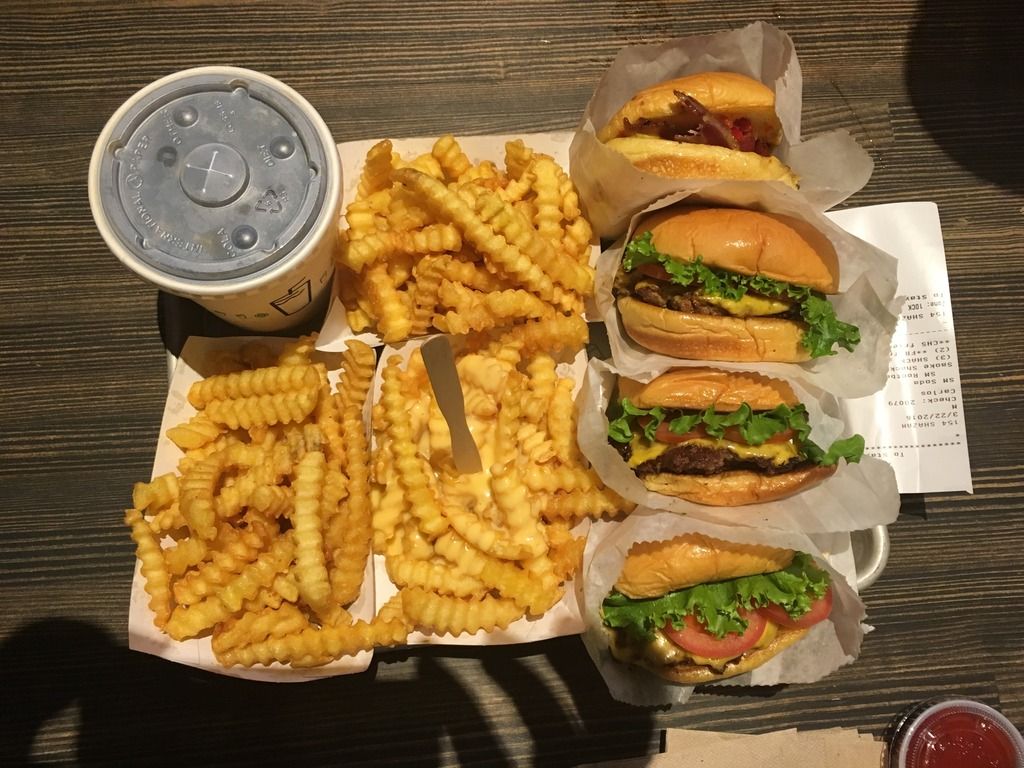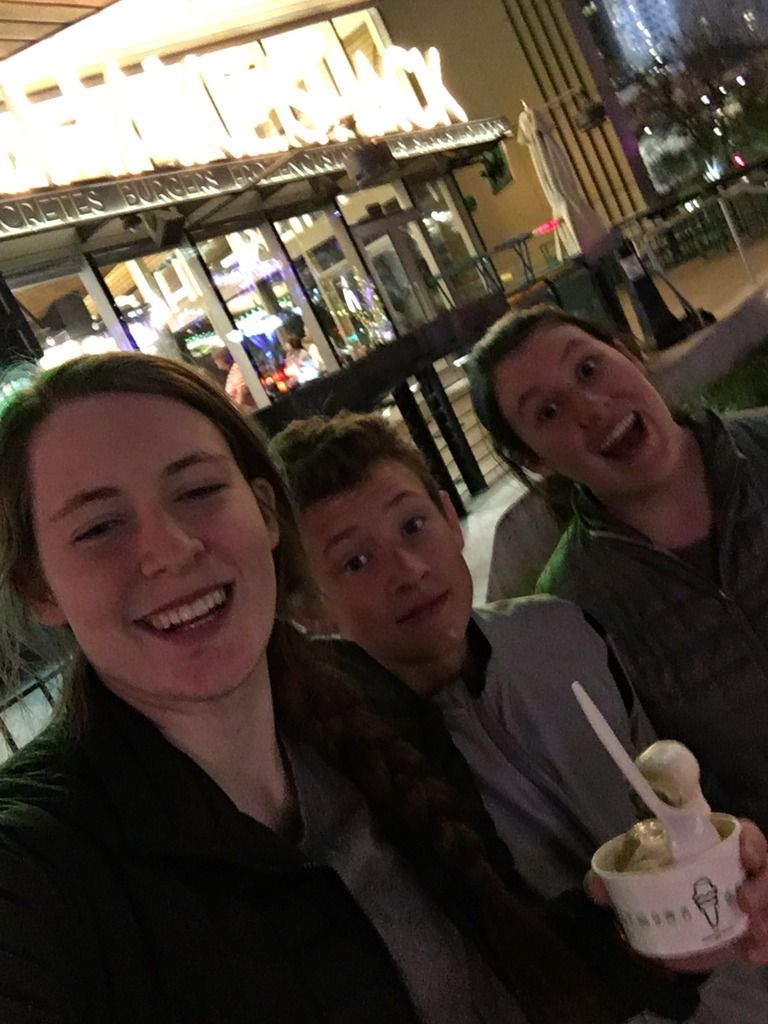 Andrew and Dad did a little shopping in Gucci and were told that this $1,500 slipper is a top seller.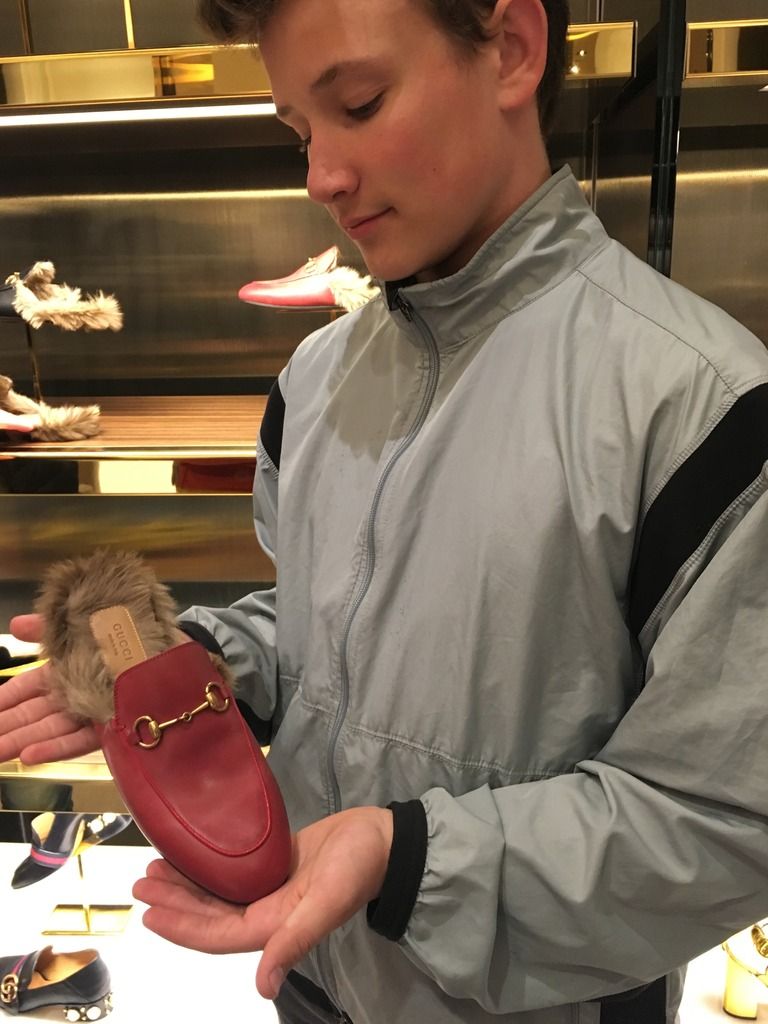 To end their night, they found
Sprinkles
and thoroughly loved the experience of getting a cupcake from the ATM.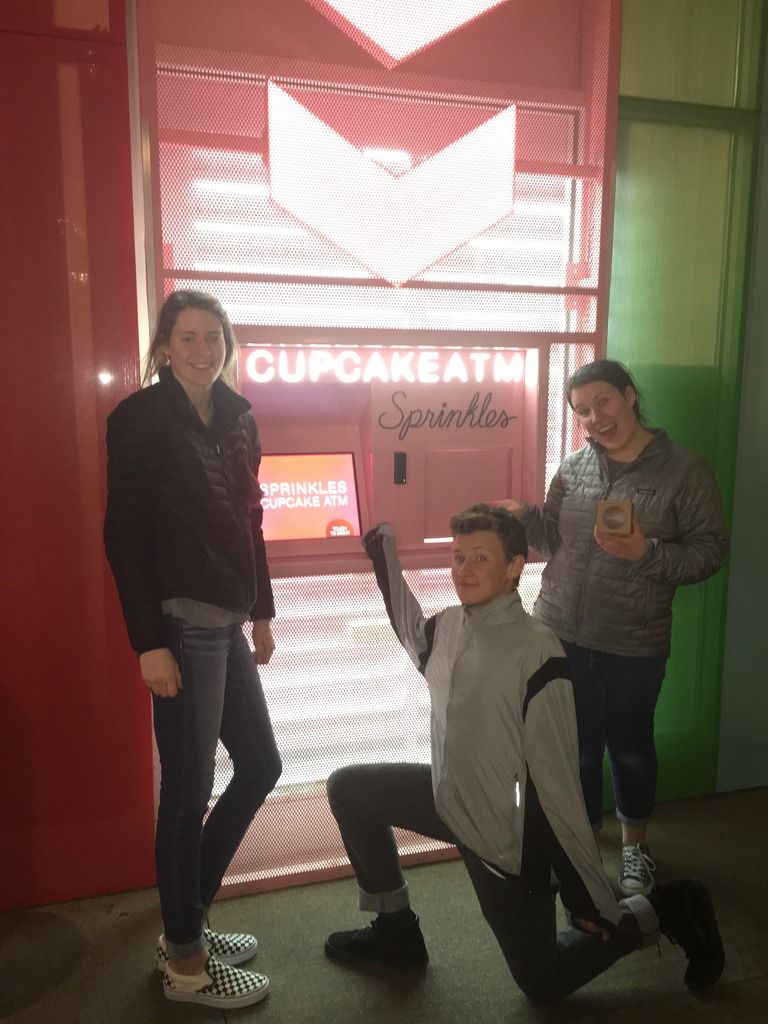 The next morning, while the teenagers slept in, the younger boys, Mom and Dad went swimming. It was a bit chilly but that only meant we had the pool to ourselves.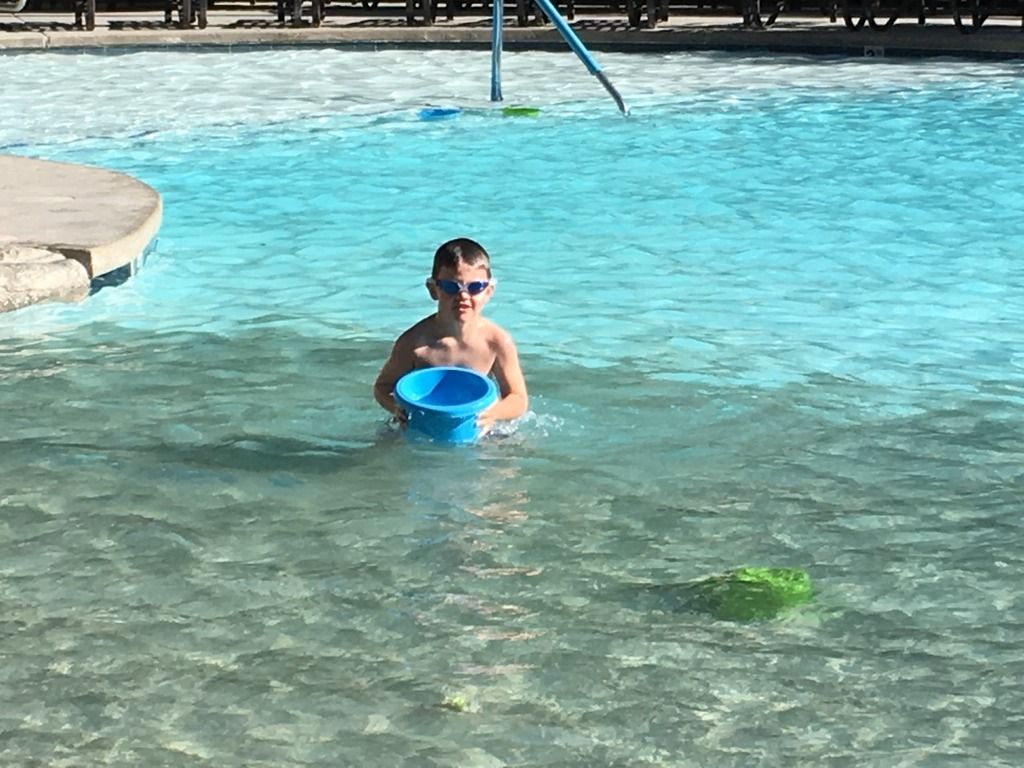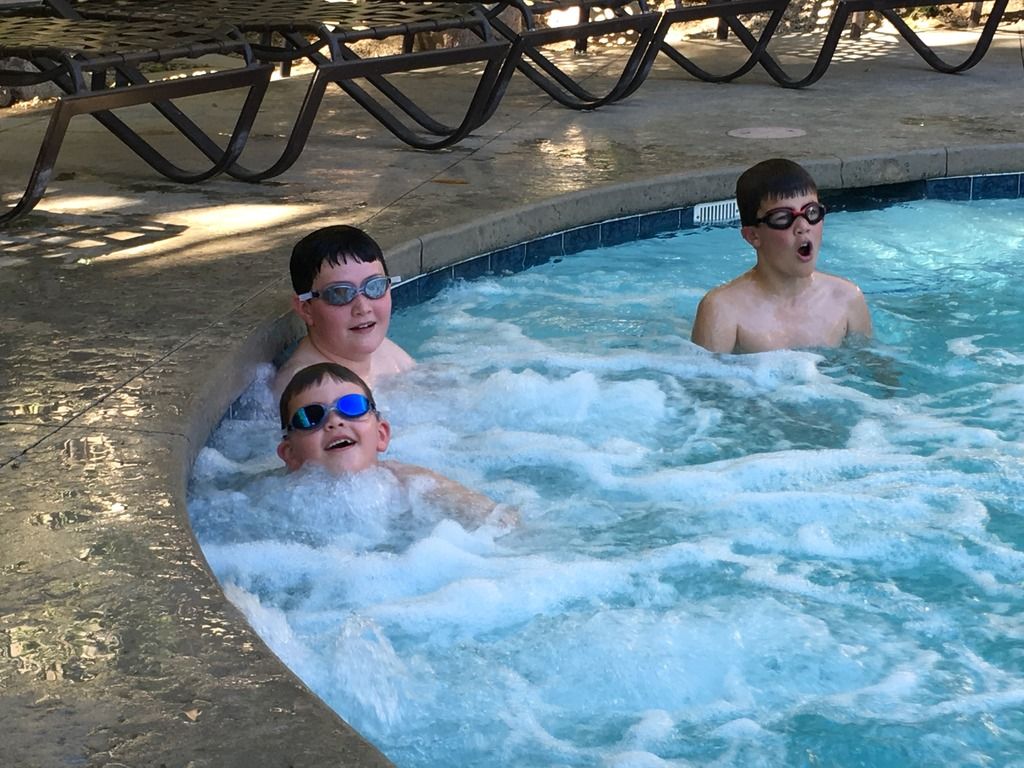 Later that day, we took to shuttle down to the strip. We love the flowers at the Bellagio.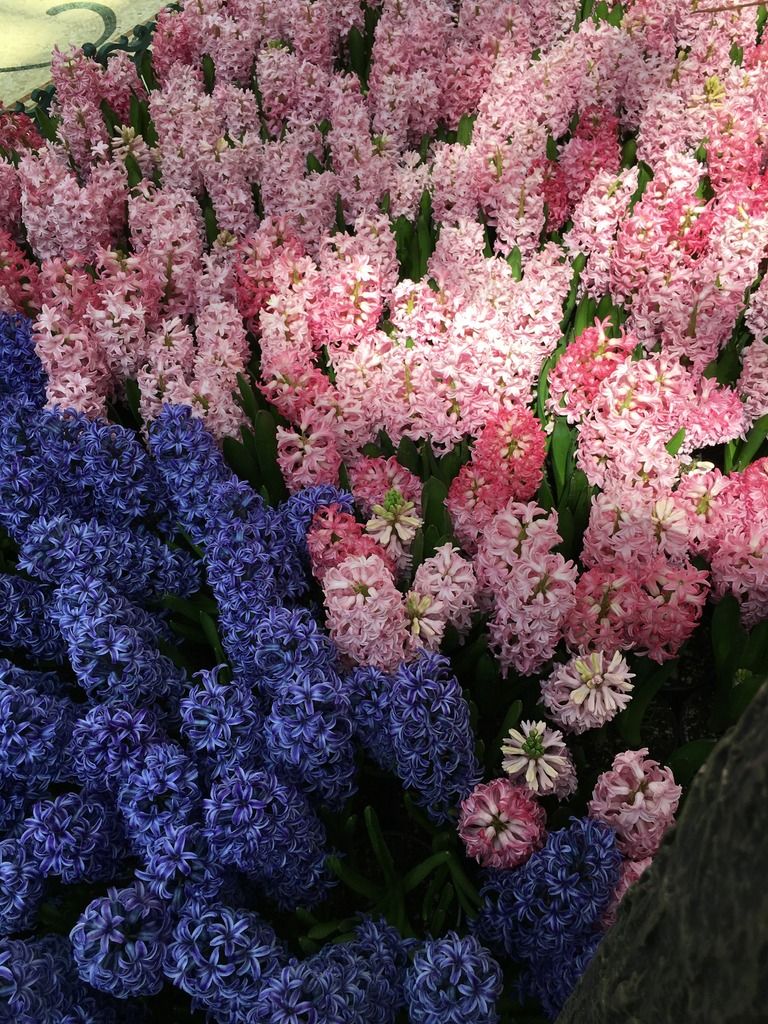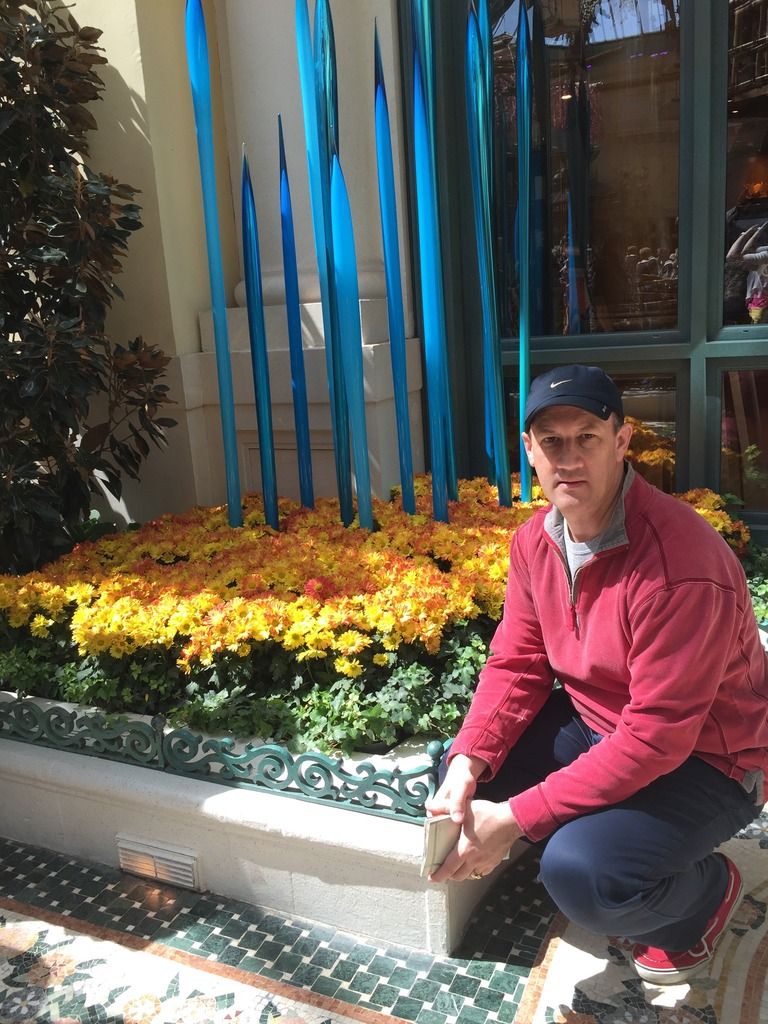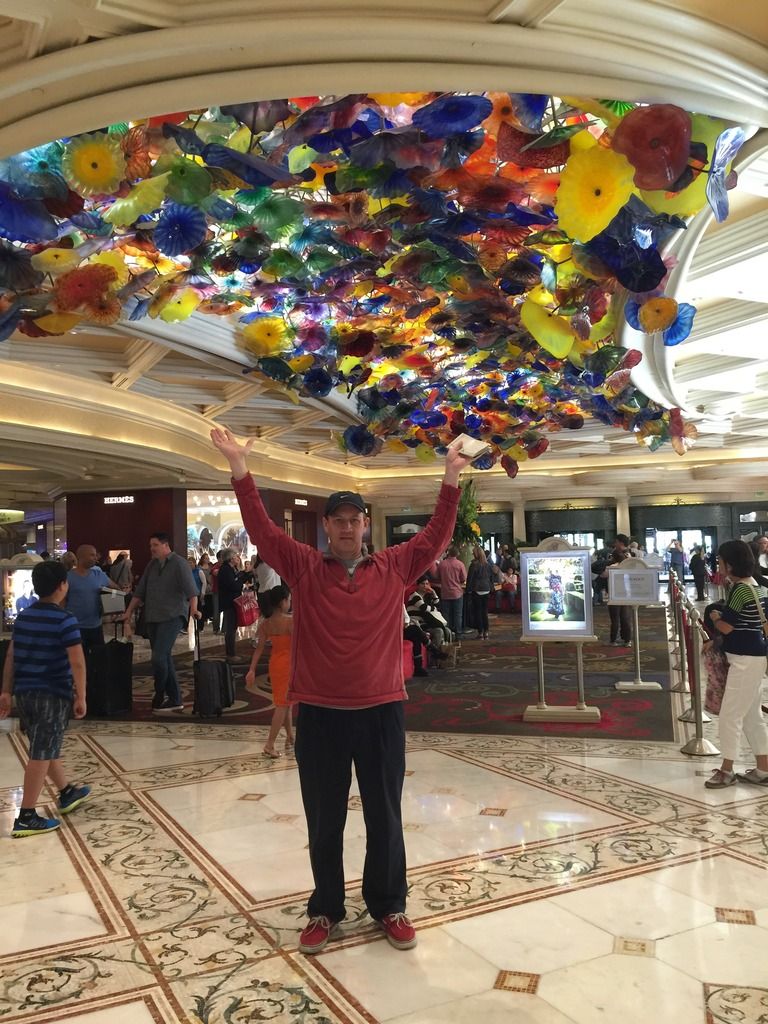 We ate lunch in the Paris casino.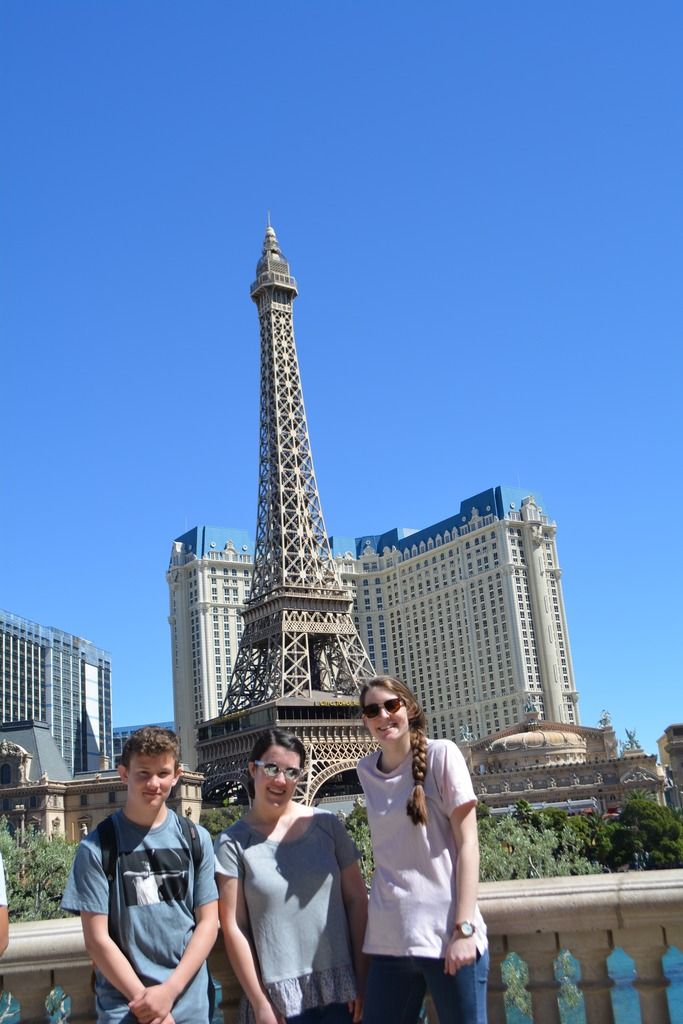 Everyone wanted to experience Sprinkles so we all went there for either a cupcake from the ATM or cookies and ice cream from inside the store.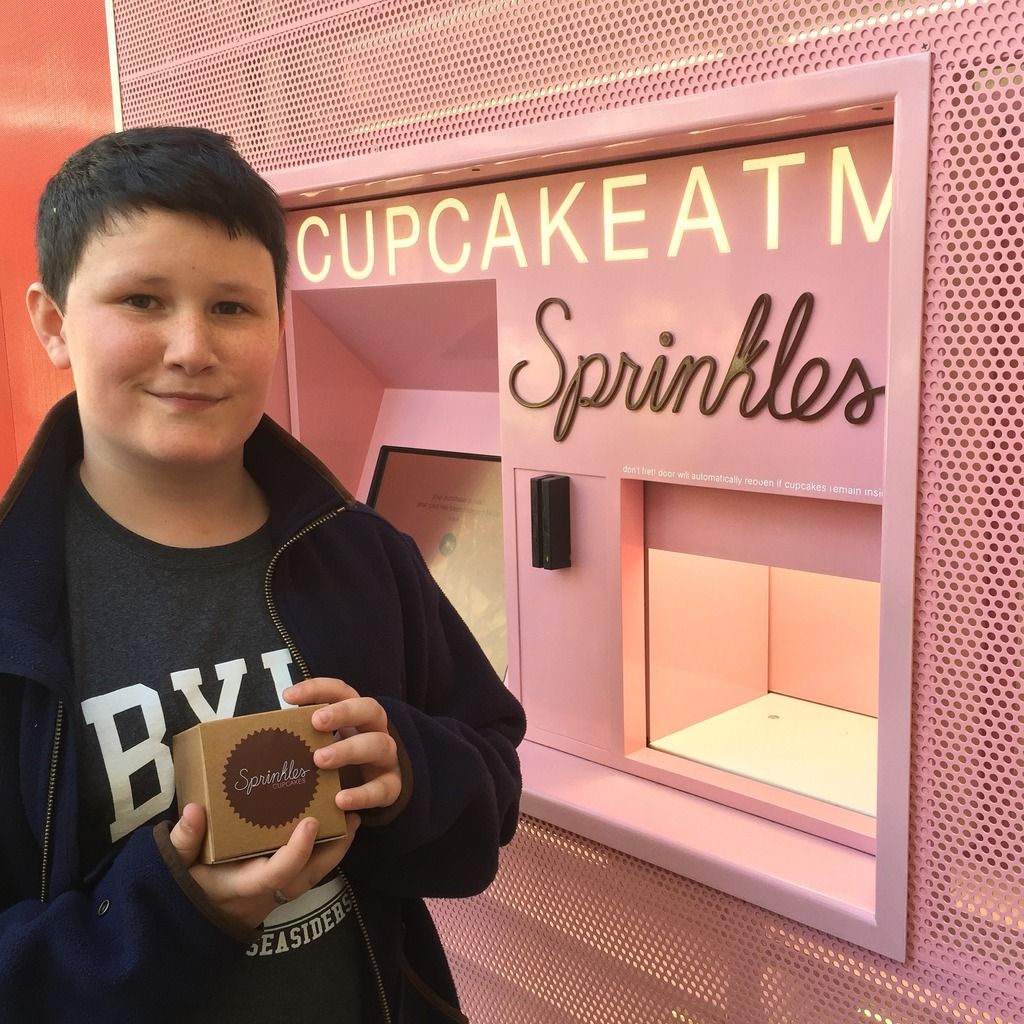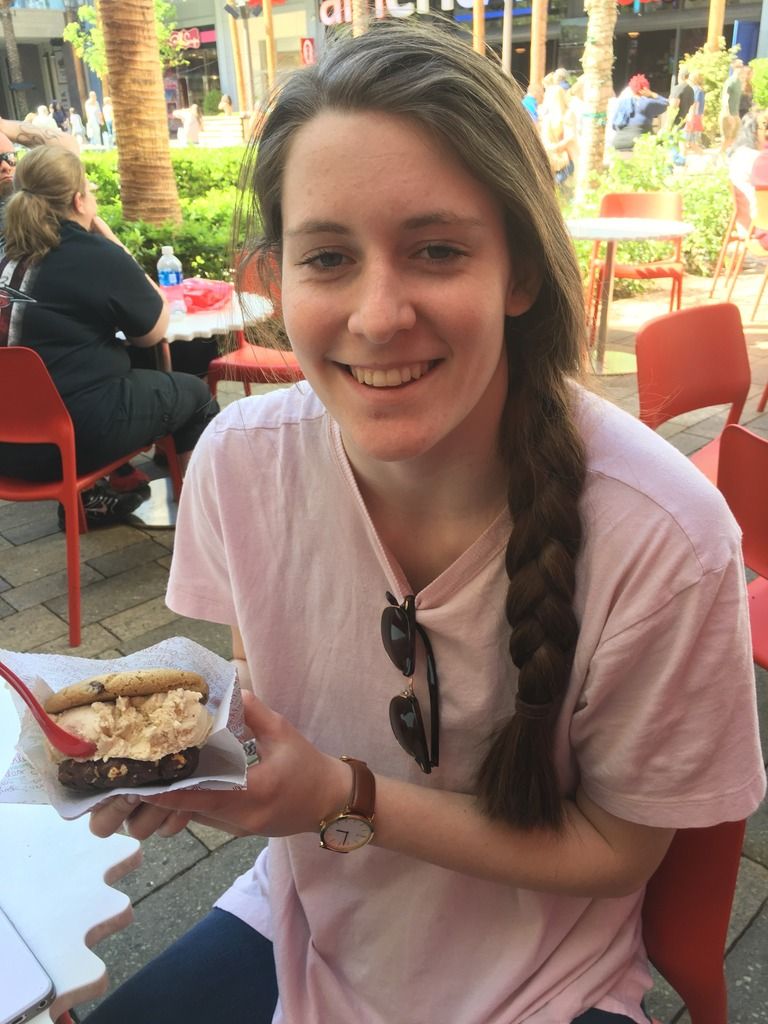 I don't remember everything we did the first day, but we walked about 10 miles. We loved showing everything we enjoy with Sophie and being together.
The next day, we did some swimming before heading to the strip.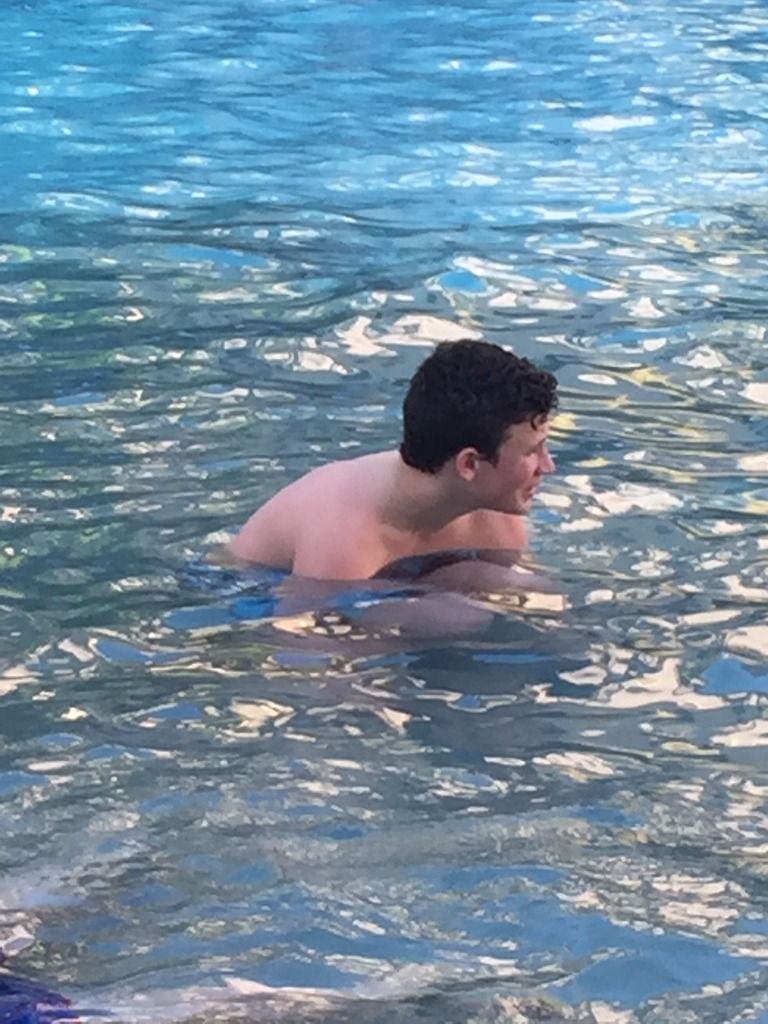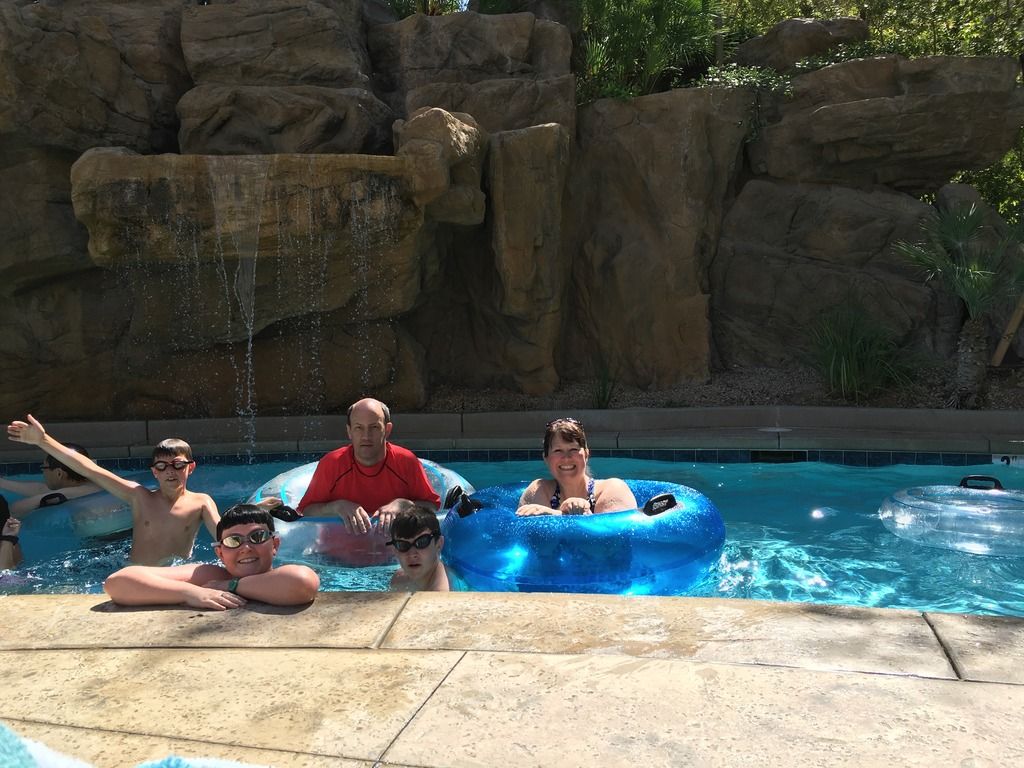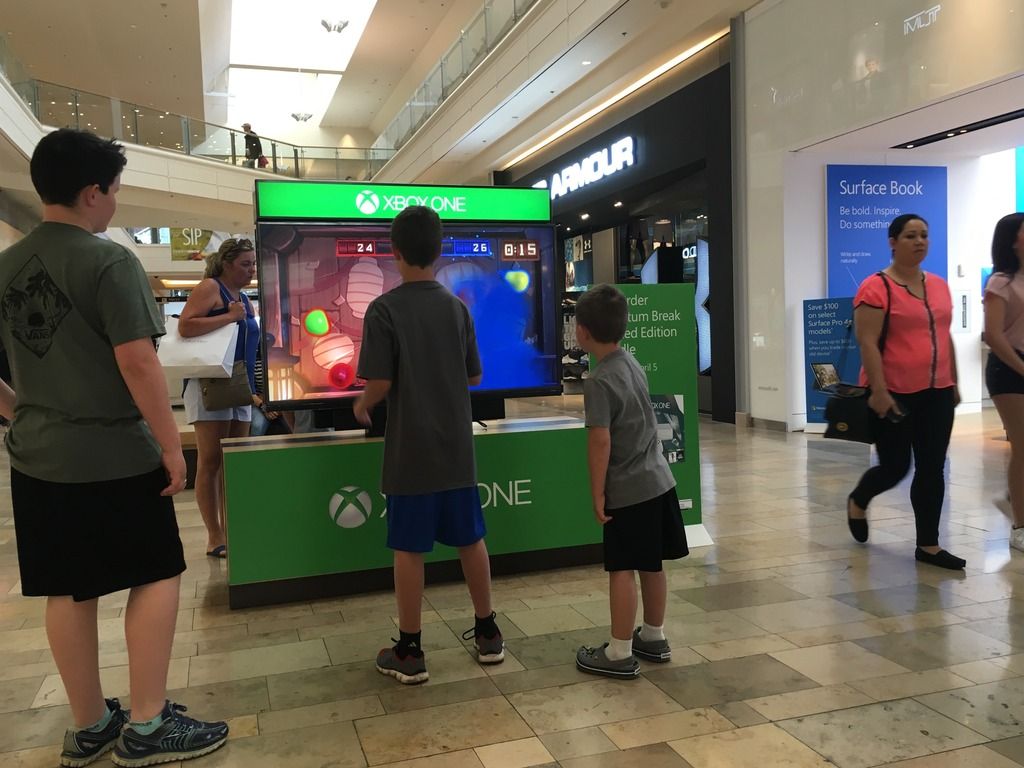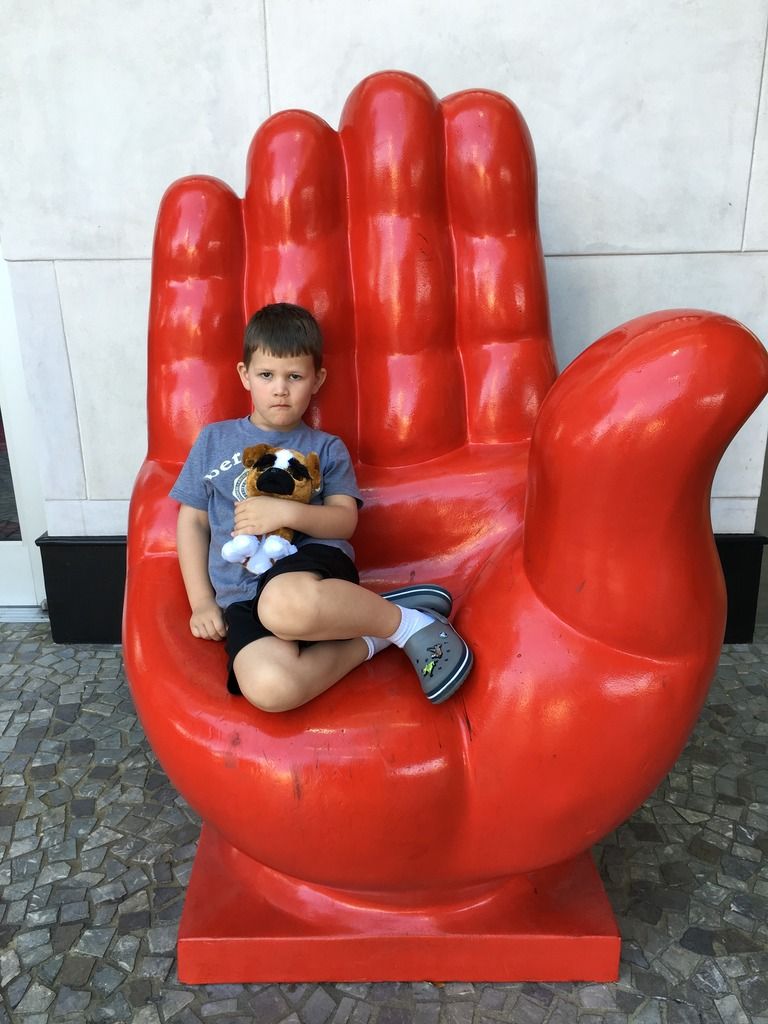 Sarah and Sophie rode the roller coaster at New York, New York.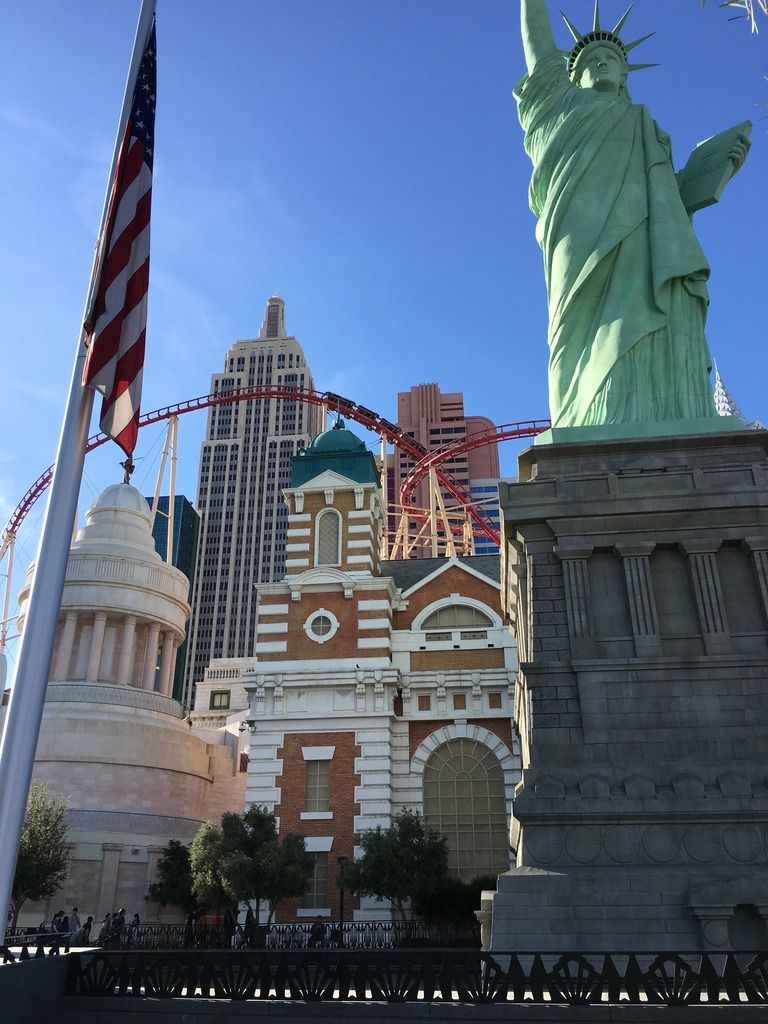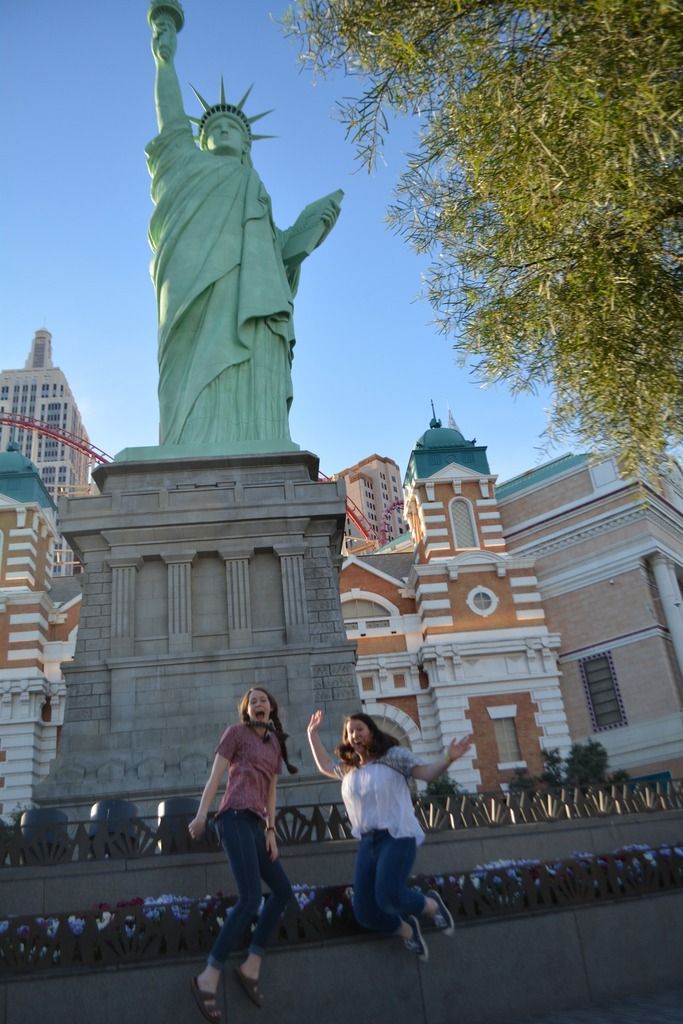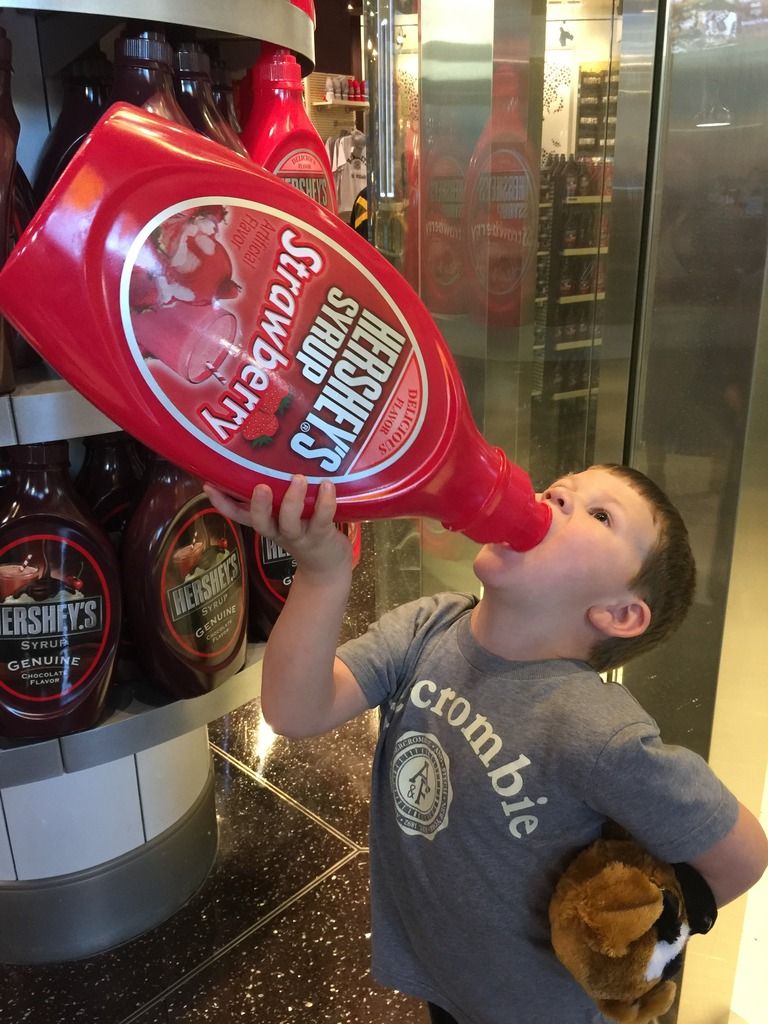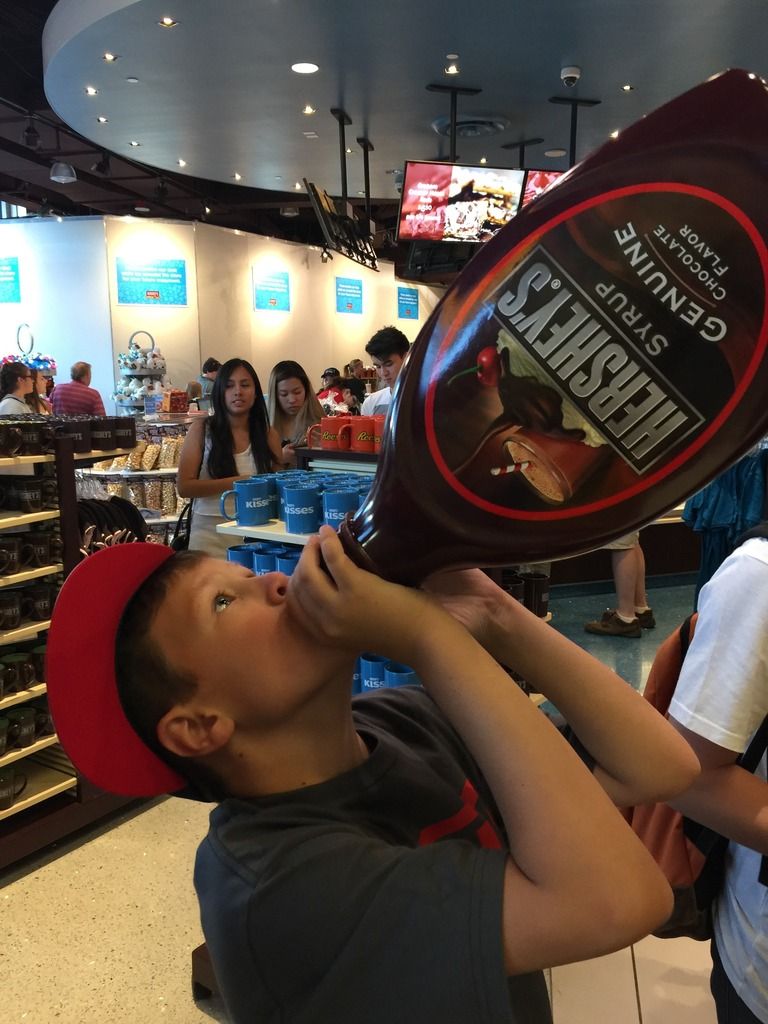 We ate dinner at Shake Shack before going to the show Zarkana. We absolutely LOVED it and can't wait to go see another show.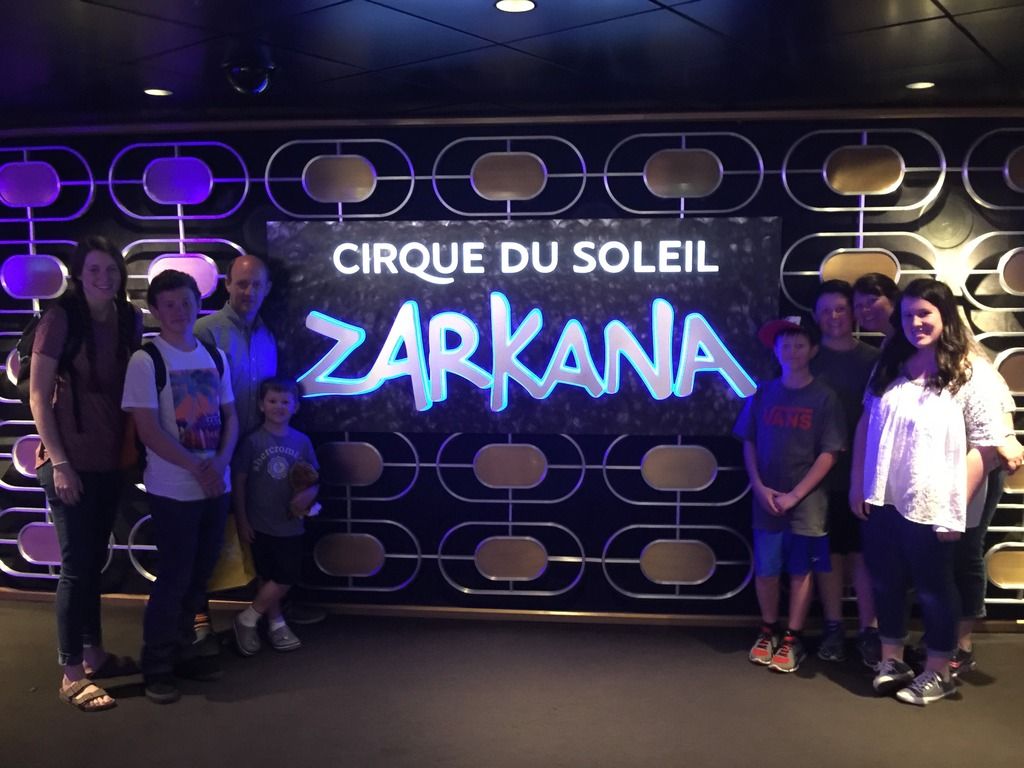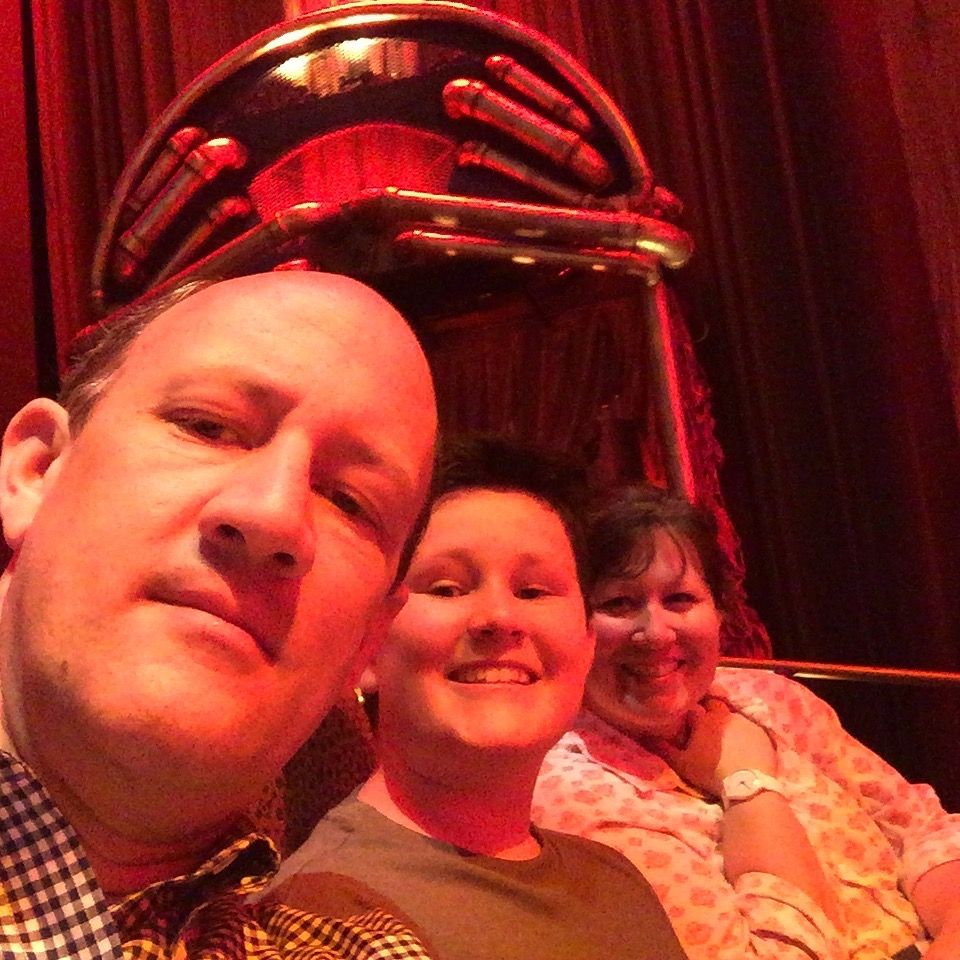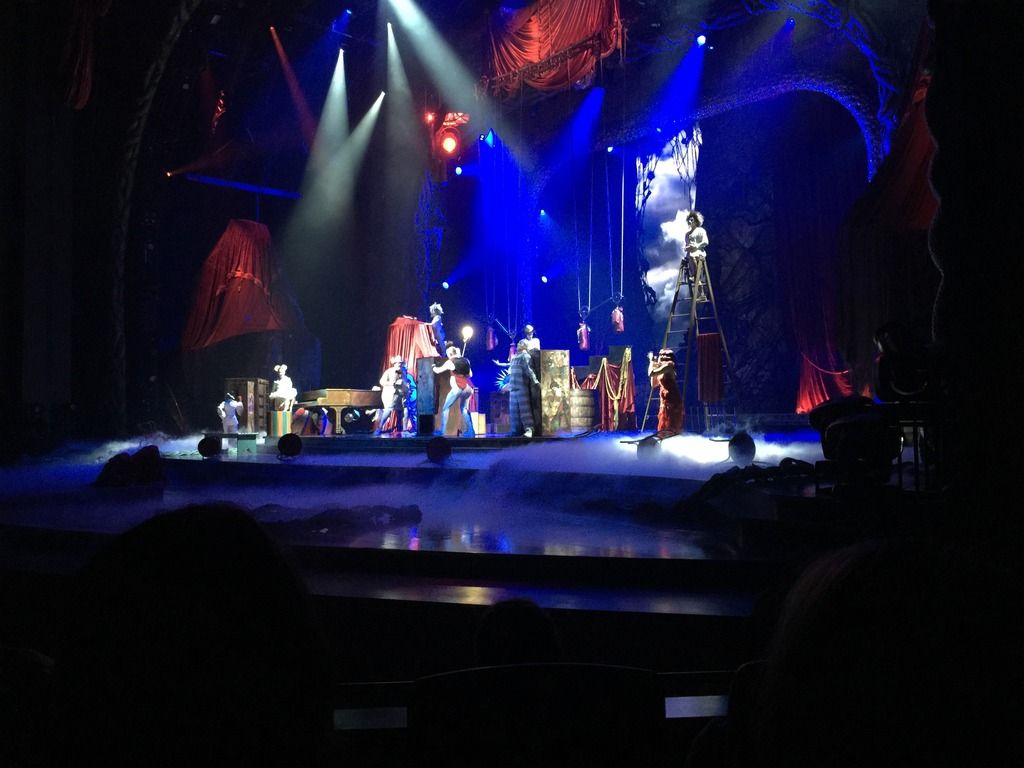 Thanks for the GREAT adventures Vegas and hope we come again soon!!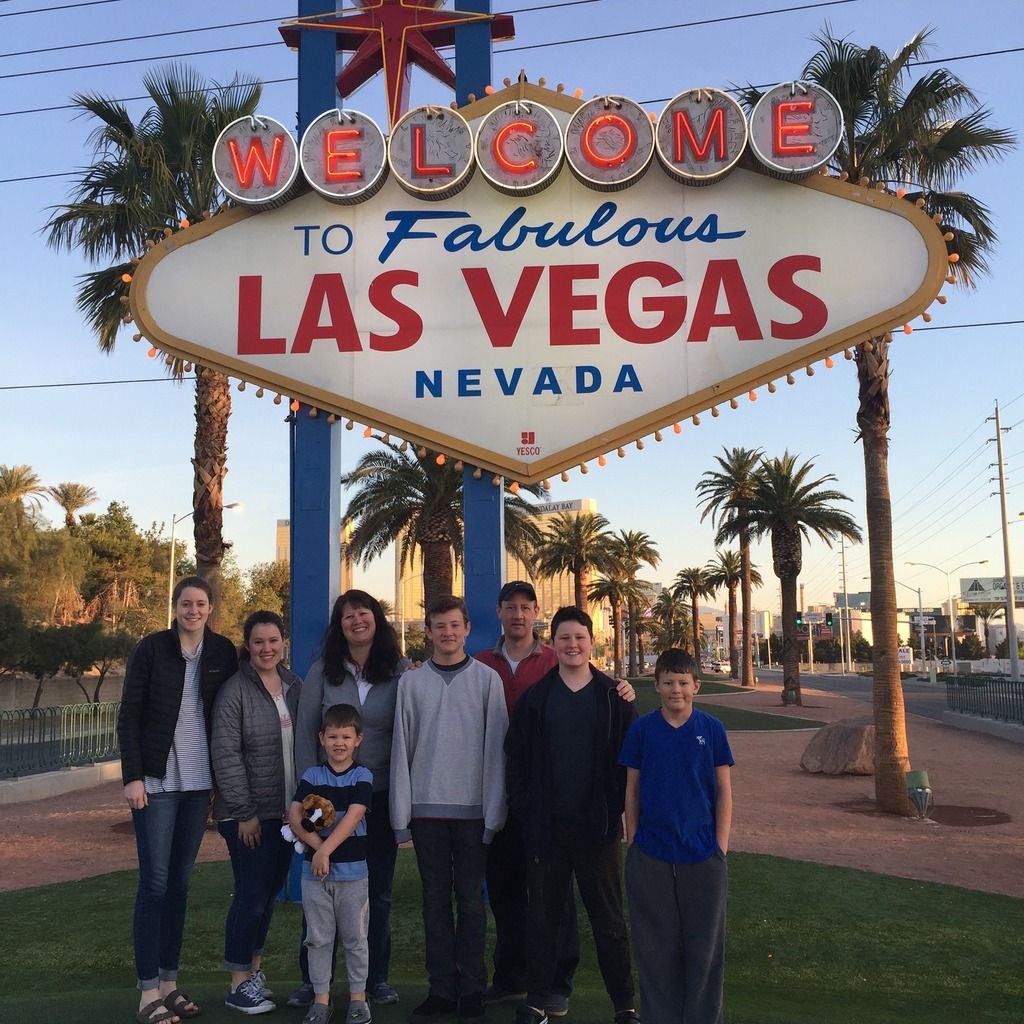 This picture was taken around 6am the morning we left. We all look super tired!
Here is the video Sarah made of our grand adventures in
Vegas
.