August was definitely the busiest month of our summer! With our trip to
Colorado
and
Oregon
we were gone over half of the month. Although, we were gone a lot, we were able to host our annual Hamm/Smith pool party. We spent the afternoon at the pool, played, caught up and enjoyed shave ice together. I'm so grateful for the Hamm family's friendship!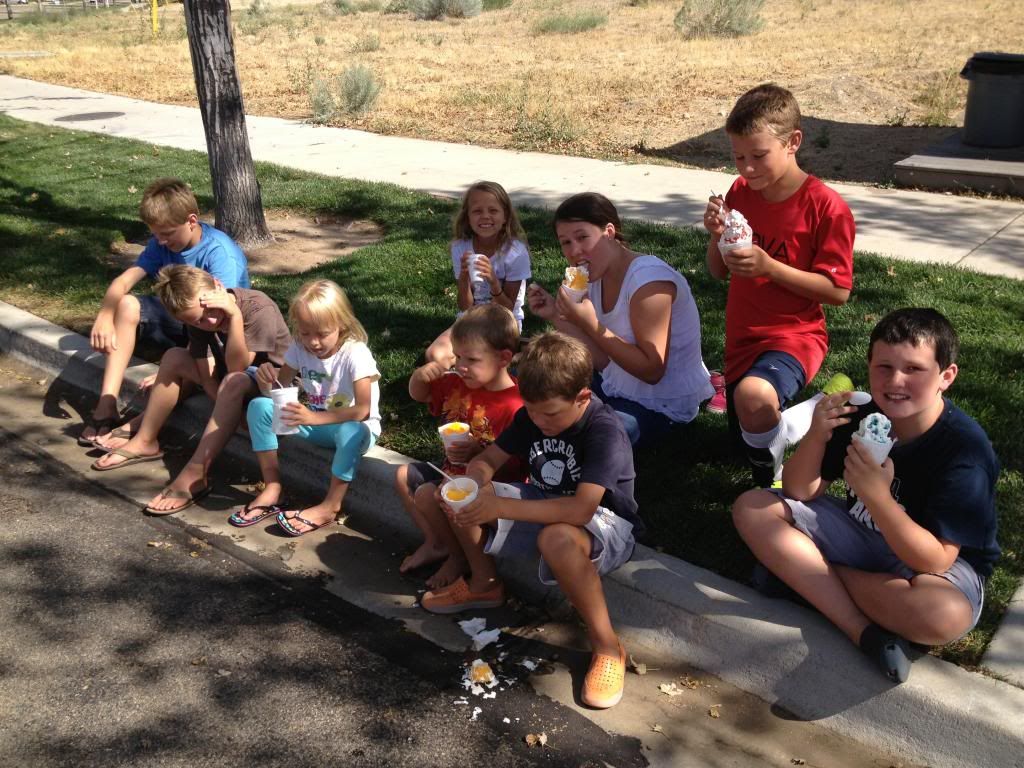 On our way back from Colorado, we spent a few days with Jayna and her family. Spencer wanted to
celebrate his birthday
in Provo.
We went to the BYU Dinosaur museum, BYU campus and had Creamery ice cream.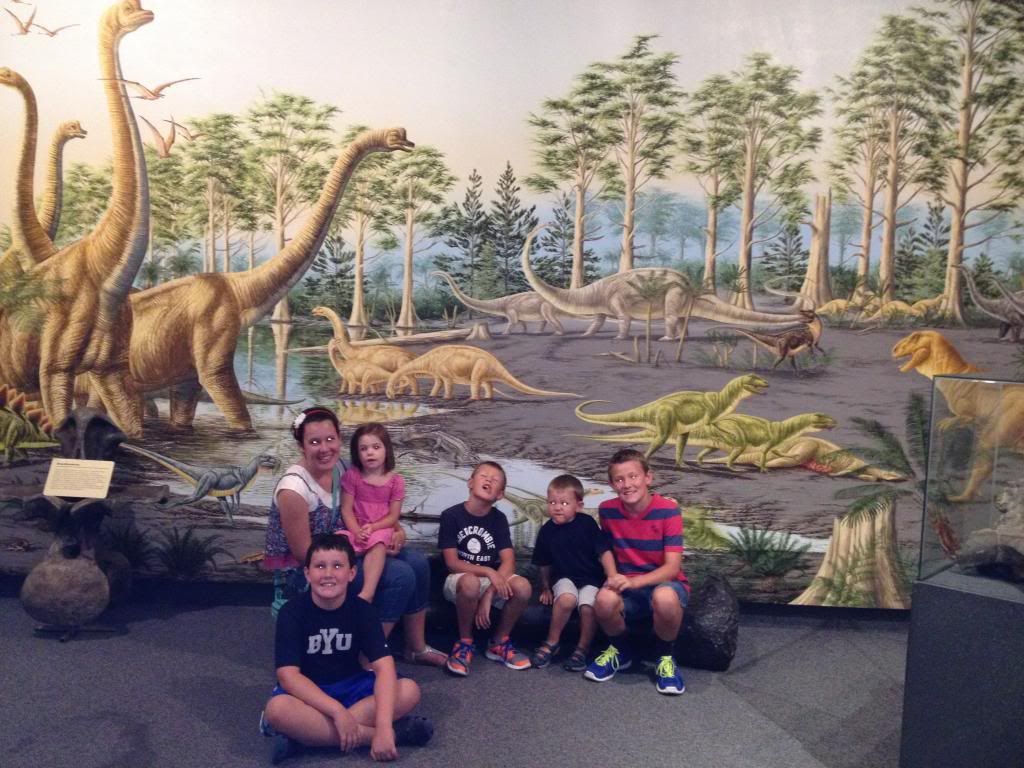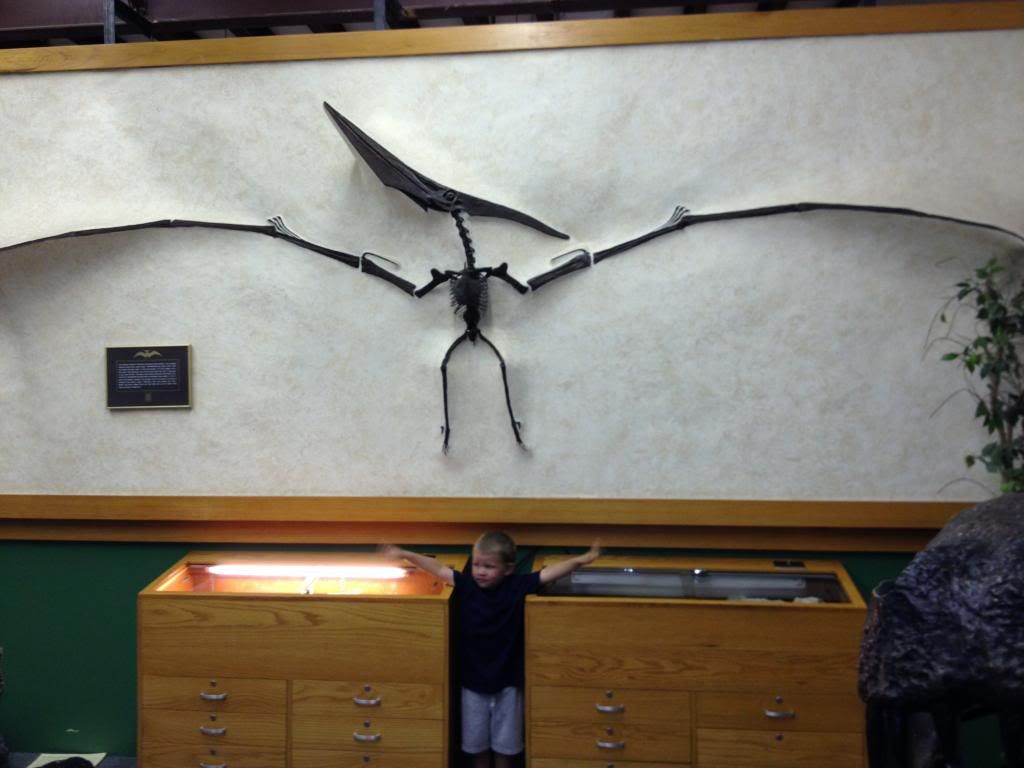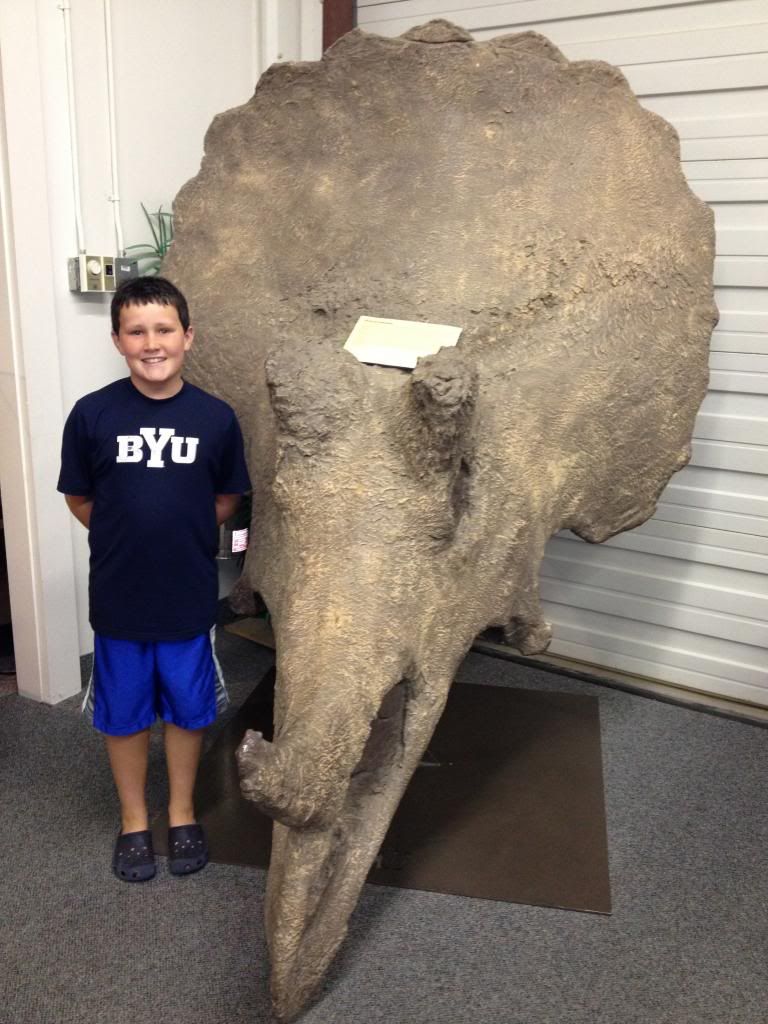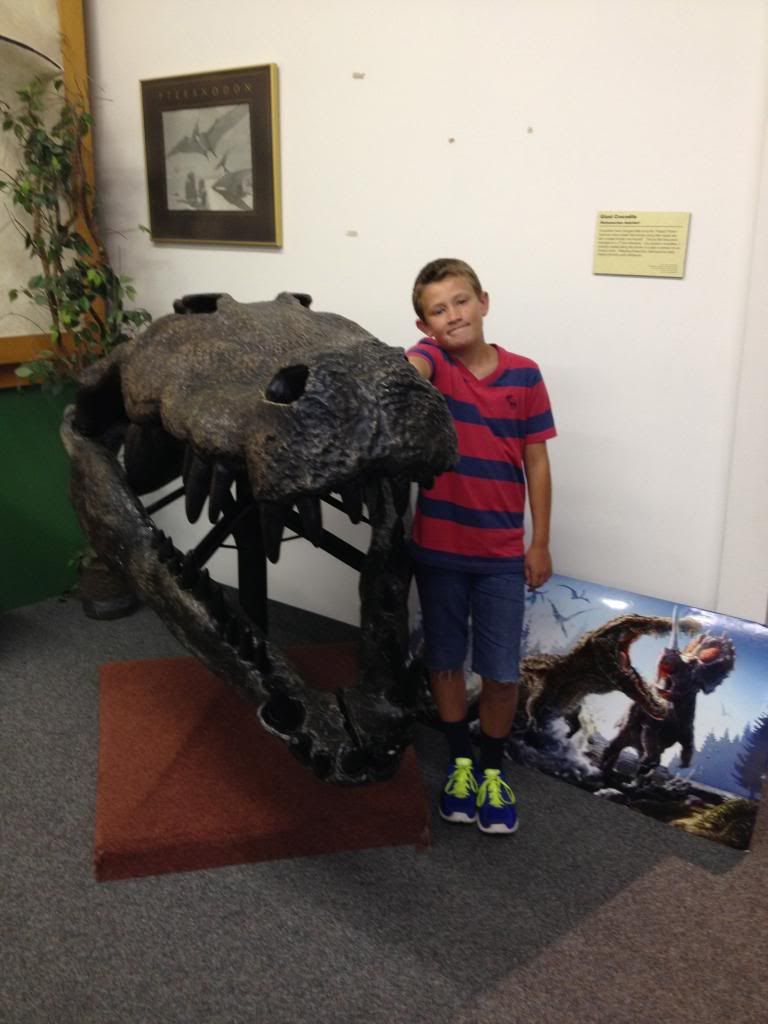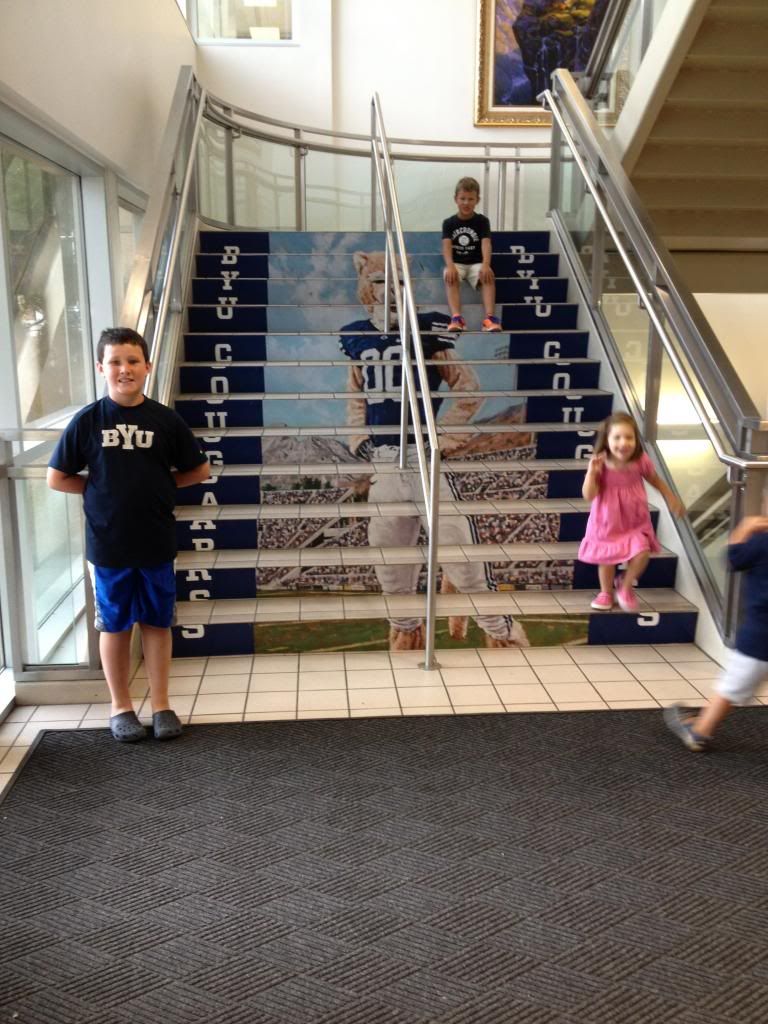 On our last day of summer, we wanted to have one last adventure. We went to the Boise Zoo and saw the display of Dinosaurs throughout the Zoo. The dinosaurs were very life-like as they moved and made sounds. When I took this picture I asked Levi to get a little closer but he told me he couldn't because the dinosaur would eat him.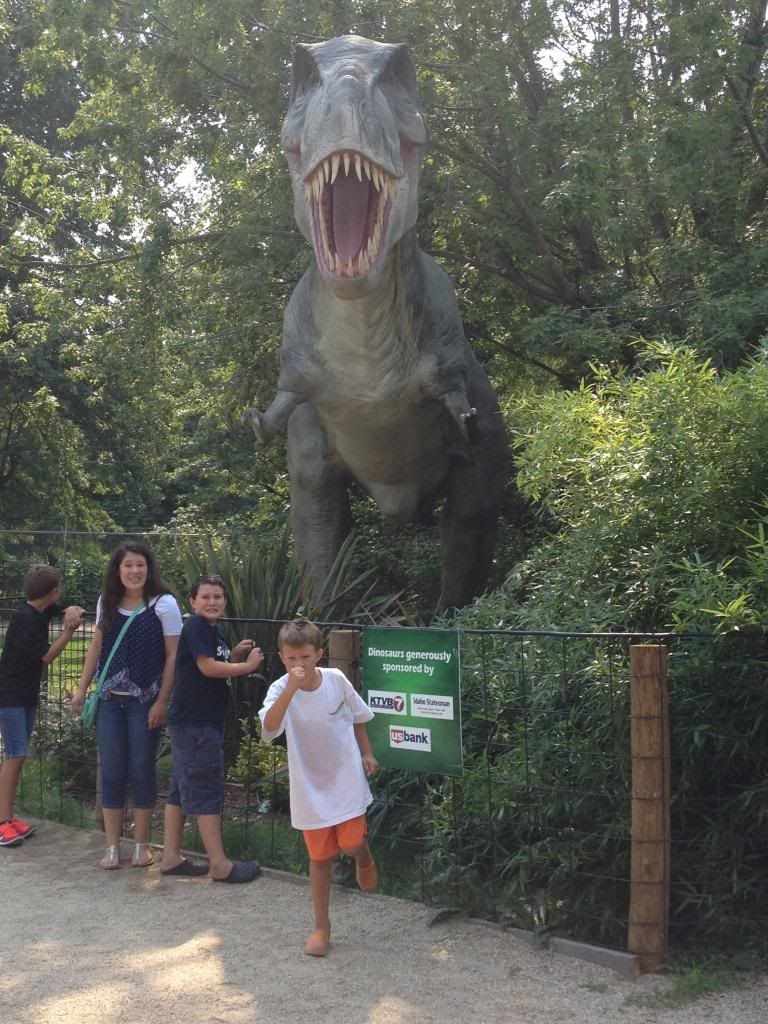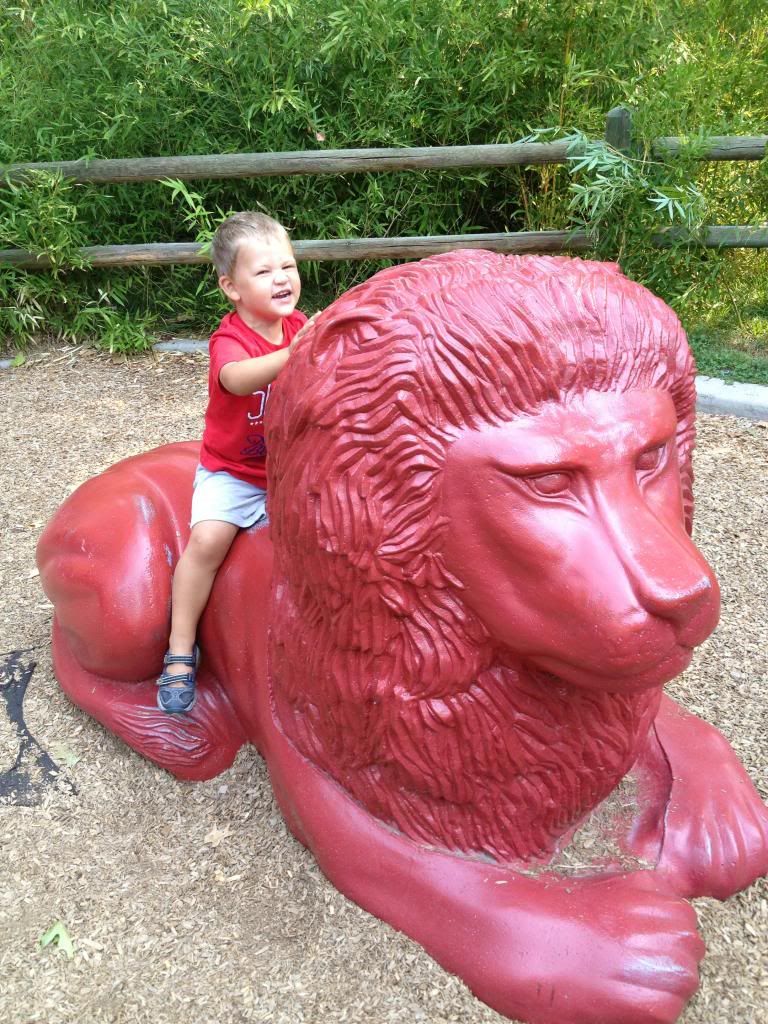 Such cute kids!! I was very sad to think that our wonderful, care-free summer was coming to a close.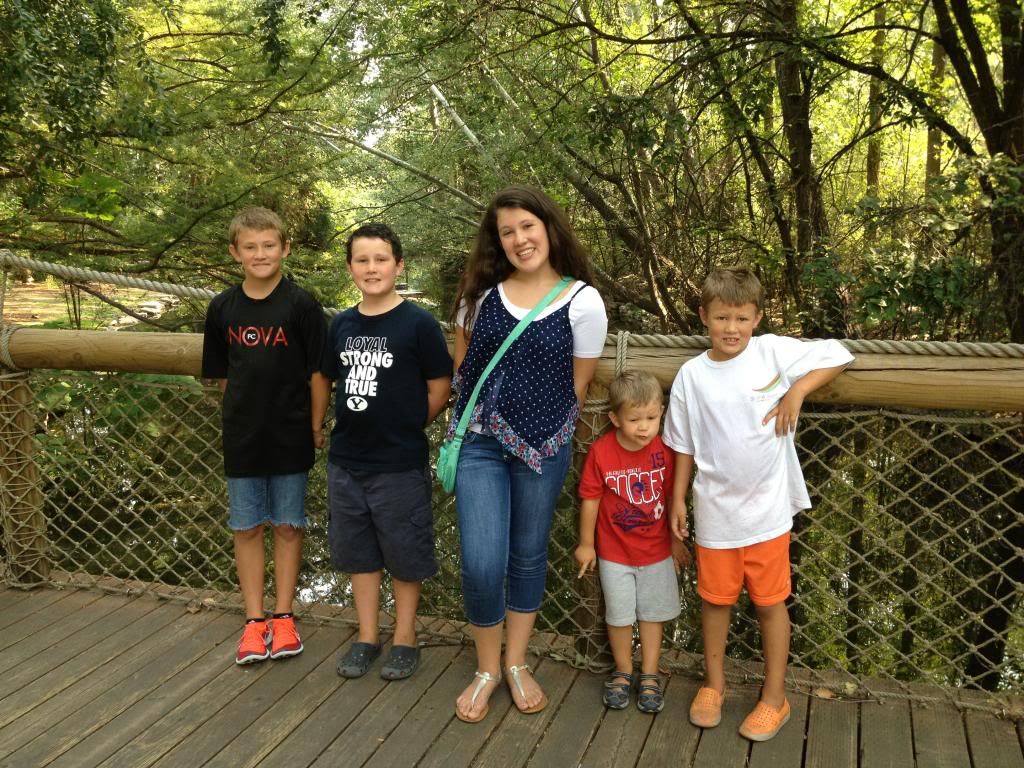 Then we went to get shave ice that also has soft-serve vanilla ice cream. It was SO yummy!!!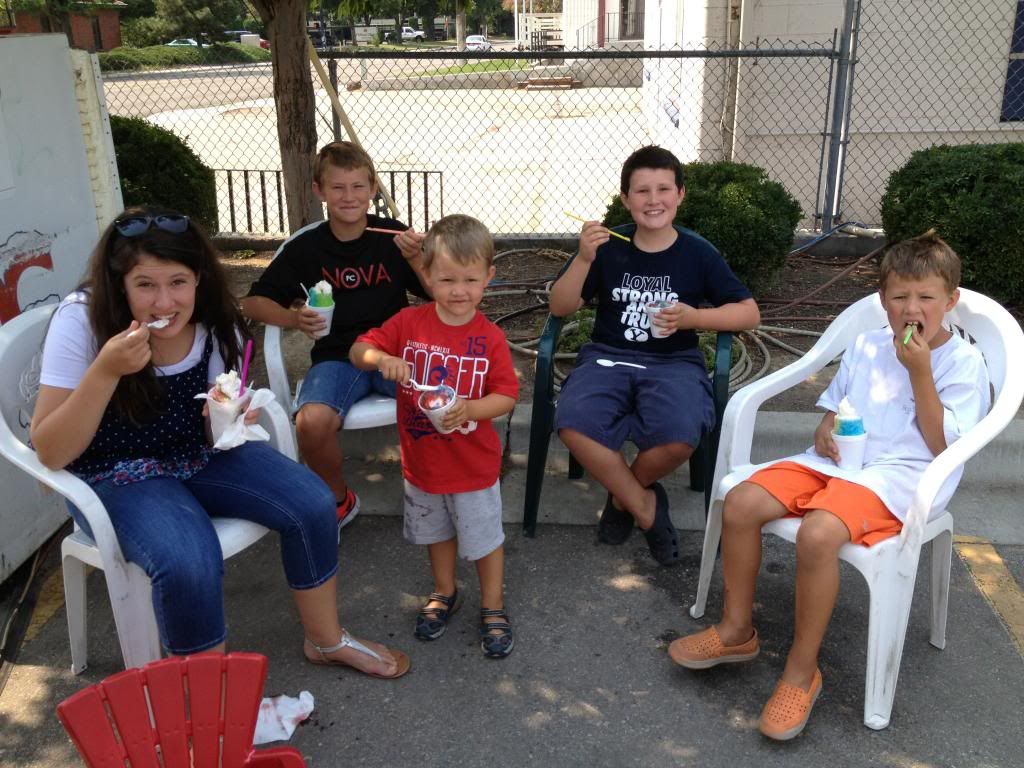 That evening we enjoyed a special Back-to-School dinner. The theme of our dinner was centered around owls and how they are wise. It is our hope that as we embark on this new school year that we will conscientiously make wise choices.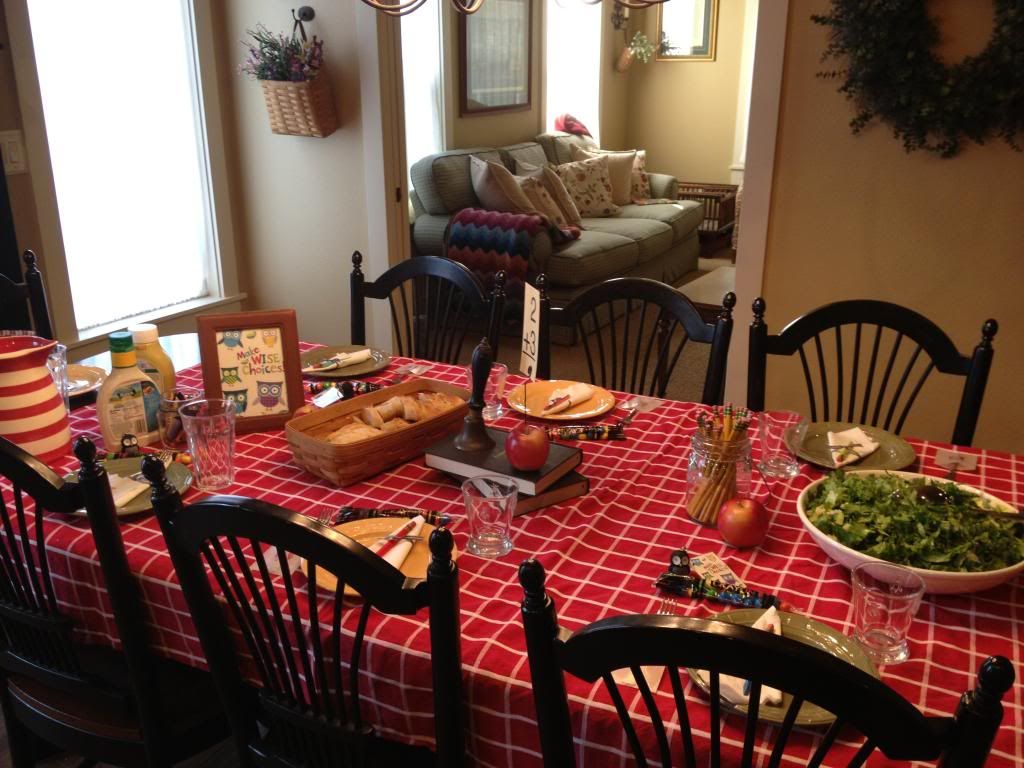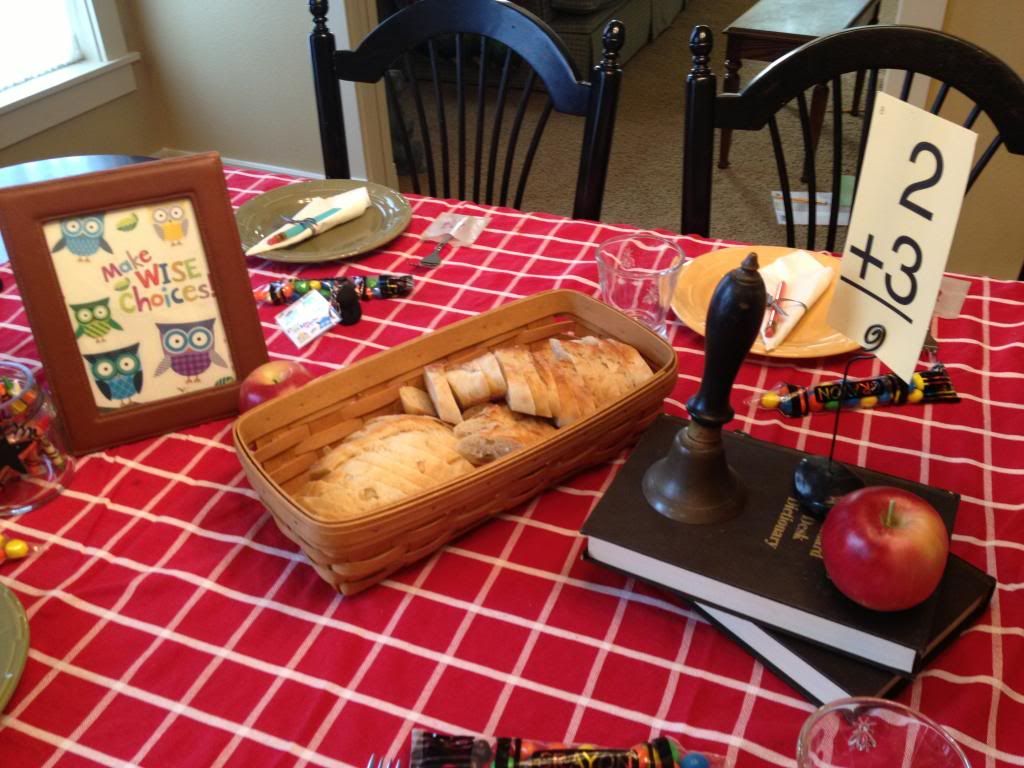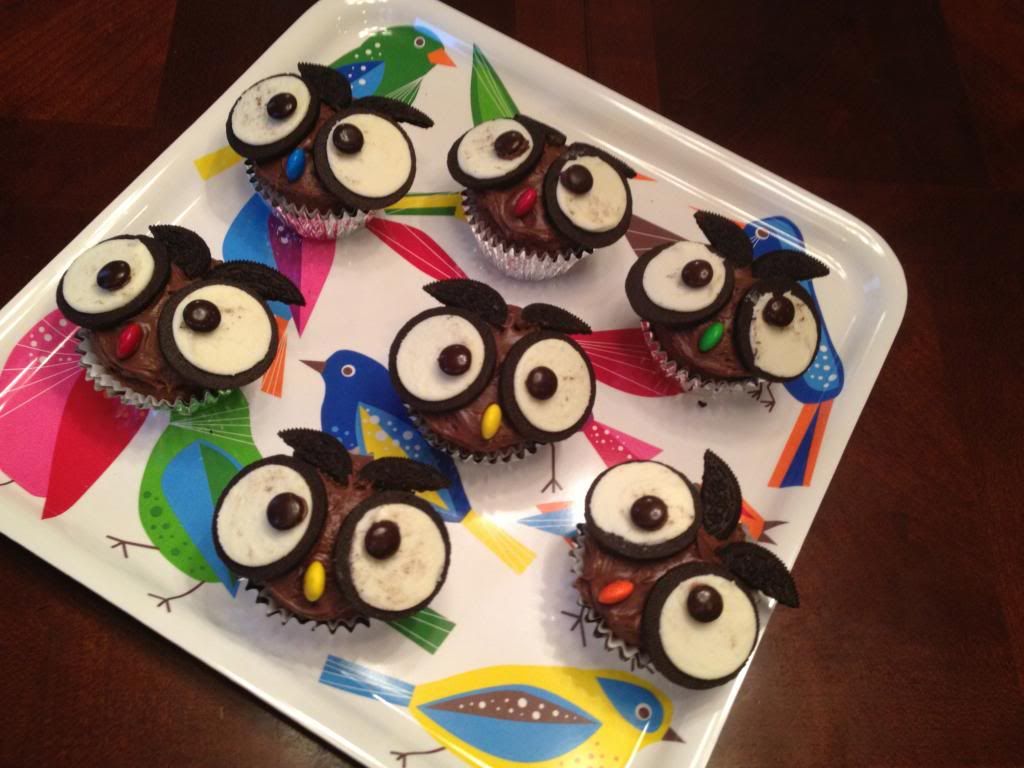 The first day of school pictures!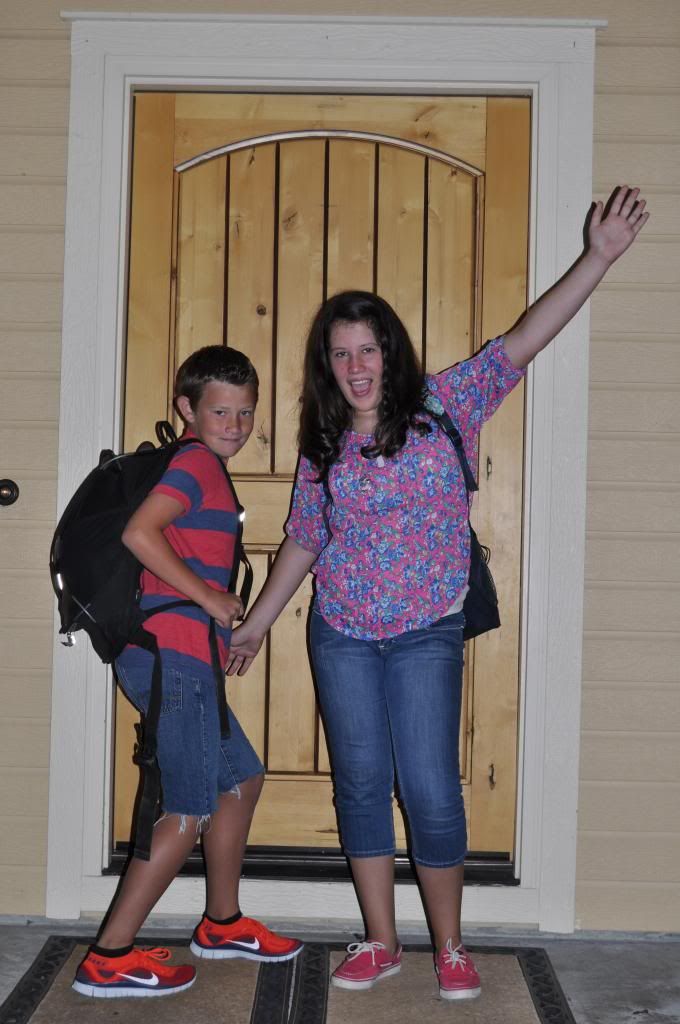 Sarah and Andrew go to school together because Andrew is taking an advanced math class at the Junior High. He goes every morning with Sarah and then I pick him up and take him to his school.
The second group!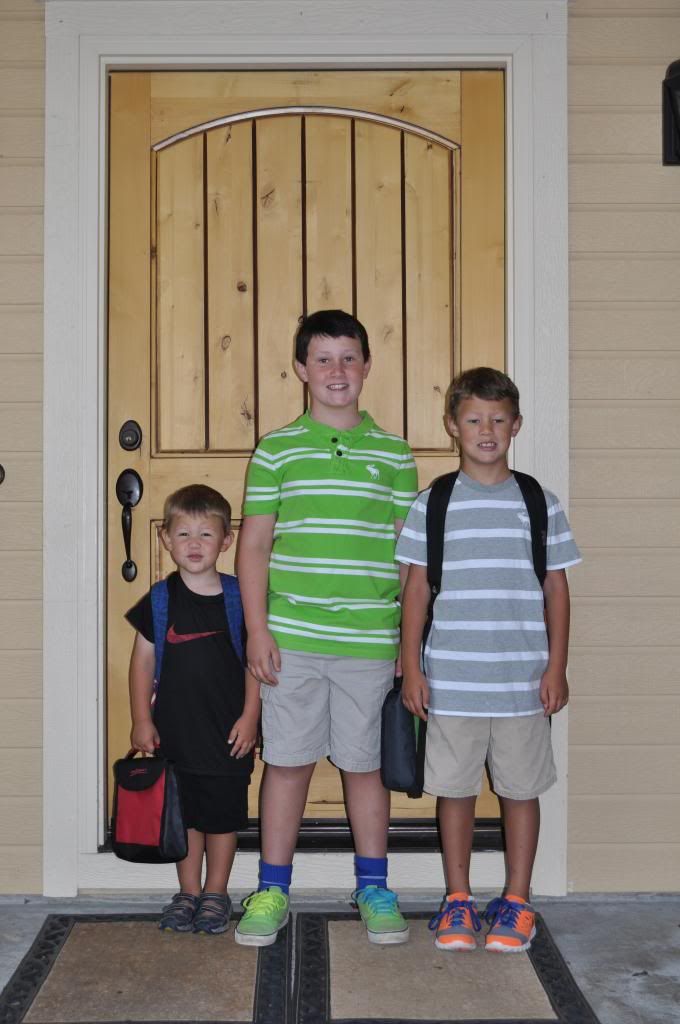 A tradition of getting a picture by "the rock".
Standing in line while the principal welcomes everyone back to school.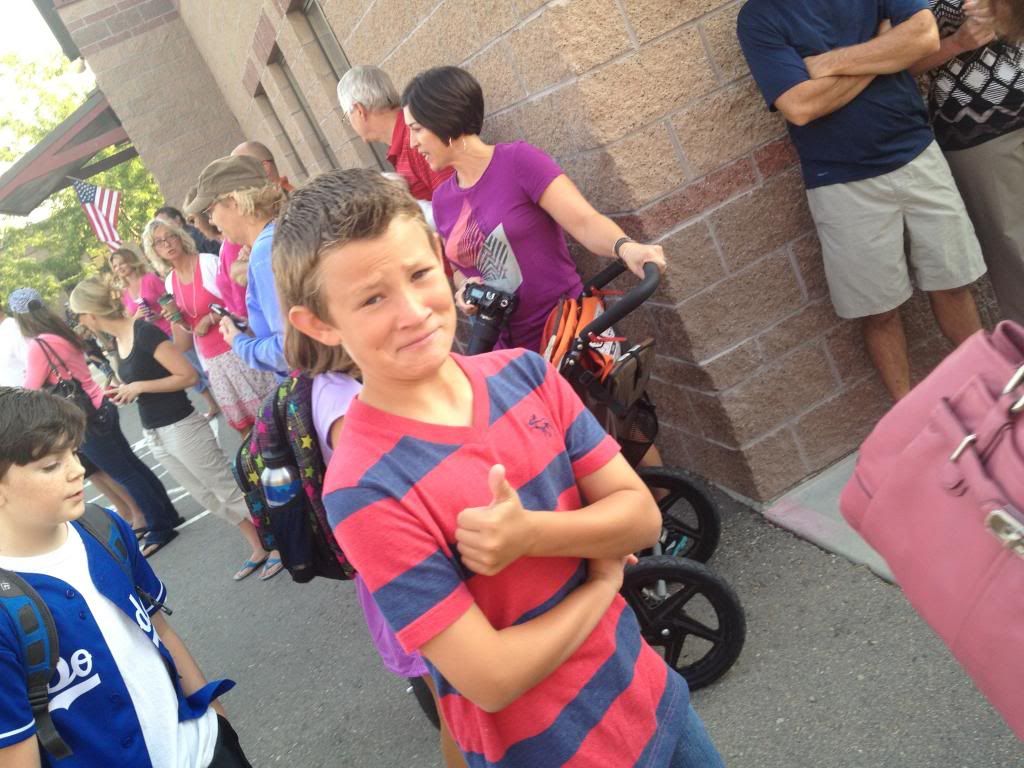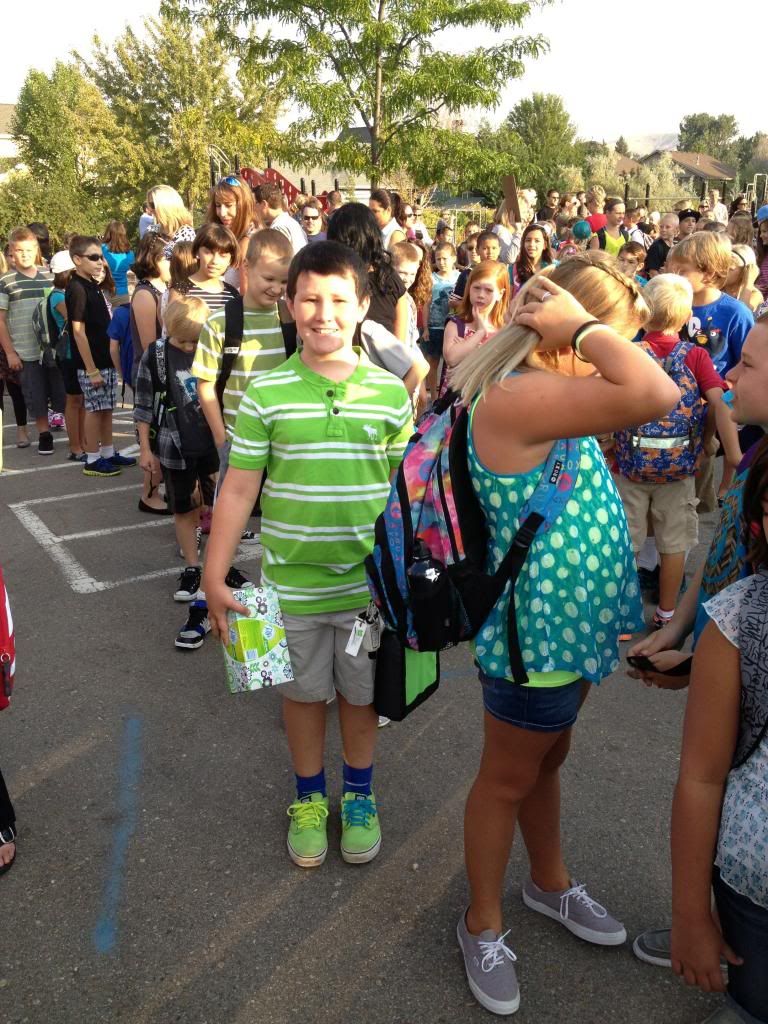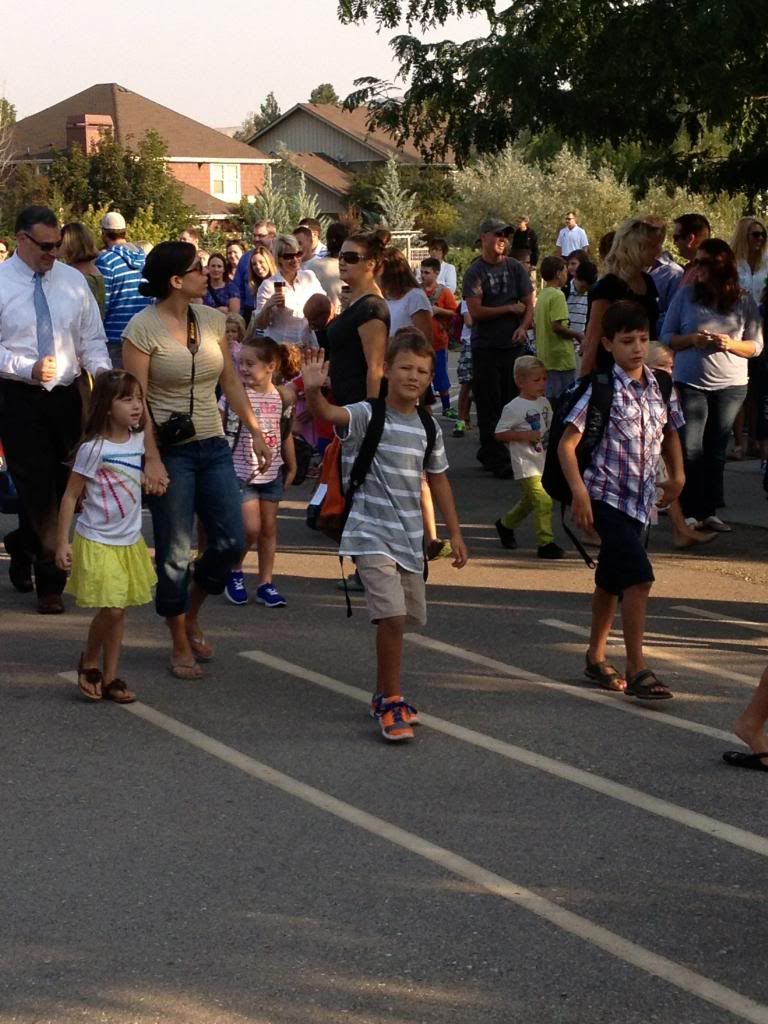 Then mom and Levi went off to preschool.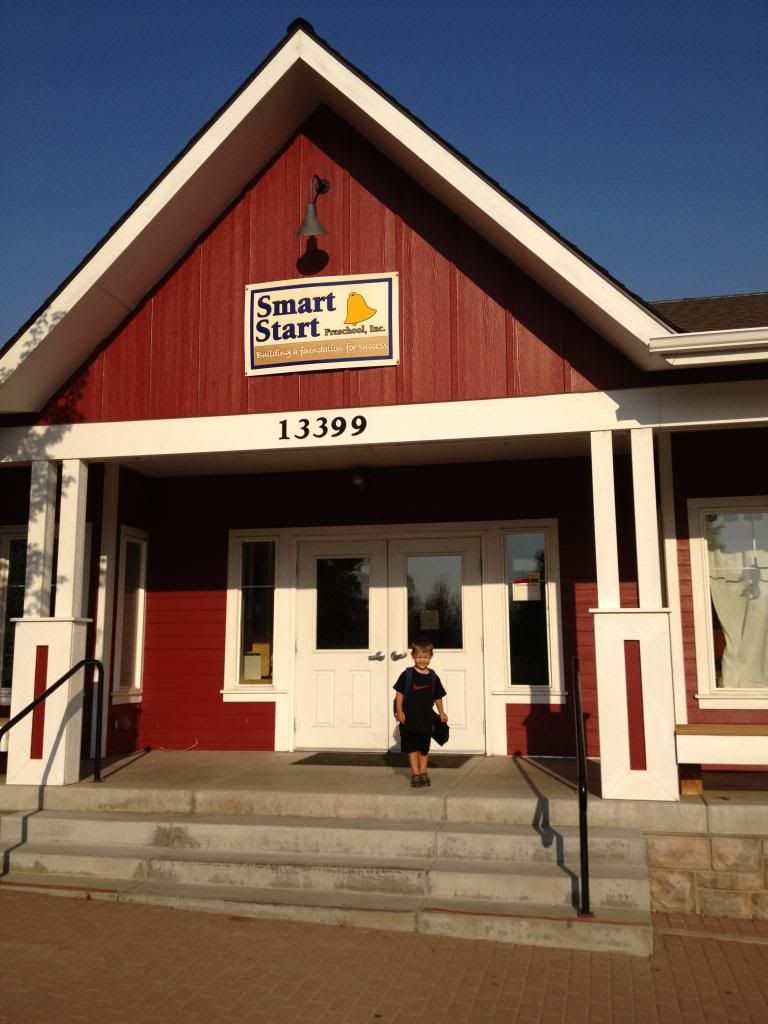 After school we had our traditional-after-school-cookie-chat. I love hearing about their day! Here's to a great school year!!