Disneyland is one of my very favorite places on earth! We've been five times before but never during the Halloween season so when we were discussing possible trips early in the Summer, we all agreed we should go to Disneyland in October!
The kids were excited to do pin trading again. This was in our hotel the night we got to Disneyland.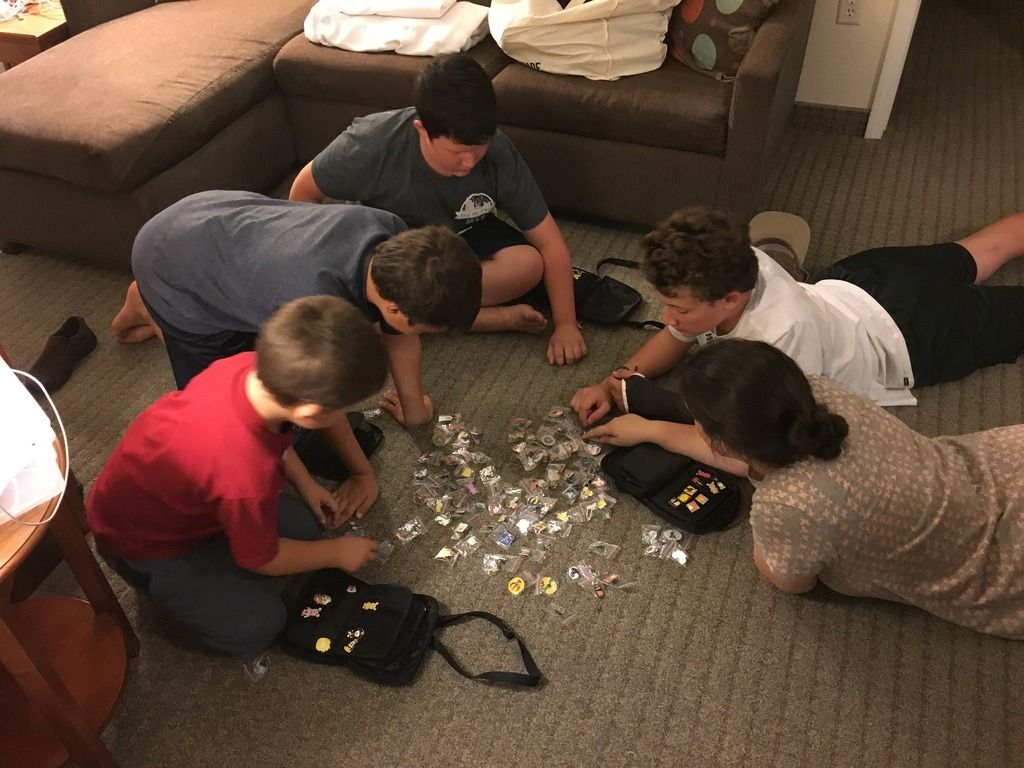 I loved everything about our Halloween Disneyland experience!!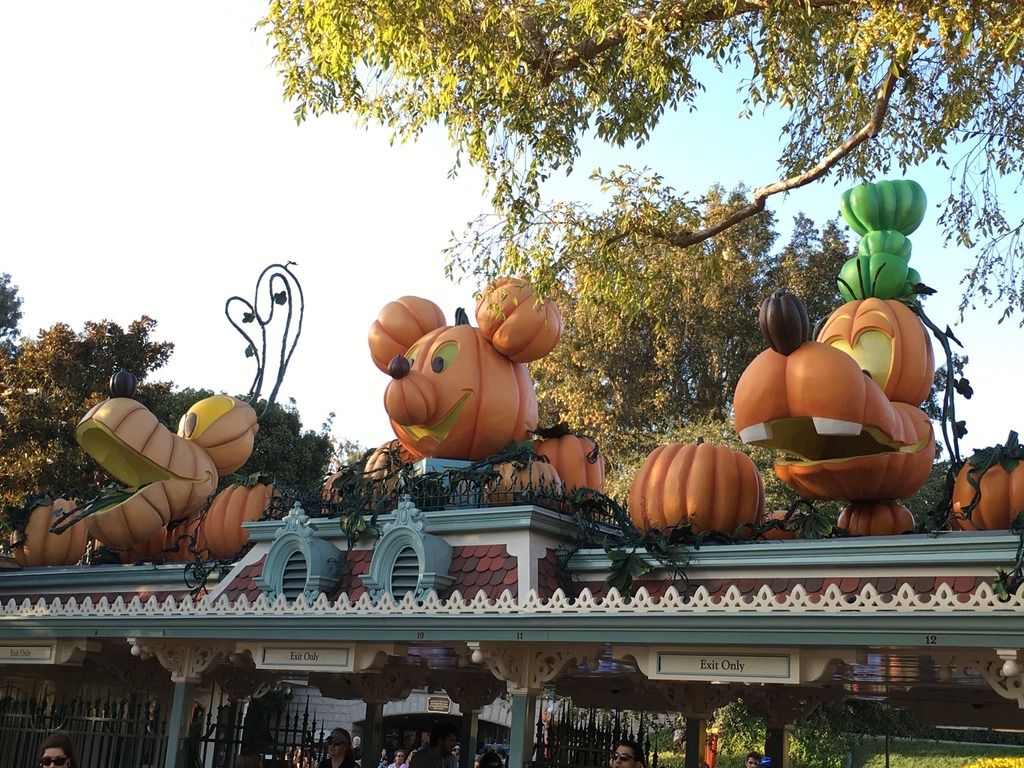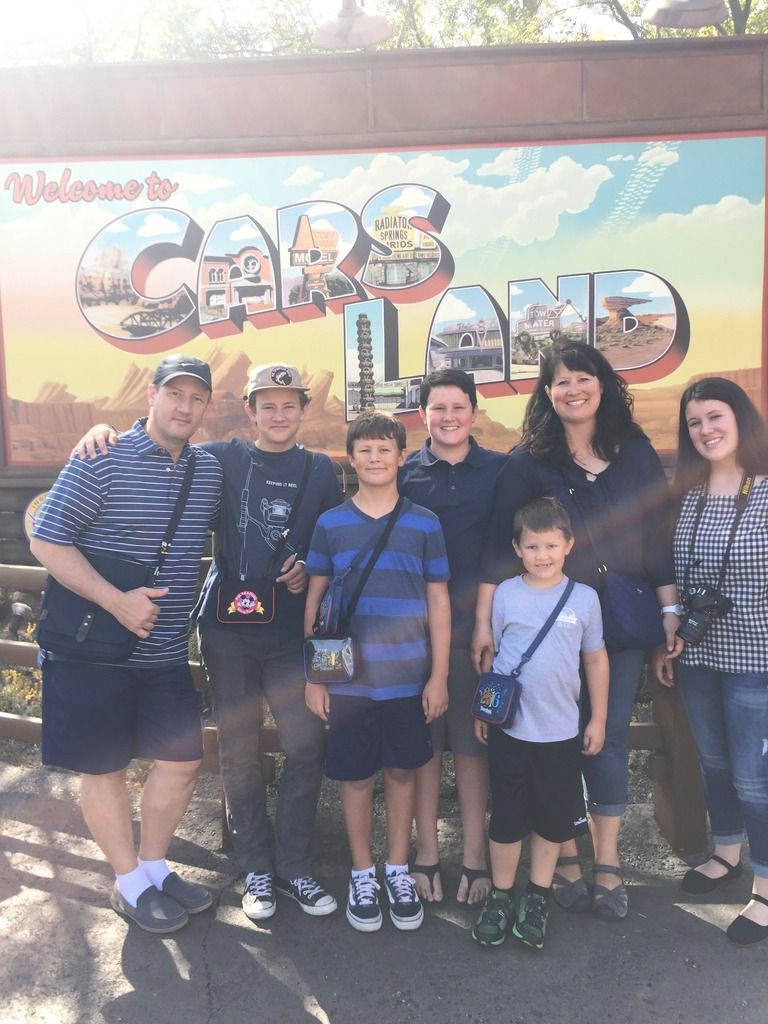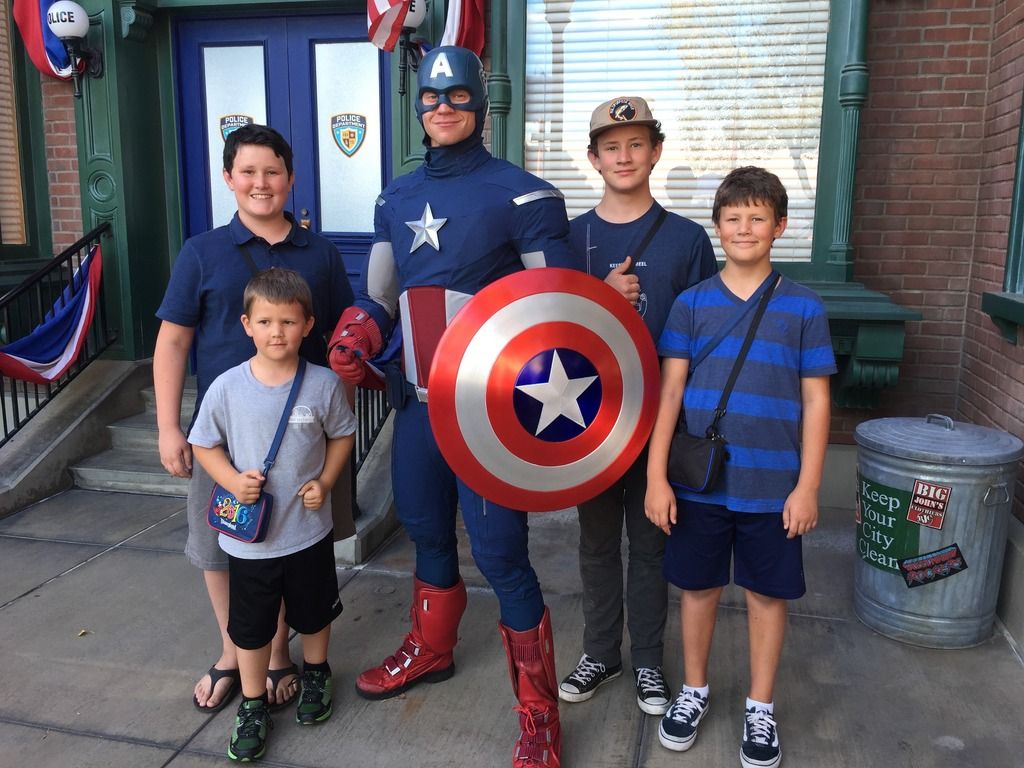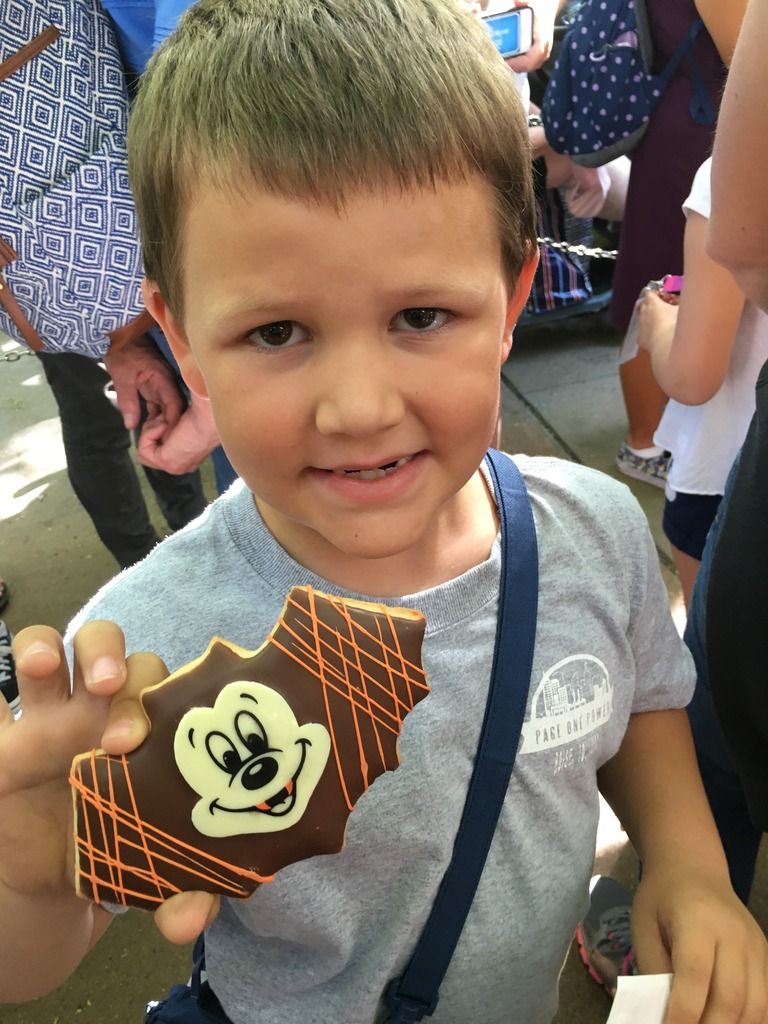 We watched the new Frozen production and was super impressed! We loved it so much we went again another day.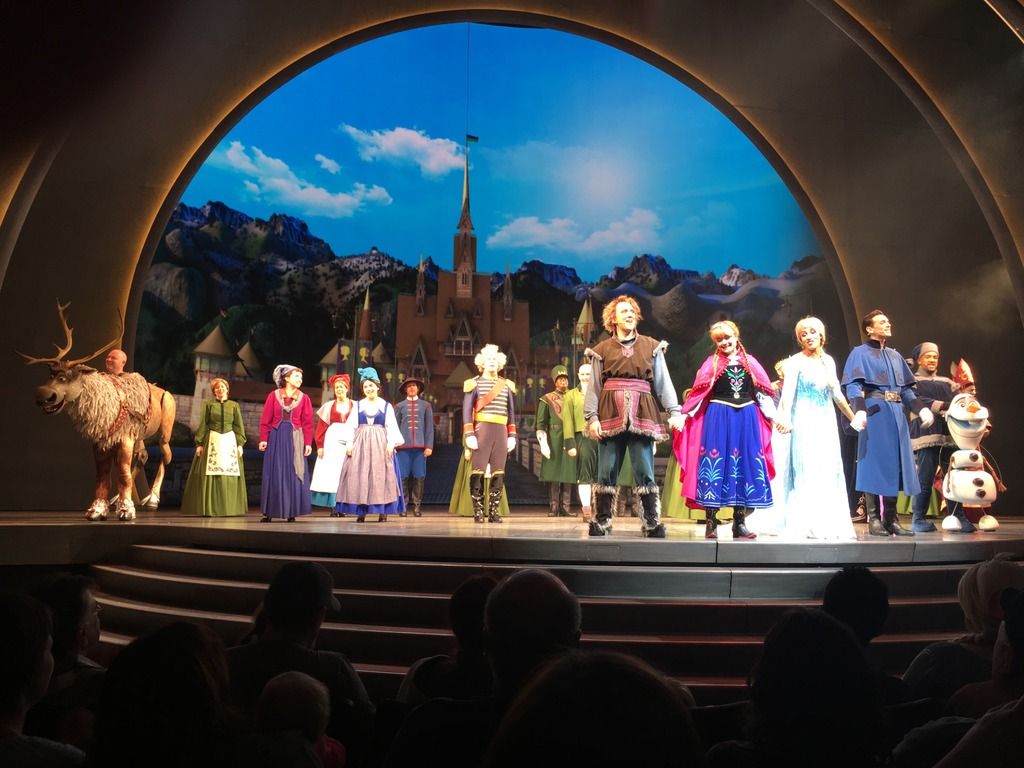 Sarah was making a Disney food video so we all ate a lot of different things we hadn't eaten before.
Watch her video
here
.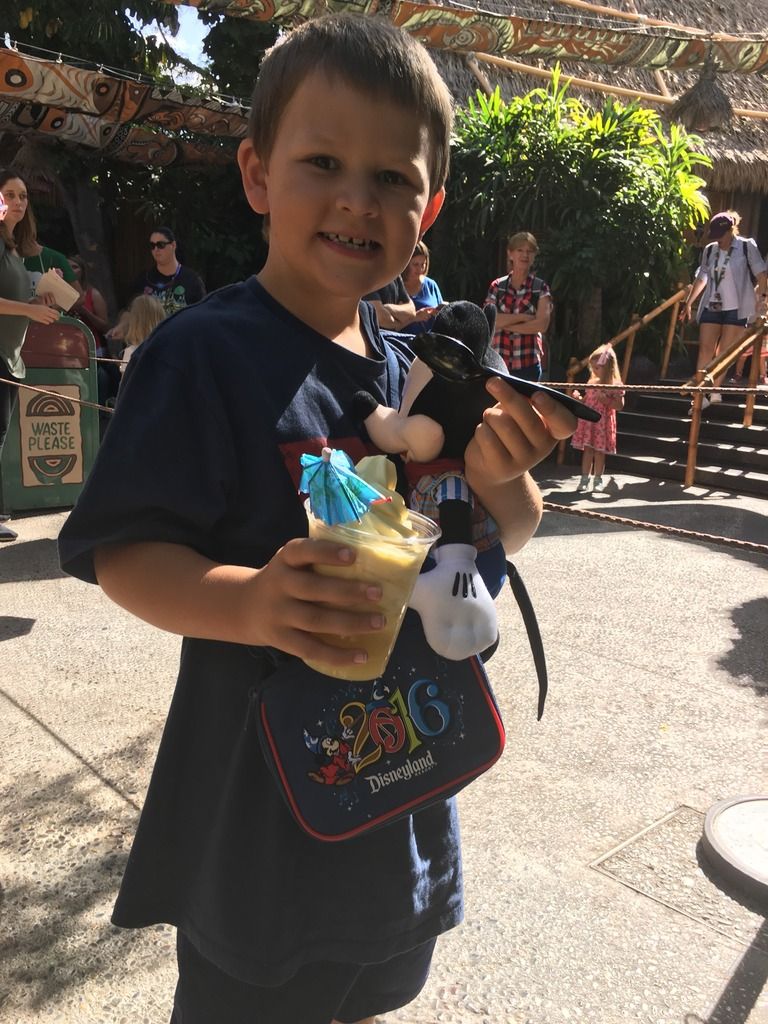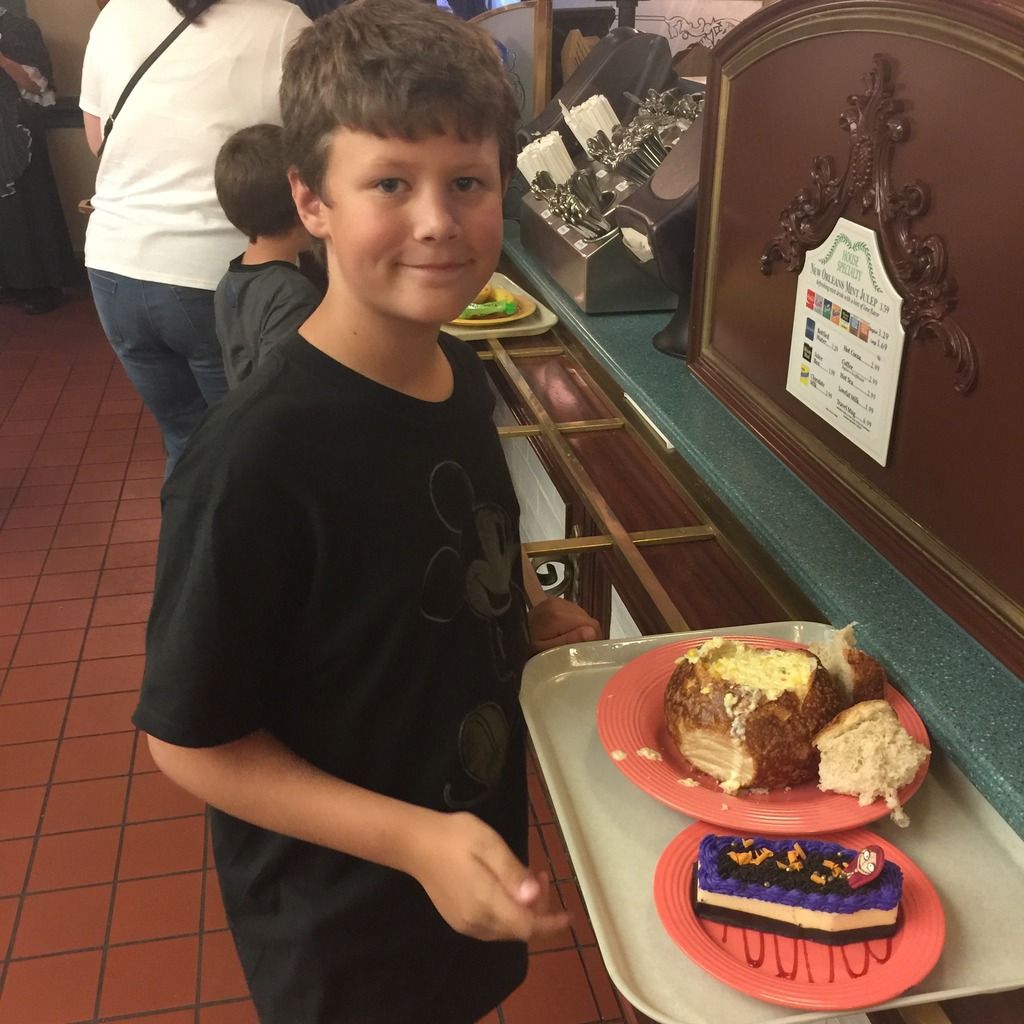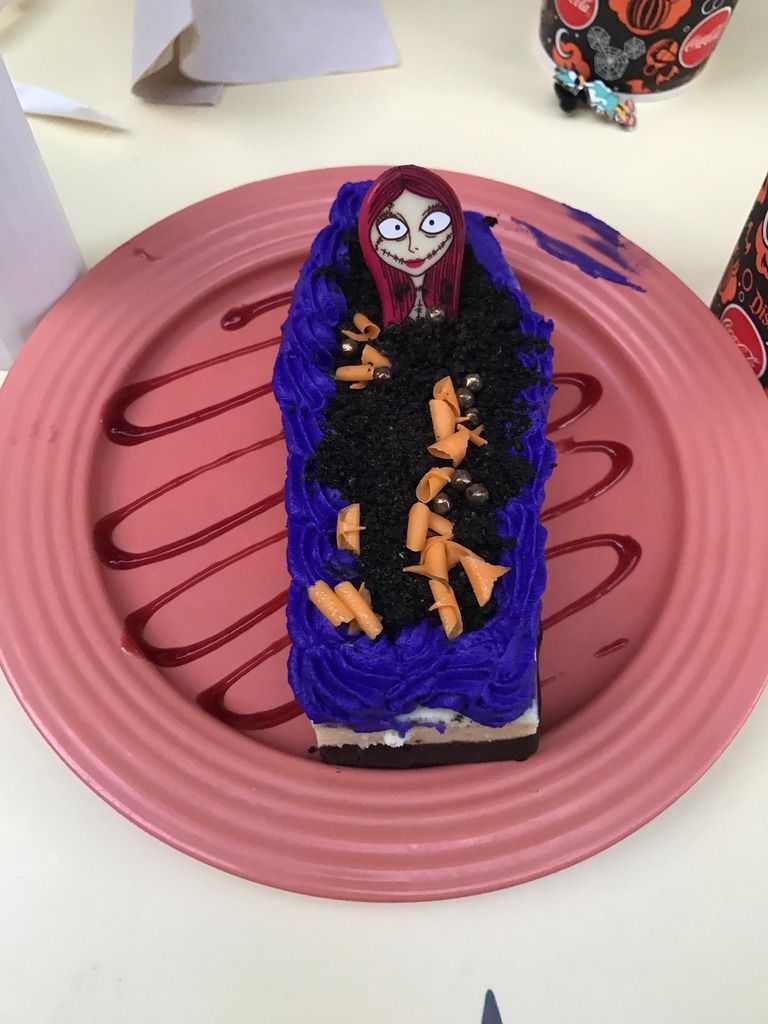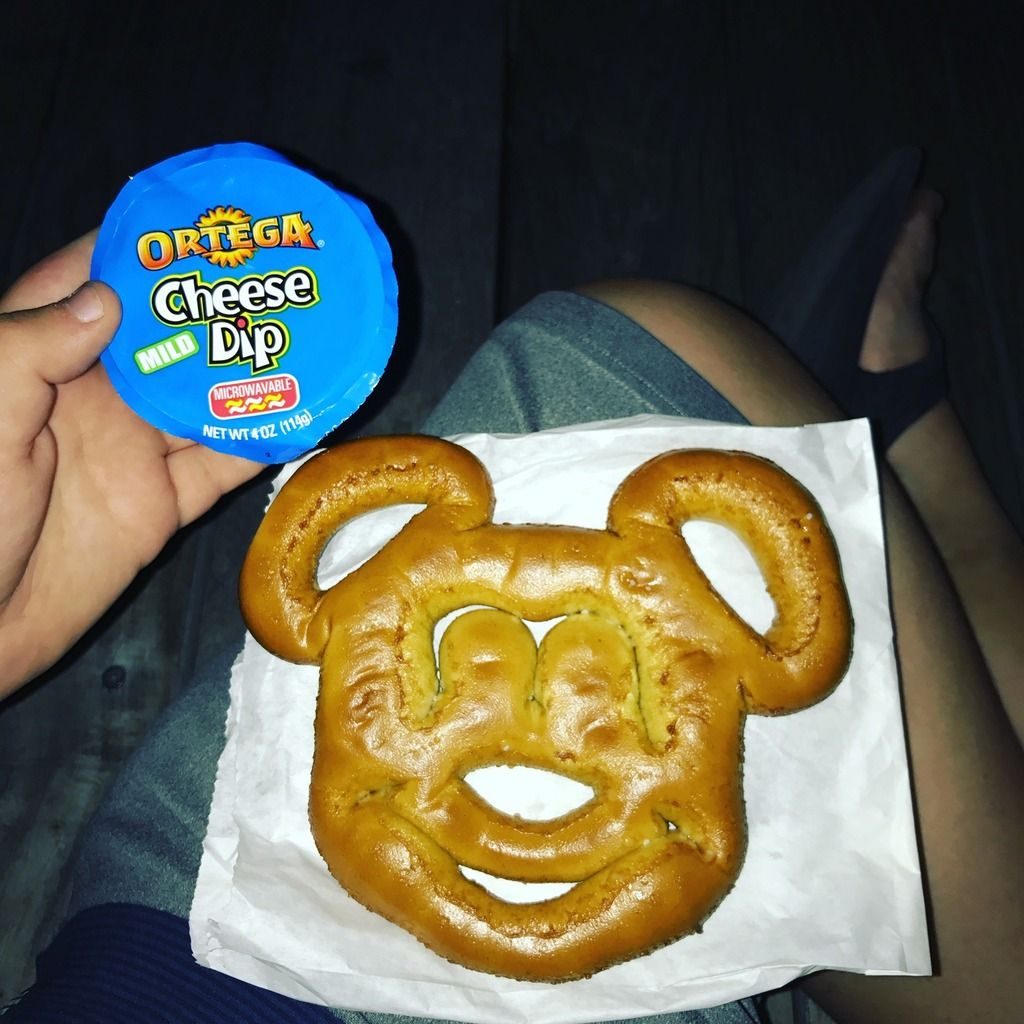 I think most of the boys got lightsabers.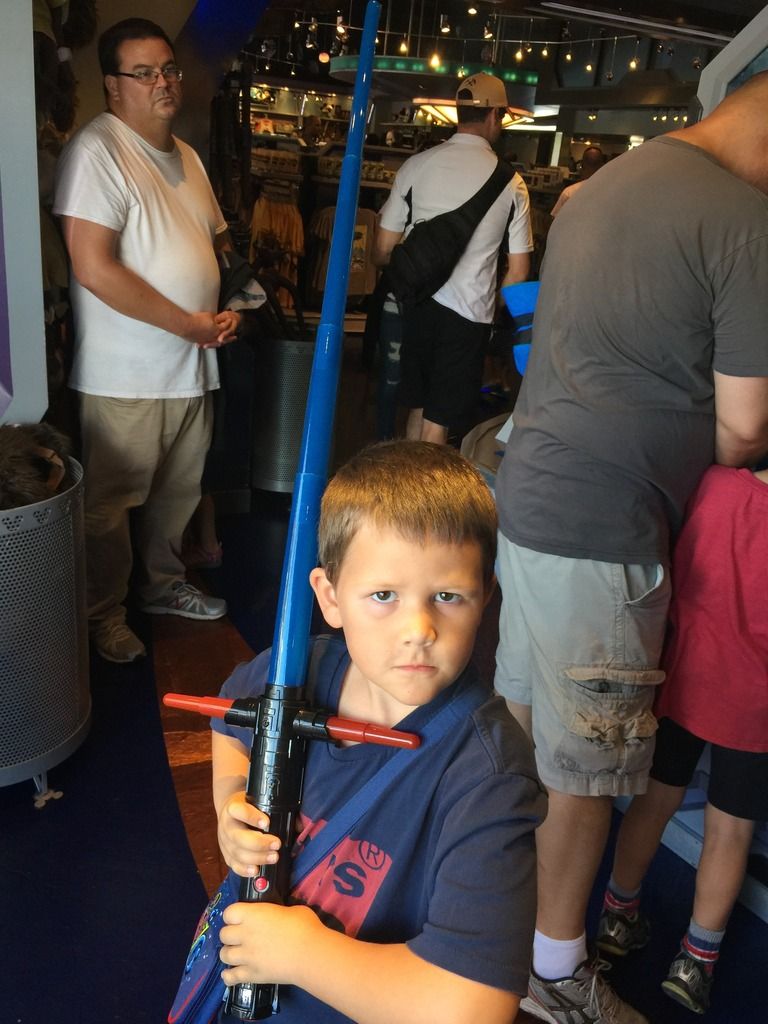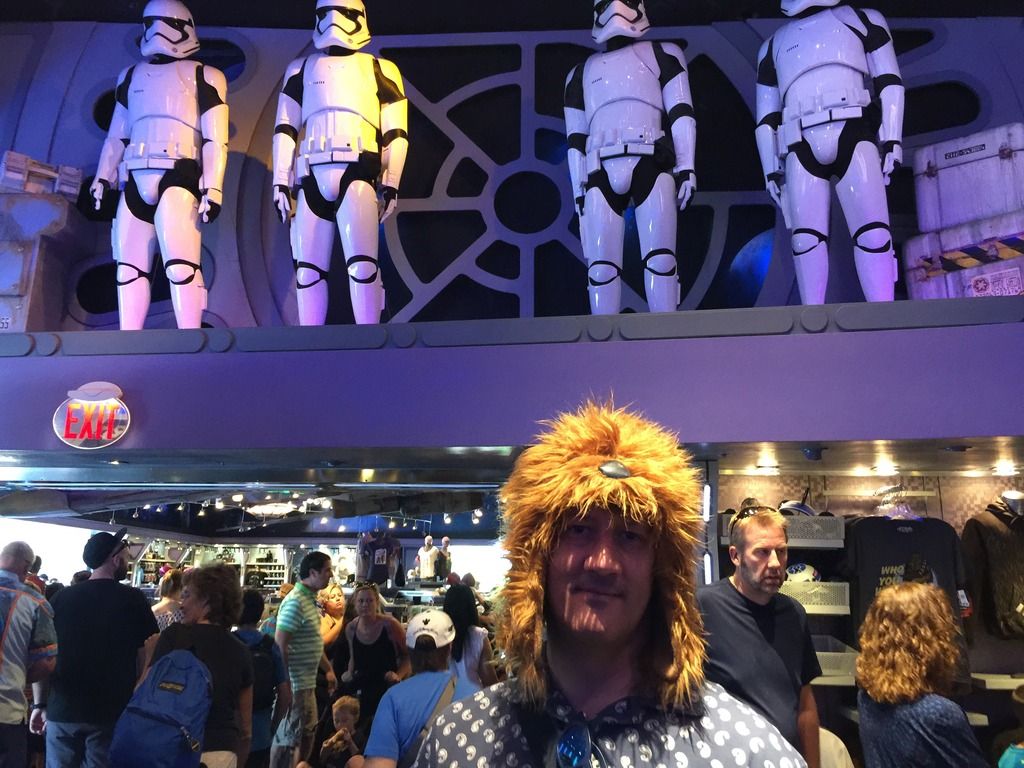 Our big teenagers wore out a lot sooner than our little kids!! Pretty funny!! We told them to meet us here and this is what we found.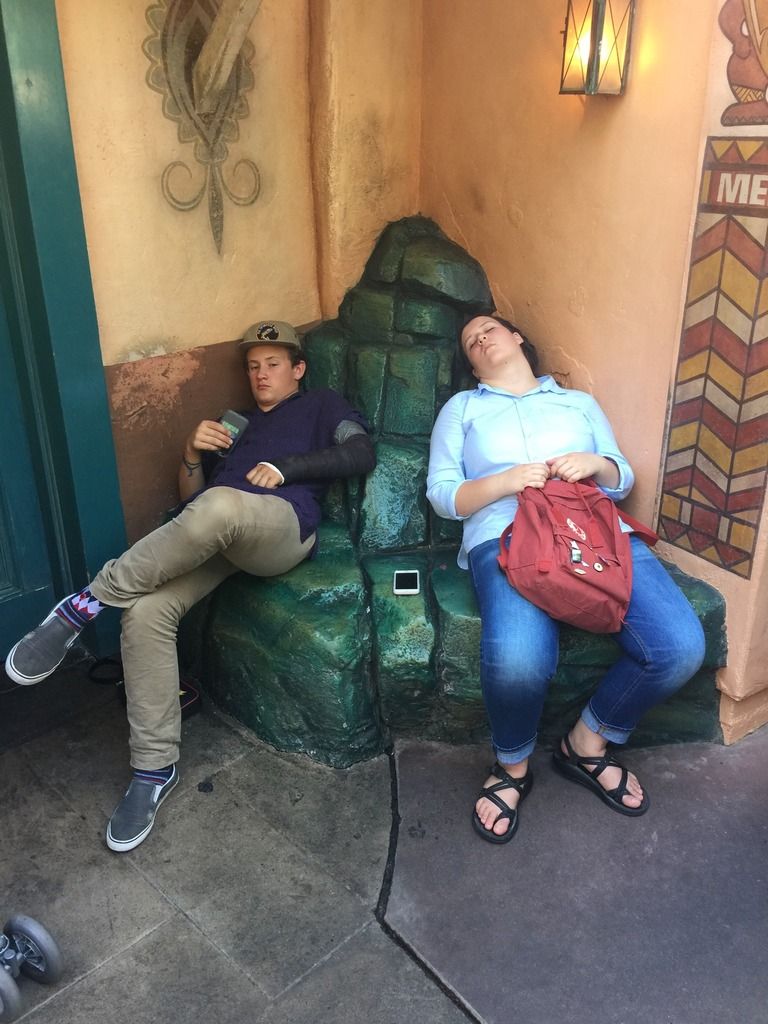 Levi got to be a part of the Mad Hatter and Alice's musical chairs. He loved it and we ate our ice cream.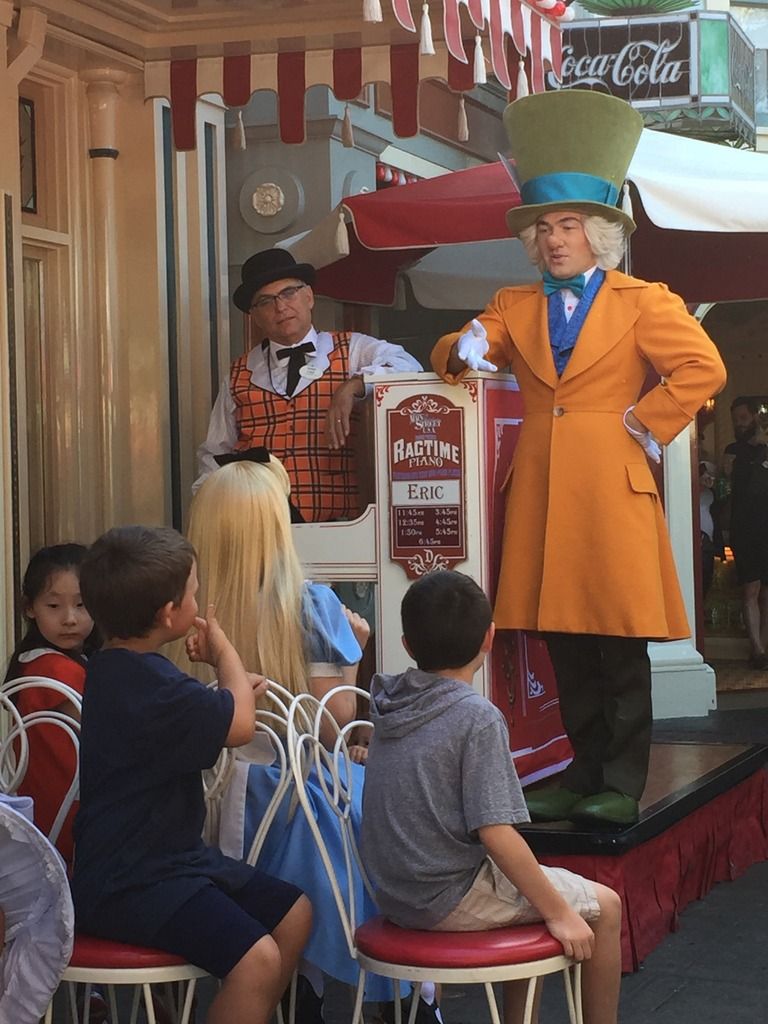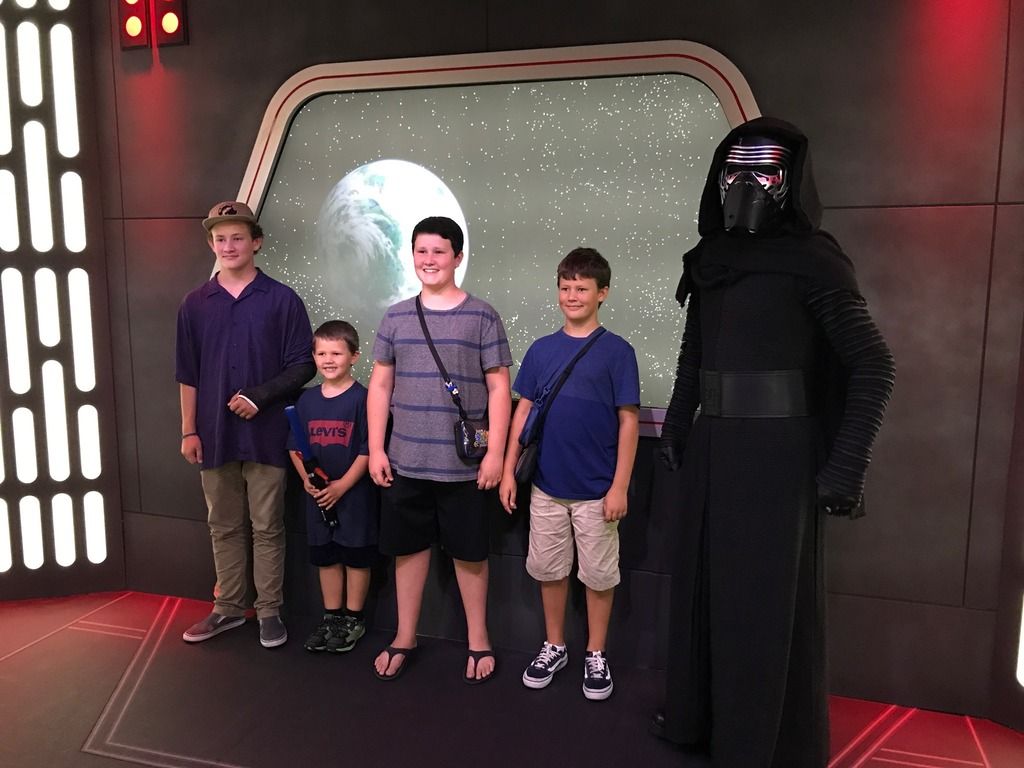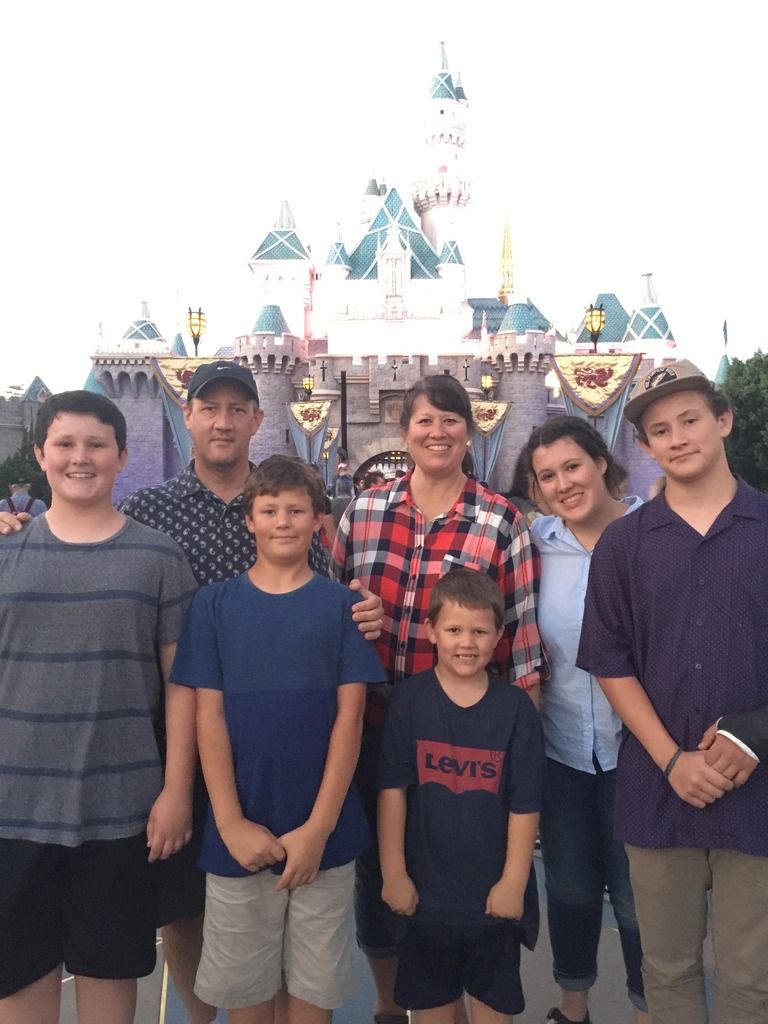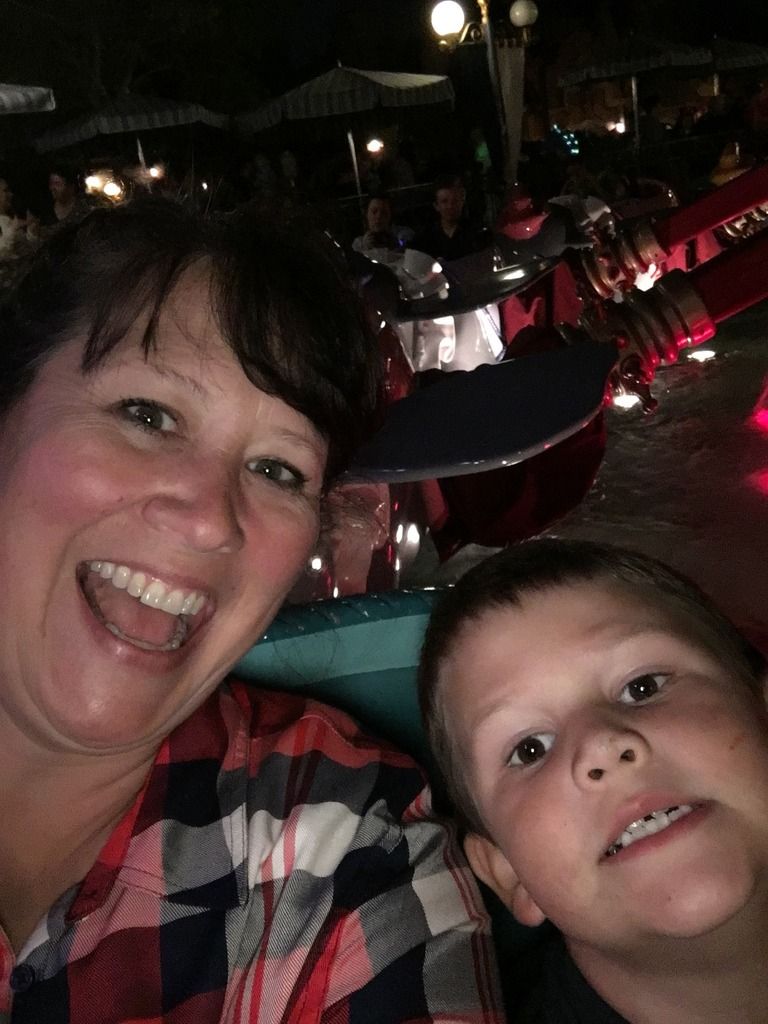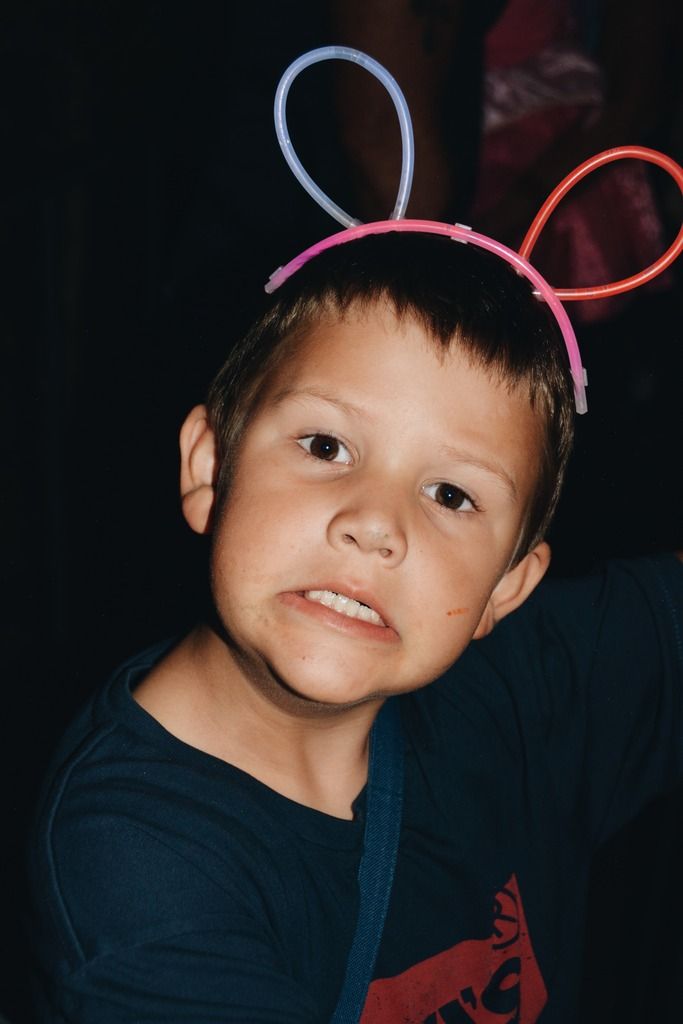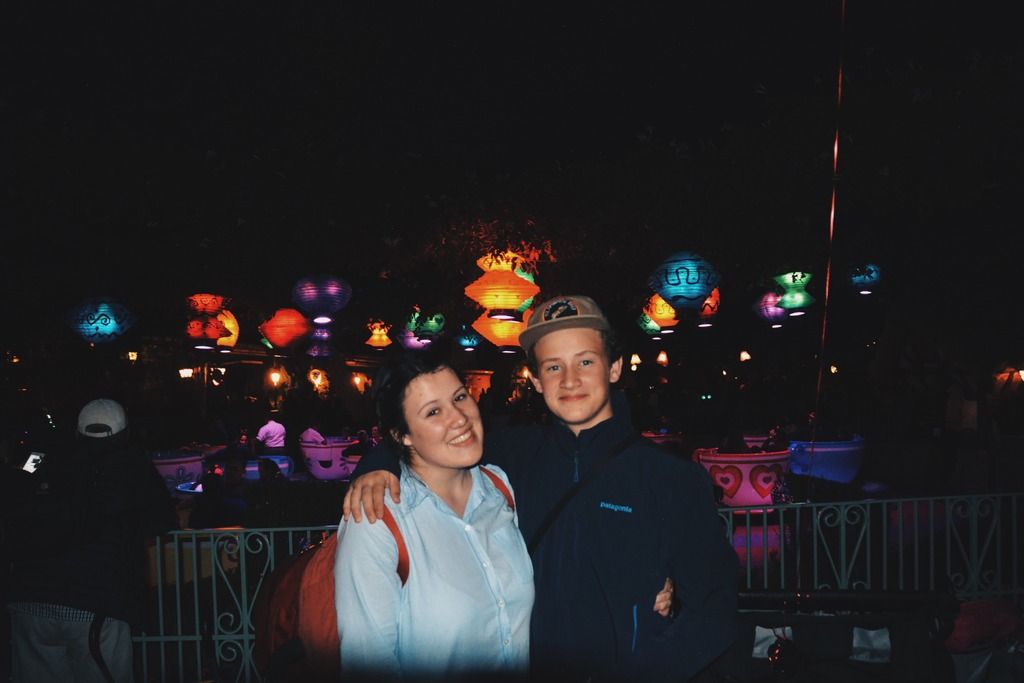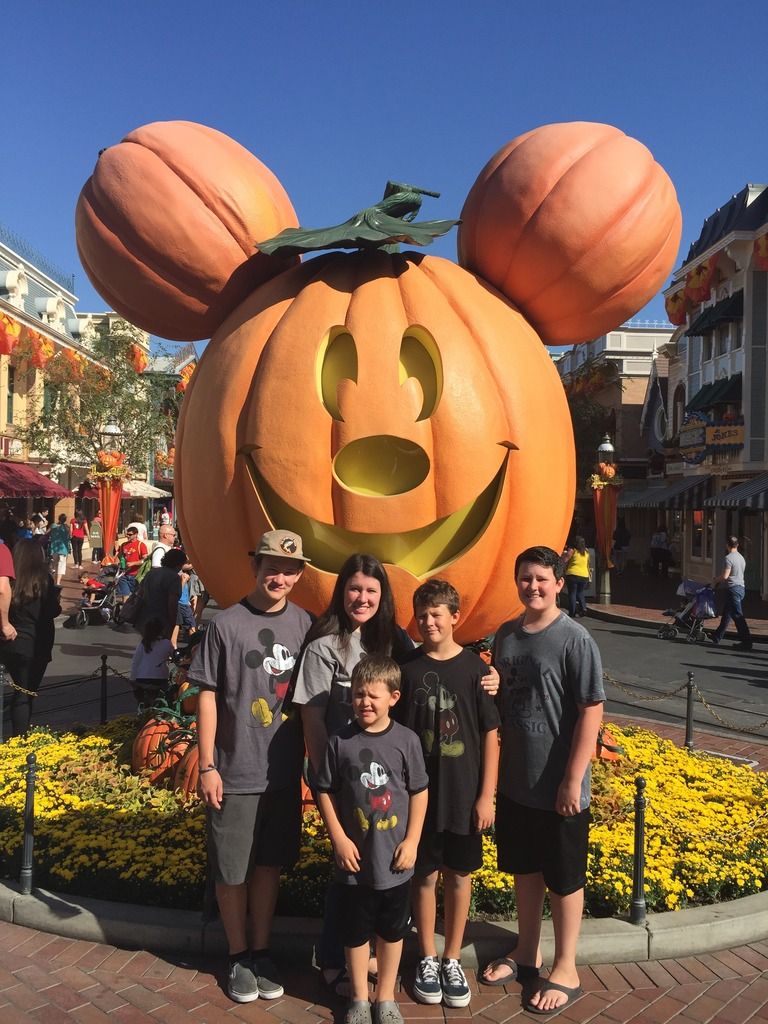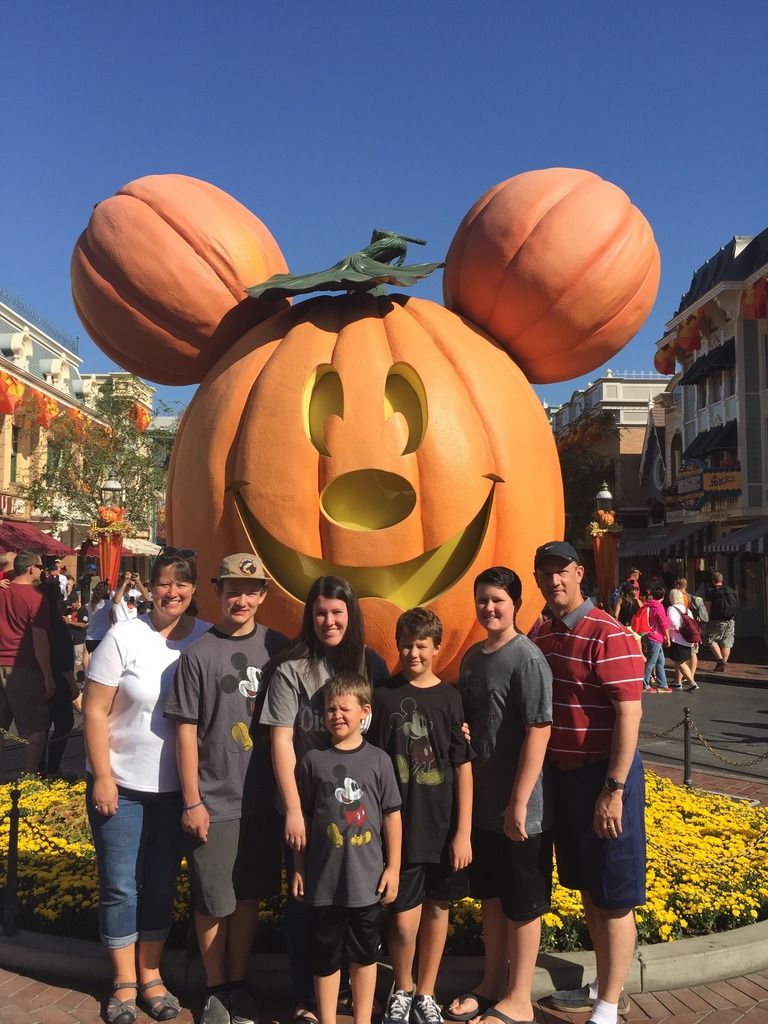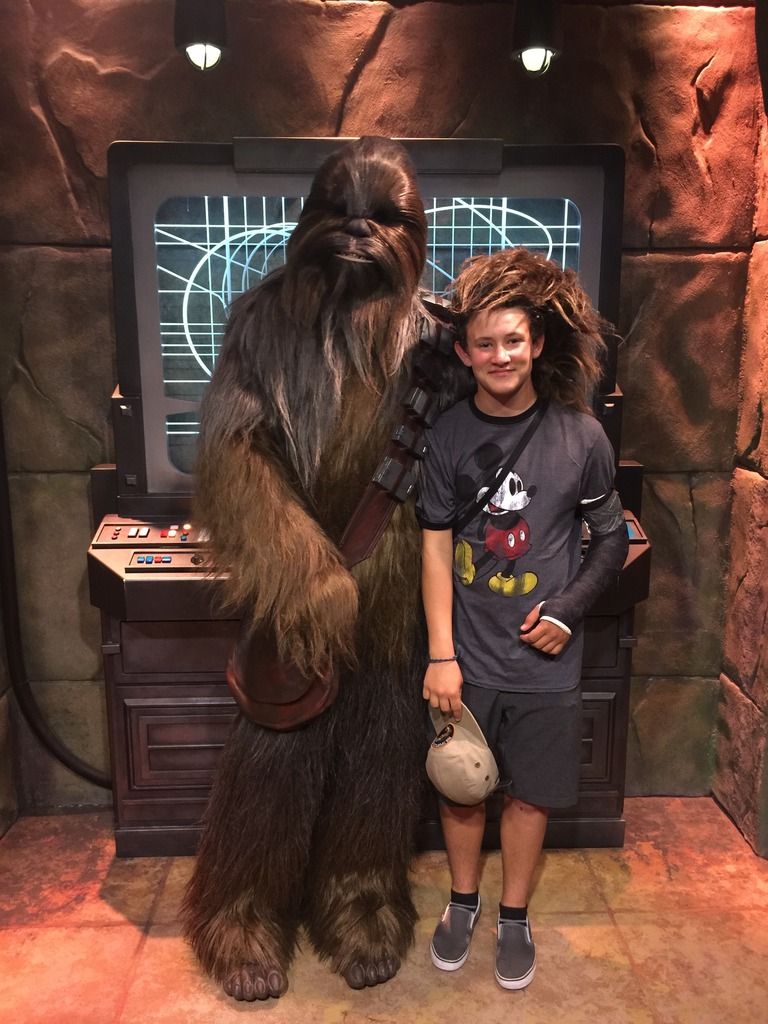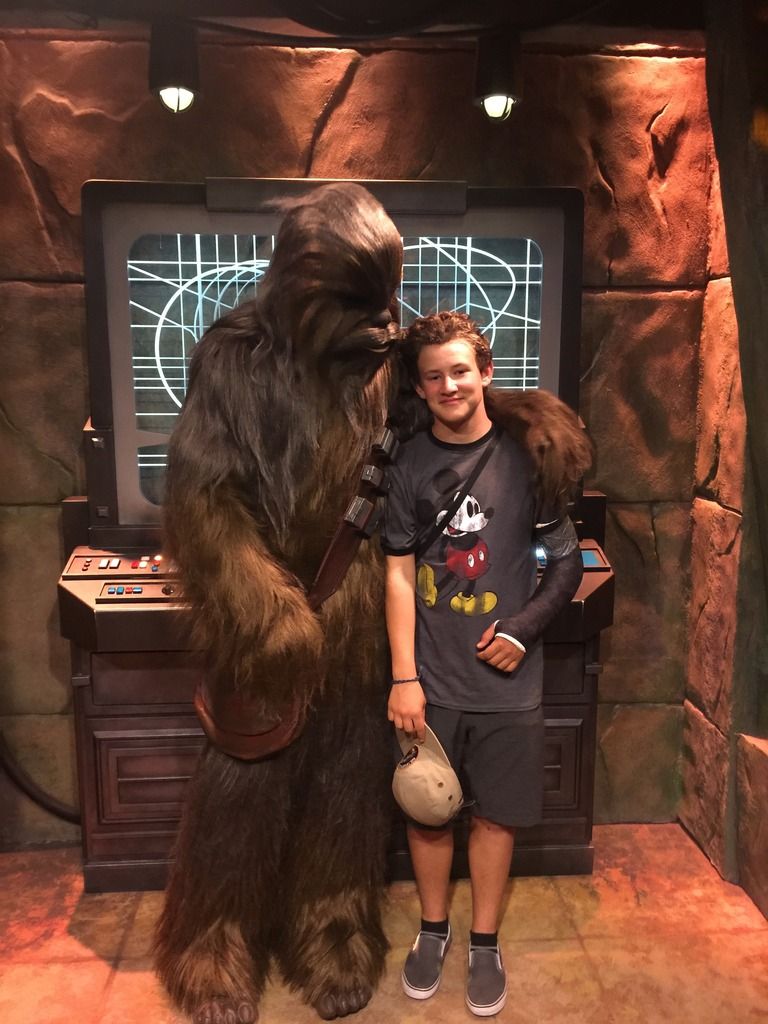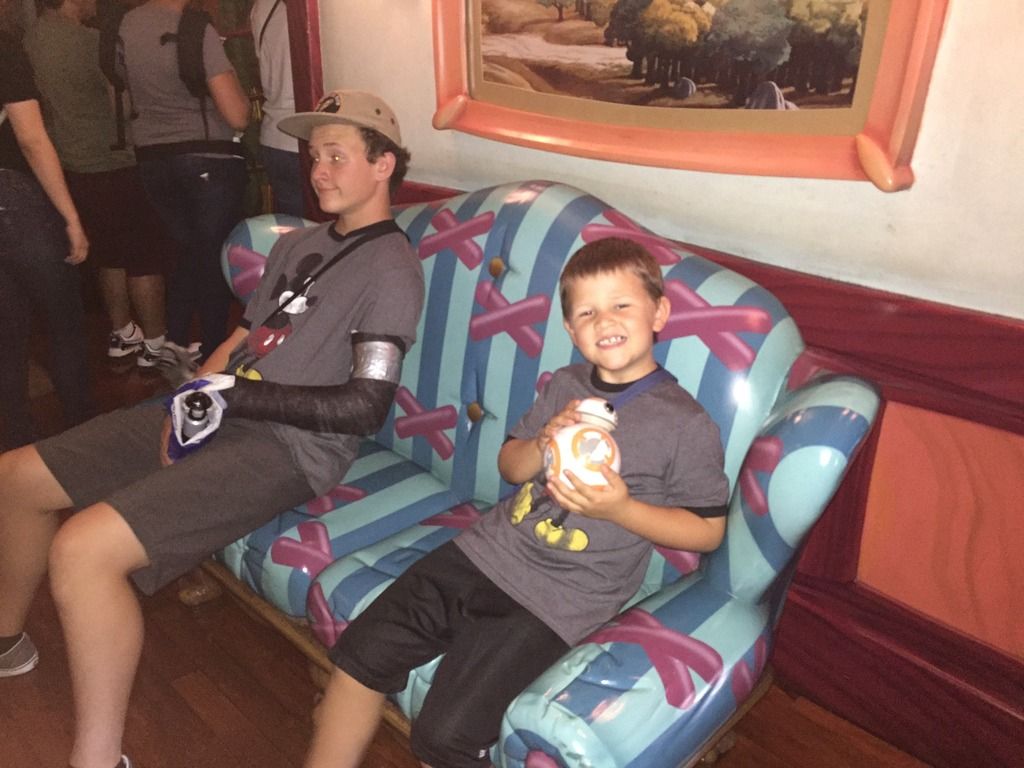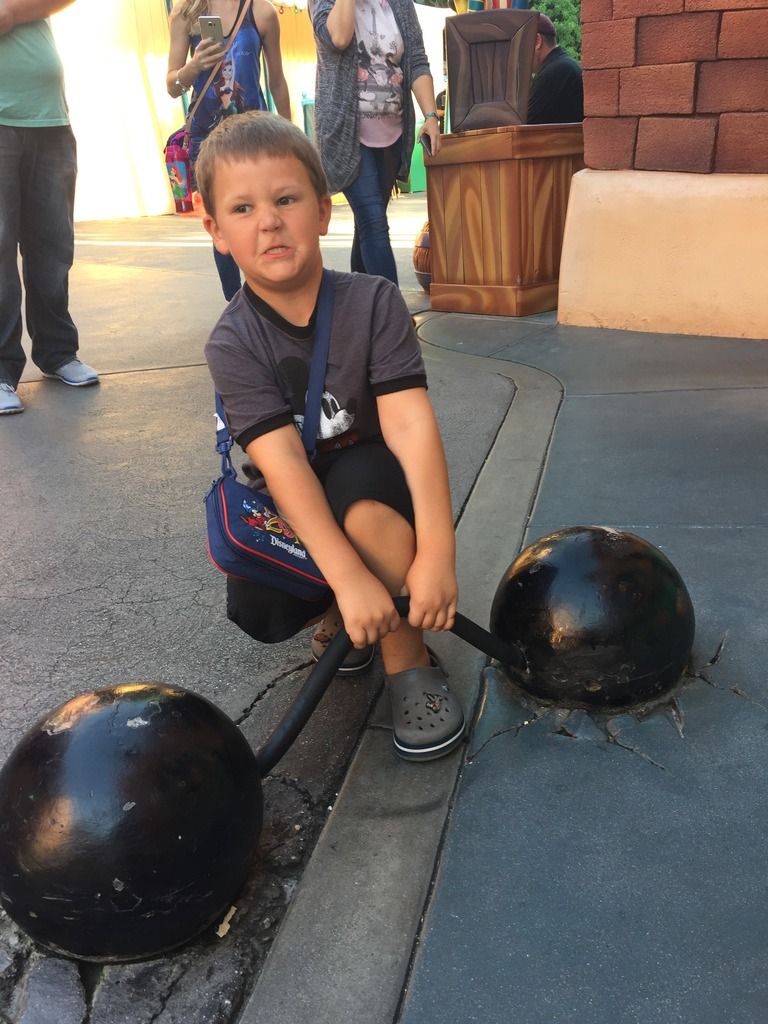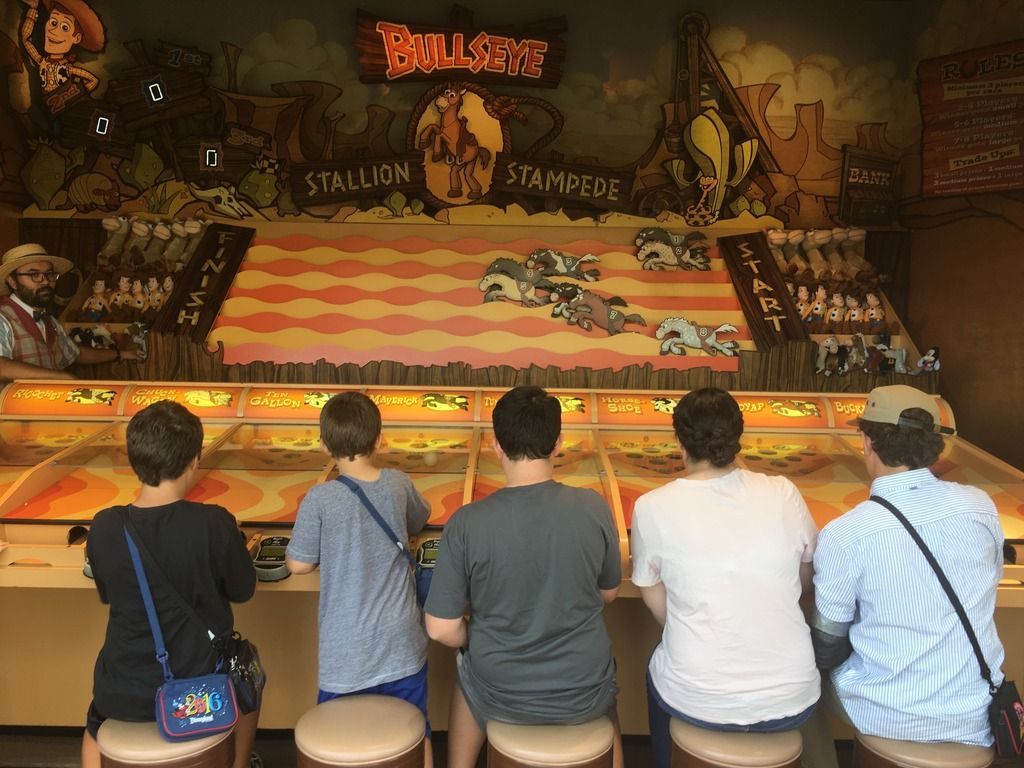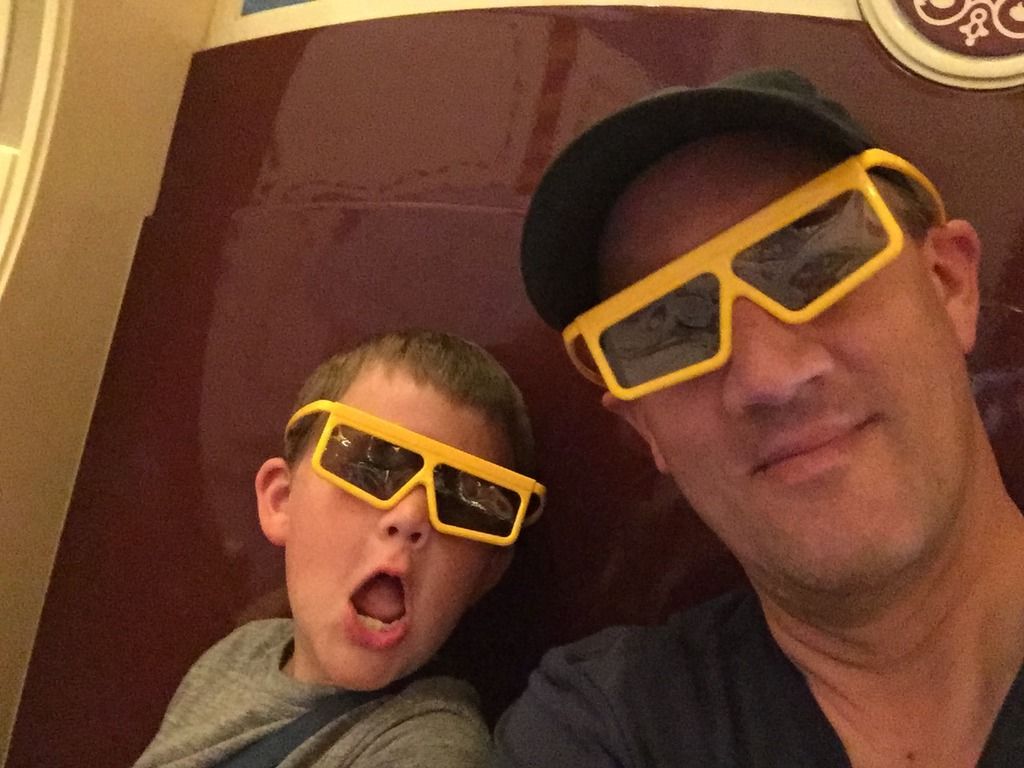 On our last night, Nathan had got us tickets online to the Halloween party. It was so much fun to walk around and trick-or-treat. The kids got lots of candy and it was fun to see so many people dressed up! We watched the Halloween parade and the amazing fireworks.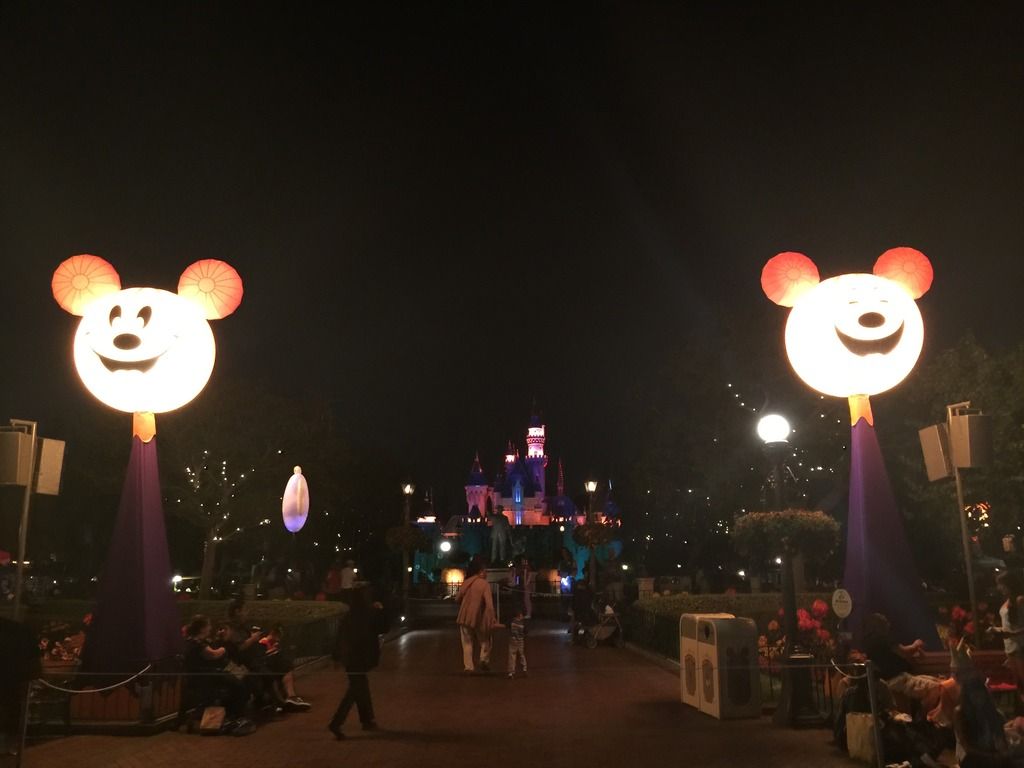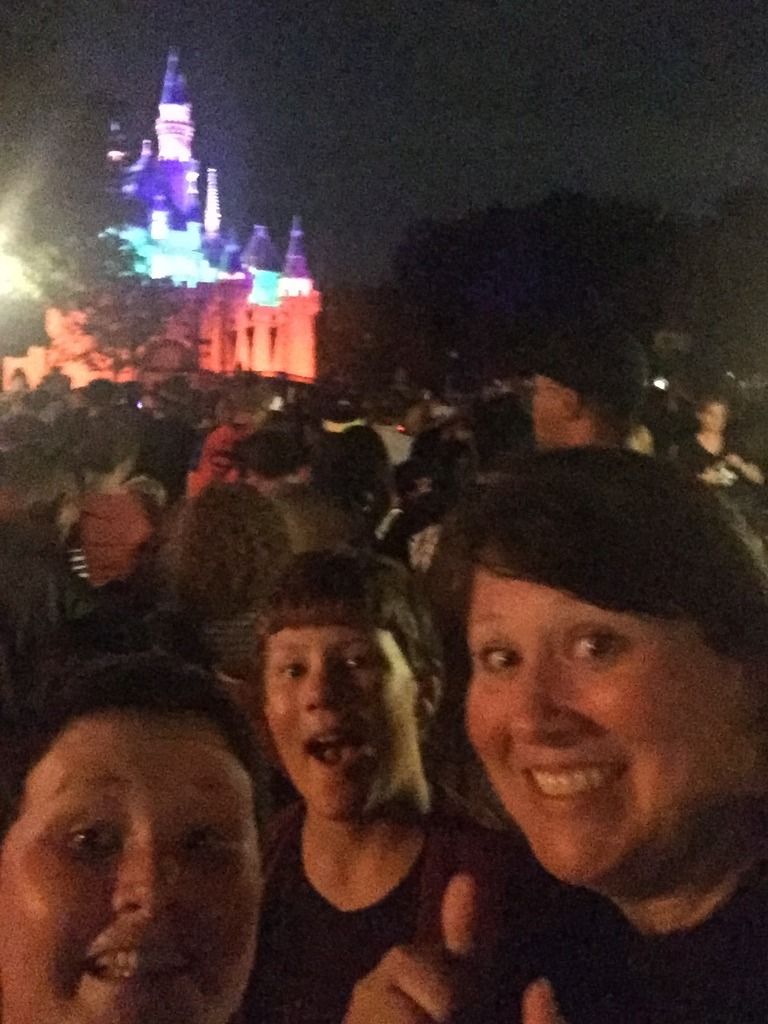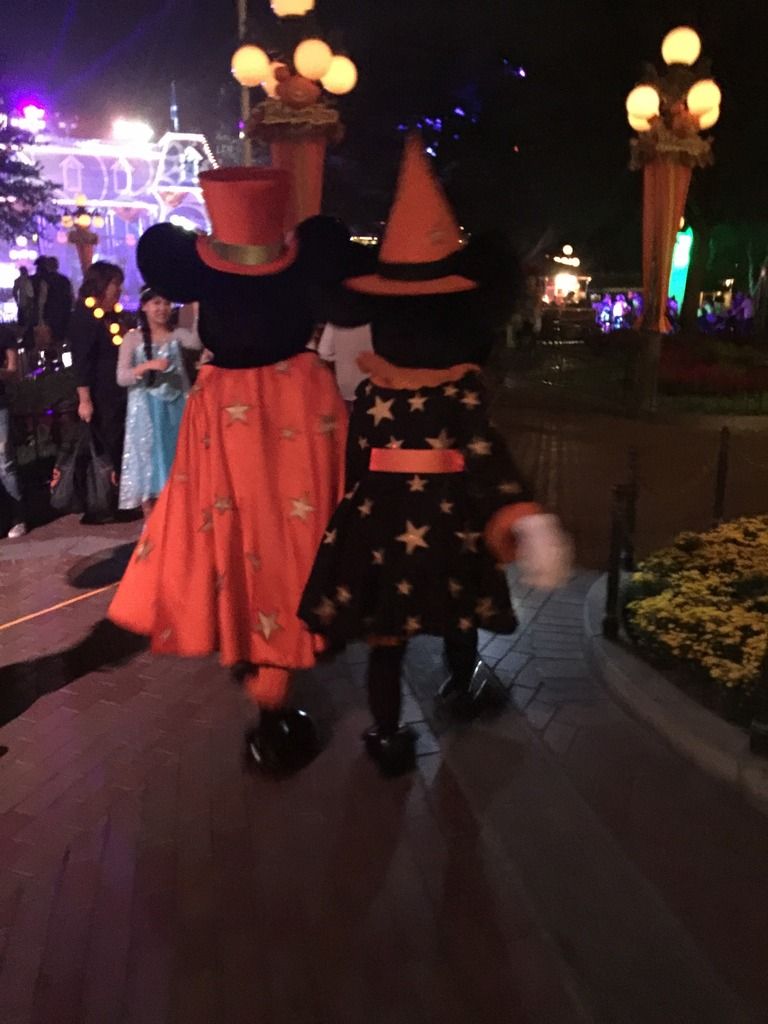 Levi was chosen to be a part of the Jedi training. He LOVED that he got to battle with the Seven Sister and DARTH VADER!!!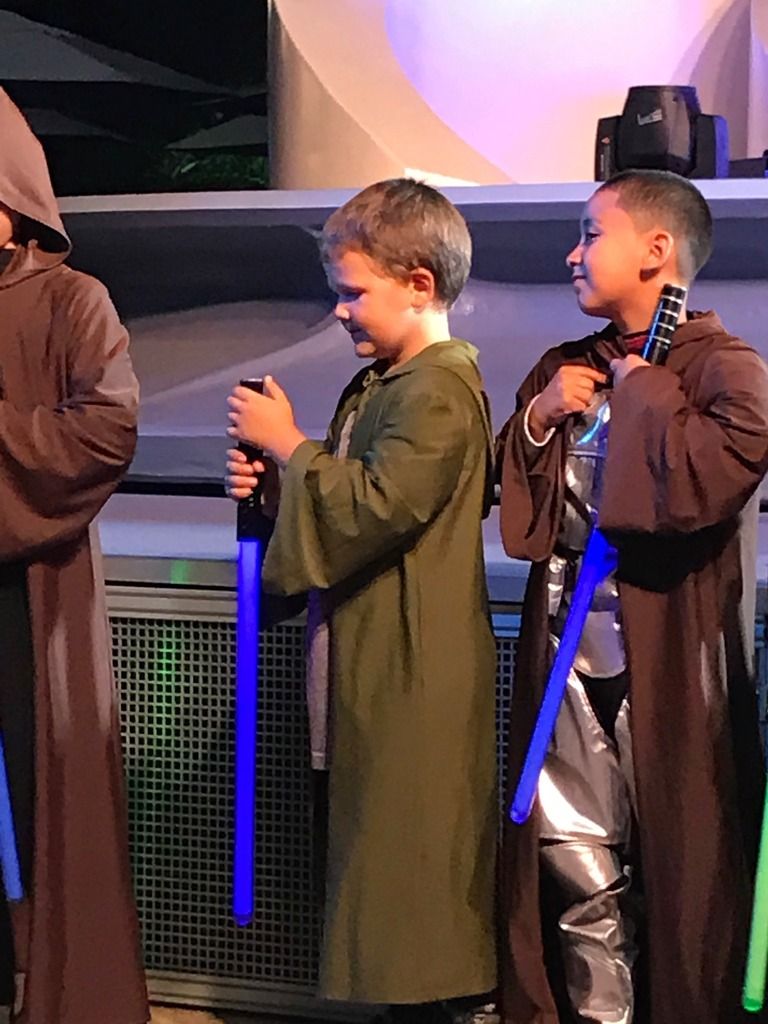 We had never taken the kids to Universal Studios Hollywood before. When we heard that they added The Wizarding World of Harry Potter, we knew that we needed to go! On our drive there, Levi got carsick and Benjamin was just sick so we had two kids throwing up in the car. It's weird, but every time we go to Disneyland, at least one of our kids throws up. I had actually started to think we might avoid the throw ups but, nope. Levi recovered quickly but Benjamin didn't feel well until late afternoon. He mostly just sat leaning against a wall. Poor boy!!! However, we all LOVED our day at Universal Studios!!!!!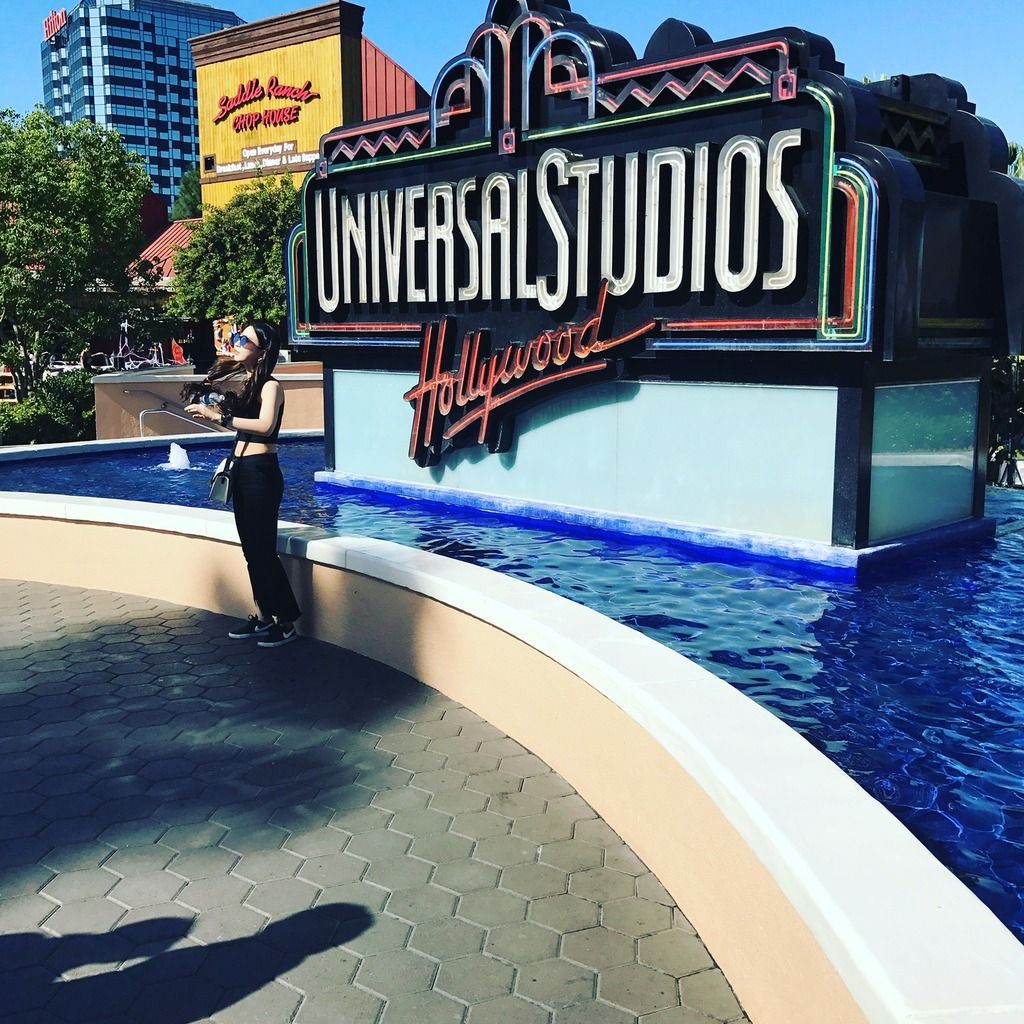 As we were walking toward Harry Potter world, we happened to see Scooby Doo. We HAD to have a picture with Levi's favorite character ever!! I love that smile! He was pretty happy about seeing Scooby Doo! Since we had a later start than we had planned (throwing up kids), Nathan splurged and got us all Front of the Line passes. This meant that on every ride we could go once to the front of the line. We all LOVED this and used it on every ride we went on.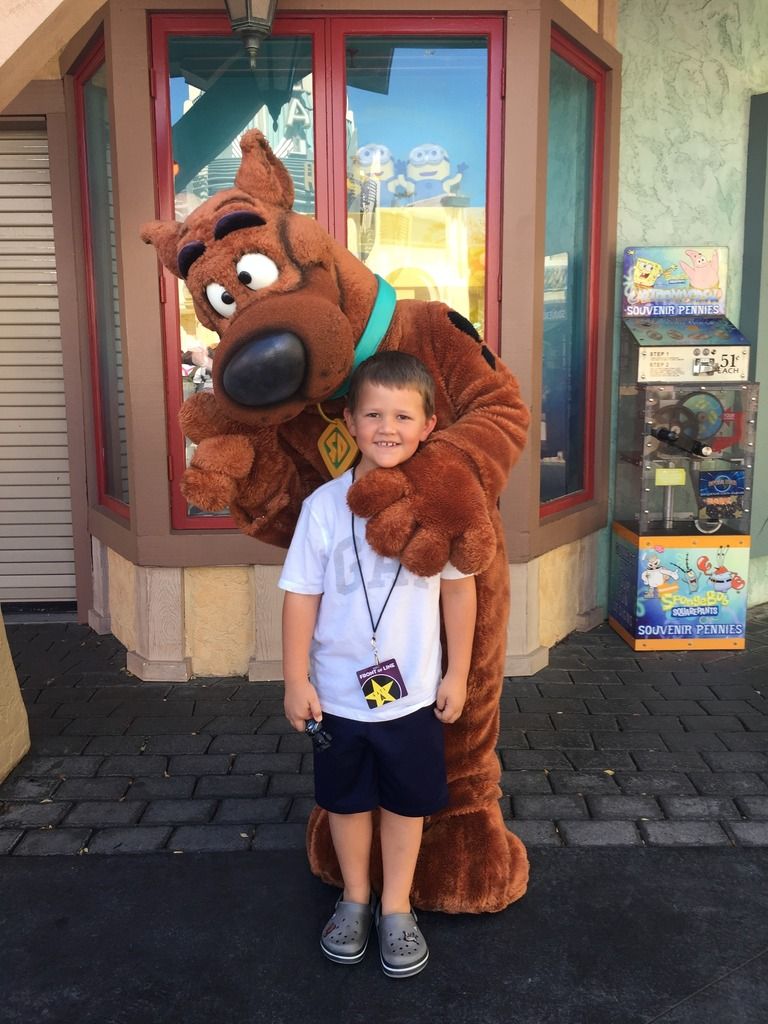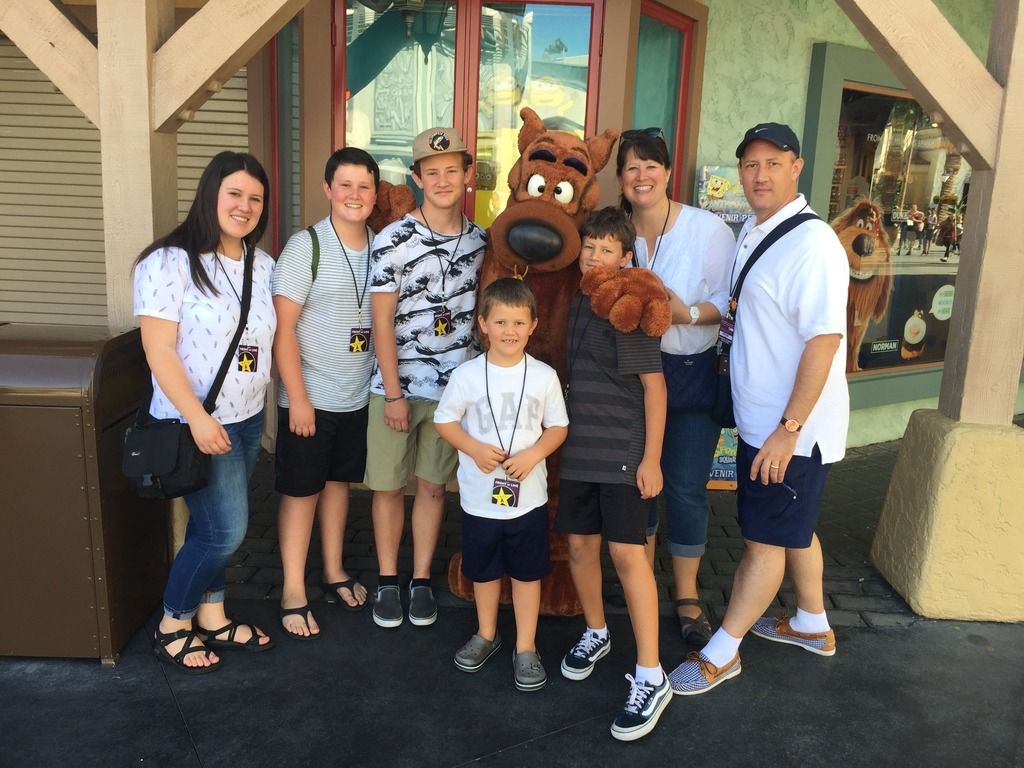 Since Benjamin still wasn't feeling well, Nathan took the older kids on the Flight of the Hippogriff.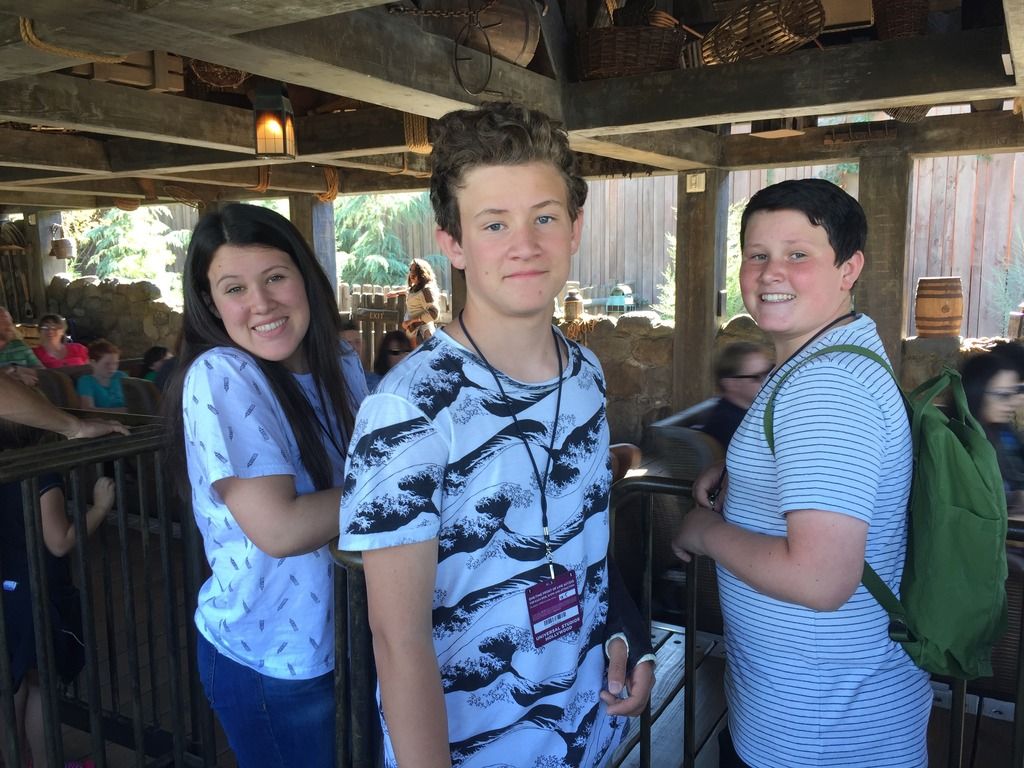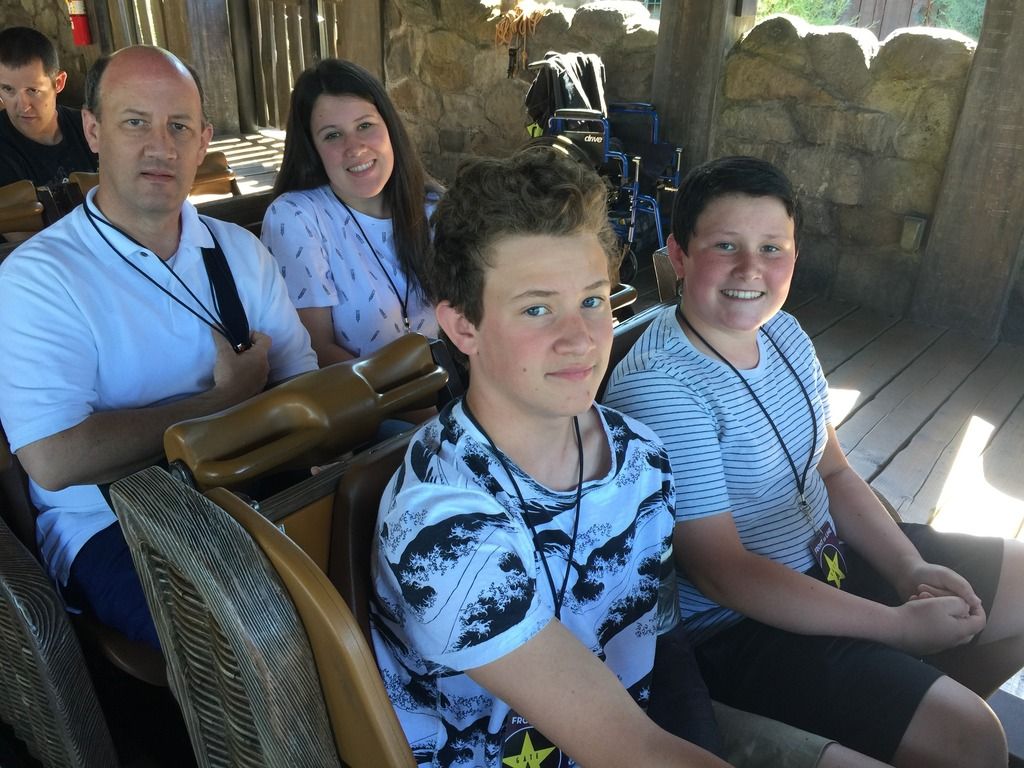 All of the kids chose an interactive wand. These are super cool because there are 11 different windows where you can cast spells.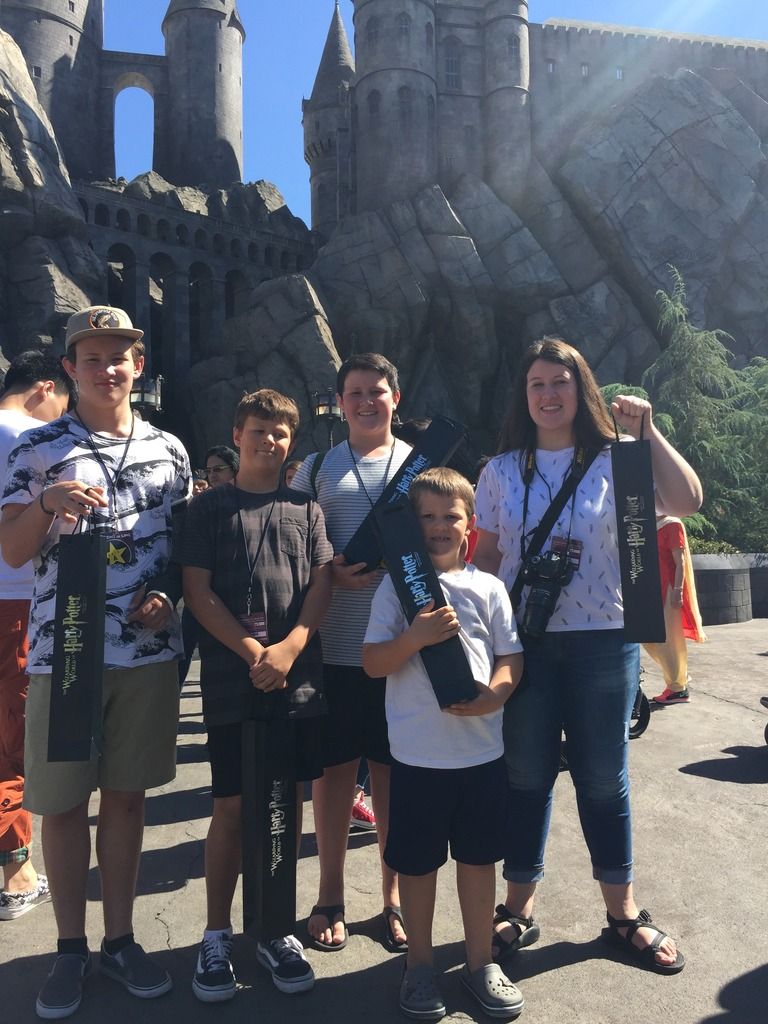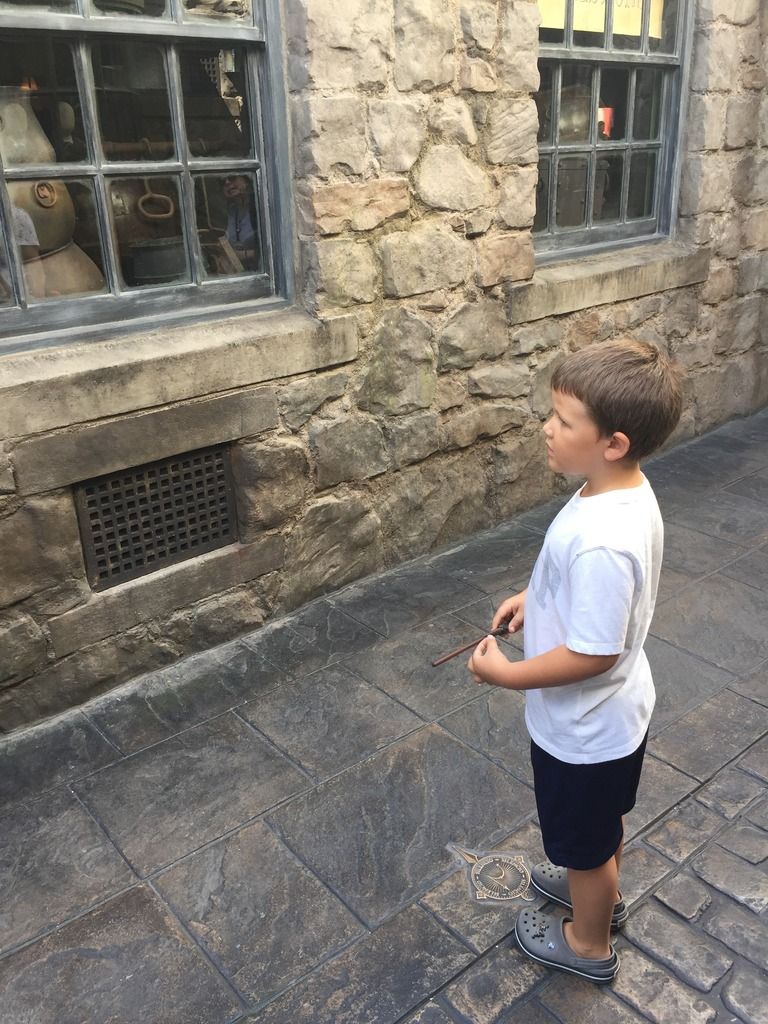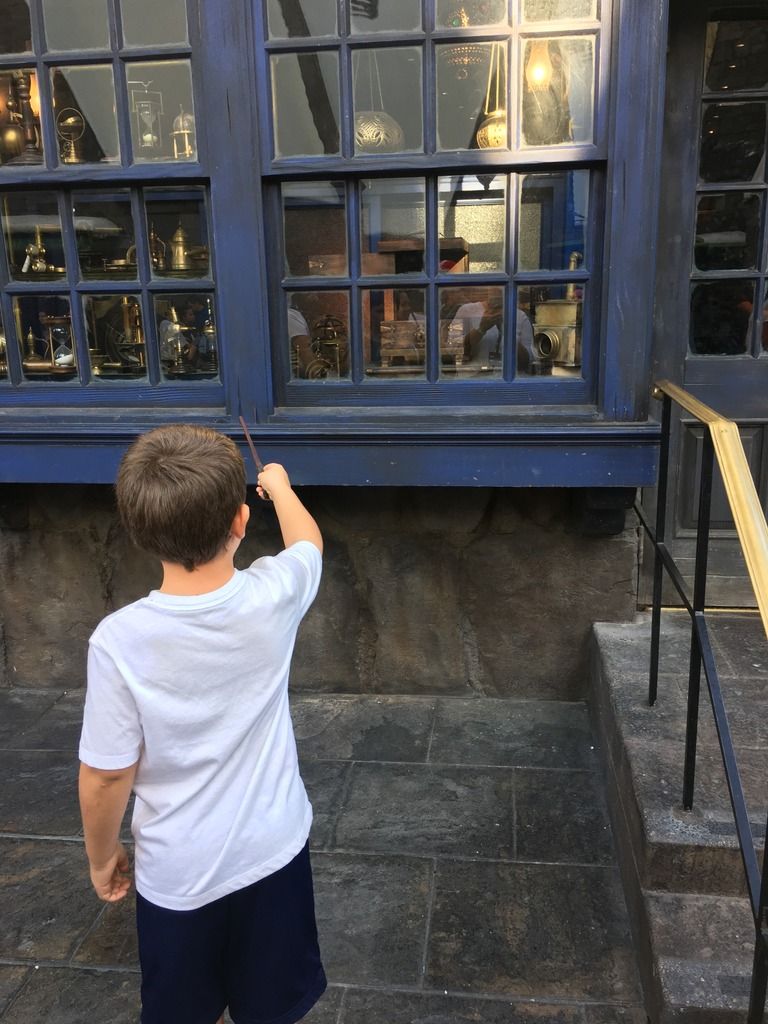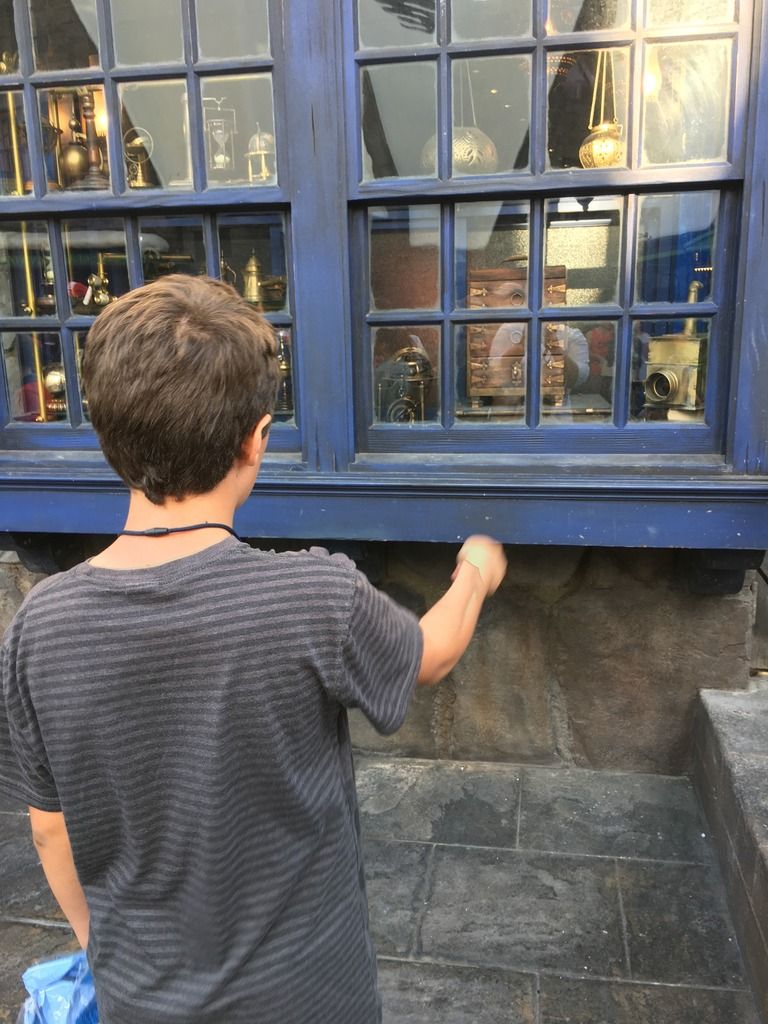 When Benjamin was feeling a little better we all went on the Hogwart's Harry Potter and the Forbidden Journey ride and LOVED it!!!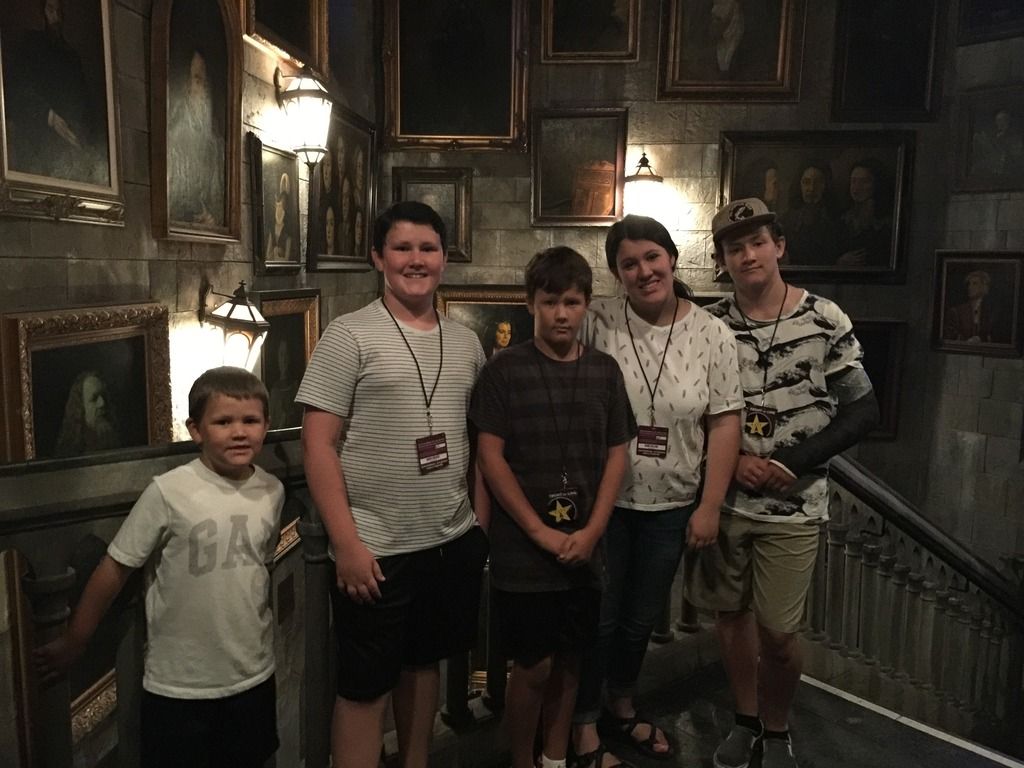 We had lunch in the Three Broomsticks restaurant and definitely it was one of my favorite places to eat of the week! I loved the ambience and the food! It truly felt like we were in Hogsmeade.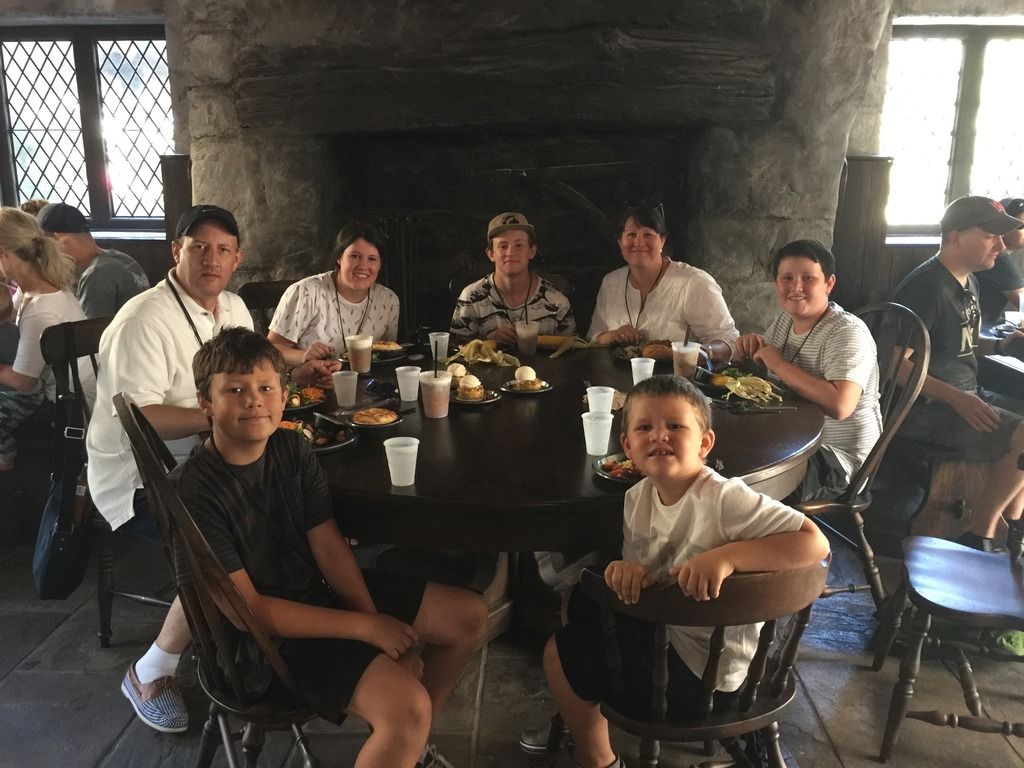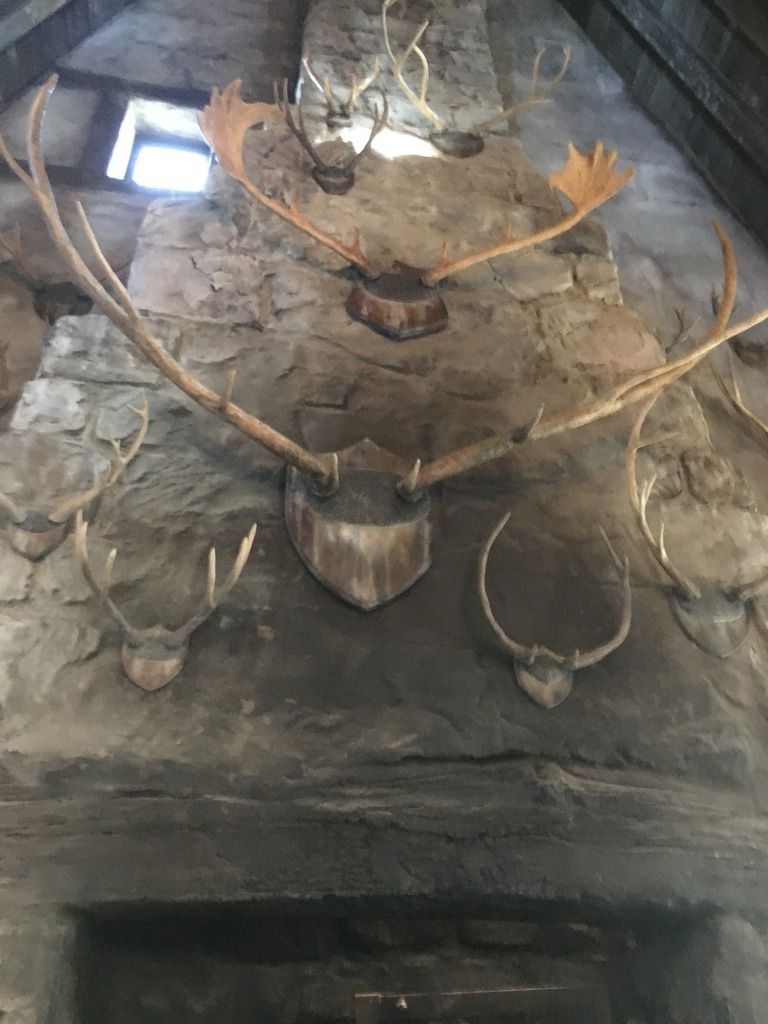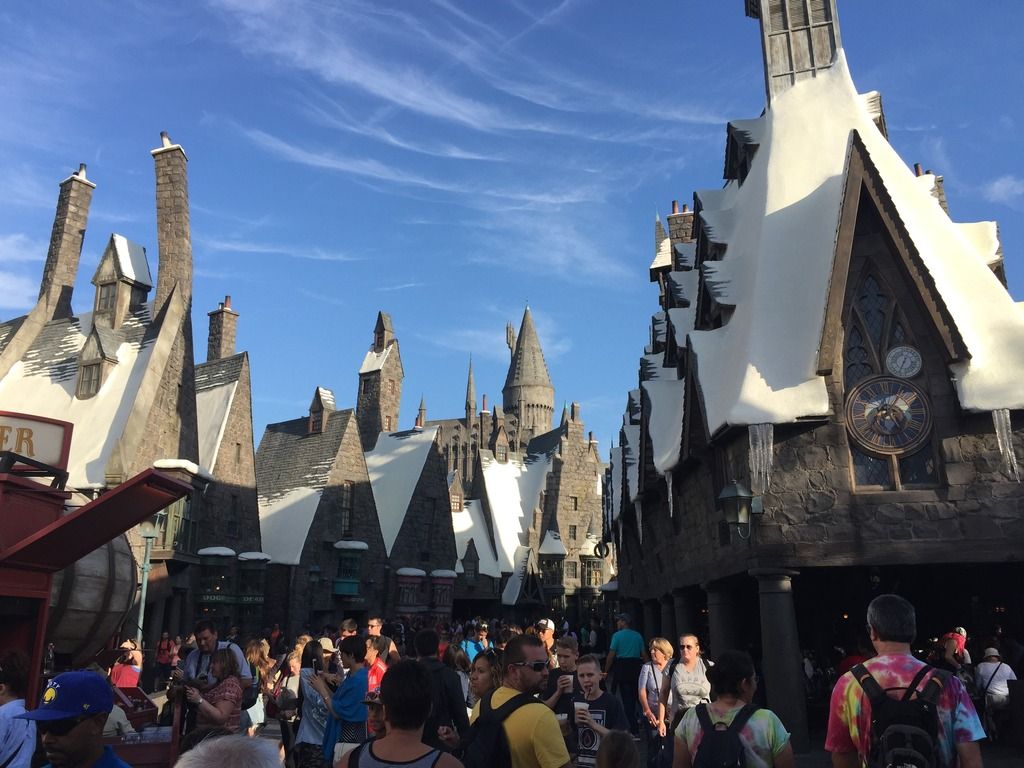 We decided to venture out into more of the park. We went on the Studio Tours ride and really enjoyed that! The bigger kids went on the scarier rides and Nathan and I took Benjamin and Levi to Minions and Shrek to do those rides. They were both really fun!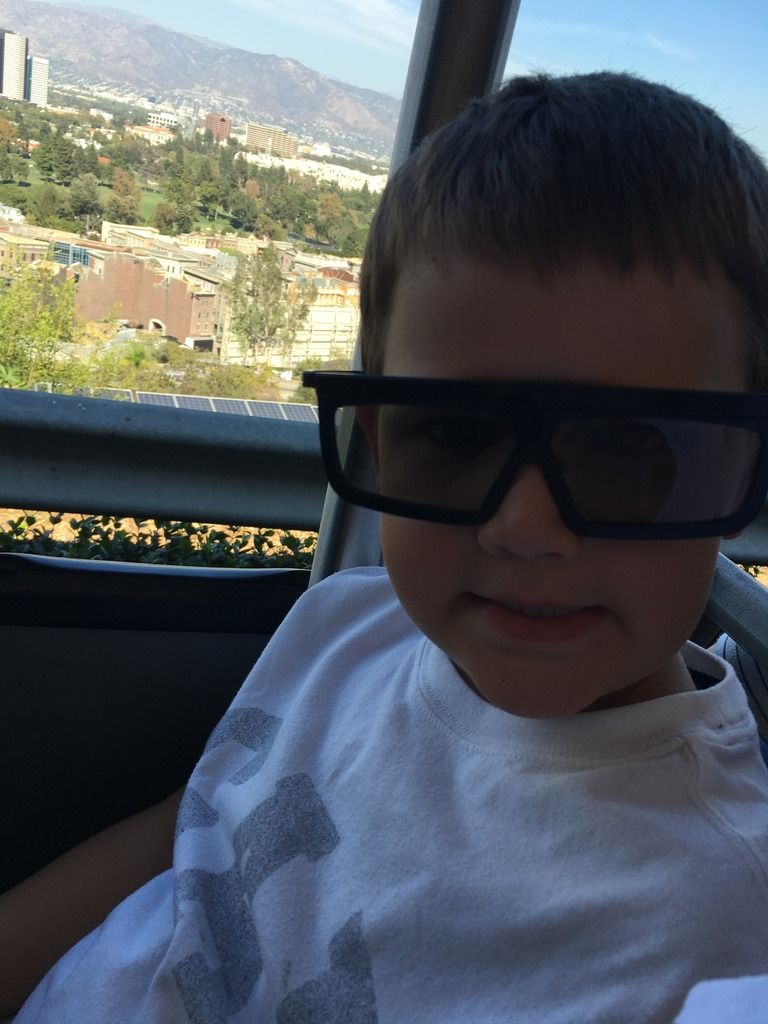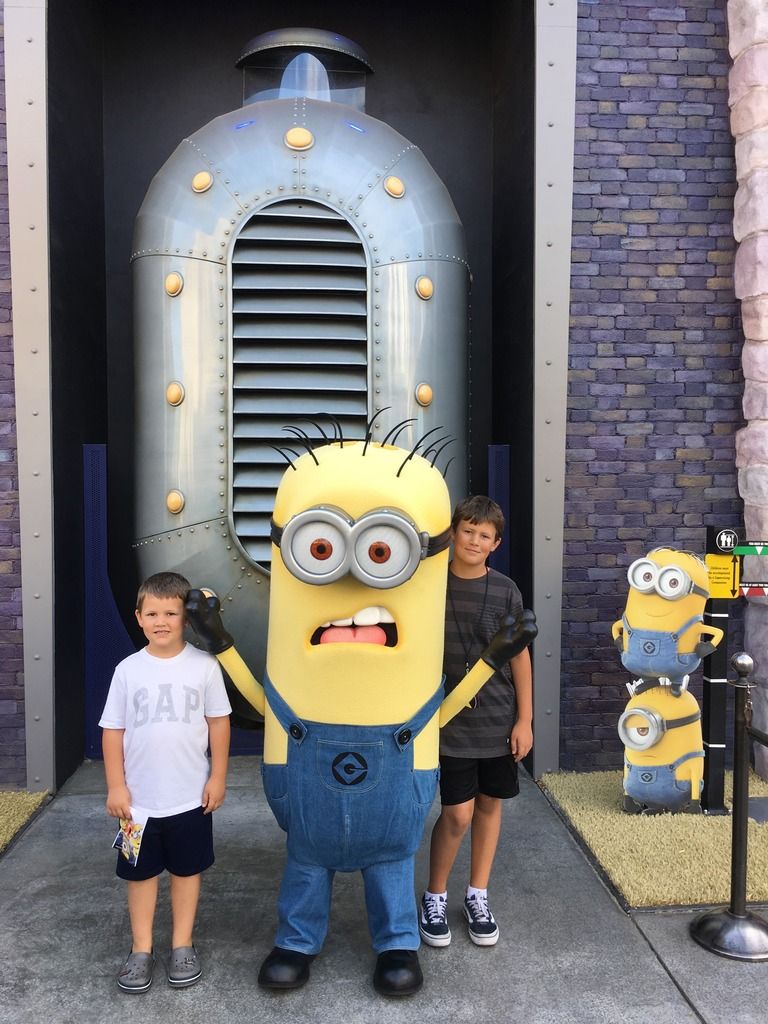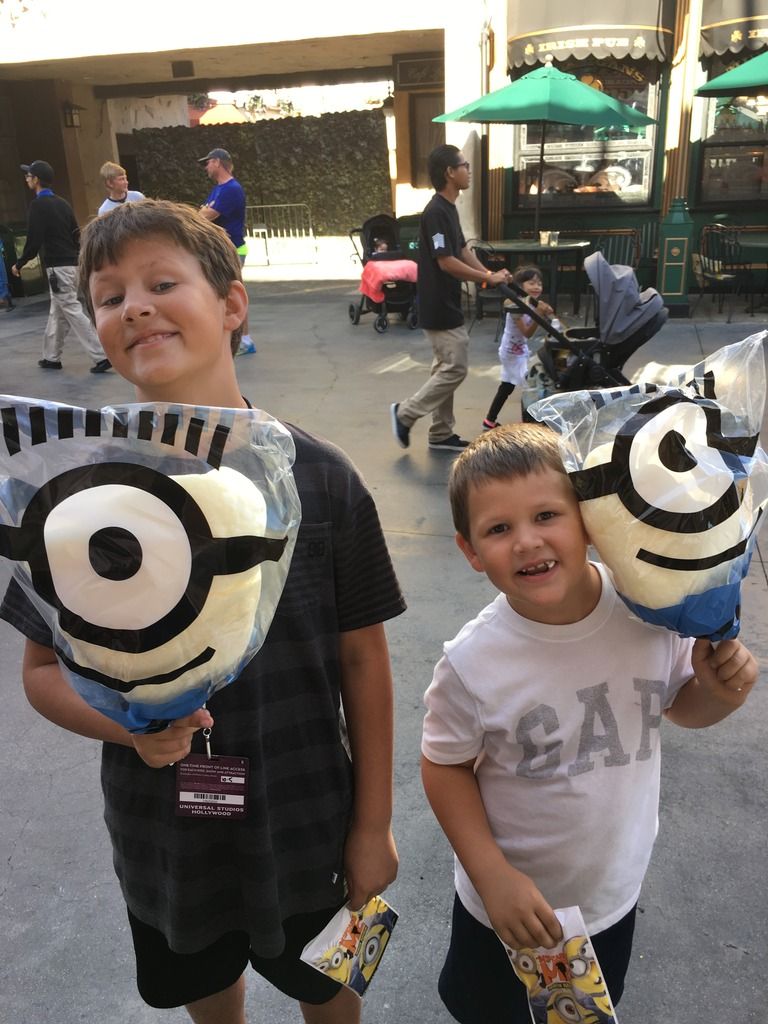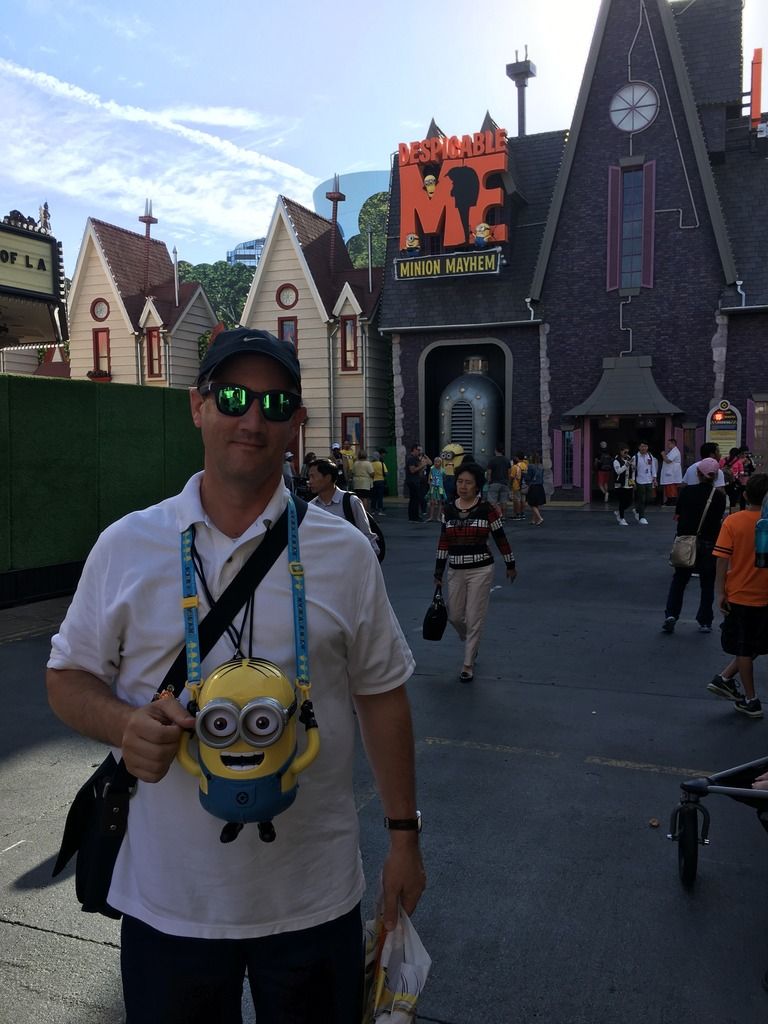 We enjoyed the other areas of the park but we truly LOVED Harry Potter world and spent most of our afternoon and evening casting spells and taking in the amazing atmosphere! It really felt like we were in Hogsmeade and Diagon Alley.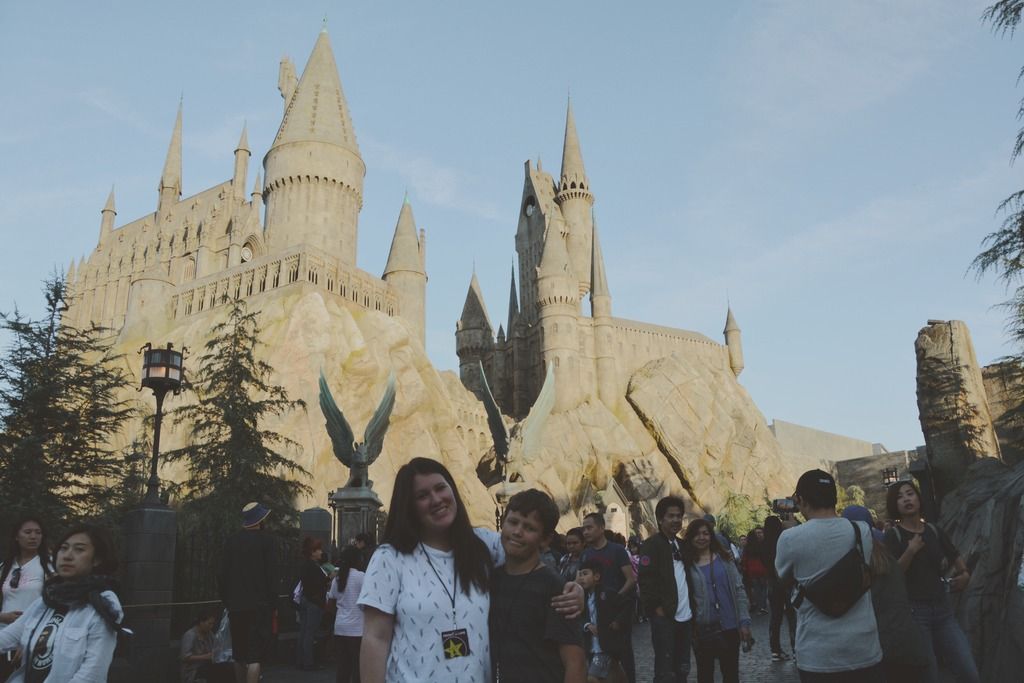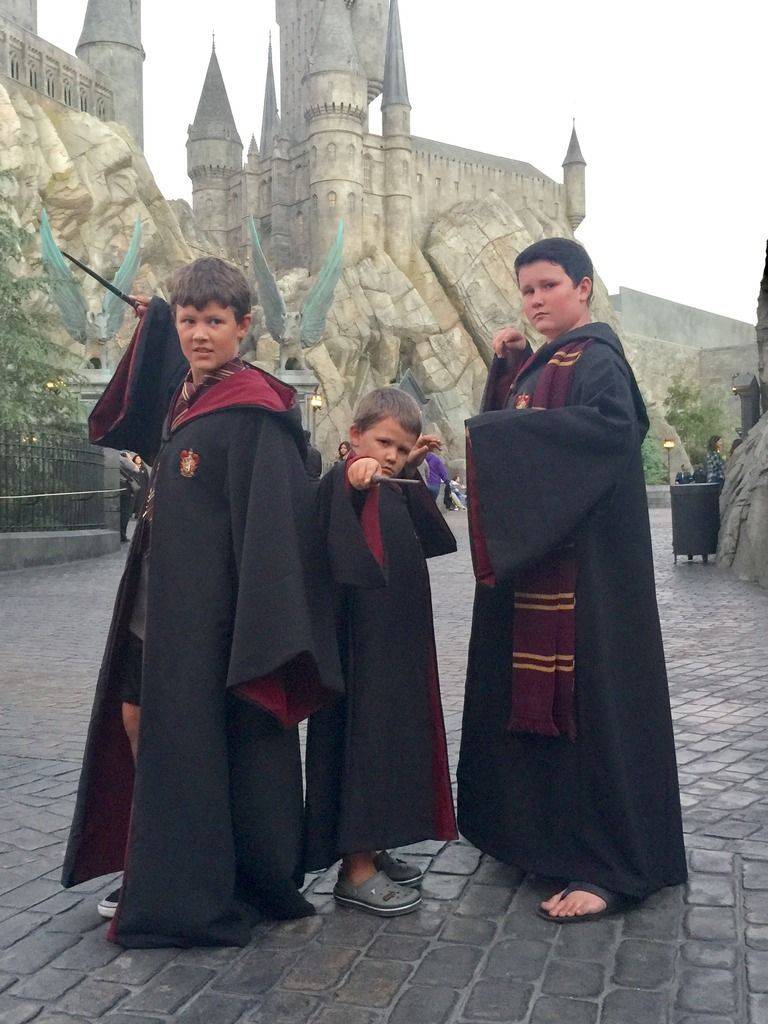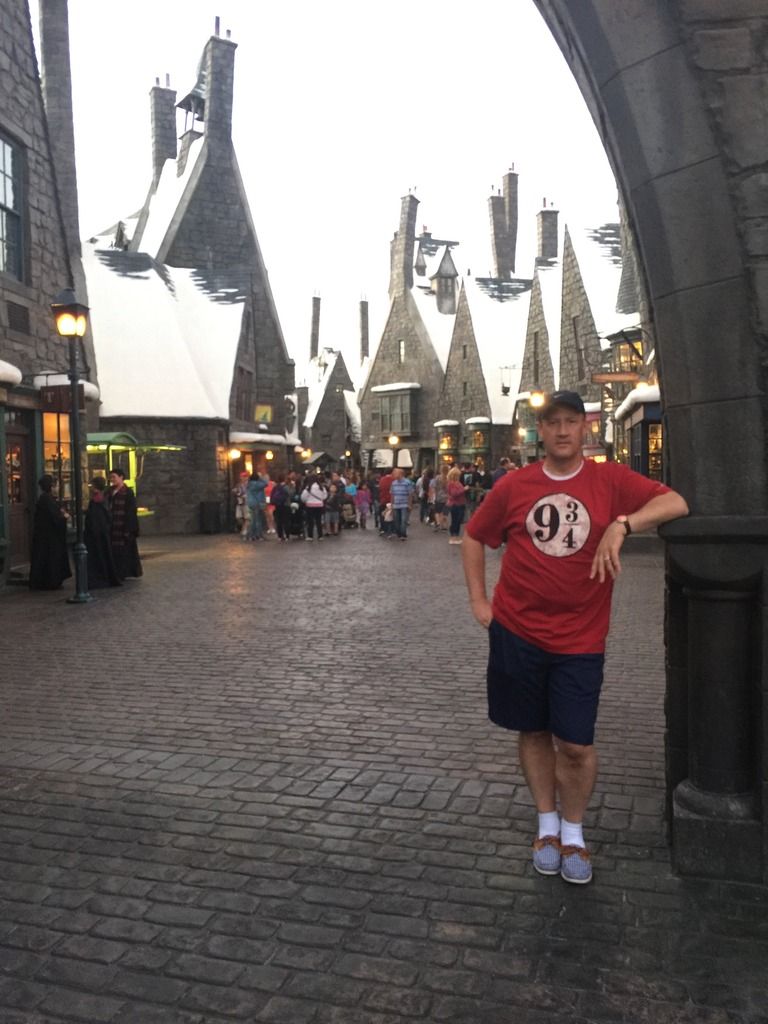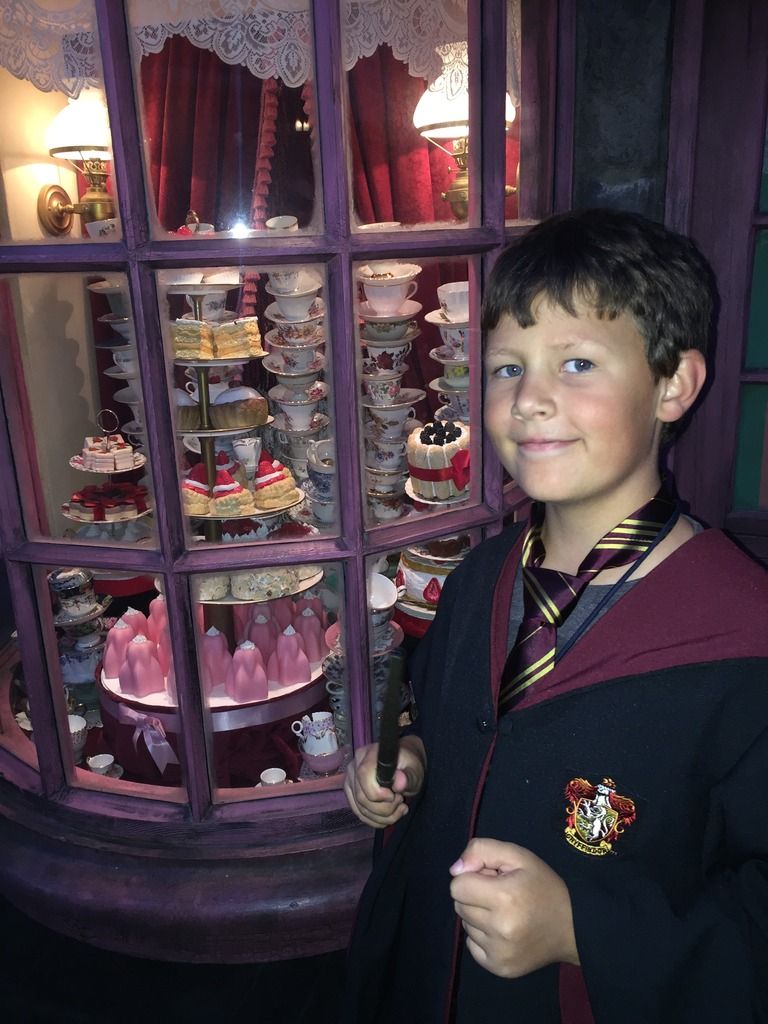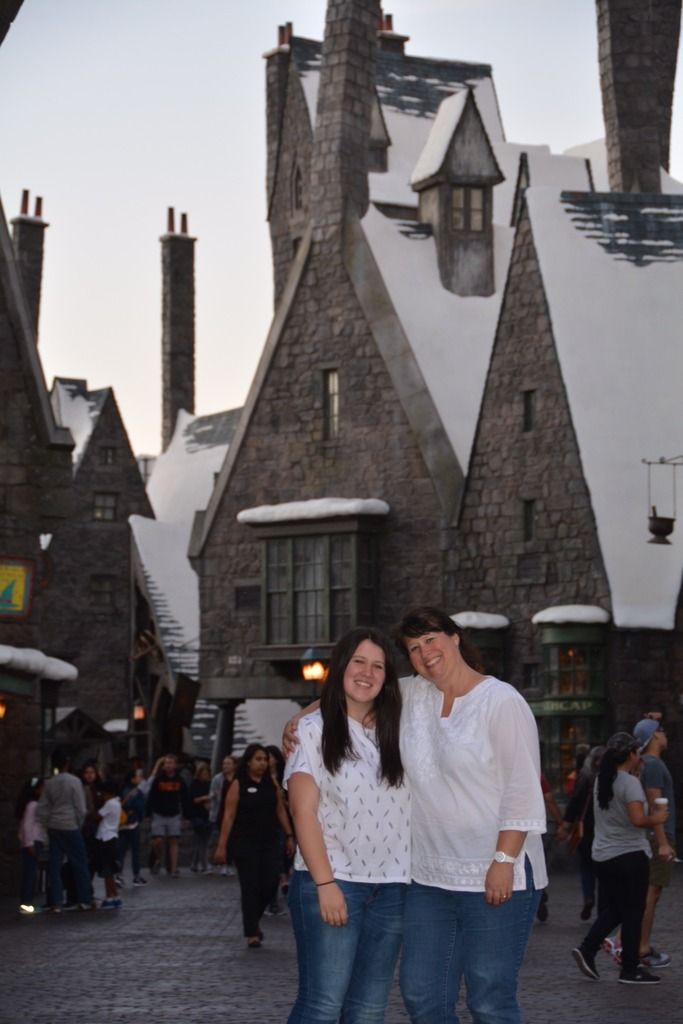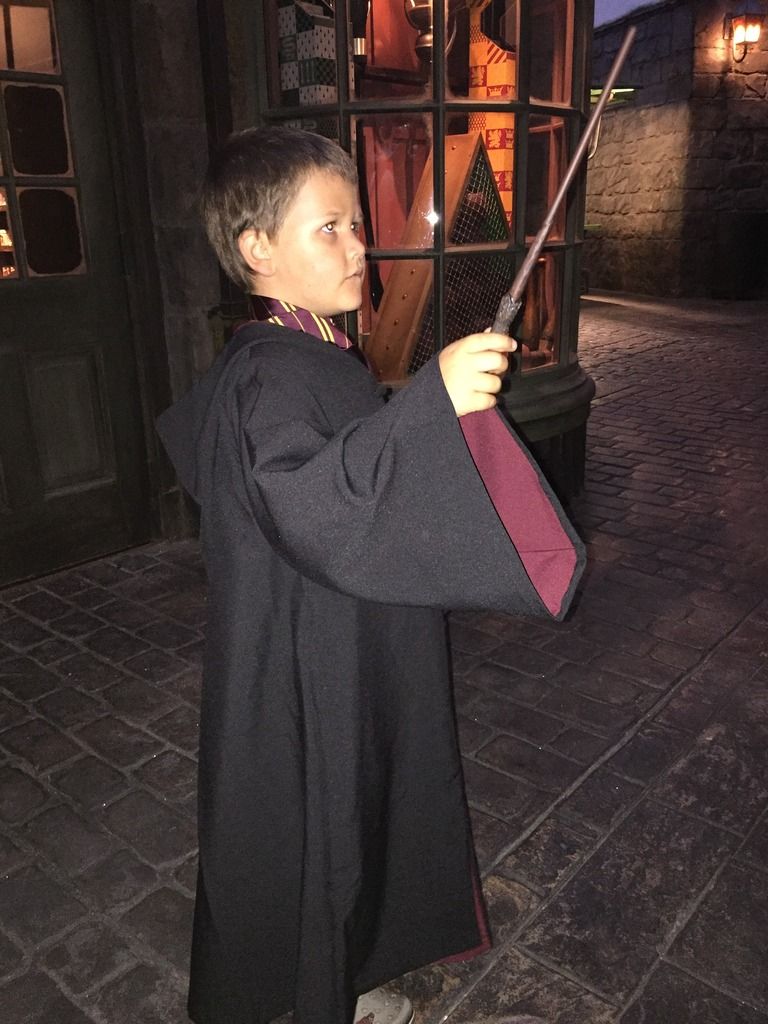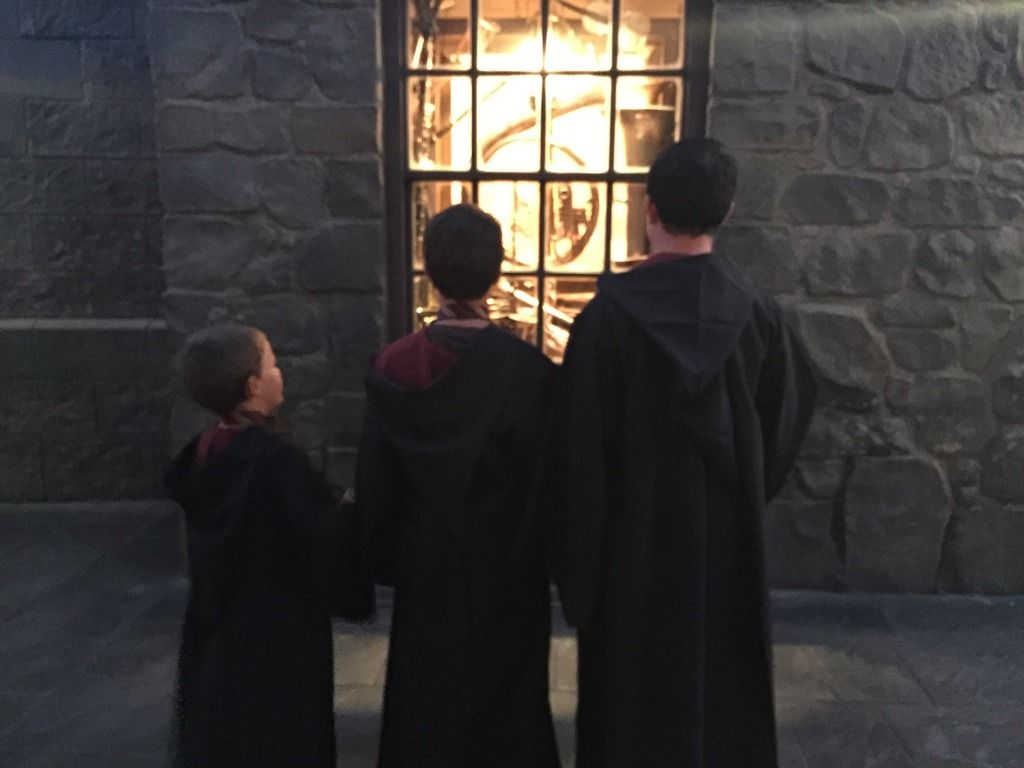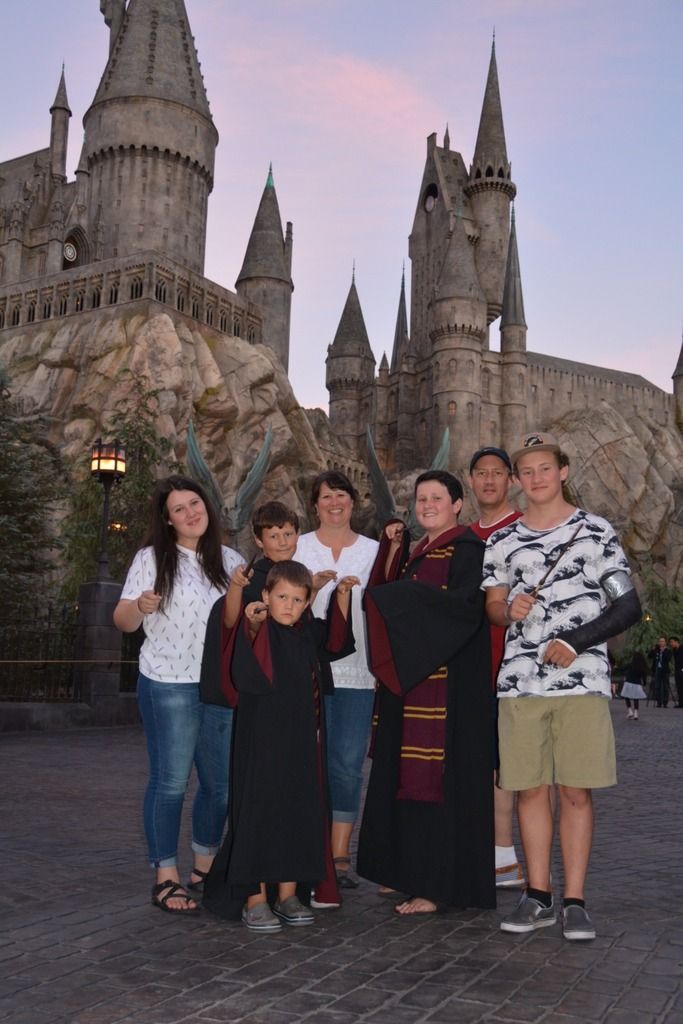 I knew that Benjamin was truly on the mend, when he asked Sarah to go on the Hogwart's ride again with him.
We all loved the Butter Beer. We tried the frozen kind and the regular. My favorite was the regular one.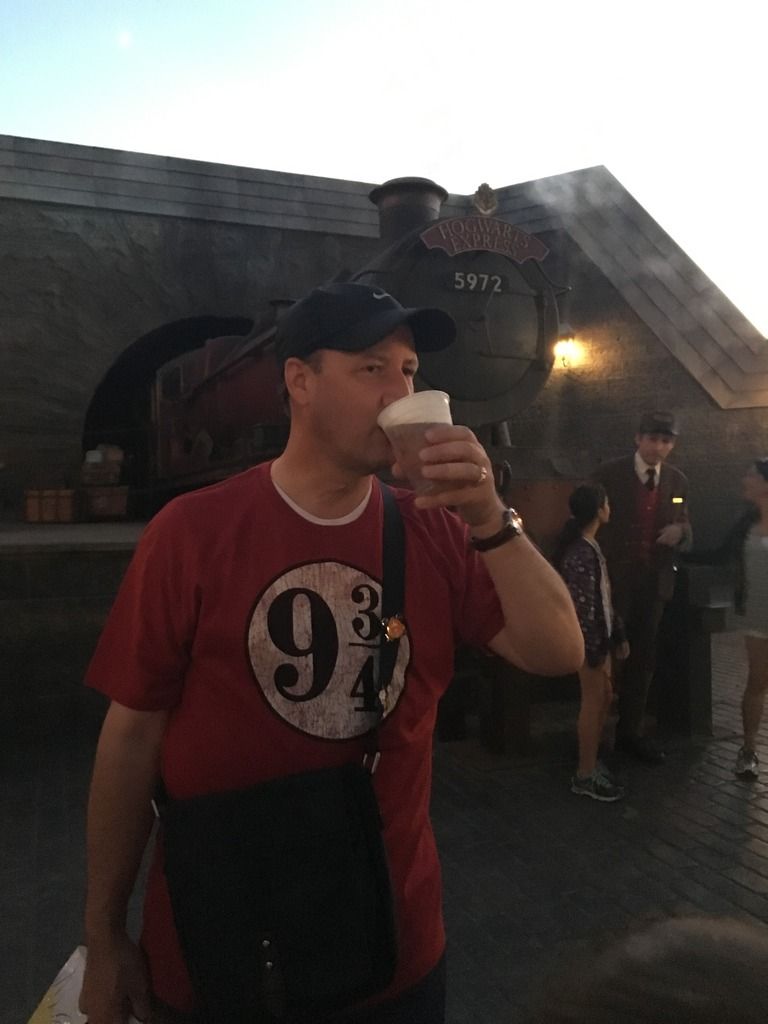 We took home some tasty treats!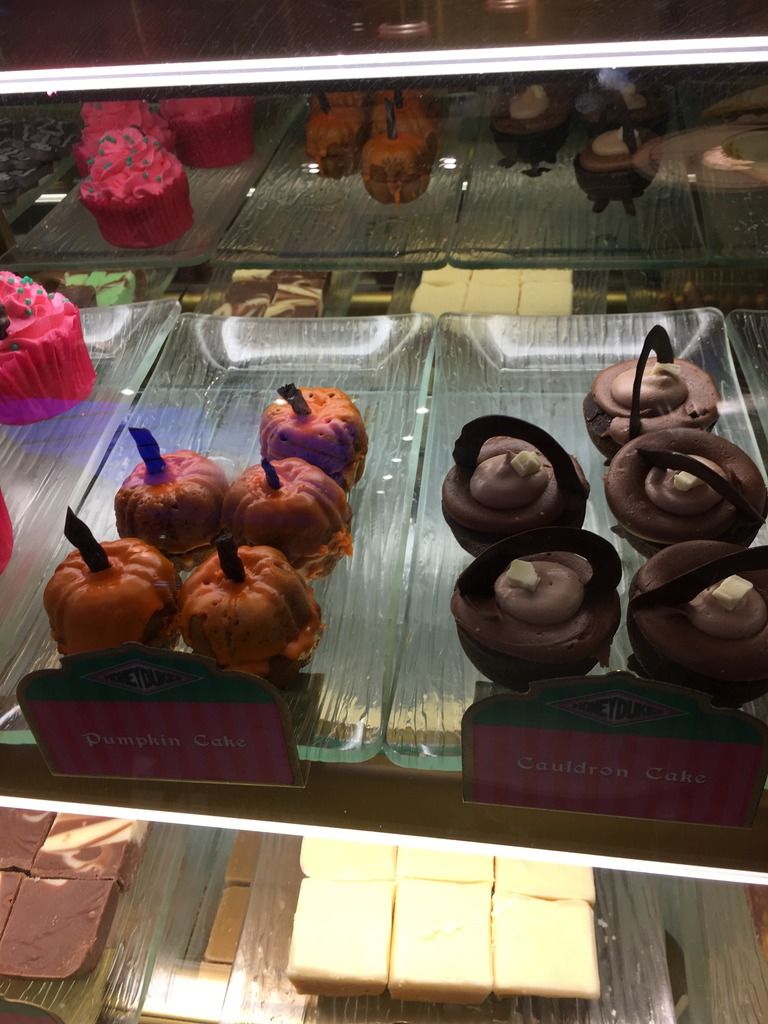 We loved talking with the train conductor as we were leaving the park. He saw how many kids we had and compared us to the Weasley family.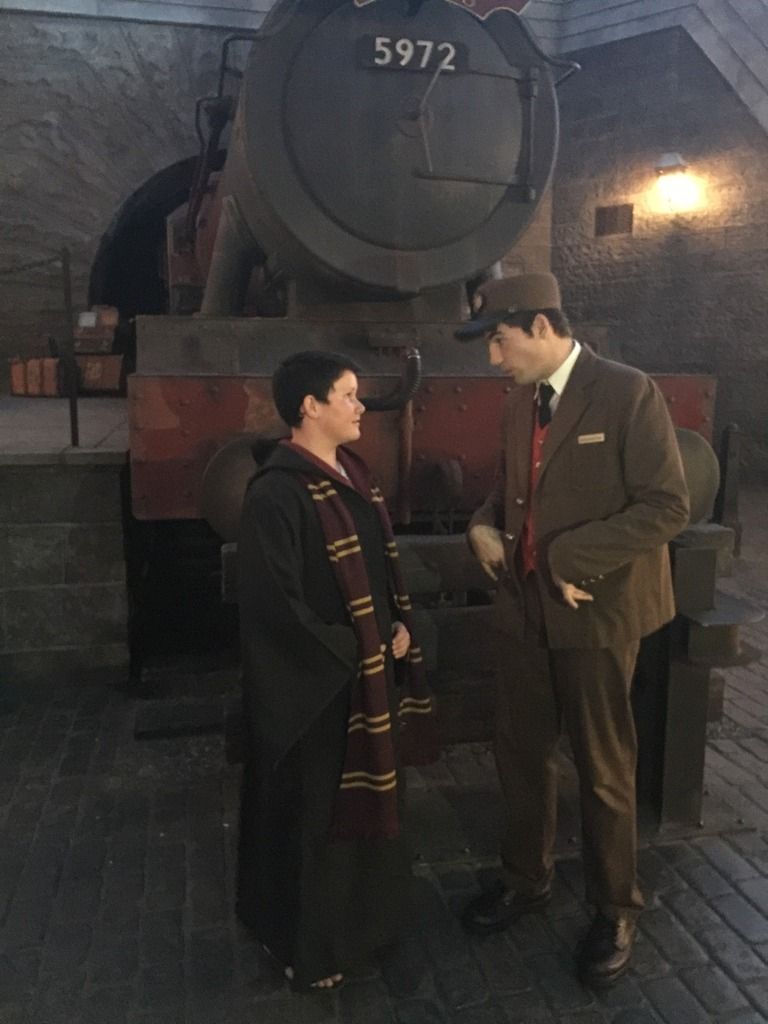 Our experiences at both parks were absolutely fabulous! We loved our week at the parks and especially being together experiencing all the MAGIC!