The first of March we went on a grand adventure downtown looking for places that Sarah might be able to use for taking videos. We had a lot of fun and explored places we've never gone before.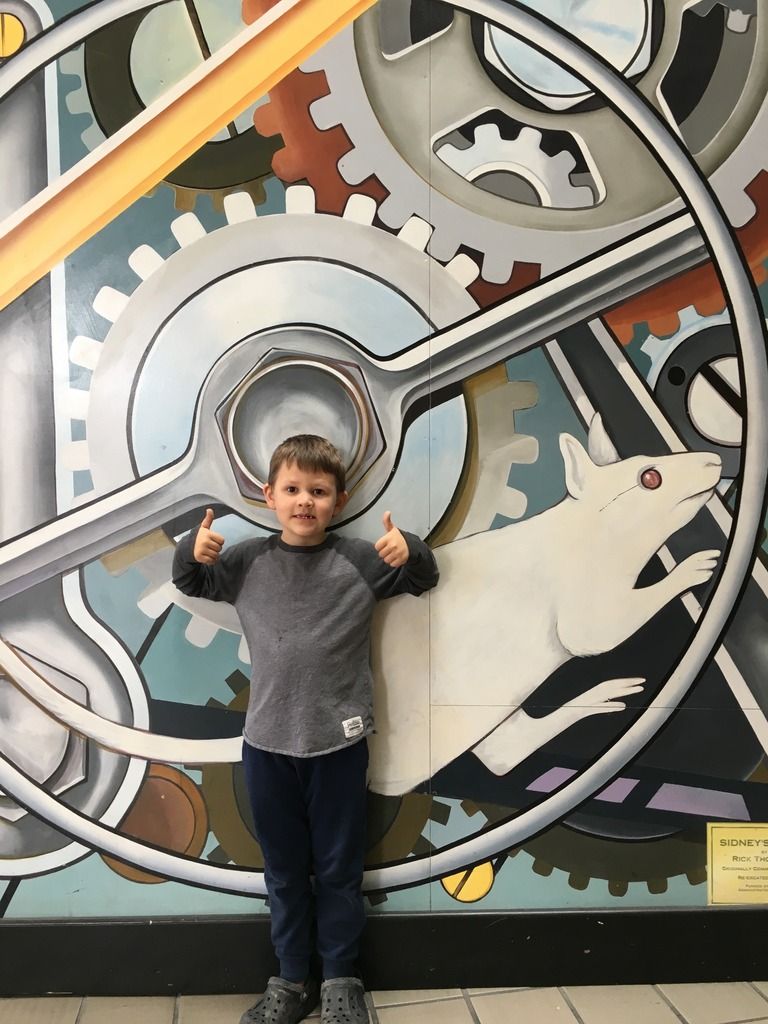 Check out Sarah's video
here
.
Our ward does an auction for the youth to raise money for Girl's camp, Scout camp and other expenses during the year. Andrew made two cakes (we only got a picture of this one) and raised $32. Sarah donated a video and it went for $45. Andrew is convinced that cake making is his new talent and plans on donating a wedding cake to the auction next year.
The four oldest kids had a piano recital and they all did amazing!!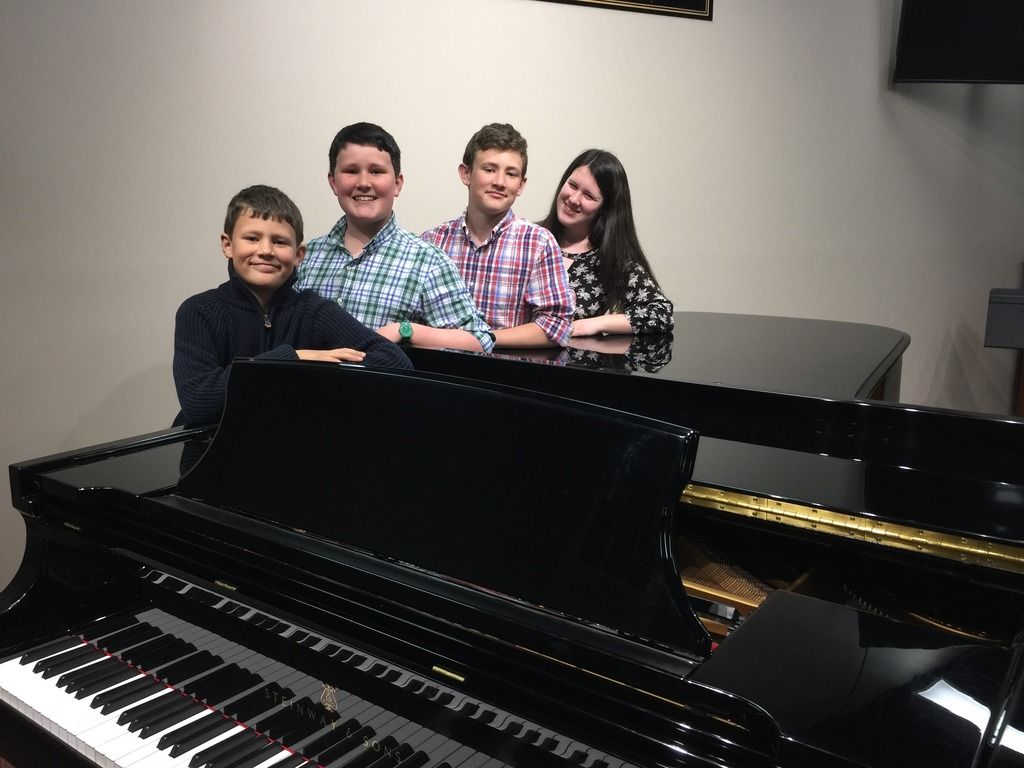 We got flowers and hail all in one day.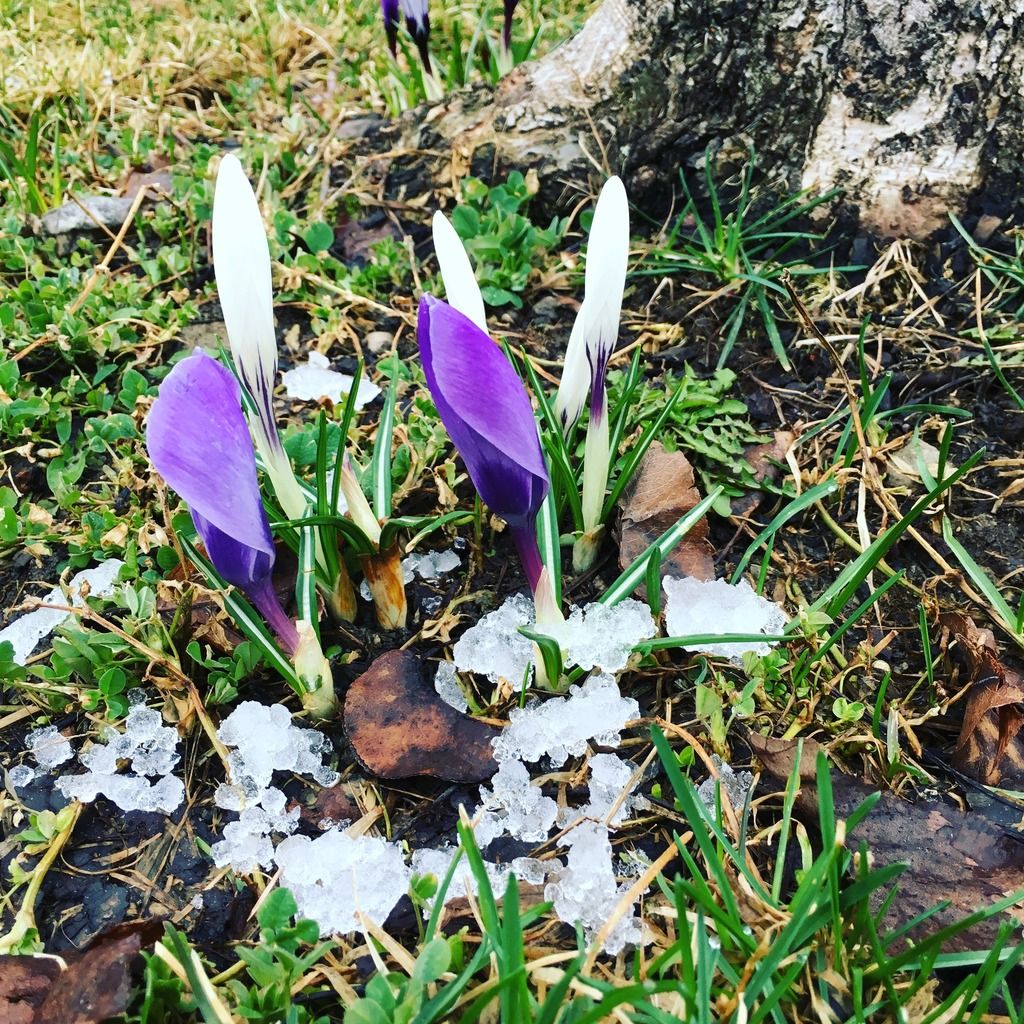 The older grades at school did a music program. Spencer wanted to be in charge of curtains and so this is the only view we had of him.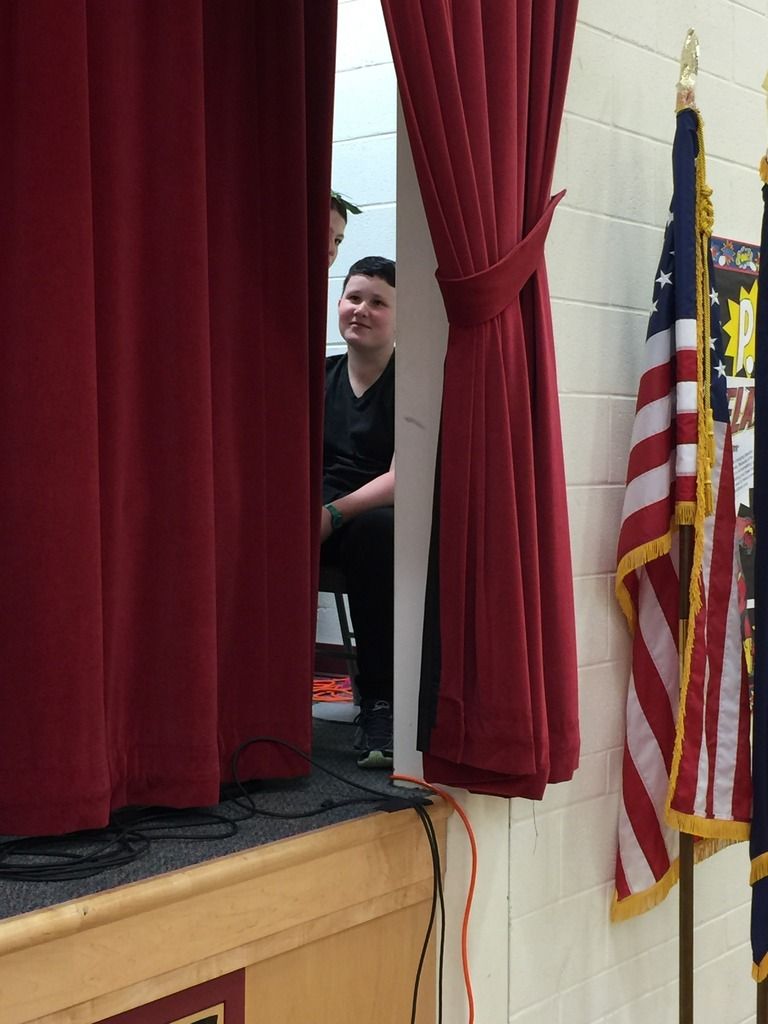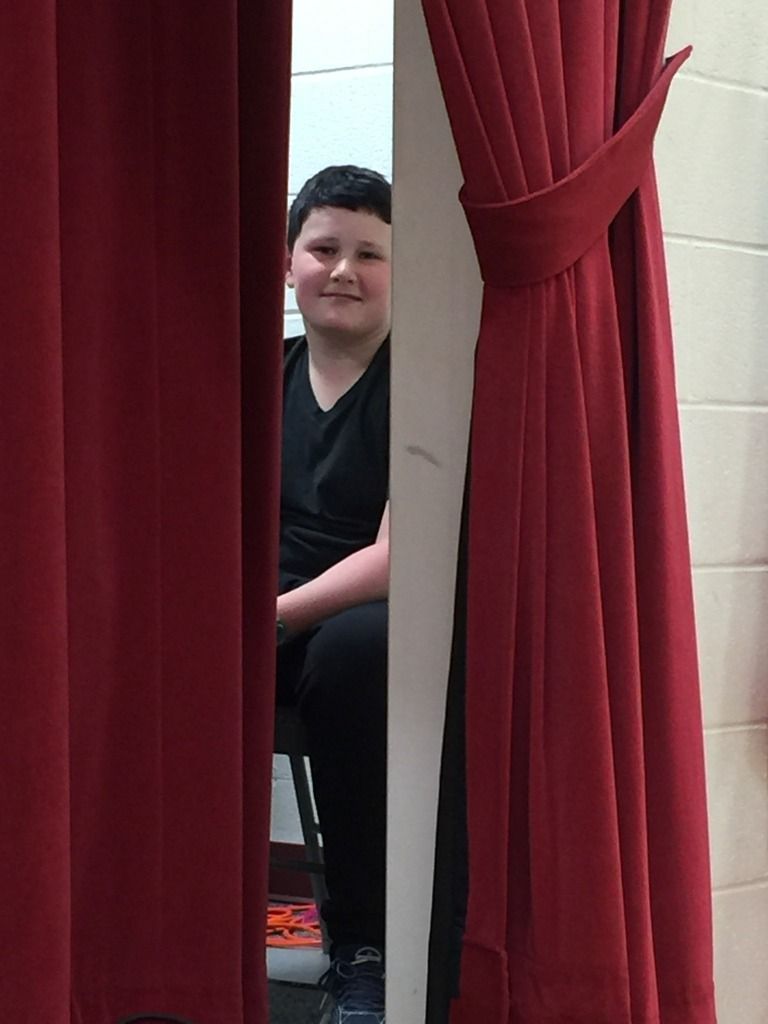 Here is Dad and Levi watching the performance.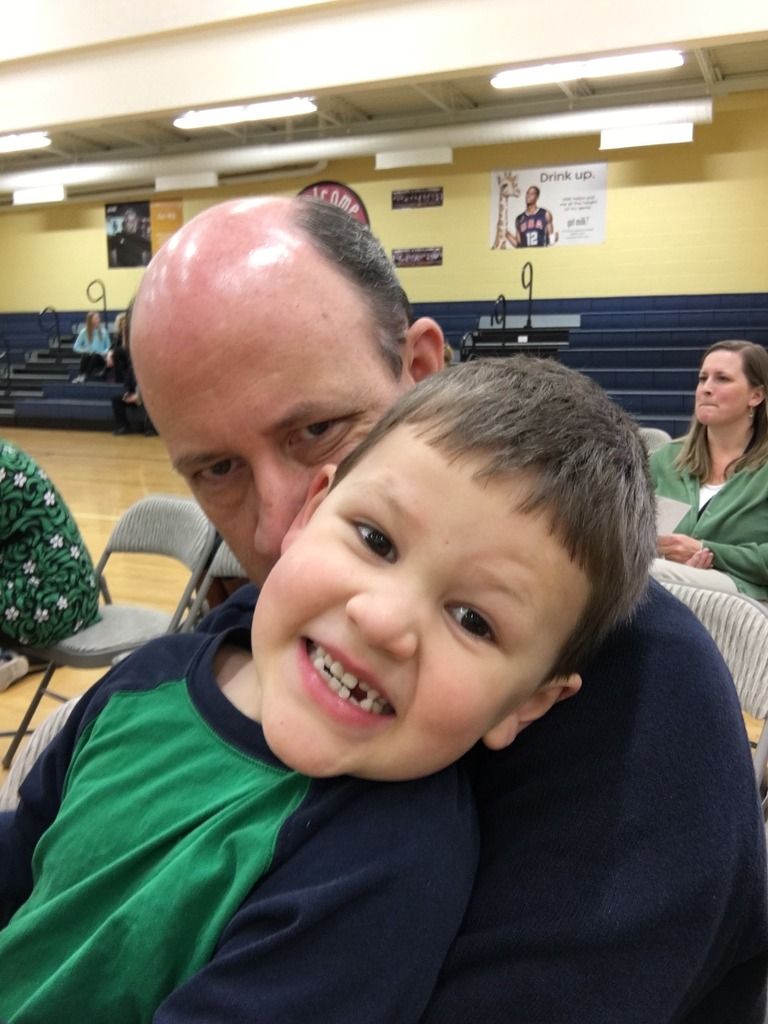 I had a pretty cute leprechaun come home from kindergarten with me on St. Patrick's day.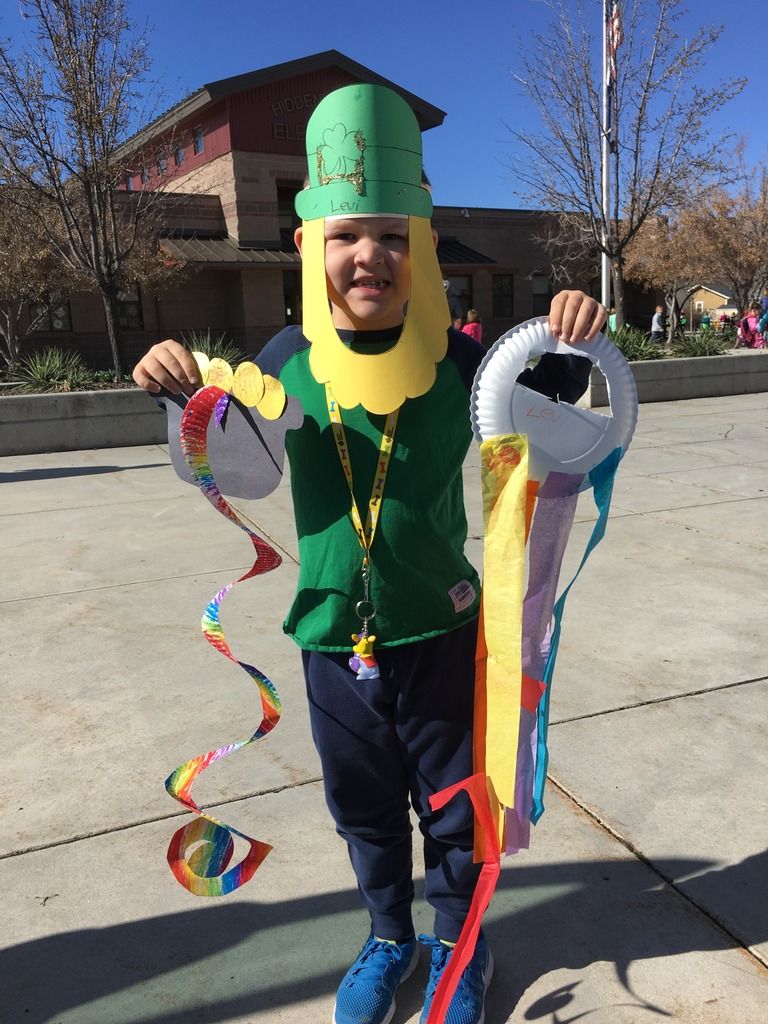 Sophie came into town for Spring Break so she could go to Vegas with us. We went downtown and checked out some places we've never been before and some that we have.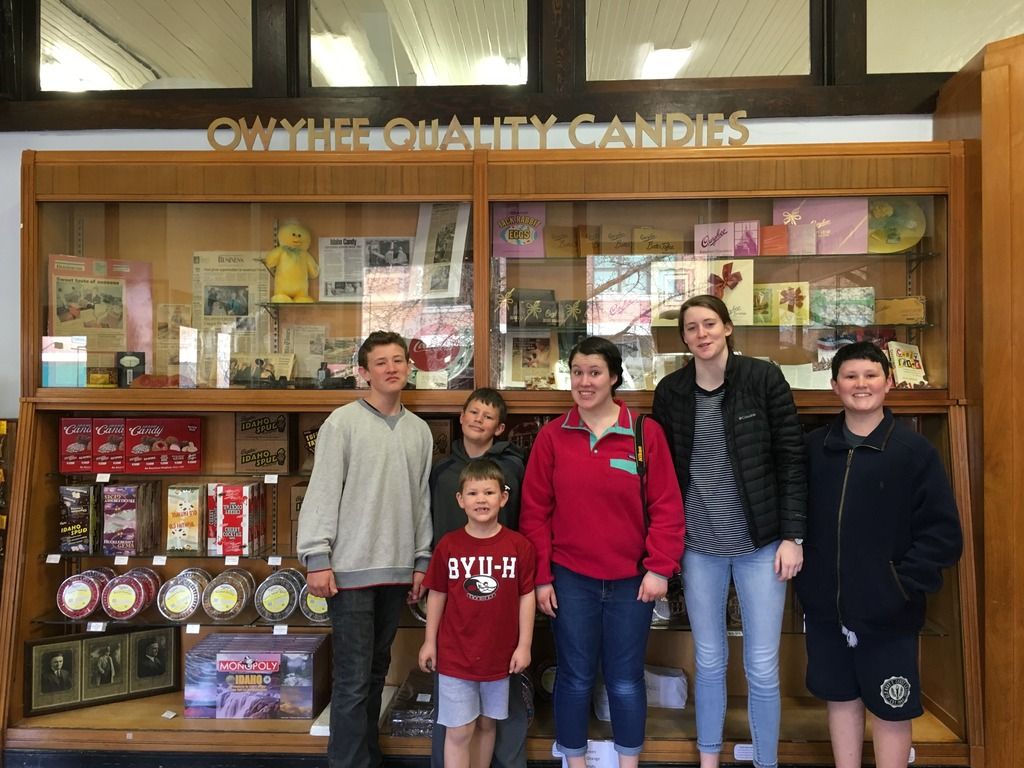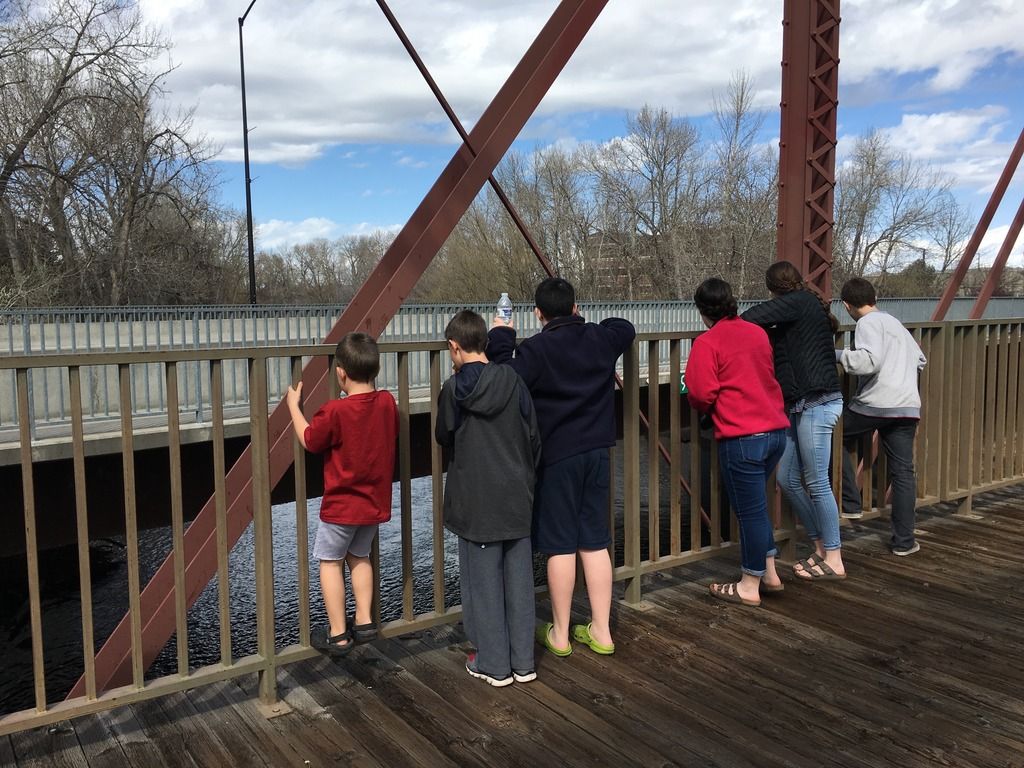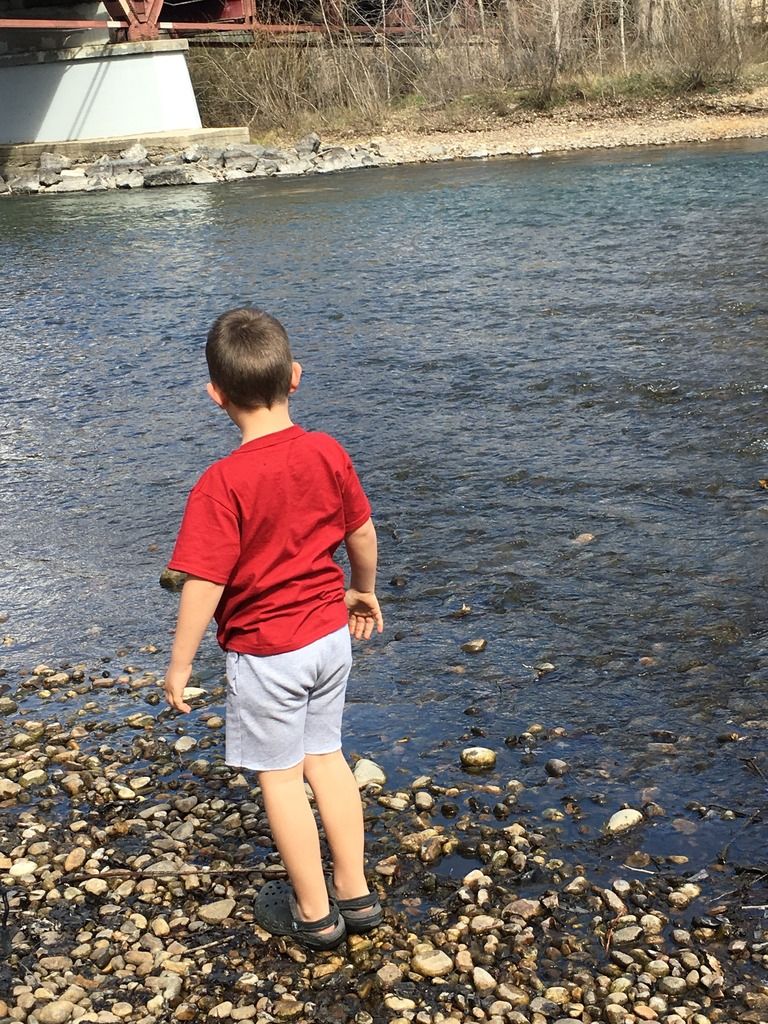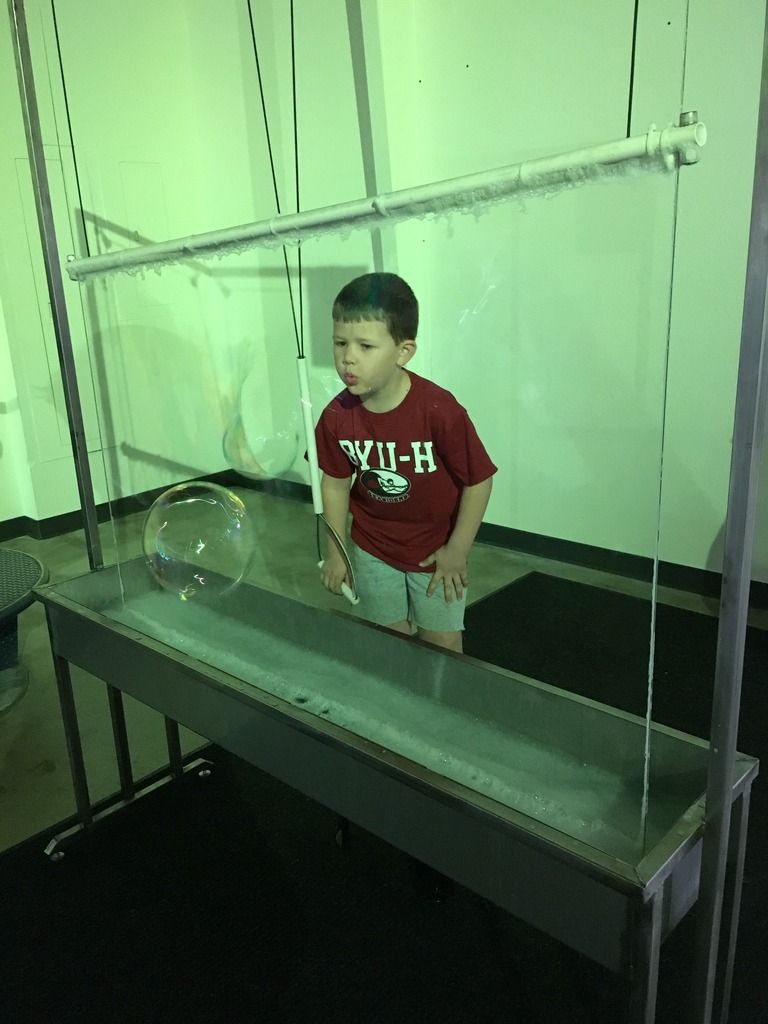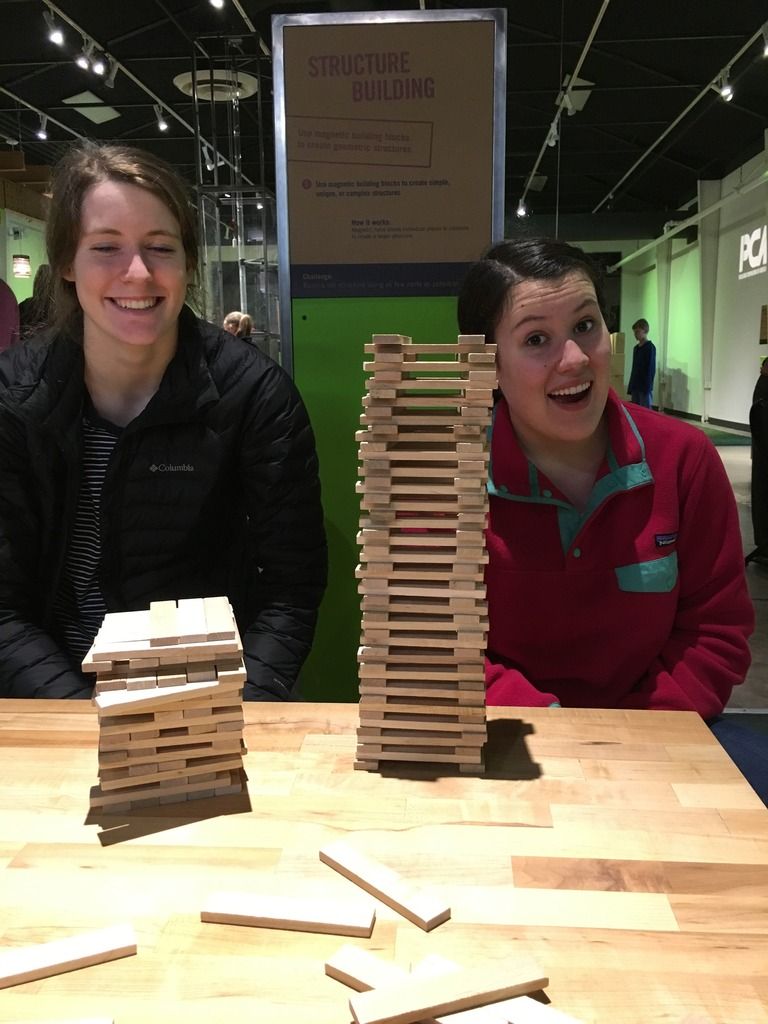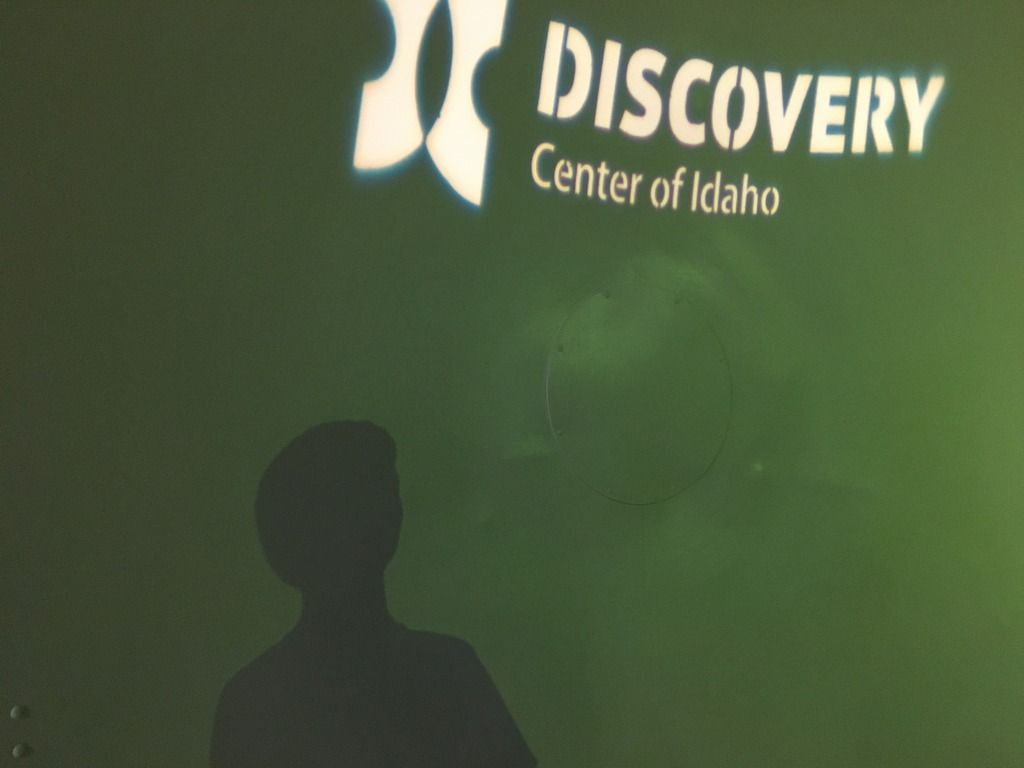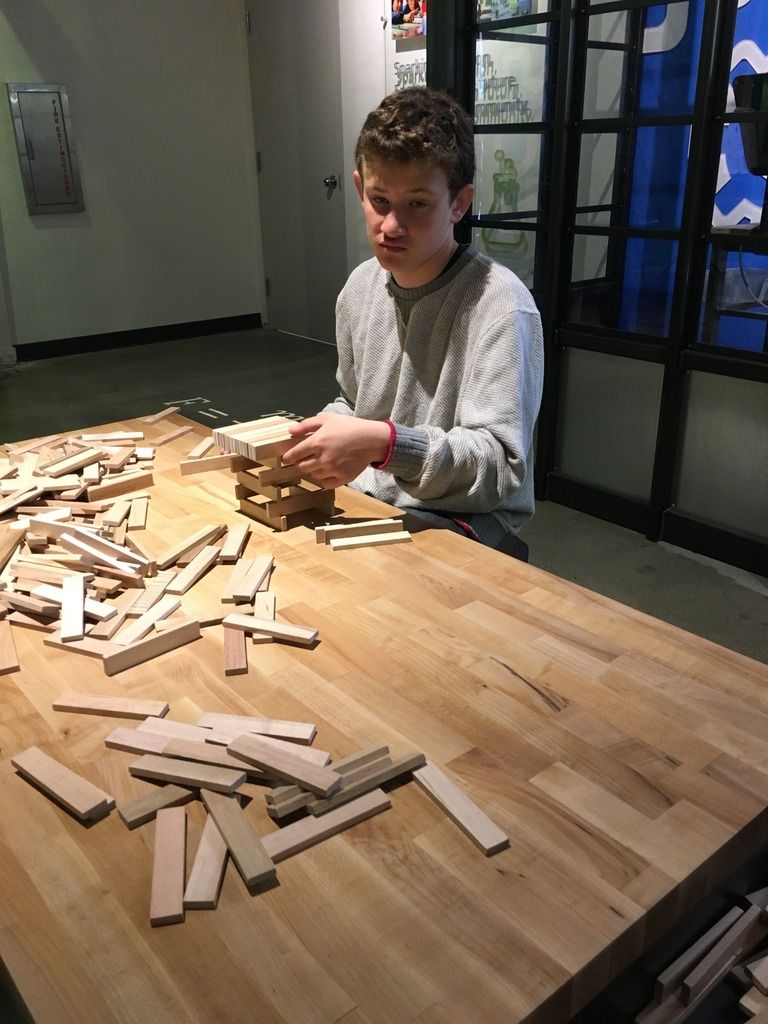 Sophie brought shirts for all the kids from Alexa. Thank you so much, Alexa!!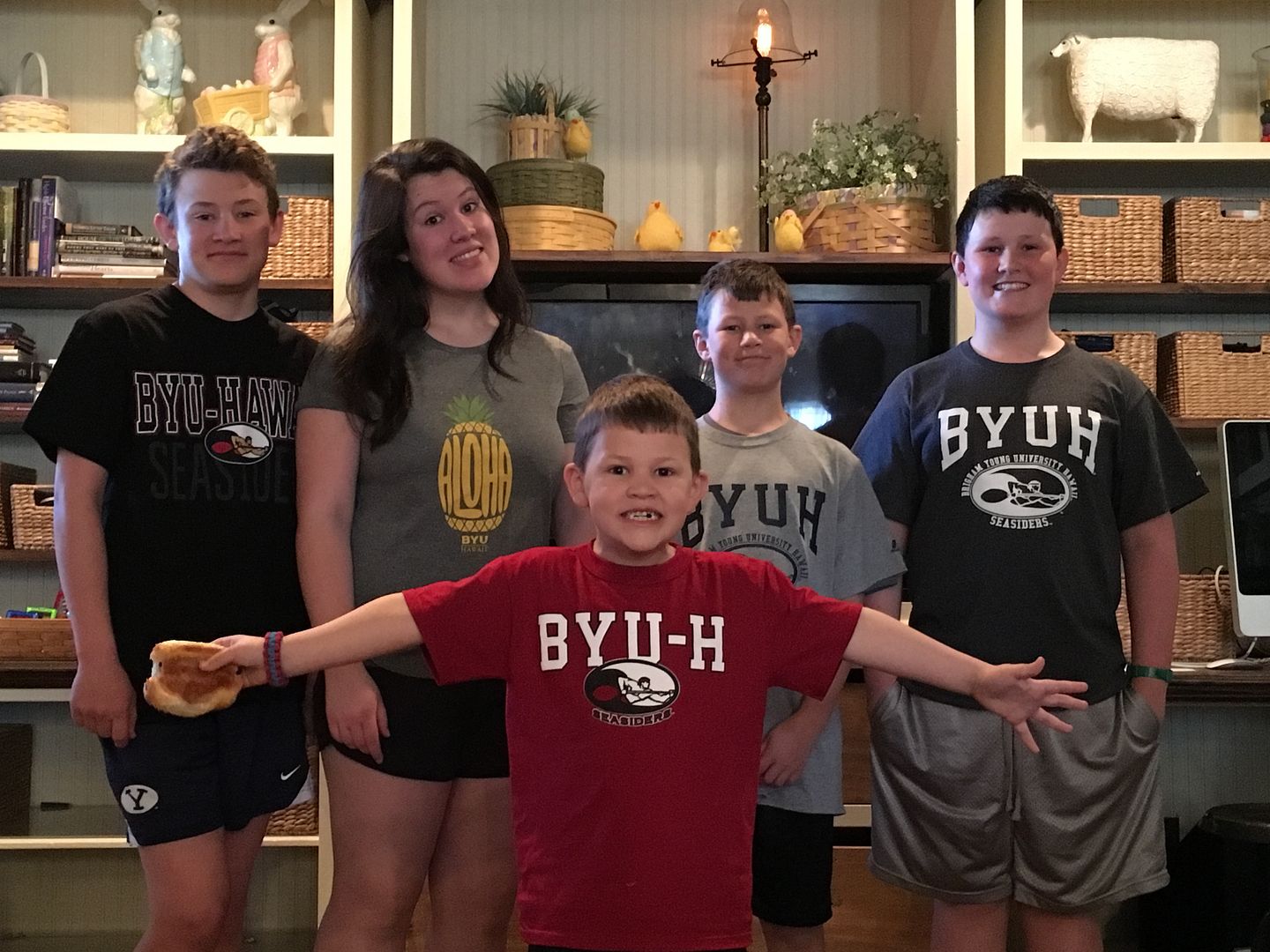 We played "Don't eat Pete" for
Family Home Evening
.
We went to Las Vegas for
Spring Break
.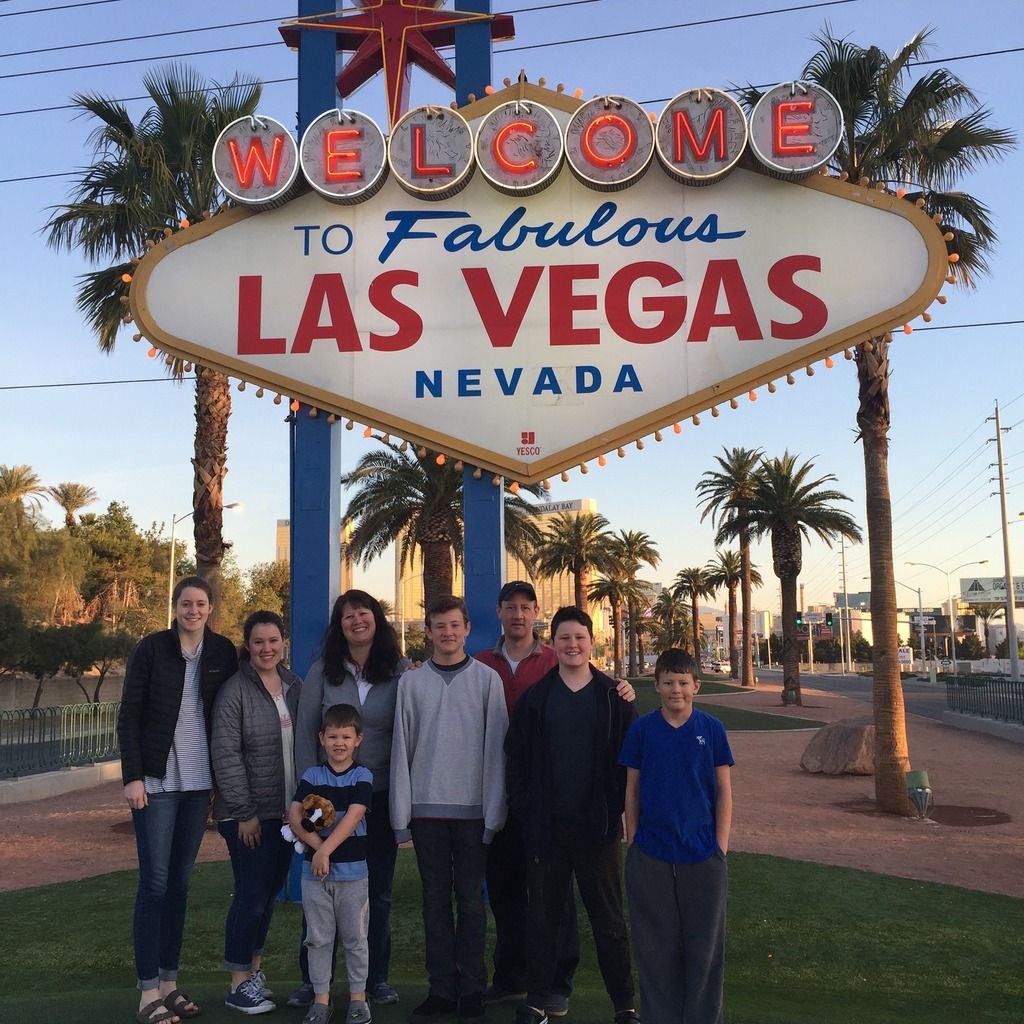 On our way home from Vegas, we dropped Sarah off in Provo, Ut for two days of
CVX Live
. She was able to go to classes to learn more about improving her
Youtube channel
and she was able to meet some very famous Youtubers. She met Lizzie Ramey and her dad there and was able to stay and come home with them. It was a very exciting two days for Sarah!!!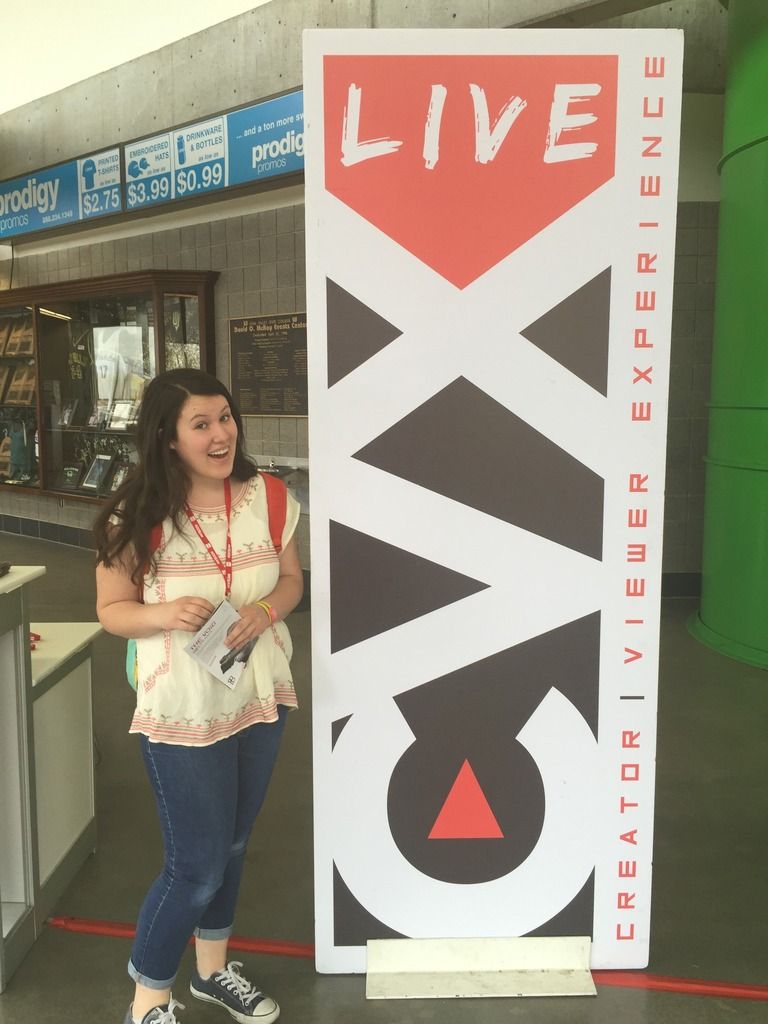 Here she is meeting
Aspyn and Parker
.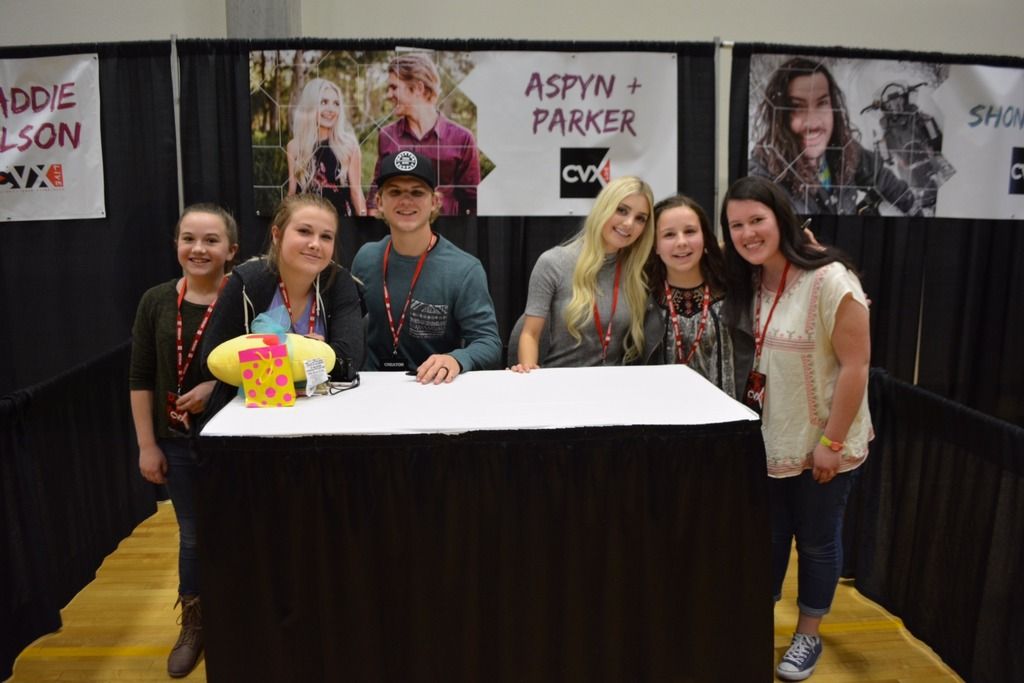 Meeting
Brooklyn and Bailey
.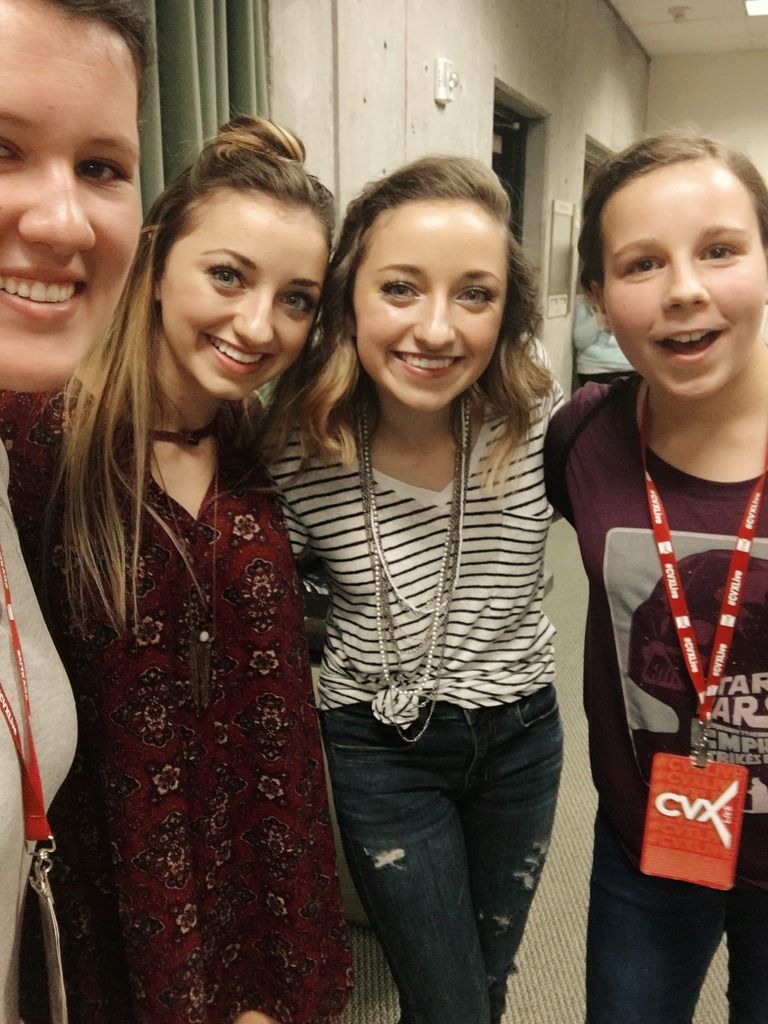 Laughing with
Studio C
.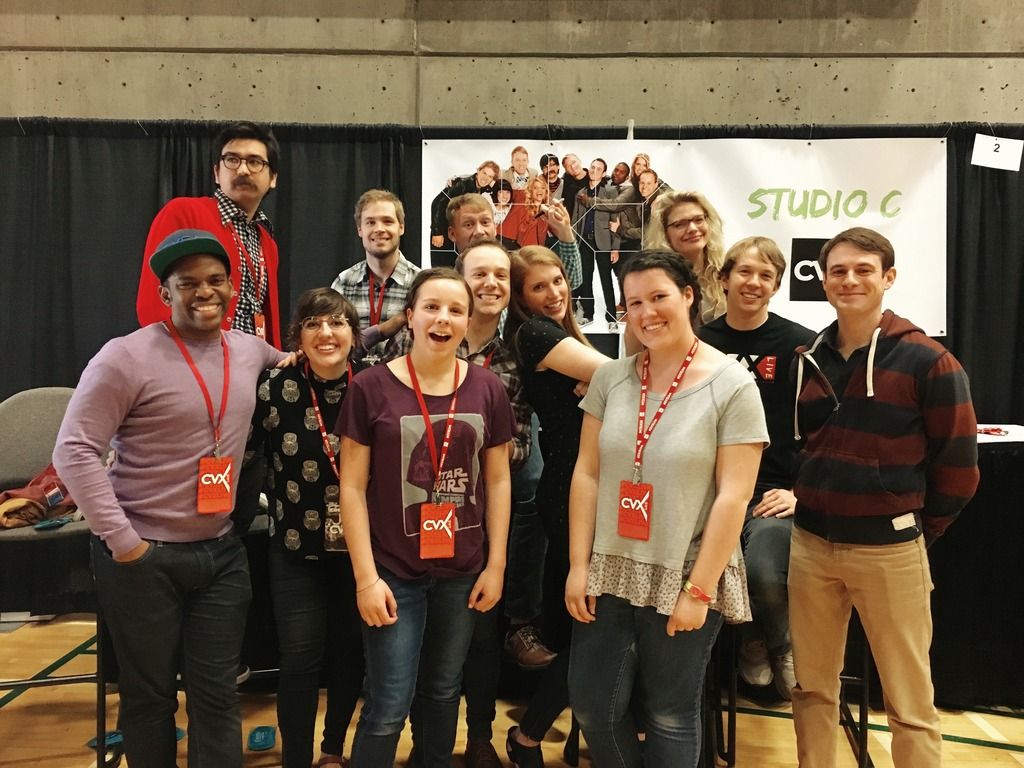 Her absolute favorites were the
Gardiner Sisters
.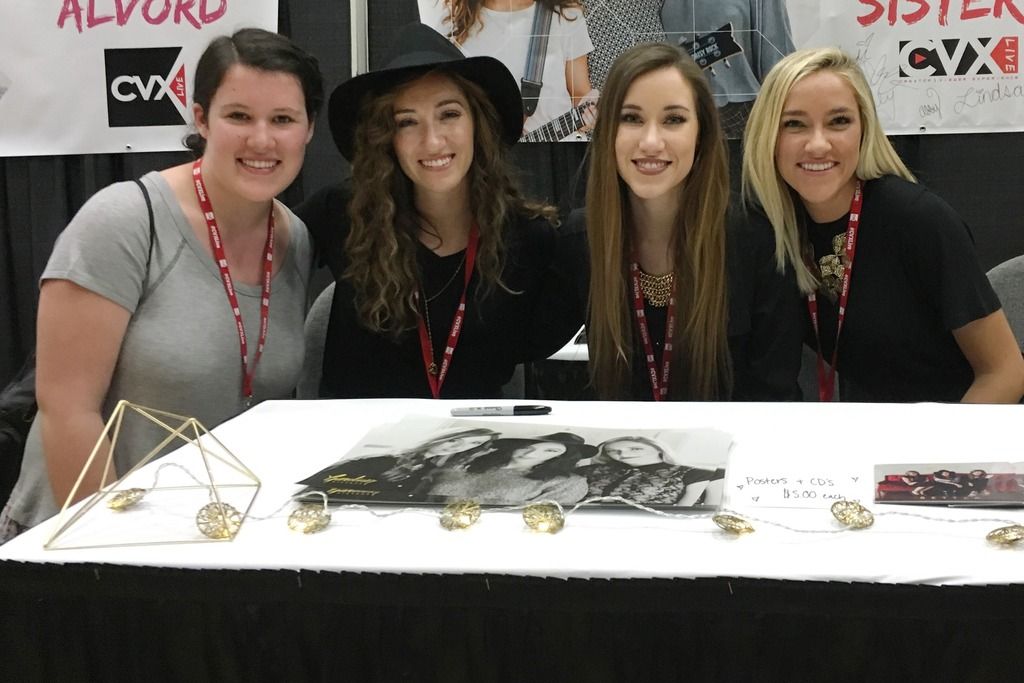 Here are the screen shots of Sarah's phone when those famous Youtubers commented on her Instagram pictures that she posted of them with her. This was an experience she'll never forget.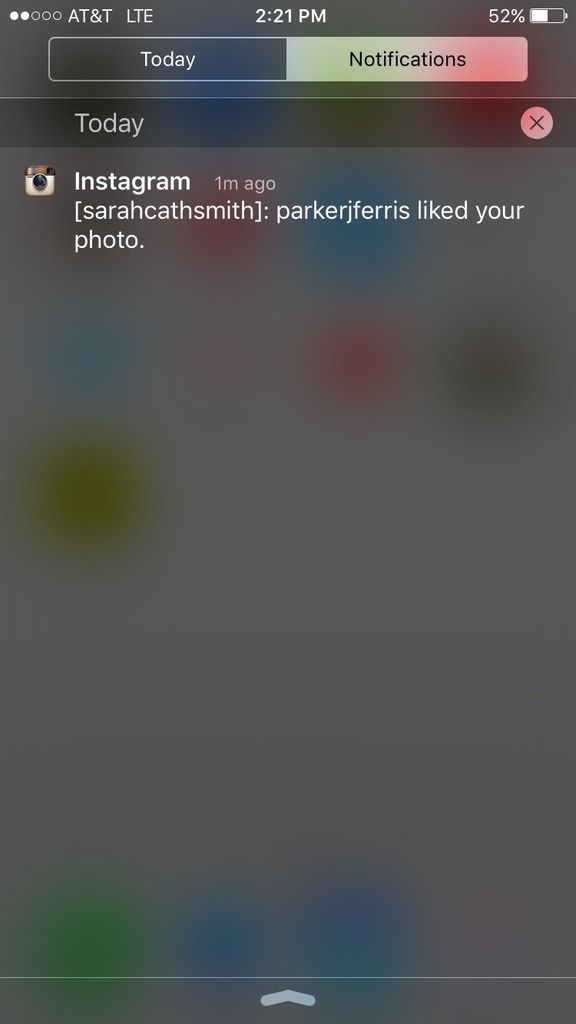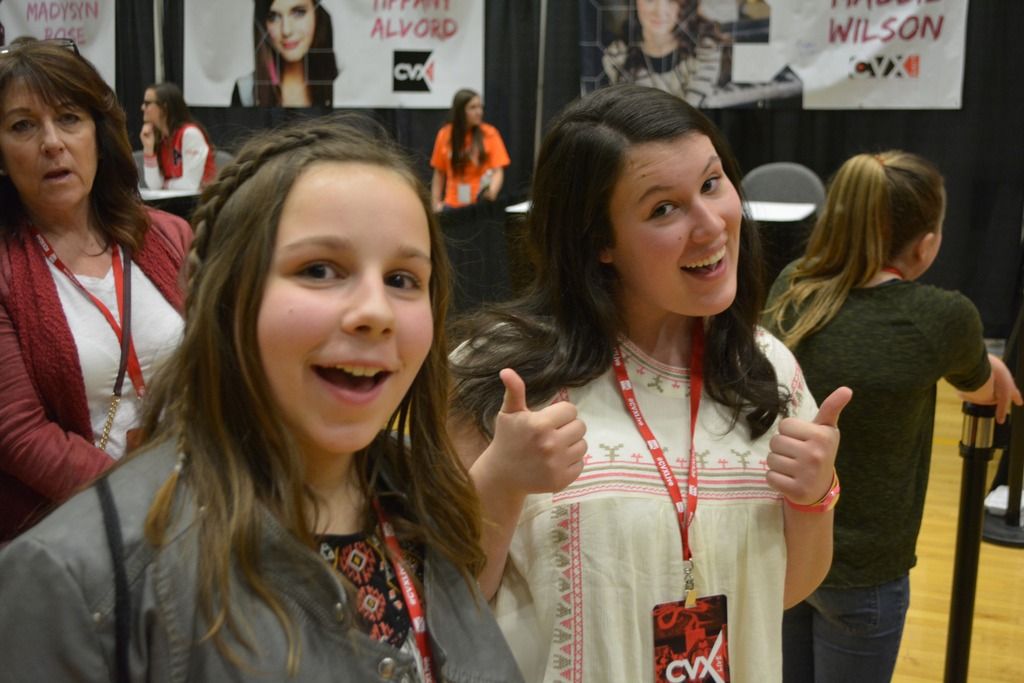 We didn't have a lot of time in Utah, but we were fortunate that Dawna, Joe and their kids met us at Scheel's for a ride on the Ferris wheel and lots of visiting. It was wonderful to see those darling kiddos and catch up with Dawna and Joe. We sure wish we could have spent more time with them!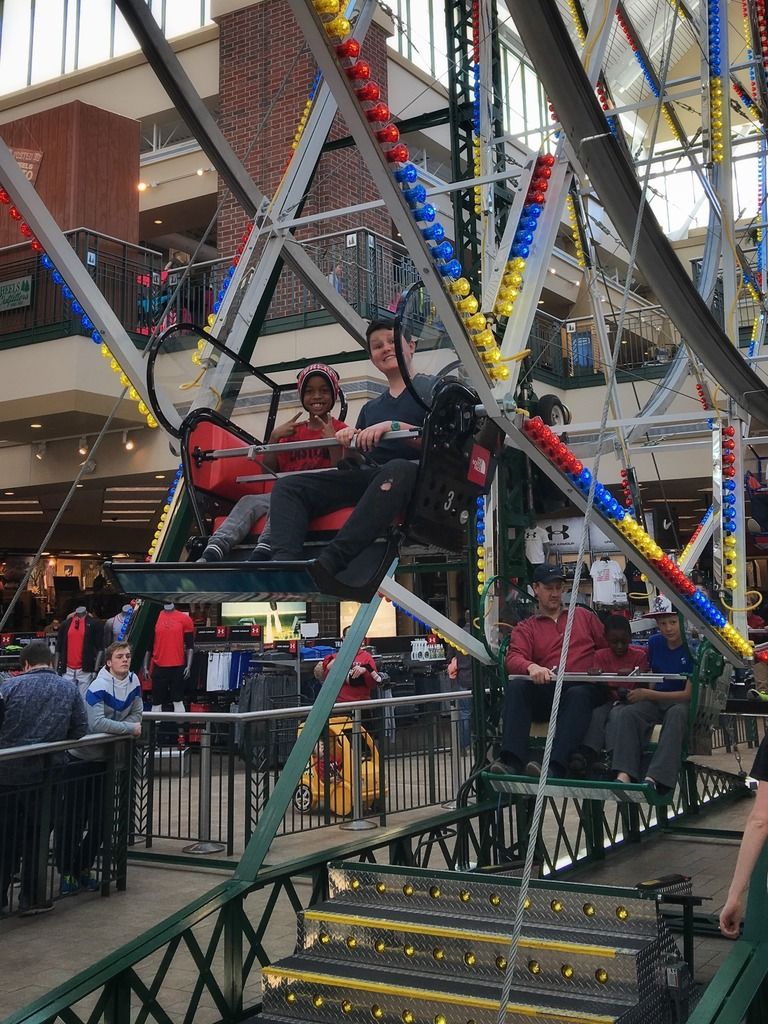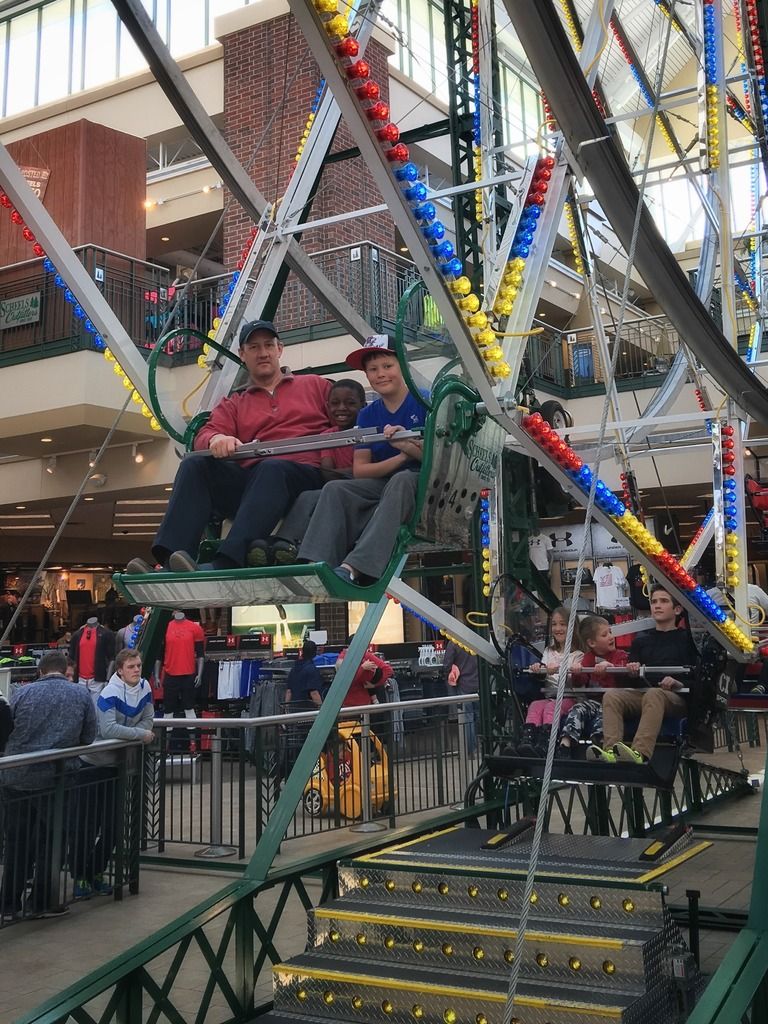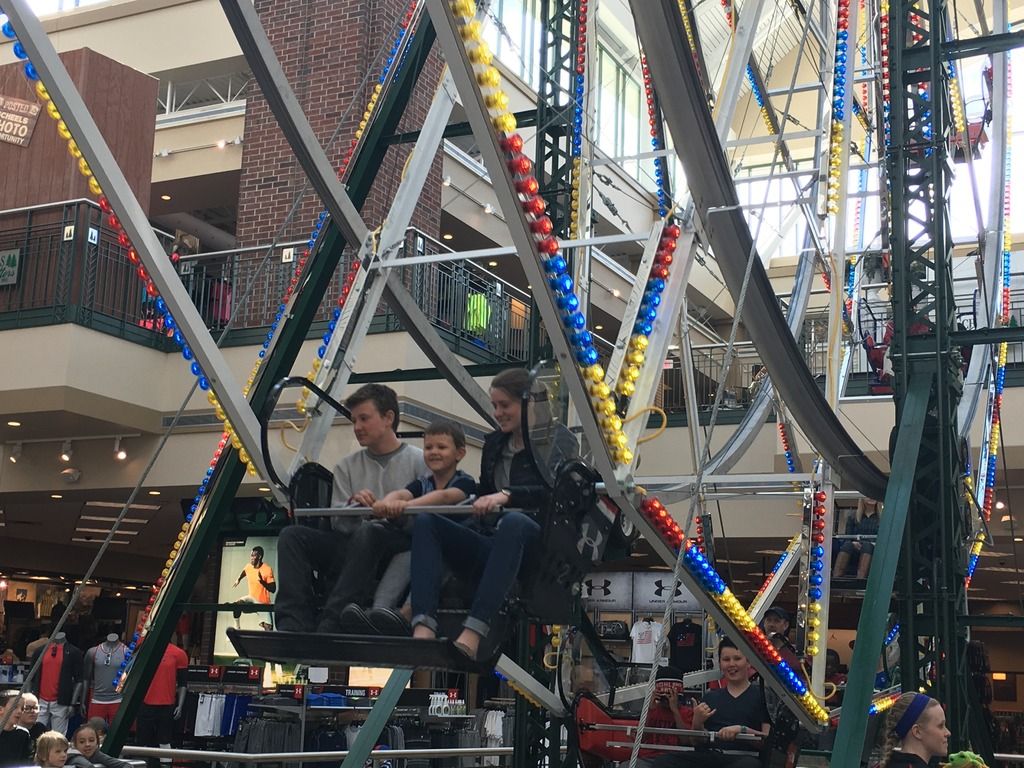 The Easter Bunny came to our house and left lots of eggs and candy. Later that day we went to the Hidden Springs Easter celebration and hunted eggs, snuggled with bunnies, chicks and sheep and enjoyed seeing so many friends.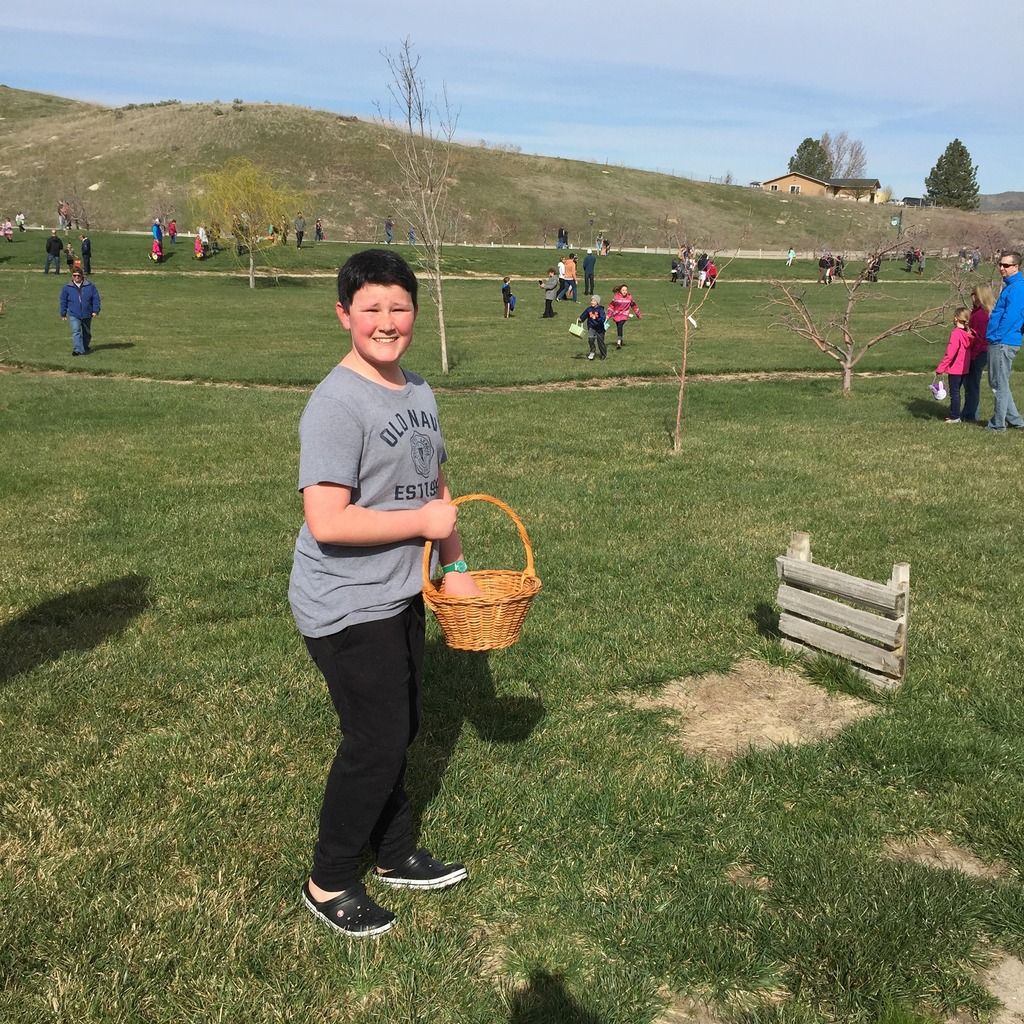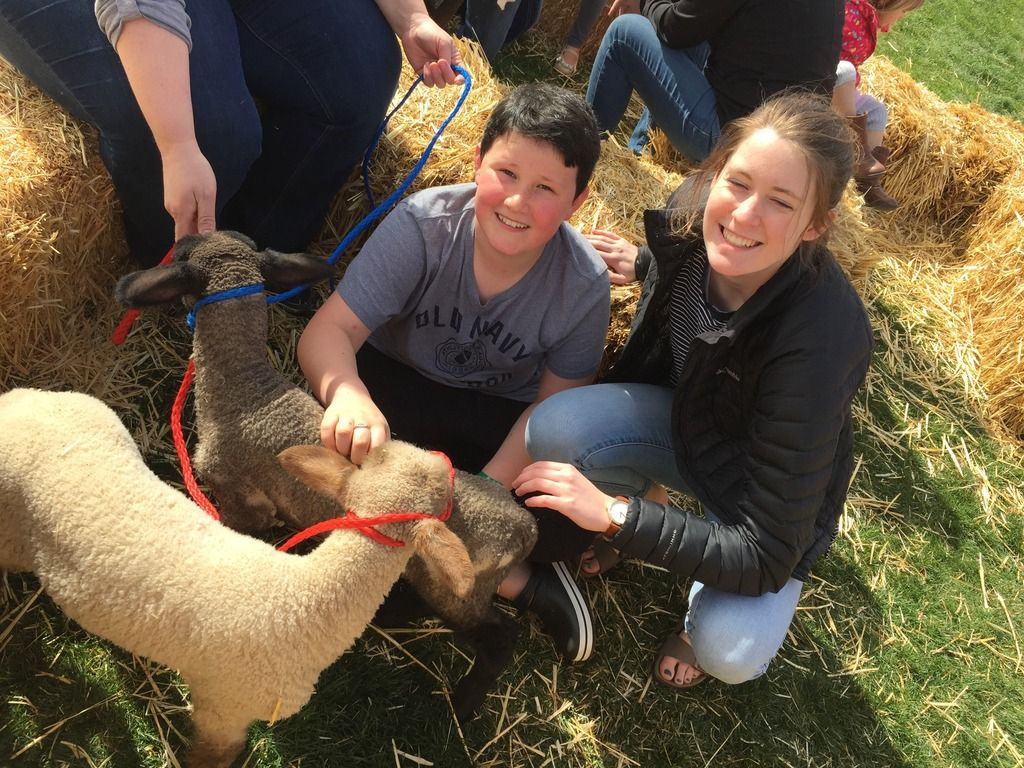 It was such a fun month full of wonderful adventures and memories.