Last year, Sarah had her birthday at
Girls Camp
and this year she had her birthday in Coeur d'Alene, ID. We went to
Jimmy's Down the Street
for breakfast and had the BIGGEST and yummiest breakfasts of the summer!! We had Sarah open her presents at the restaurant...she got mascara, several things for her car, like a first aid kit, a new key, a remote entry and a new, very cool stereo installed in her car while she was at Girls camp.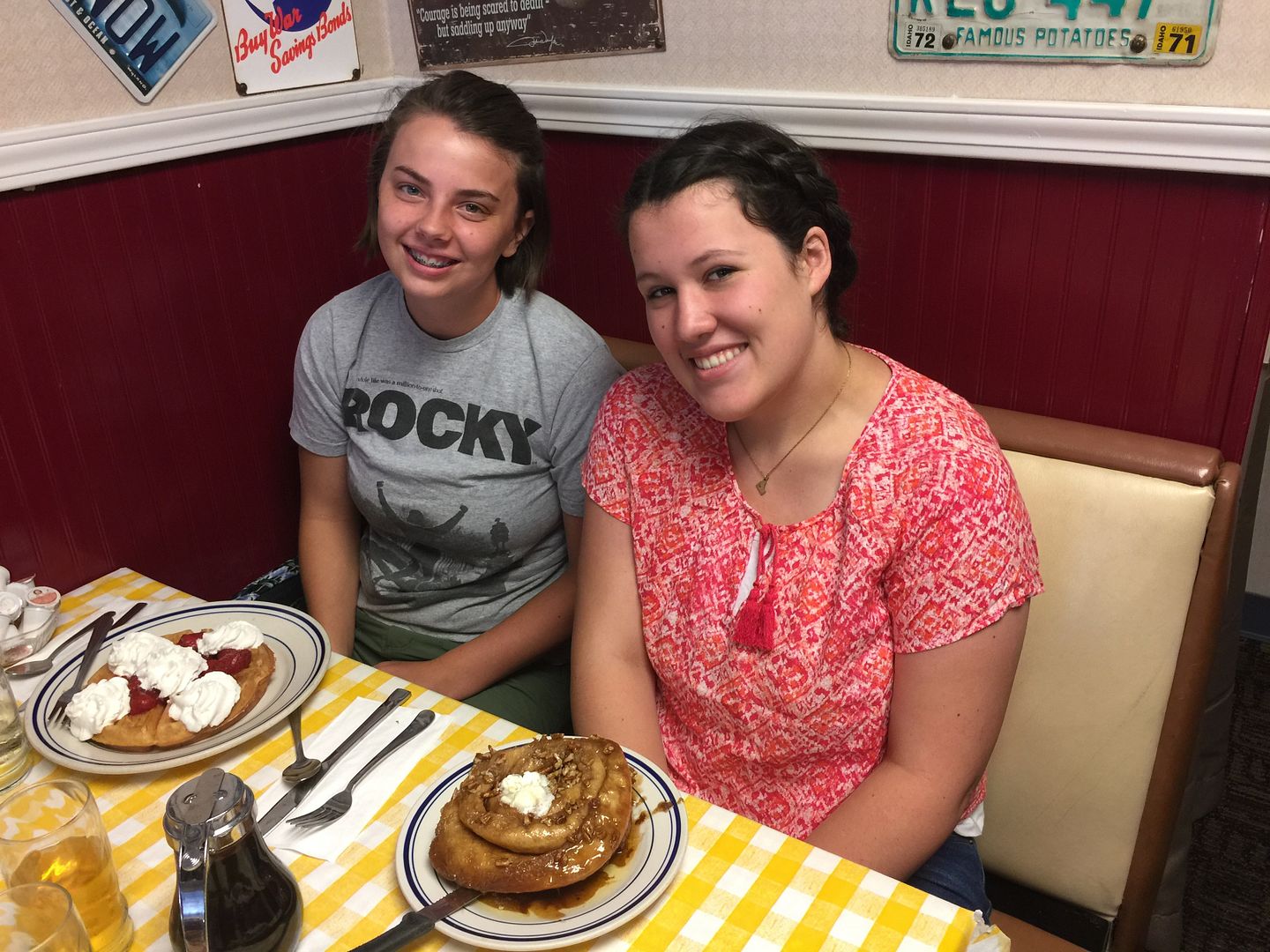 After that filling breakfast, we headed on over to
Silverwood
Theme Park and spent the entire day riding rides, eating yummy food and thoroughly loving our experience!!!
We forced Levi on this ride and after one time, it was his favorite and he must have gone on it 20 times that day. We went on so many rides as the park is full of them and there were very few lines. We would highly recommend this theme park to everyone!!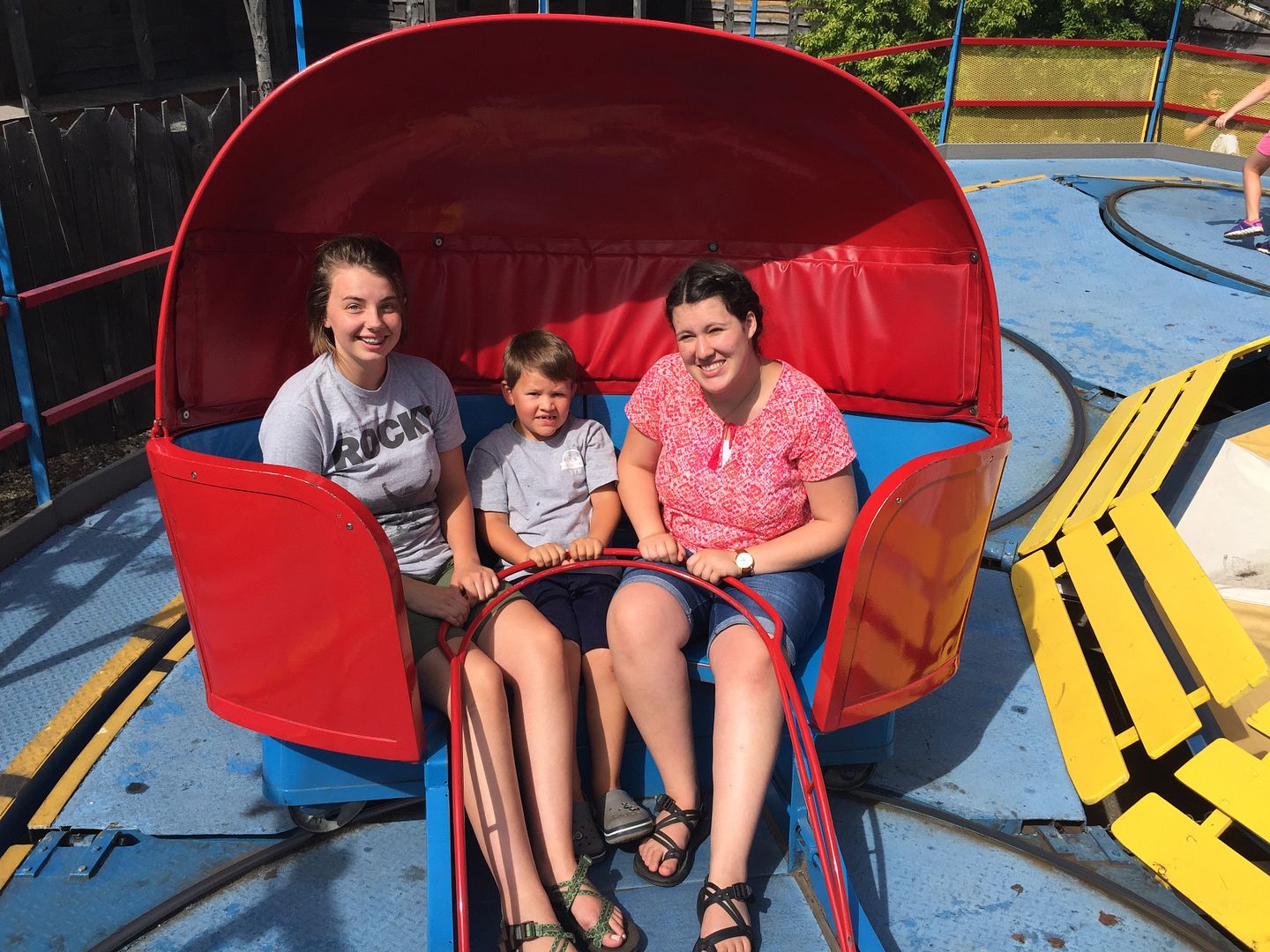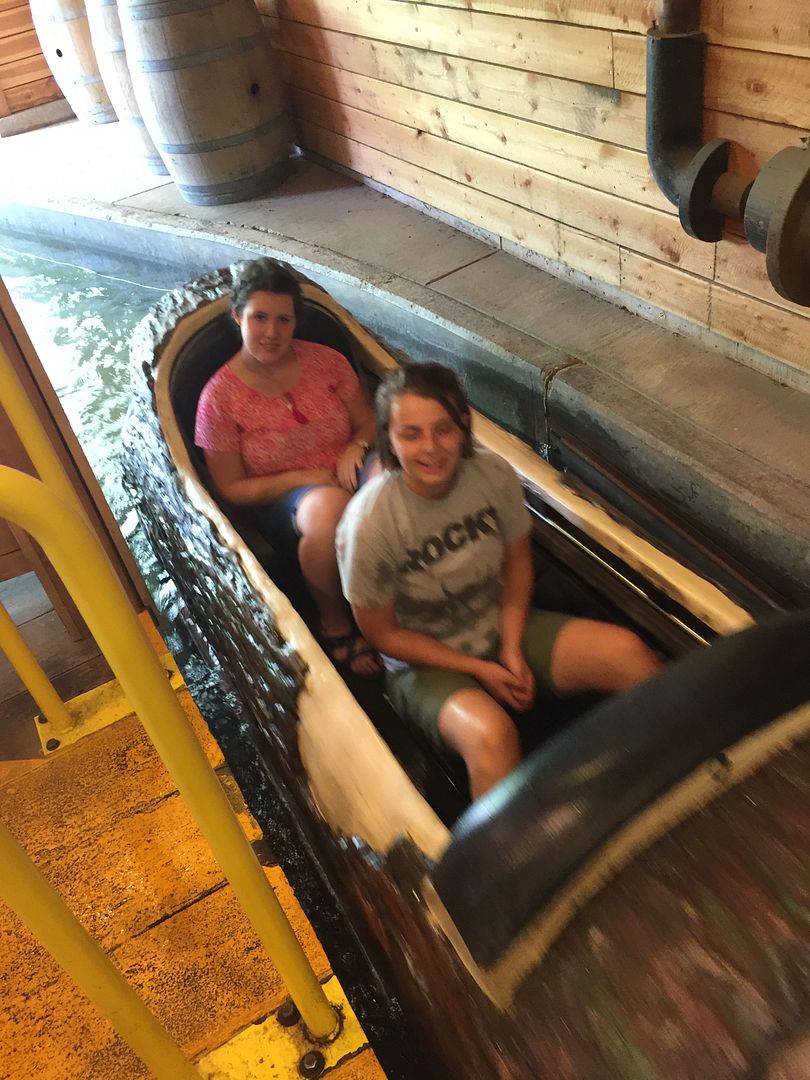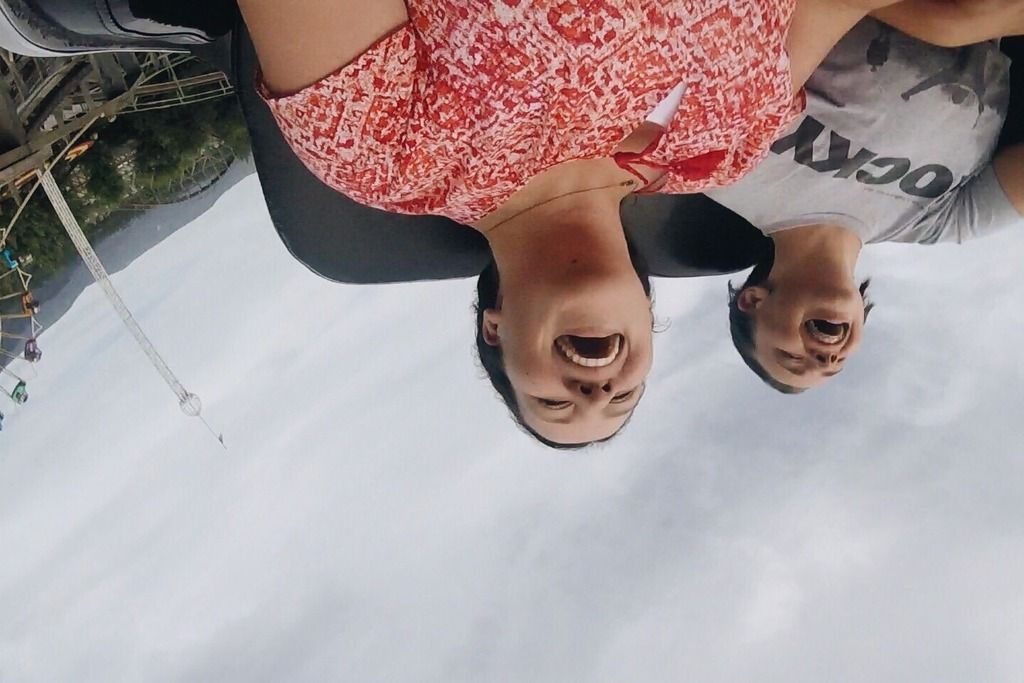 Sixteen super things about Sarah...
... she is SUPER adventurous!
... she
wishes she could be
plans on being a world traveler!
... she hopes to make videos for the church one day.
... you never have to wonder what she's thinking...she will definitely tell you!
... she loves gelato!
... she's an amazing piano player!
... she's very kind!
... she is our ward chorister and bulletin person.
... she can't wait to get her drivers license!!!
... she loves the water, especially anything that has to do with boating!
... she can braid her hair beautifully!
... she's very independent!
... she claims to be an introvert.
... she's oober talented!
... her favorite food is mac and cheese!
... she has a super strong testimony of the Gospel!!
Happy, Happy Birthday, sweet Sarah!!!