These are just a few of the fun things we did in November.
We had our first BIG snowfall which gave us a SNOW DAY! We loved having the day at home to play in the snow. It was also a Friday, so our dad got to be at home with us too!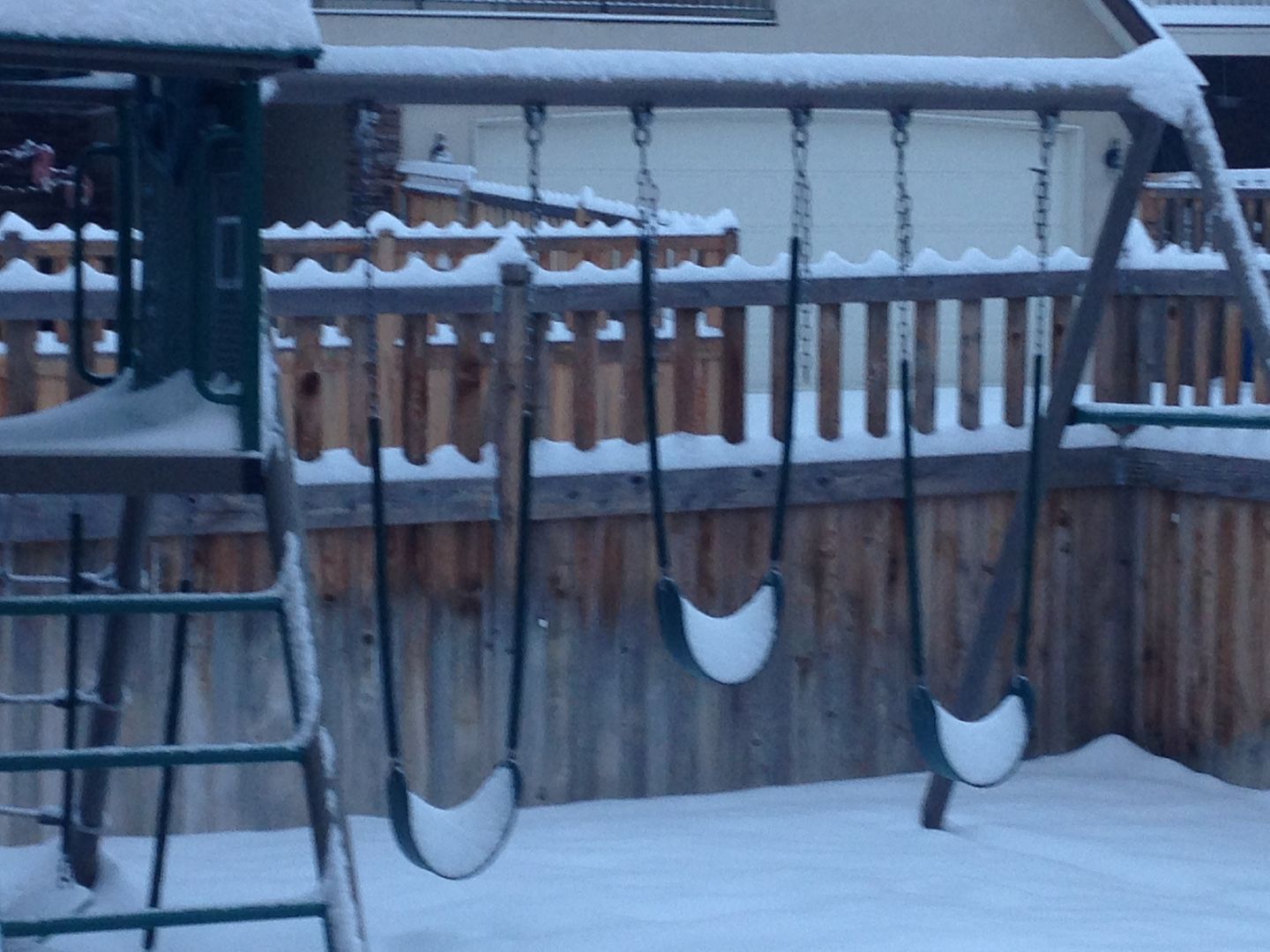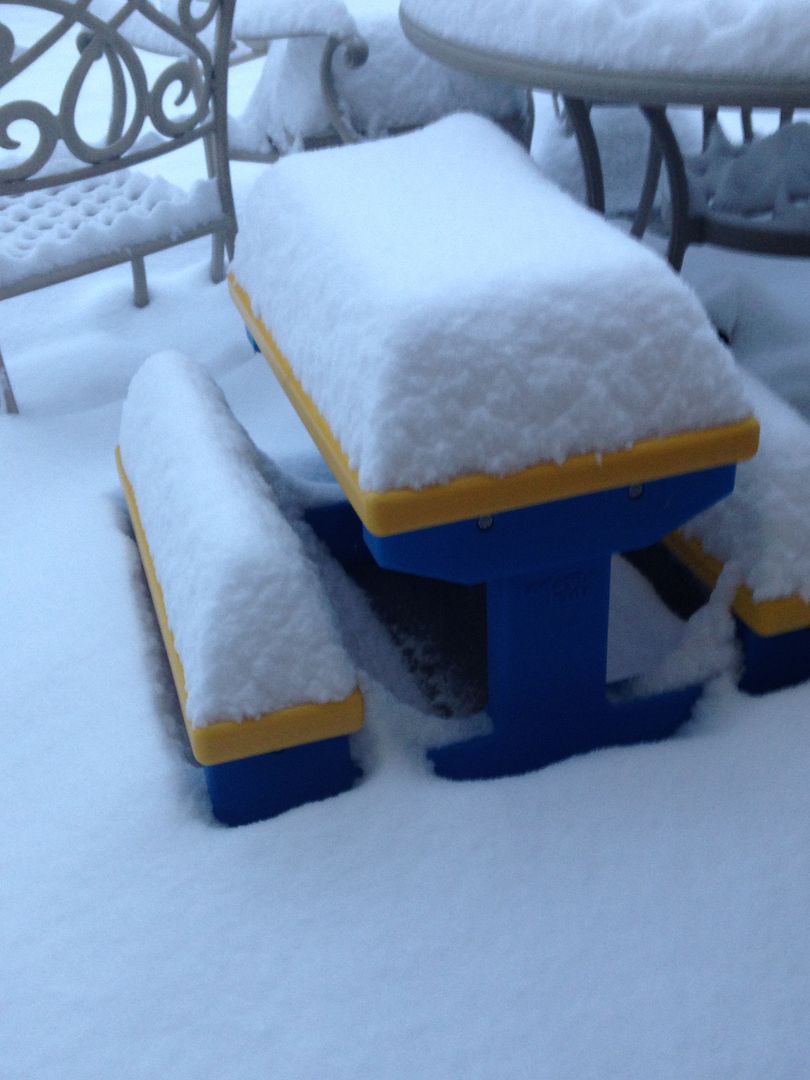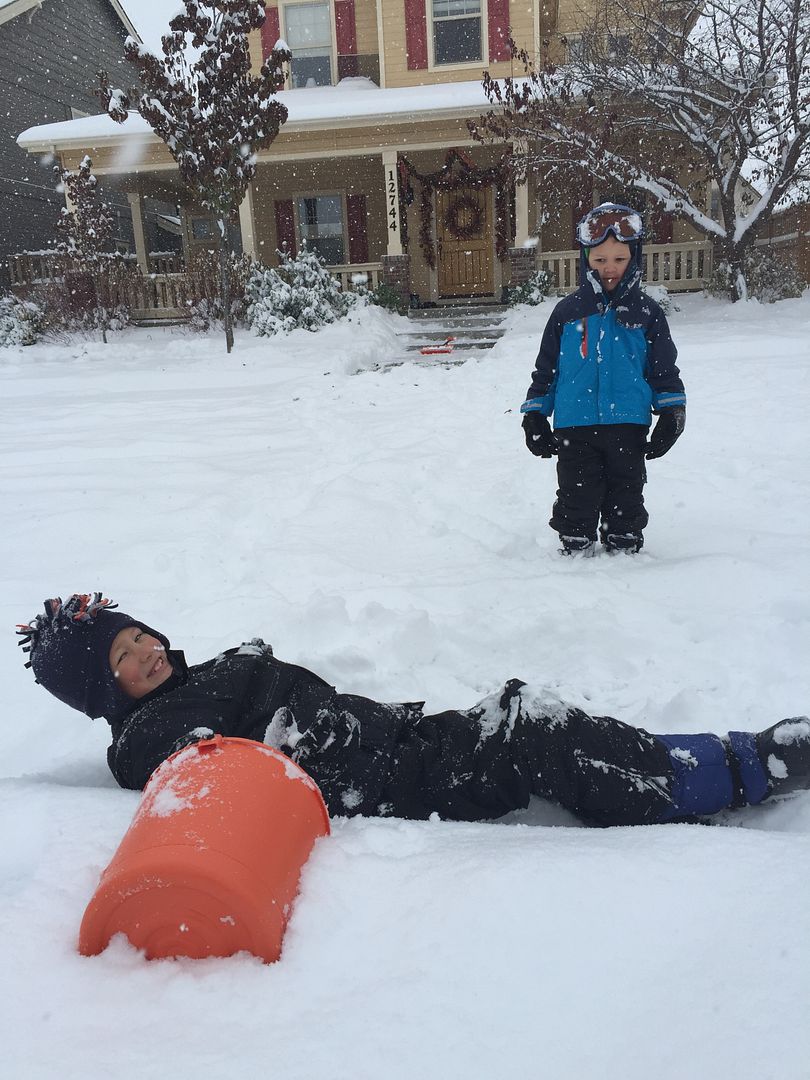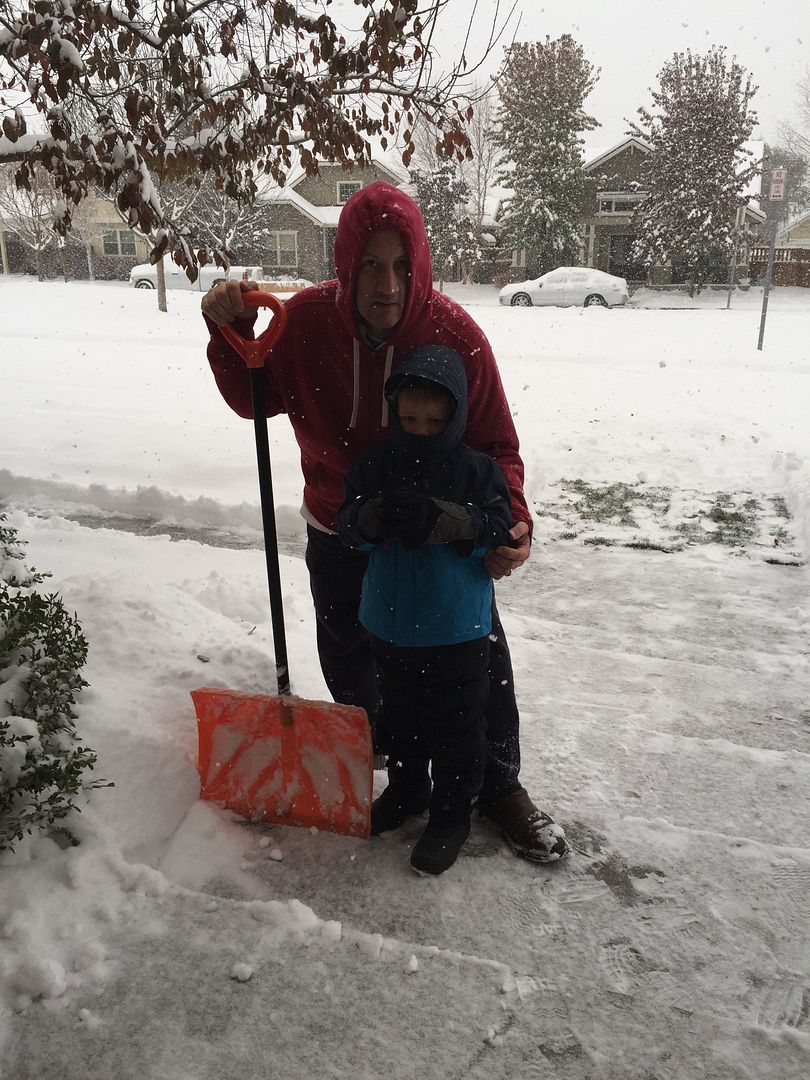 I took the three younger boys sledding and we all had a great time!!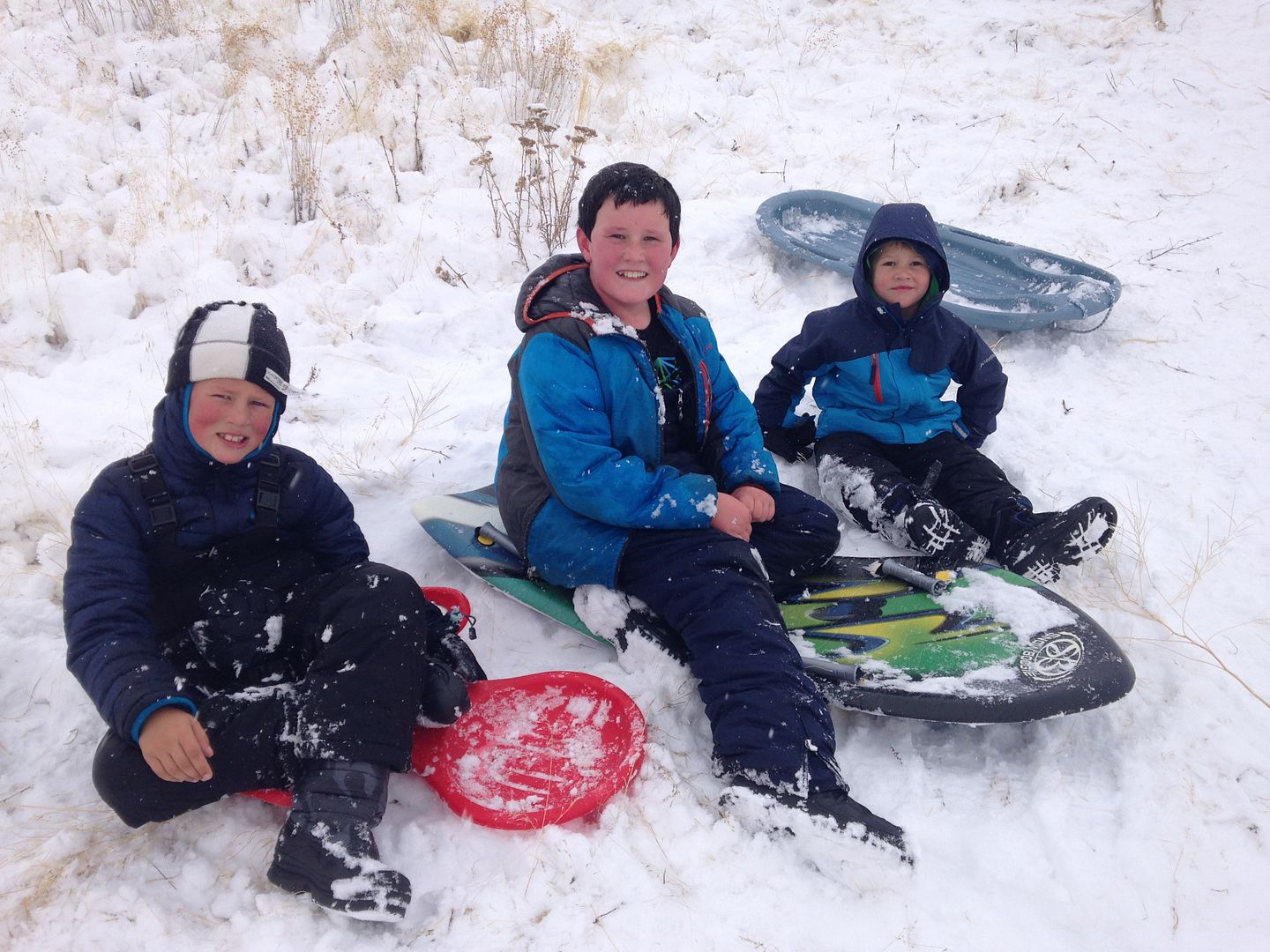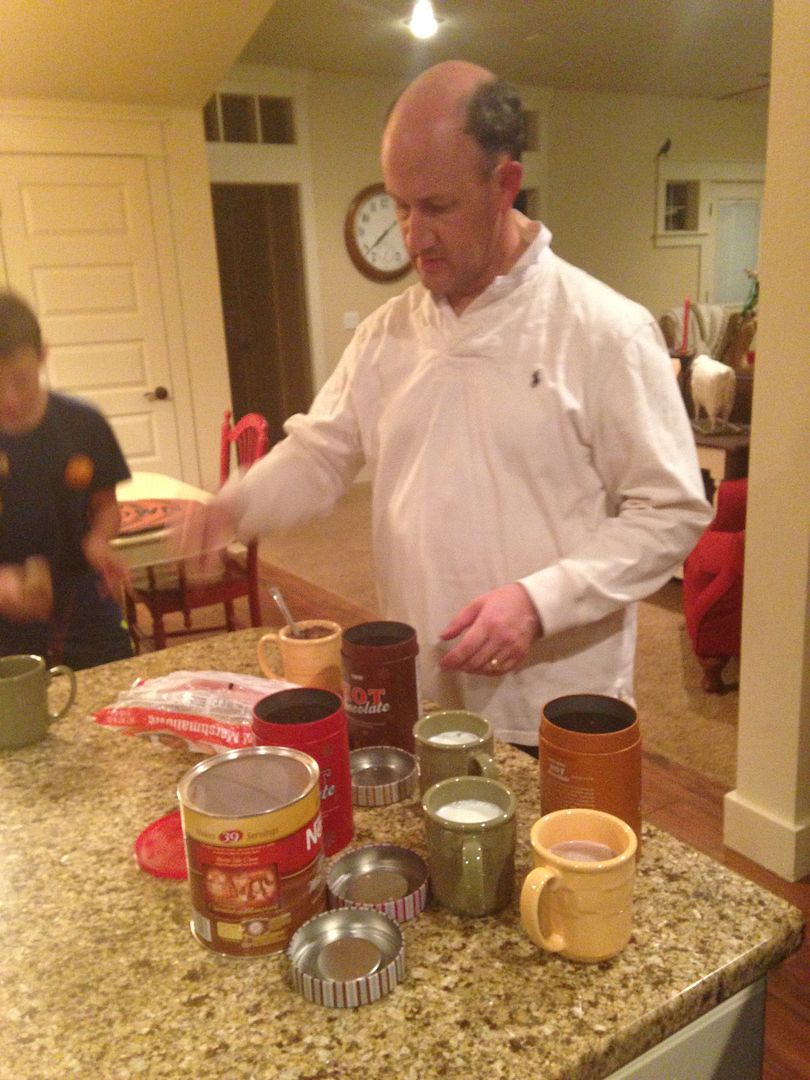 Levi got to bring the Estimation Jar home and fill it with anything he wanted. He filled it with some of his favorite toys. Miss Erin let all the kids estimate how many things were in the jar and then she put them out to count. Levi absolutely LOVED this experience! It made him feel so important and special and to show off some of his favorite things!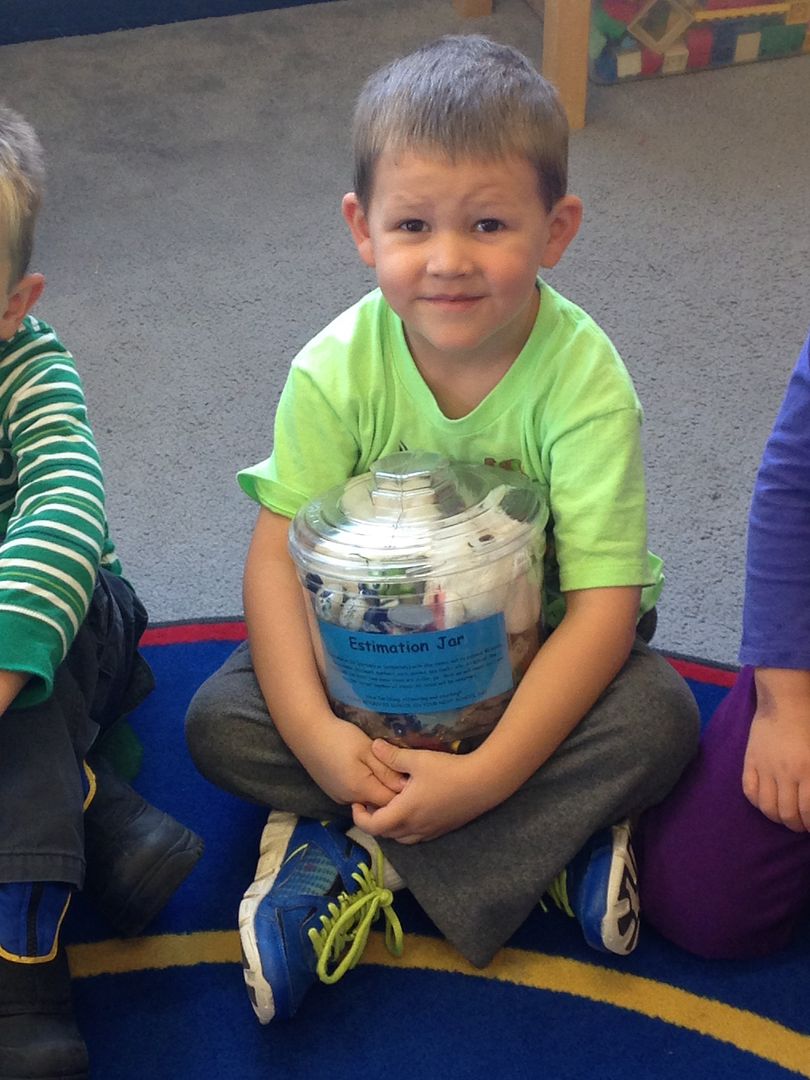 Benjamin was introduced at Pack Meeting as a new cub scout. He is excited to be a cub scout and all the fun adventures that he will get to be a part of.
Nathan decorated another tree for the Festival of Trees for St. Al's. Sarah and Andrew went with to "help". I think the tree turned out beautiful and it was definitely my favorite one there!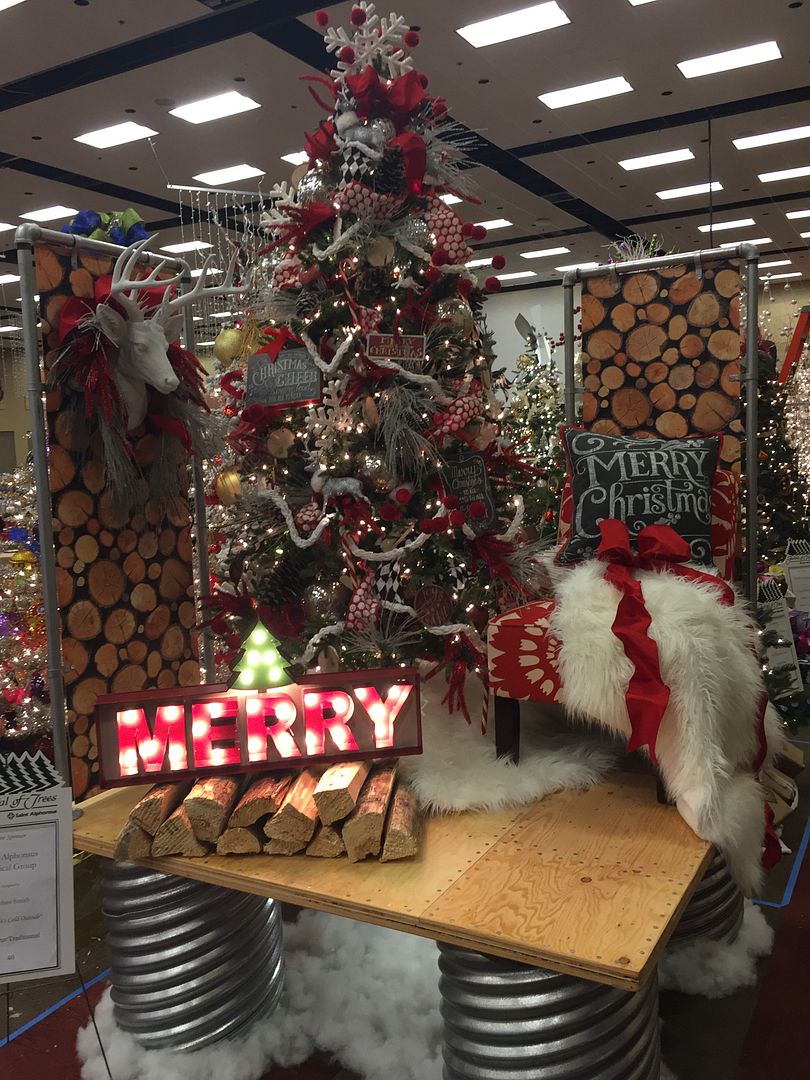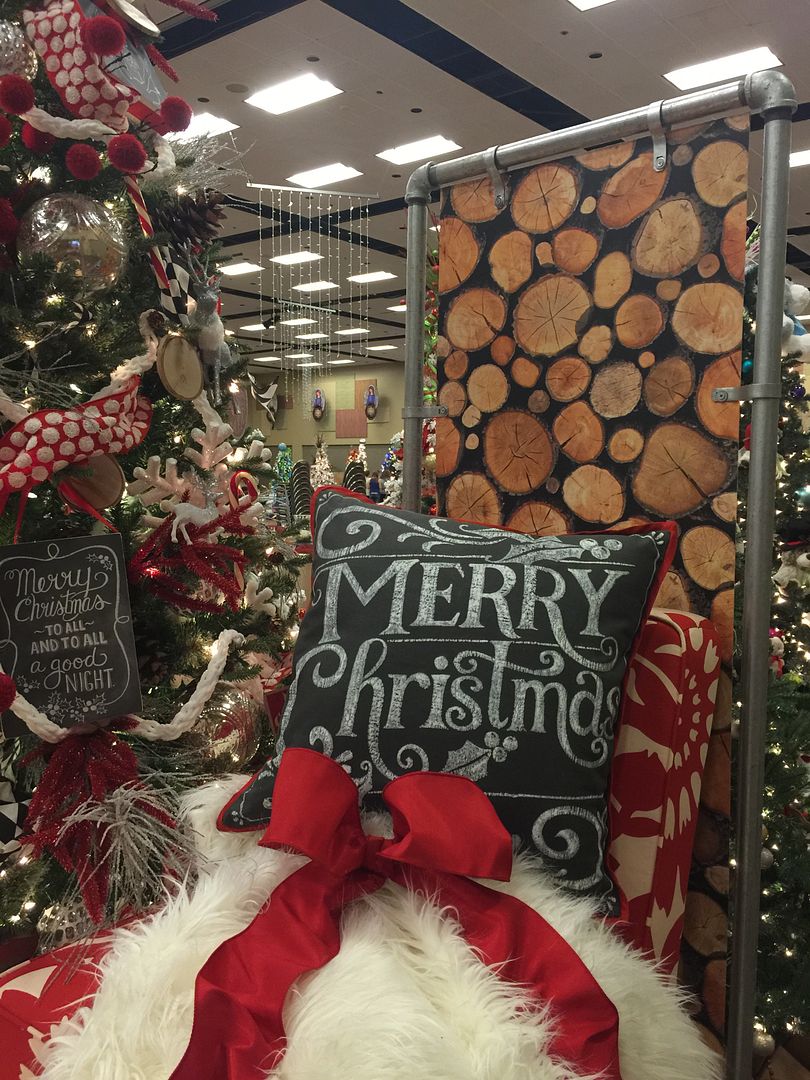 So much of our family came for Benjamin's baptism. It was such a wonderful baptism!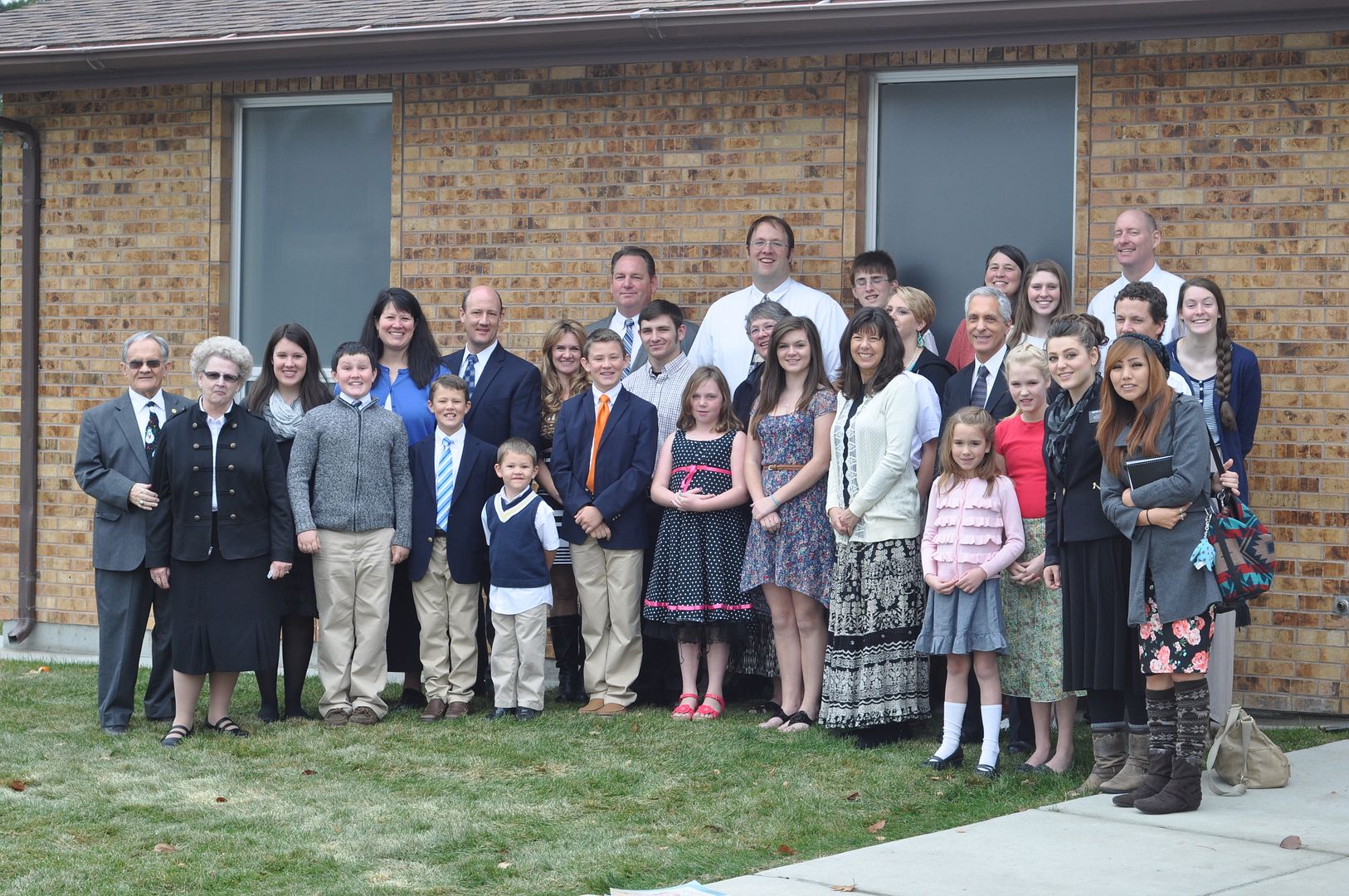 After the baptism everyone came over to the barn for Thanksgiving. We were so grateful for our family who traveled a long ways to celebrate Benjamin and Thanksgiving with us!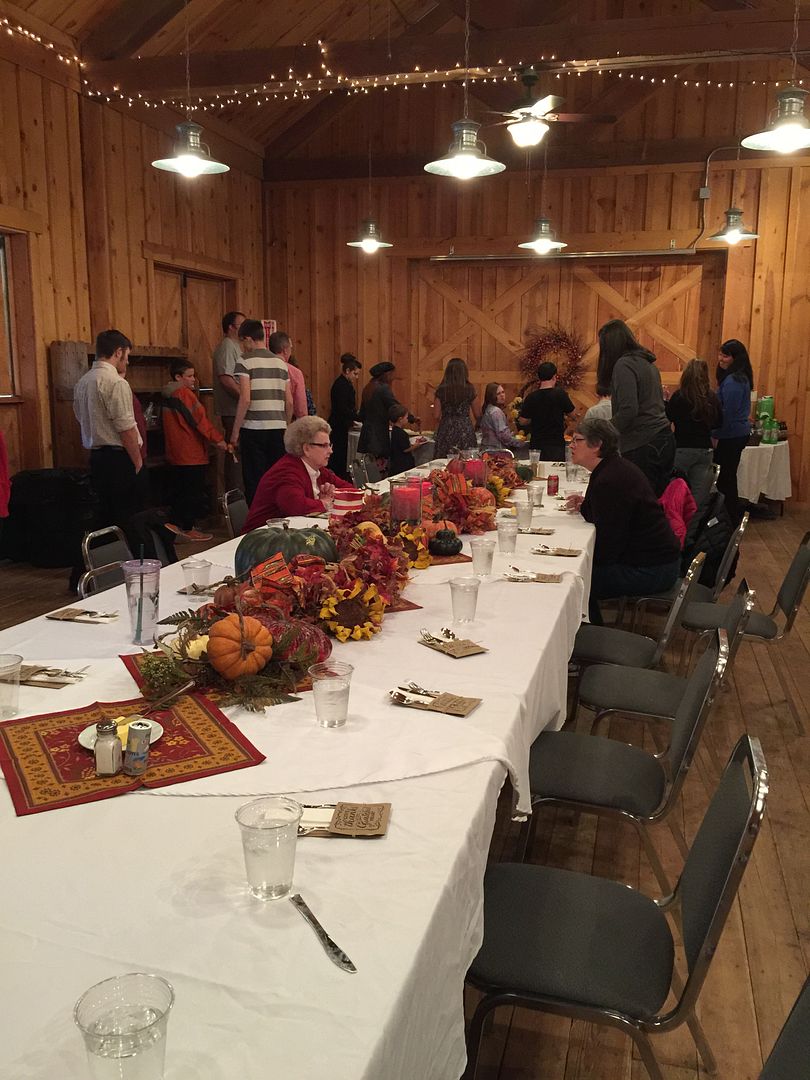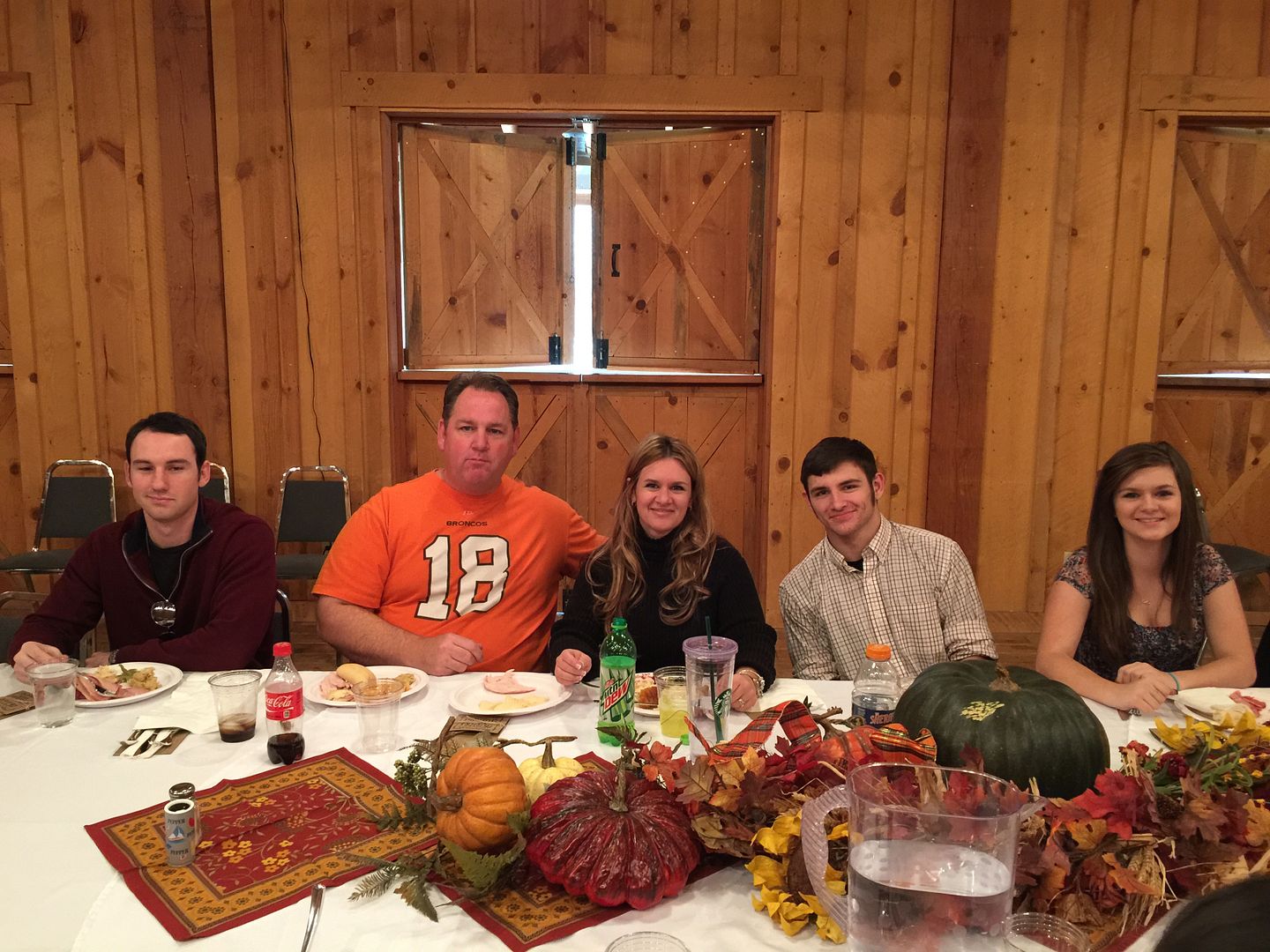 After the lovely meal and visiting with our family, we tried to get a family picture for our Christmas cards.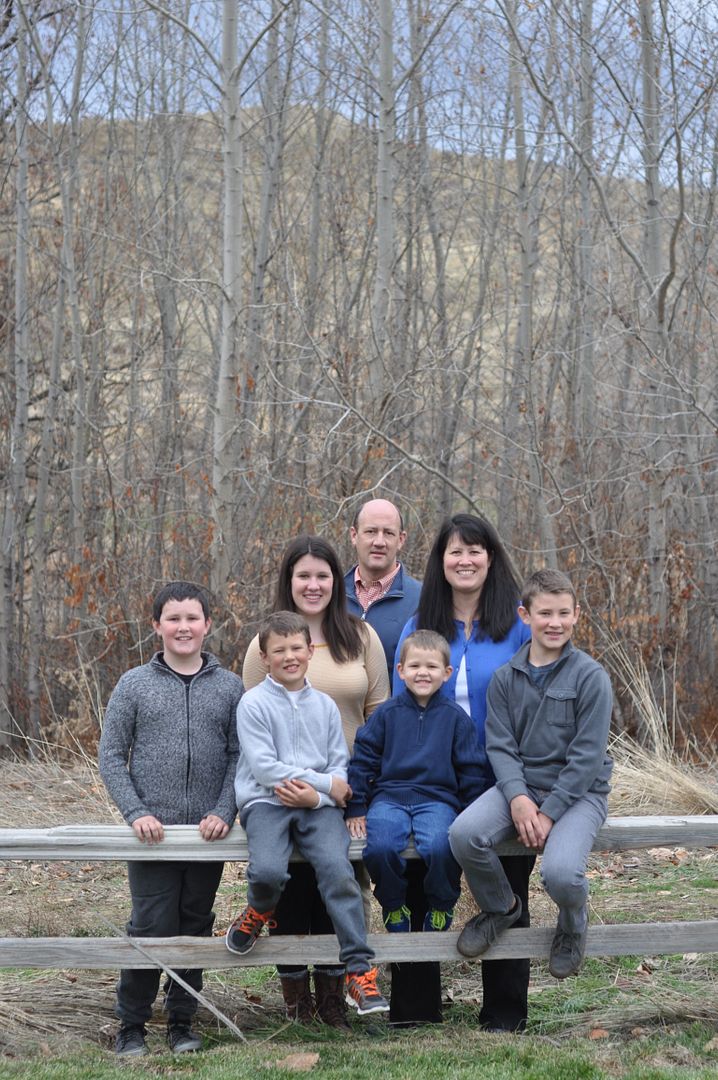 Nathan and several people he works with volunteered to do Rake Up Boise which was postponed due to our big snow storm earlier in the month so after all the snow melted, they were able to get out and rake up all those leaves.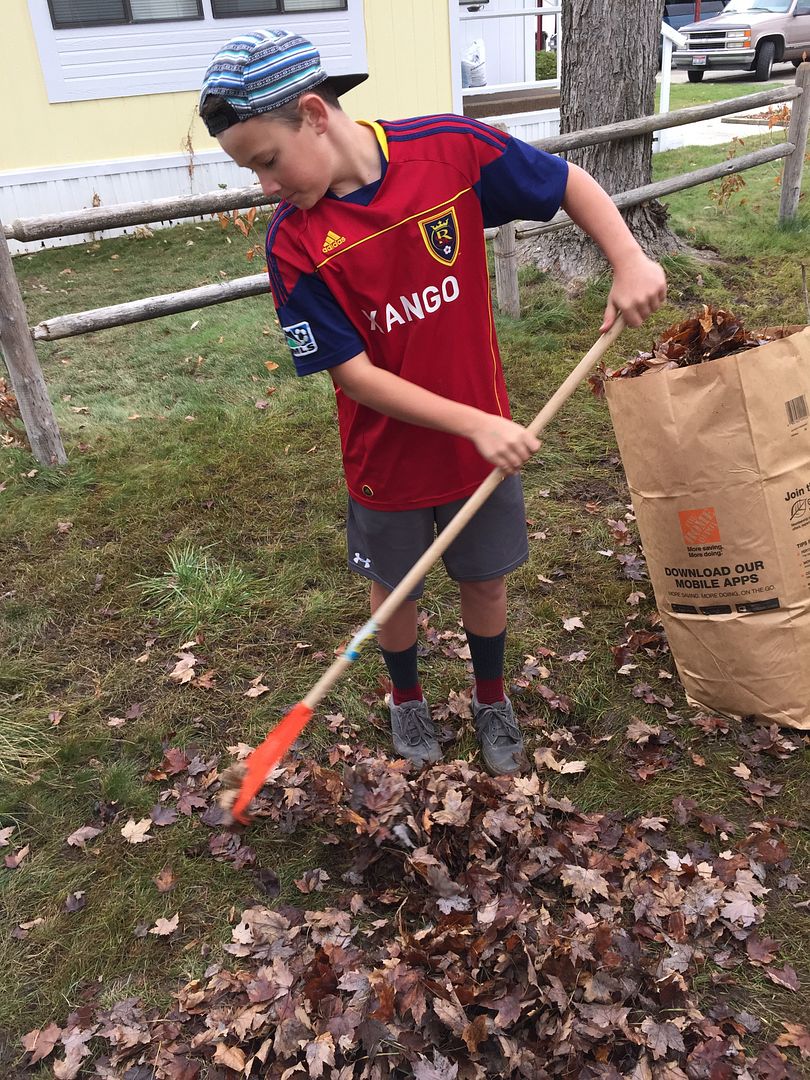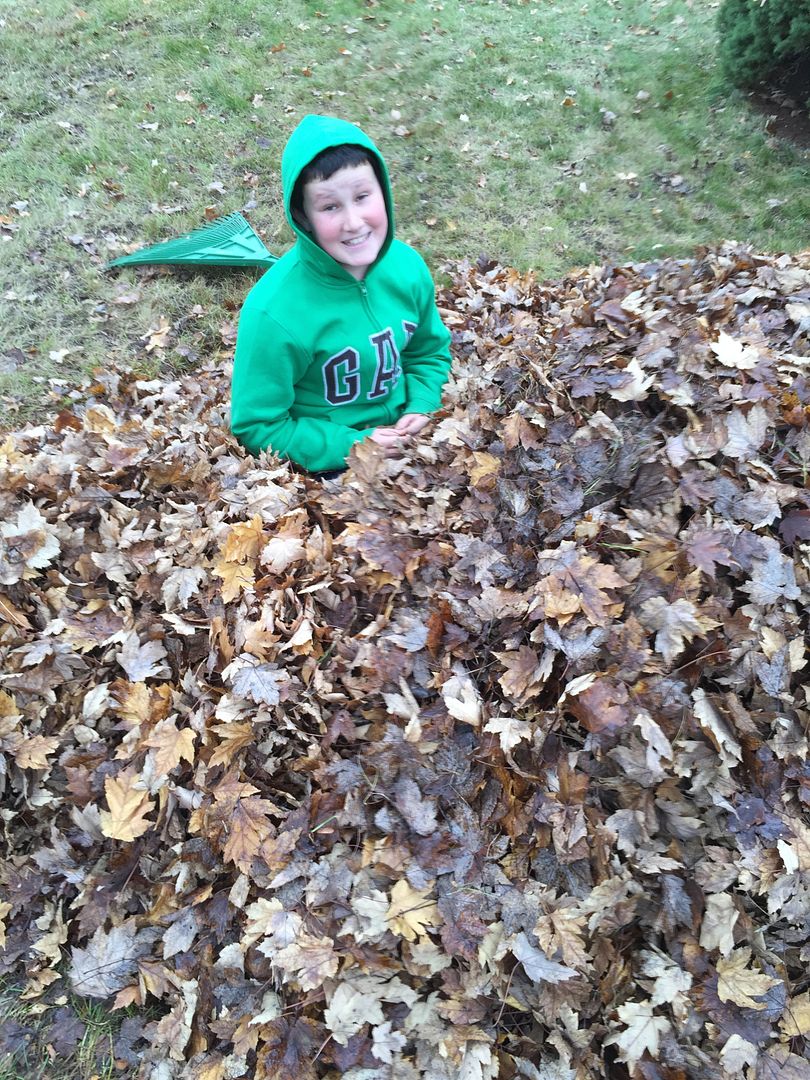 We got more snow near the end of the month after all the other had melted. Benjamin was determined to make a snowman. He built this one all by himself and we think he used ALL of the snow (and leaves) out front to make it. Love it!!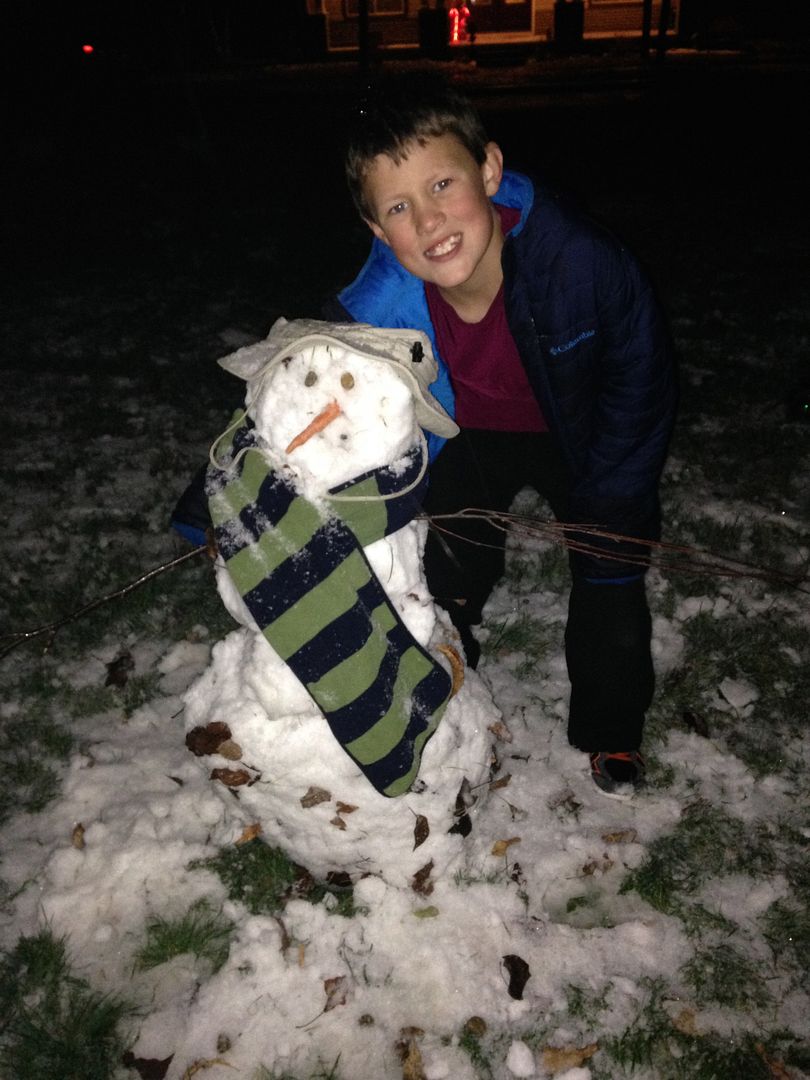 Having so much snow so early in the season got everyone thinking about hitting the slopes. (As you can see from the background, Nathan was very busy putting up our Christmas decorations after Thanksgiving.)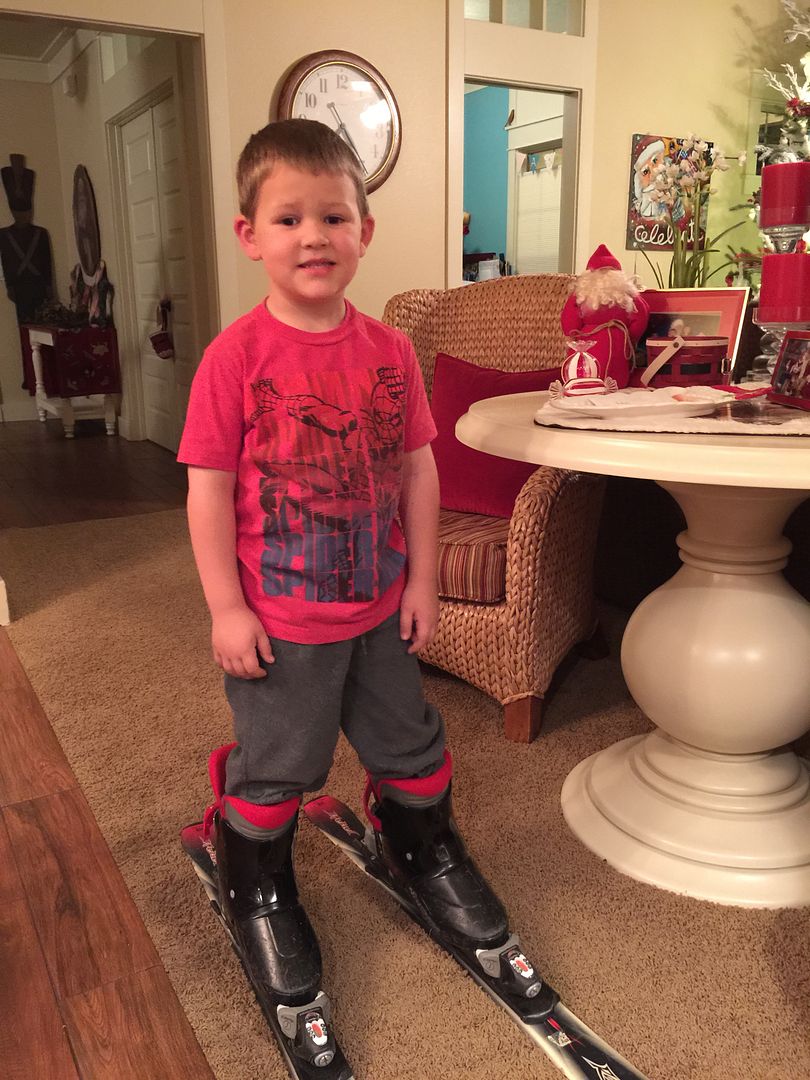 What a wonderful month FULL of fun times and fabulous memories!