Spencer had a birthday, shout "HURRAY"!!
He began his day with having a yummy breakfast of pancakes, eggs and bacon and opening presents. Spencer got lots of Minecraft legos from Benjamin and mom and dad, fabric from Andrew, Snackeez, goldfish and Gatorade from Sarah, money from Nonnie, Grandma and Grandpa and a trip to Portland with is dad.
He spent the day with cousins, Auntie Jayna and Nonnie at the pool and got to have ranch chicken for dinner.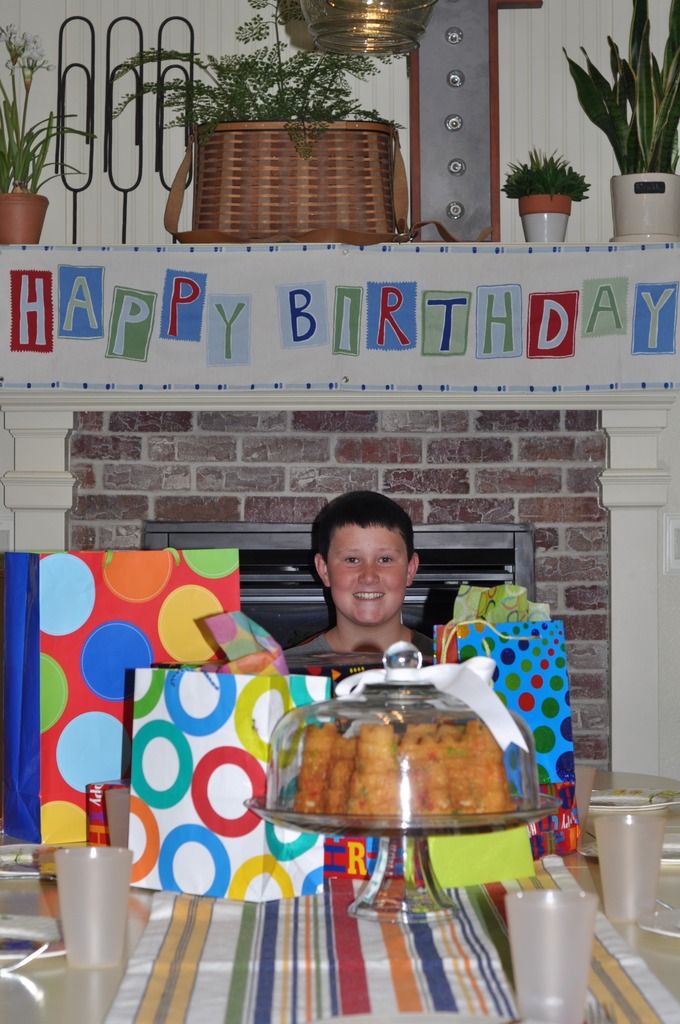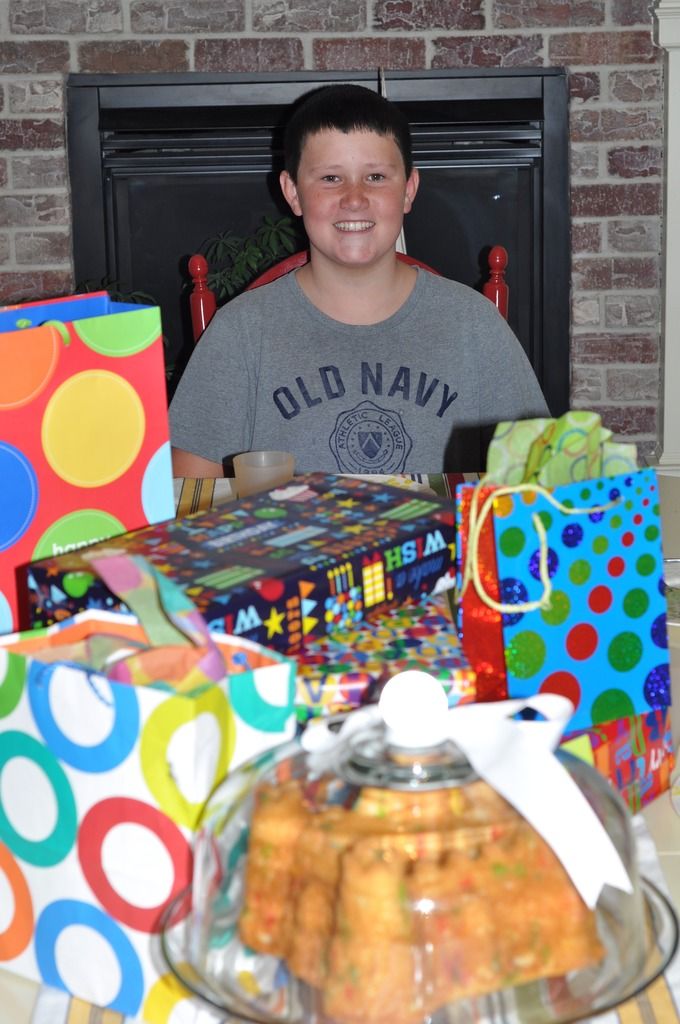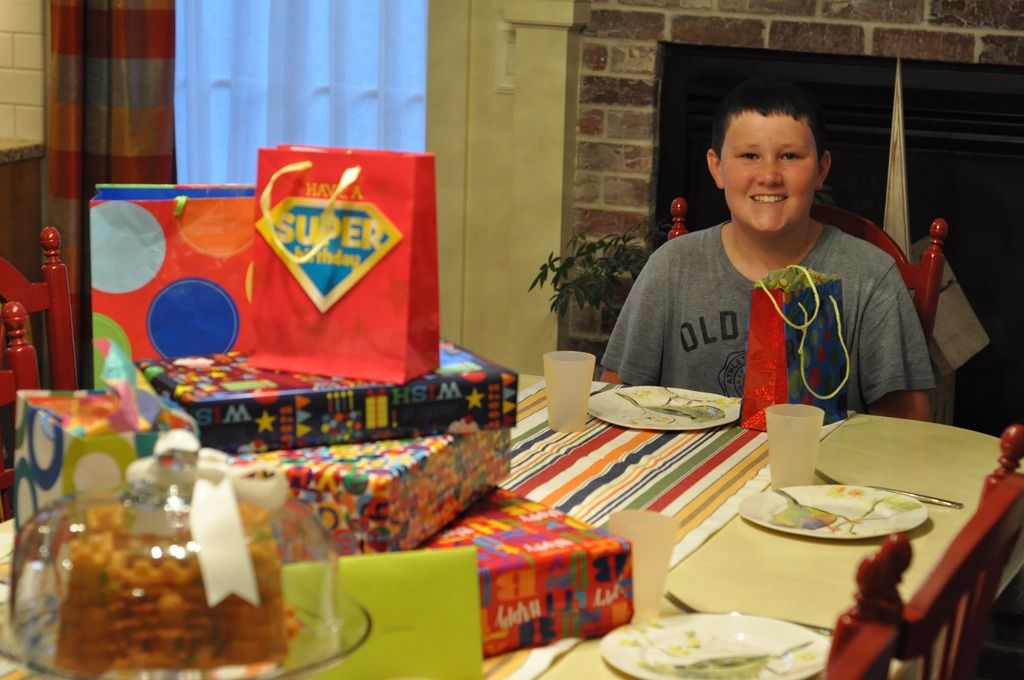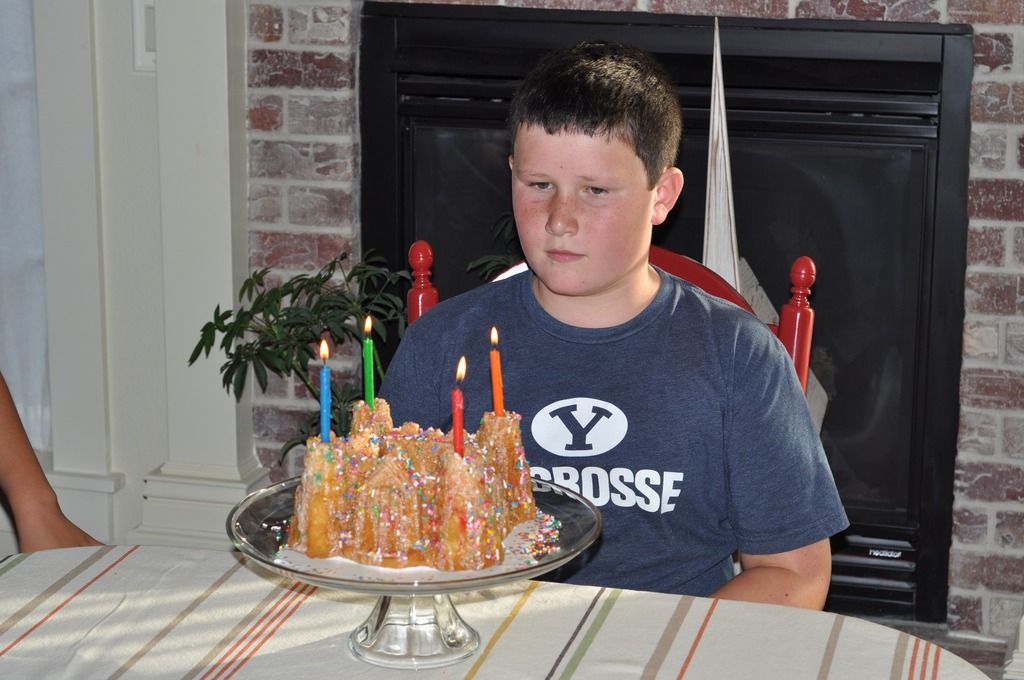 Nathan and Spencer left Friday morning and traveled to Bend. They went and saw the movie Minions and shopped around the Mill District.
They left early Saturday morning and drove to Portland. They first went to the Saturday market and did more shopping. Spencer had his portrait drawn and really enjoyed that experience. Then later they headed over to the quilt show and enjoyed seeing all the amazing quilts and trying out a high-tech sewing machine. Spencer was able to keep the bag that he sewed. On their way back to Bend they went to see the
Multnomah Falls
.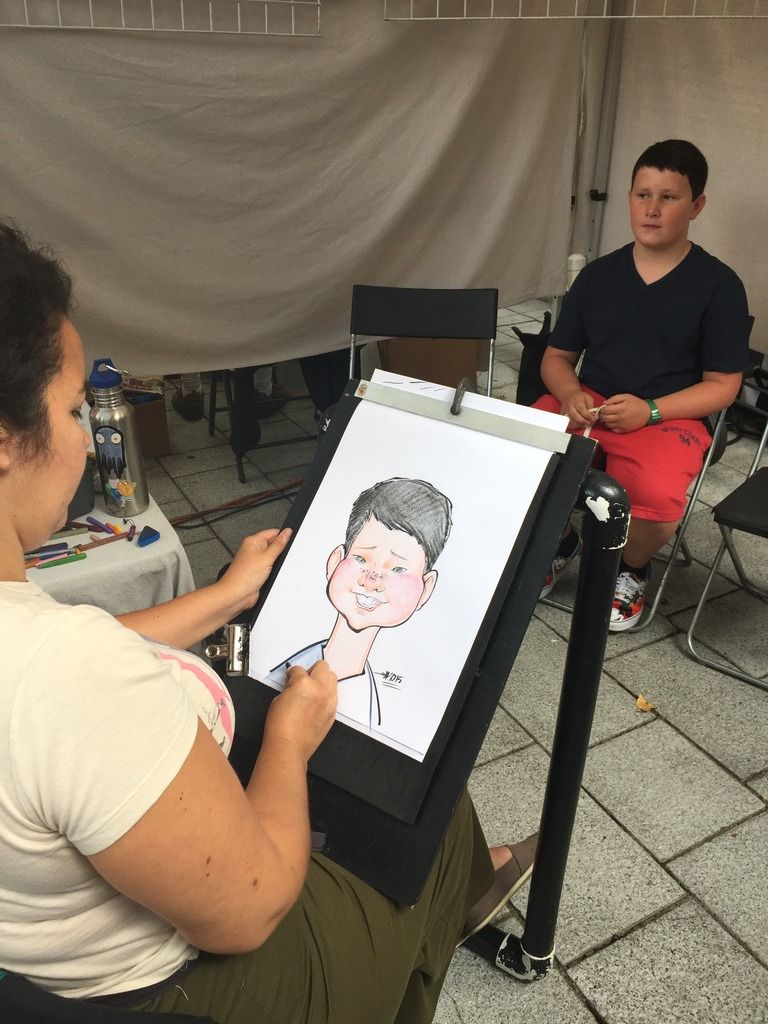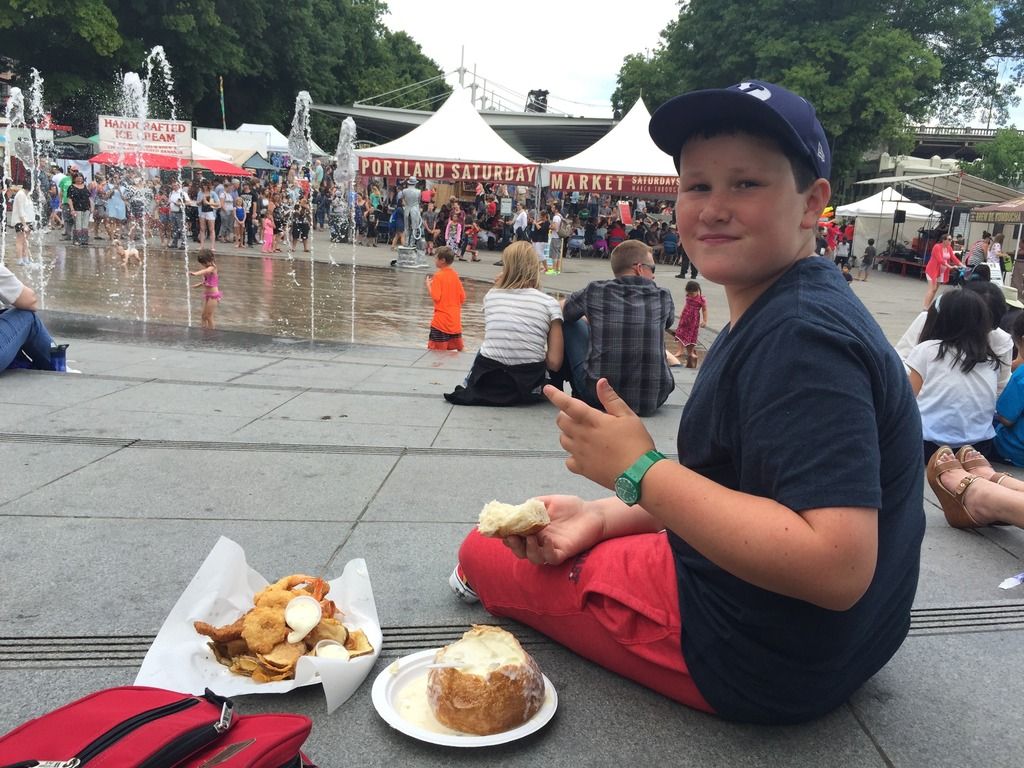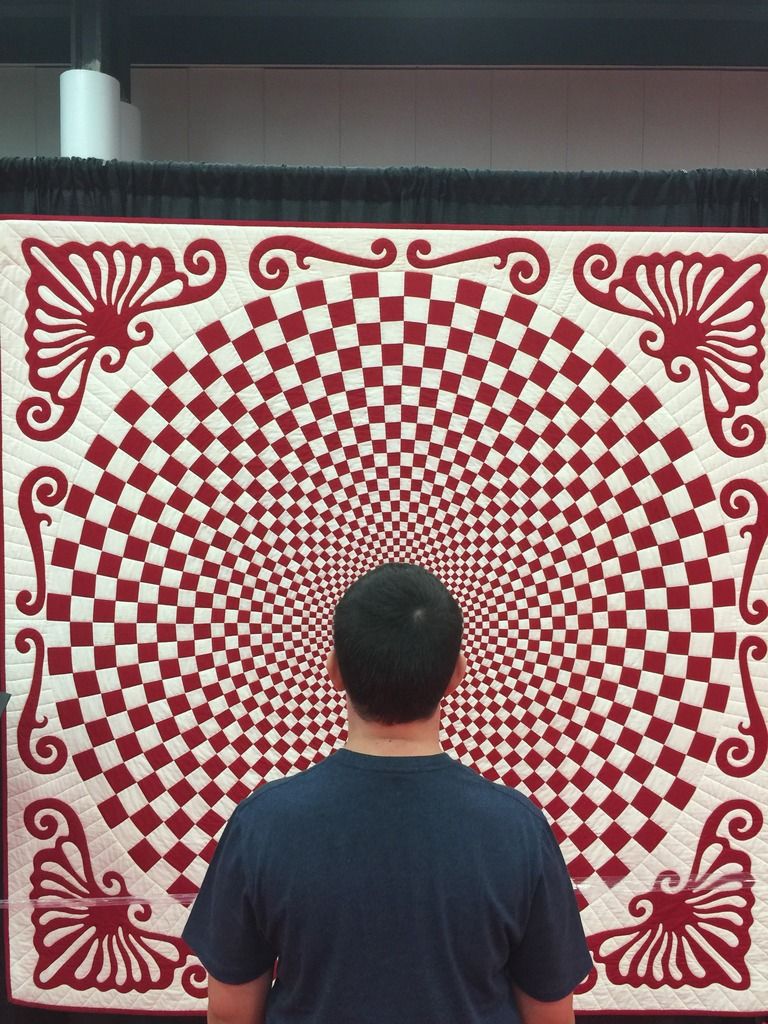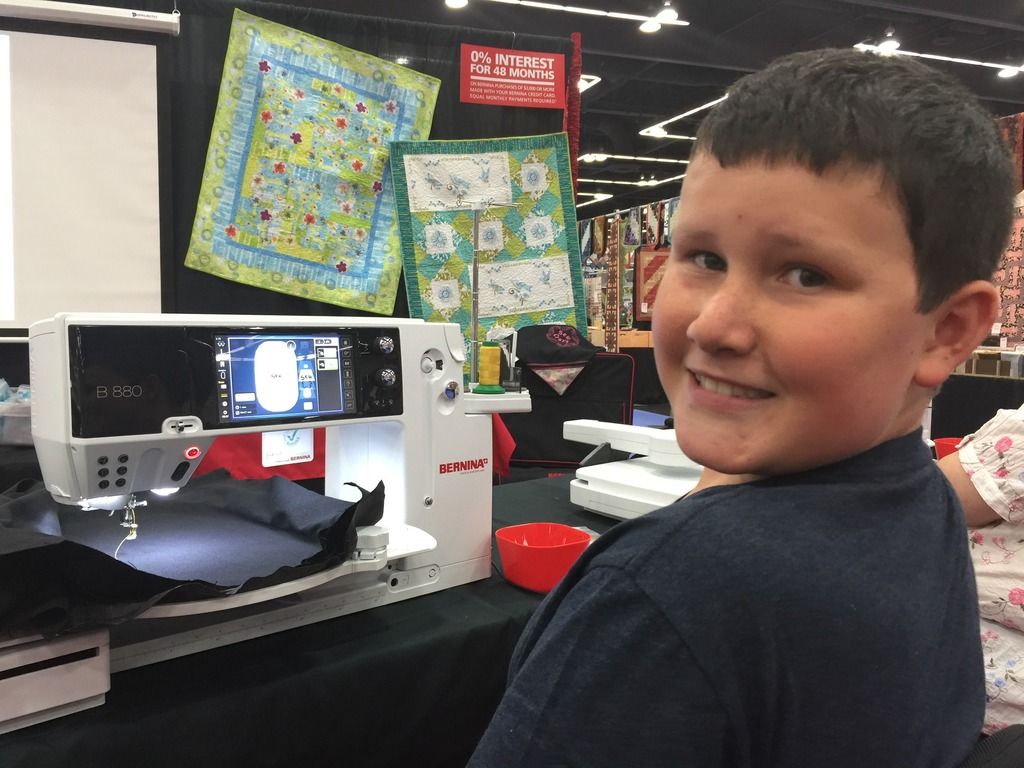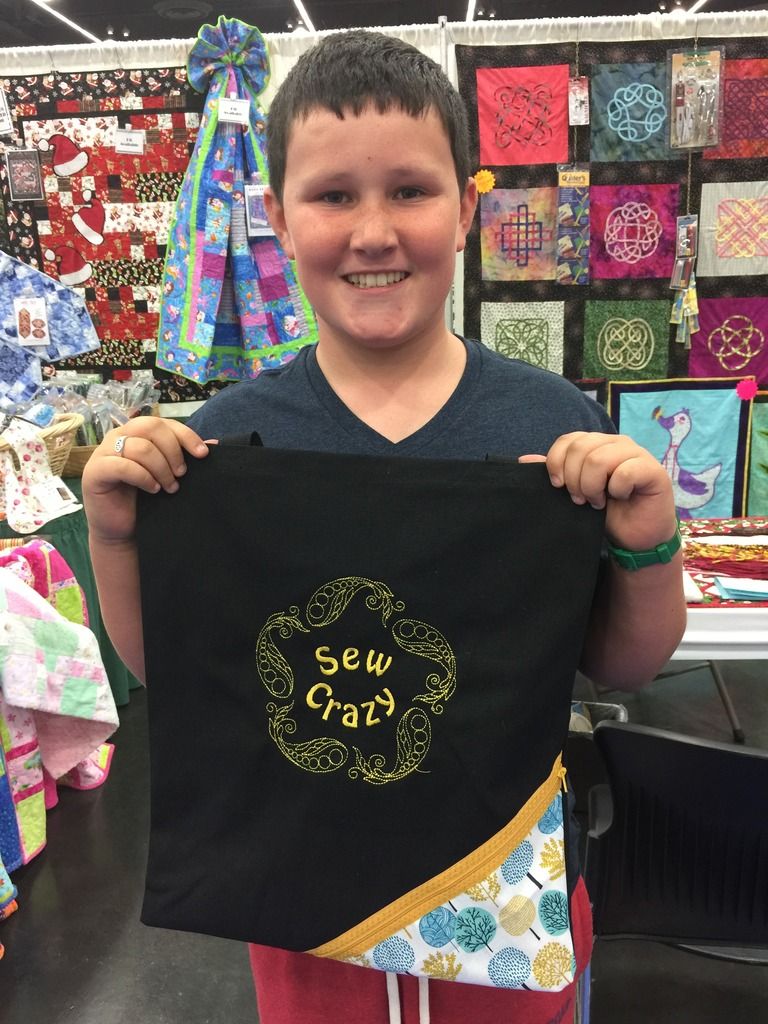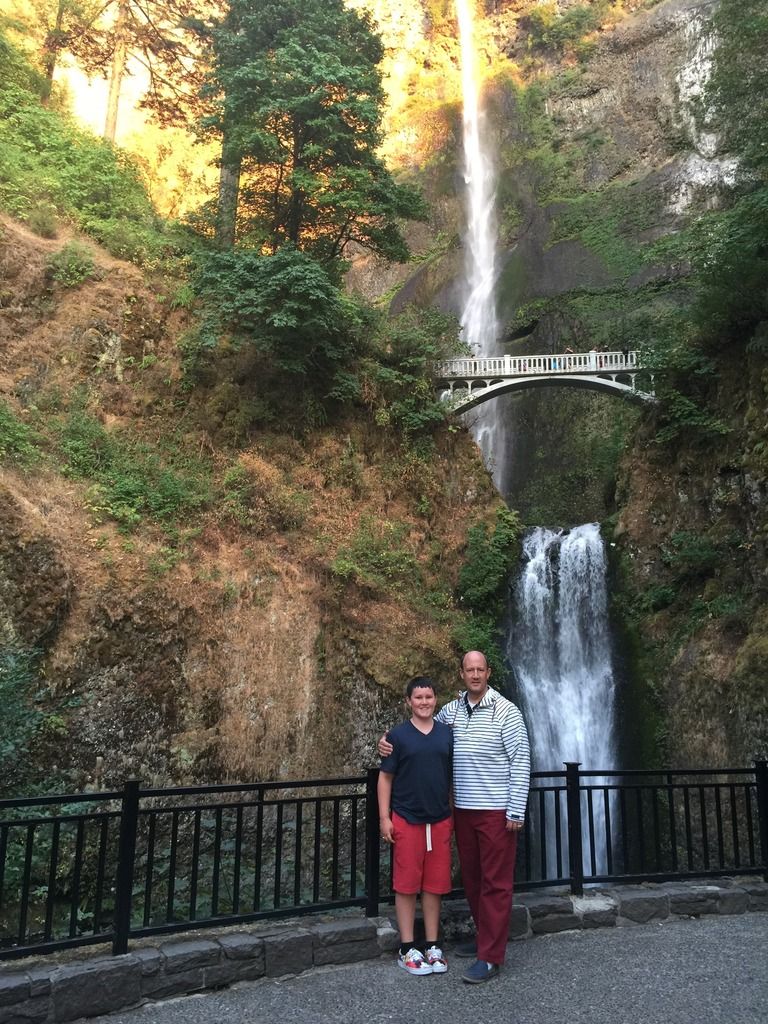 Eleven things about Spencer...
...he is amazingly kind to EVERYONE!
...he is a great piano player.
...he's a fish in water.
...he is pretty artsy!
...he is very good at quilting.
...he loves Minecraft!
...he's very helpful when the dishwasher needs to be emptied!
...he enjoys playing with legos!
...he's happy 97% of the time!
...he loves having his own room!
...you'll often hear him say, "How can I help you?" and he means it! He's always wanting to help others because he has such a kind heart!
HaPpY BiRtHdAy, sweet Spencer! We hope you have many, many more! Love you tons!