Nathan did a little decorating to make our home look patriotic for the 4th of July.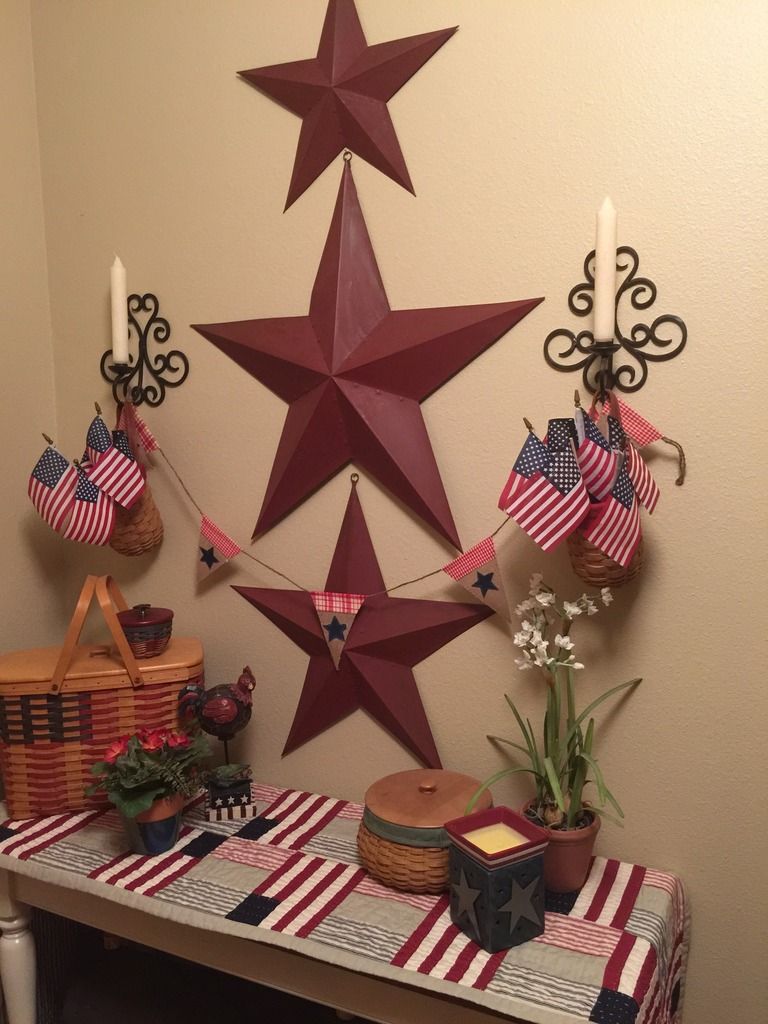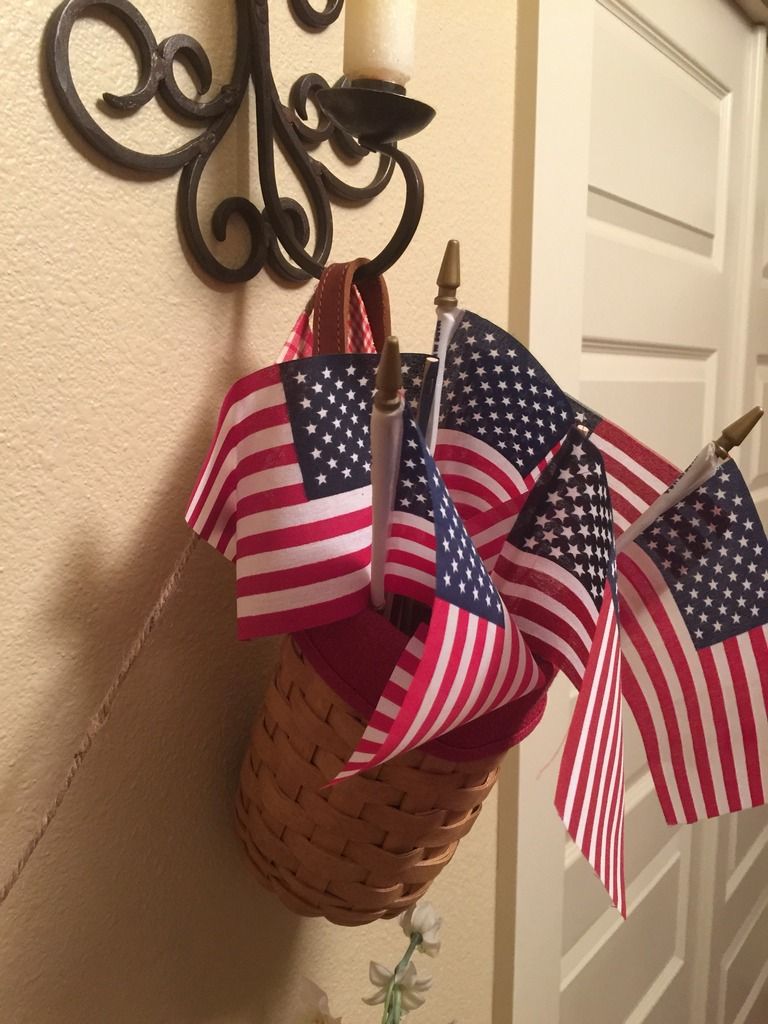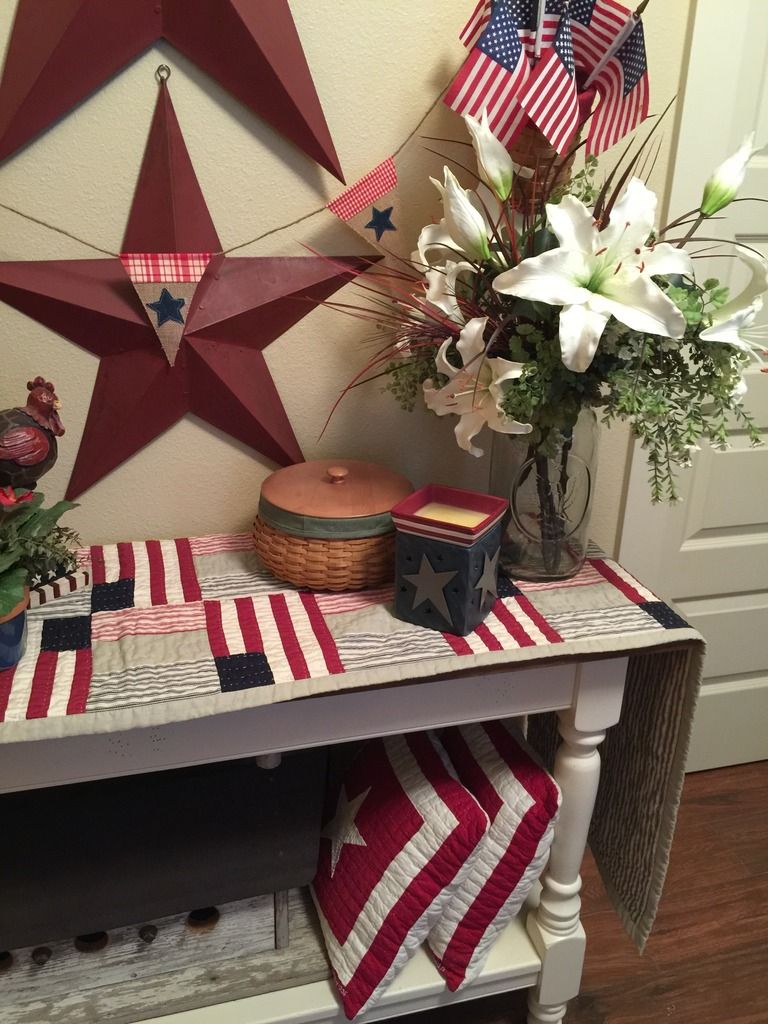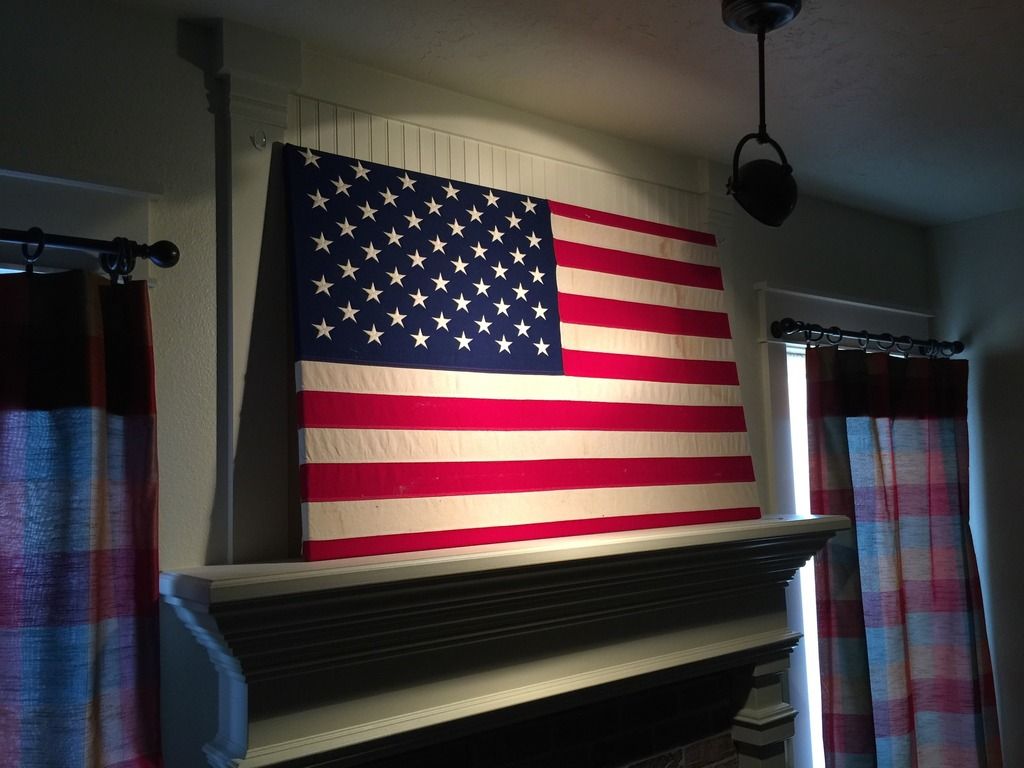 We celebrated the 4th at home beginning our day with watching our neighborhood parade. Our boys got to walk in it in their scout uniforms. So proud of them!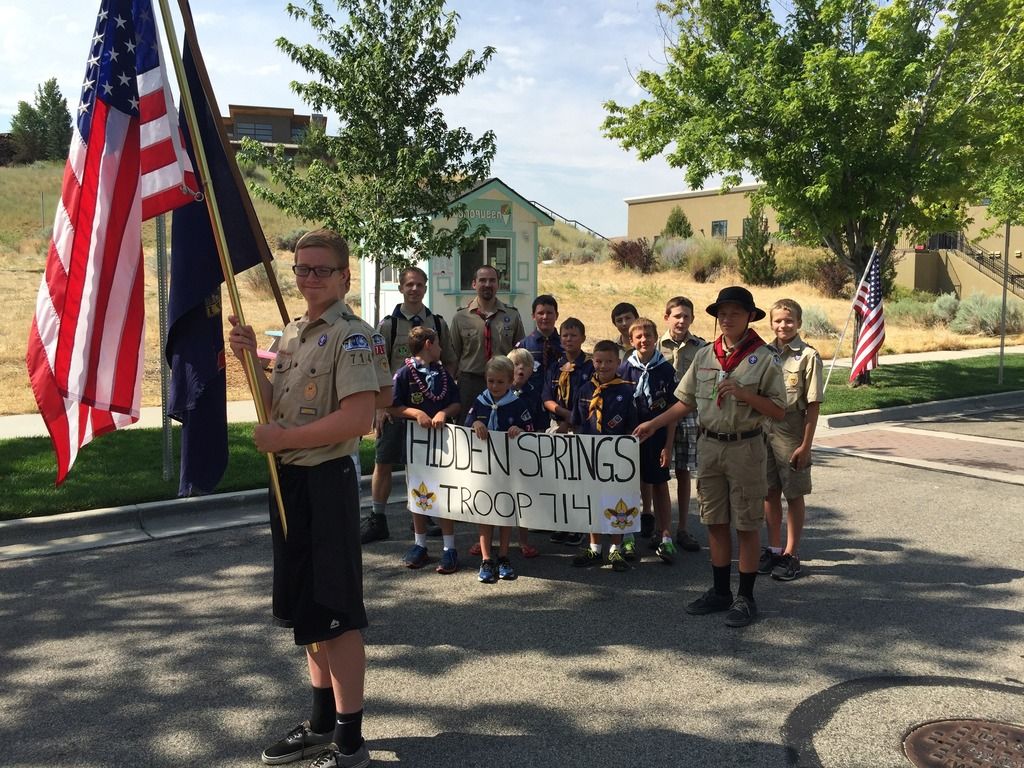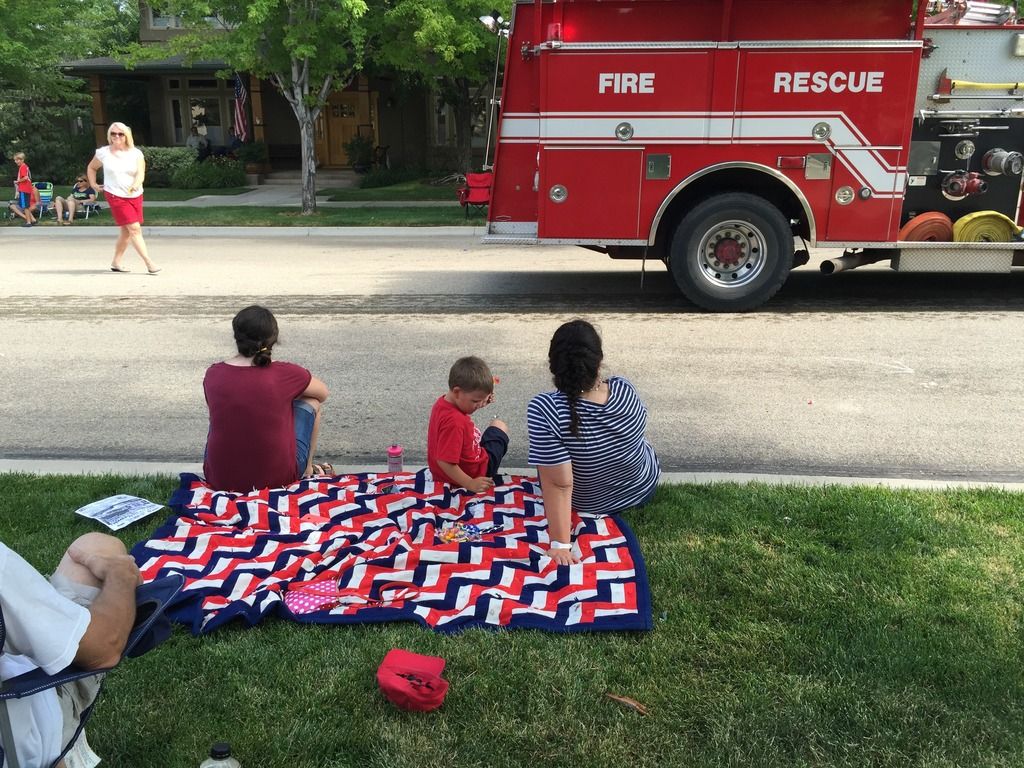 We had a BBQ and lots of swimming at the Woodard's home and then did fireworks with the Ramey's. It was a fun and long day!