Our December was full of fun times and wonderful memories!
Nathan decorated...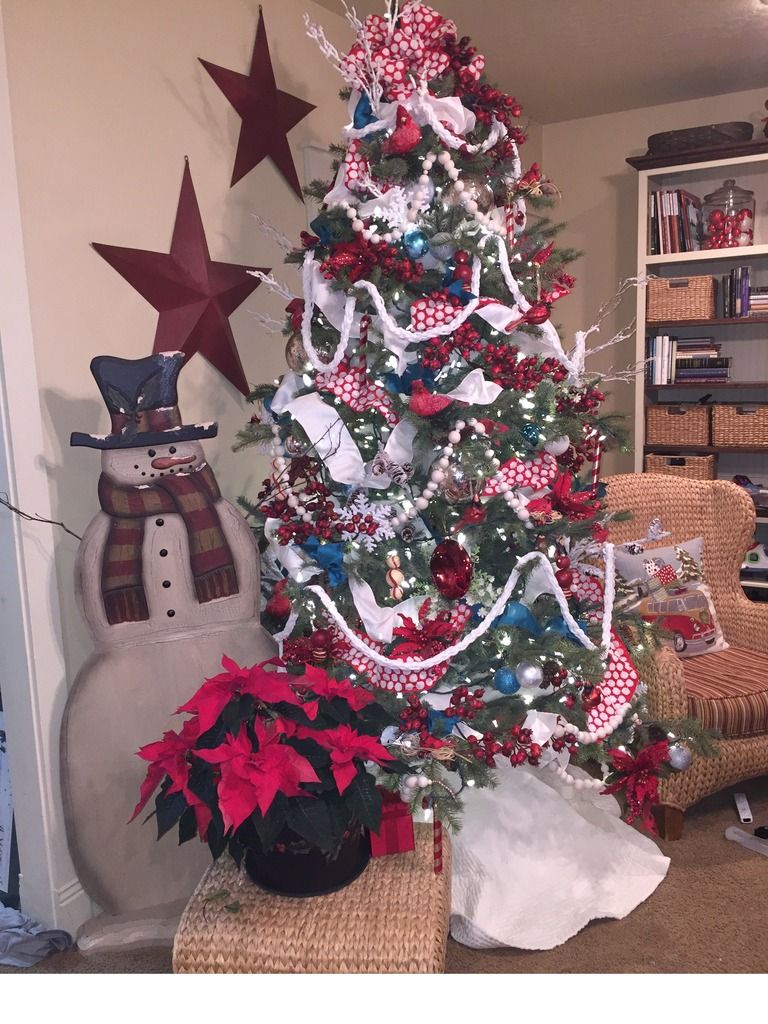 The three younger boys and I drove to Nampa to go on a hike with the cubscouts at the Deer Flat Refugee.
We spent one evening at The Discovery Center exploring the exhibits and we also got to visit with Santa.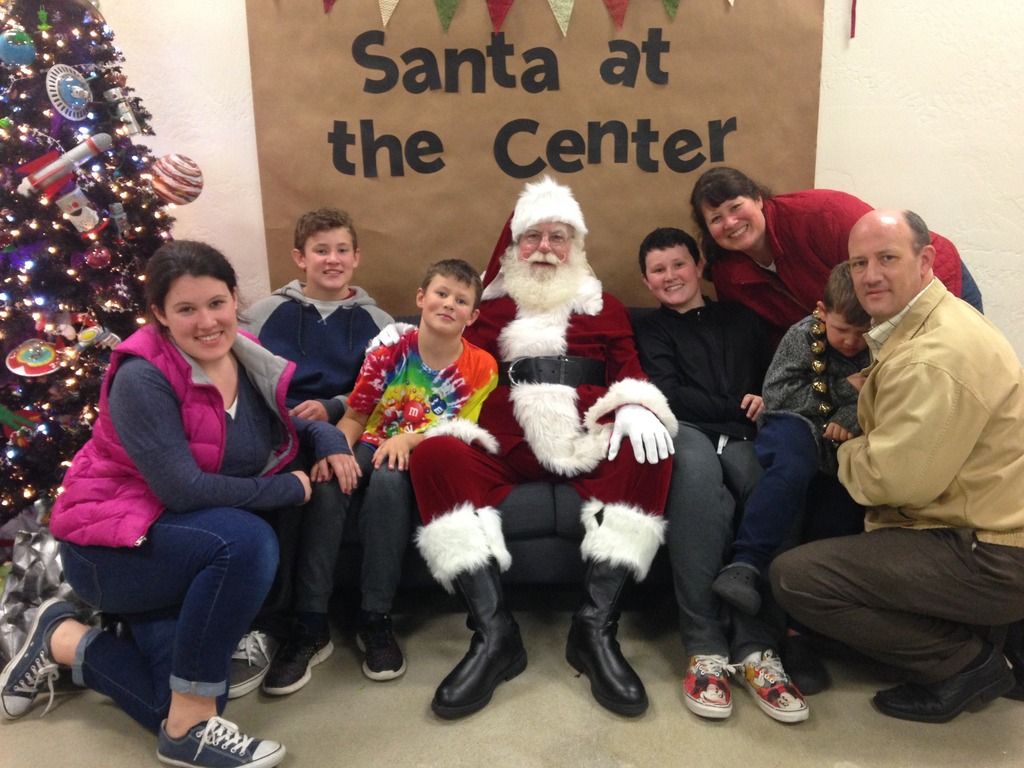 At first Levi wasn't sure about Santa but with a little bit of time and visiting they ended up being good friends.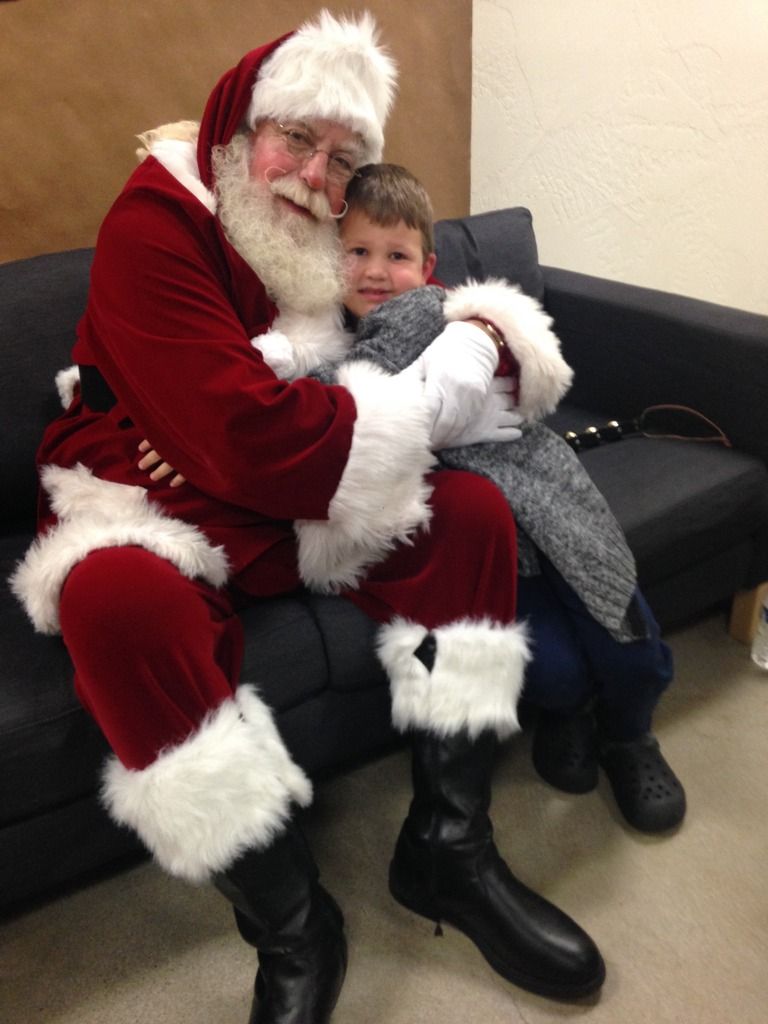 We made a gingerbread village one evening for our Advent.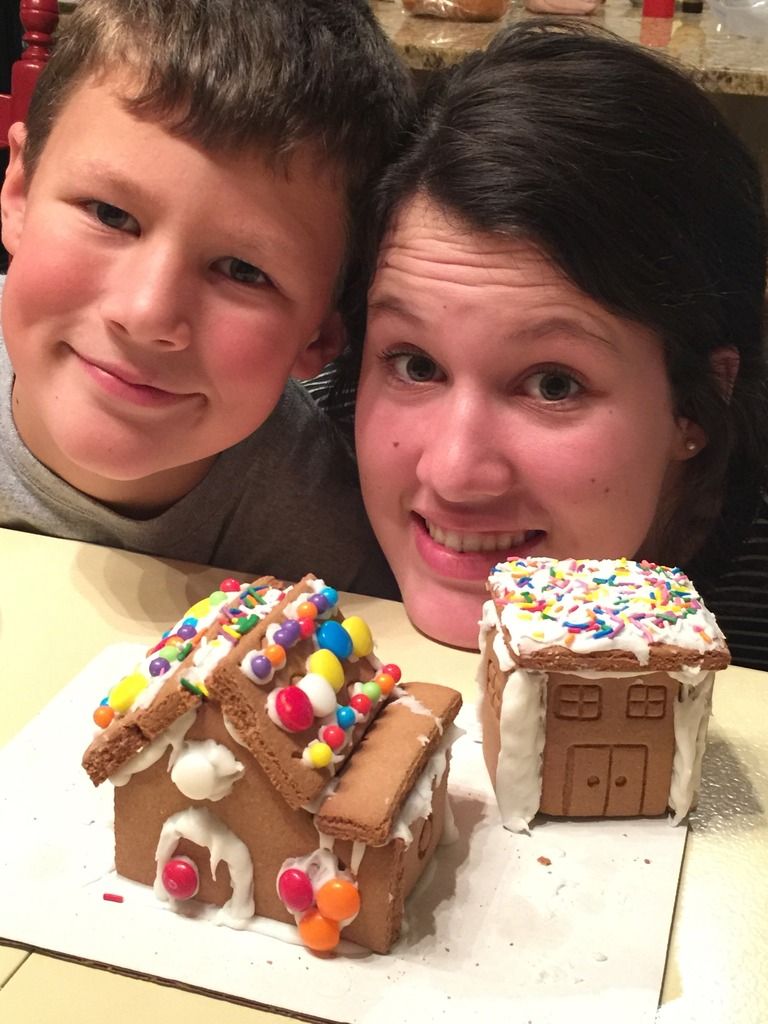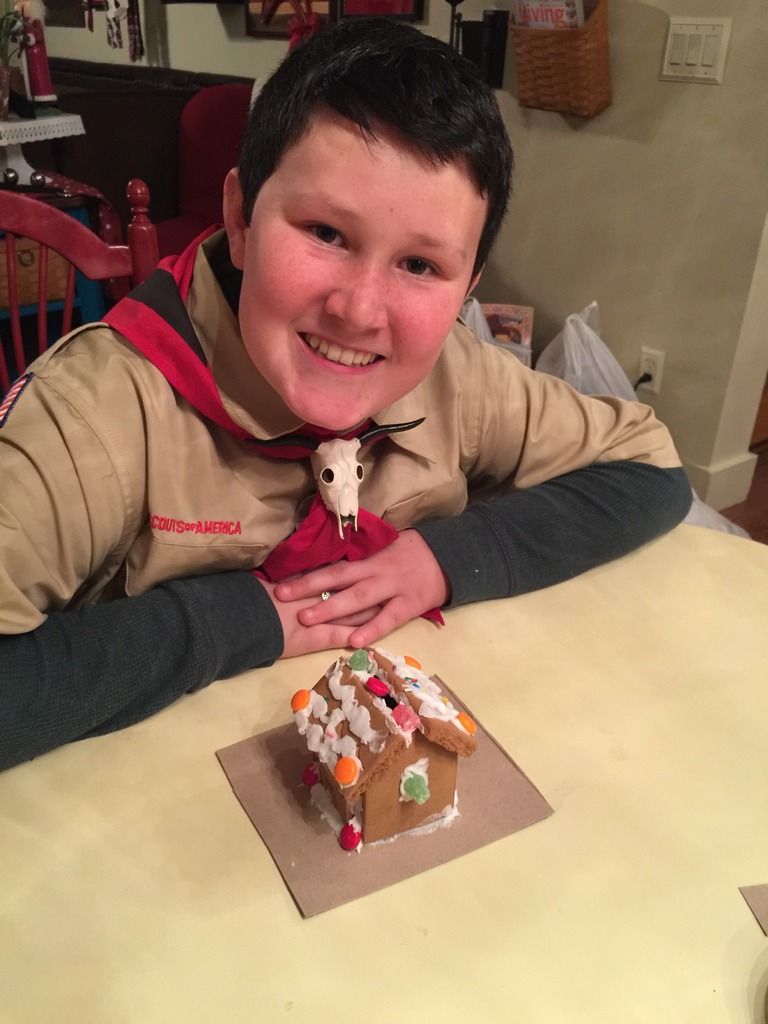 Andrew finished up his wrestling season. He did great! In the regular season out of the 12 matches he only lost 3. At District he won his first match but then lost the last two. He's glad that he tried it, but I think it will be the one and only time he does wrestling.