September is always a month for us to get back on a schedule and to see how many different activities our family can do. We have four kids doing piano lessons. Spencer and Benjamin are playing flag football which consists of one practice a week and one game on Friday night. Andrew is playing lacrosse where he has two practices a week and a game on Friday night. We always have scouts and Young Women and other extra activities. This Fall, Thursday seemed to attract most of our activities and we ended up having at least five different places we needed to be.
At the beginning of September we drove to Twin Falls for Keegan's baptism. It was nice to visit with him and his family and we added a little side trip to Shoshone Falls.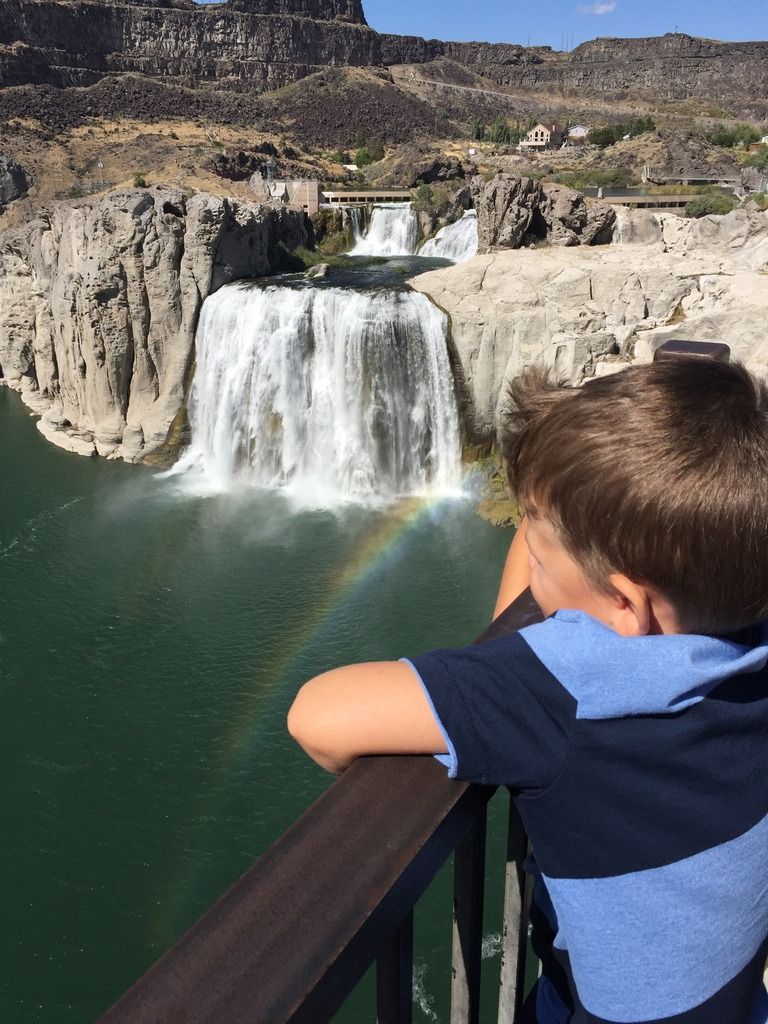 Sarah didn't go with us because she went to Salt Lake with friends to see.....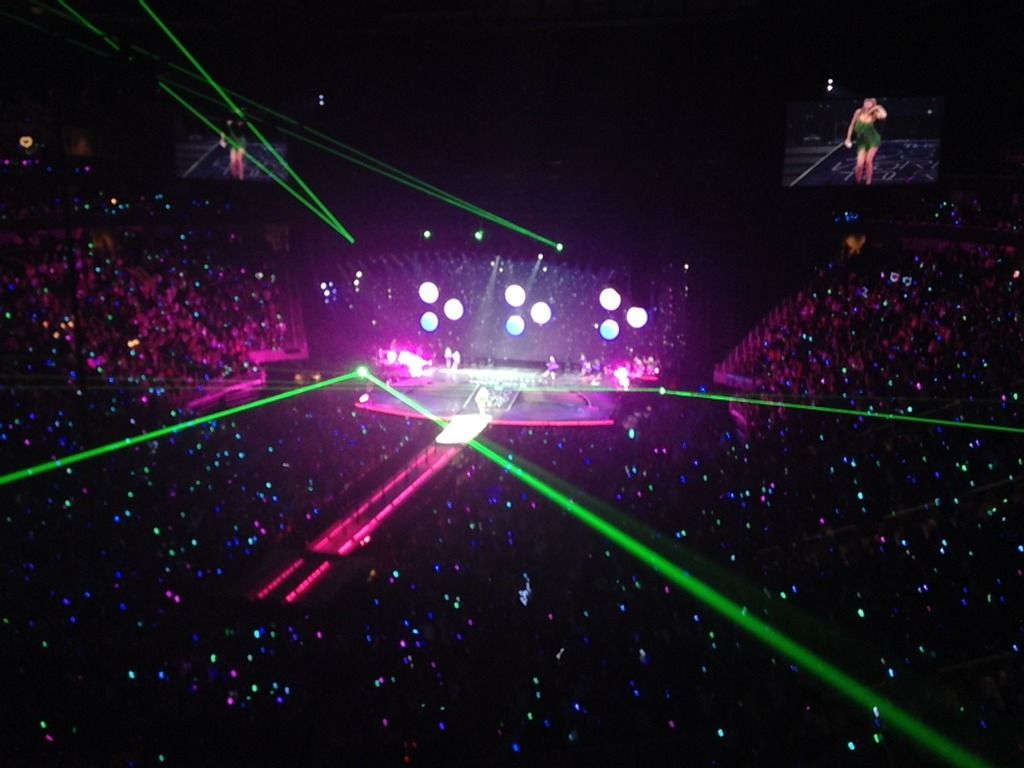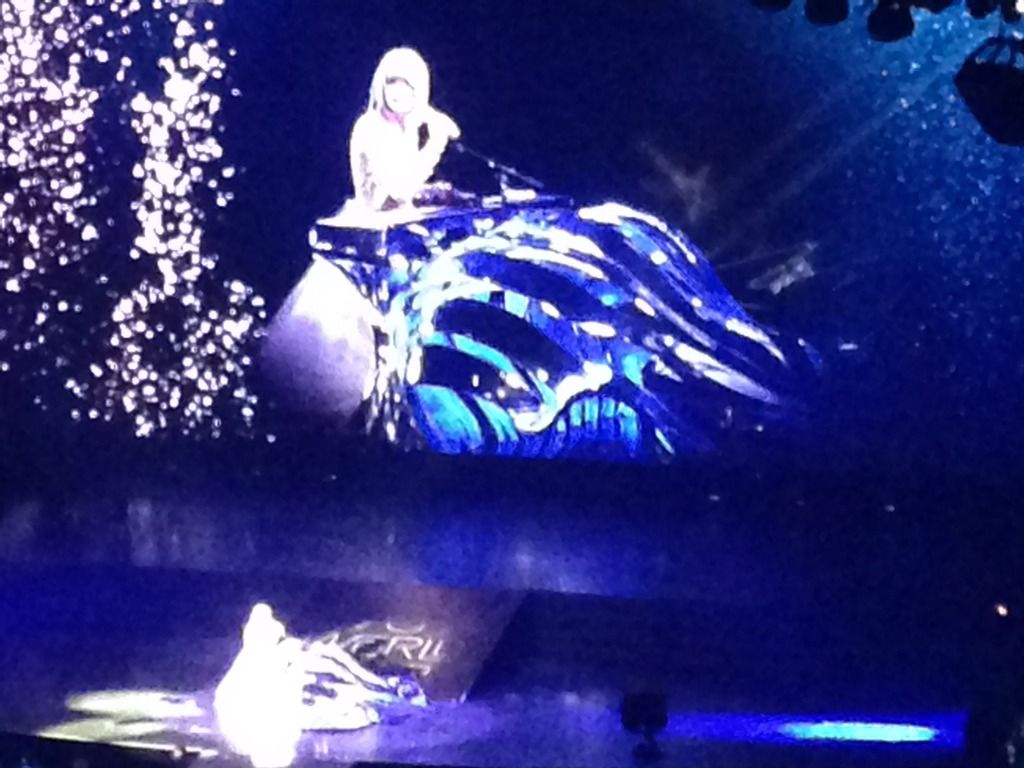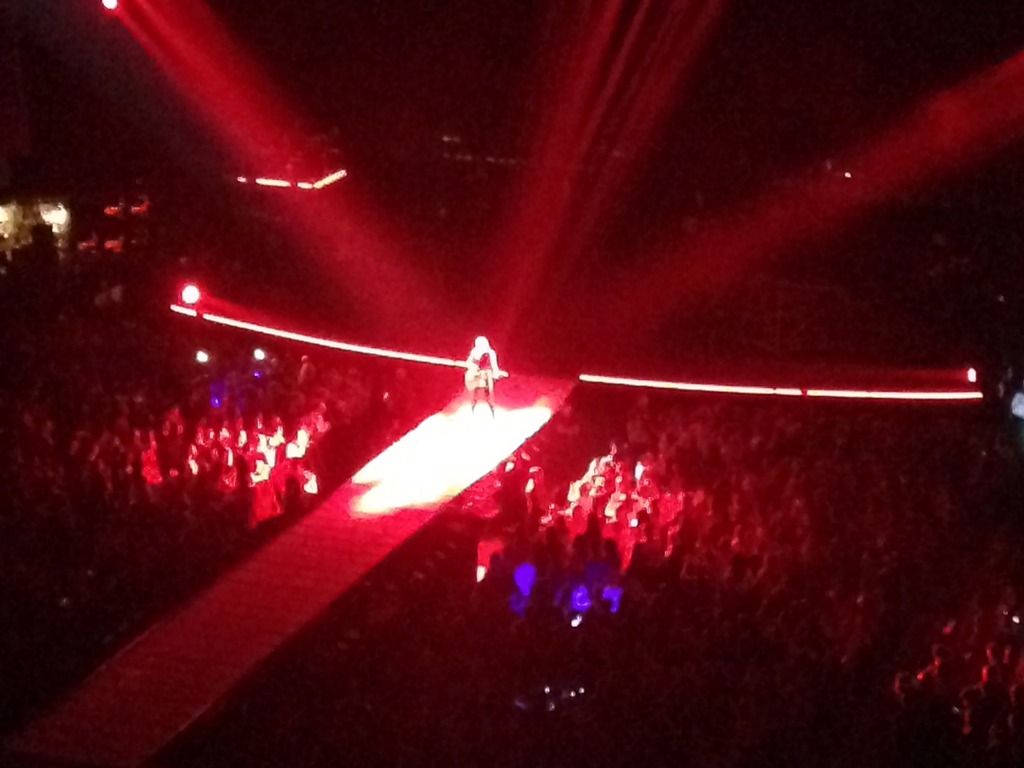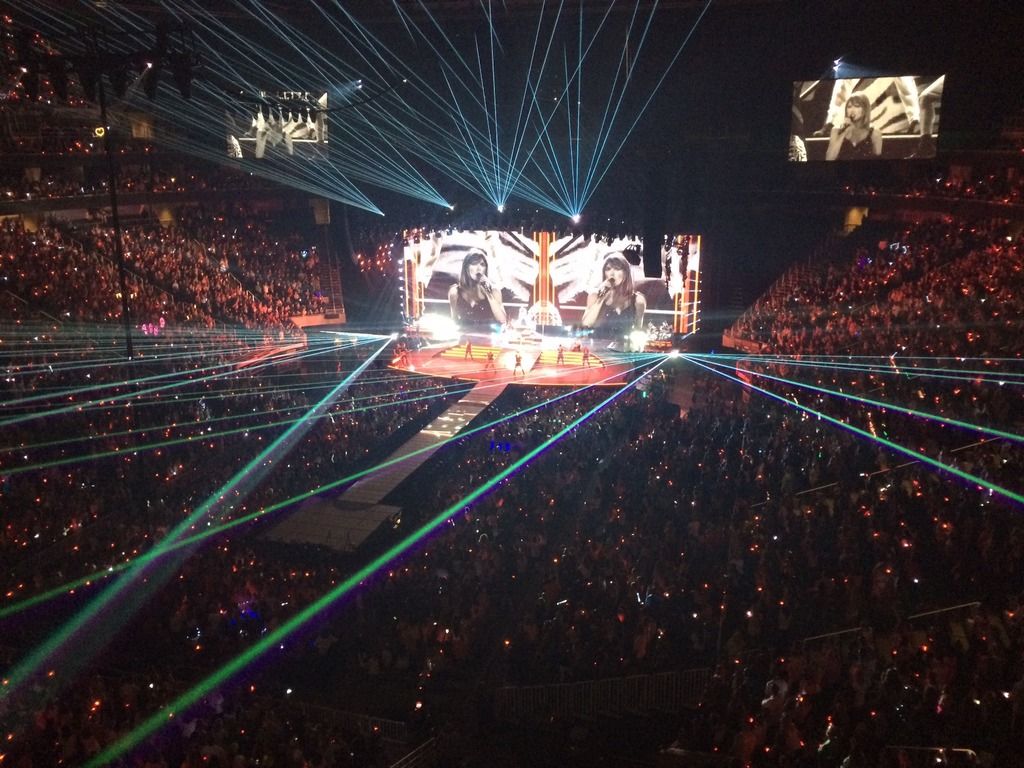 she had a wonderful time seeing Taylor Swift in concert. It was a dream come true for her!
Nathan got to go to Boston again and this time he got to listen to and meet Brene Brown...lucky boy!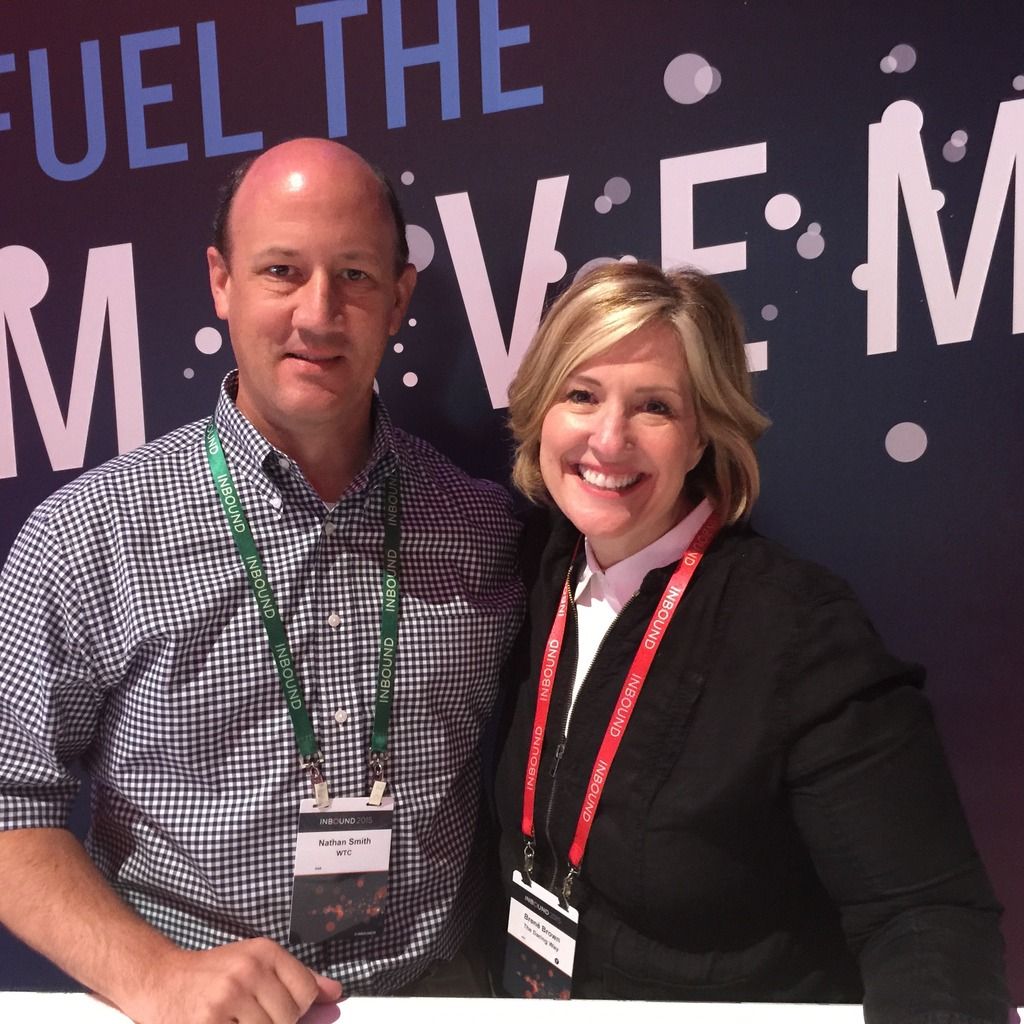 The younger boys and dad went to the school carnival and had a fun time!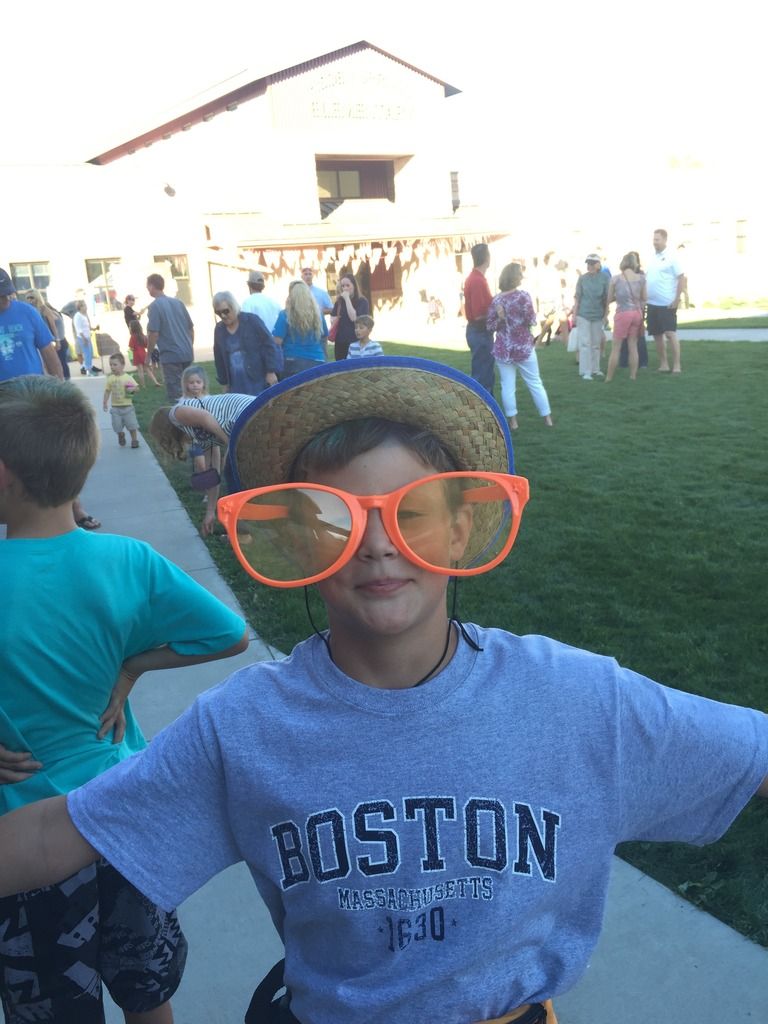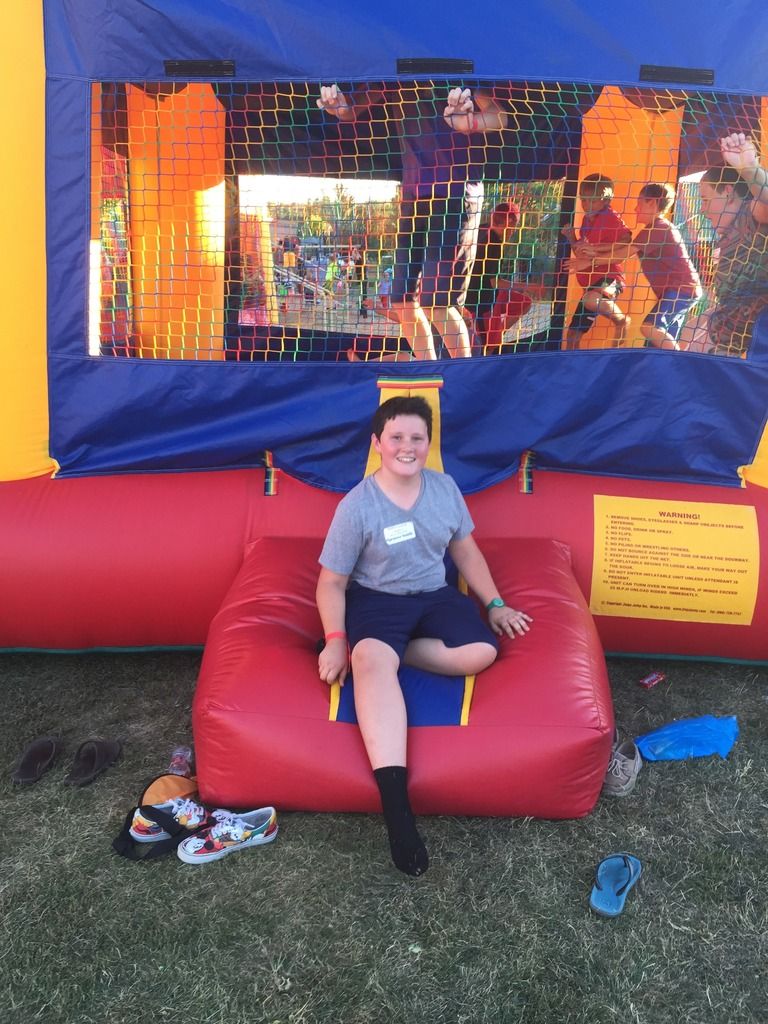 Levi wanted a picture with Chewy...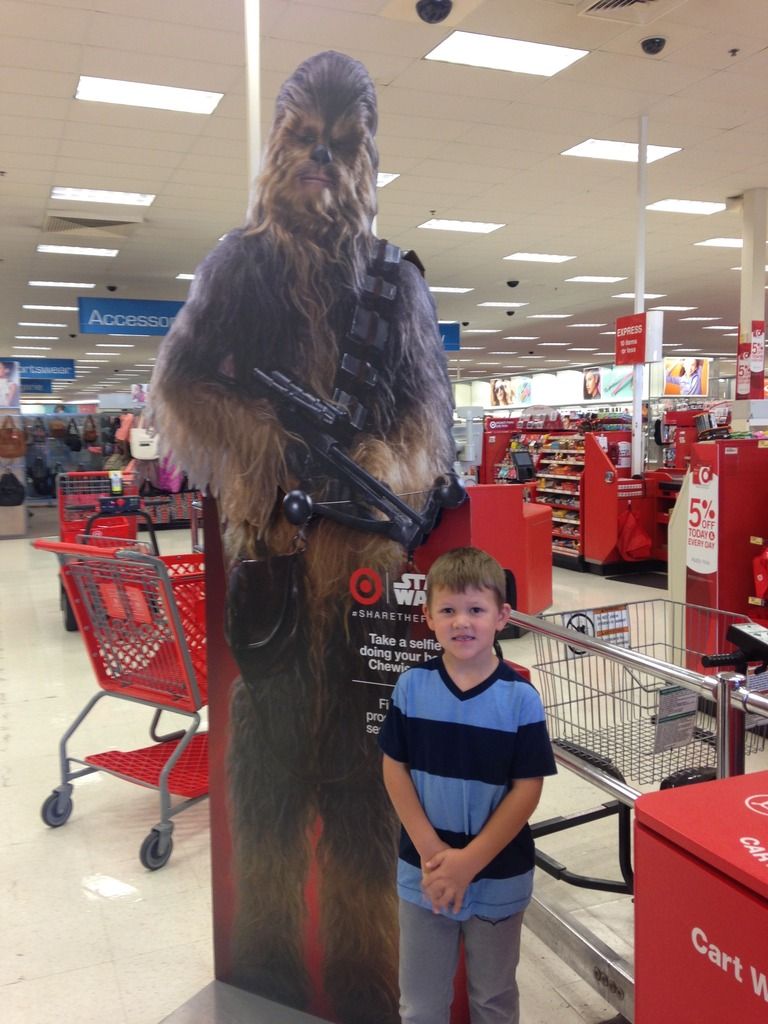 We went to McCall for one glorious weekend. There is something magical for me to get away to McCall. It must be the water and being in nature with my family. I just absolutely love everything about McCall!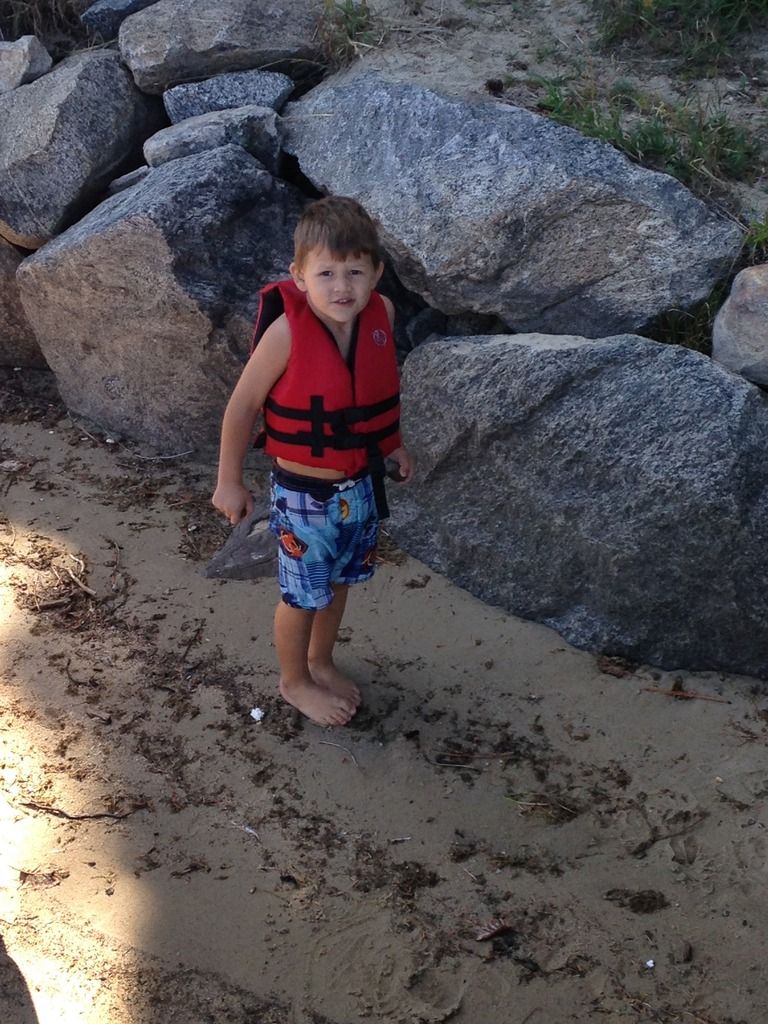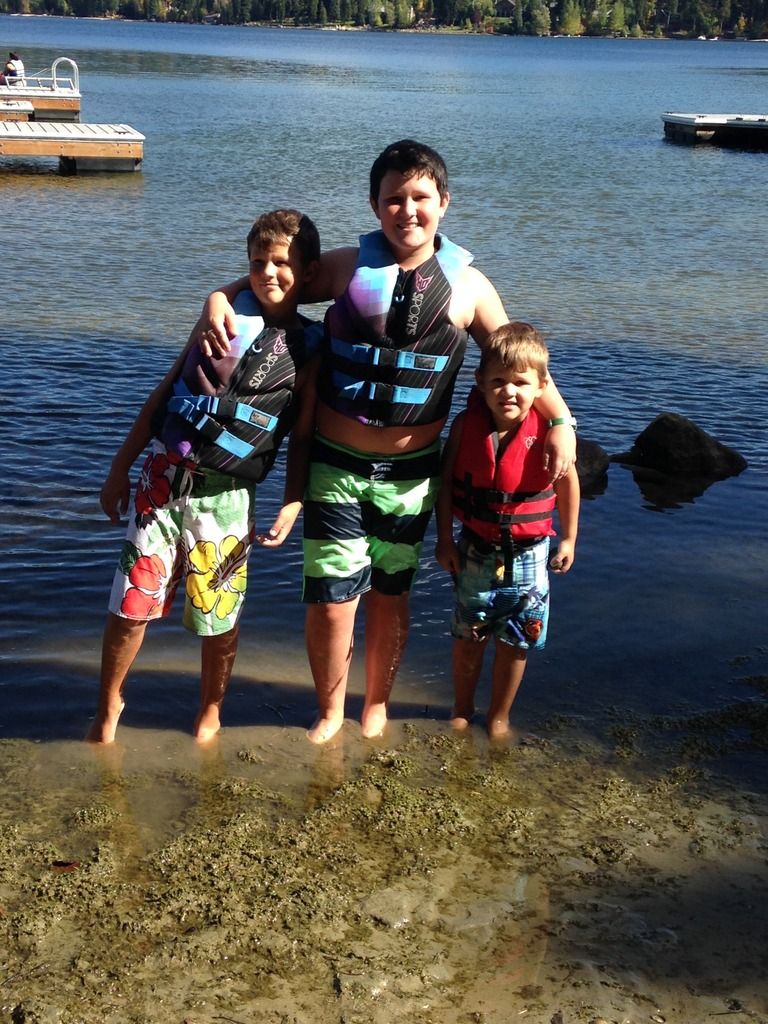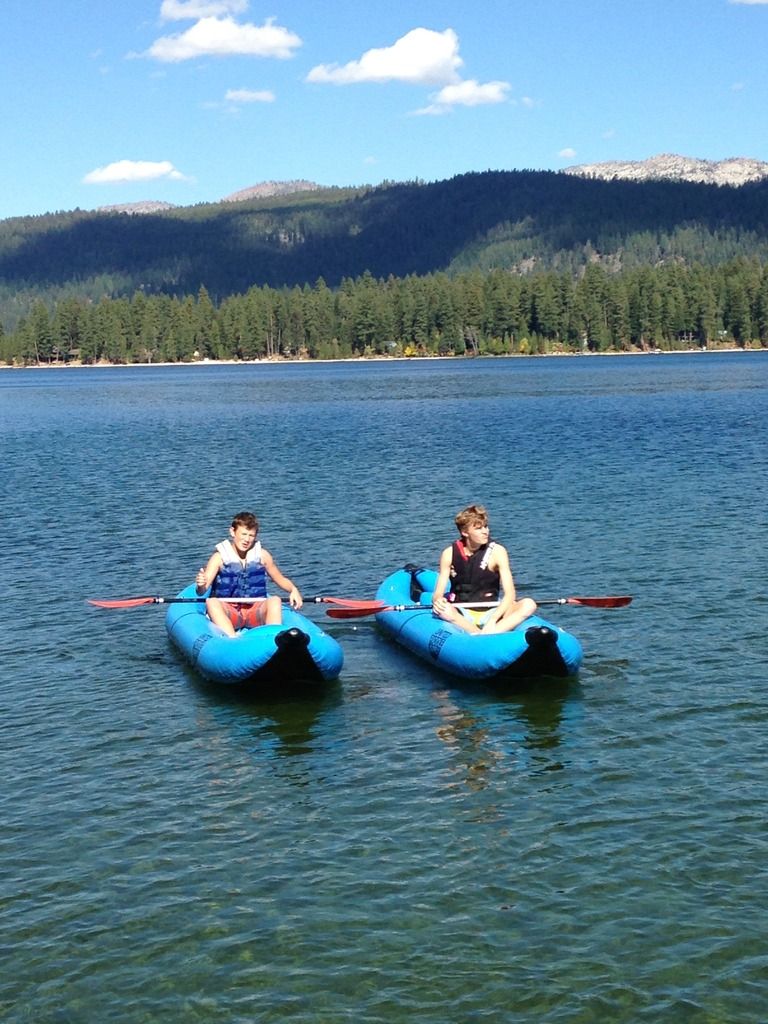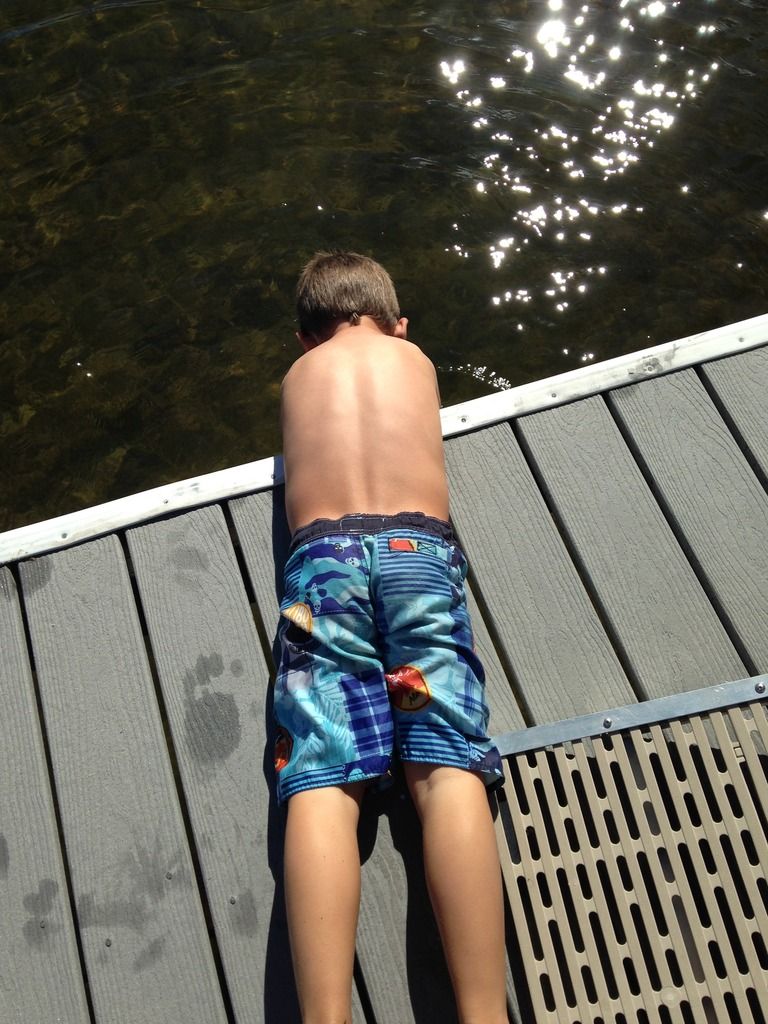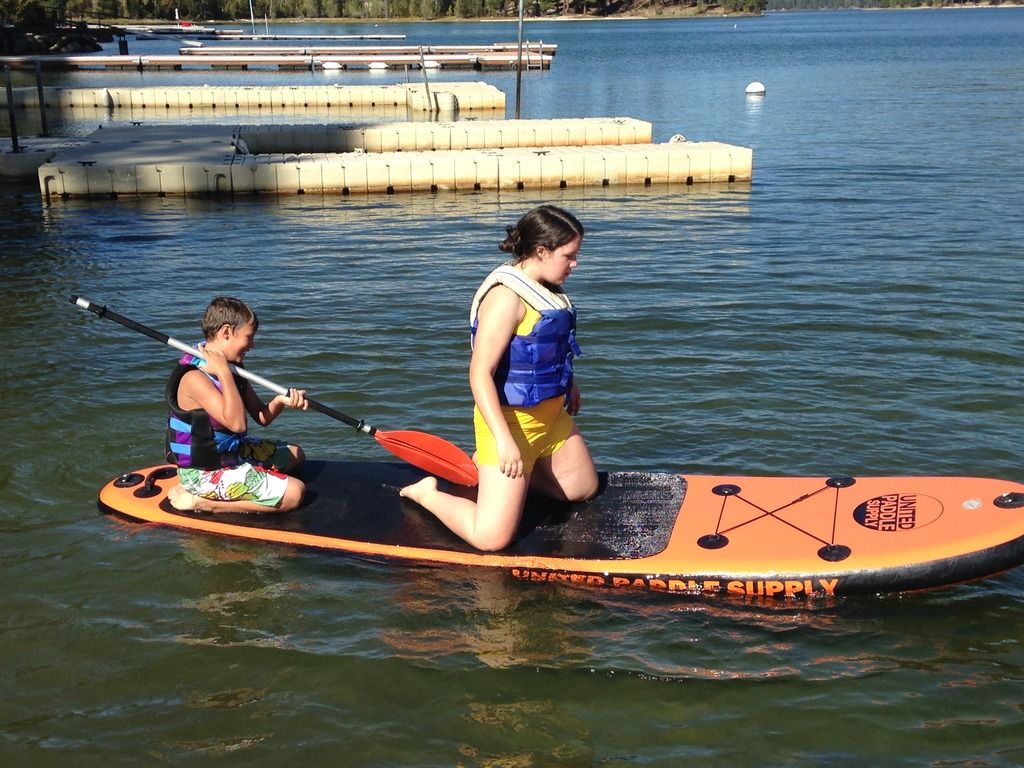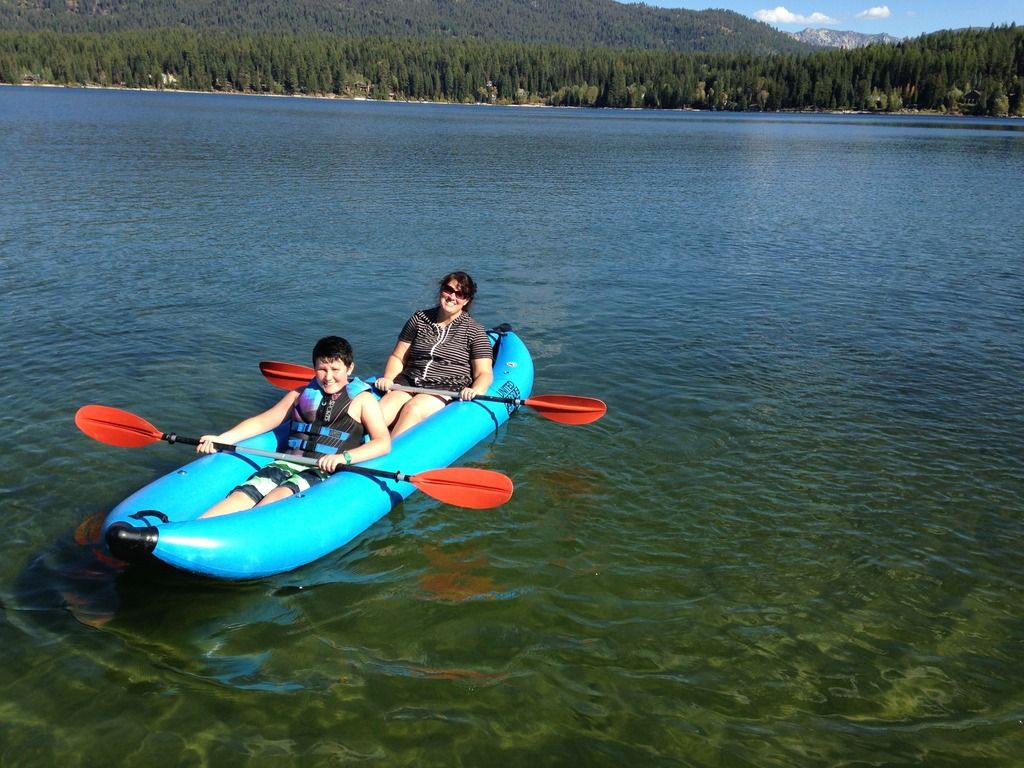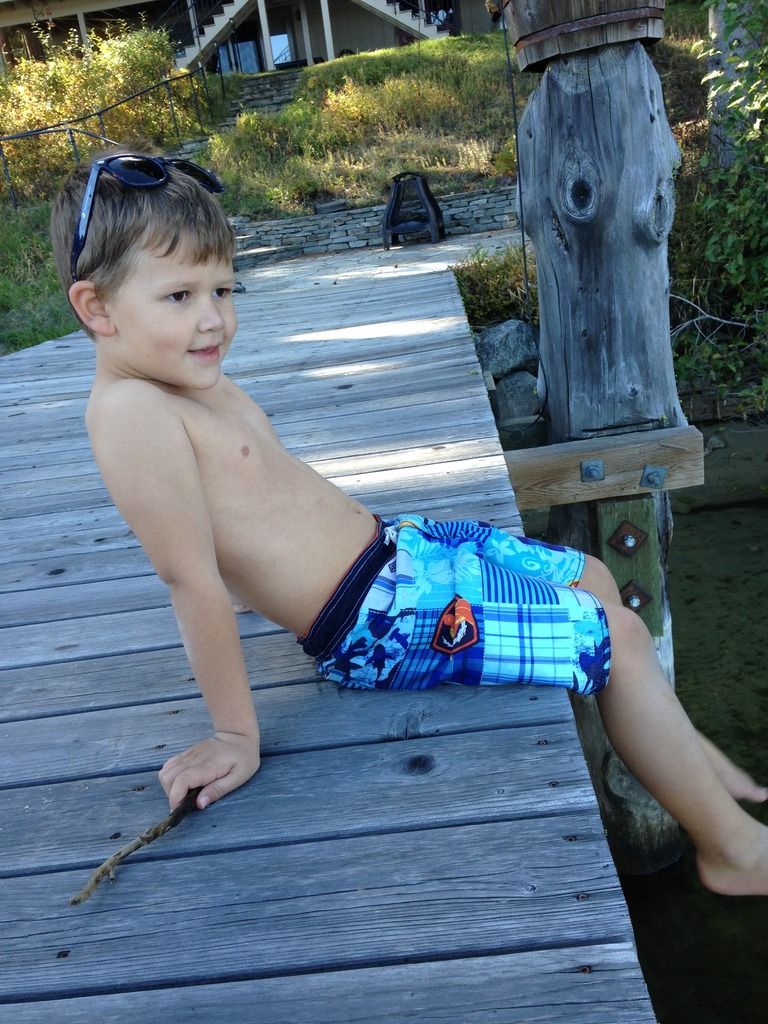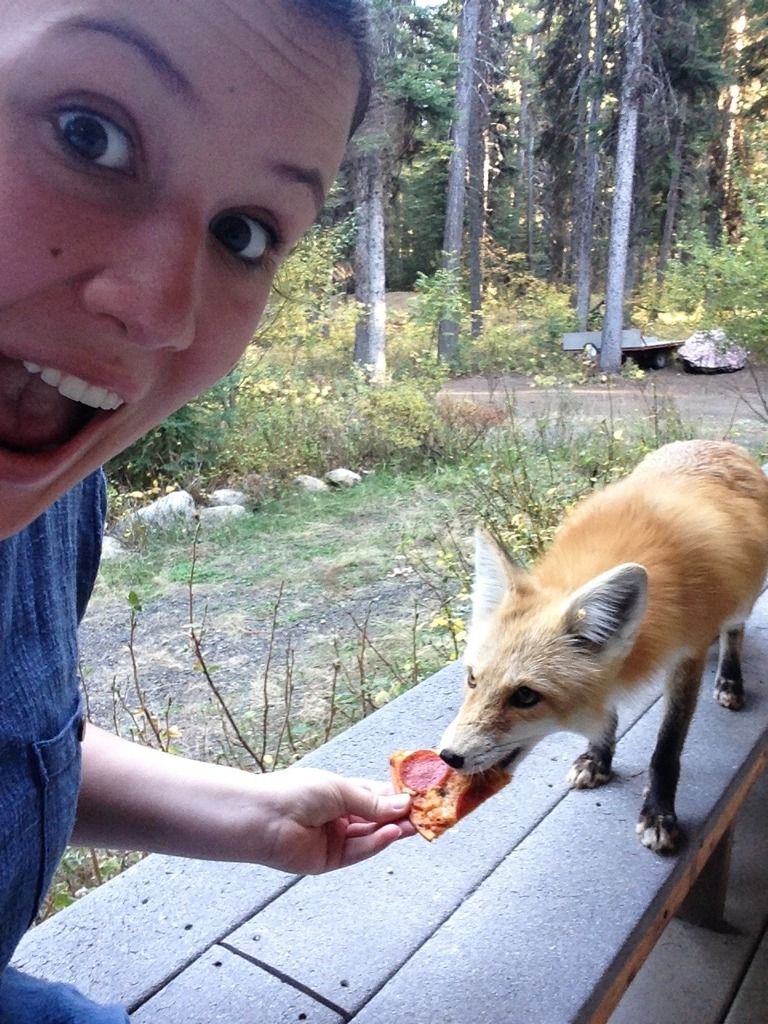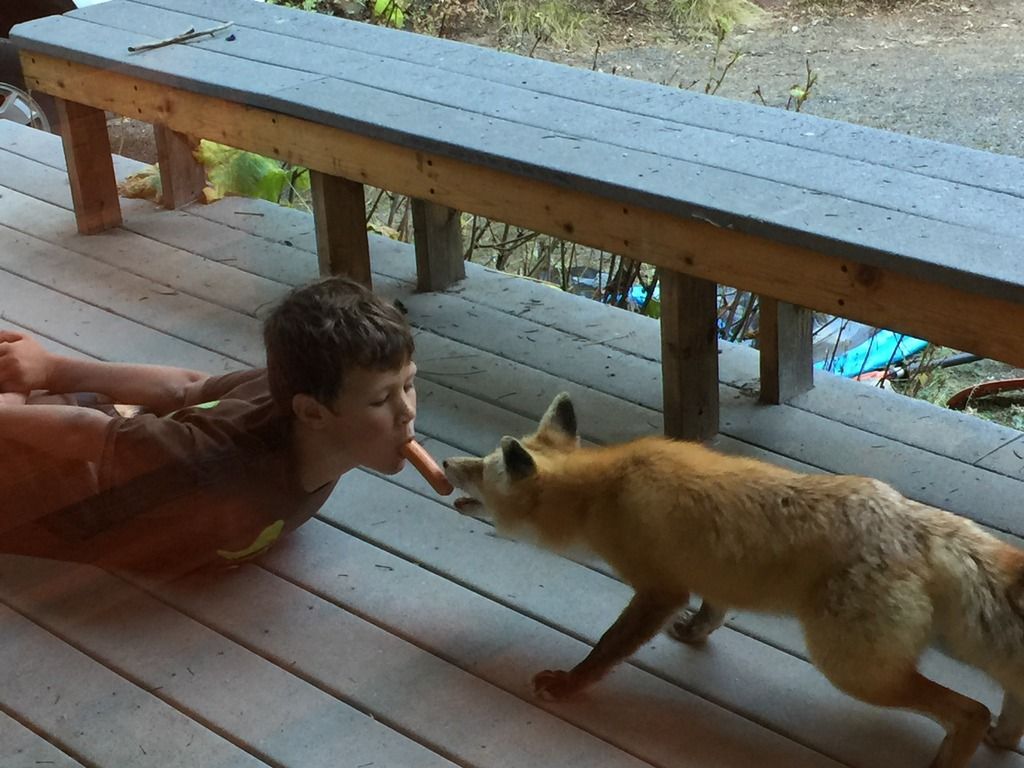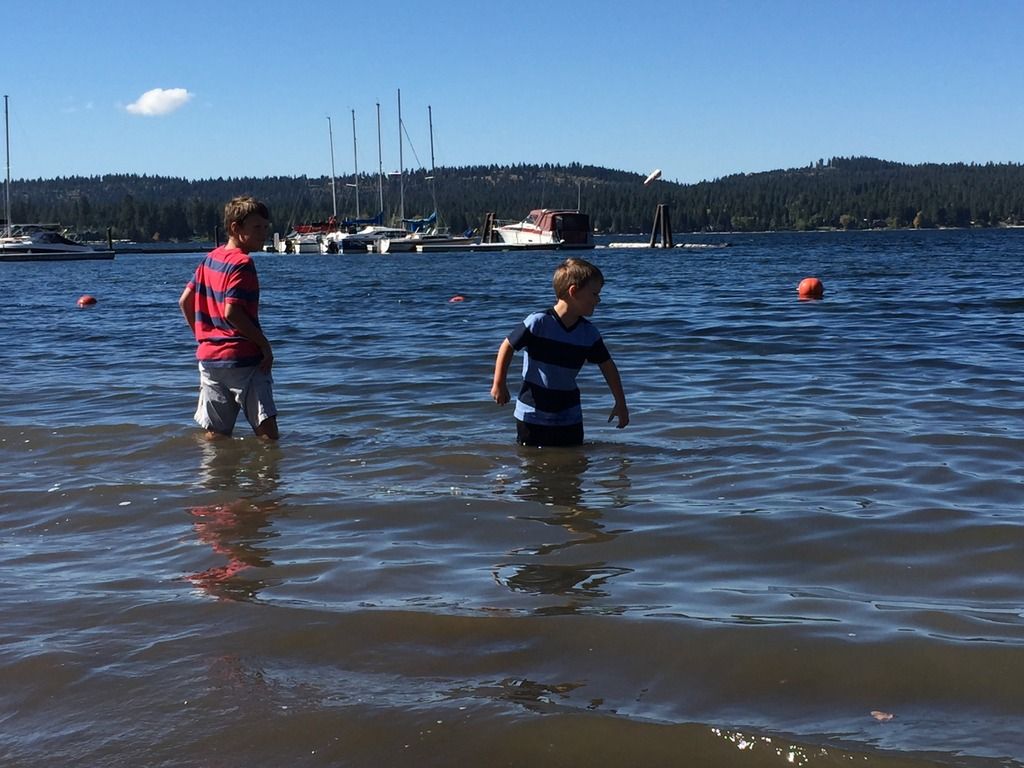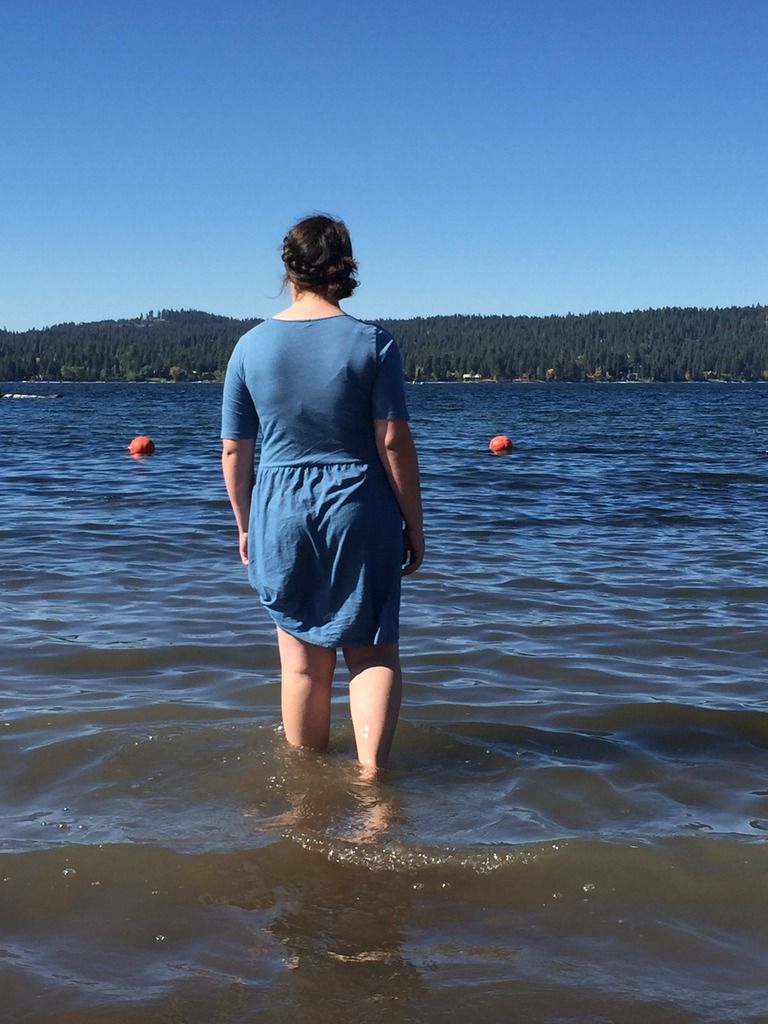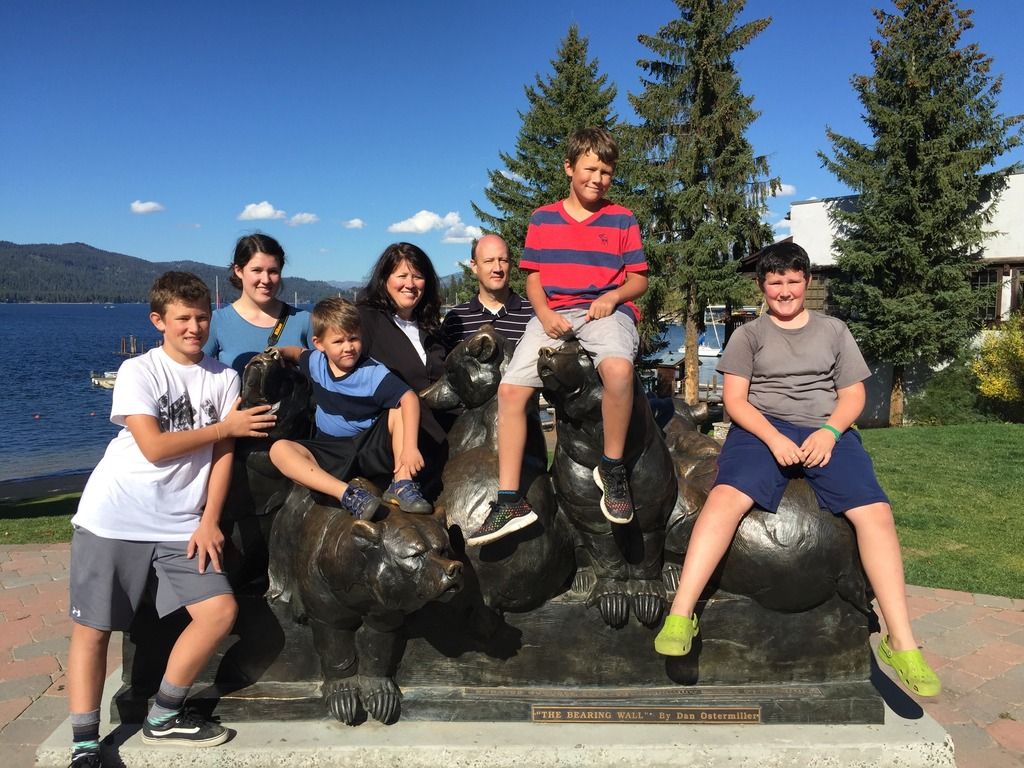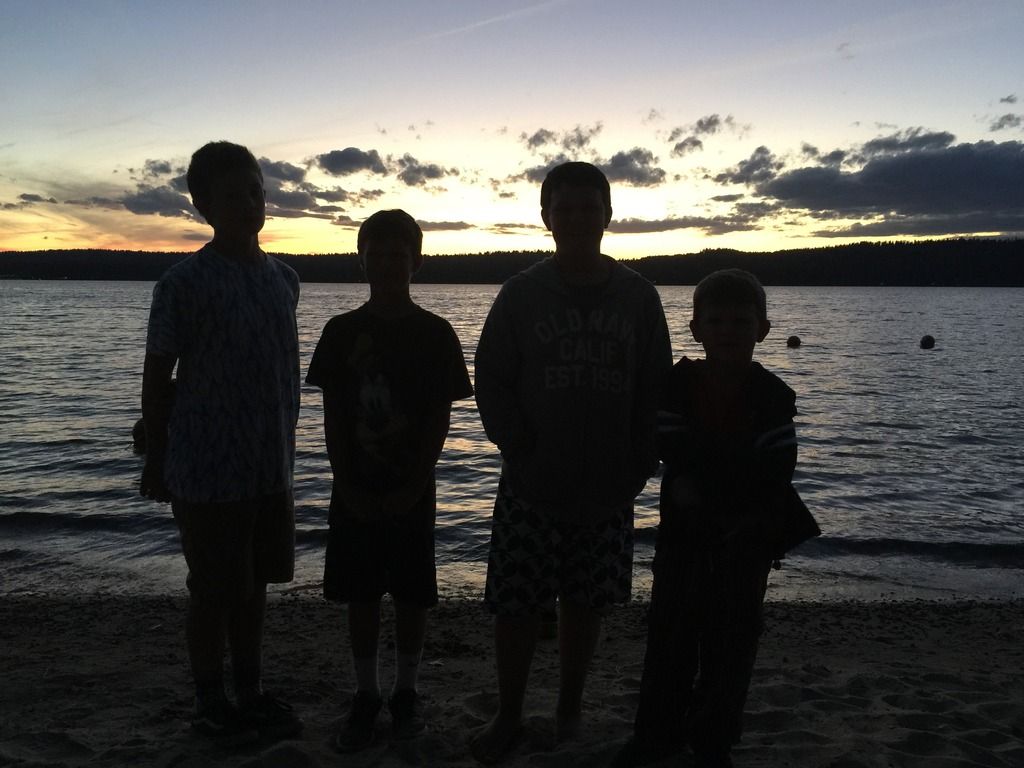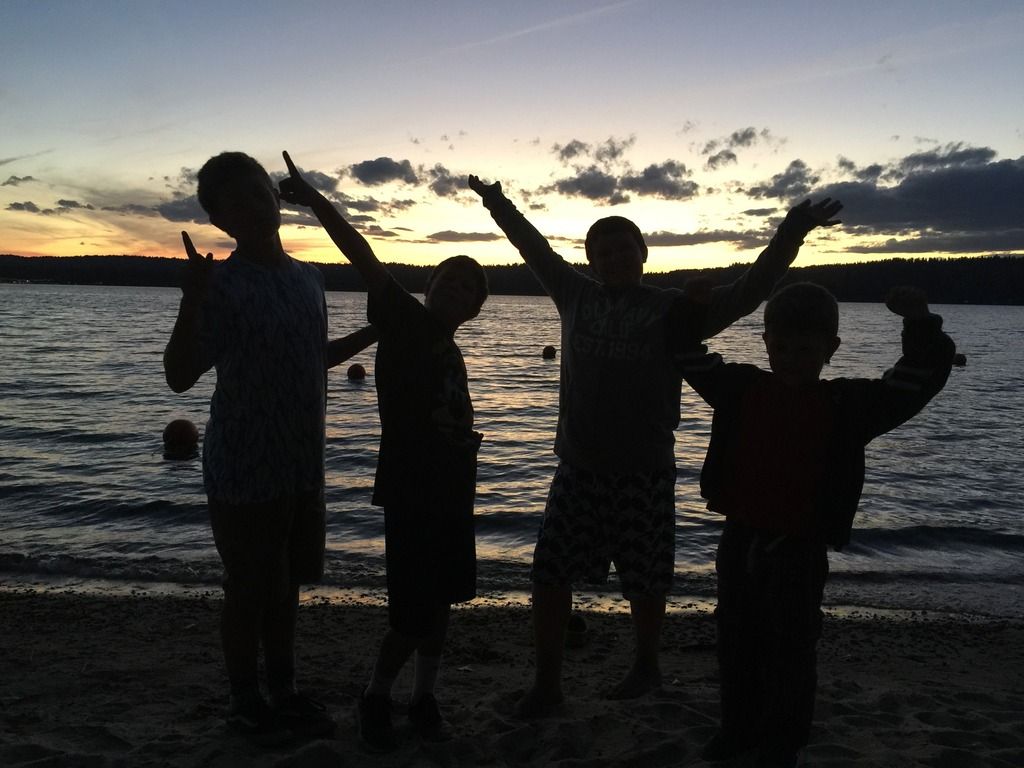 We went to McCall because Nathan was asked to do the flowers for a wedding. Of course, he did an amazing job!!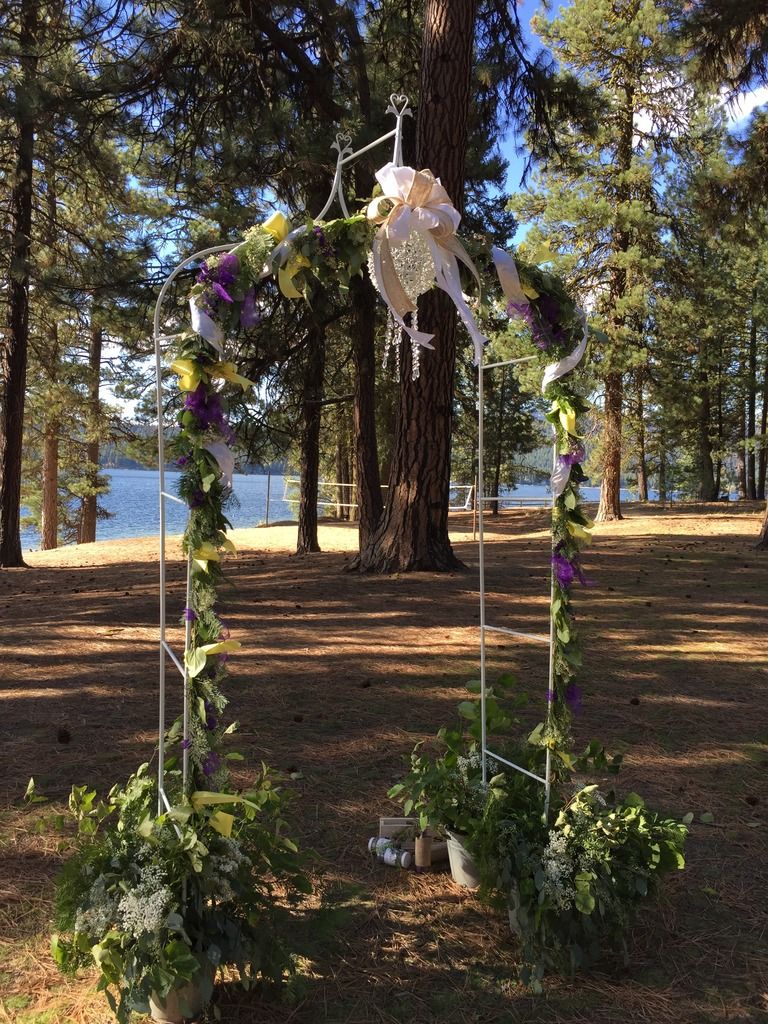 September was a good month!