Thursday, October 2, 2014
Our September was very pleasant. We were busy but not super busy.
The first weekend of the month we worked on the yard that is between our fence and the alley. It has been weeds for about 8 years so we thought we should do something about it finally. We planted flowers and put down rocks. It is a great improvement.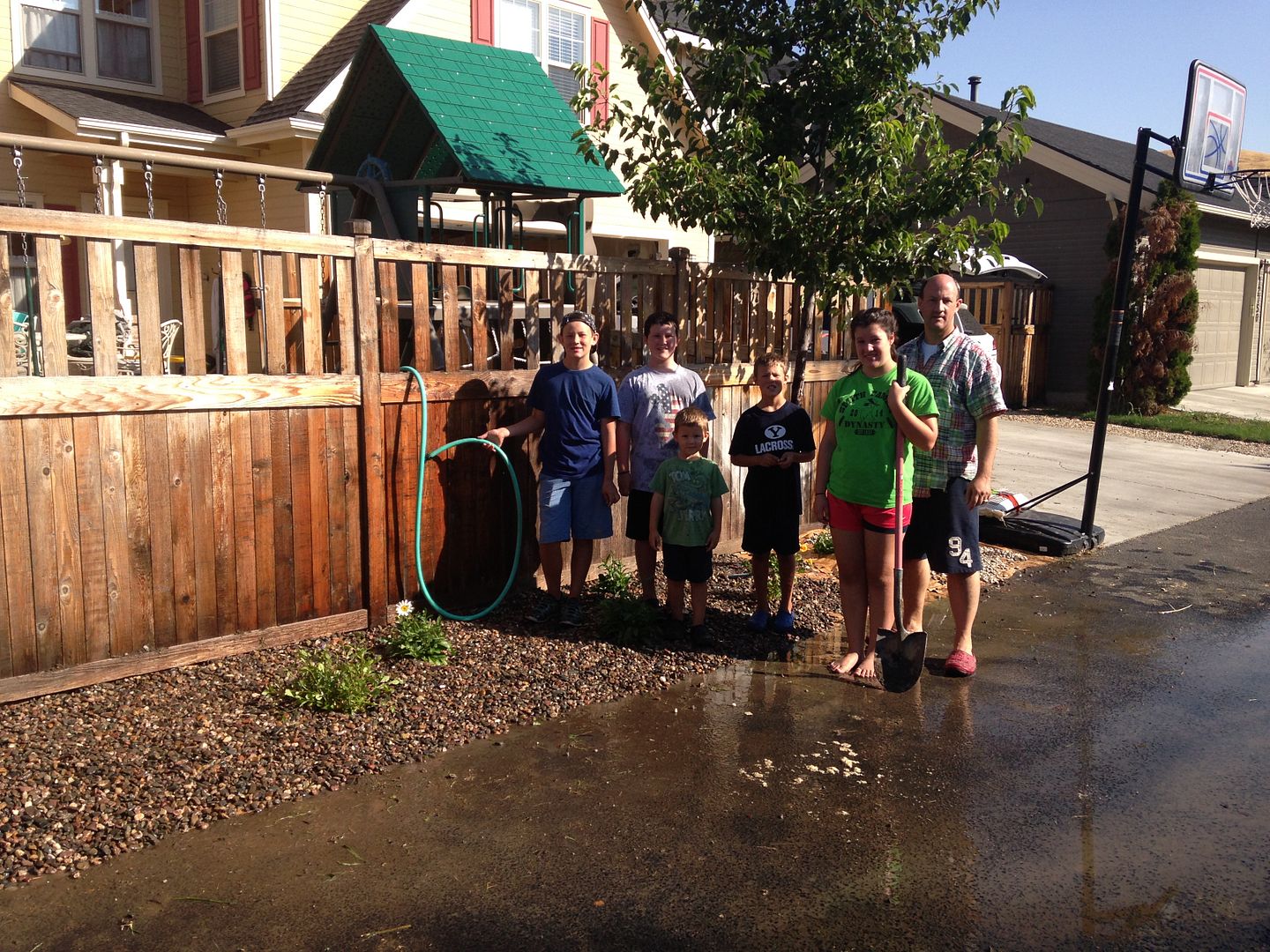 We spent some time at the aquarium looking at all the new animals.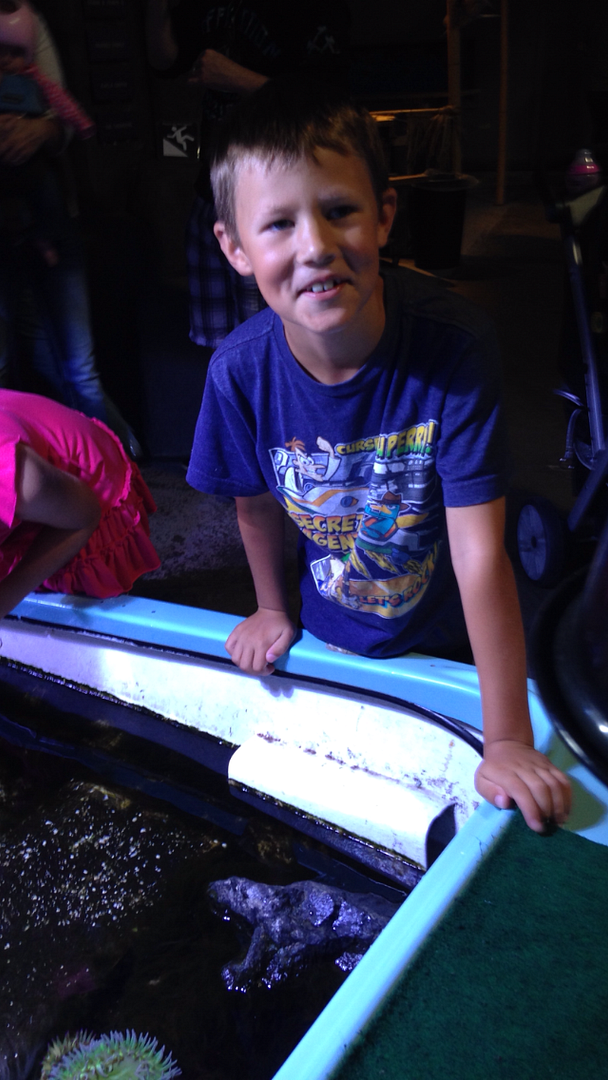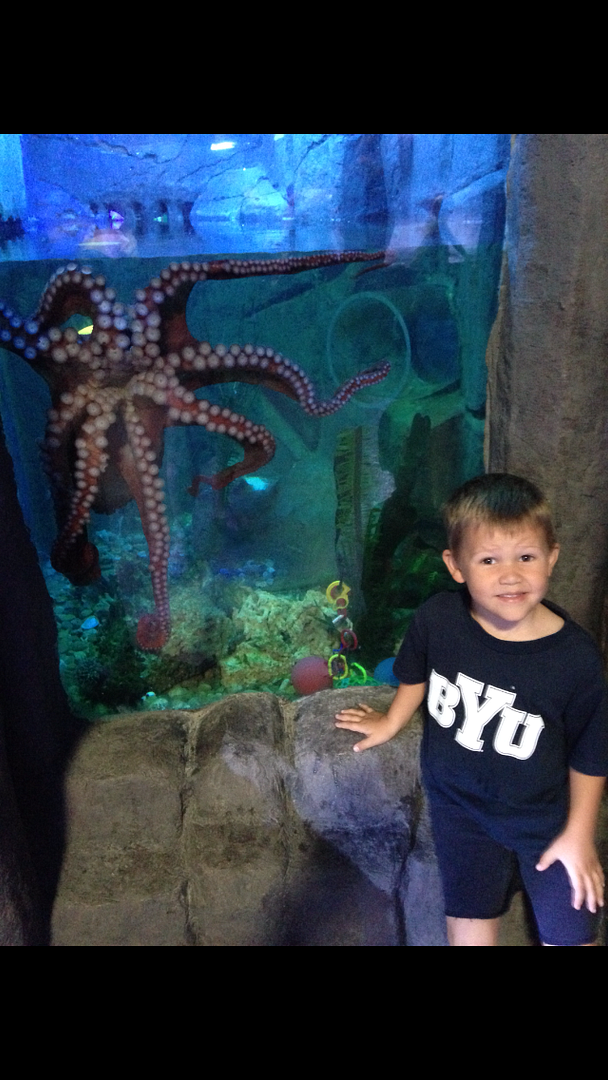 Levi and his friend Brig and I spent an afternoon at the Zoo. It was a beautiful day and there were few people there so we were able to see everything we wanted.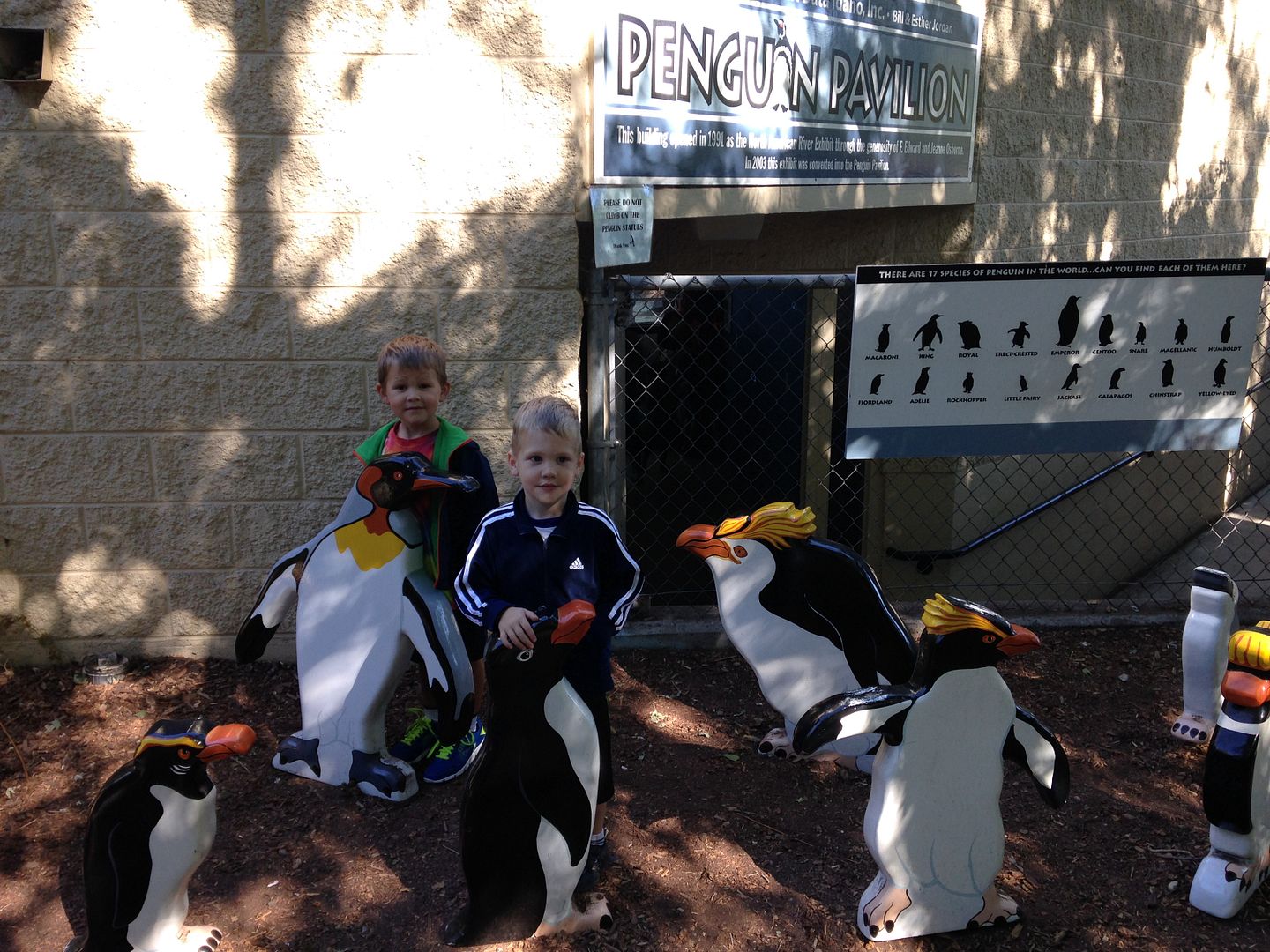 Sarah and her friends went to a Friday night football game and had fun cheering on Capital High.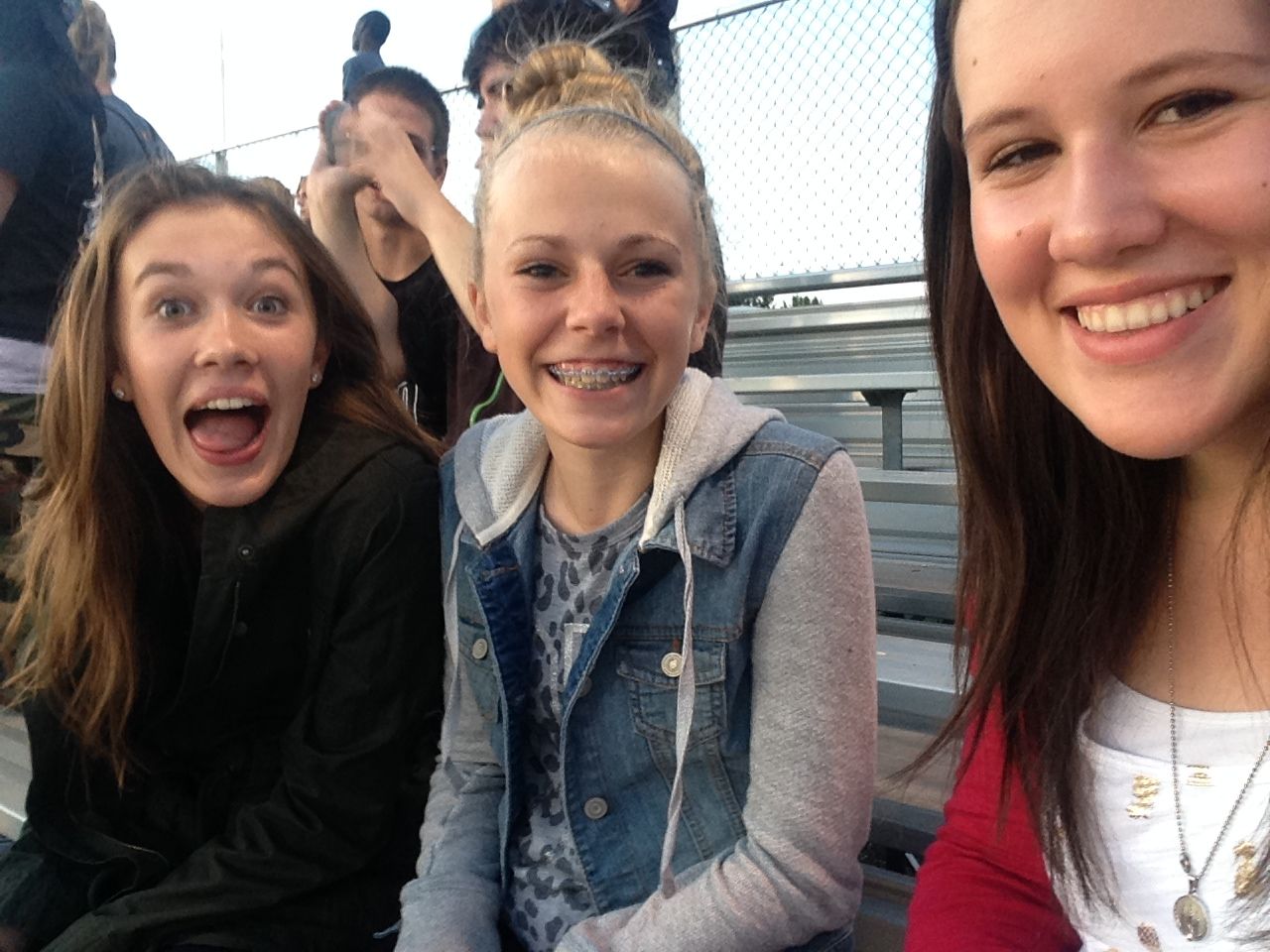 My mom came to town on her way to see Jayna and Jon. It was so fun to have her here and do fun things together. We canned peaches, make peach jam and a peach cake. We also spent a morning at the temple and then did some shopping.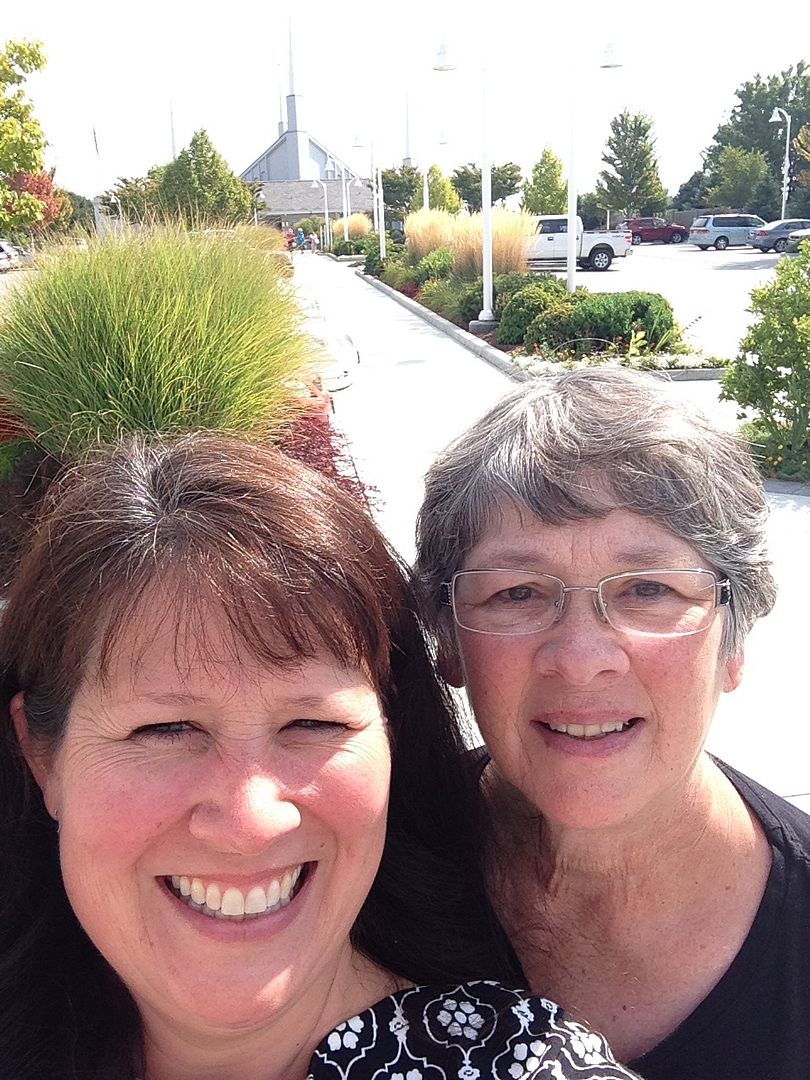 Nathan worked at a convention called Jolt one weekend in September. The guest speaker was
Dan Caldwell who founded Tapout
. The kids really wanted to meet him so we met up with him and Nathan who were having dinner together. What a cool, down-to-earth guy!!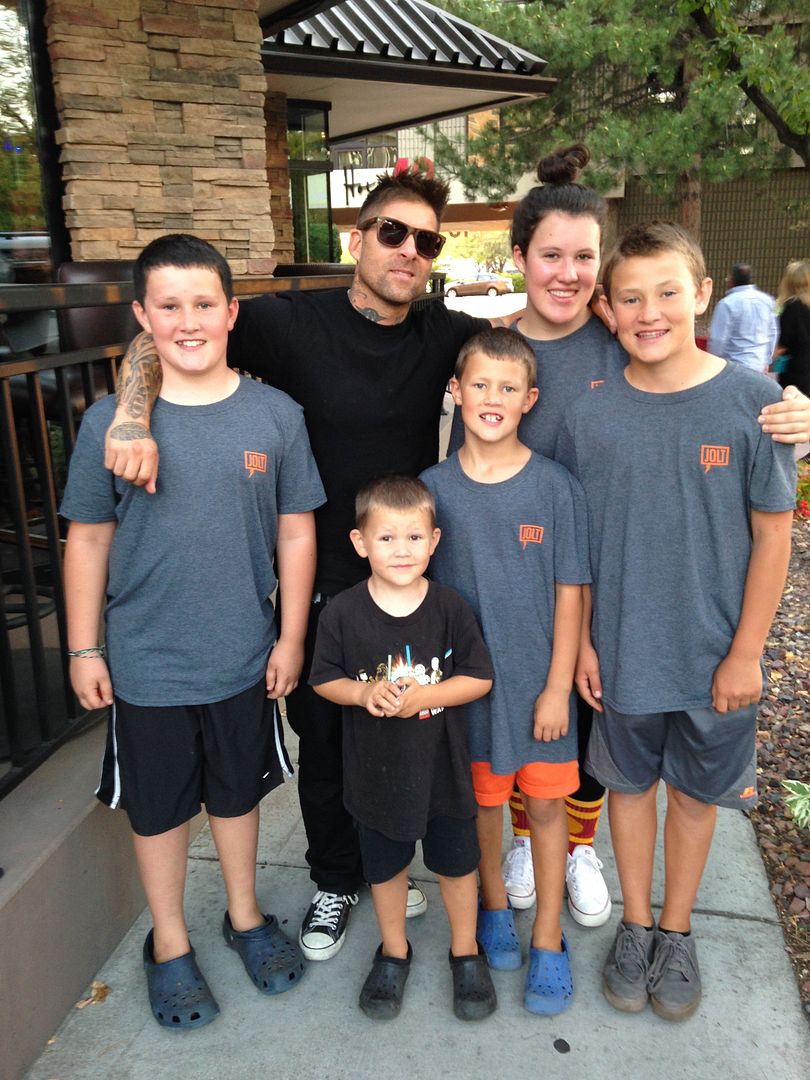 Levi had a couple of cavities that had to be filled and while we were there we discovered he had a skin tag due to falling on the bench earlier this summer. Getting cavities filled was not pleasant until we got "laughing gas" and then he could enjoy the movie being shown. This is our first kiddo who's had to have the gas so it was a new experience for us both.
Andrew played in several football games. He had injured himself before the first game and wasn't able to play in the first three games of the season. He plays kicker and safety and he's #10. His very first game ever, he kicked the ball at least six times, had many amazing tackles and recovered a fumble. He was pretty pleased with himself!!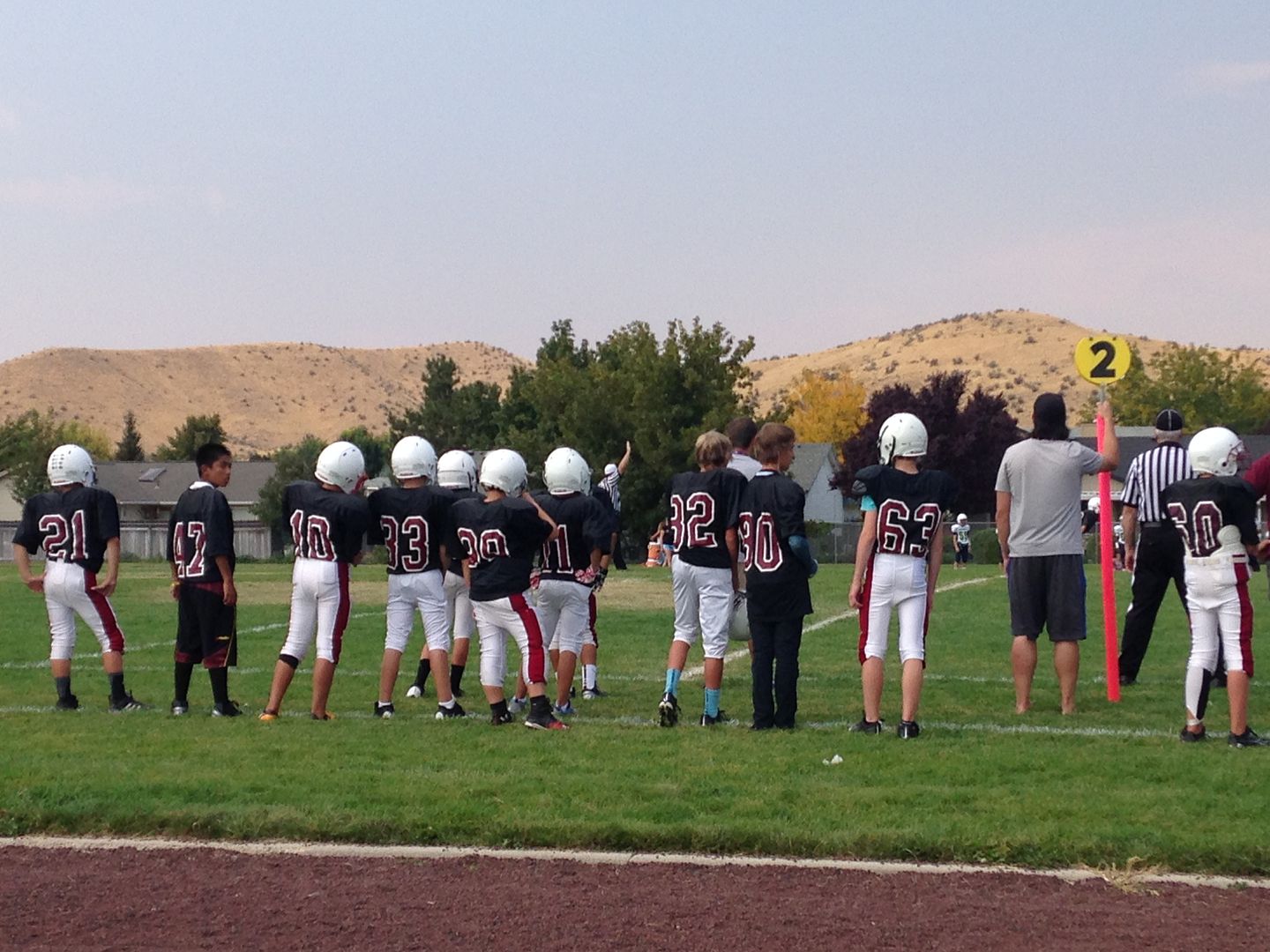 Nathan was fortunate to get to go to an
Inbound
conference in Boston. He enjoyed learning more about his new career and experiencing the beautiful city of Boston for the first time but the highlight of the week was seeing Martha Stewart who presented at the conference.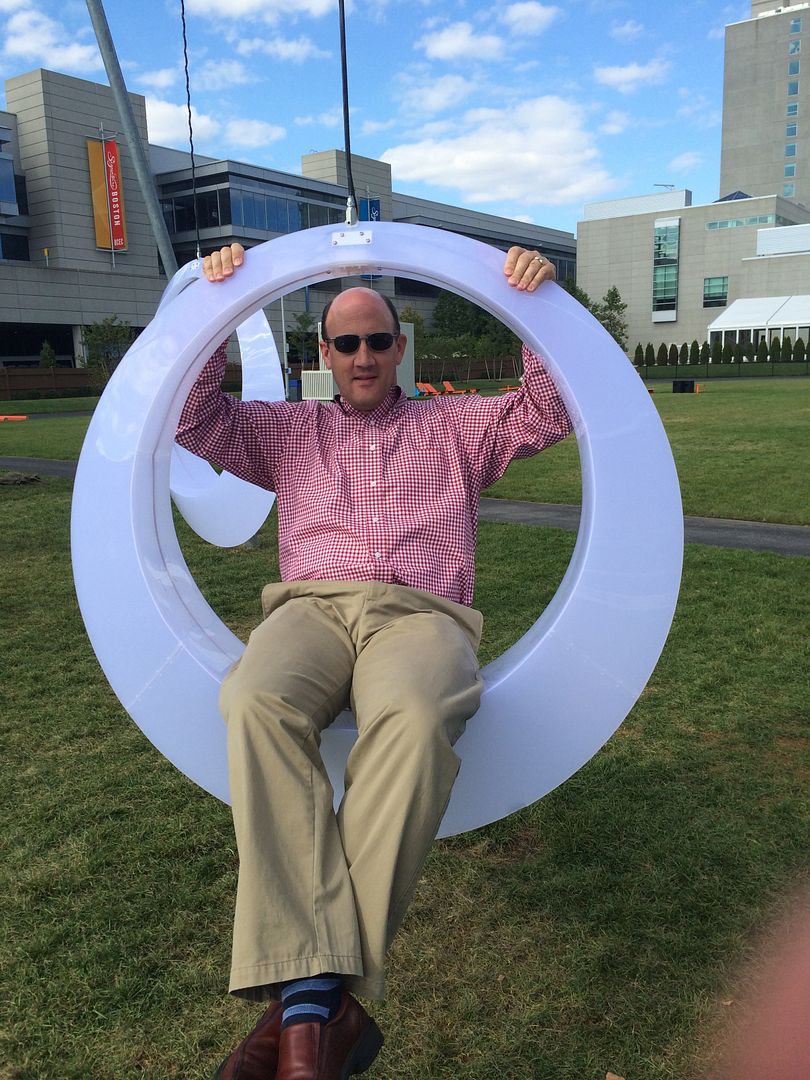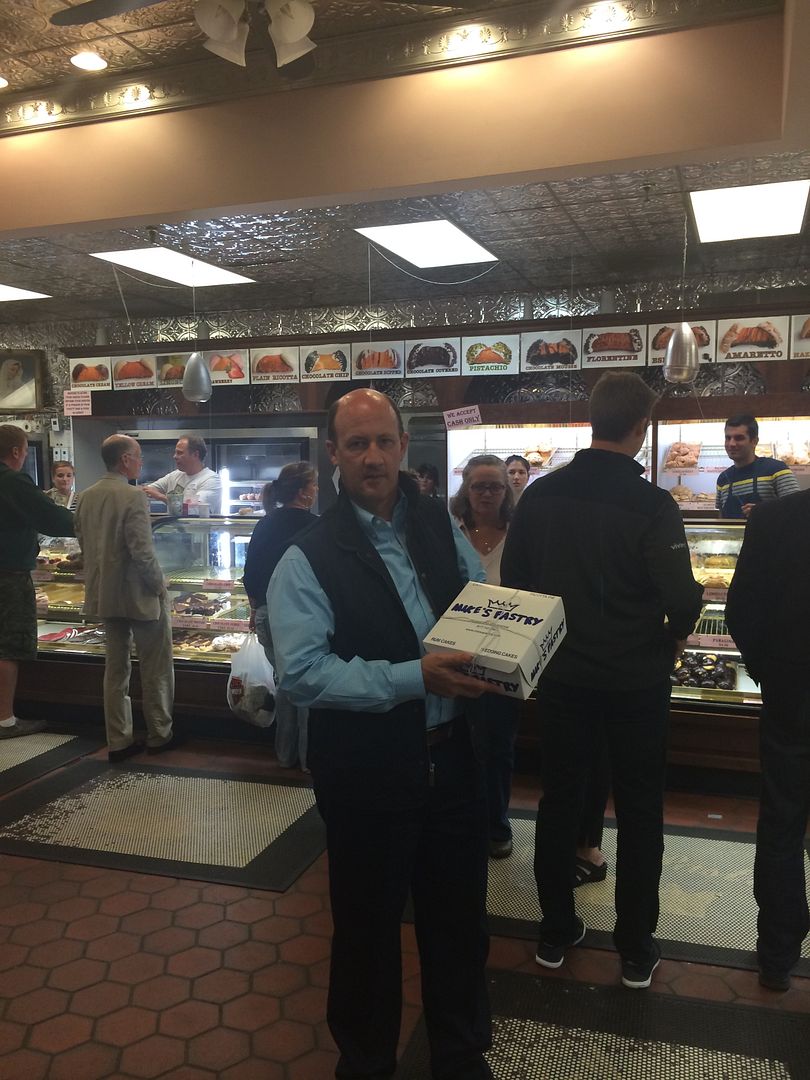 Sarah taught Levi how to ride his bike without training wheels. It has been so liberating for him and us as a family. We have loved riding our bikes to school.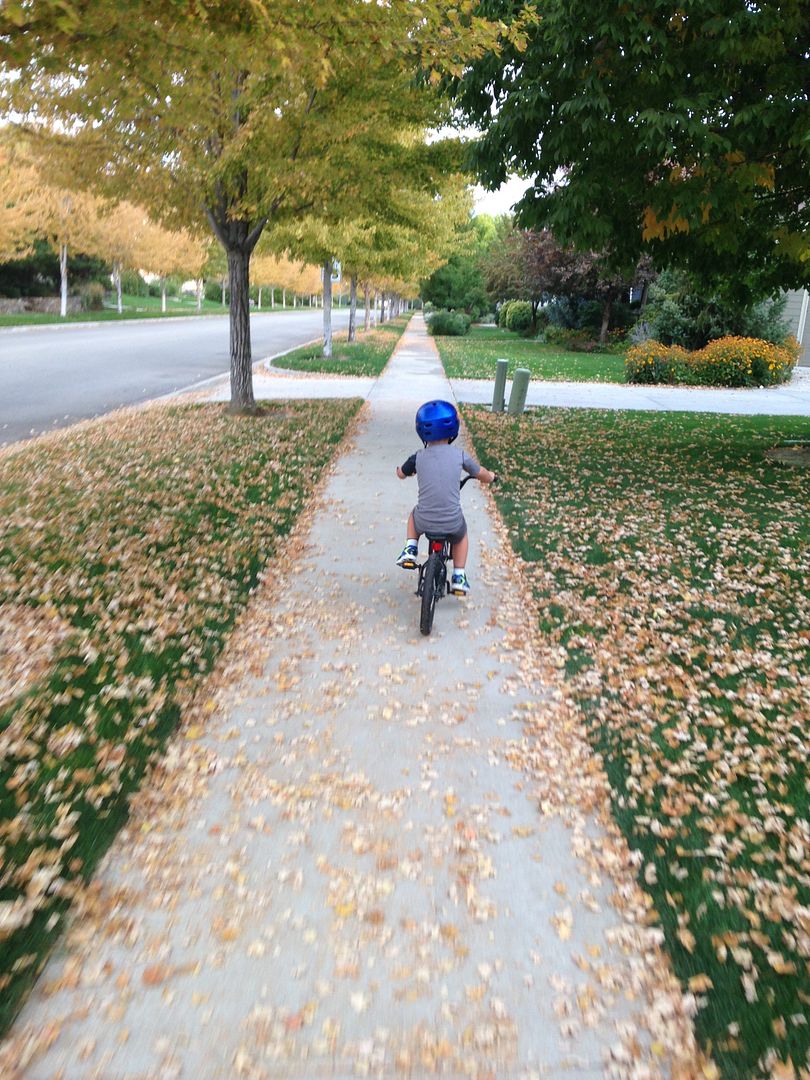 I get to be one of several Art Moms in Spencer's class. I love being in the classroom with our cute kids!!
Levi and I got to go on a walk to the apple orchard one morning with our preschool friends.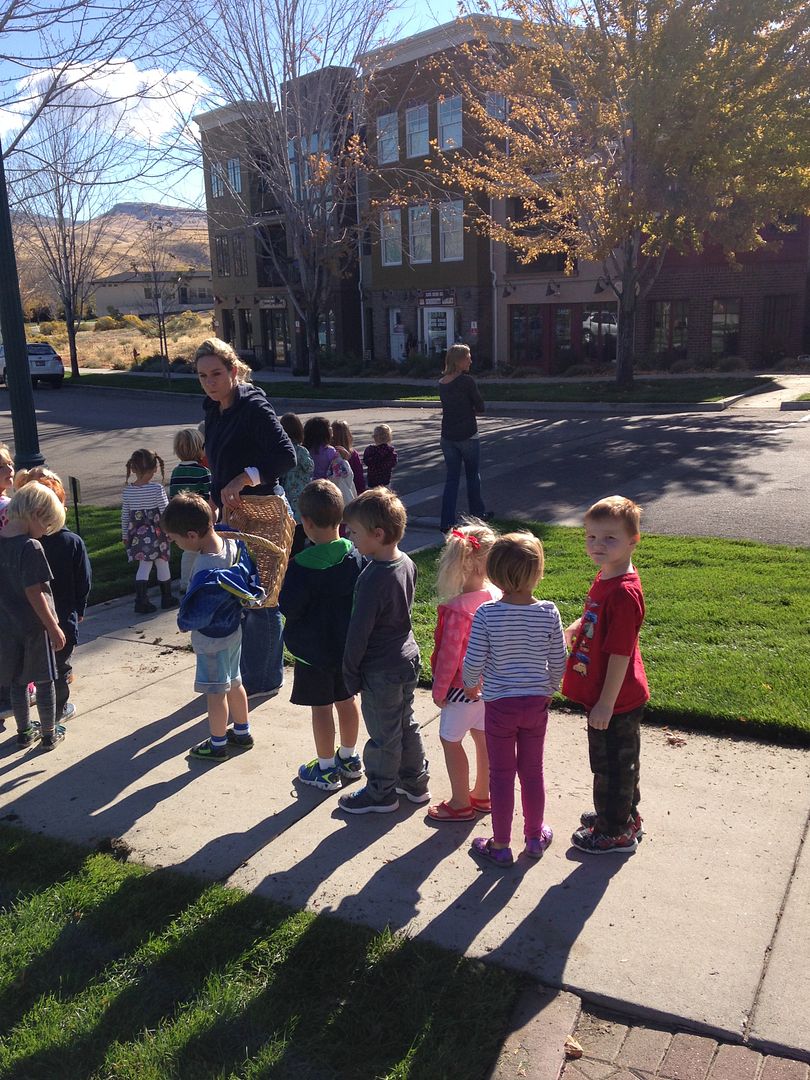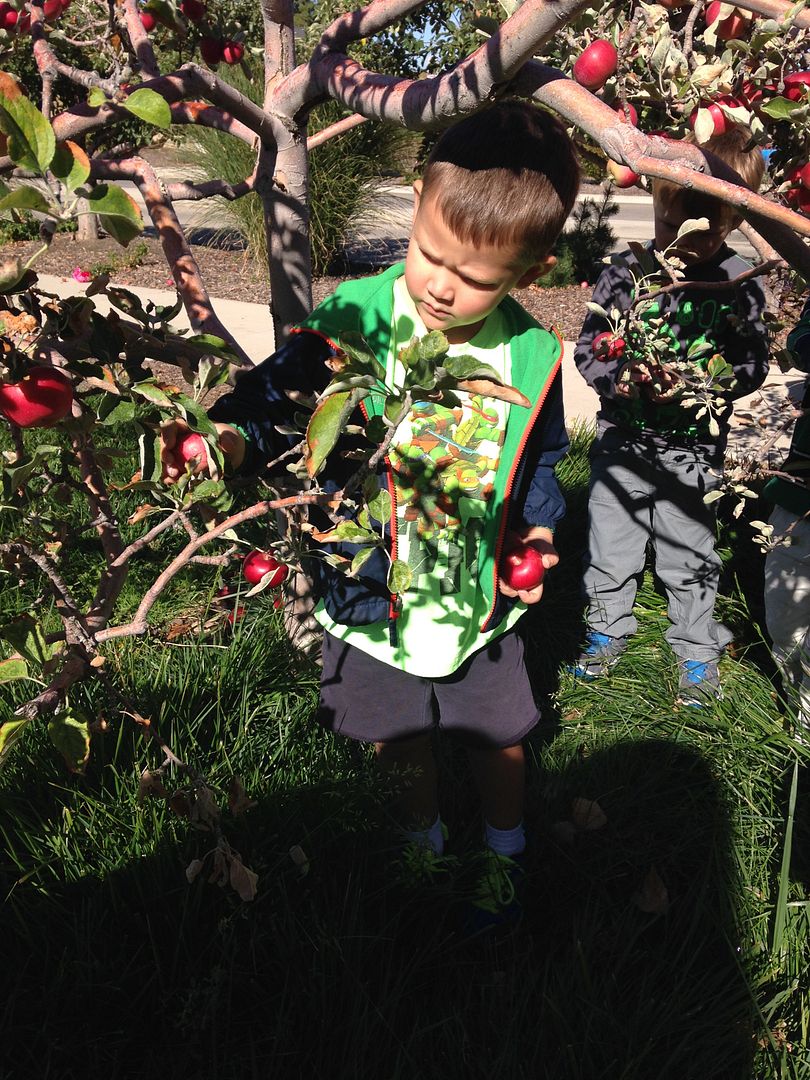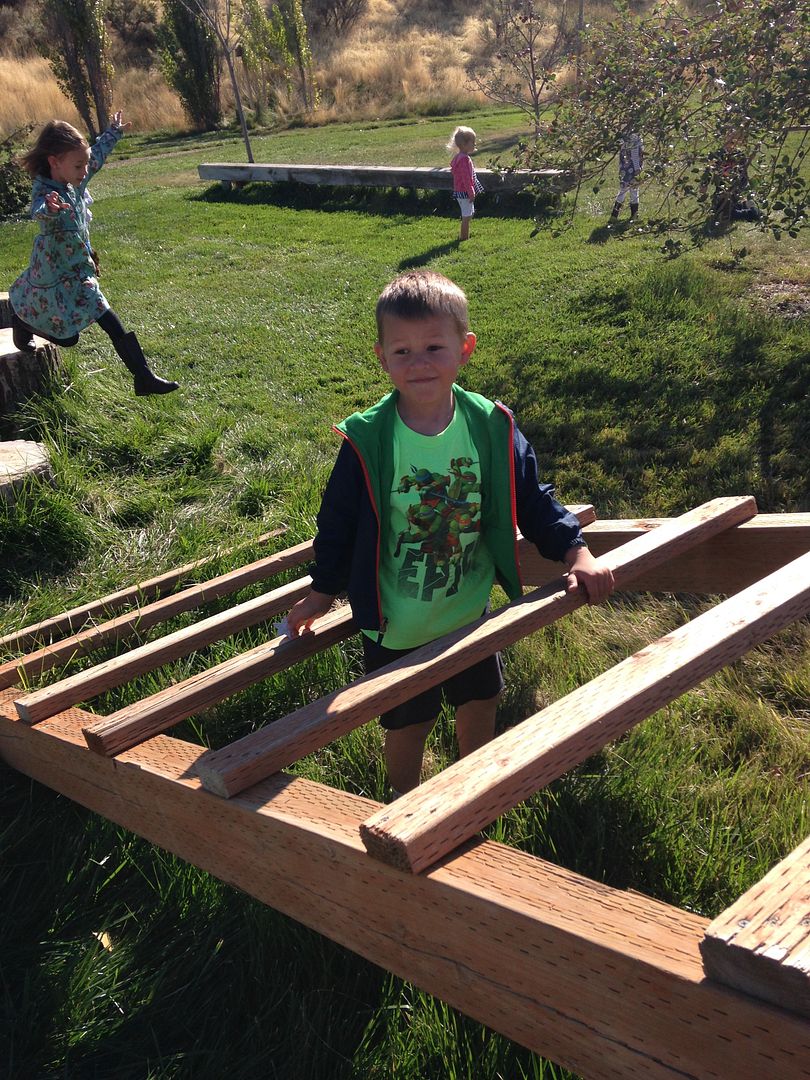 Our school had it's Fall Carnival. It was a fun evening of visiting with friends and playing lots of carnival type games. Sarah, her friends and I volunteered at the popcorn and bake sale table while the rest of the family enjoyed jumping in bounce houses and getting their hair dyed.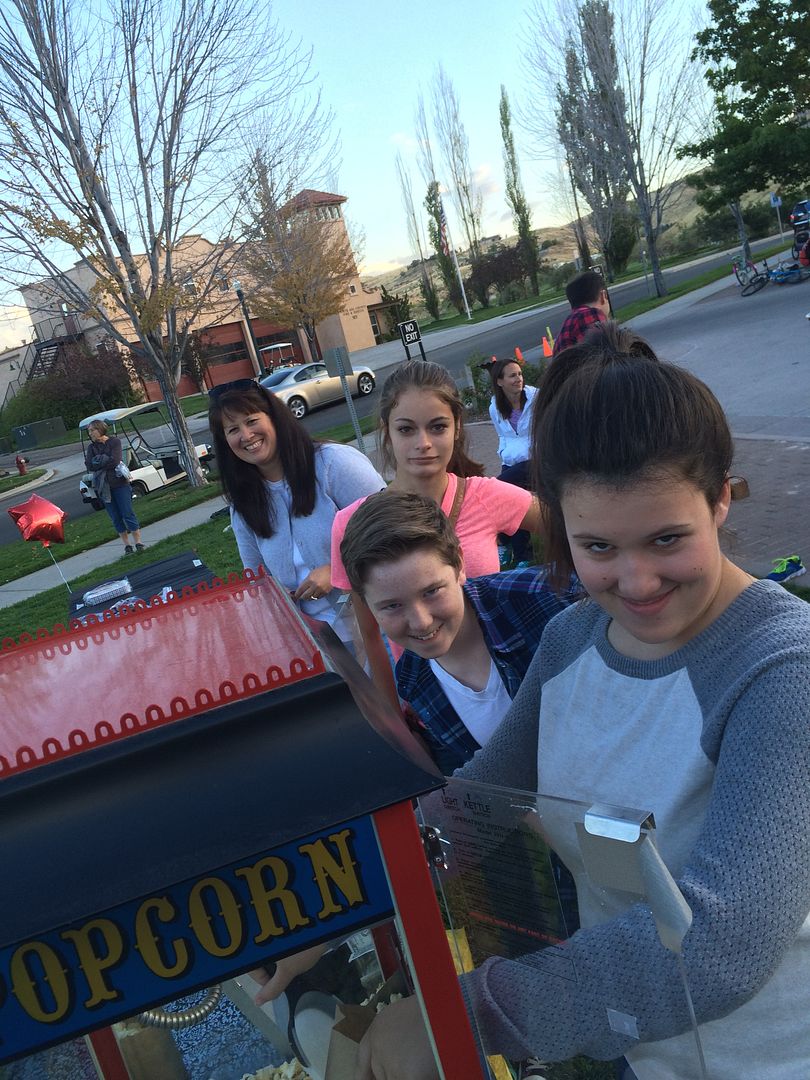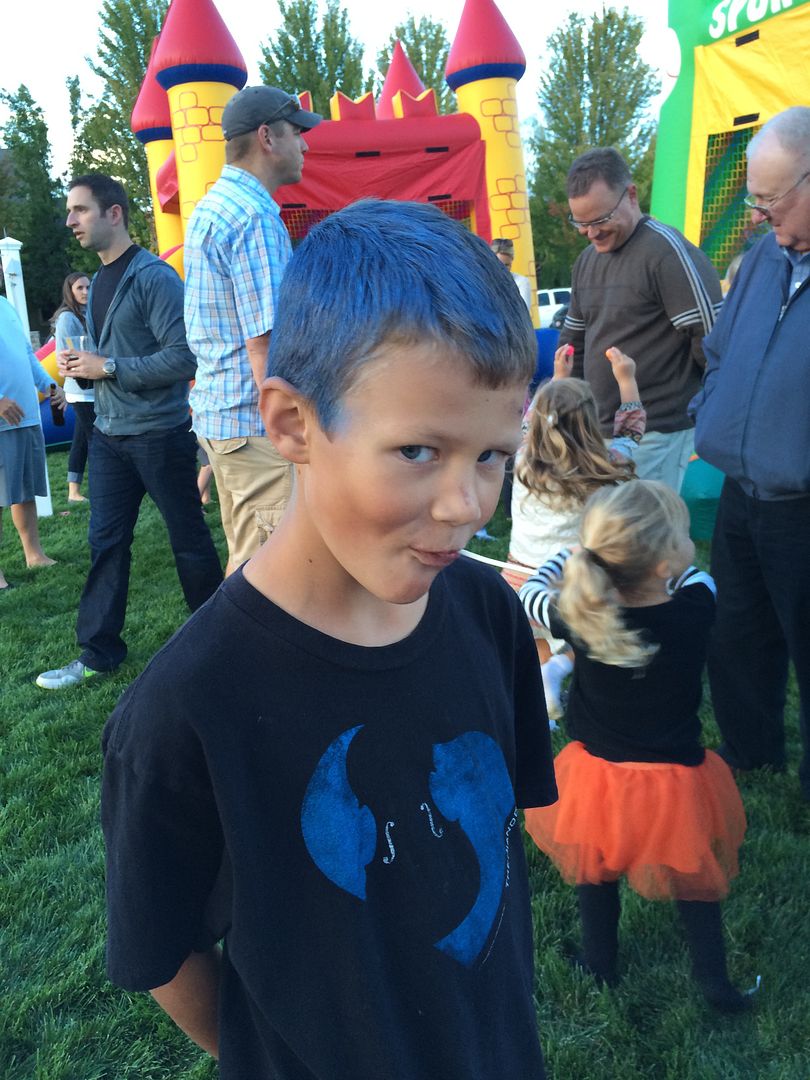 These are all the "treasures" Levi came home with from the carnival.
What a fun-filled month!
Posted by

Laura Smith
at 11:29 AM
No comments:
Links to this post