We had a lovely March!
The three youngest boys went to Home Depot and created bookends.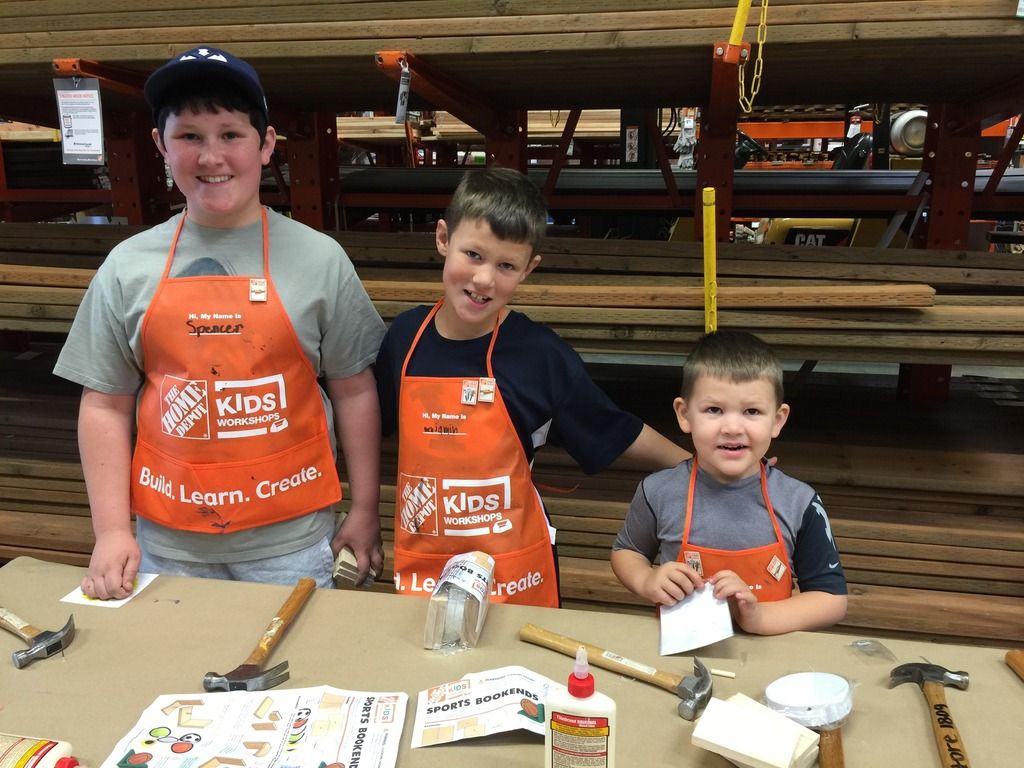 Sarah
got her Driver's Permit!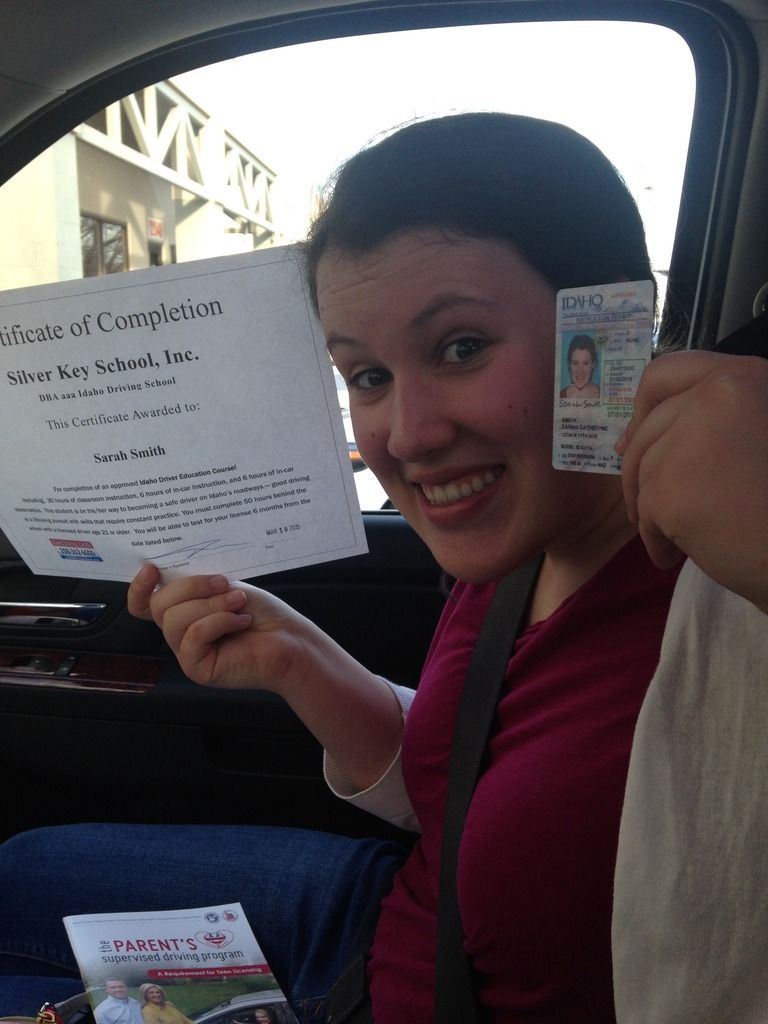 Levi registered for Kindergarten and got this very cool shirt!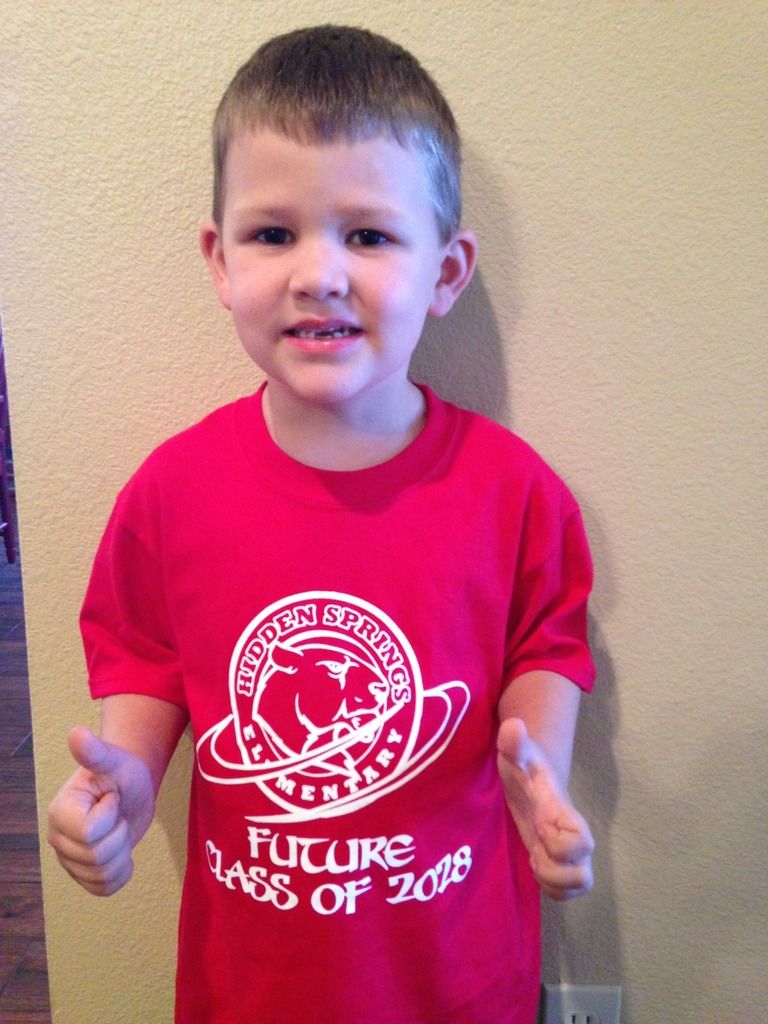 We went fishing one evening for FHE. Benjamin was the only lucky one and he caught two but we all had fun!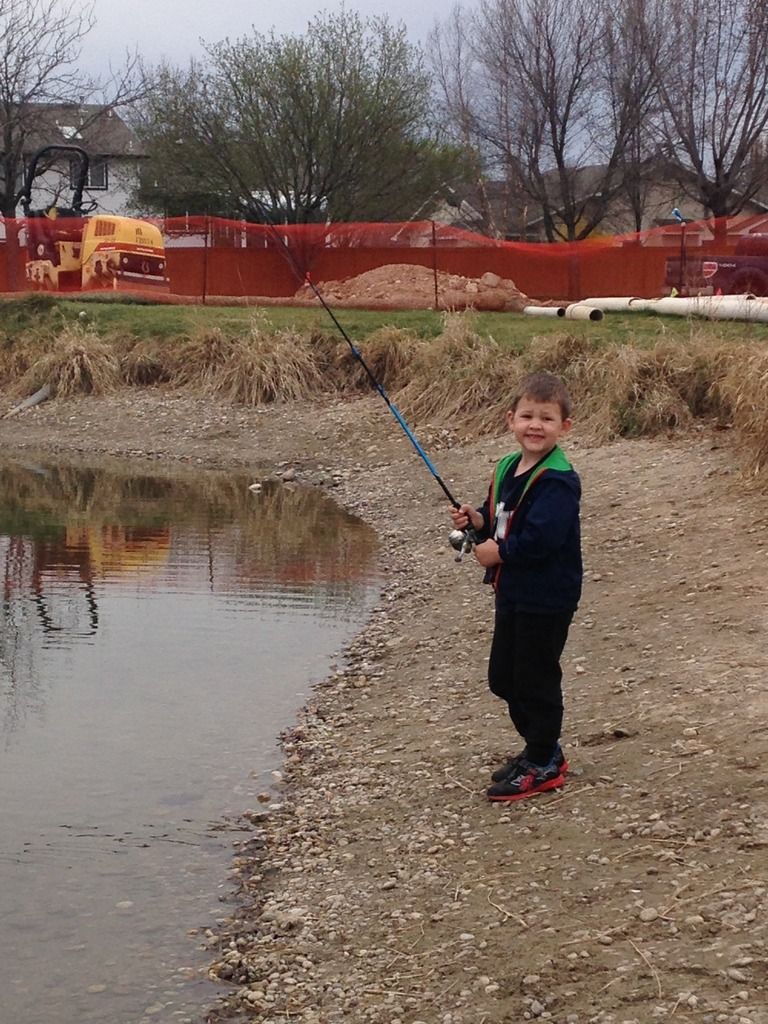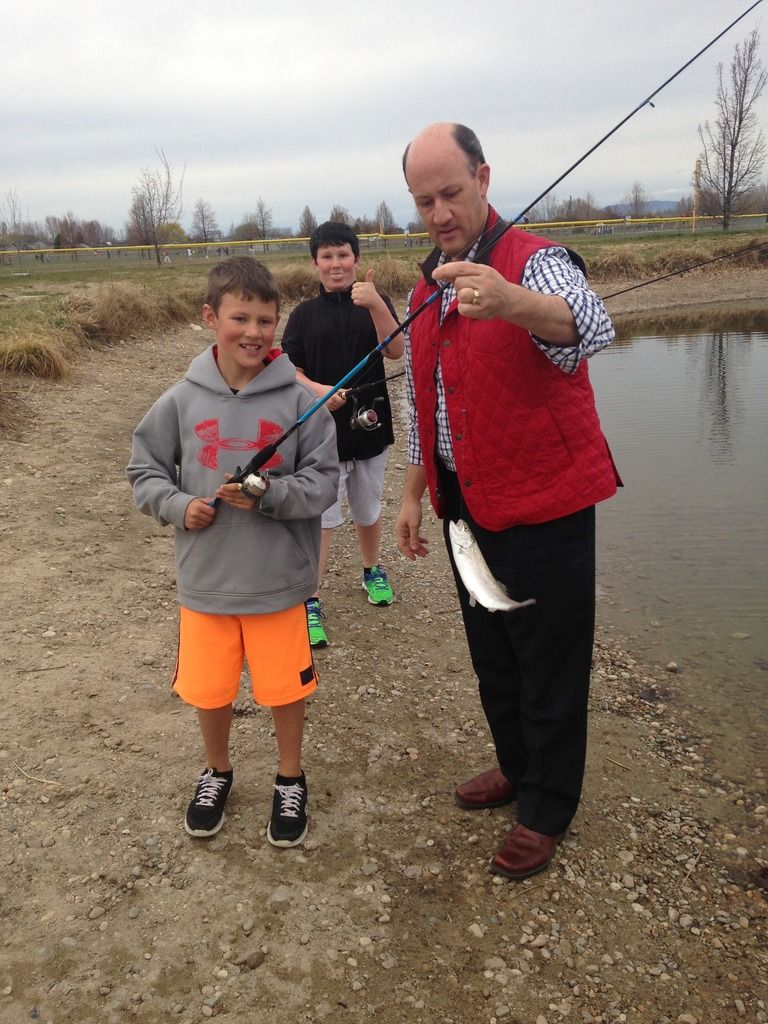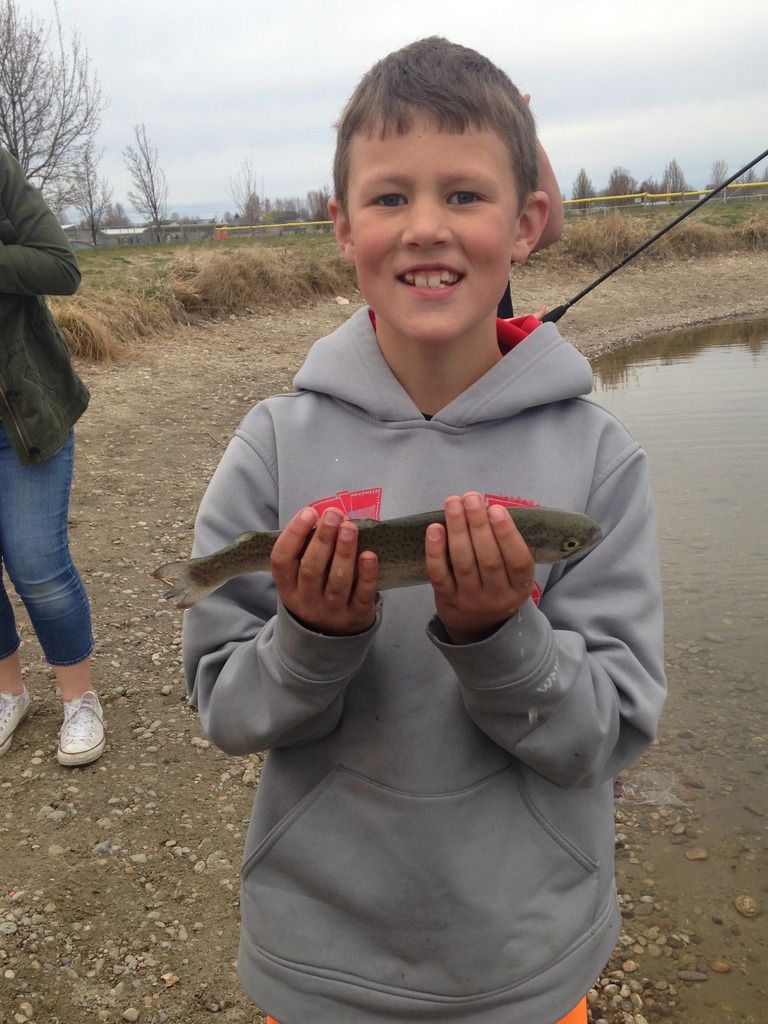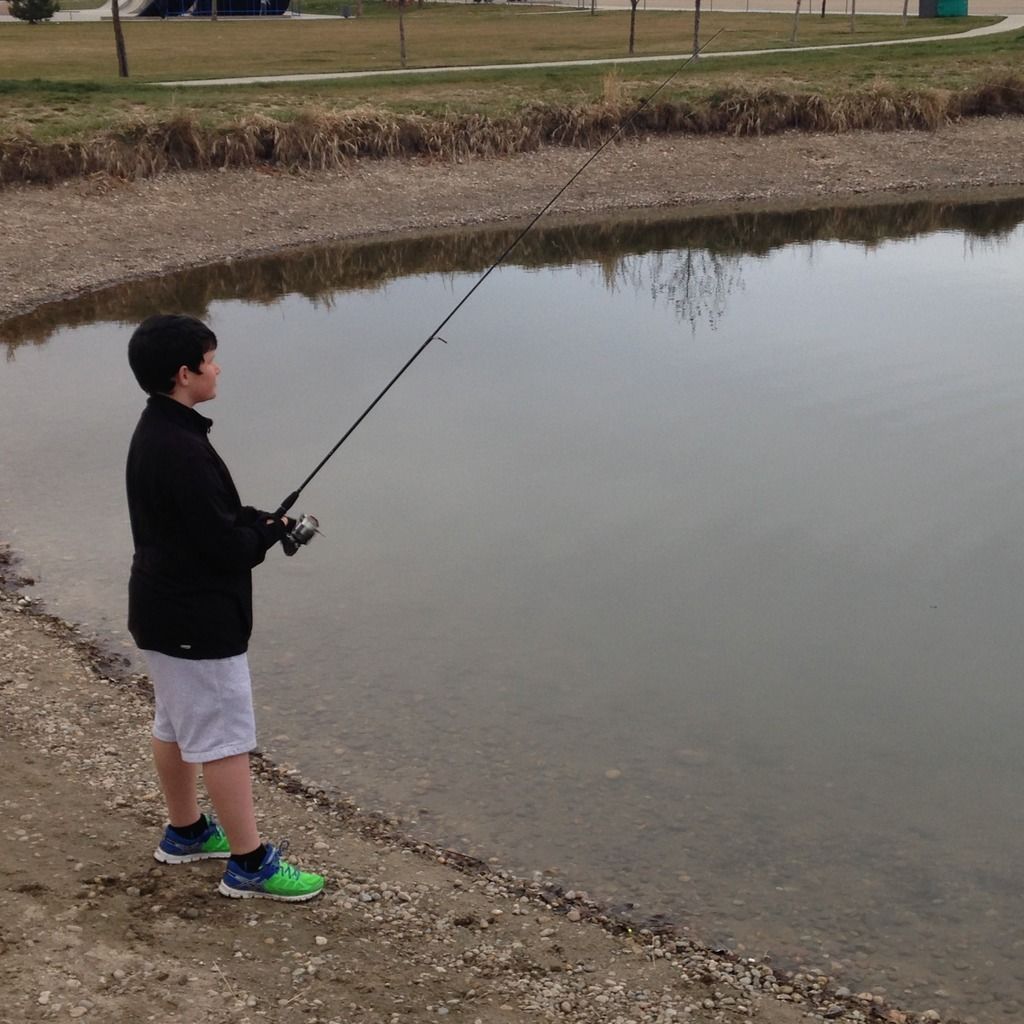 Levi learned about Mexico at Preschool and had a Fiesta to celebrate his learning!
Andrew started lacrosse practice.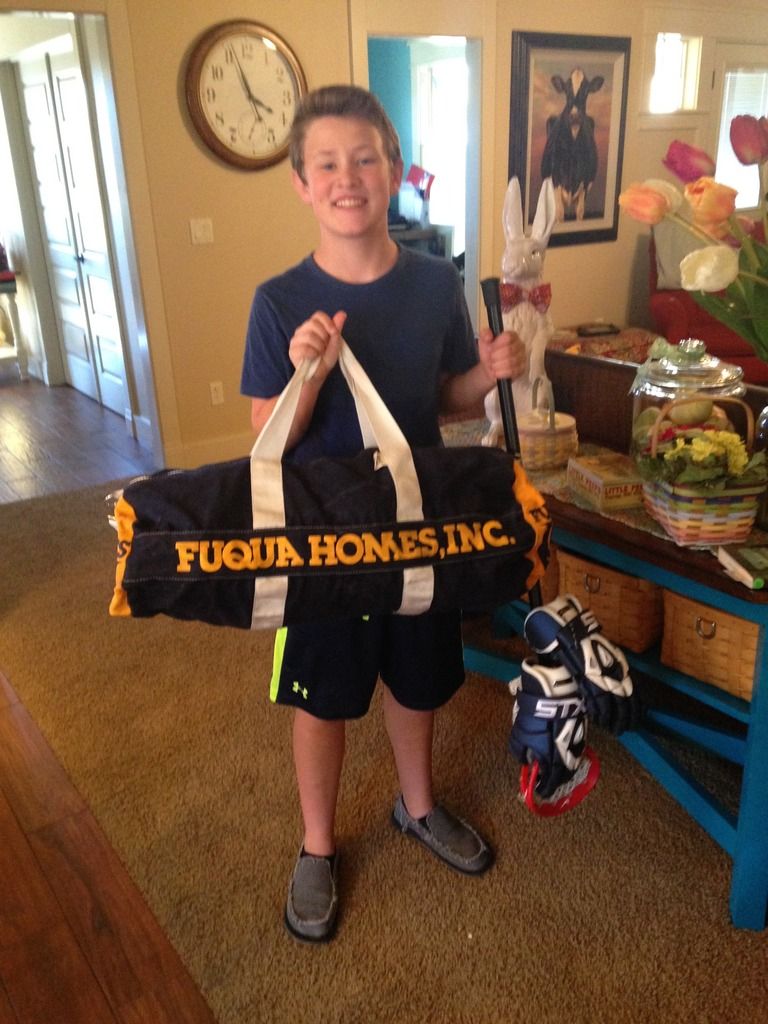 Spencer had a Music program at school. The theme was Disney and it really was an amazingly well done program. So fun to watch and hear all the great music!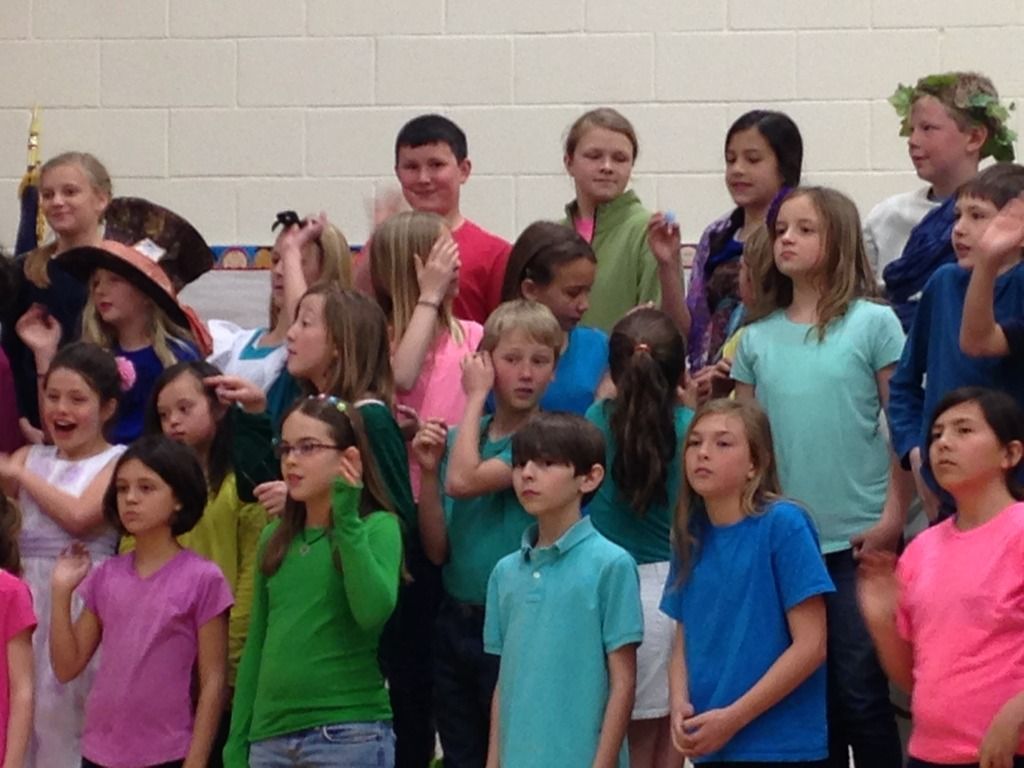 Levi lost his second tooth.
We had a fabulous
Spring Break
!!!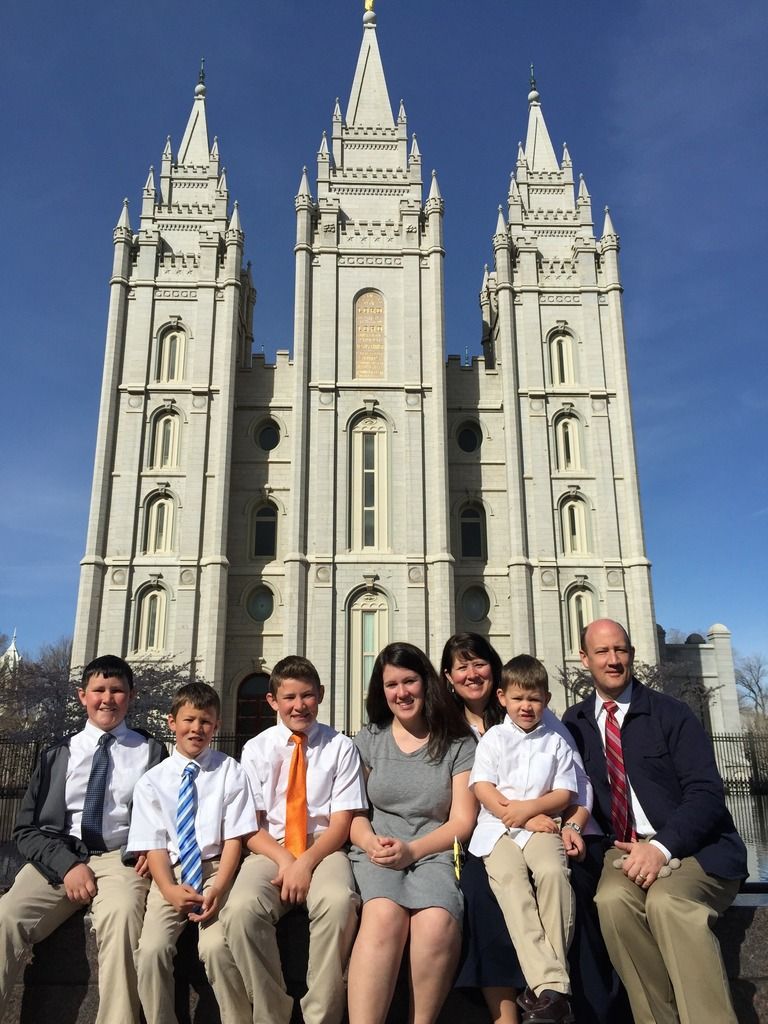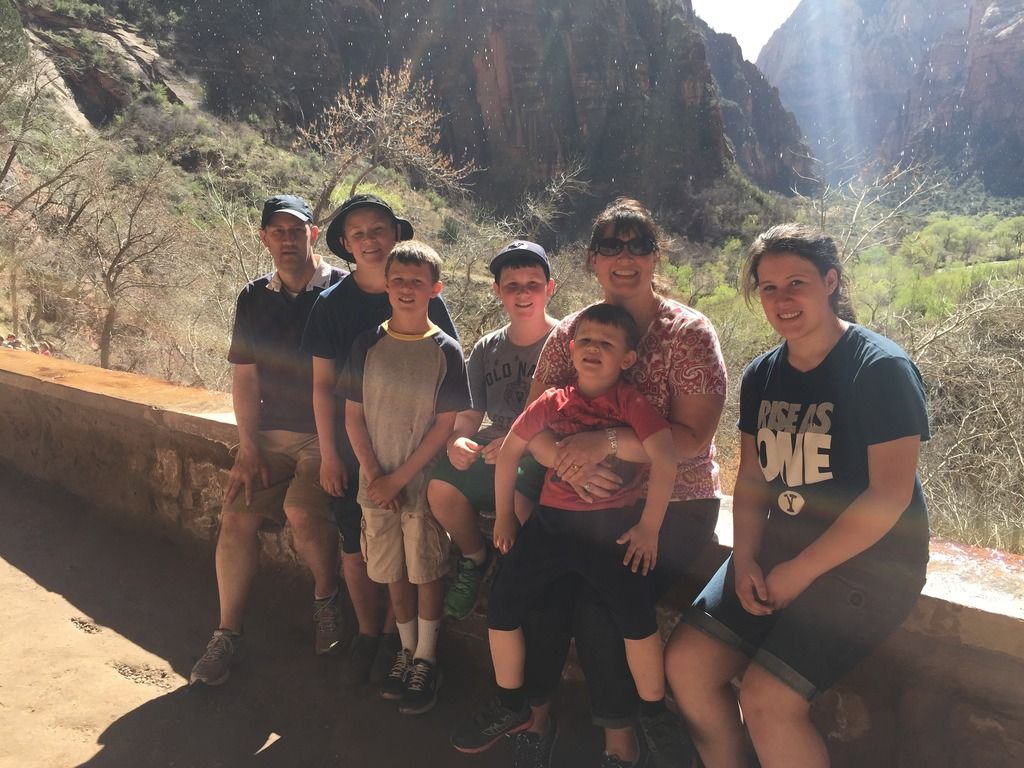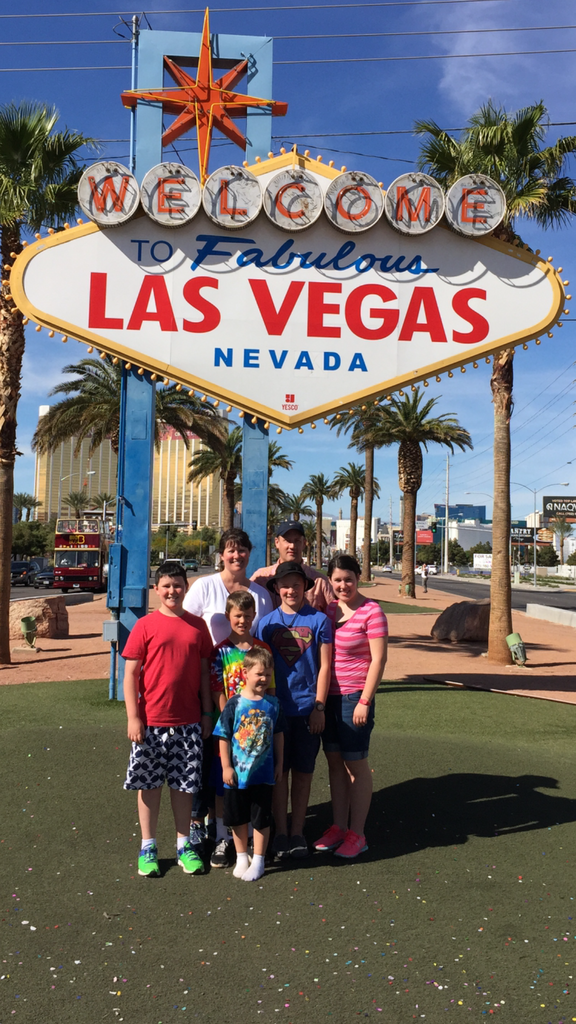 Such great memories!!