Page One Power (Nathan's work) hosted a party at the Hawk's Stadium. We got to have a hamburger or hotdog dinner and then watch the baseball game. It was a really fun evening for our family! Levi especially loved playing baseball with a bunch of kids while Spencer and Benjamin were determined to catch a fly ball. I think all three of the boys went home with a baseball.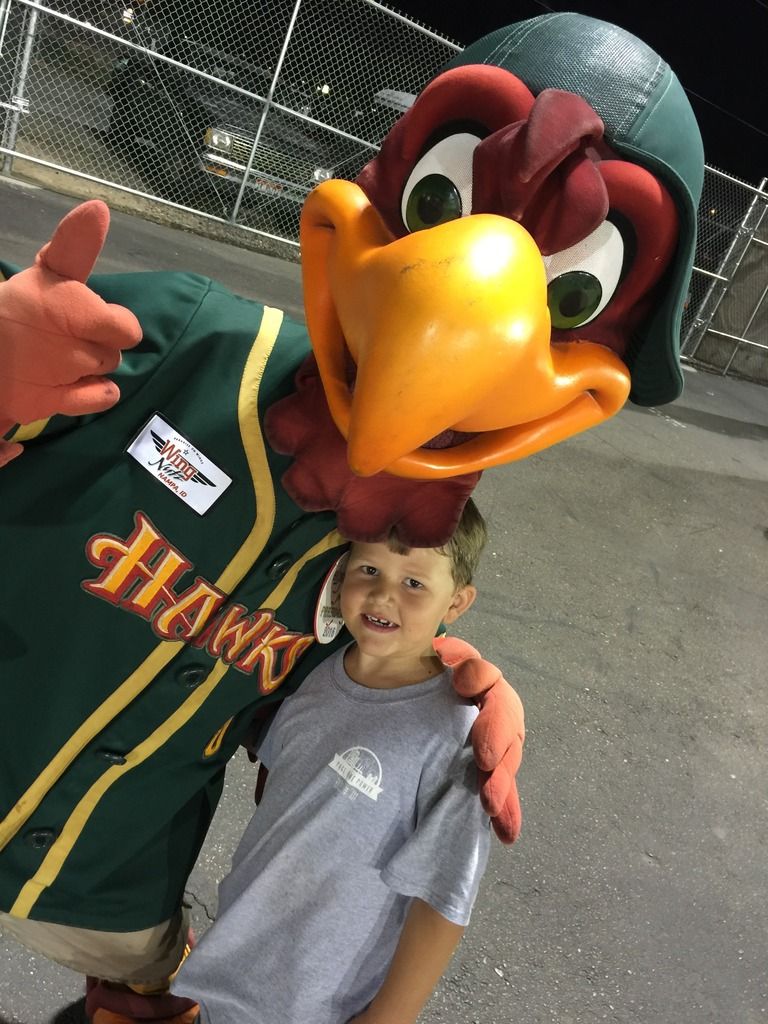 We went to Sun Valley for Labor day weekend. We watched the Wagon day parade and was so impressed with this beautiful, old wagon.
Levi found our names on license plates at the toy store near the Sun Valley Inn.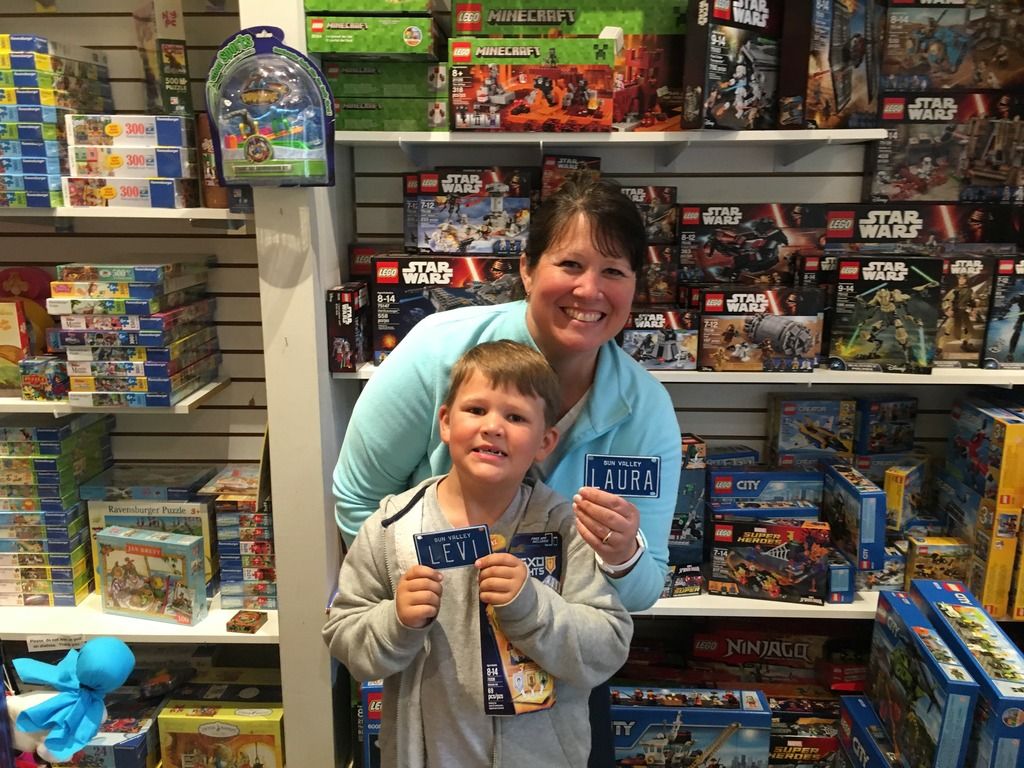 We all LOVED staying at the Inn with shopping close by and the grounds looked amazing!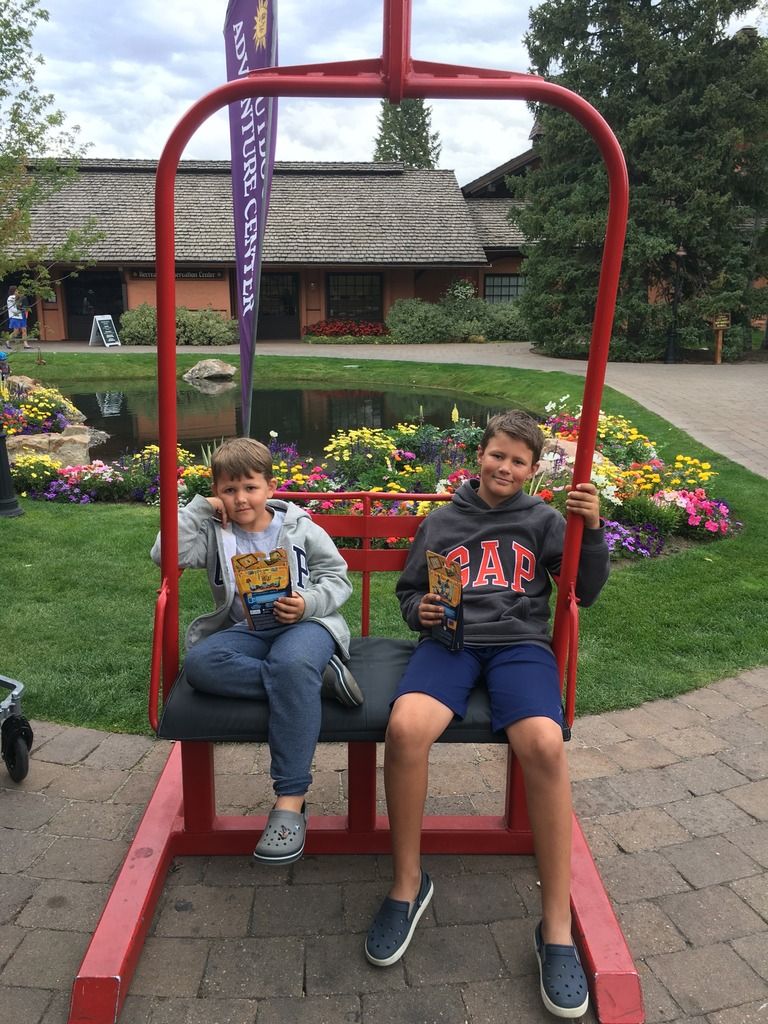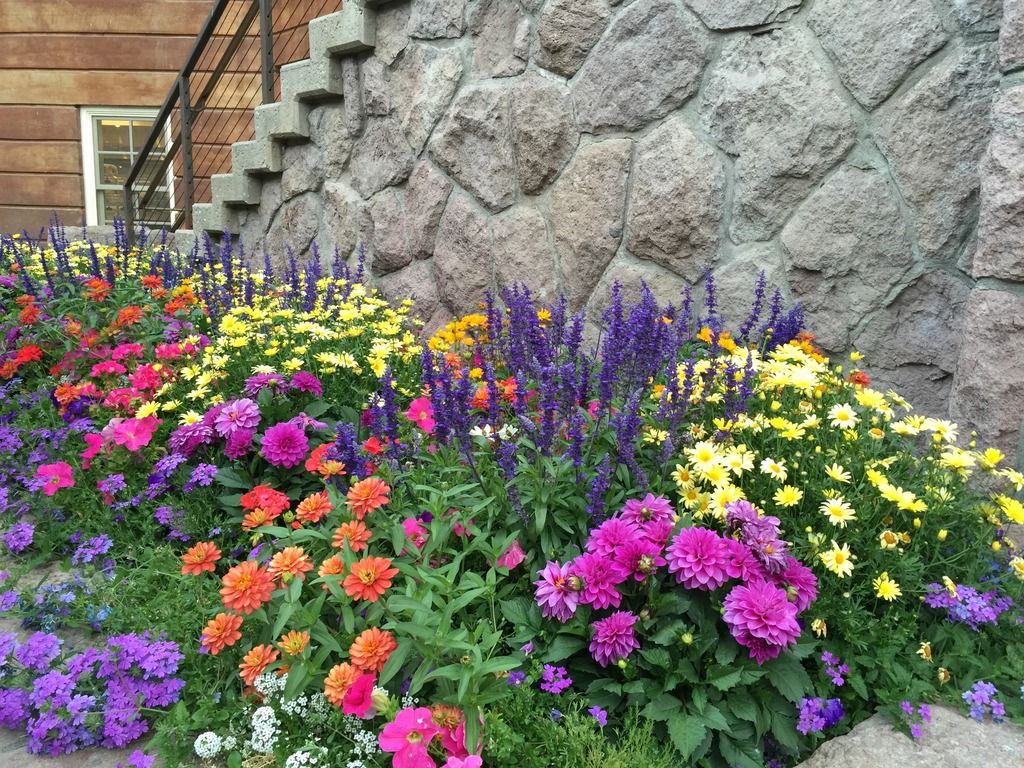 Saturday night we went to the Sun Valley Lodge Ice show and buffet. The buffet was definitely the best I've EVER eaten!!! The ice show was super fun to watch and we all thoroughly enjoyed our evening!!! We got to meet the 2014 Olympic Gold Medalist for Skate dancing.
Take a good look at Nathan's plate. Those desserts were to die for!!!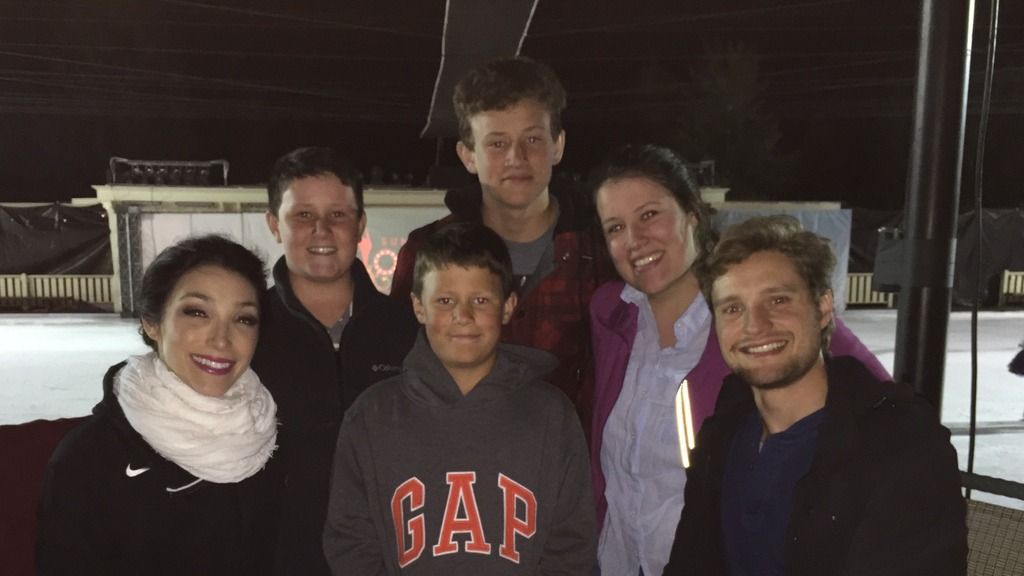 Monday morning we went out to a yummy breakfast at Perry's. Nathan remembers going here when he lived here 20 years ago.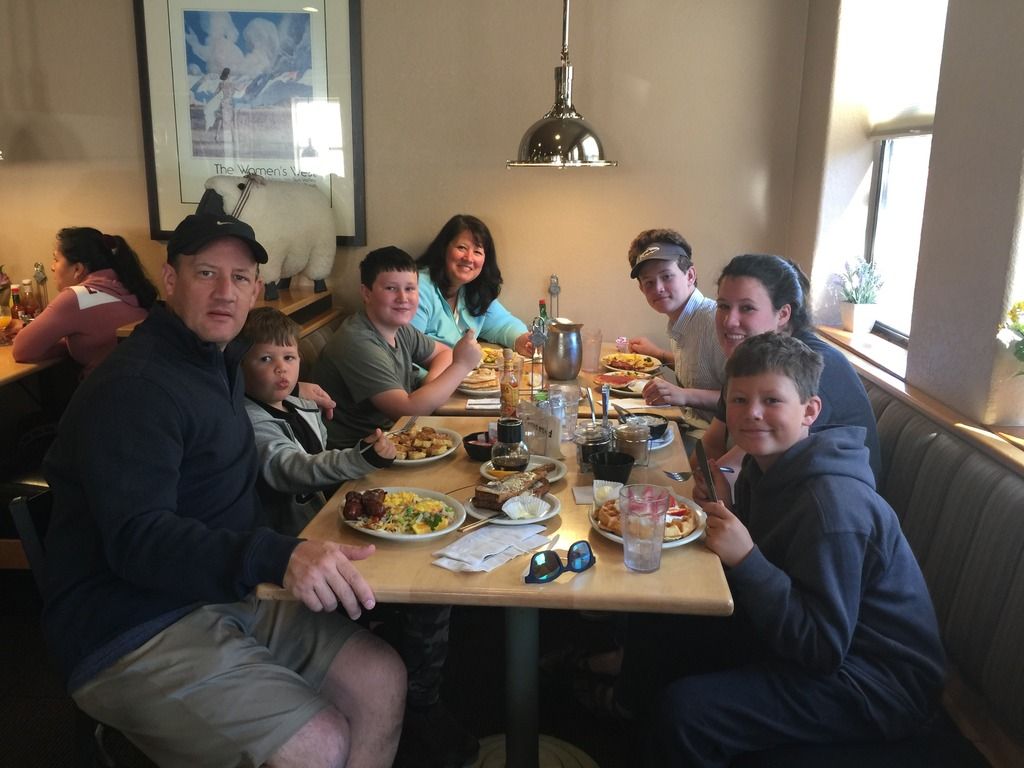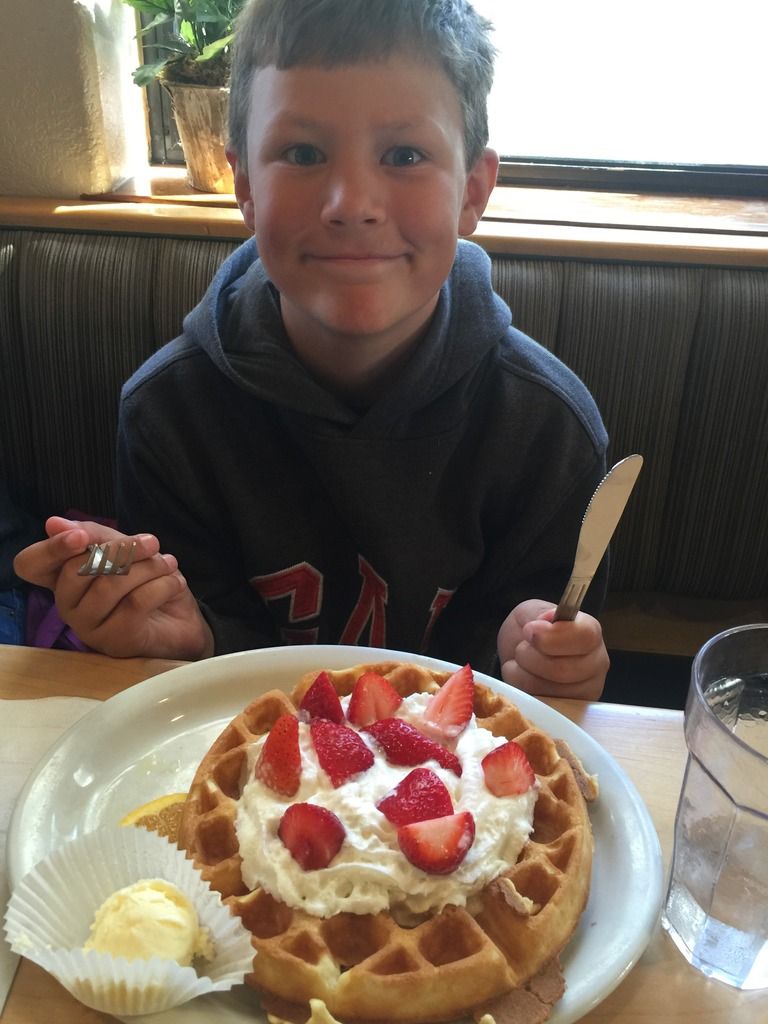 We ALL loved Sun Valley!!!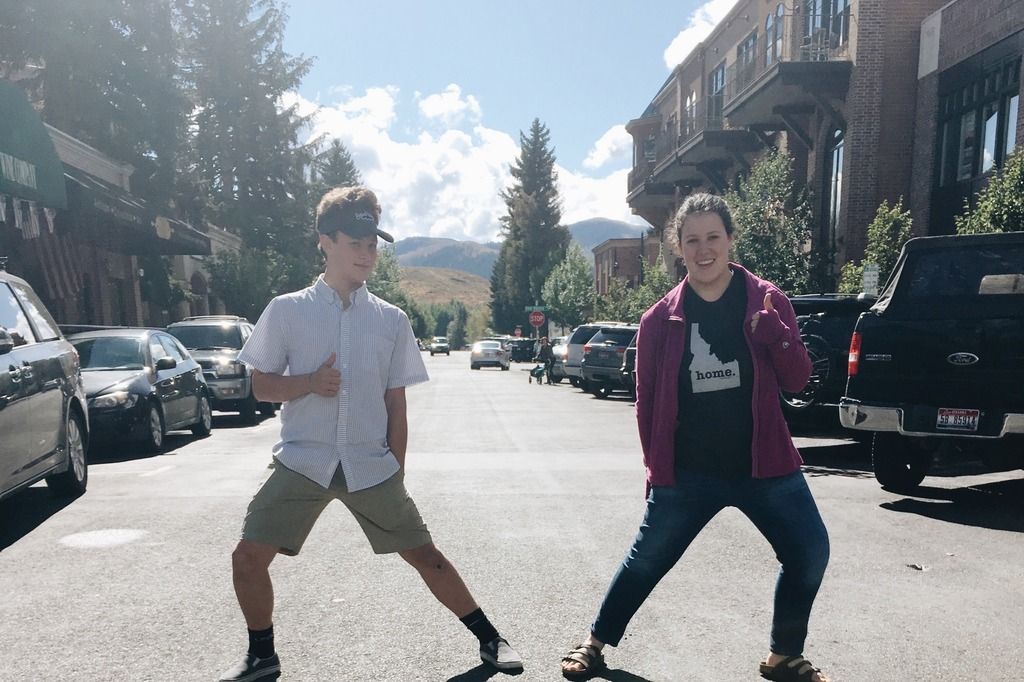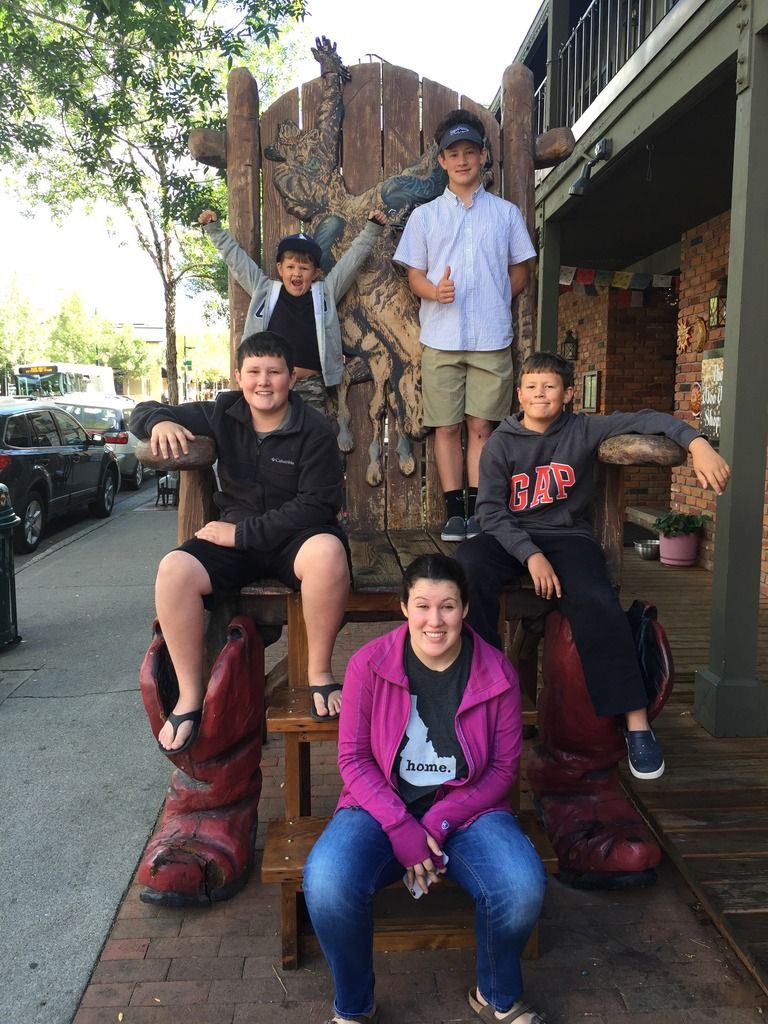 Andrew found an incredible deal on these skis and used his hard earned summer money to buy them! He was one happy boy!!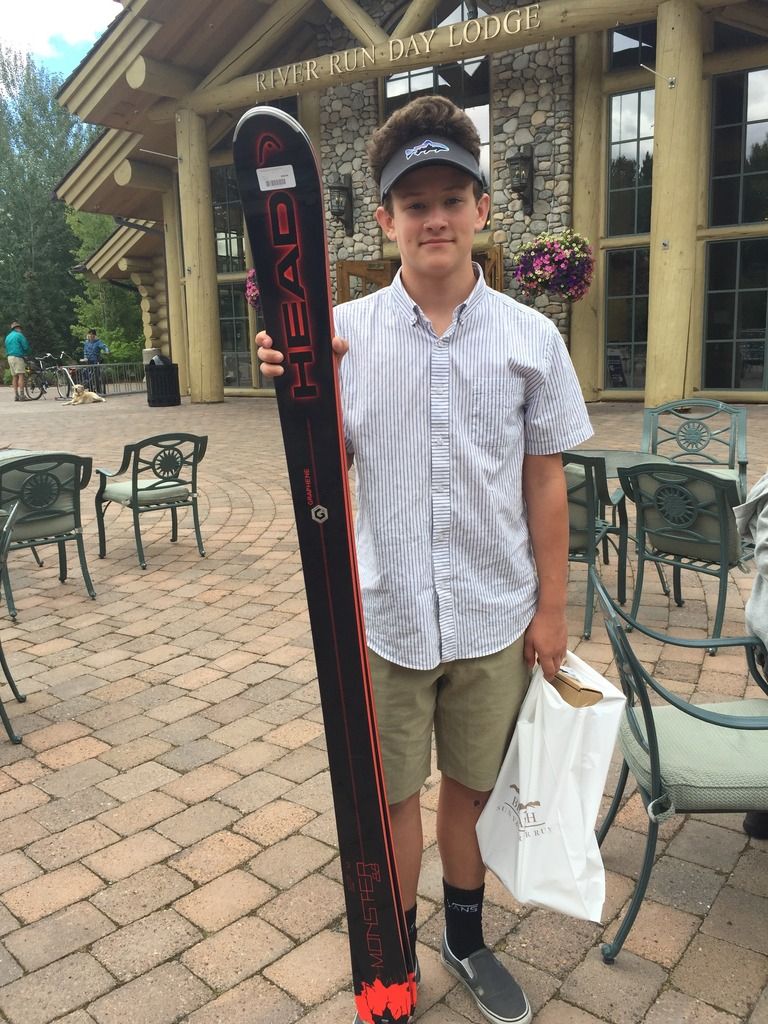 We found these at the toy store and decided Benjamin needed them when he went Pokemon Going!!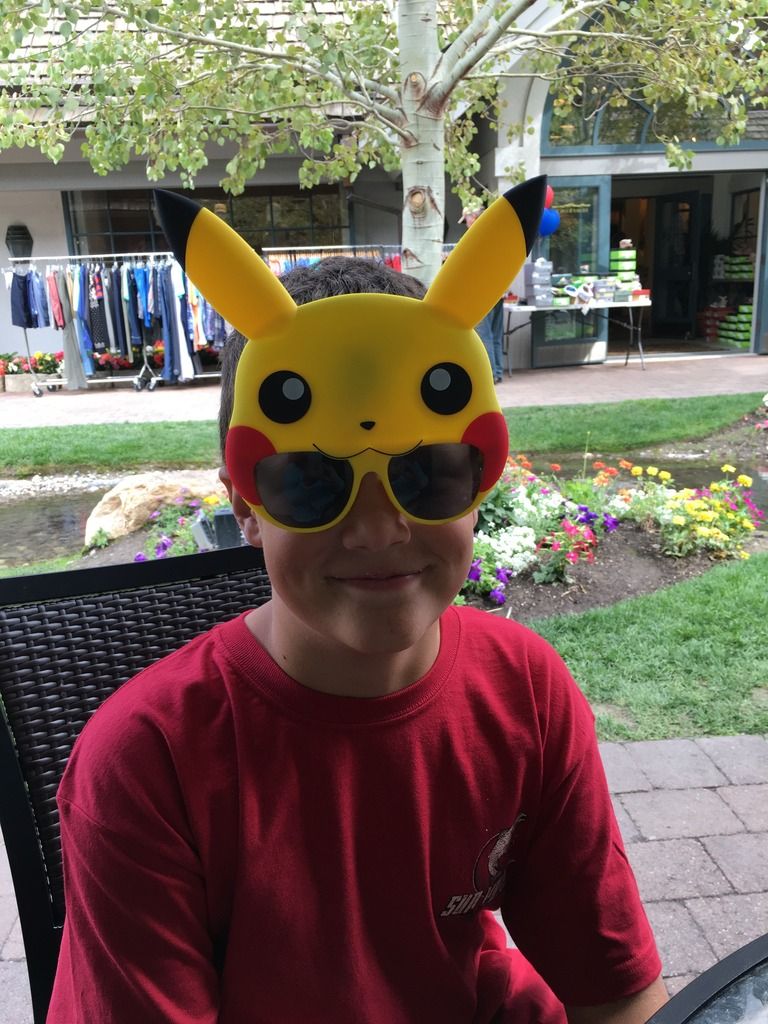 We can't wait to go again to Sun Valley!!
Someone decided to cut his own hair.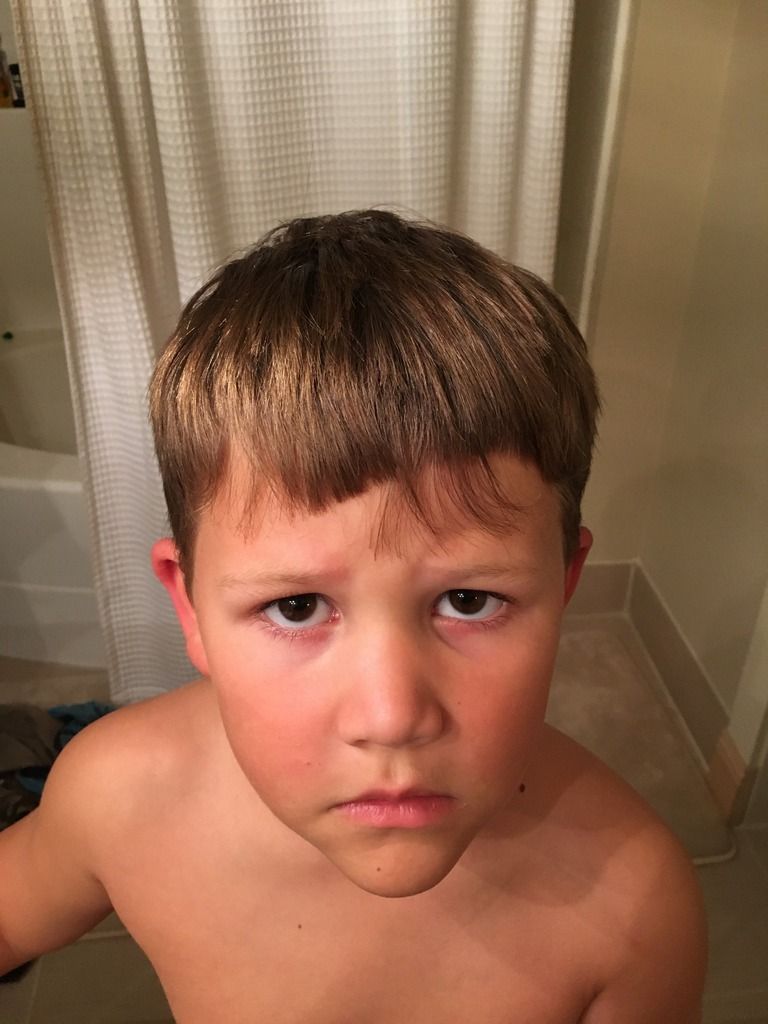 Nathan decided to "fix" it.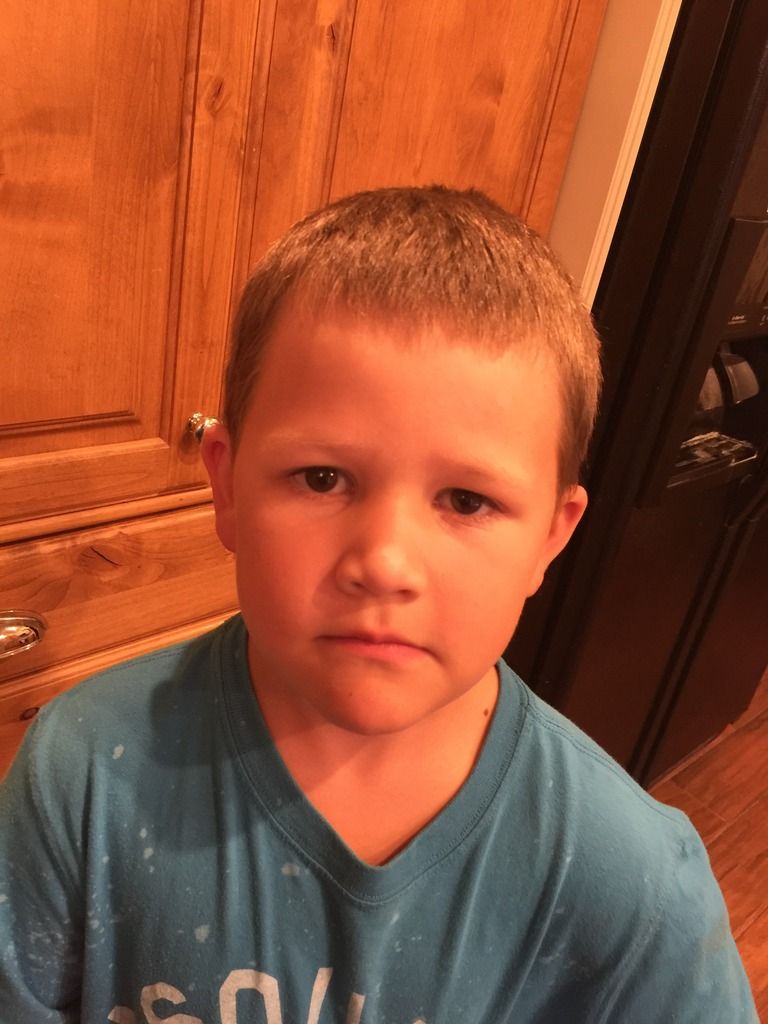 The middle of the month, I flew to Pennsylvania to visit Jayna, Ryan and their kids. Wonderful friends of Jayna's watched Will while the girls were at school and Jayna and I explored downtown Pittsburgh. We began our first day at the Duquesne Incline and rode it up. We loved the gorgeous view from the top! I was super impressed with Pittsburgh and all of its history. This is where Lewis and Clark began their journey out west. We went downtown to "the strip" (which is nothing like the strip in Vegas) and did lots of shopping and had one of my favorite lunches - pizza rolls and gelato. We also went to a super hip borough,
Sewickley, PA
. It had great shops and good places to eat! This was one of my favorite places that we explored!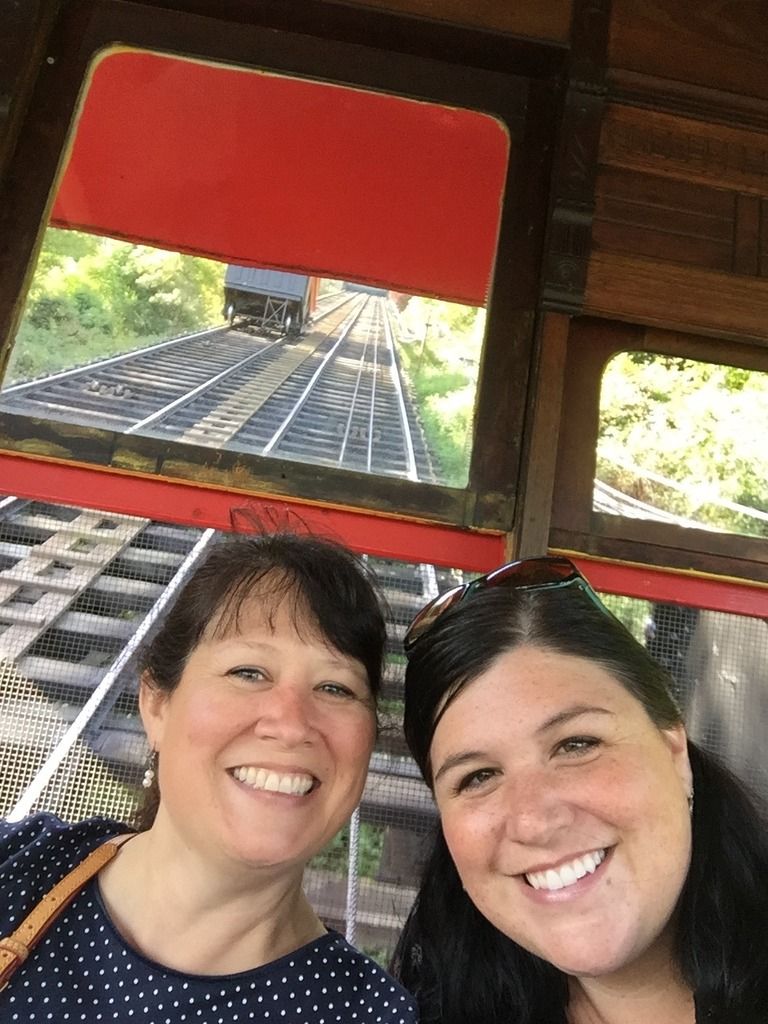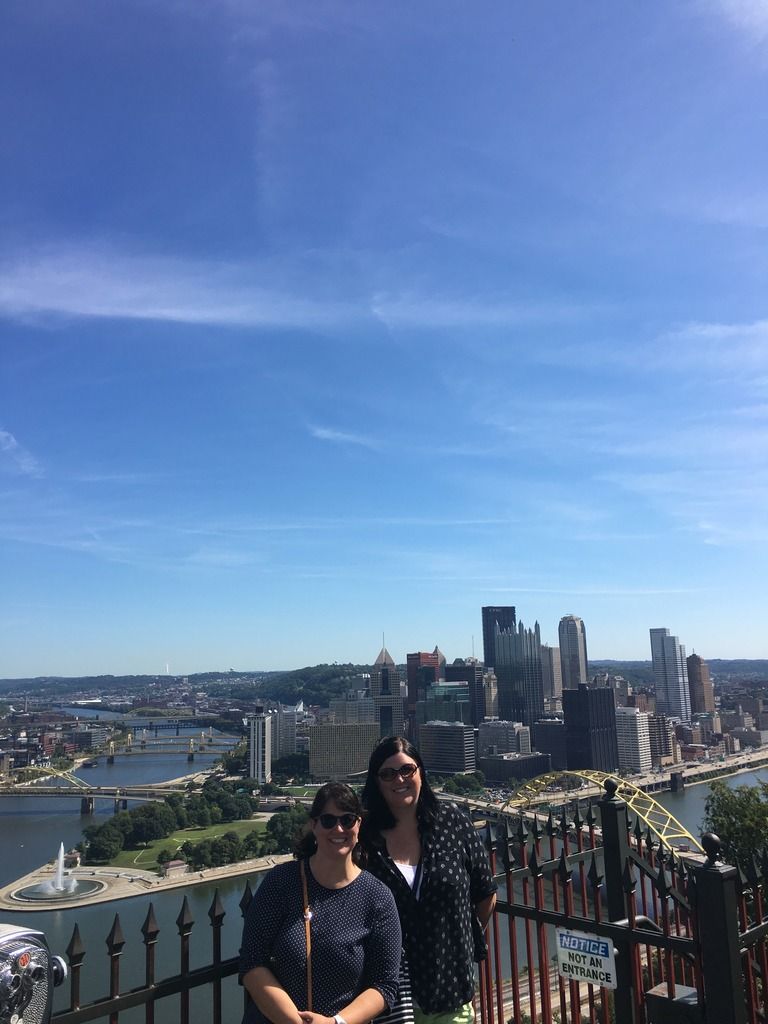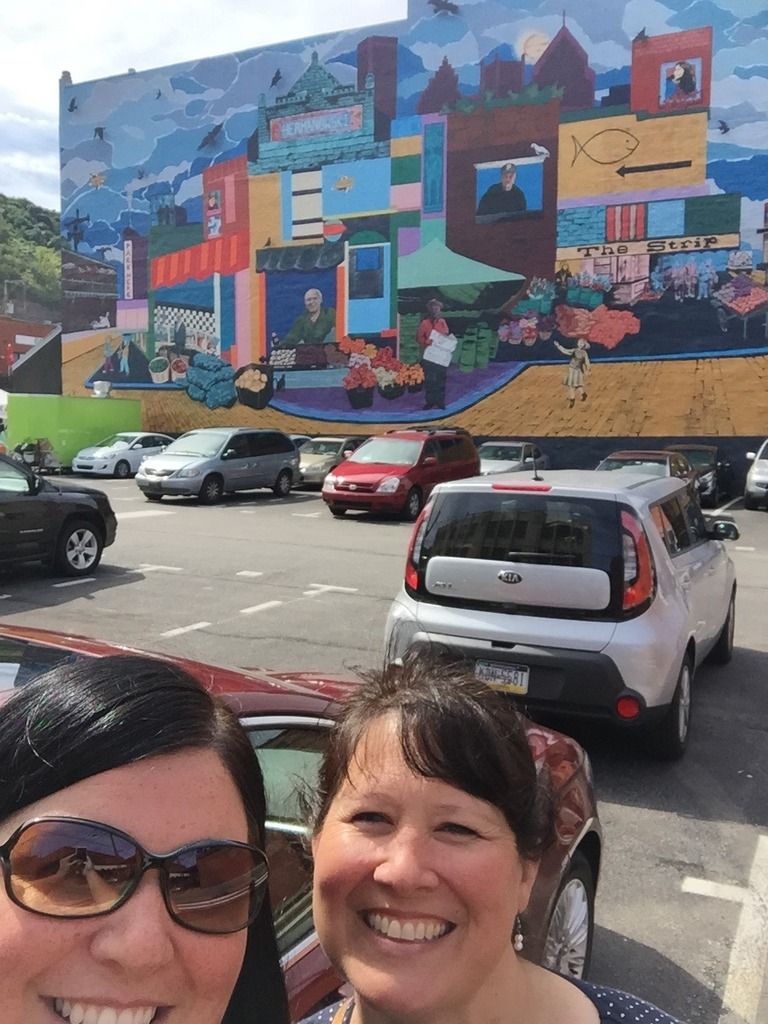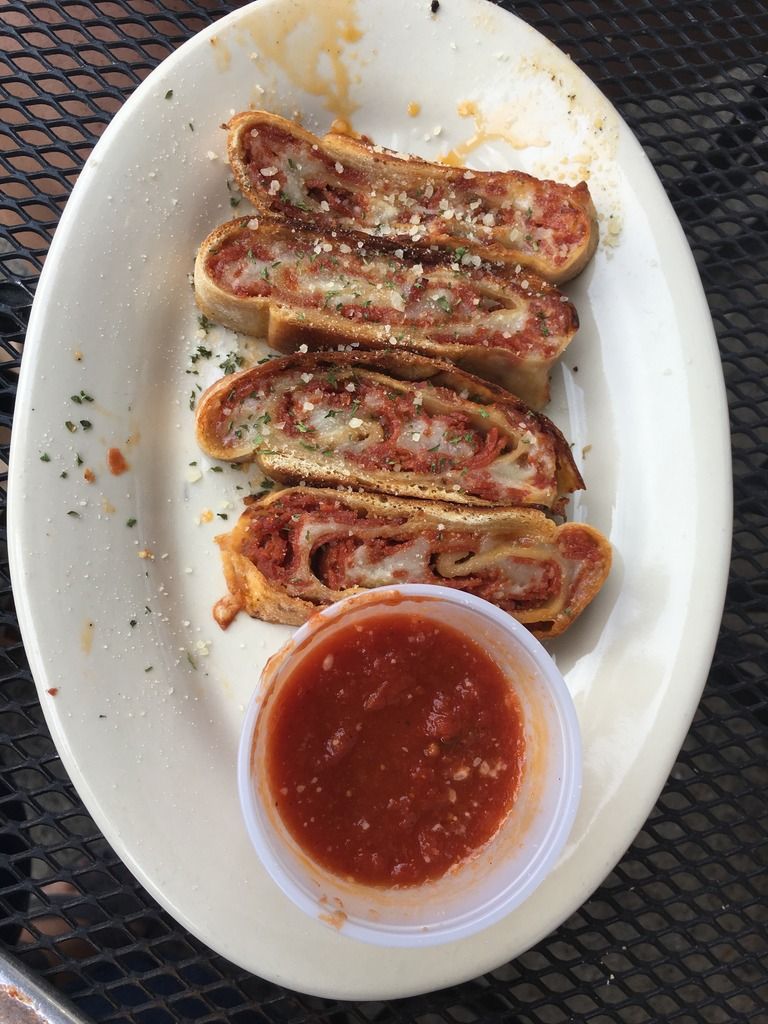 I had to take a selfie with Sheetz gas station in the background. It felt that Sheetz were on every street corner in the Pittsburgh area. I went inside one of them and watched as people were ordering their food on a computer screen. I decided I should at least try it out and when I saw mac and cheese deep fried with cheetos, I had to try them. Jayna and I both thought they were pretty good!!!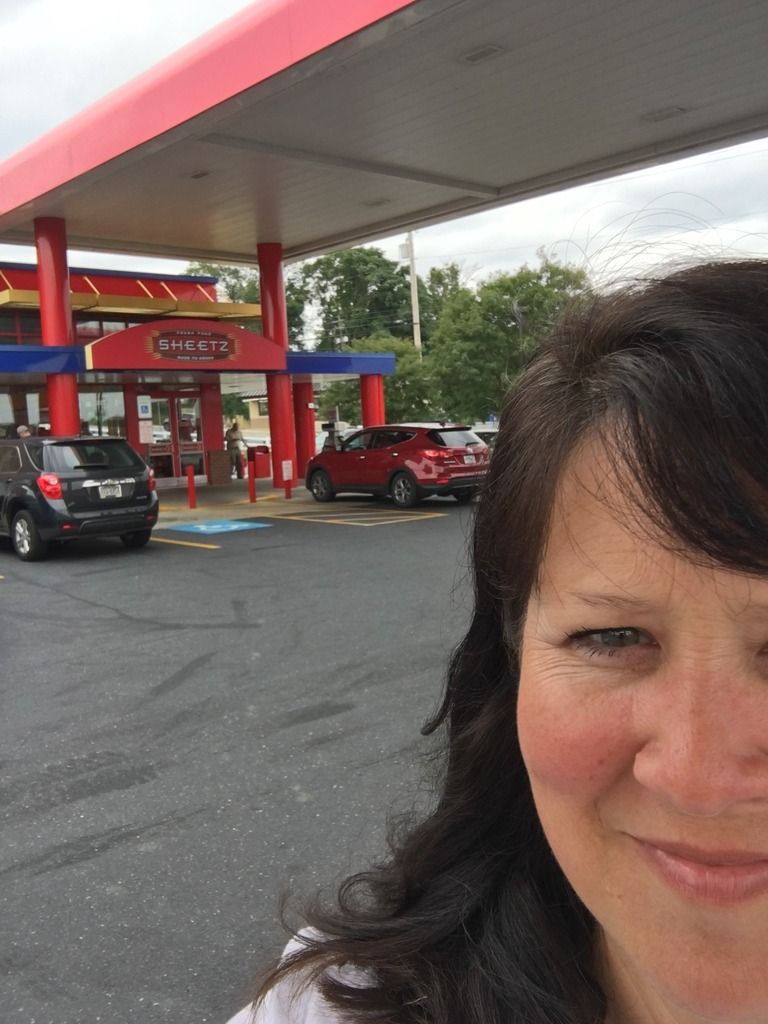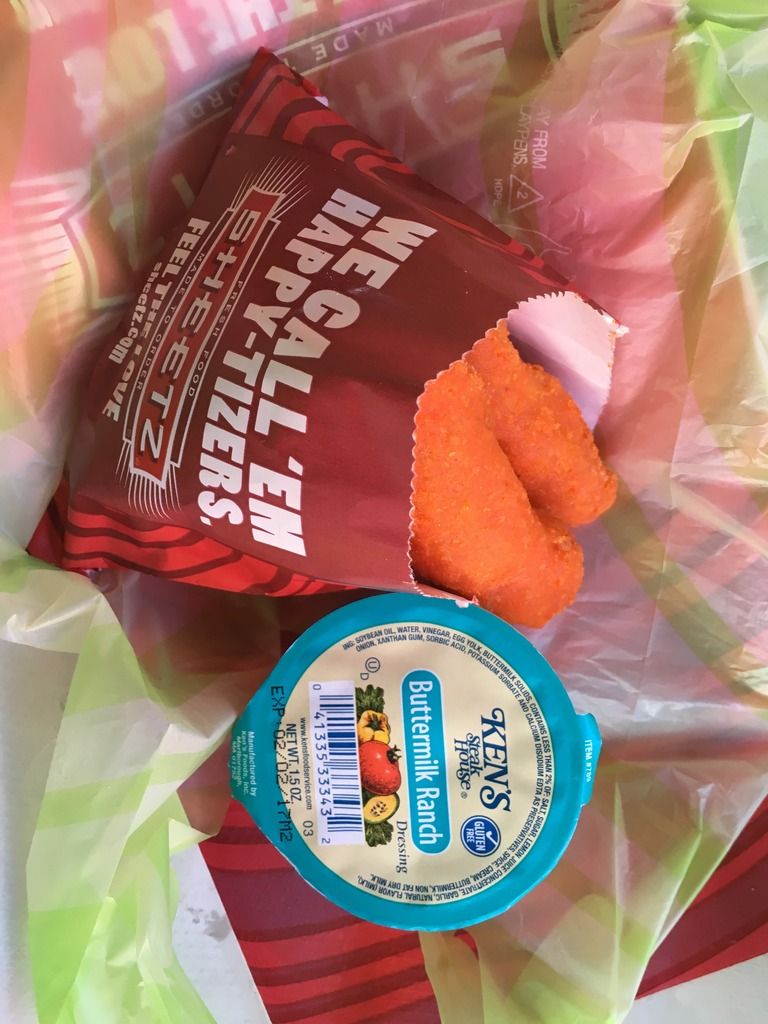 On our second day, Jayna and I left her family being well taken care of with Ryan and began our journey east. We didn't make it far, but stopped in Ligonier, PA where the French and Indian War was fought. Jayna had actually never been inside the Fort and since I love this kind of history, we spent our morning taking the tour. We both loved it! We also walked around downtown Ligonier and did a little shopping. We enjoyed a yummy lunch here as well. This is me with George Washington's pistols that he used in the Revolutionary War.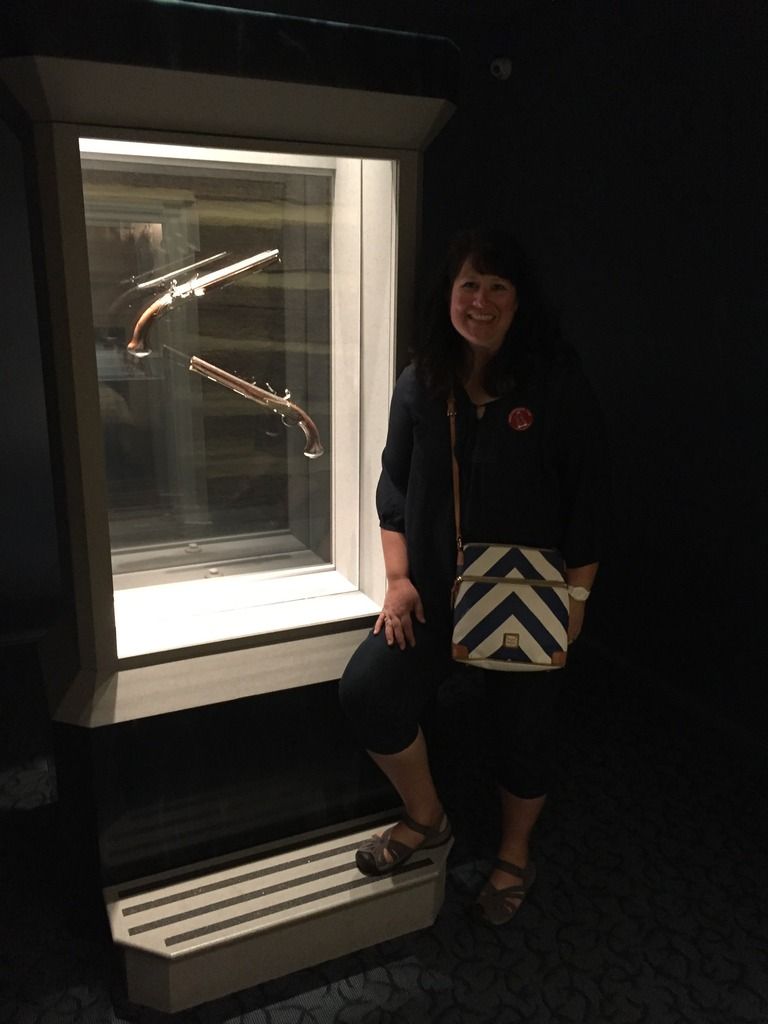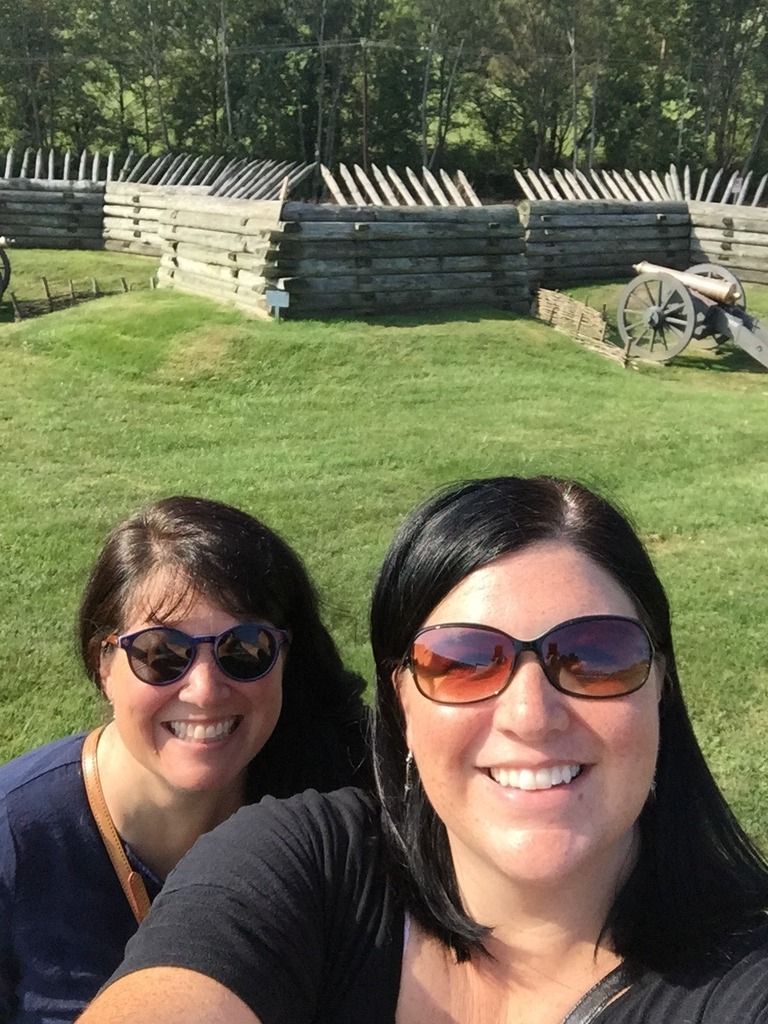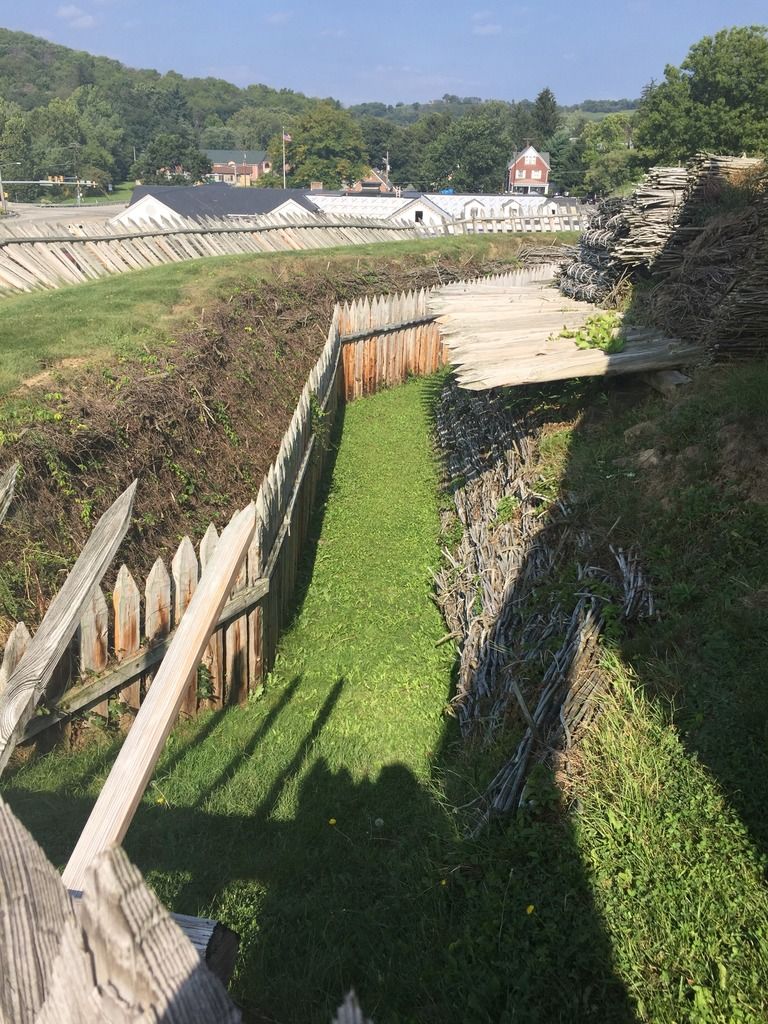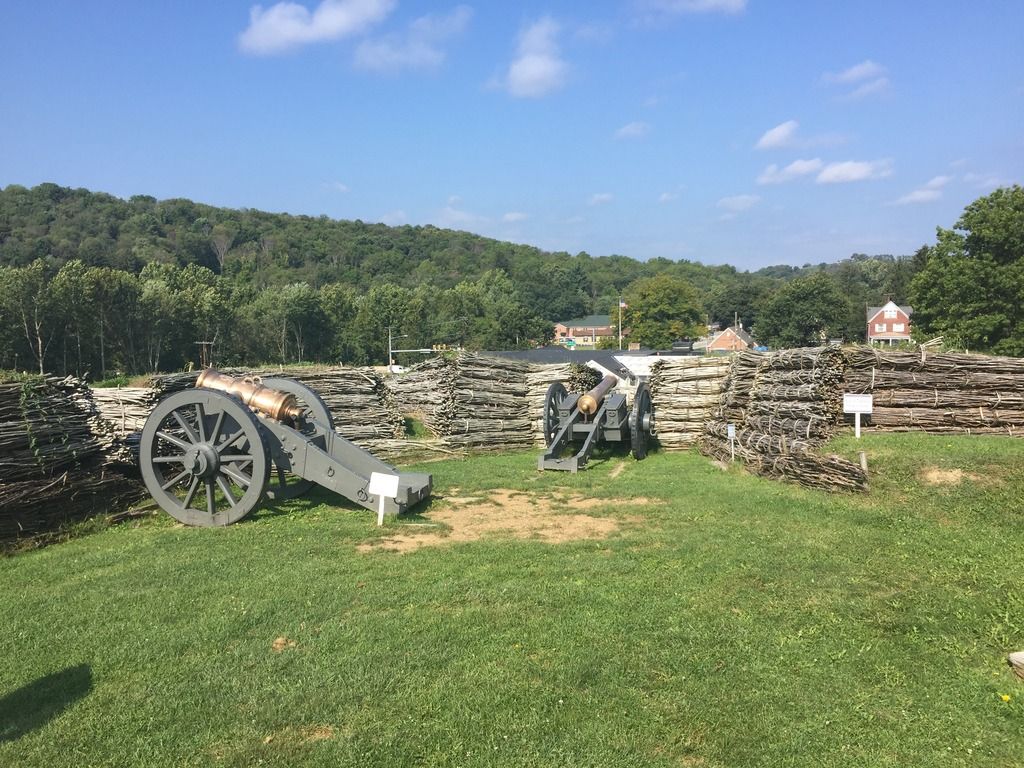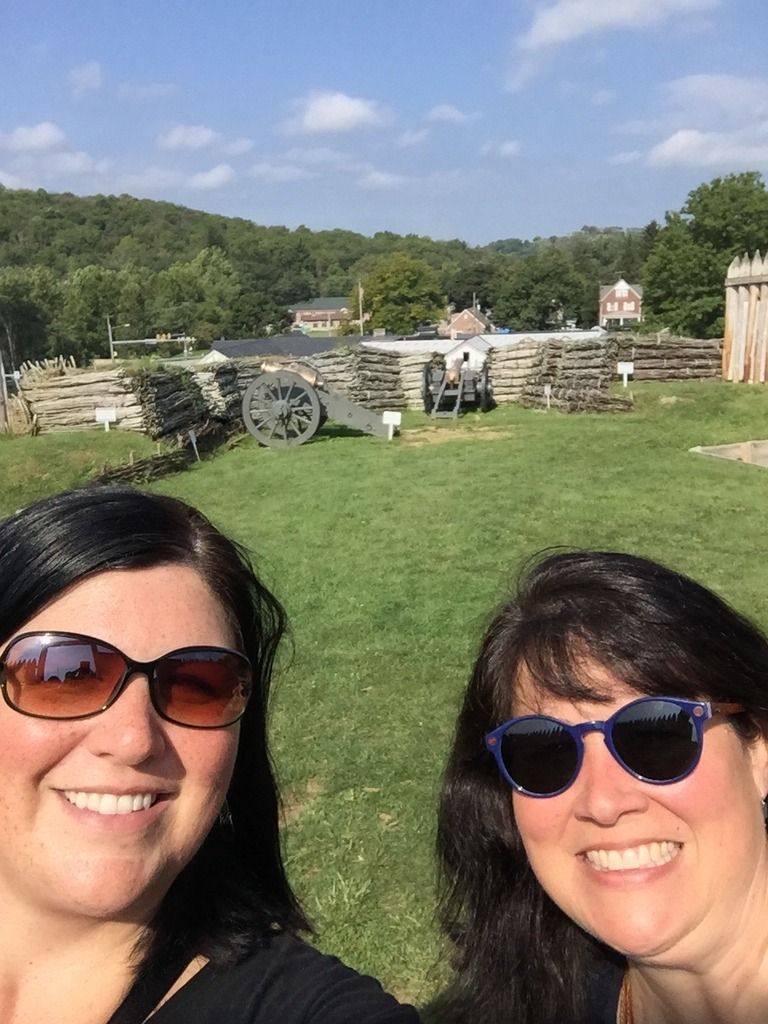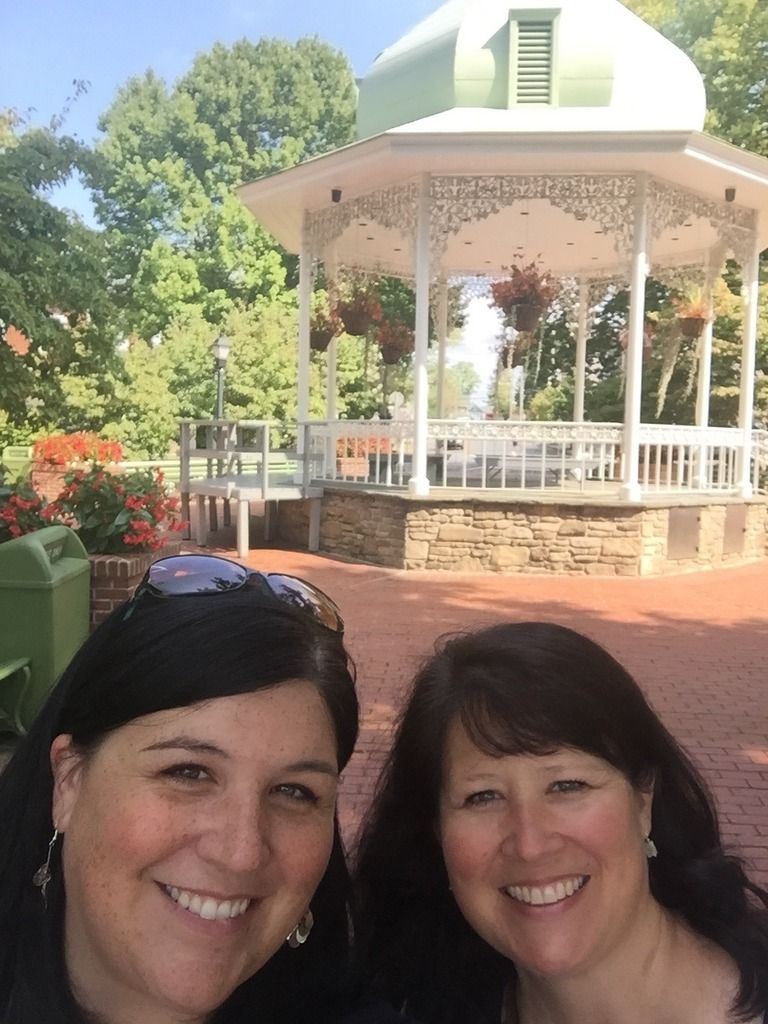 Our next stop was the Memorial for Flight 93. I'm so grateful that we got to stop here and feel the amazing spirit at this memorial. We walked around both inside at the museum part and down below where the actual memorial is. Wow!!! Such a feeling of reverence and respect for the lives lost in this field in Pennsylvania!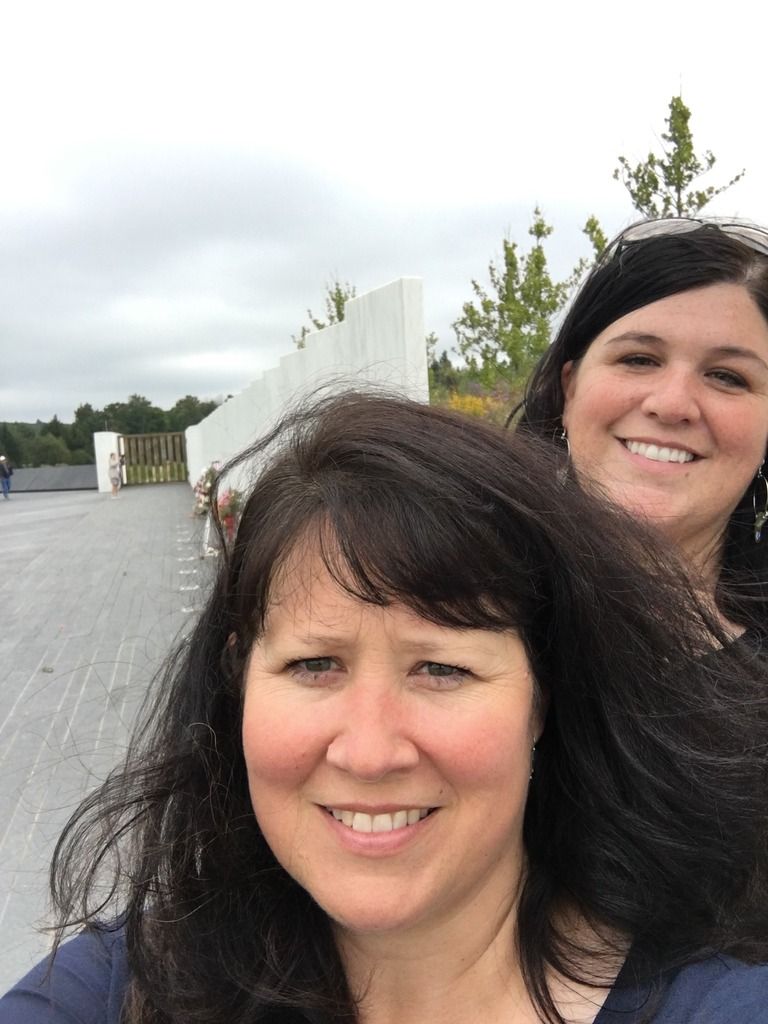 We continued on and finally around dinner time made it to Lancaster County to see Amish country. We were hungry so we decided to have true authentic Amish food. We sat around a table with 10 other people and ate our dinner "family style". It was delicious and the company was so fun! We laughed and stuffed ourselves with shoo-fly pie! So fun!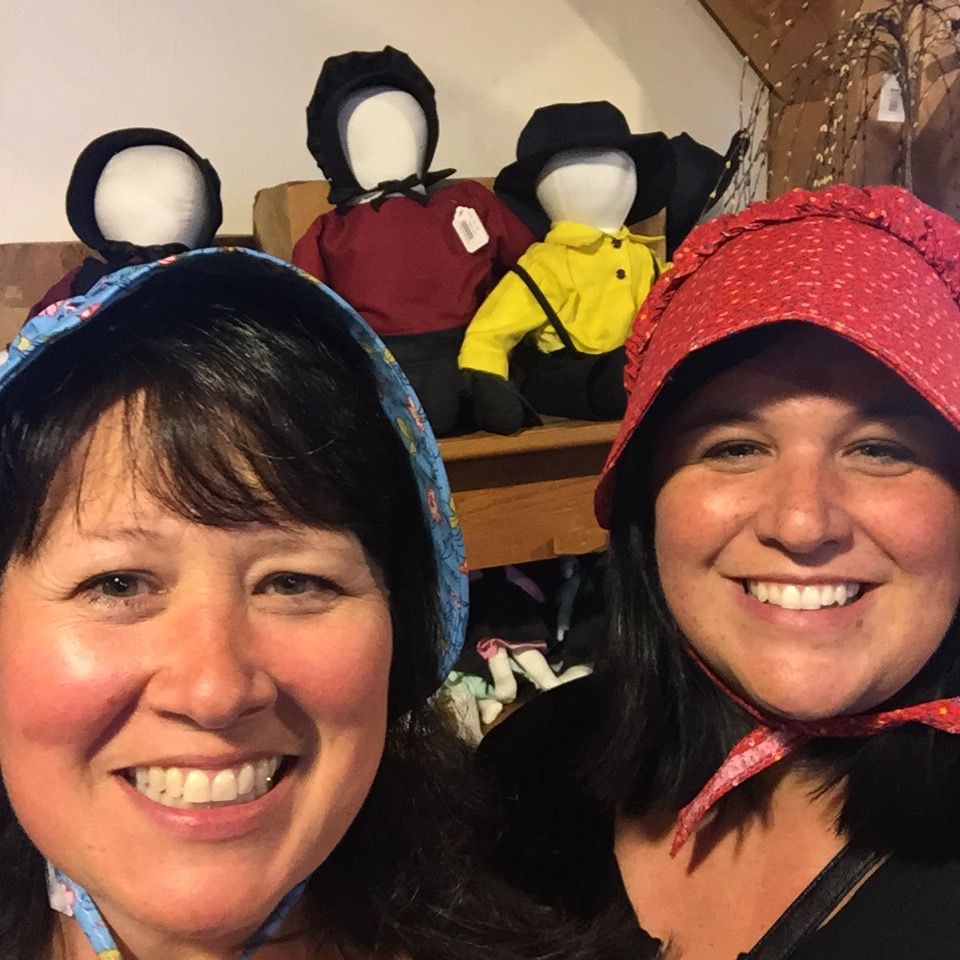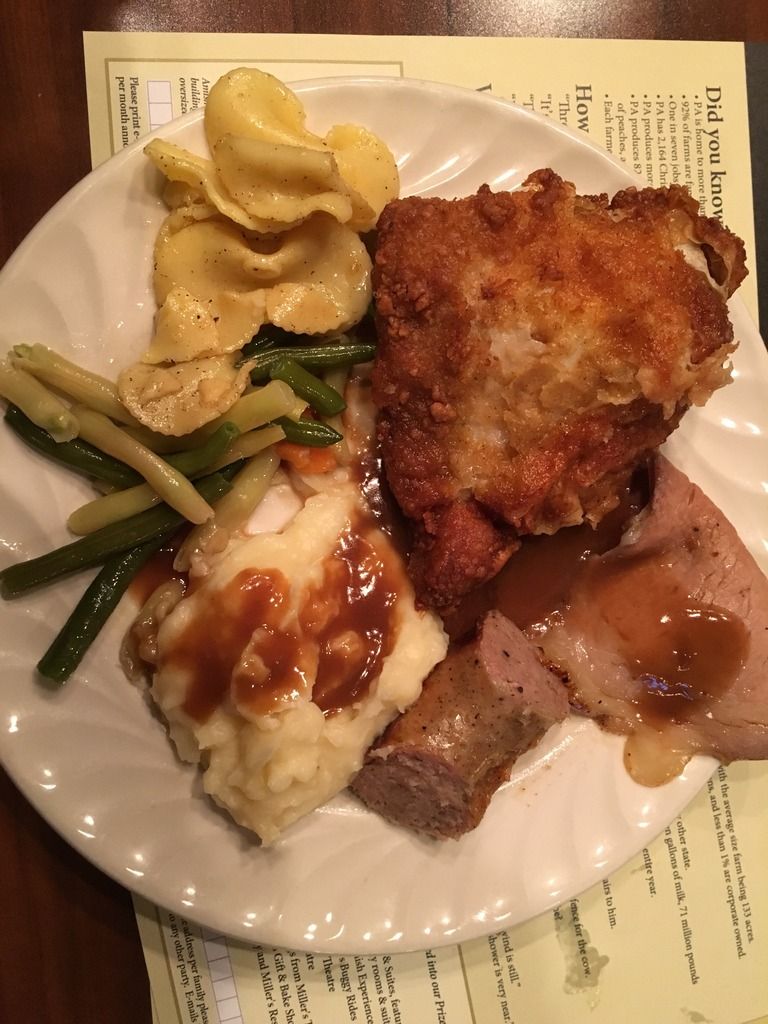 We finally made it to the home we were staying late at night. This picture was taken the next morning. It used to be the general store for this town and where we slept was the old post office. So cool!!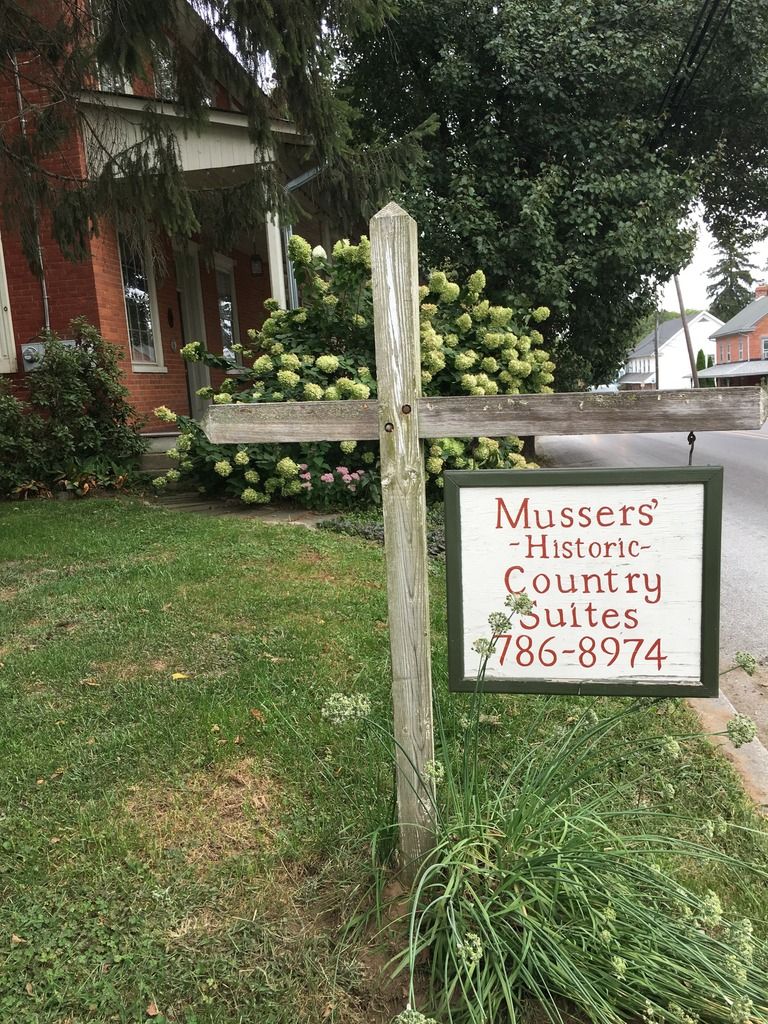 We saw tons of buggies being pulled with horses. We did a lot of shopping in Bird-in-Hand and got shoo-fly pie for both of our families.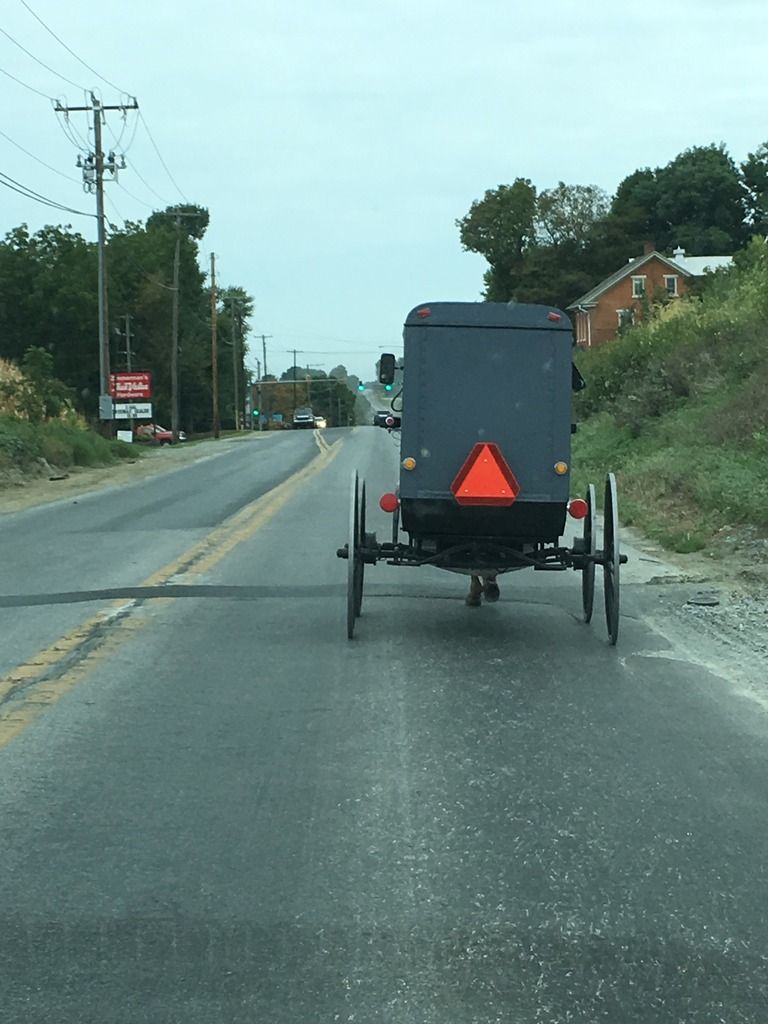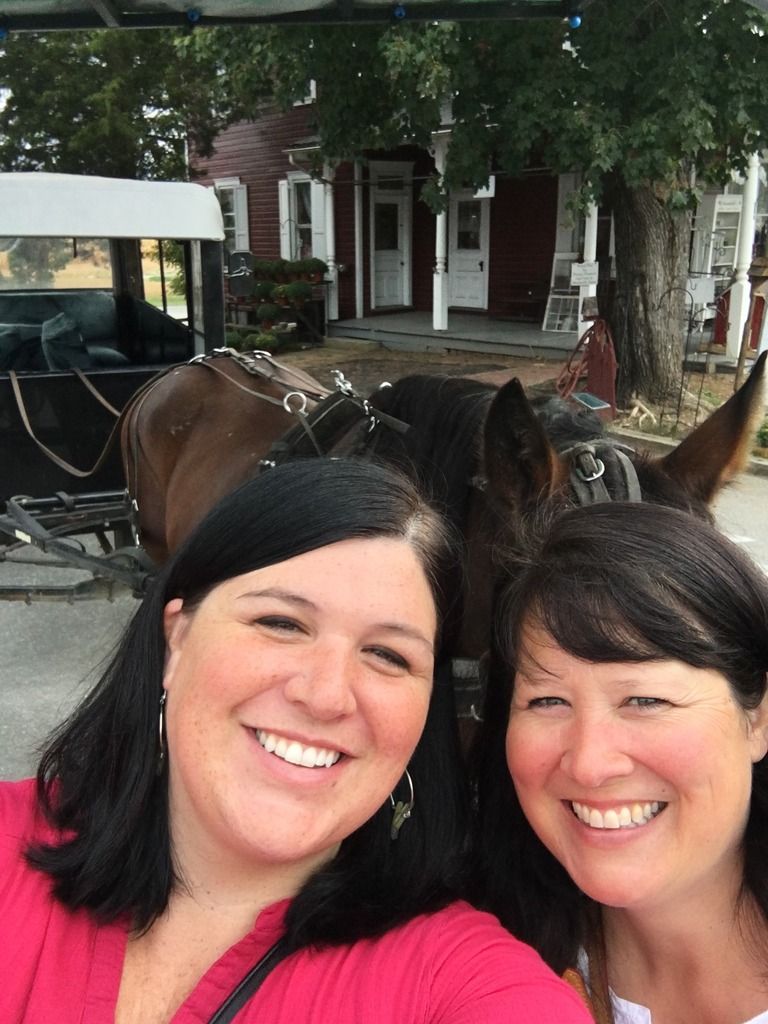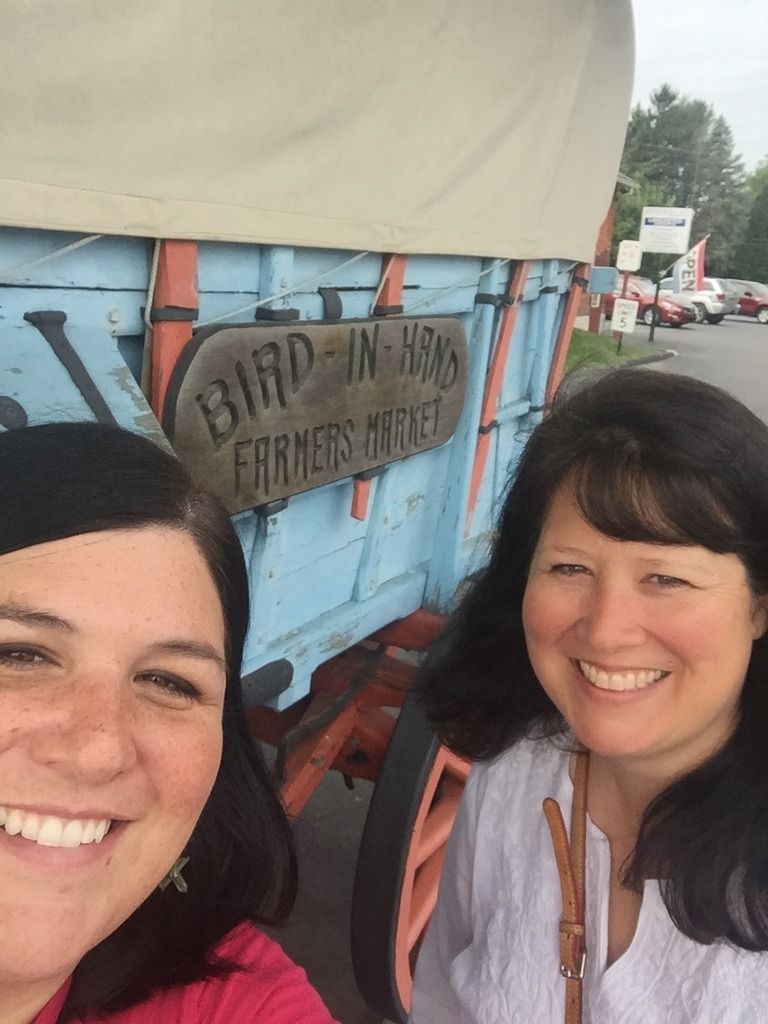 I am thrilled to be able to say that I went to Hershey, Pennsylvania. Again, we did a lot of shopping and smelling of chocolate and then make the journey back to her family.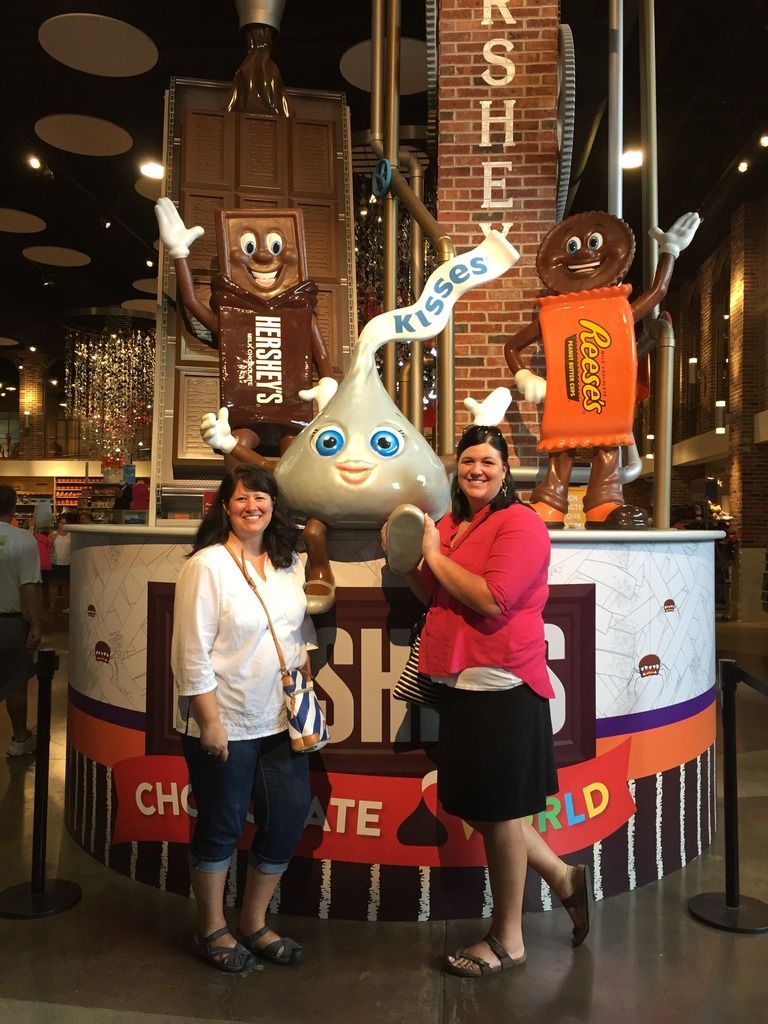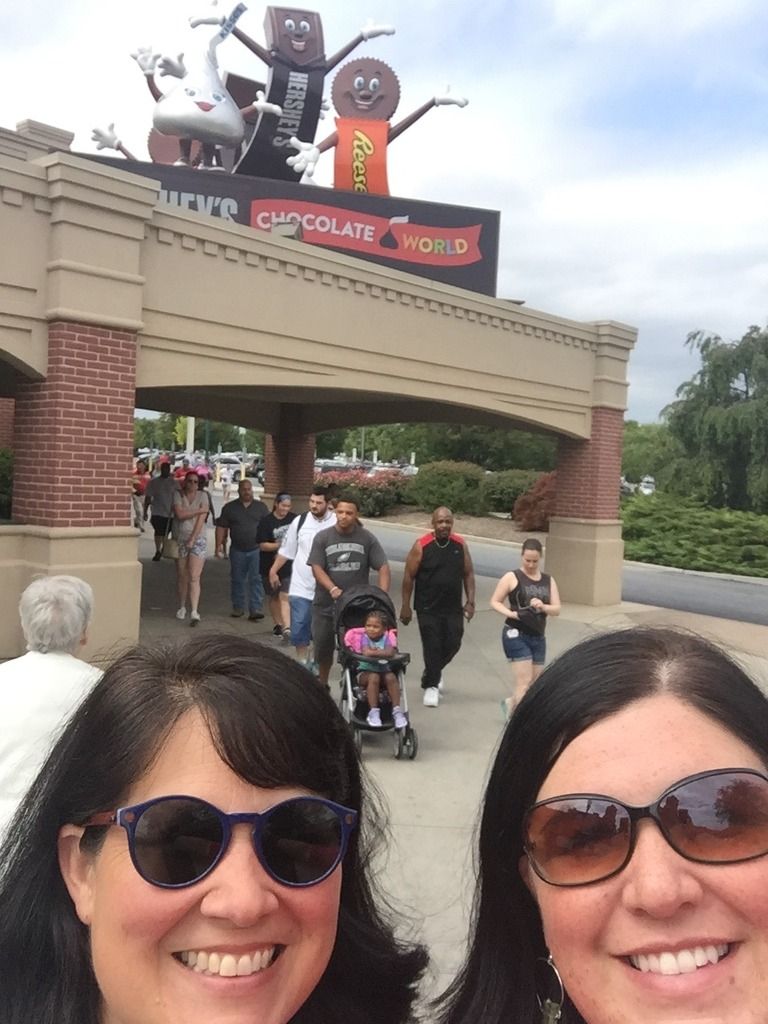 I took Norah and Eliza to the cute drive inn at the end of their street for ice cream. A very nice man was at the drive inn and let the girls take a picture with his car. So fun! They live in a very interesting neighborhood. Here are a couple of houses on Jayna's block.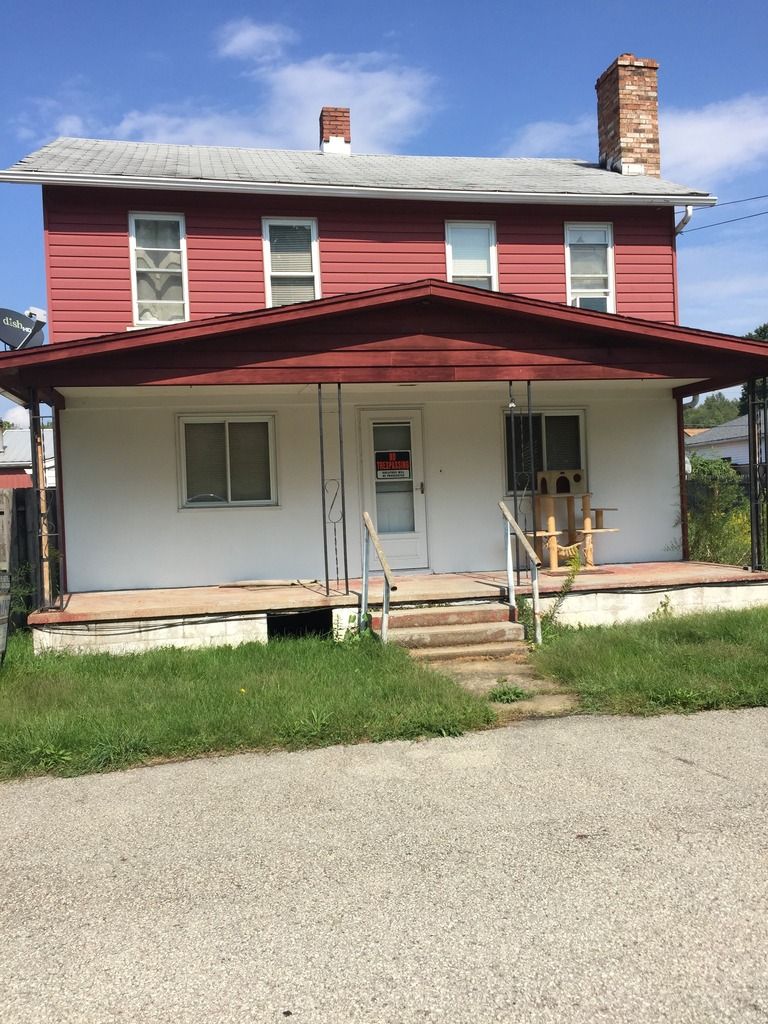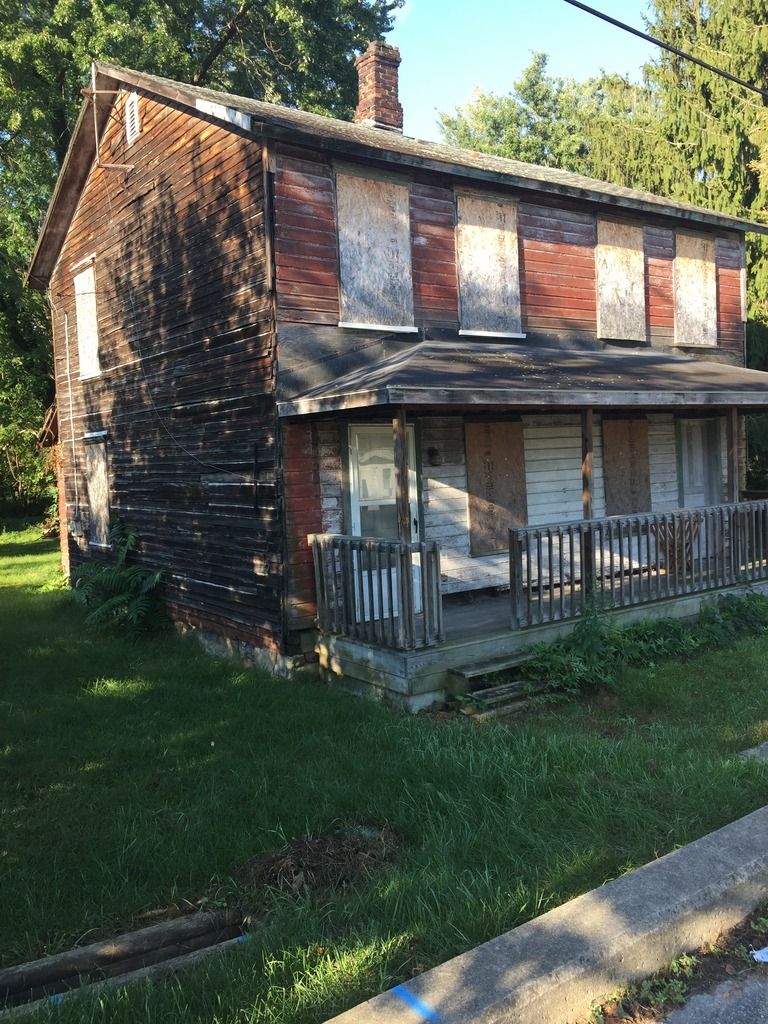 Jayna took me to college where Ryan has been going to school for the past two years. It has a beautiful campus and this church is so impressive!!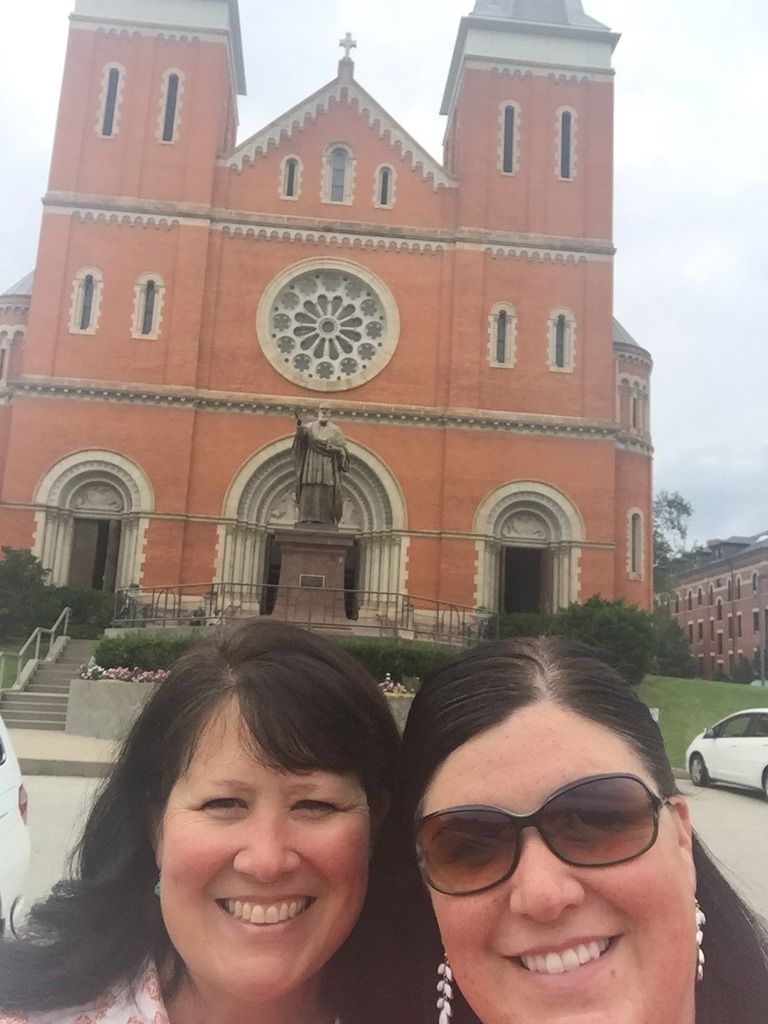 A HUGE thank you to everyone who made this trip so wonderful!!! Thank you to Nathan for taking care of the kids while I was away (Miss Sharon, too)! Thank you to Nonnie for paying for our cute place to sleep in Lancaster County. Thank you to Eliza, Norah and Will for letting me have your mom for three whole days!!! Thank you to Ryan for letting Jayna and I have our first "sisters getaway" EVER as moms!!! Thank you to Jayna for being the perfect hostess (she always is) and taking me everywhere I wanted to go and plus some! You truly made this one of the best vacations of my life, filled with tons of laughing, talking and delicious food!!!!! You are the BEST!!!! These were the color coded daily instructions, spelling lists, school carnival flyer and library activity invite that I left for the family. They did a great job running the house while I was gone but I do think they were happy to see me when I returned!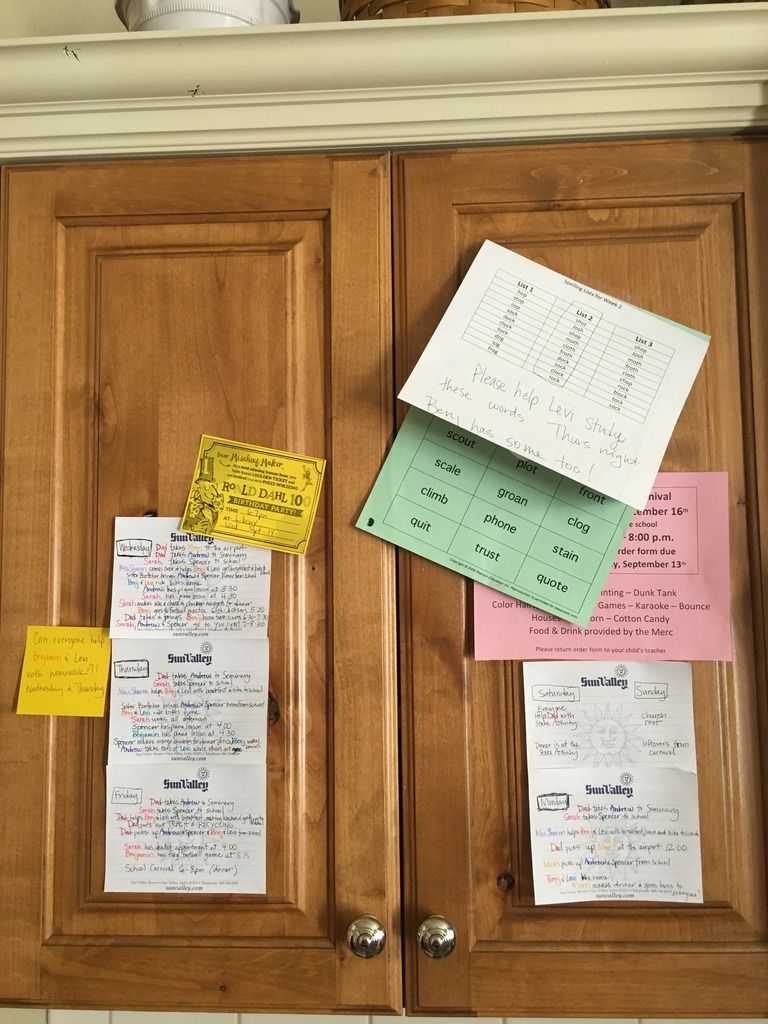 One Friday night, Andrew and his cousin, Jack were penny boarding (like skateboarding but its shorter) down Bogus Basin and Andrew crashed...BIG TIME. He called me to tell me he had broke his arm, but I didn't really believe him because he sounded so calm and not like he was really hurting that bad. I was pretty sure that it was broken, but I made him wait until Monday and then I took him to the doctor's. Sure enough, both bones were broken. He got a full cast put on and proudly showed it off...for a few days and then that darn cast was no fun!
Oh, September...thank you for being so memorable and having such fun adventures!!