We had a fantastical October!!
We took the kids to the
Idaho Penitentiary
.
It's a pretty amazing place. The kids kept on saying that they NEVER wanted to do anything that would make them go to jail. That's not the reason why we took them there, but it was a great way to teach them about making good choices.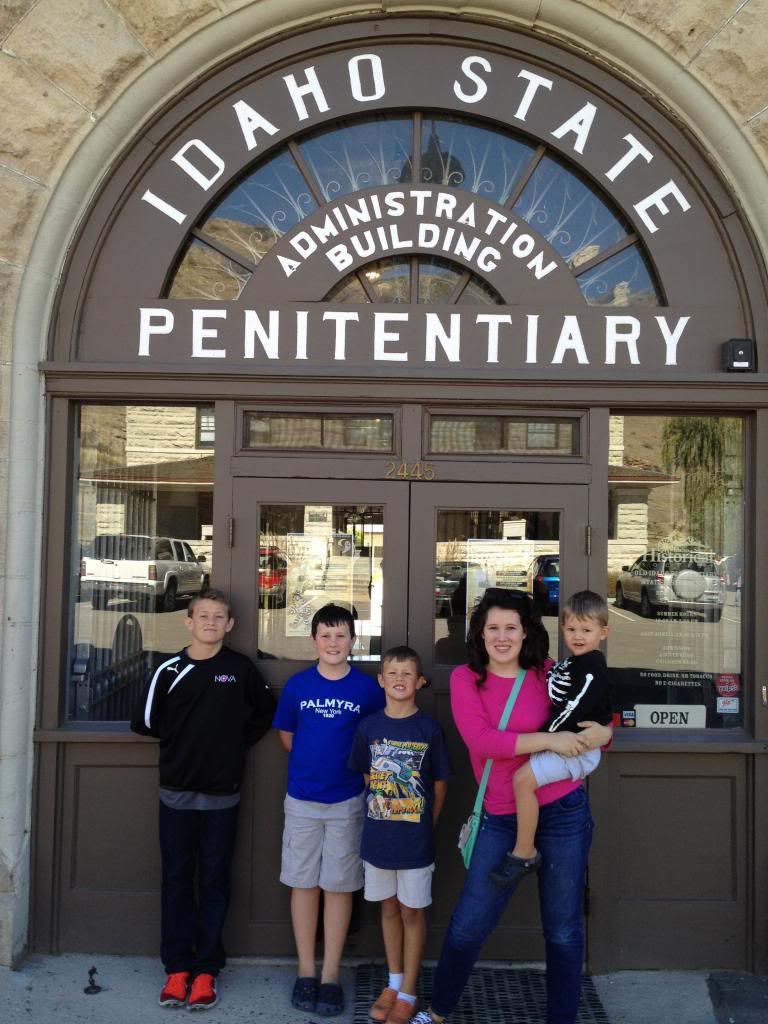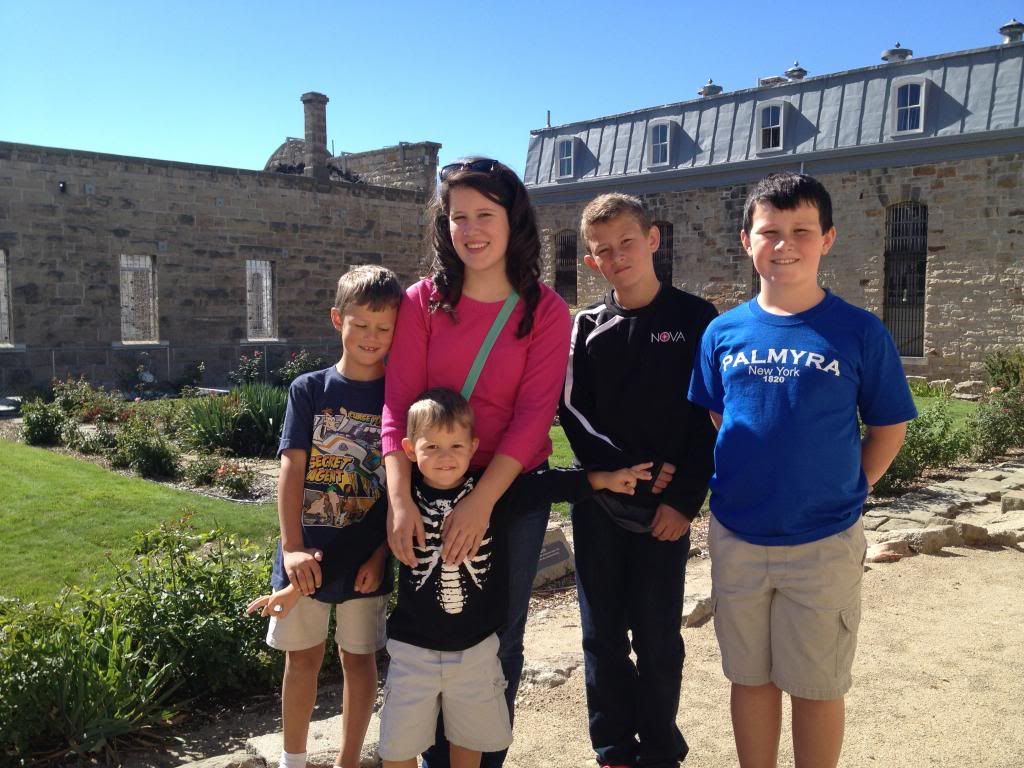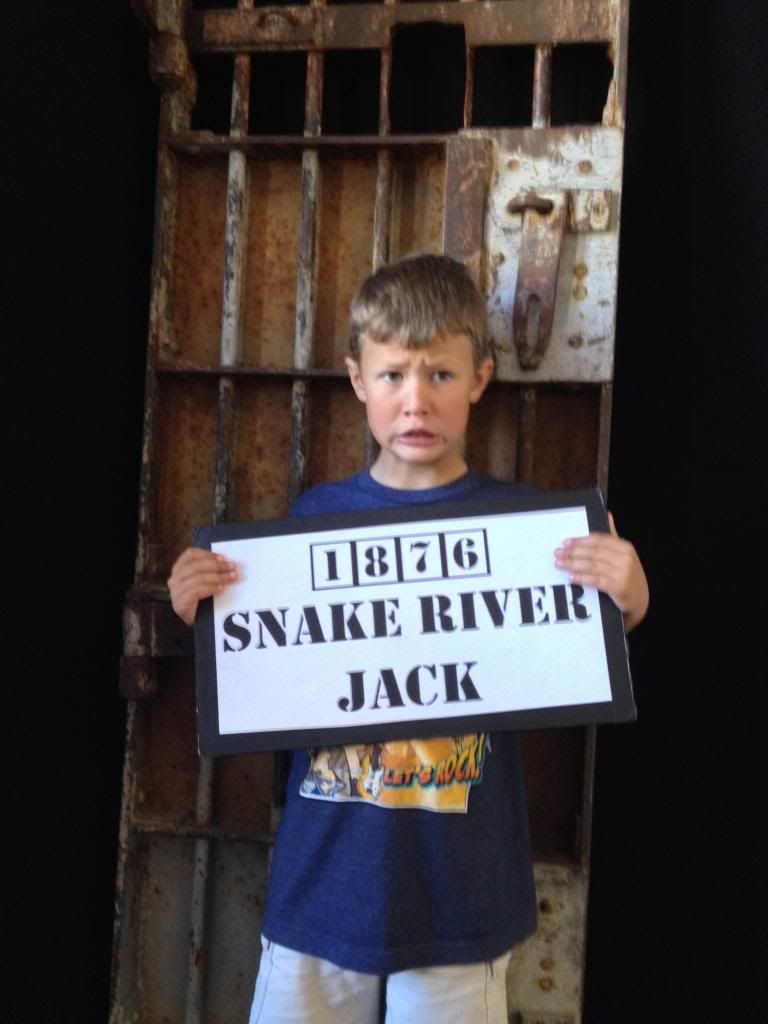 We went to a fun movie night at the Barn in the neighborhood. They filled up a bathtub with candy and we watched The Black Cauldron and the big kids watched Monster House.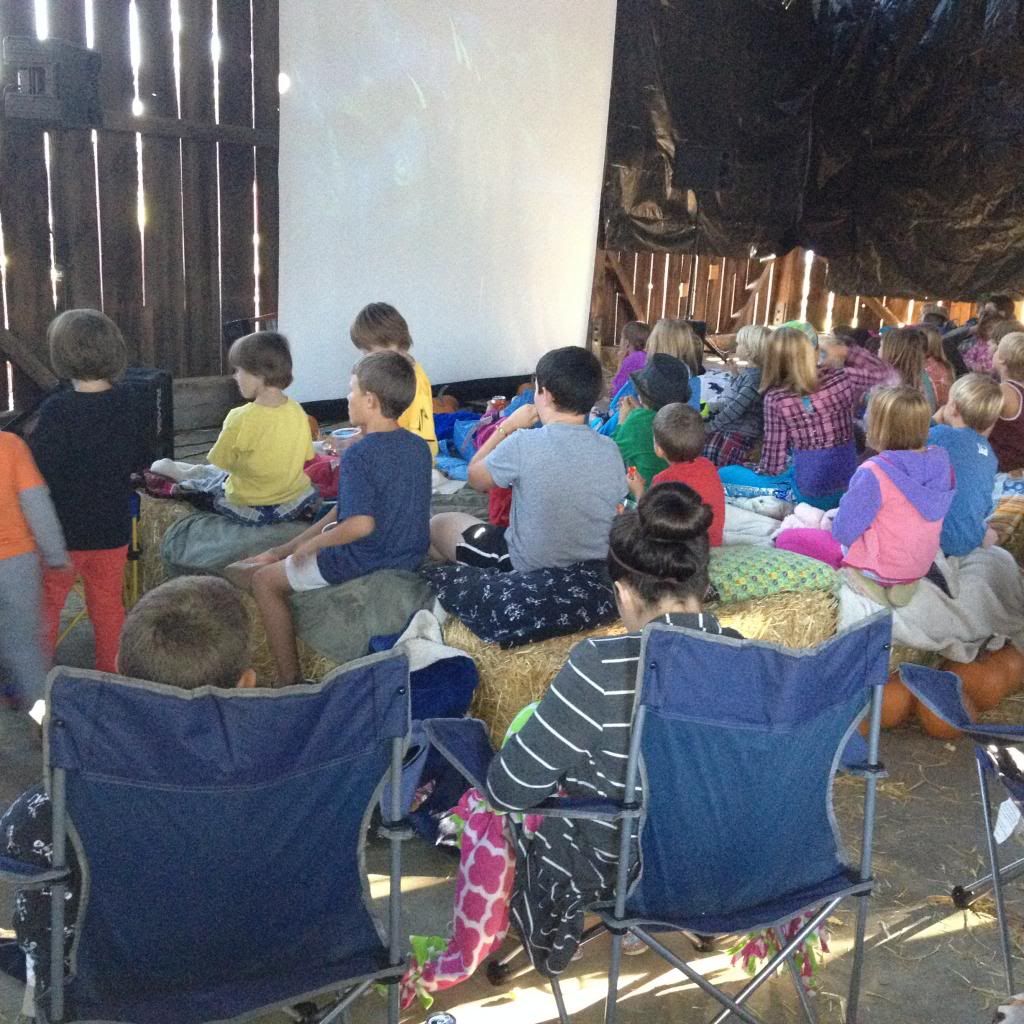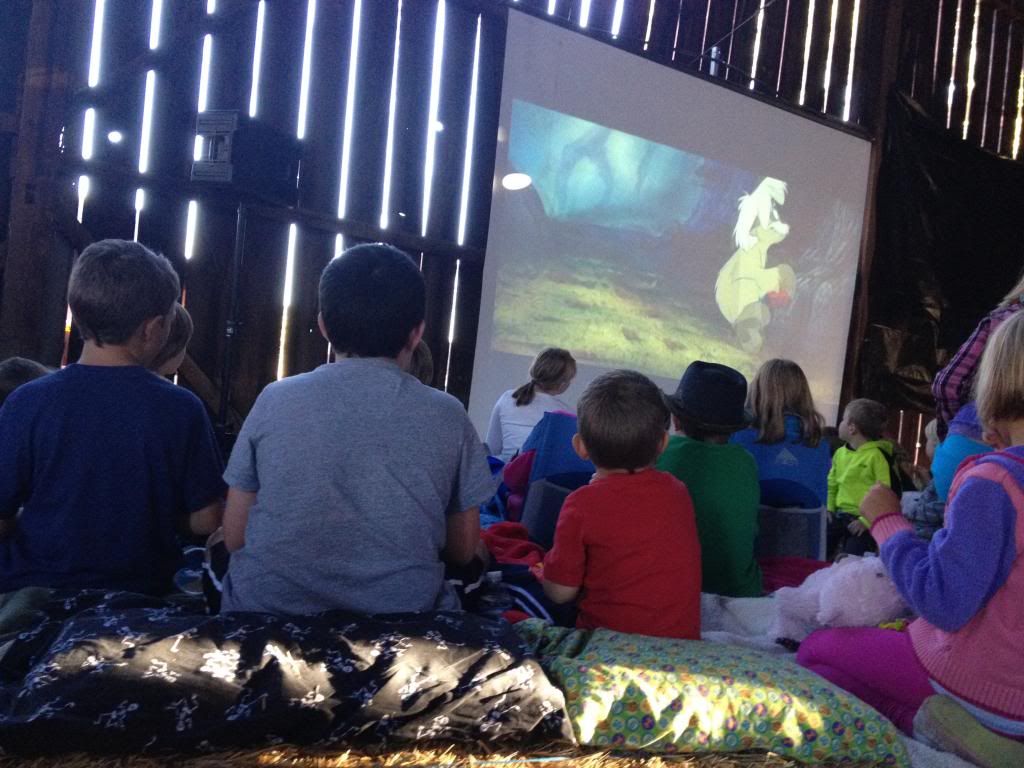 Andrew spent a week at
MOSS
with his classmates. He had an awesome time.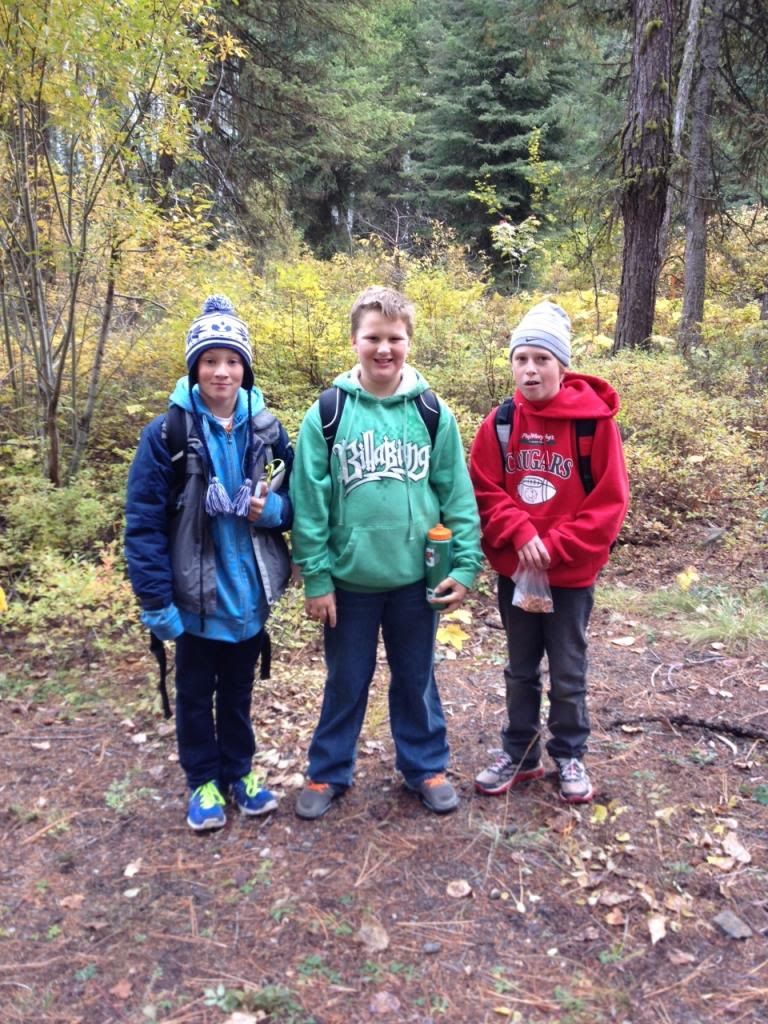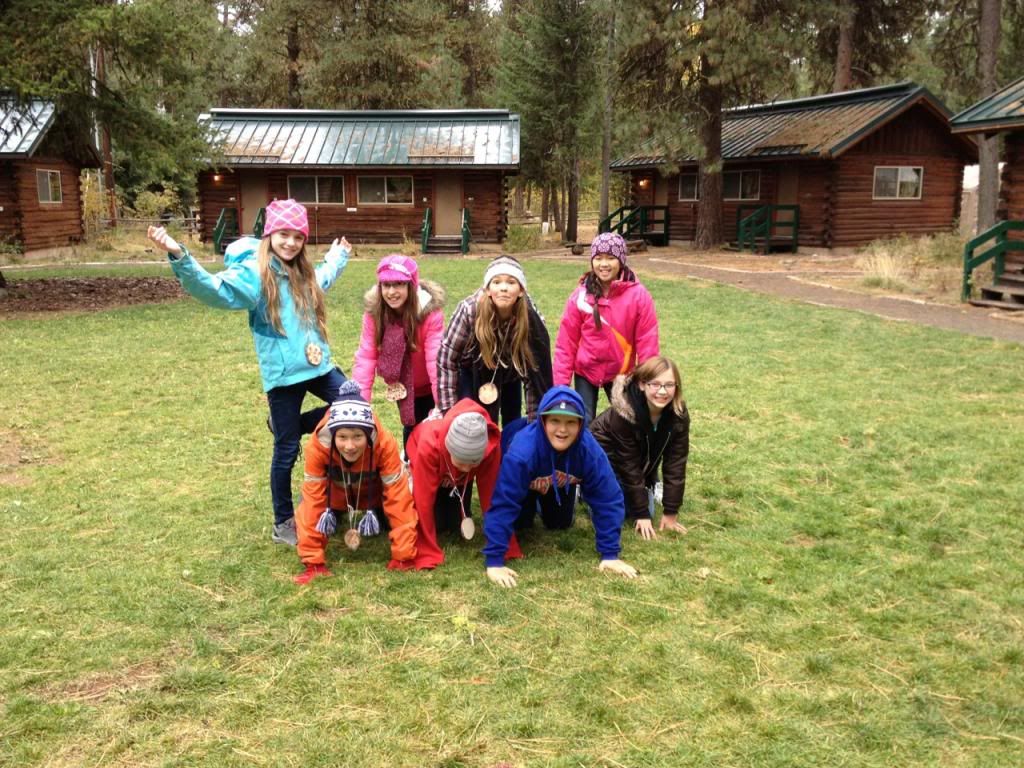 Levi and his friend, Brig and I went to the Aquarium. We fed the tropical fish, sharks and sting rays.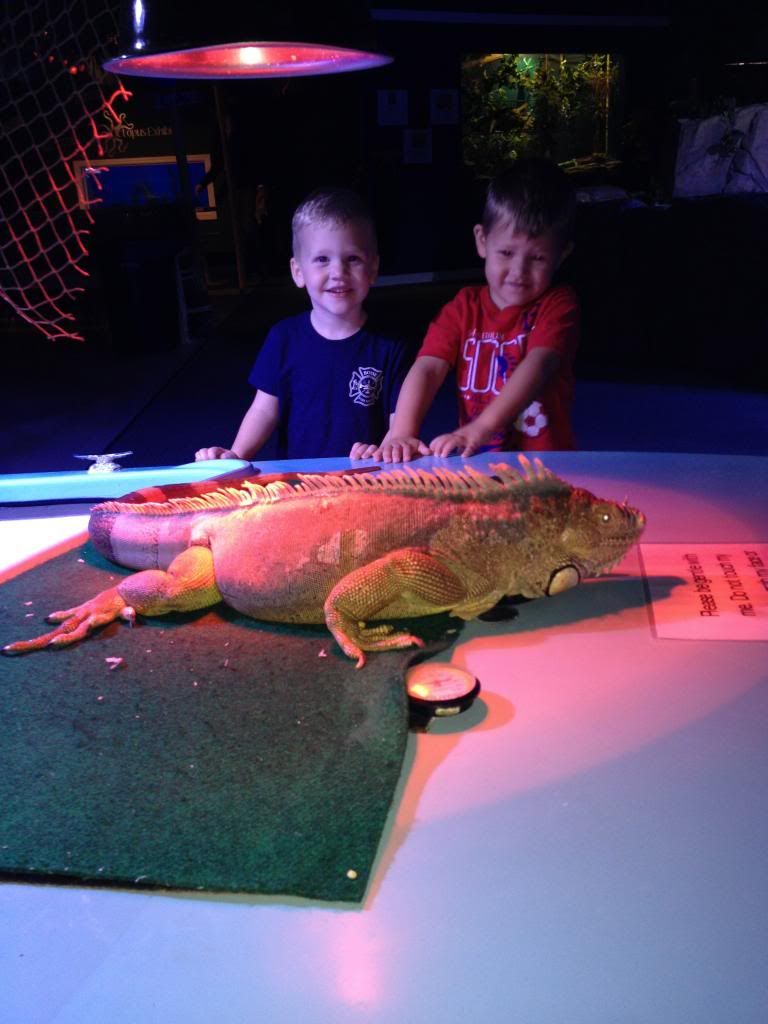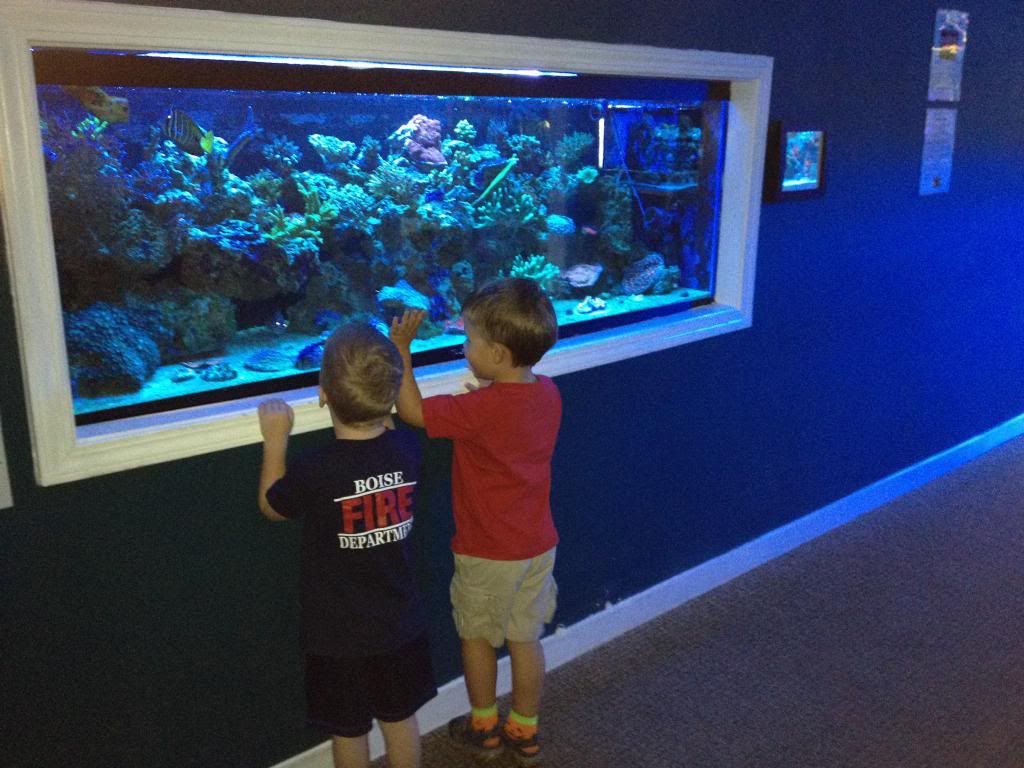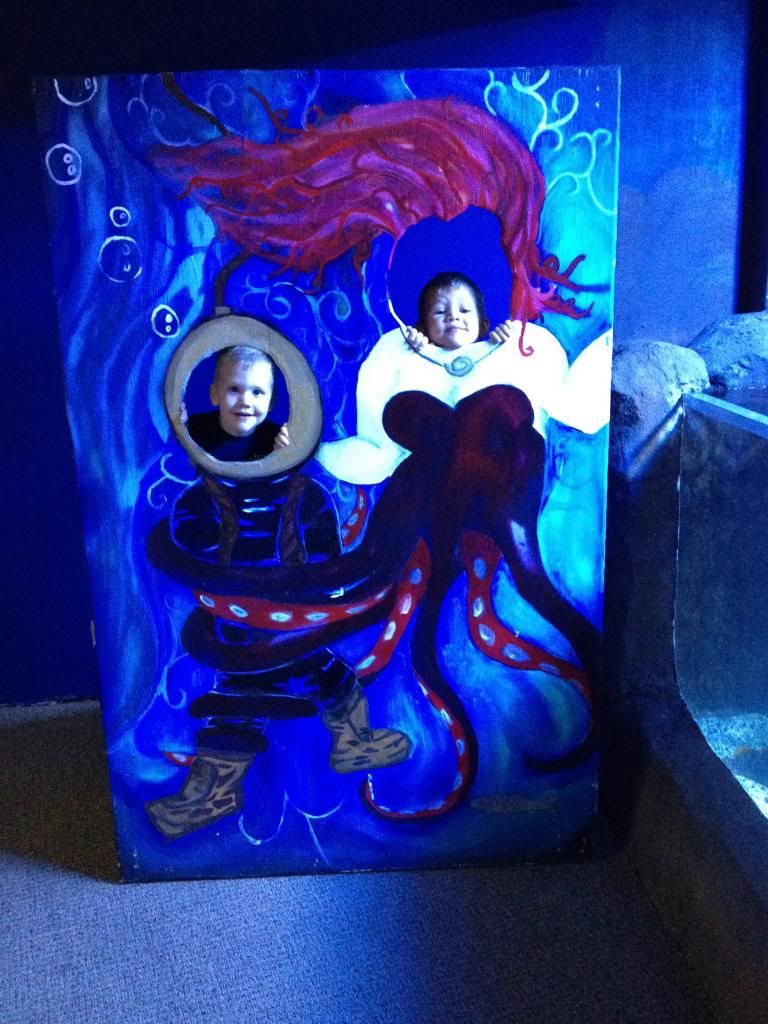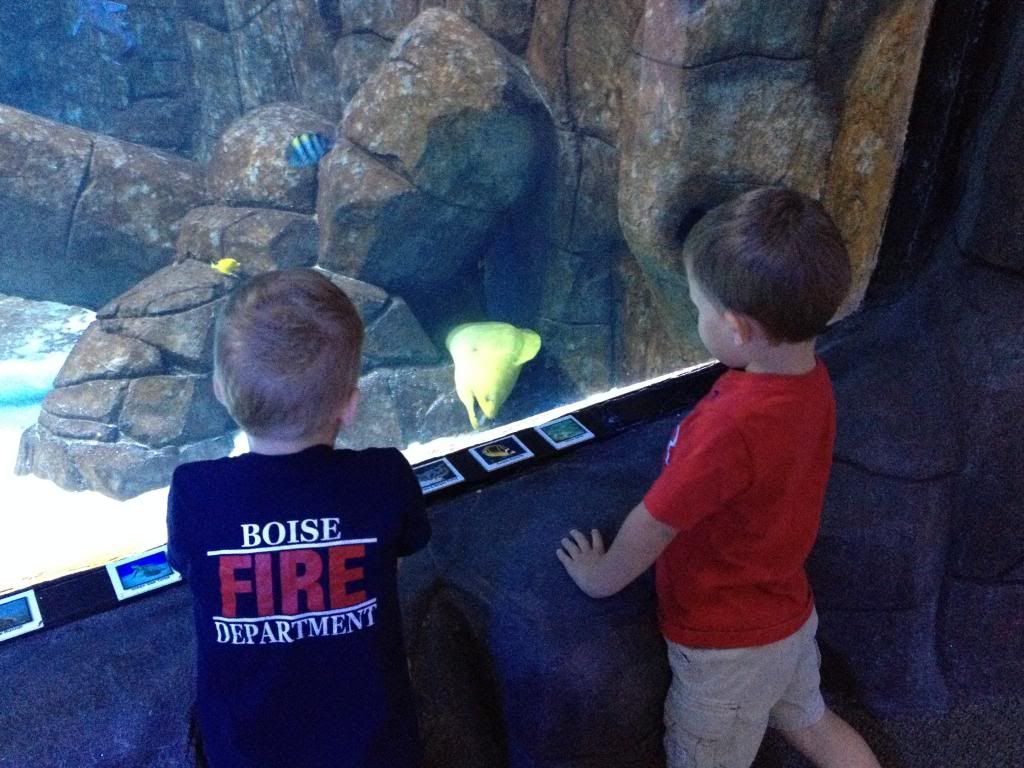 We went to a Harvest festival at Farr West and painted pumpkins.
Levi had a sick day. Poor boy!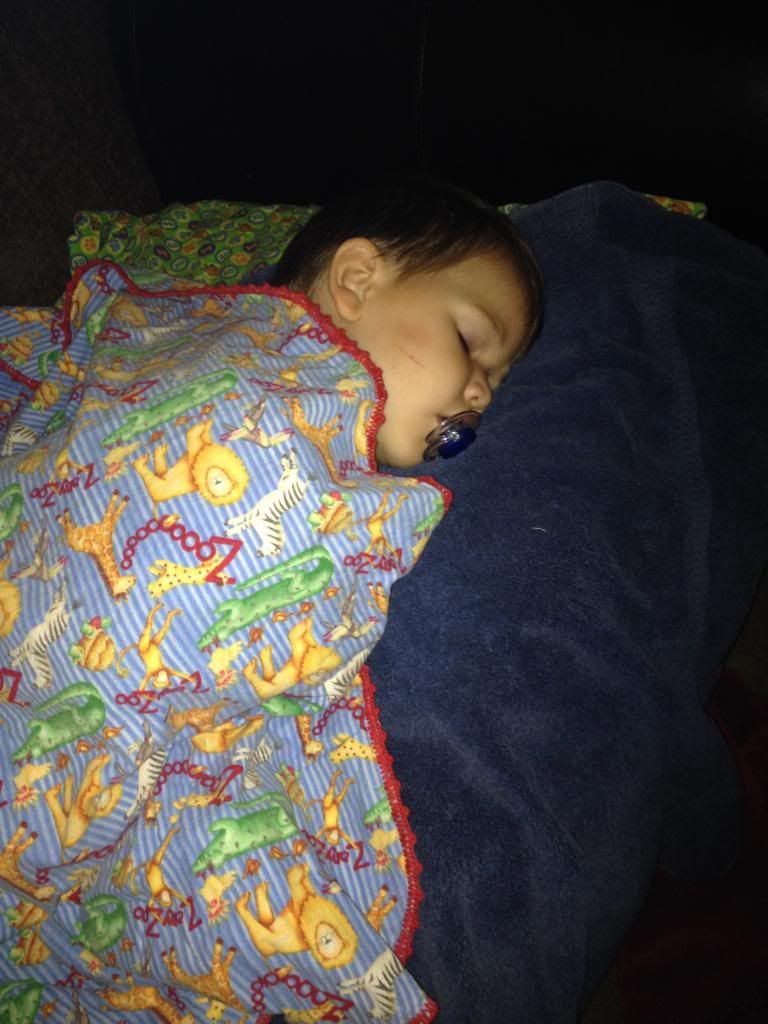 Nathan got into watching Cake Boss on Netflix so he decided that he would make his own birthday cake. It was amazing!!
At the very last minute, a friend offered us tickets to Disney On Ice. It was amazing!!!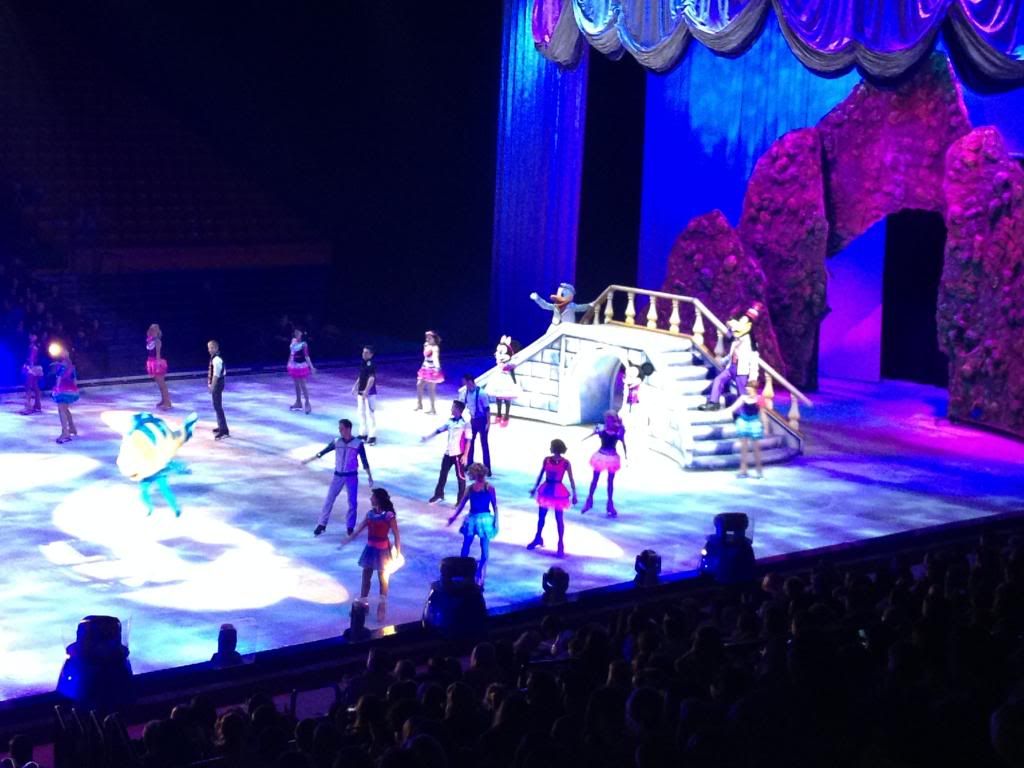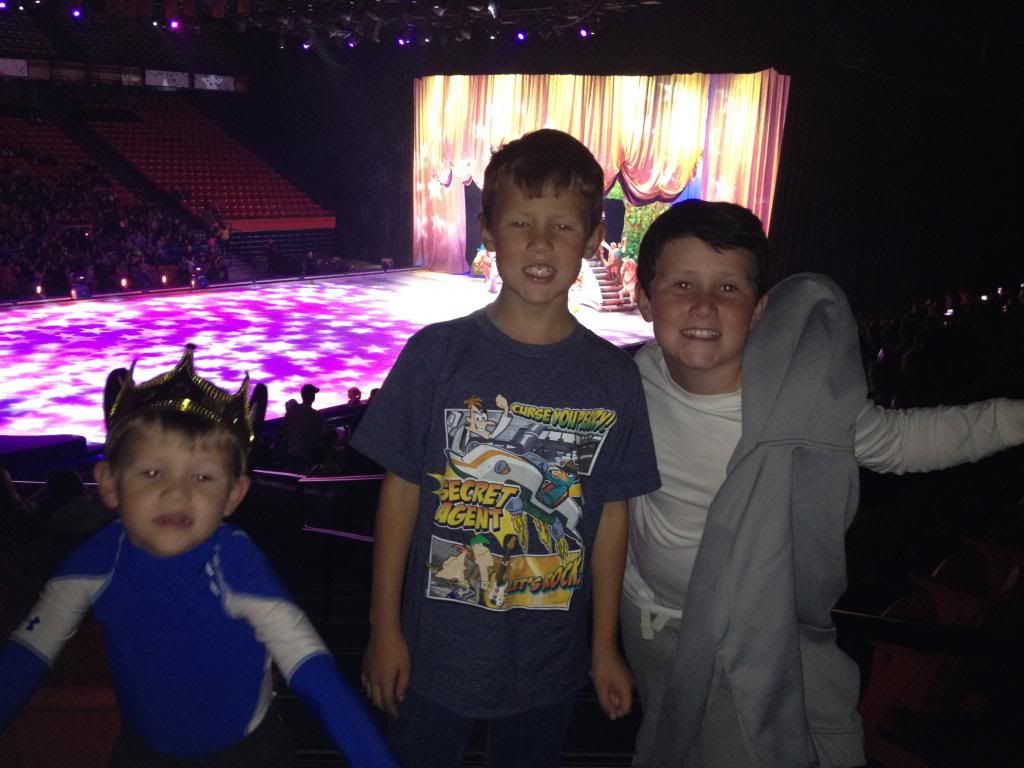 Nathan and Levi went shopping for Halloween costumes.
We went to the Hidden Springs Halloween party and had a blast!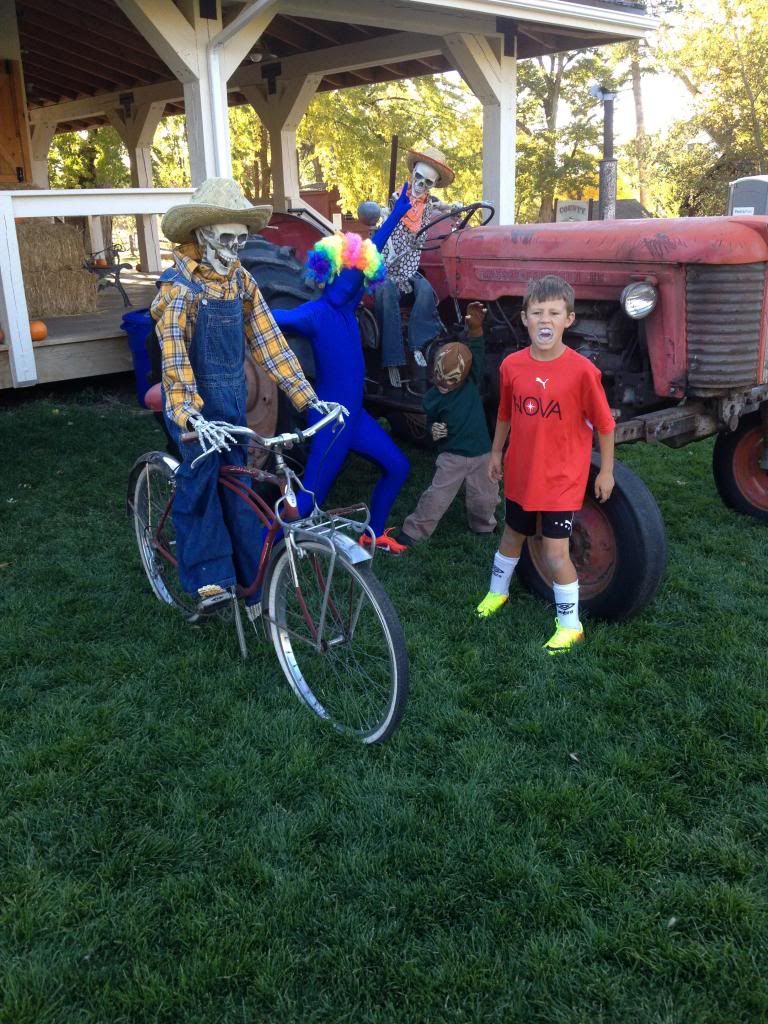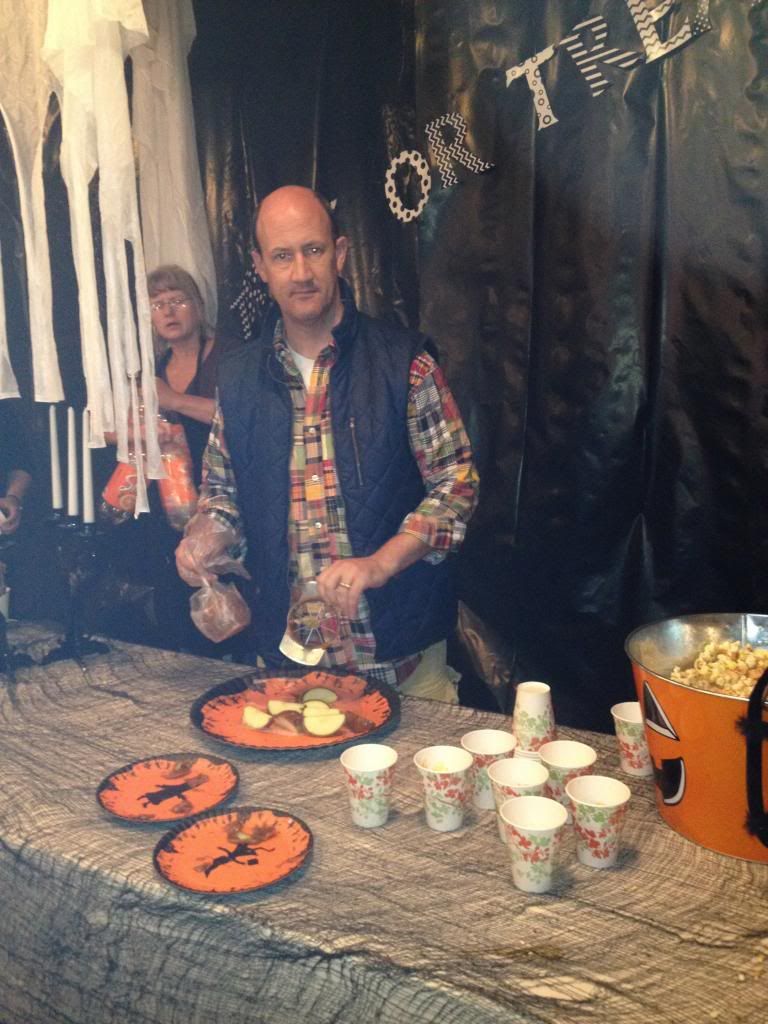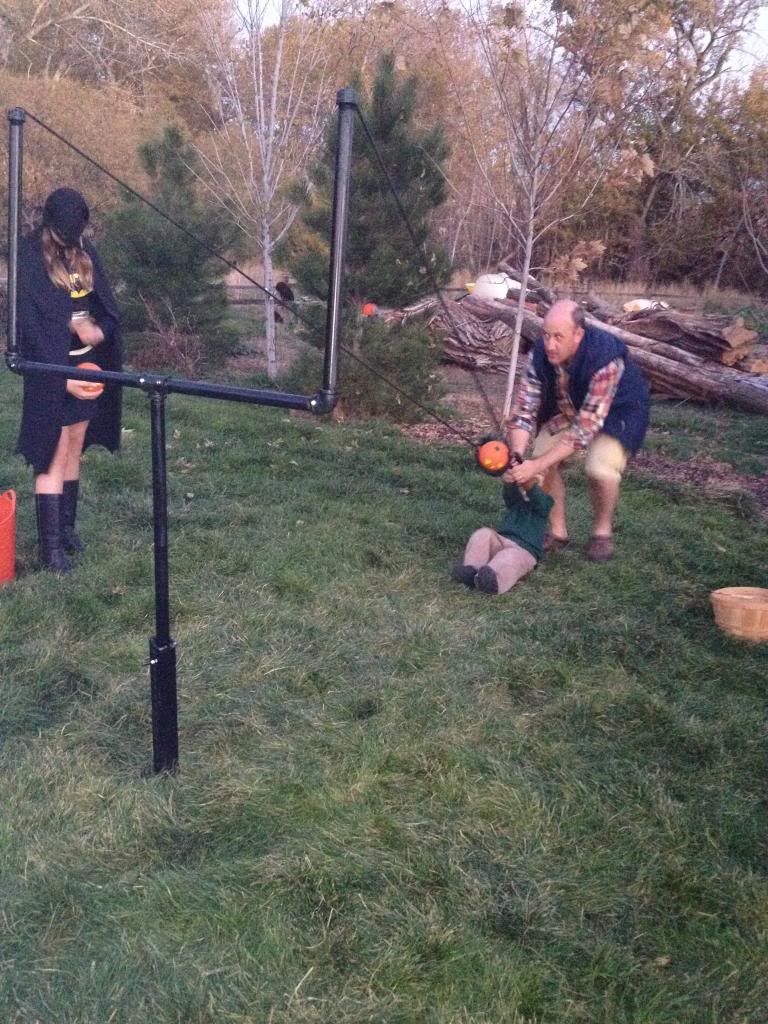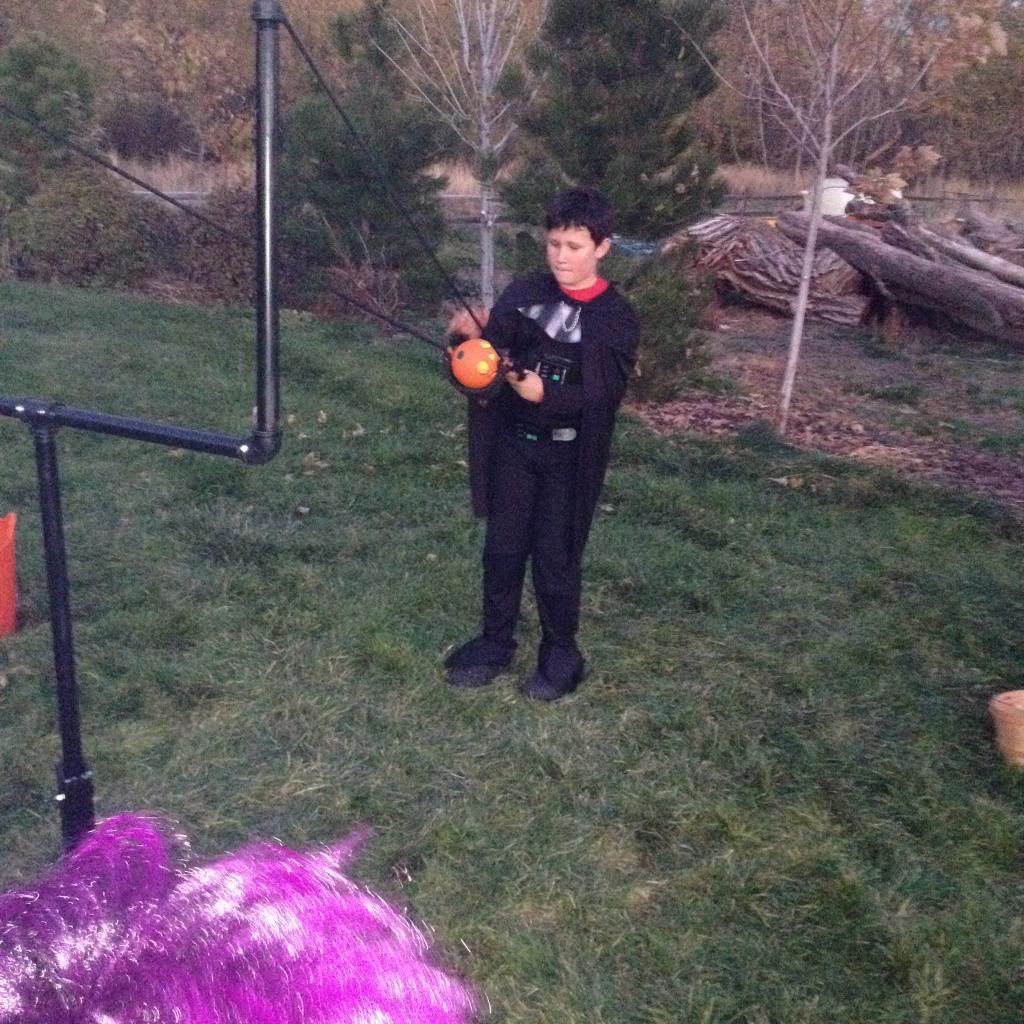 We had the most beautiful Fall and I loved all the colors.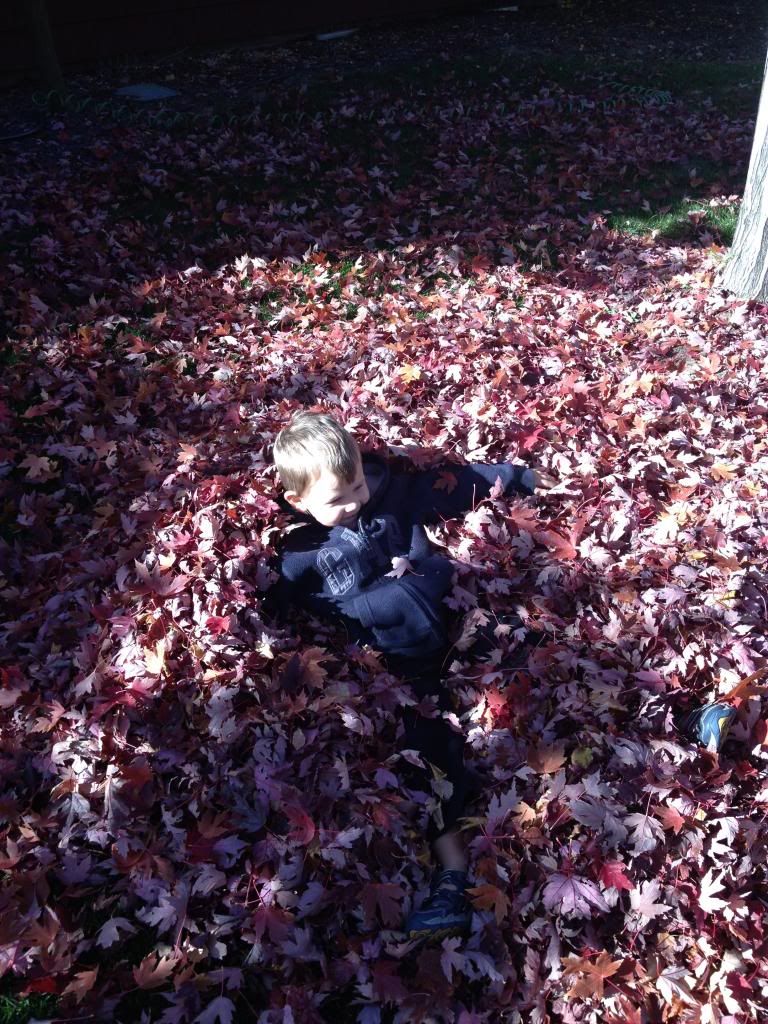 Benjamin had his end-of-season soccer party.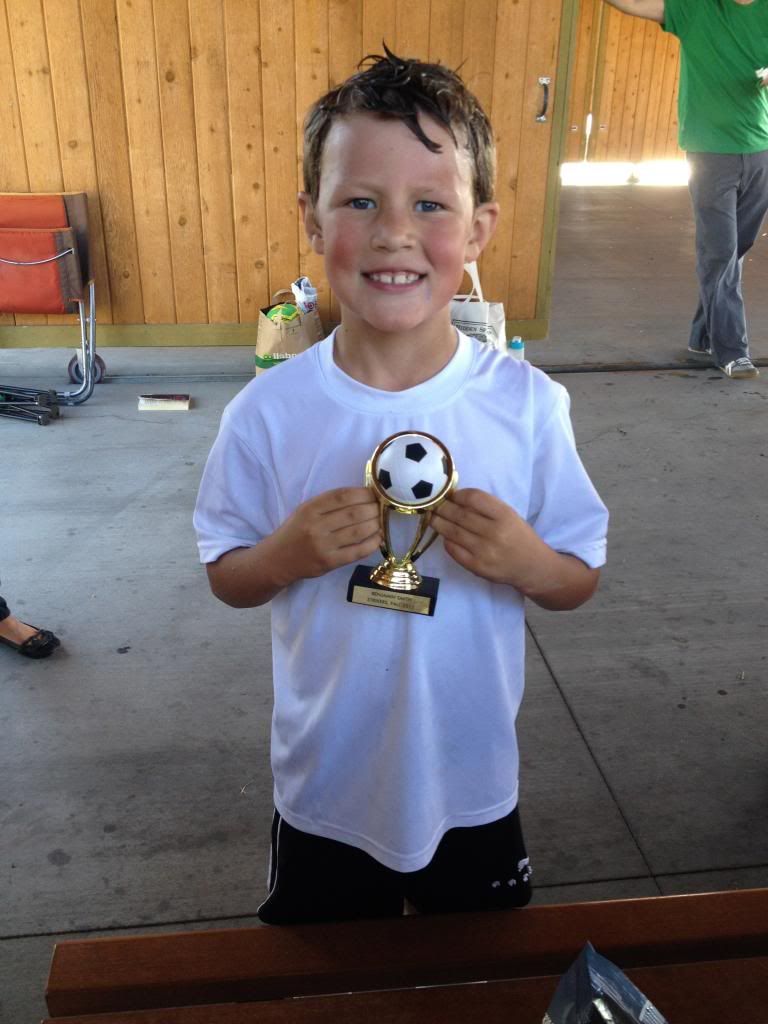 At times our month was just exhausting!
We had a fun evening eating soup, carving pumpkins, frosting cookies with the Ramey's.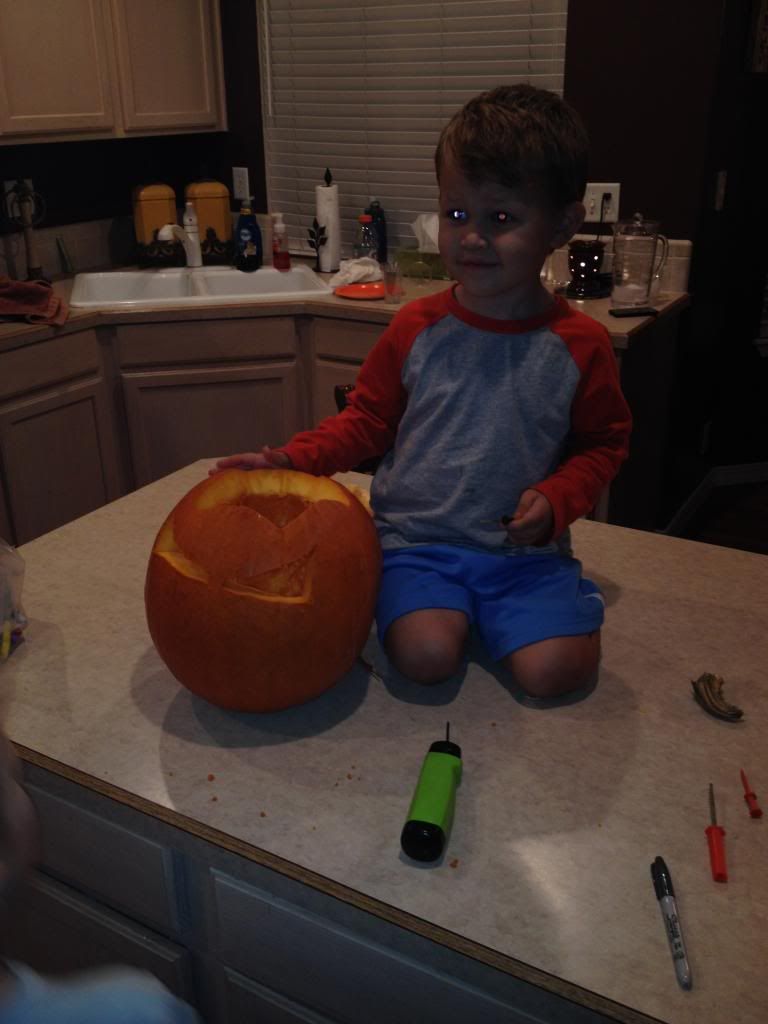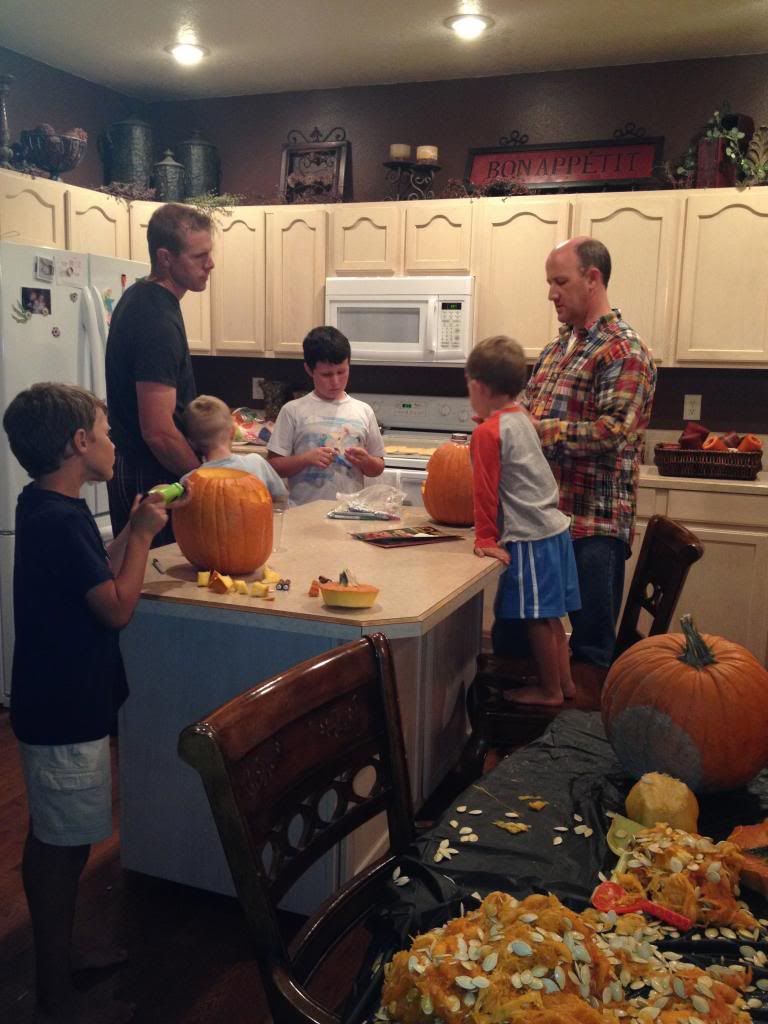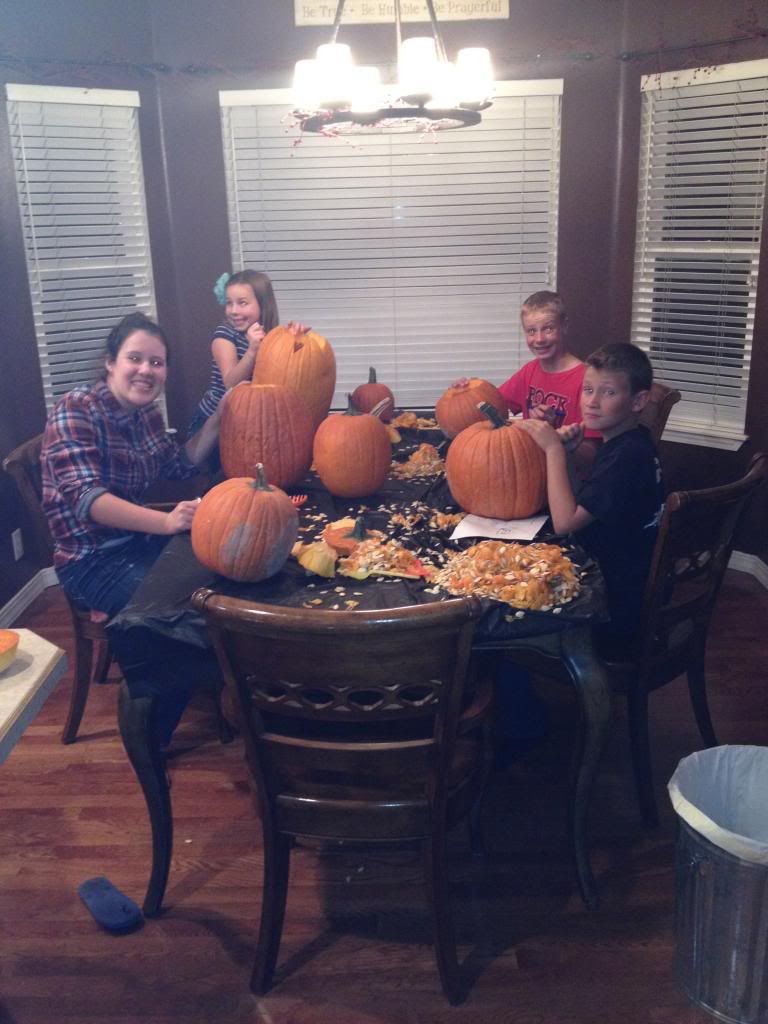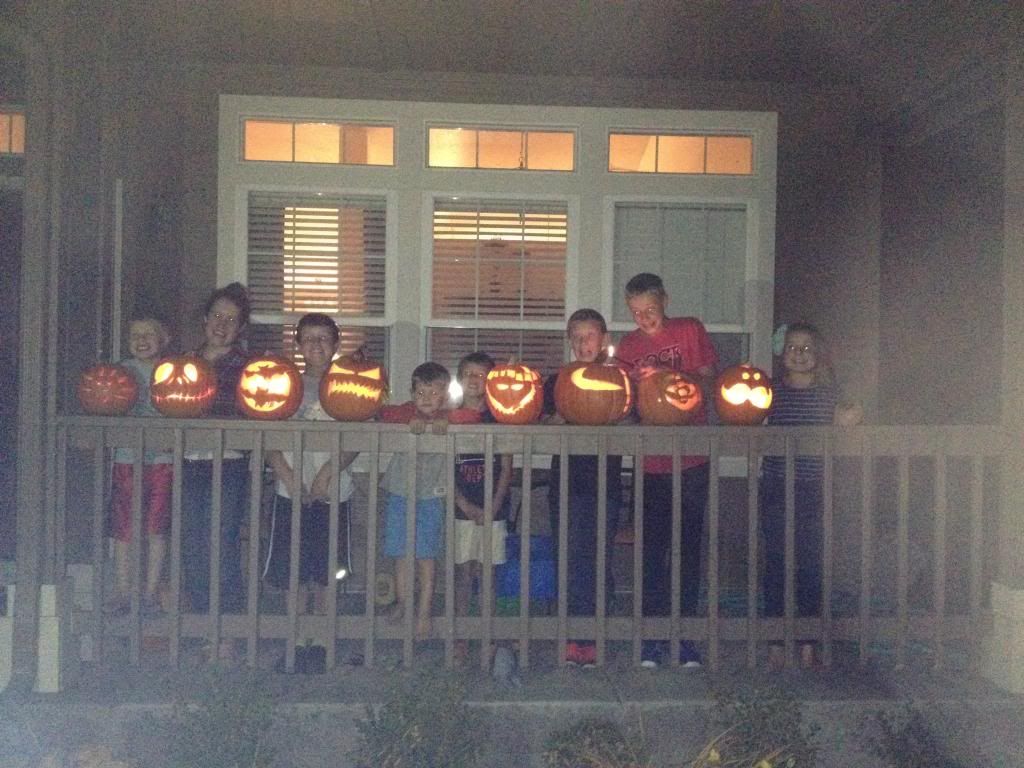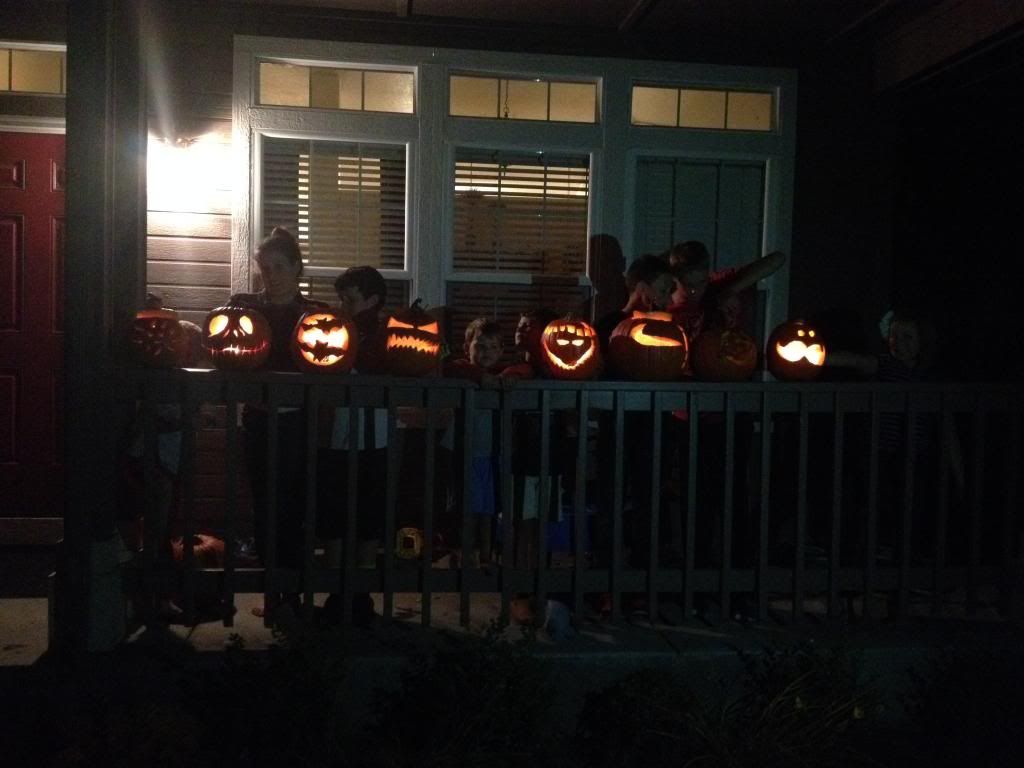 Levi had a fun preschool Halloween party.