Happy Halloween from our scary spooks!!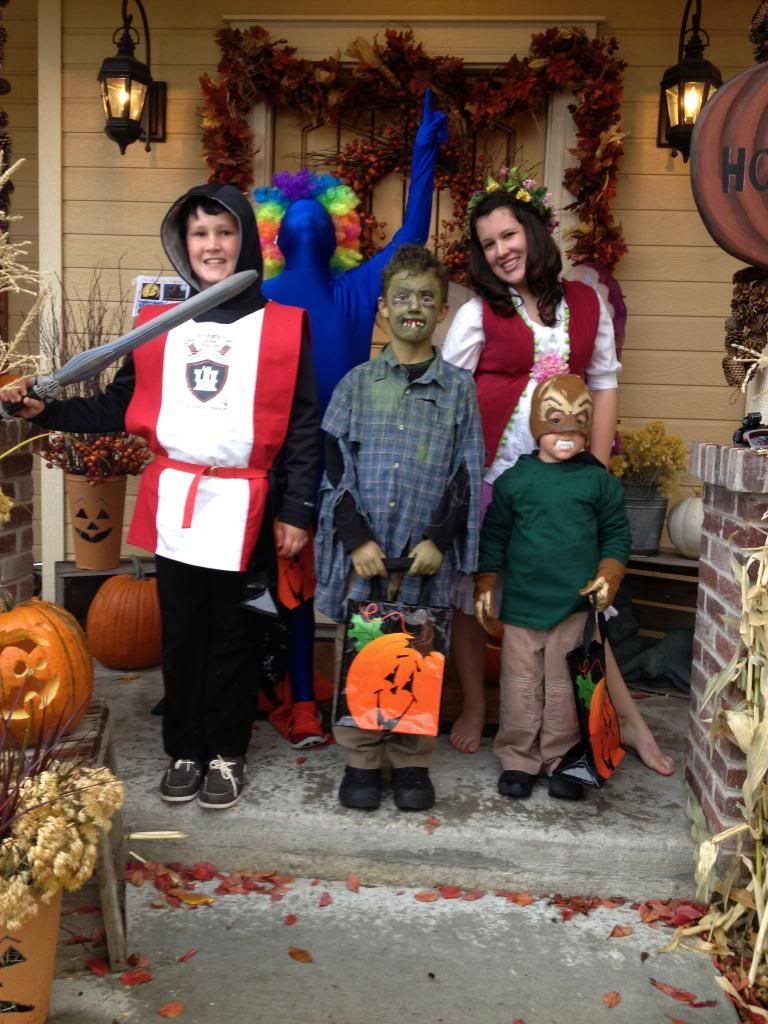 A frightening Zombie...
a brave knight....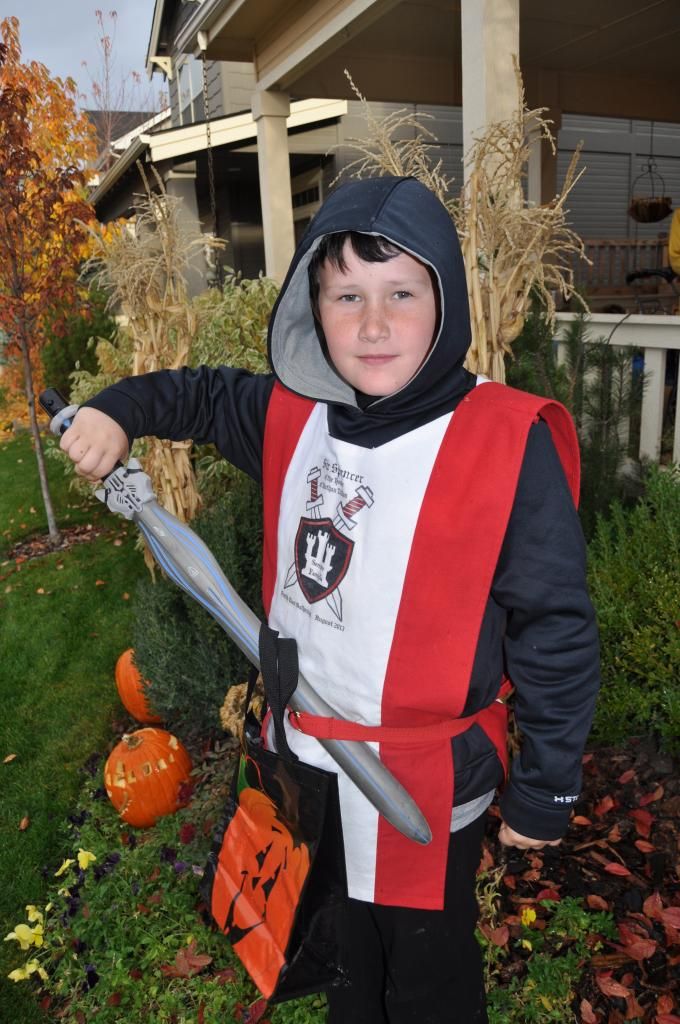 a magical fairy... (it was Sarah's first year to stay at home to pass out candy. She didn't mind because she got to snuggle with her new cousin, Will.)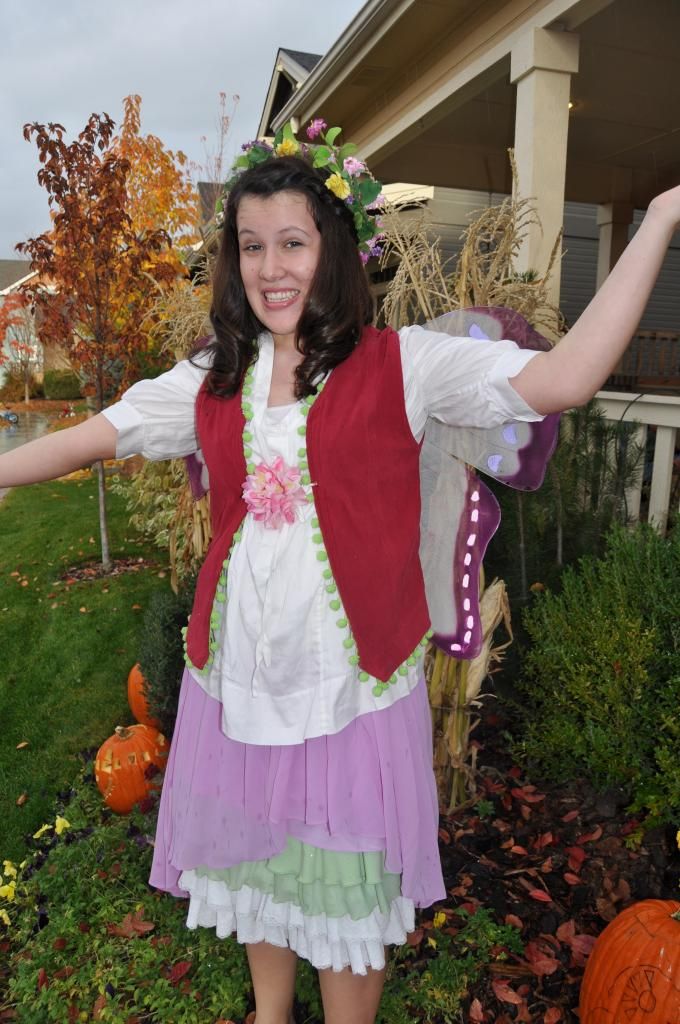 the scariest werewolf EVER...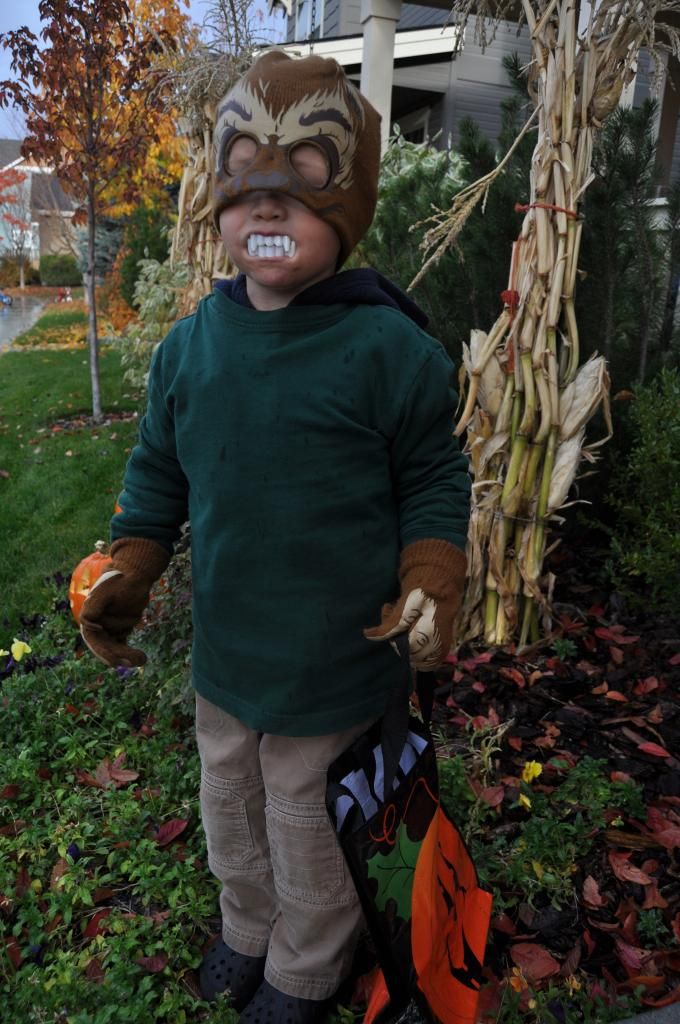 a morf... (yea, how does one describe a morf?)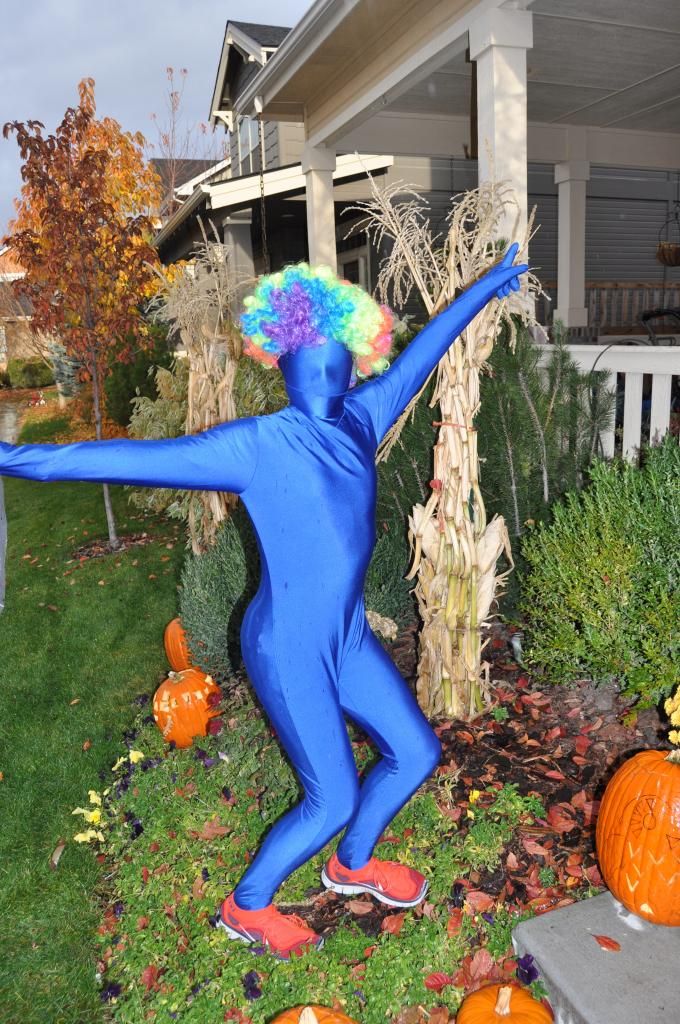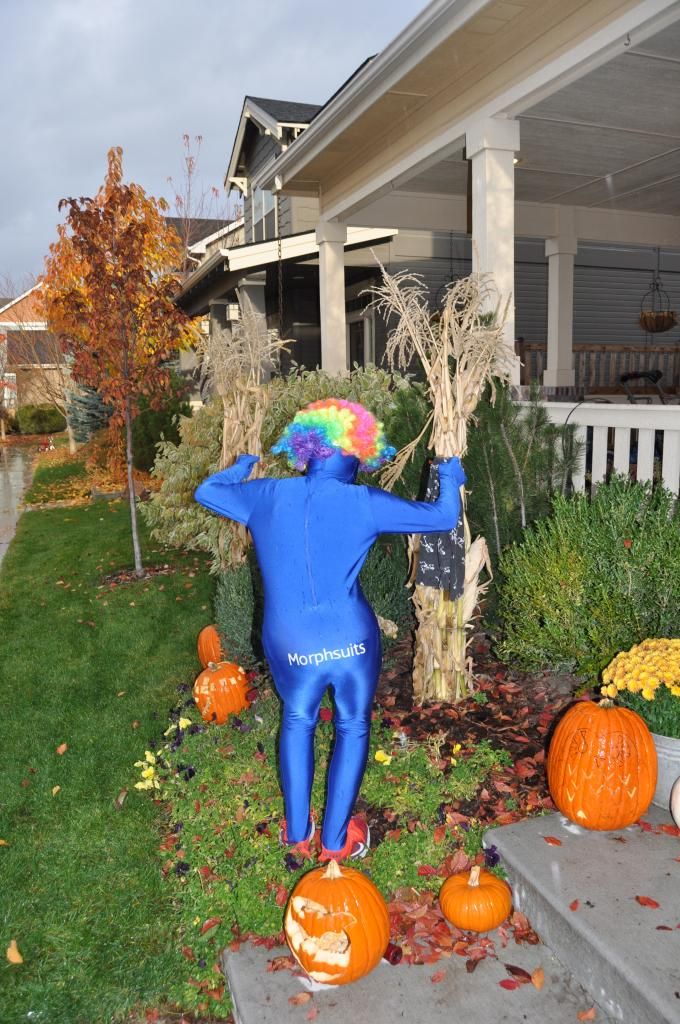 The weather was ideal, the kids got plenty of candy and we got to share the evening with family! We had a WONDERFUL Halloween!!