My entire family came for a long weekend. My mom came the day before Halloween to help me get ready. Jayna, Ryan, Jon, Heidi and their families came on Halloween and Angie, Mark and their family came the day after.
We trick-or-treated with the cousins.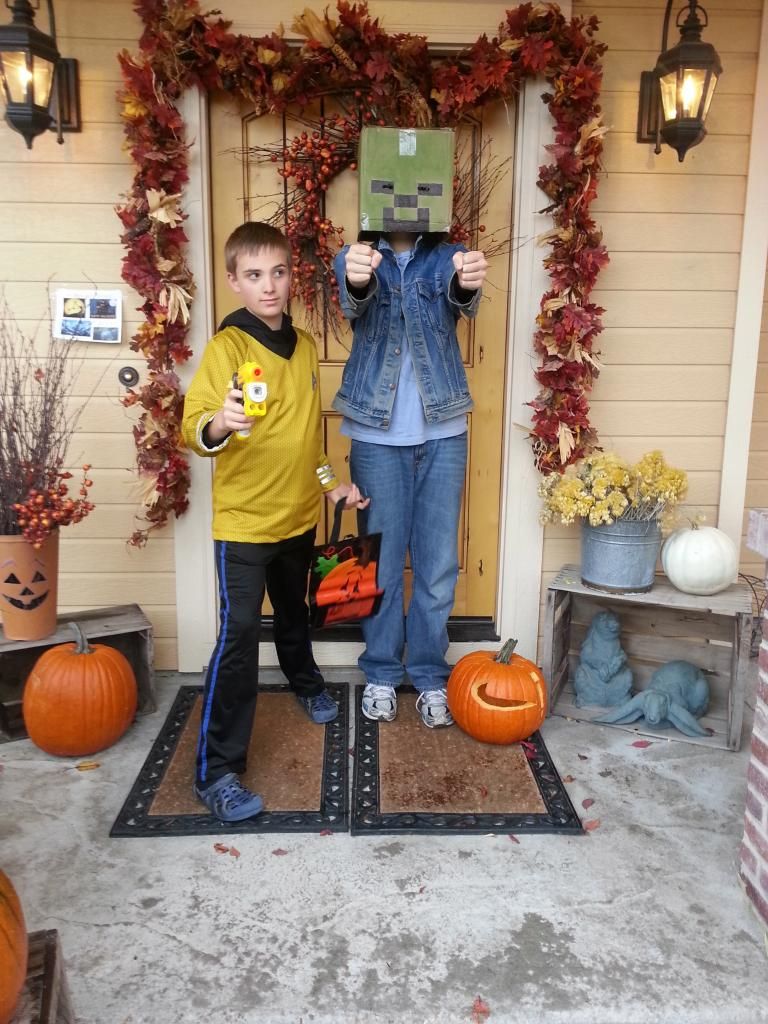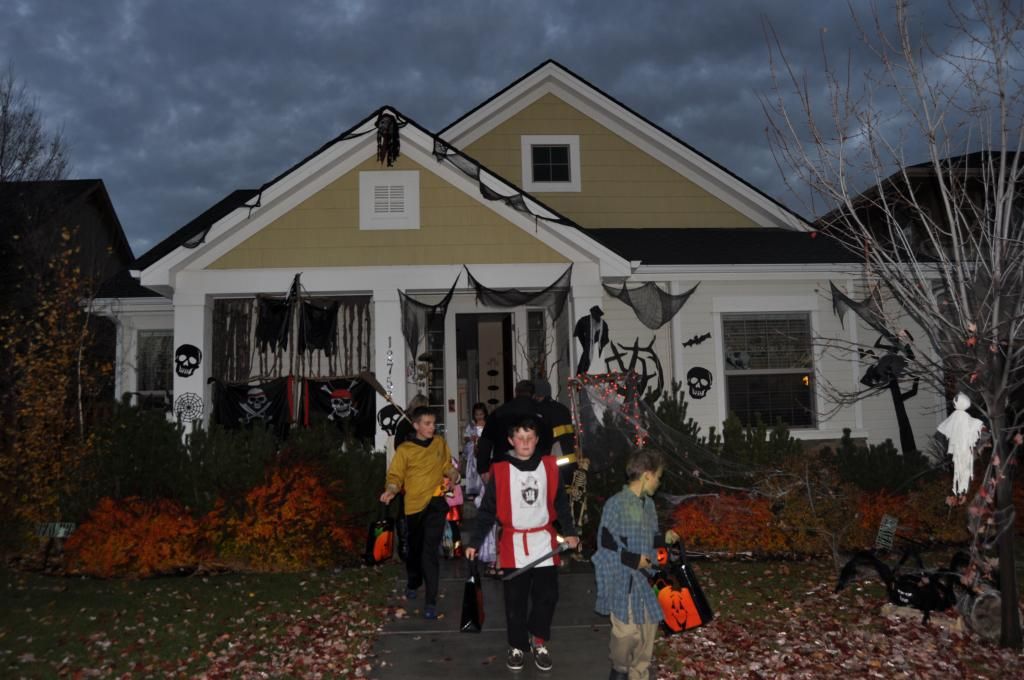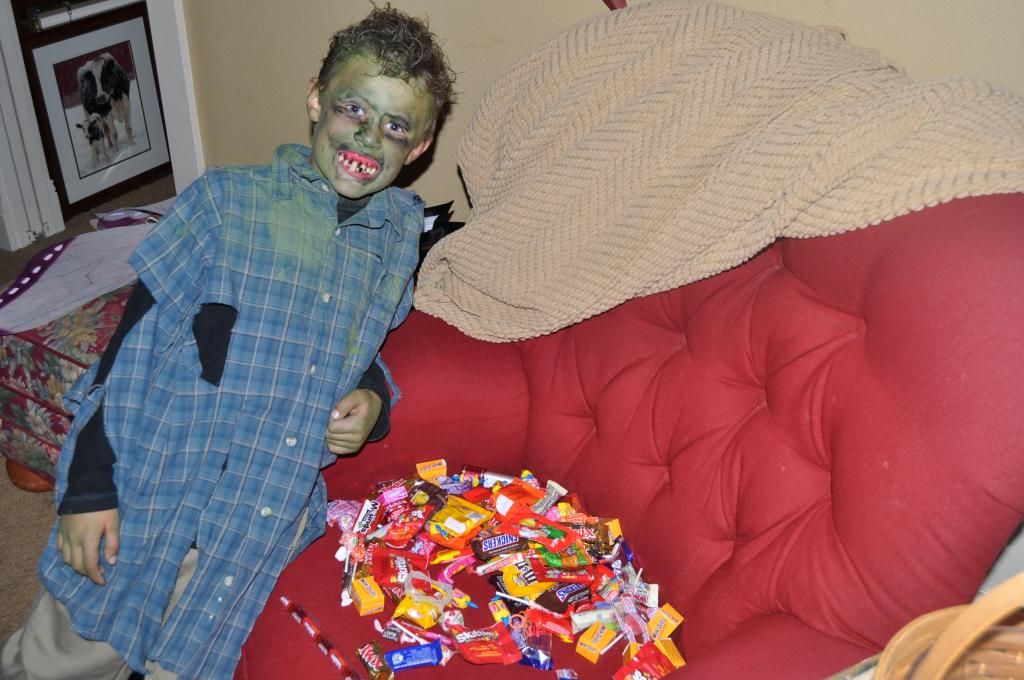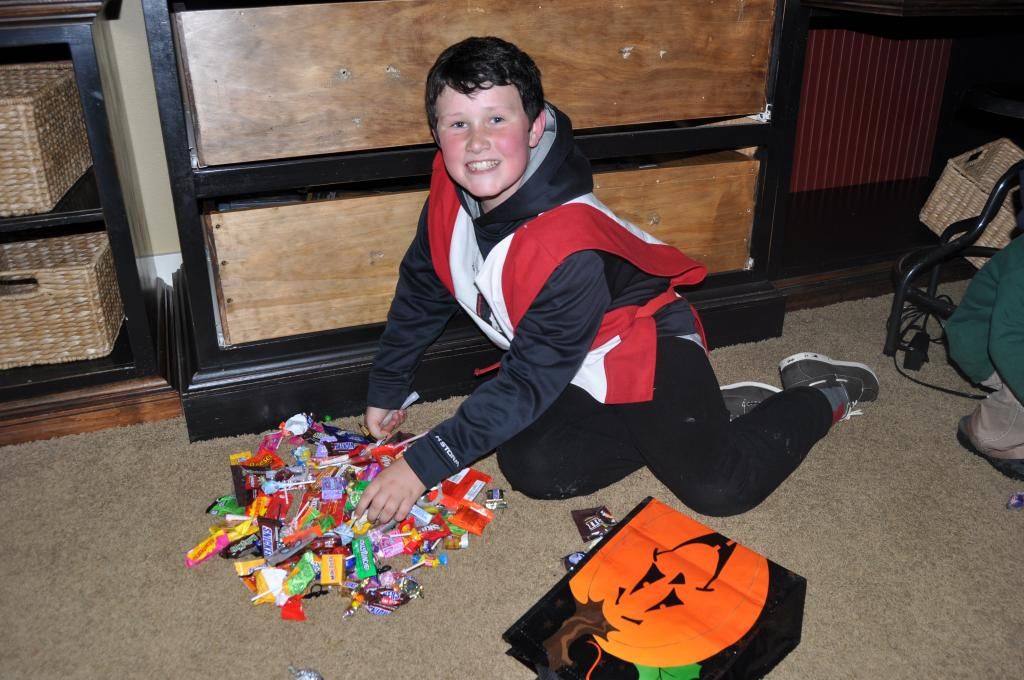 We had a great day together at the Zoo and had a picnic, too. The weather was absolutely beautiful!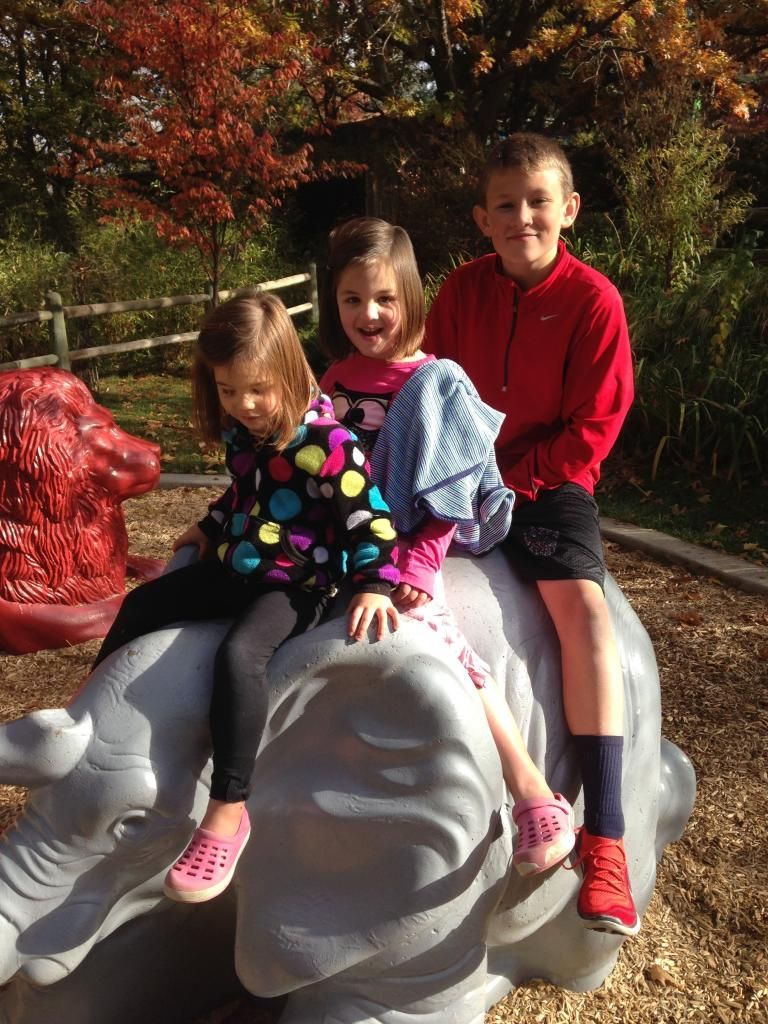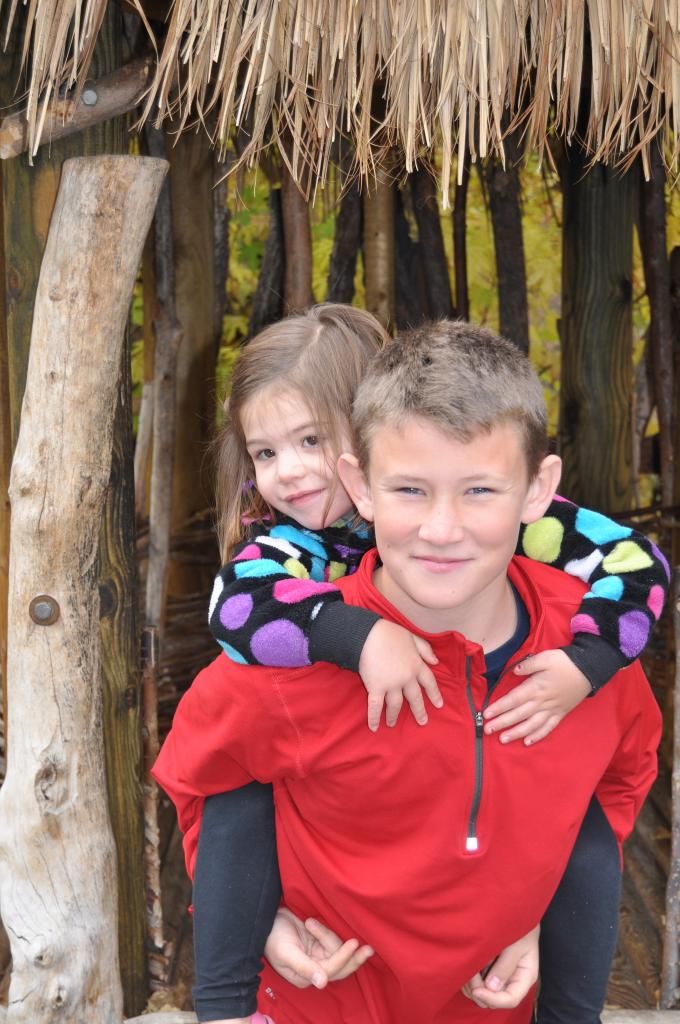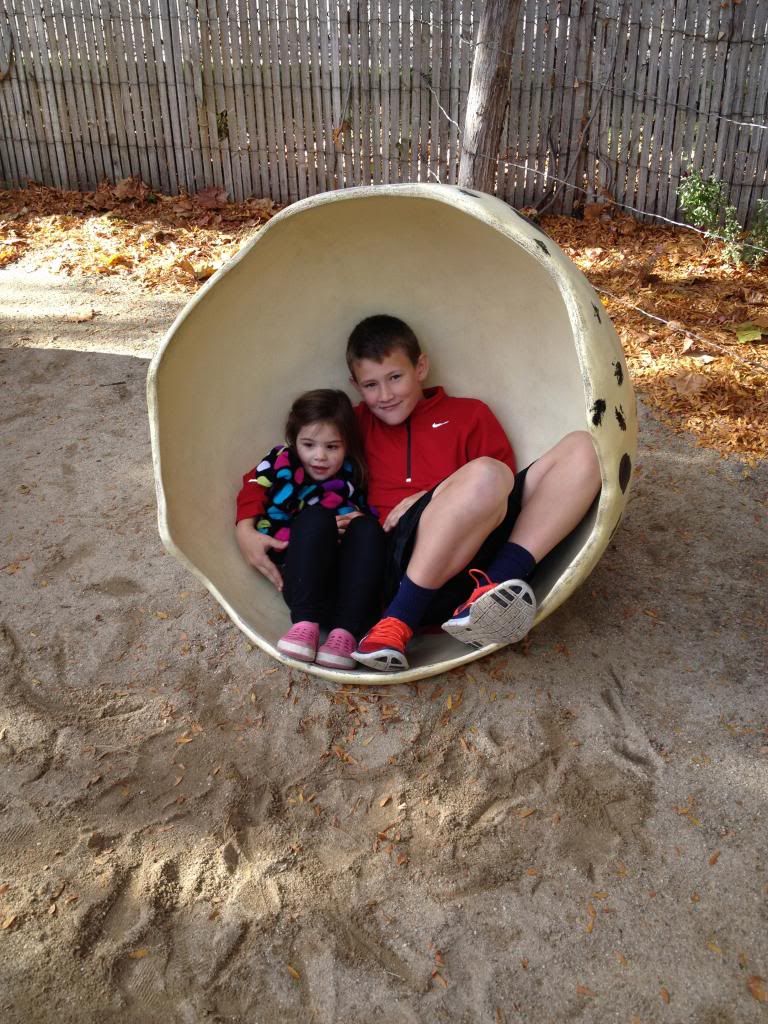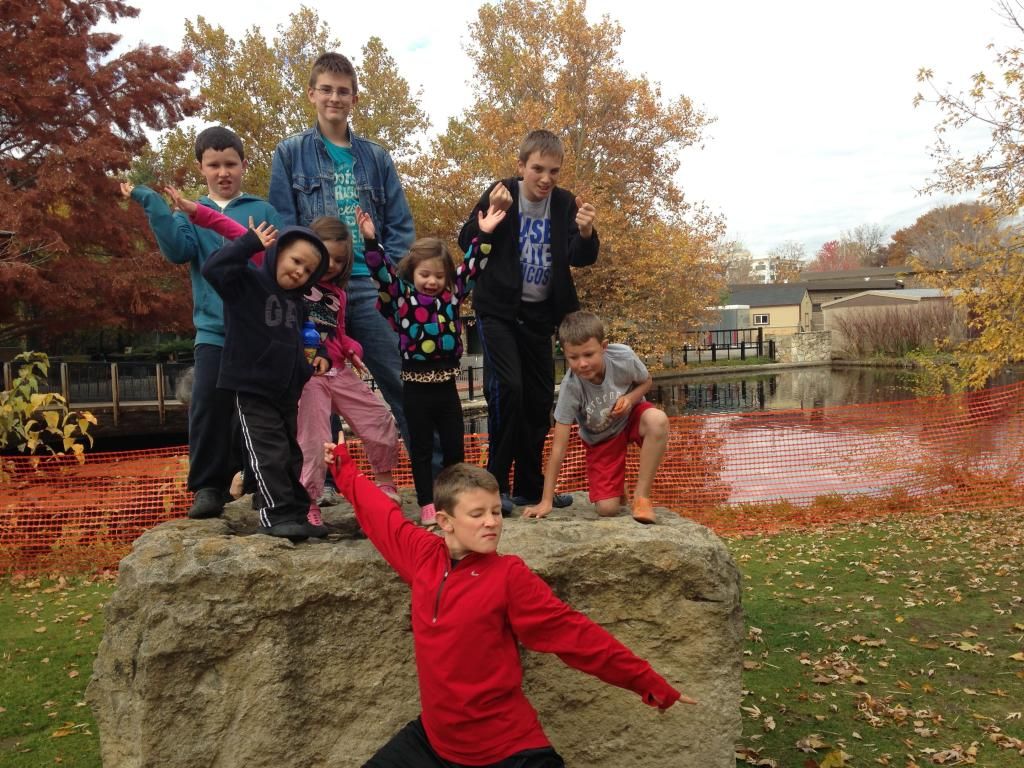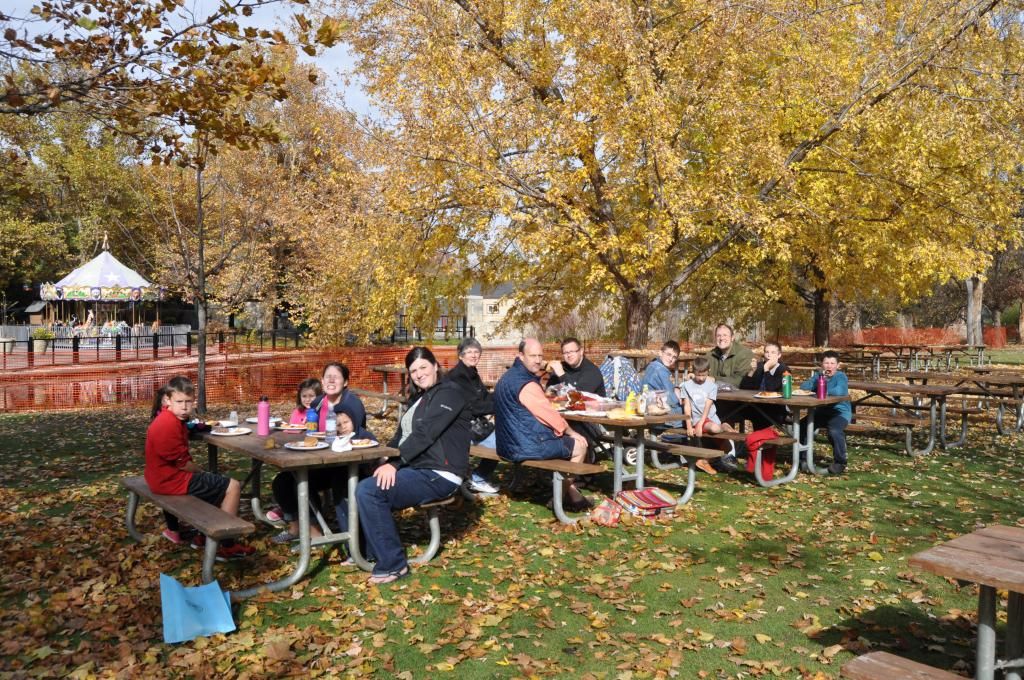 I love this picture of Caleb holding his new cousin, Will. Aren't they both sooooooooo cute!!!
On Saturday, we hosted an early Thanksgiving meal and were fortunate to have all of our in-laws join us as well (except Angie's in laws as they are serving a mission in the Palmyra temple). We had a total of 27 for lunch.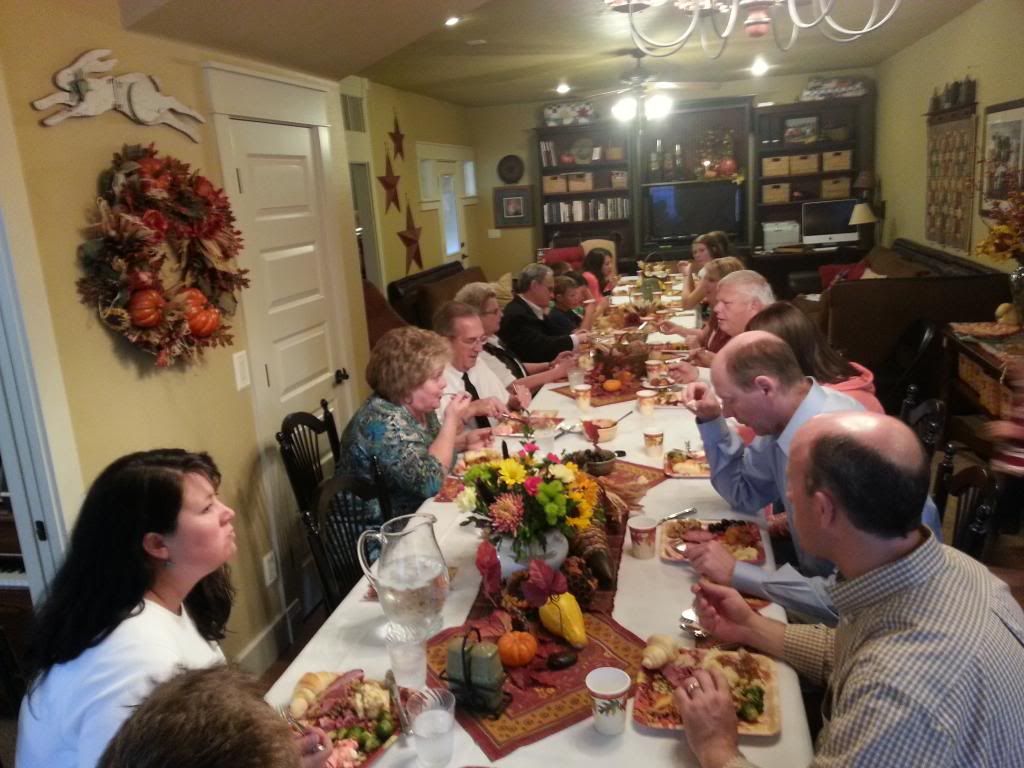 After the dinner, Jayna and Ryan were able to bless Will. It was a wonderful blessing!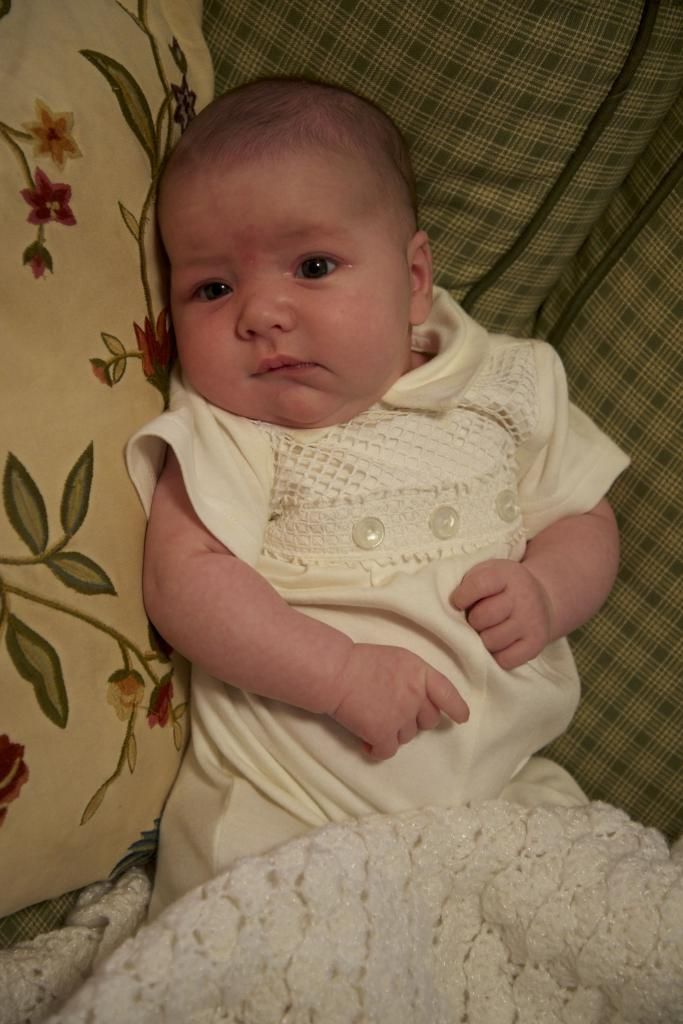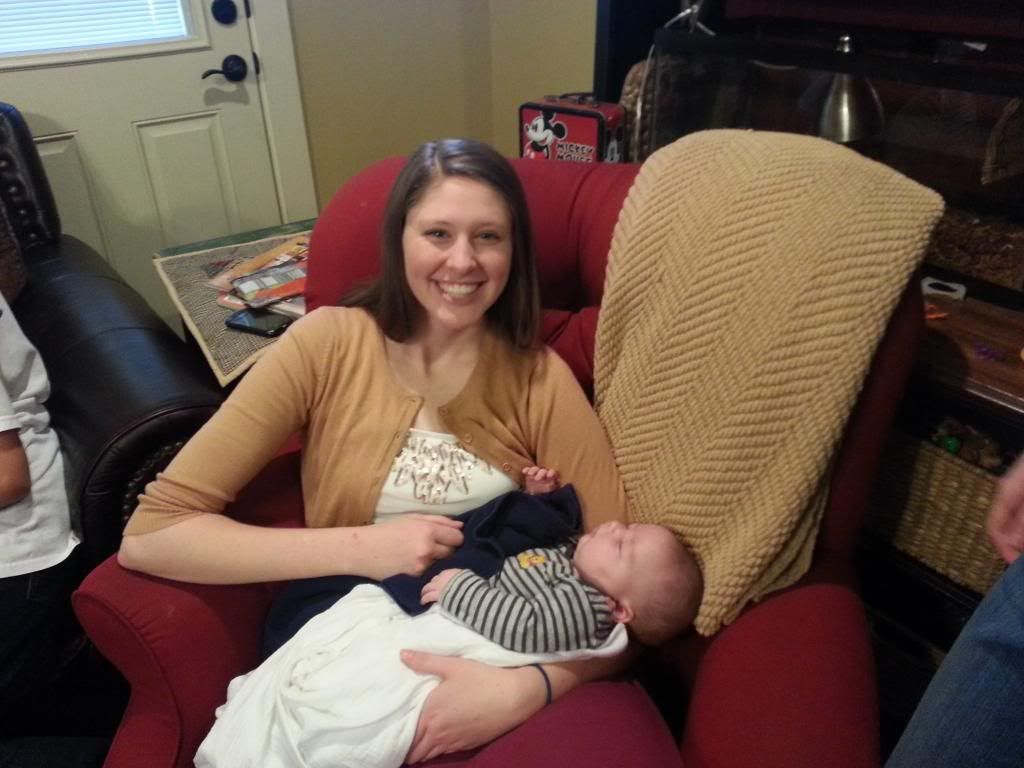 Someone was always holding Will. He is such a sweet and mellow baby!
We had a family picture taken. Thank you, Dawna!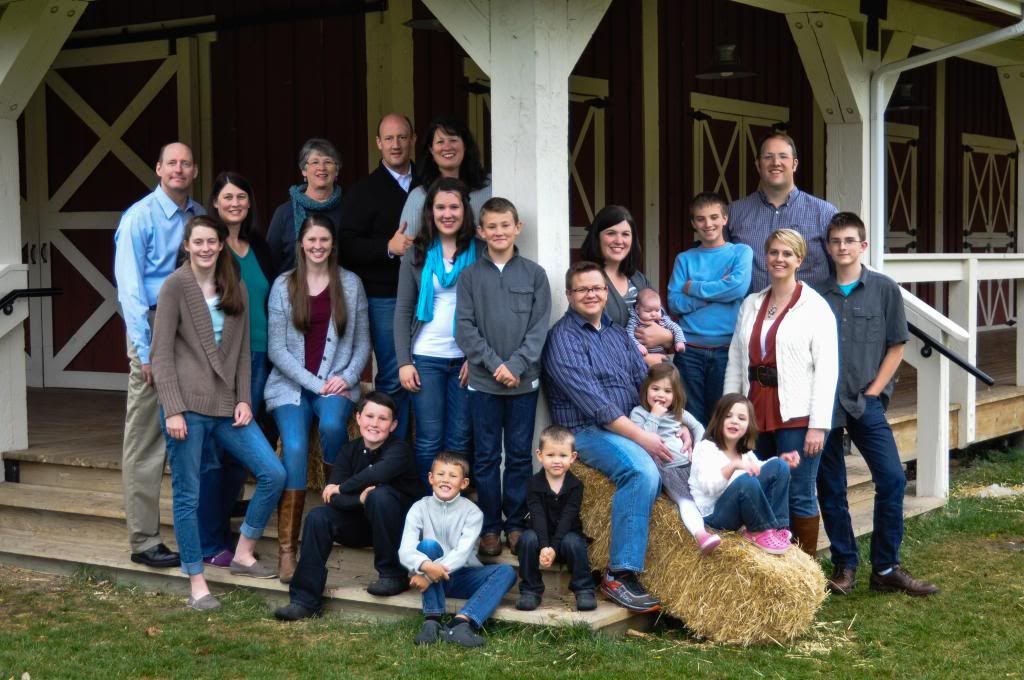 I love this picture of our beautiful mom!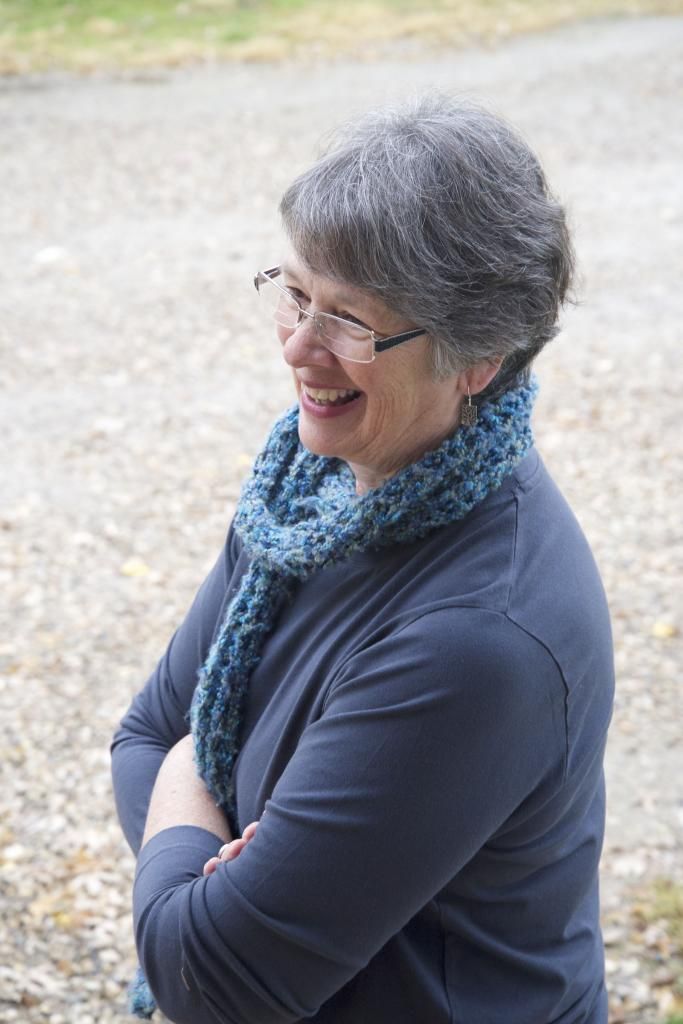 We loved having all of our family come visit. There is something so wonderful about being surrounded by family!