September was a month of getting used to new schedules.
We scheduled piano lessons for the three oldest kids on Tuesday since we didn't have anything that day but then Spencer's scouts needed to be changed and so it is now on Tuesdays. Next, Andrew's soccer practices were changed from Monday and Thursday to Tuesday and Thursday. Shortly after that change he got a new coach who felt that they needed more practices so they practice Monday, Tuesday and Thursday. Then, Sarah decided that she wanted to join a swim team and the nights she can practice are Monday, Tuesday and Thursday. Benjamin's soccer team only practiced one day a week last season, but are now practicing two nights. You guessed it, one of those nights is Tuesday (the other is Wednesday). So, we started the school year with just three piano lessons on Tuesday and now have SEVEN things to do that evening. Also, in September we had five Open Houses all on different nights. The kids have great teachers and I know it's going to be a great year!
Most Saturdays we had at least two soccer games. Andrew's team struggled a bit with getting a new coach and a lot of new boys added to the team but his heart is still all soccer! Benjamin's team added a goalie this Fall and he had a lot of fun playing that position.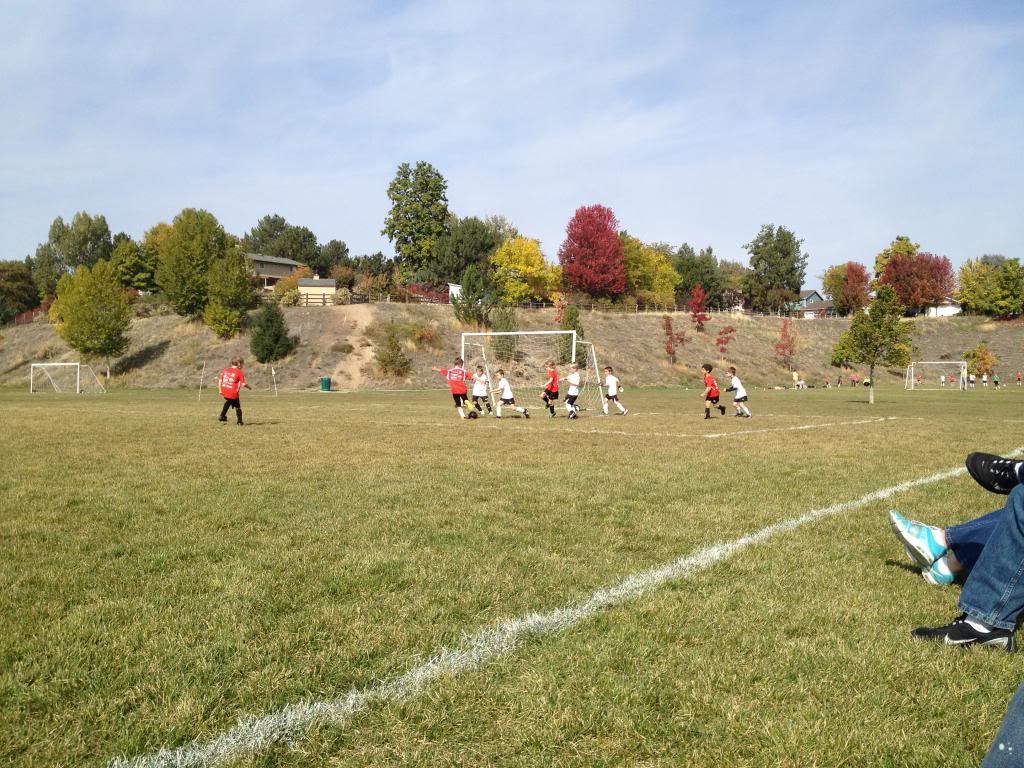 We had a fun visit from Nonnie. While she was here we celebrated her birthday which was on the 13th.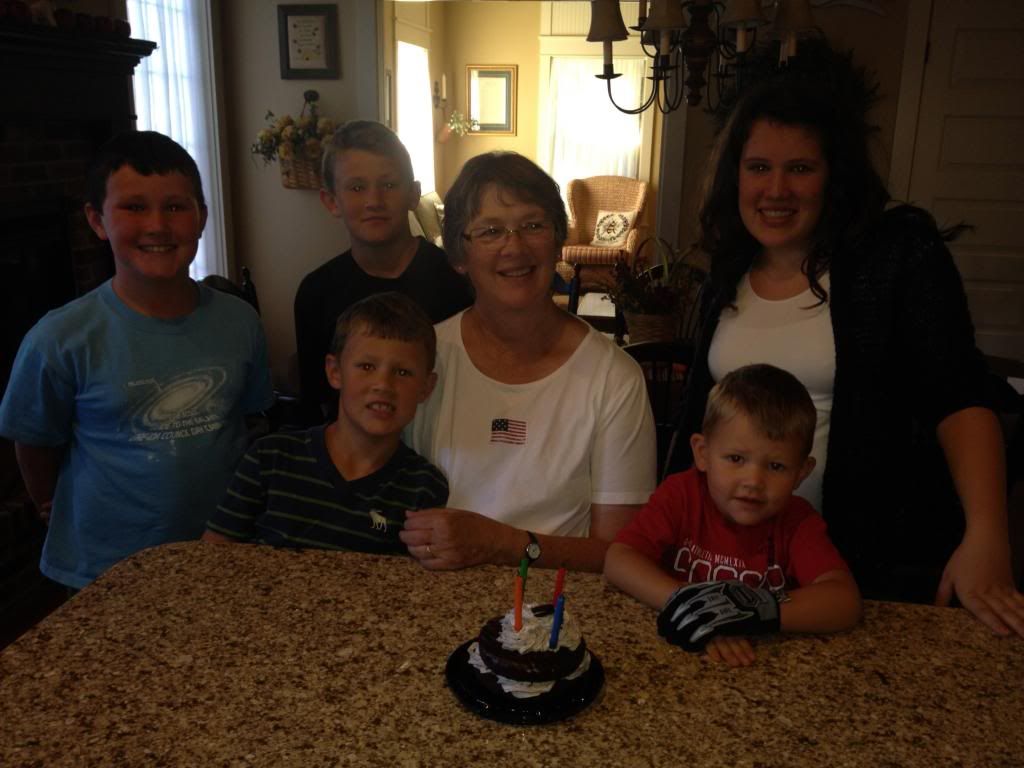 Sarah had a weird skin thing going on on her feet so after trying four different ointments, she had a biopsy done and had to get two stitches. It ended up being a simple allergic reaction to a pair of shoes that quickly got donated.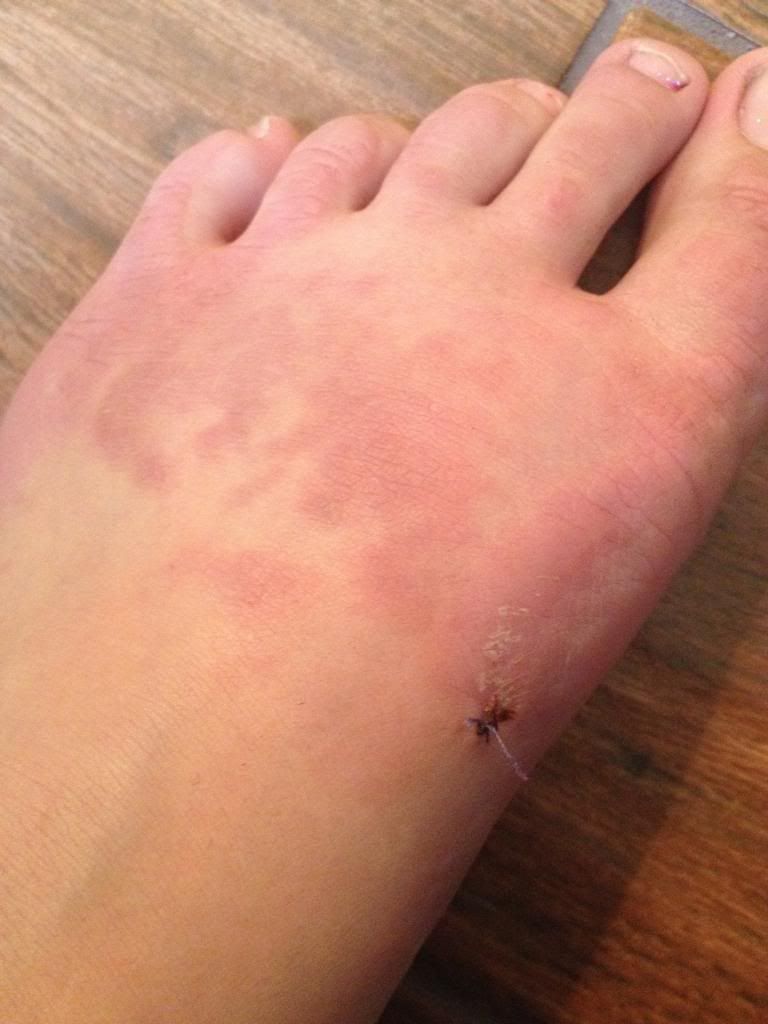 Levi had his first dentist appointment and totally ROCKED it!!!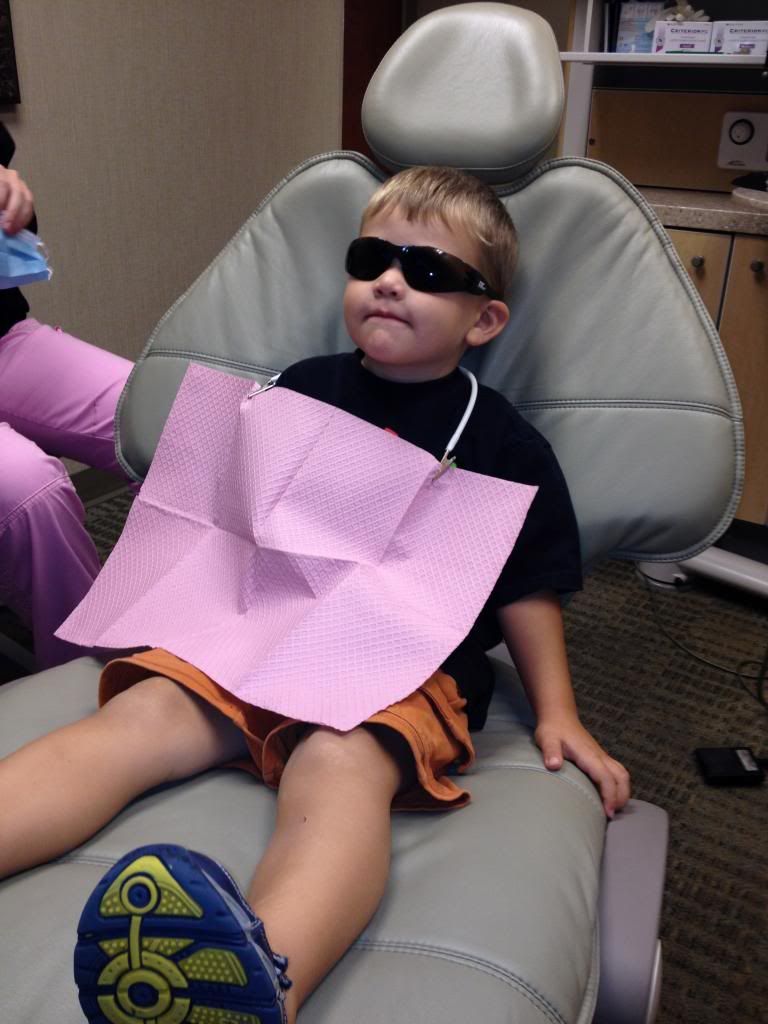 One Saturday we went to the National Museum day. I LOVE this day!