We had a fun Spring Break playing with our cousins Derrick, Ali, Elizabeth and Aunt Katie and Uncle Rob who came from Colorado.
We celebrated Elizabeth's 8th birthday. Grandma treated all the girls to getting pedicures and manicures. We felt so pampered.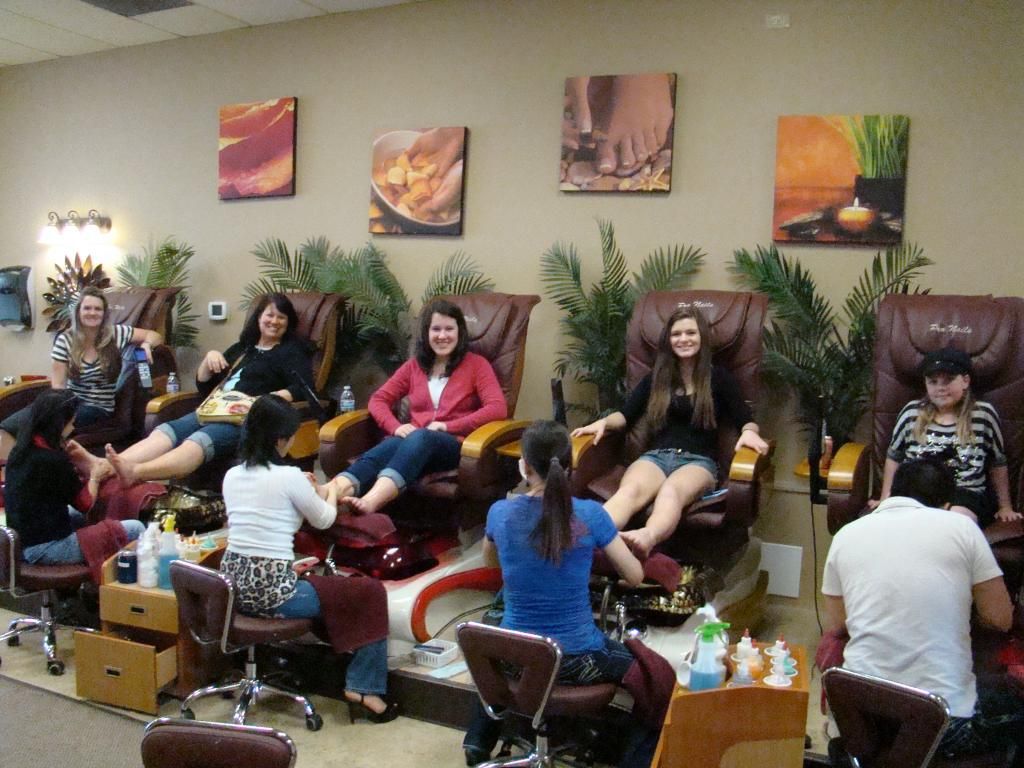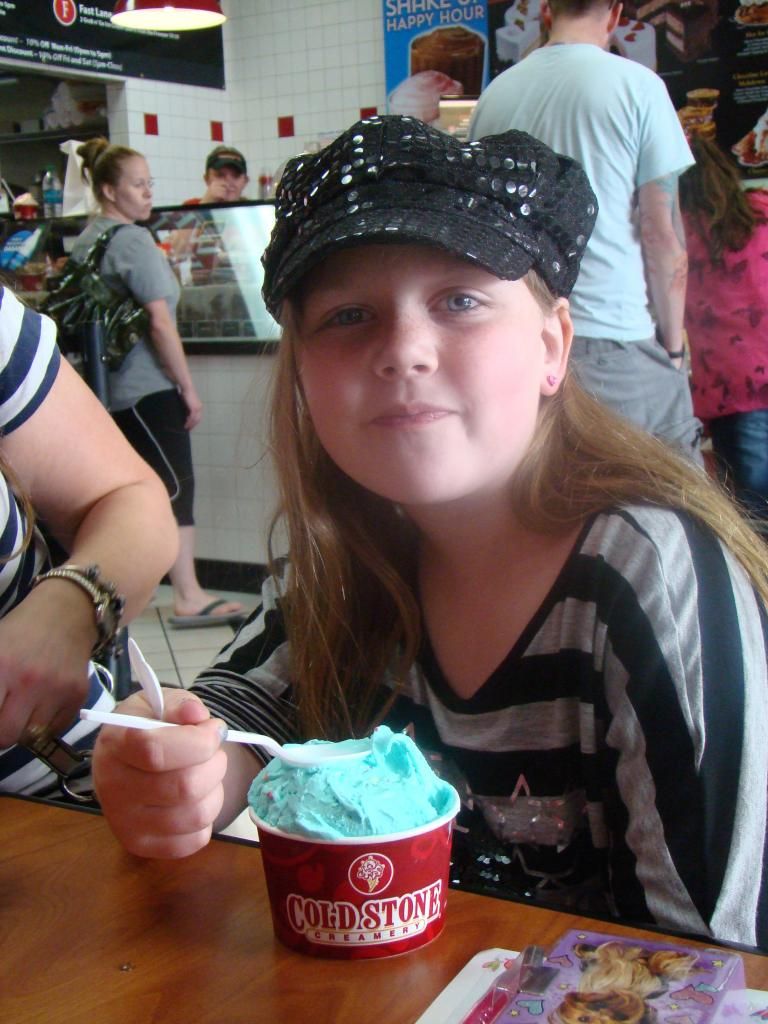 We spent a cold morning at a park before going to the movies.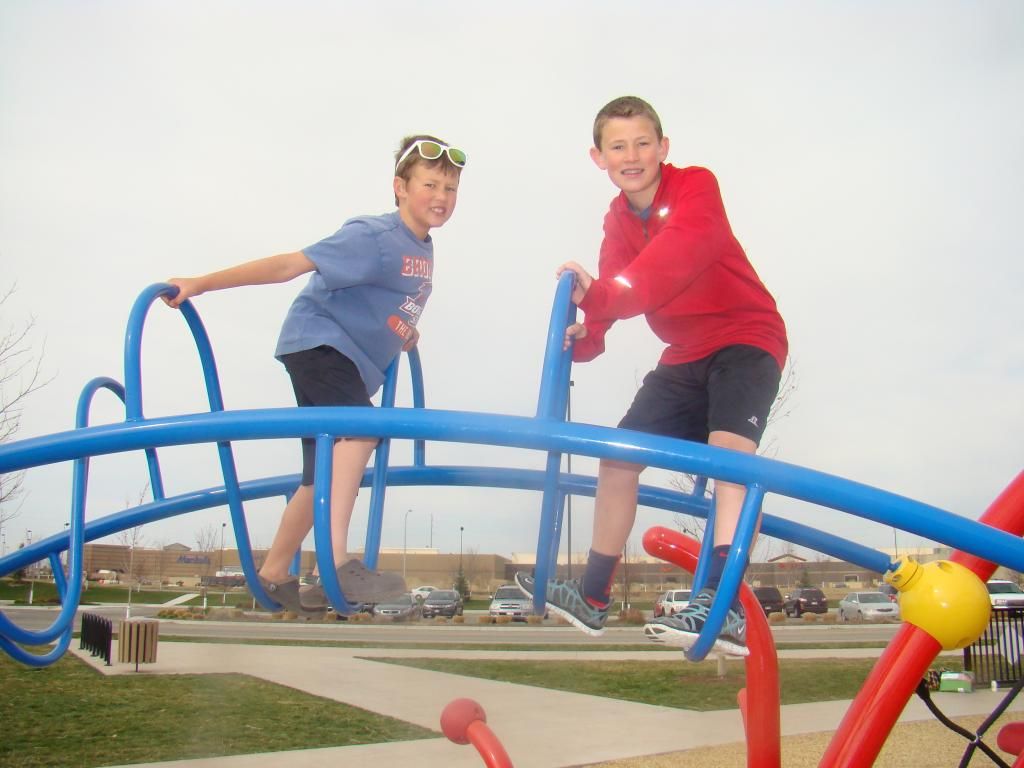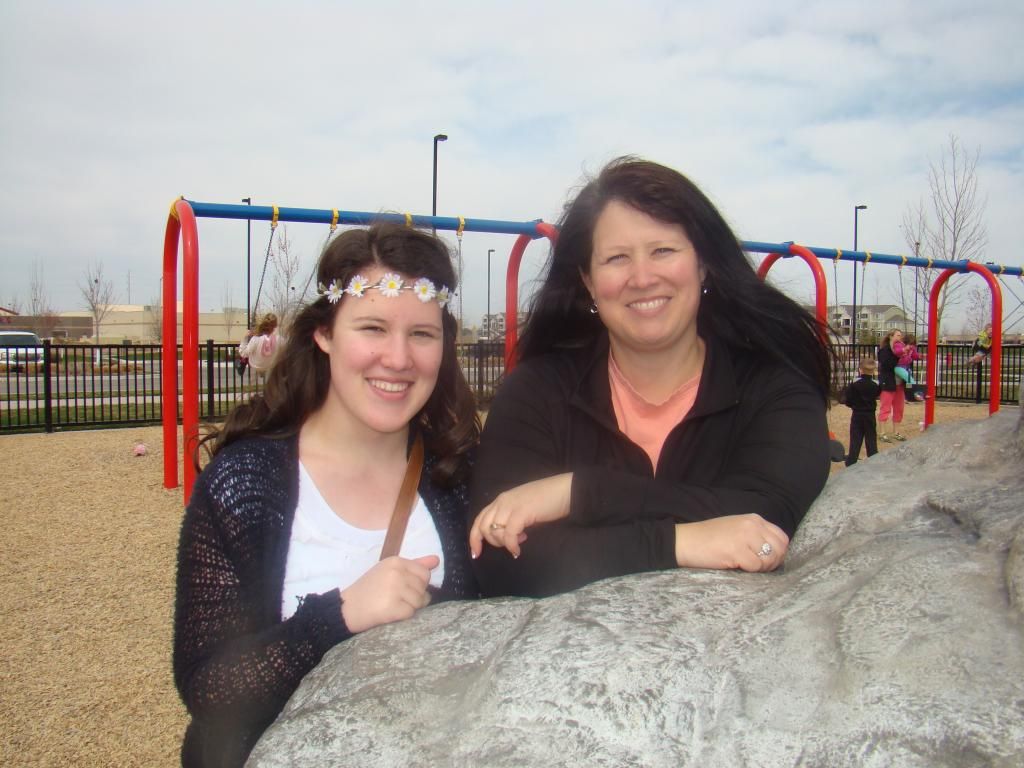 We had a fun time at Jumptime!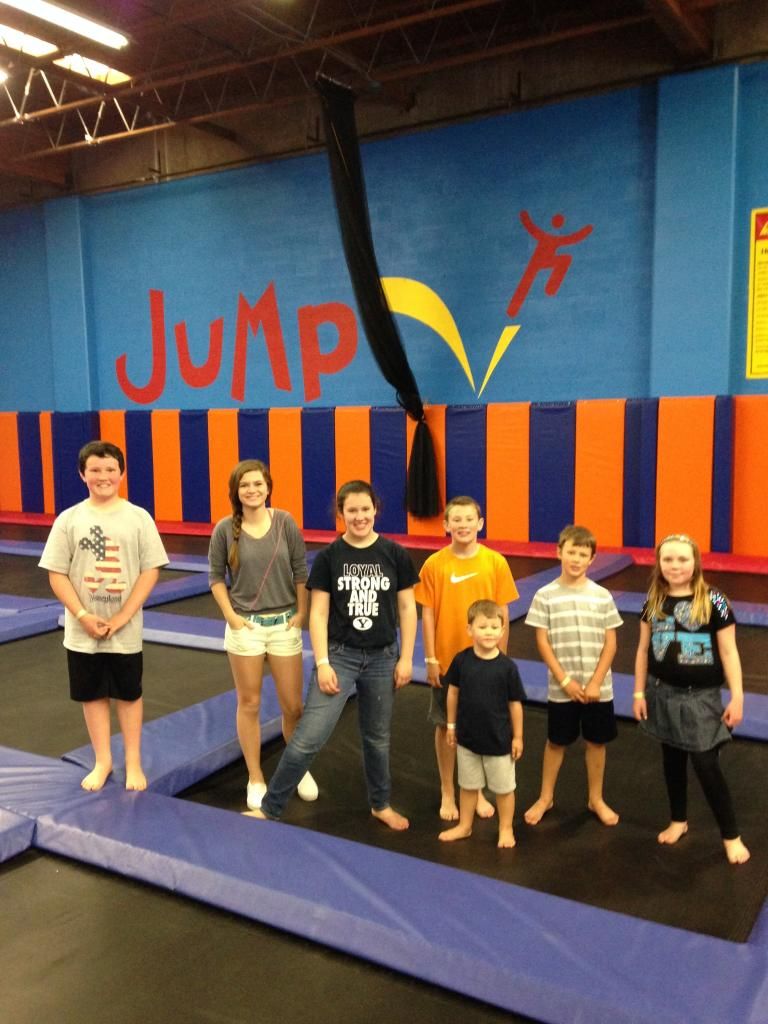 Nathan took us for a tour of his new work.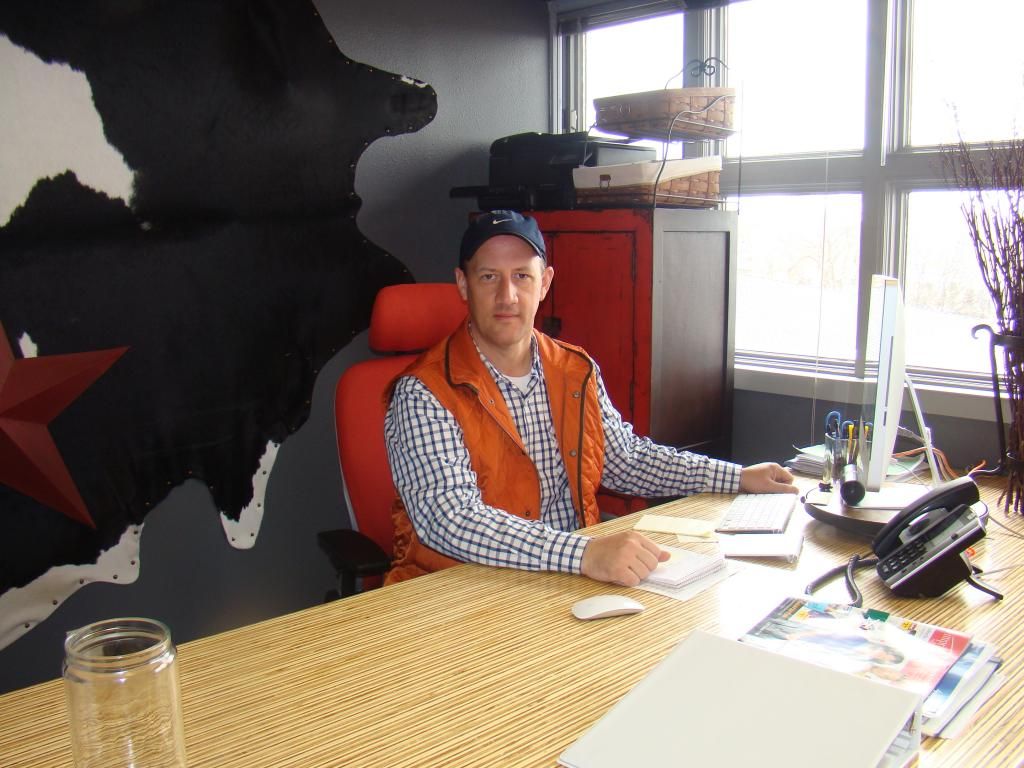 We played board games several evenings.
The grownups went out to dinner one evening to Barbacoa and had a memorable time!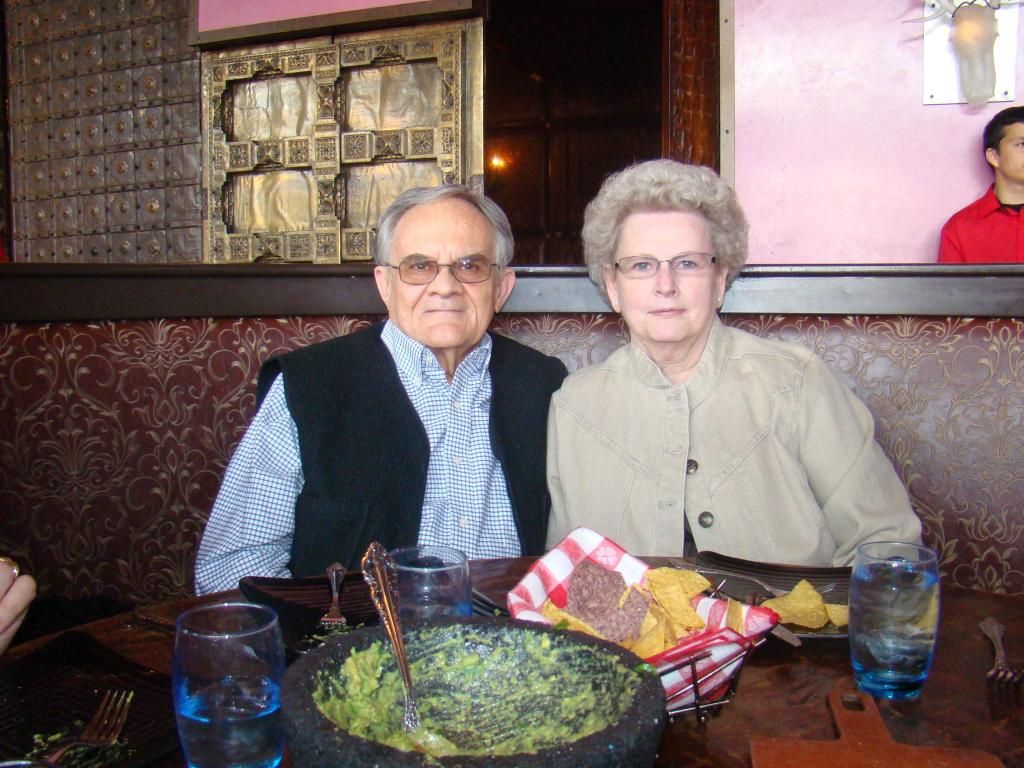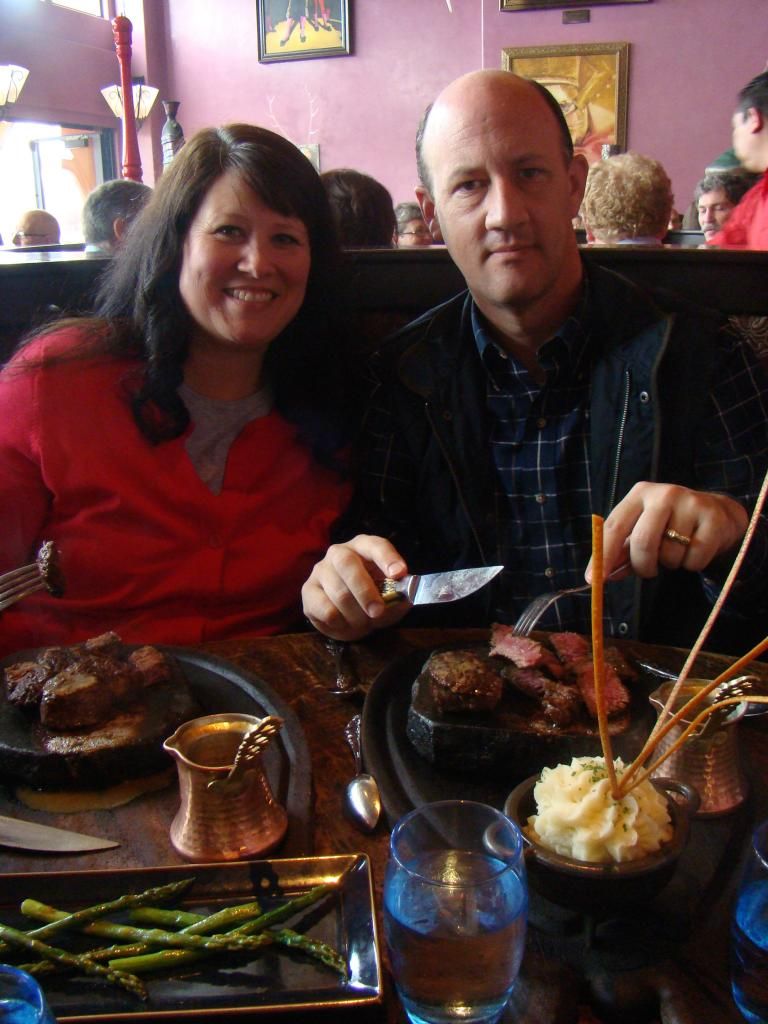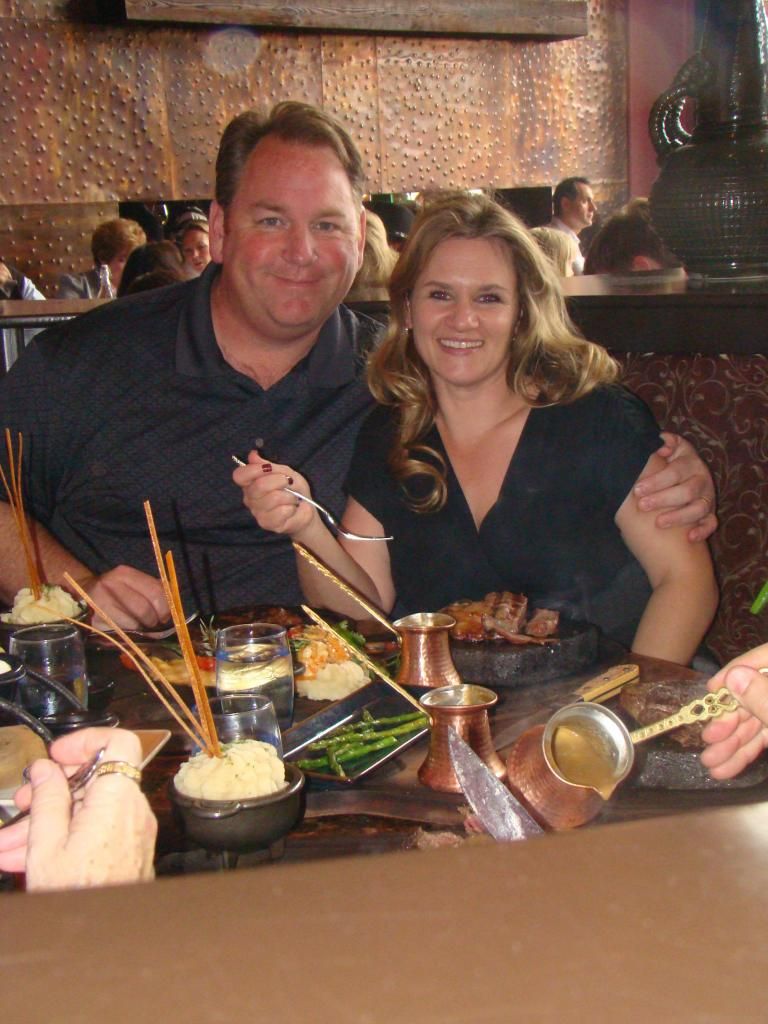 We celebrated Katie's birthday...that's cotton candy with a birthday candle in the middle.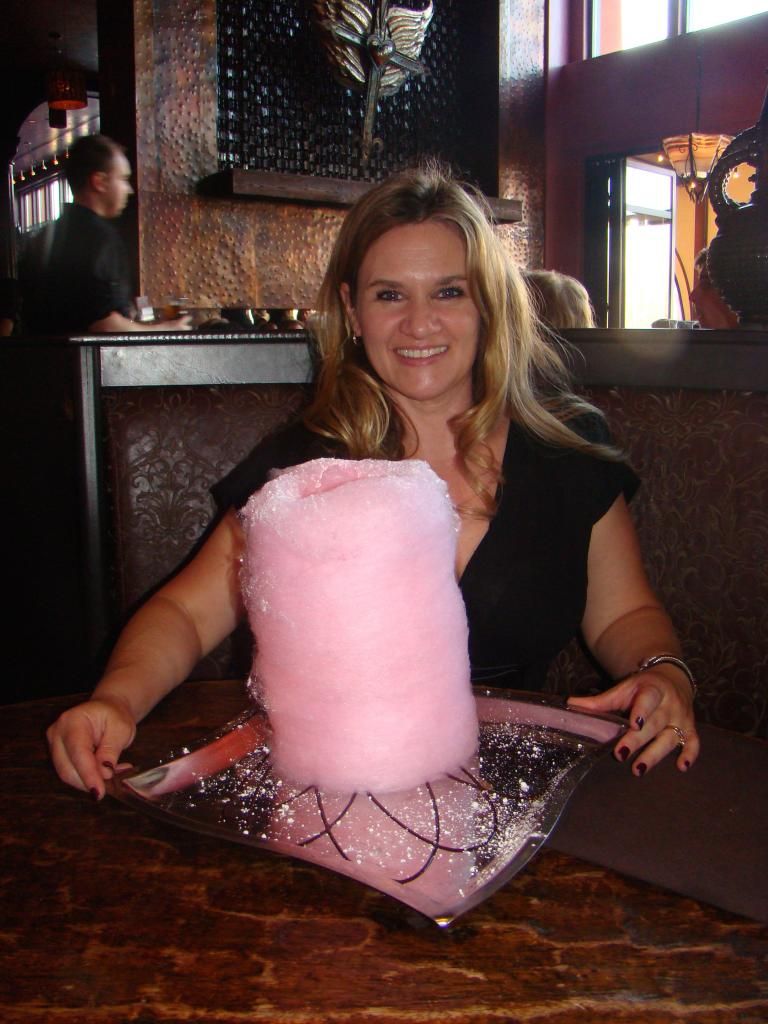 We ate fried ice cream for dessert. Yummy!!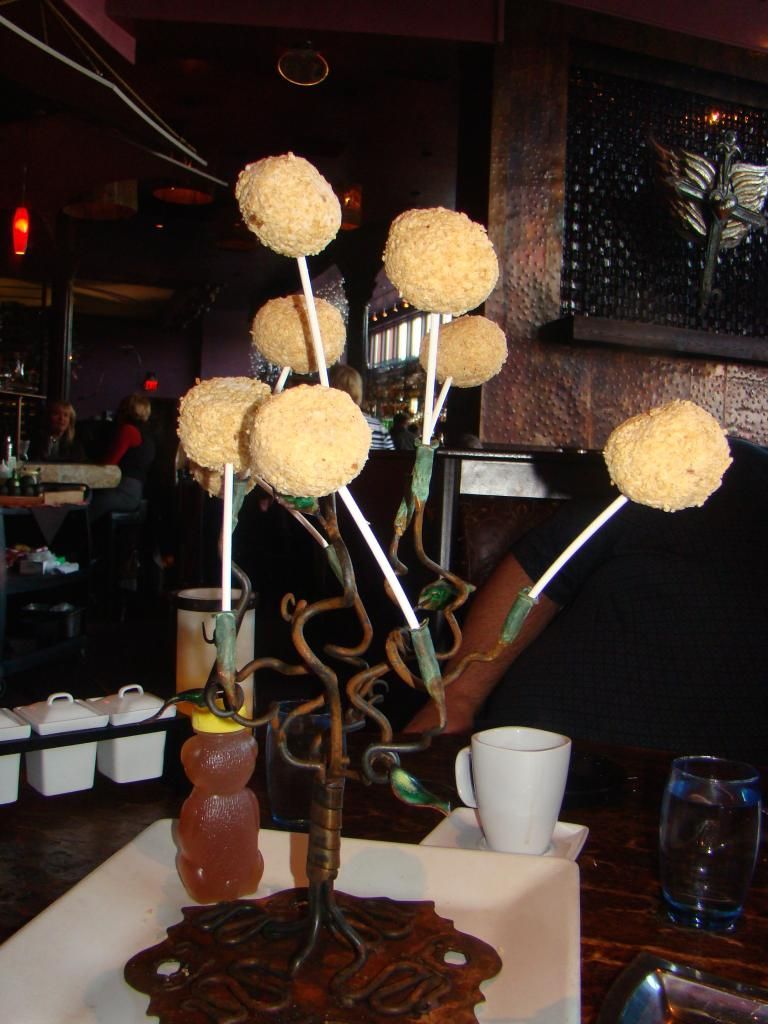 Grandma and Grandpa took us all out for all-you-can-eat Chinese Buffet dinner. Everyone enjoyed eating to their
heart's
stomach's content!!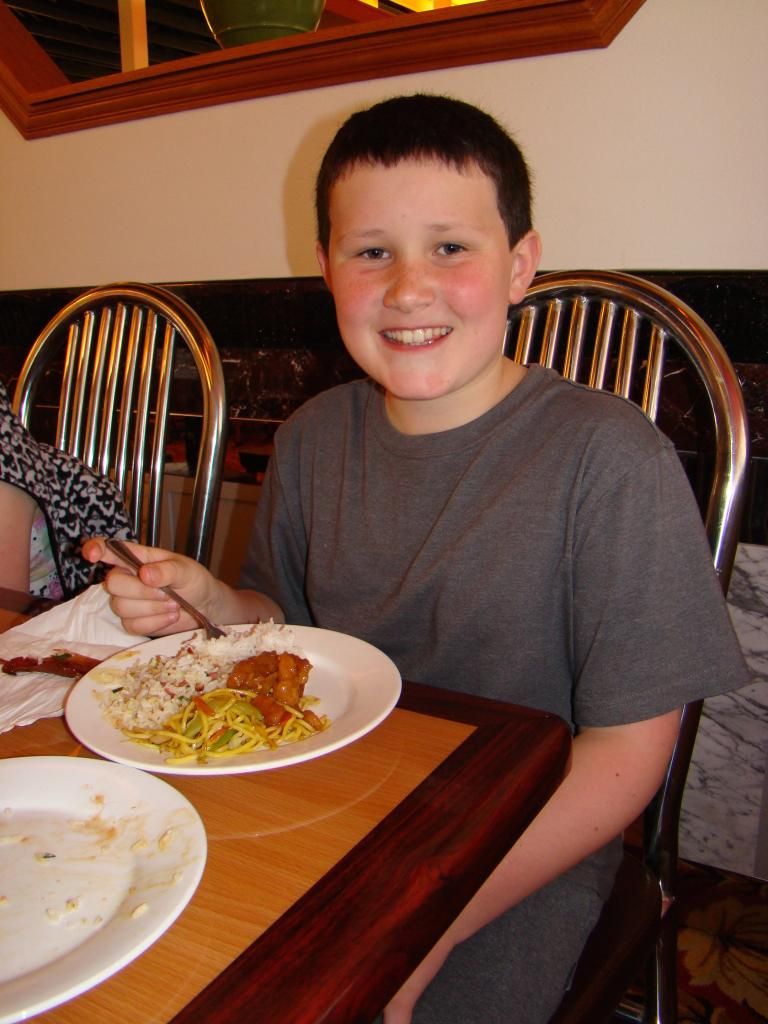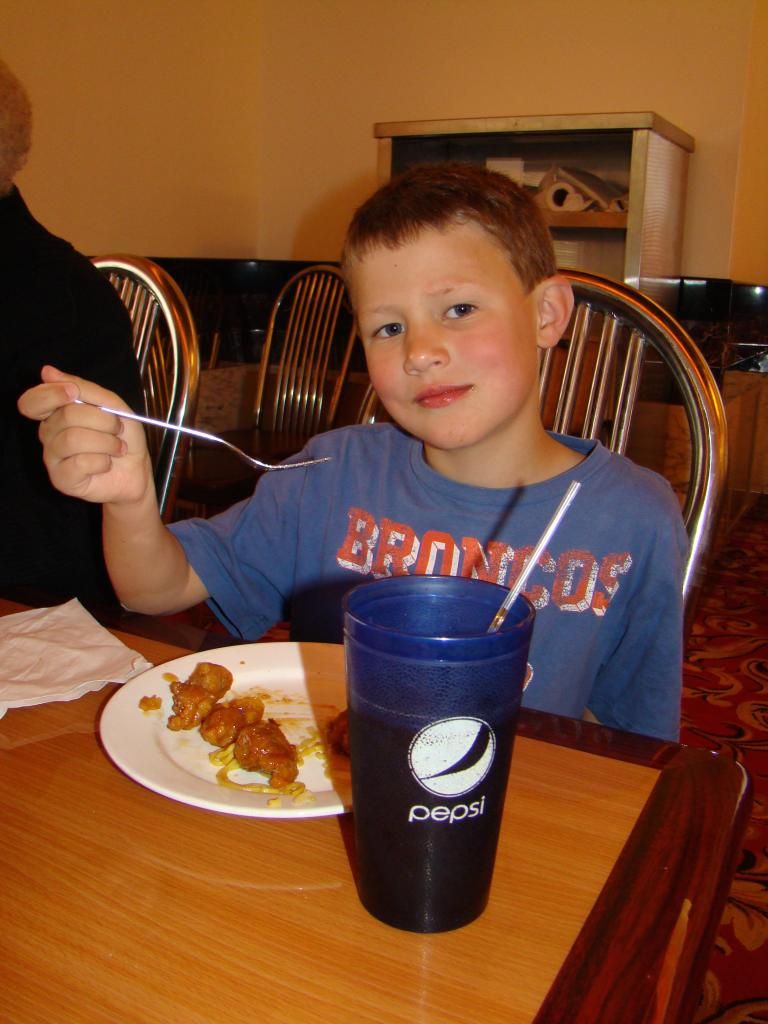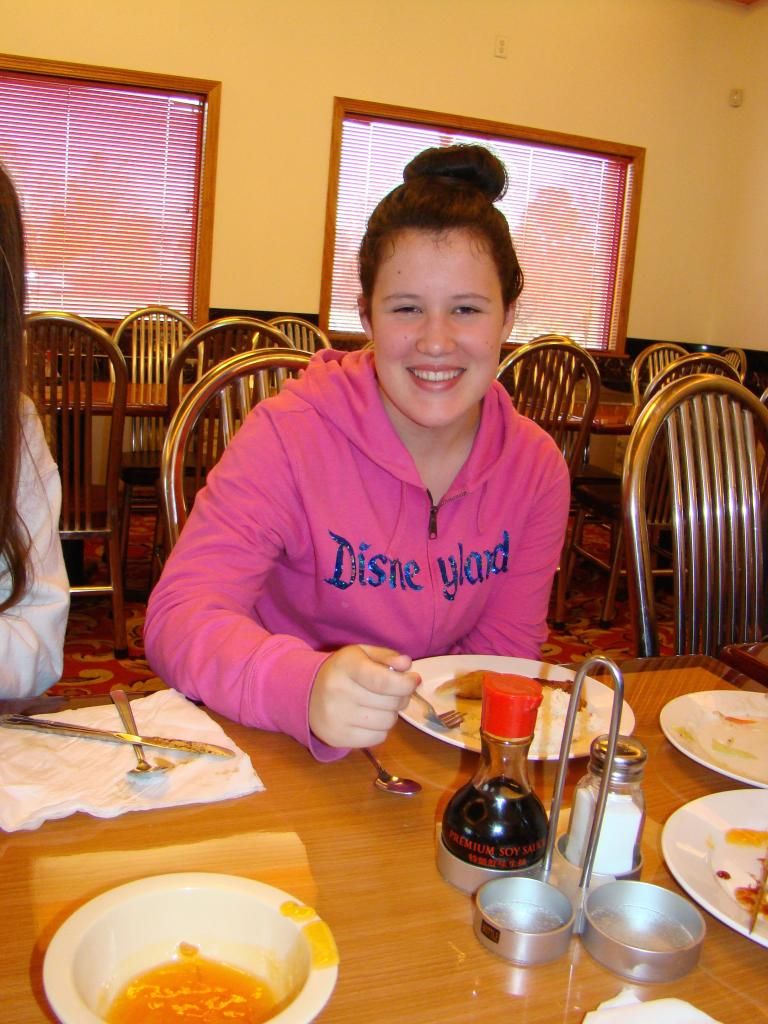 We were so grateful for the time we were able to spend with our family! We sure do wish they lived closer!!