We were able to celebrate Easter with our fun cousins Eliza, Norah, Will and Auntie Jayna and Uncle Ryan. We woke up early Saturday morning to see that the Easter bunny had visited our home.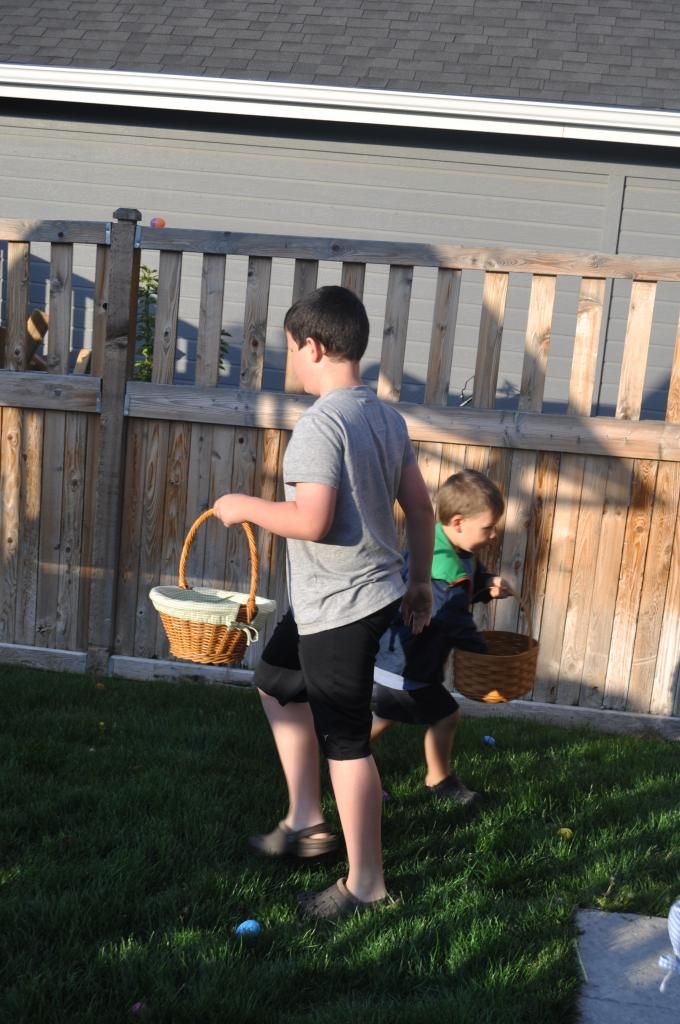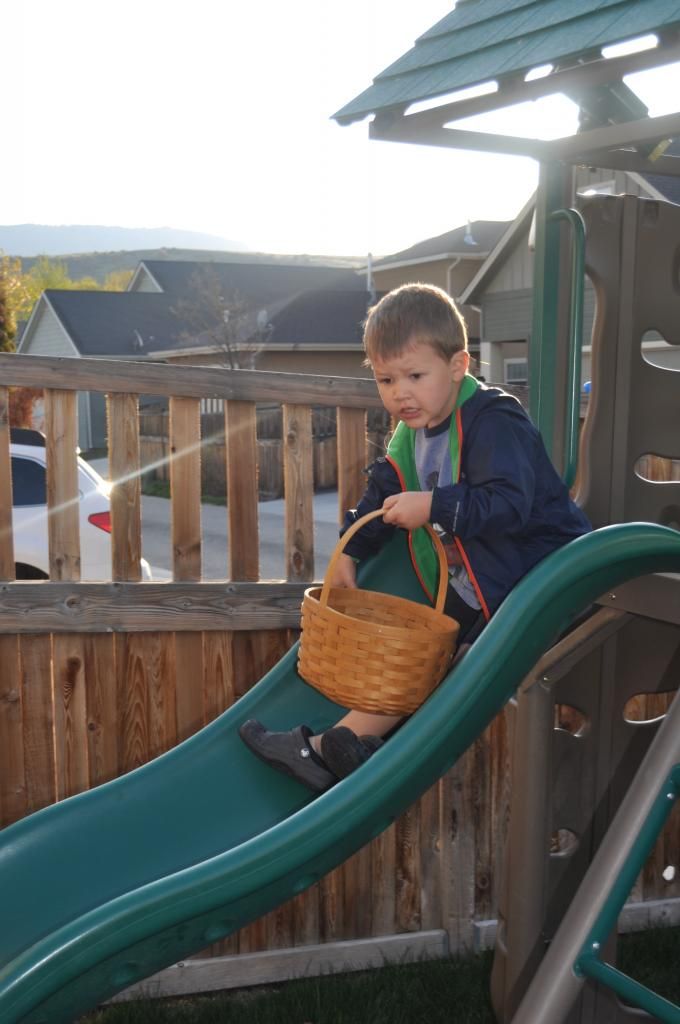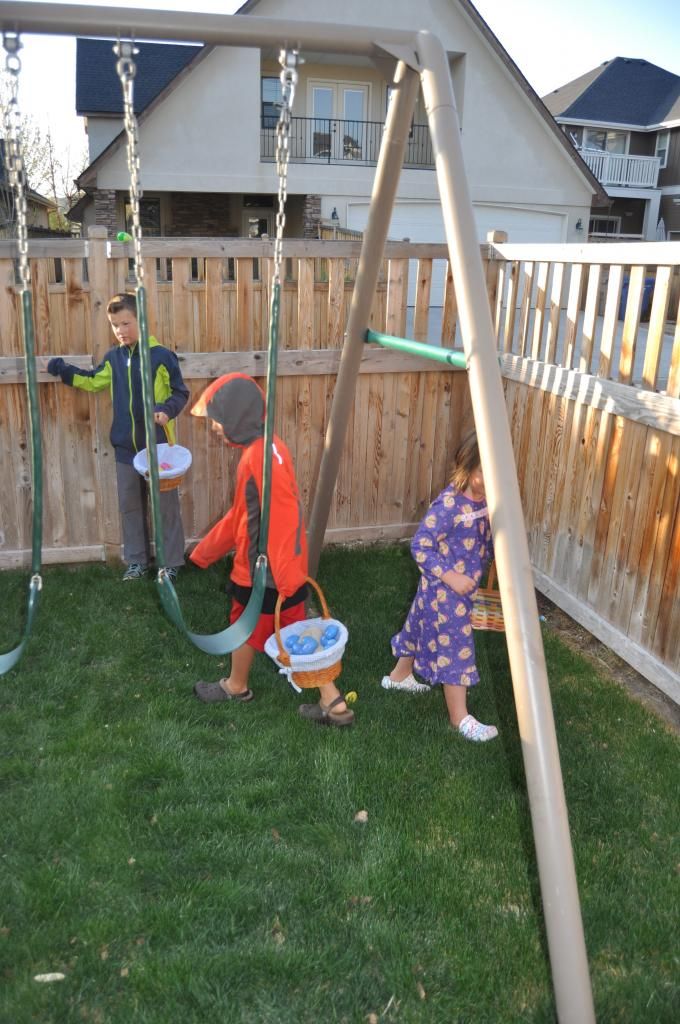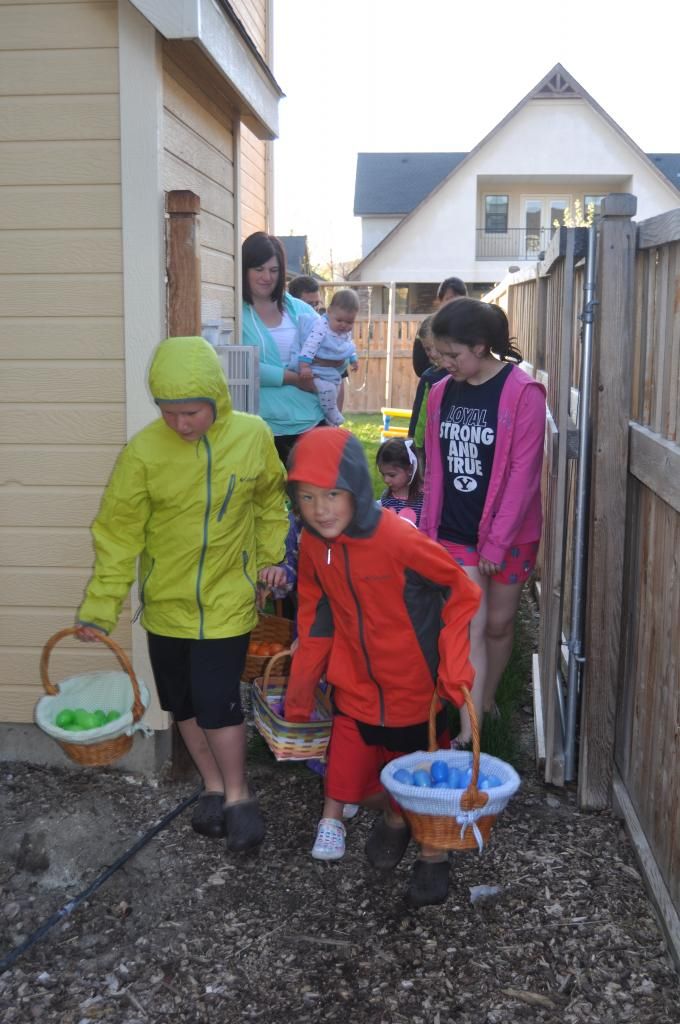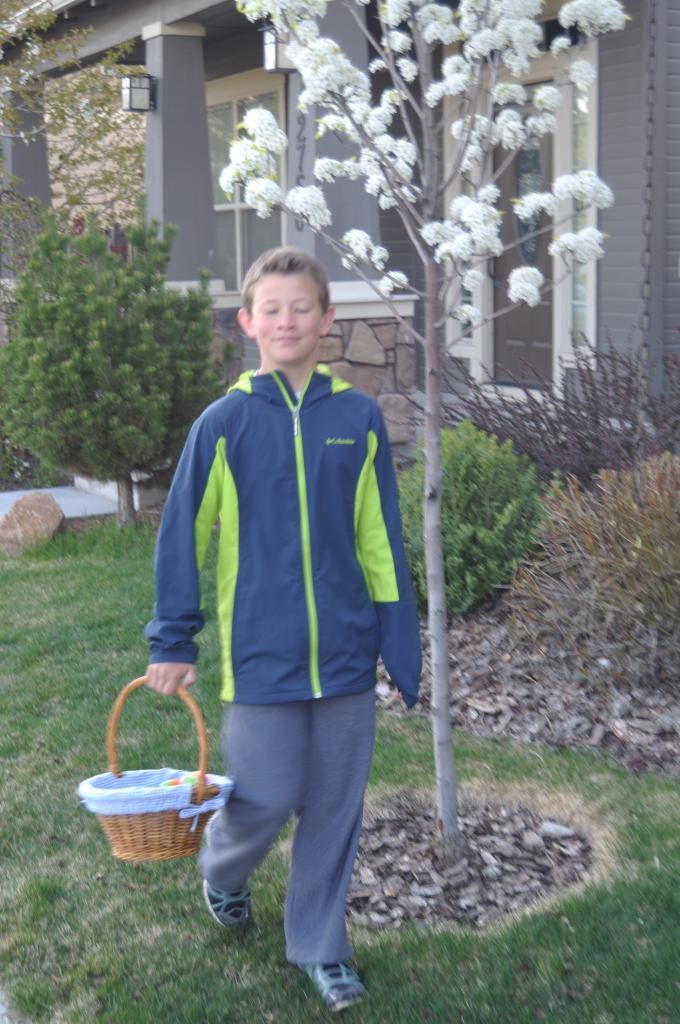 Later in the day, we played at Municipal park and had a picnic. We went on a nature walk to the MK center.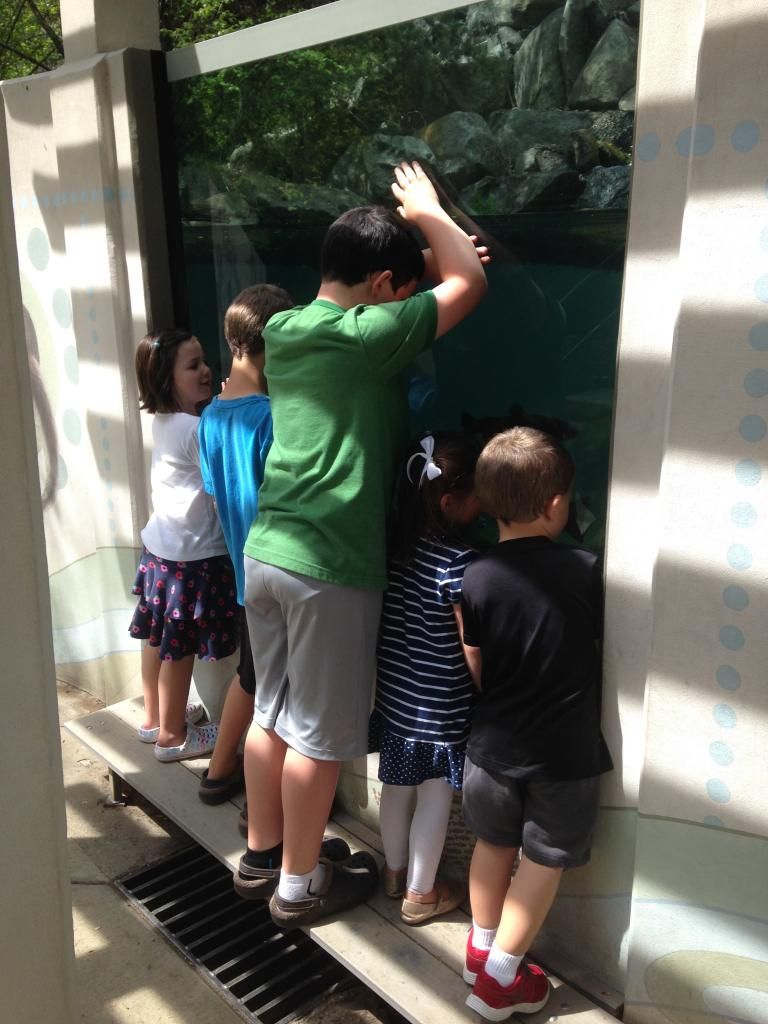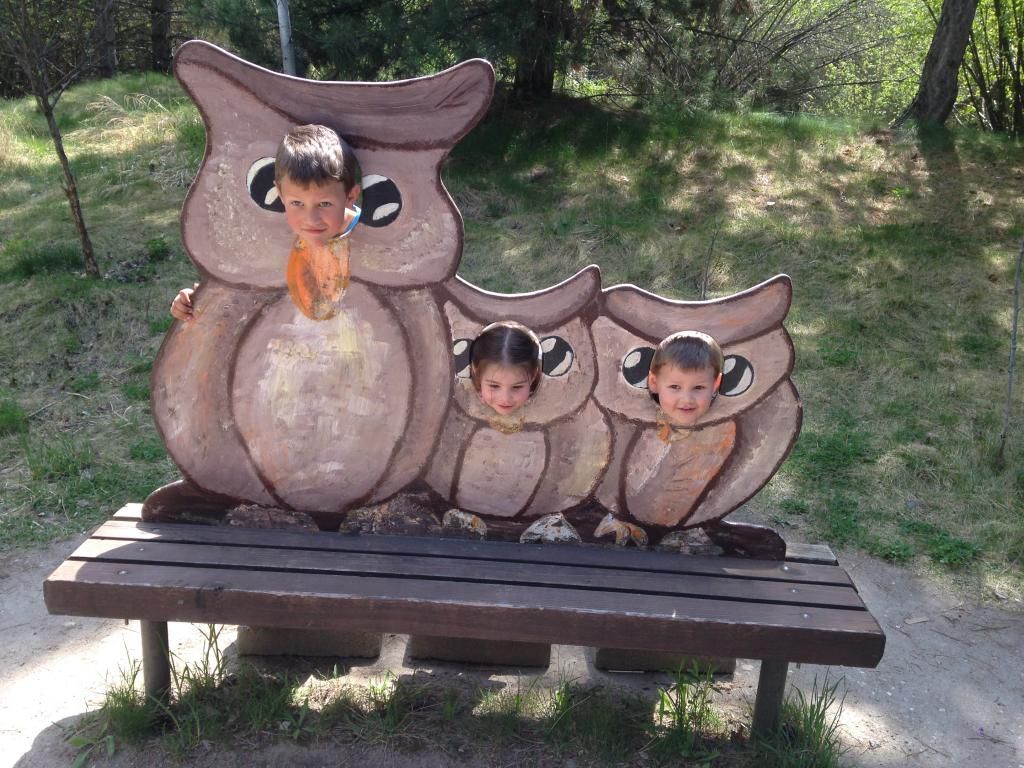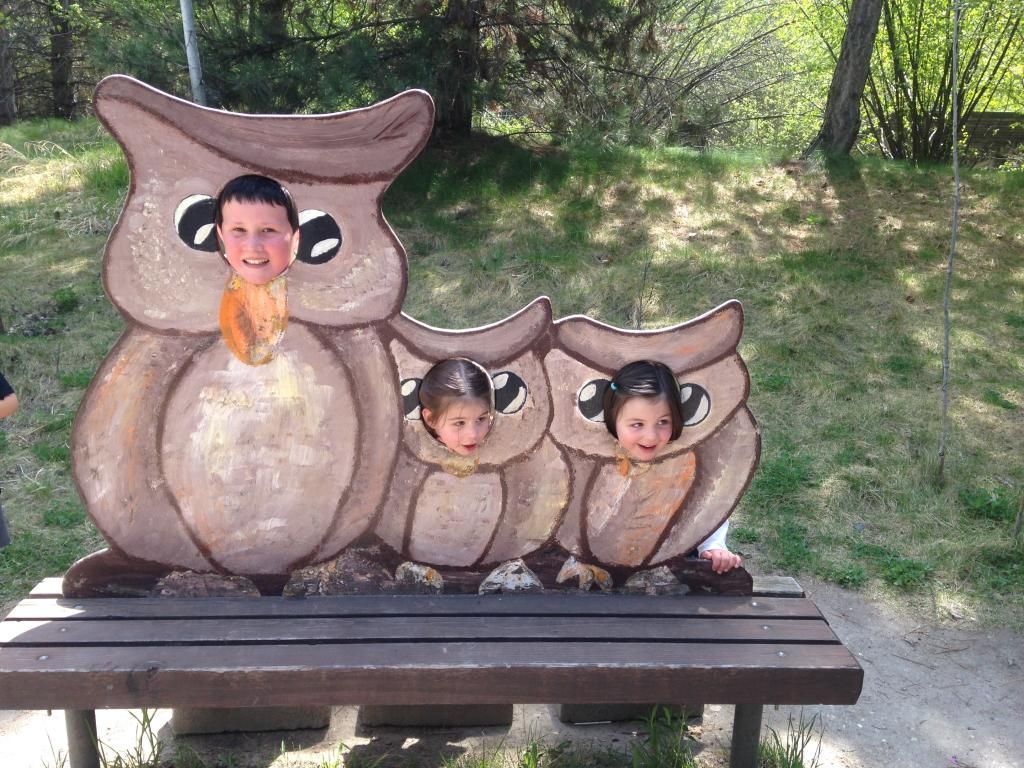 Andrew found a Garter snake. It nipped him but that didn't stop all of the other kids wanting to hold it next, until it bit Eliza.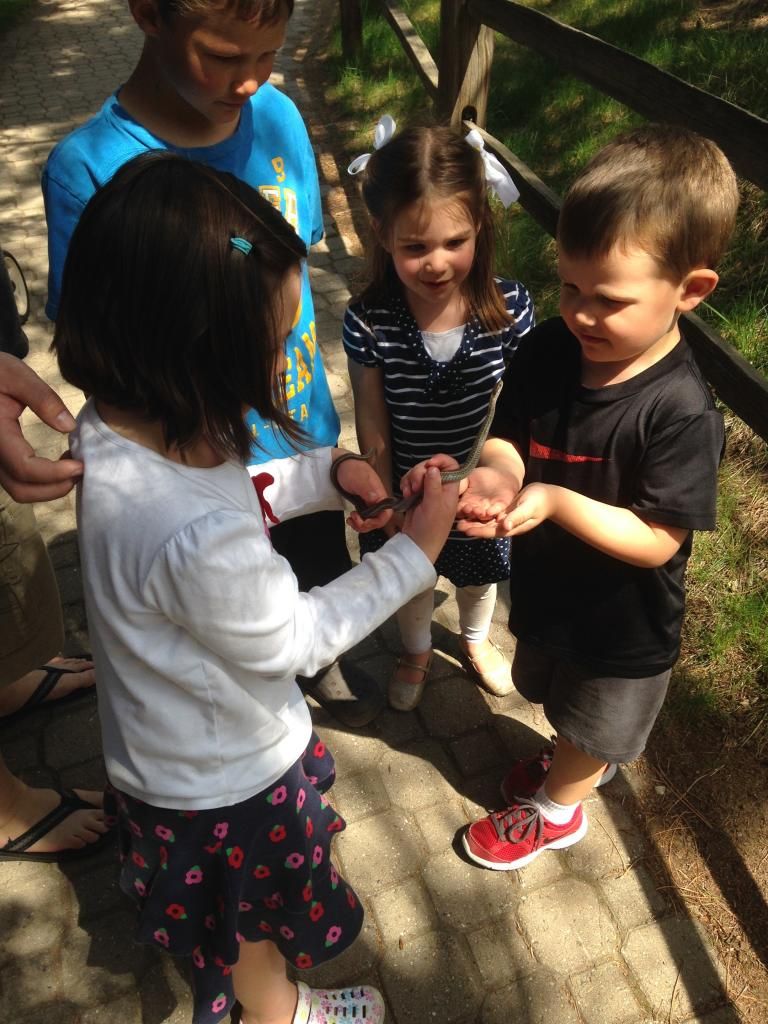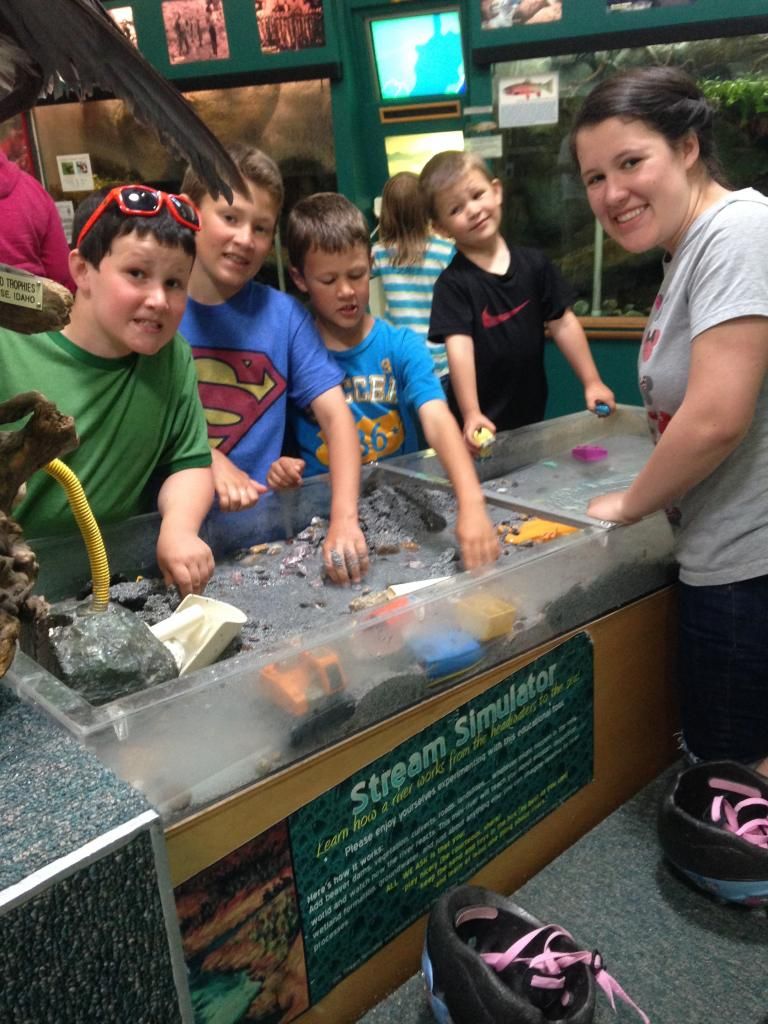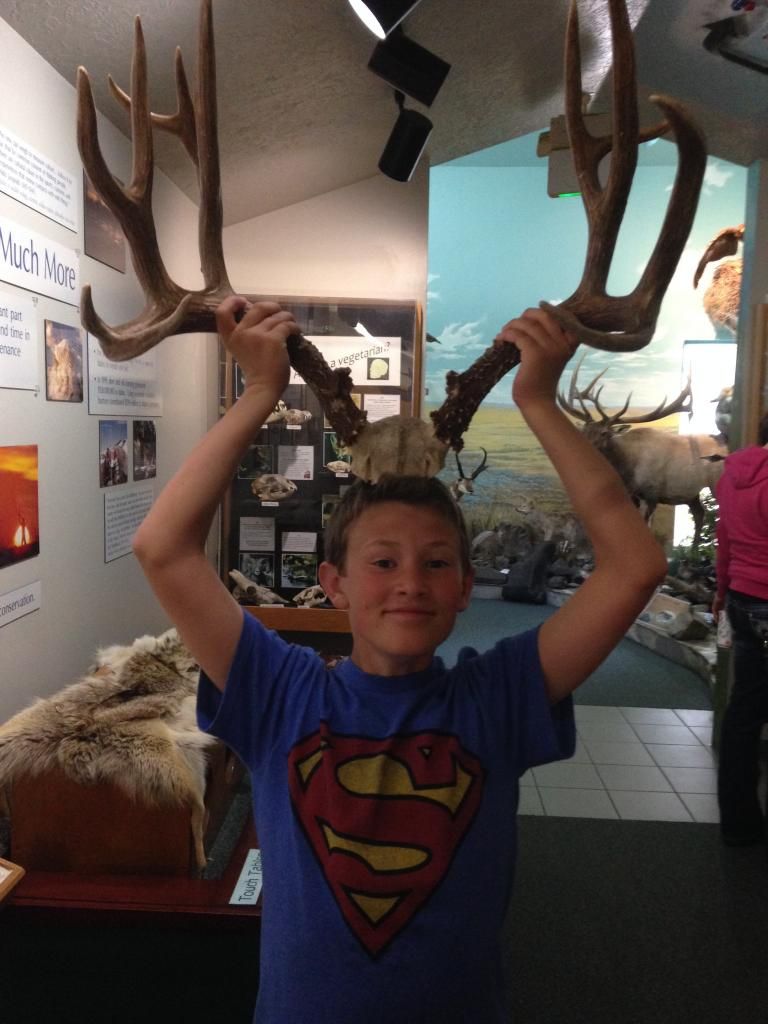 Later on in the evening we went down to the creek to check out the new bridge.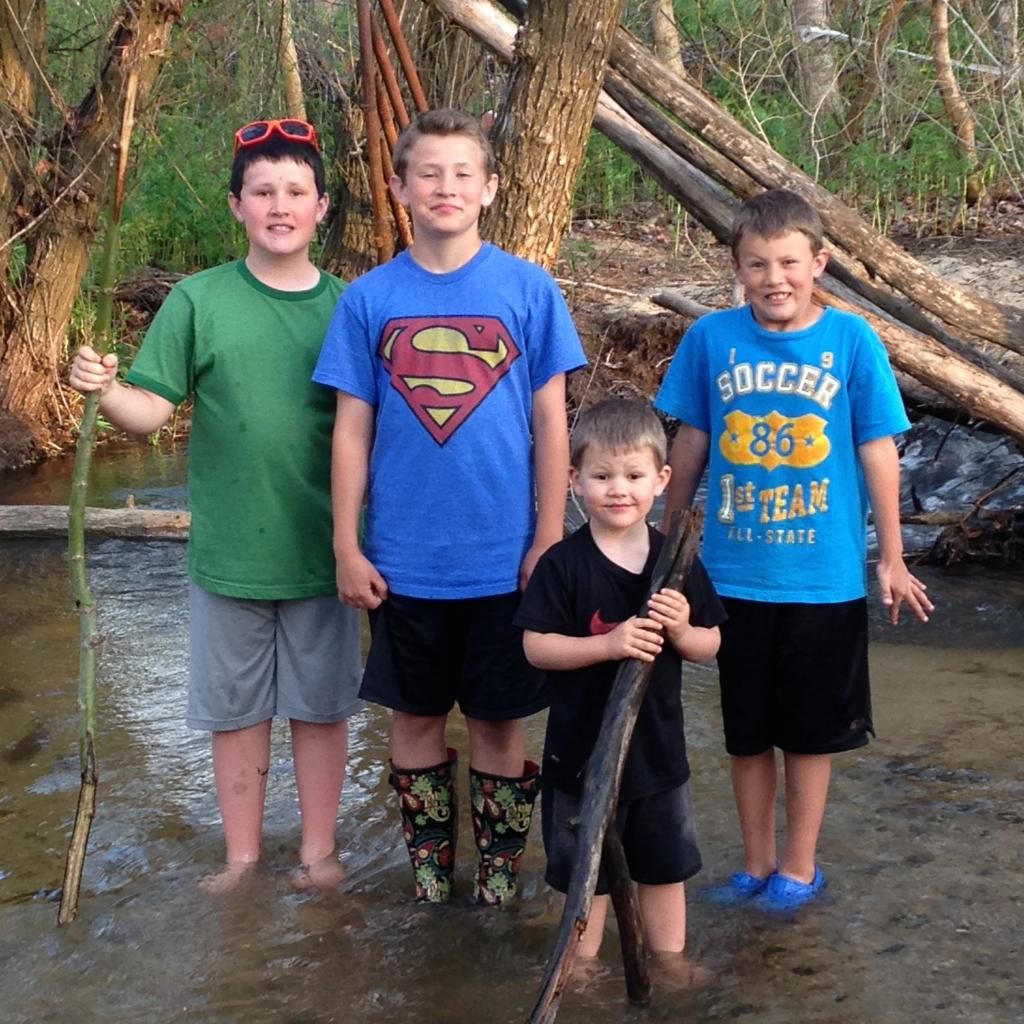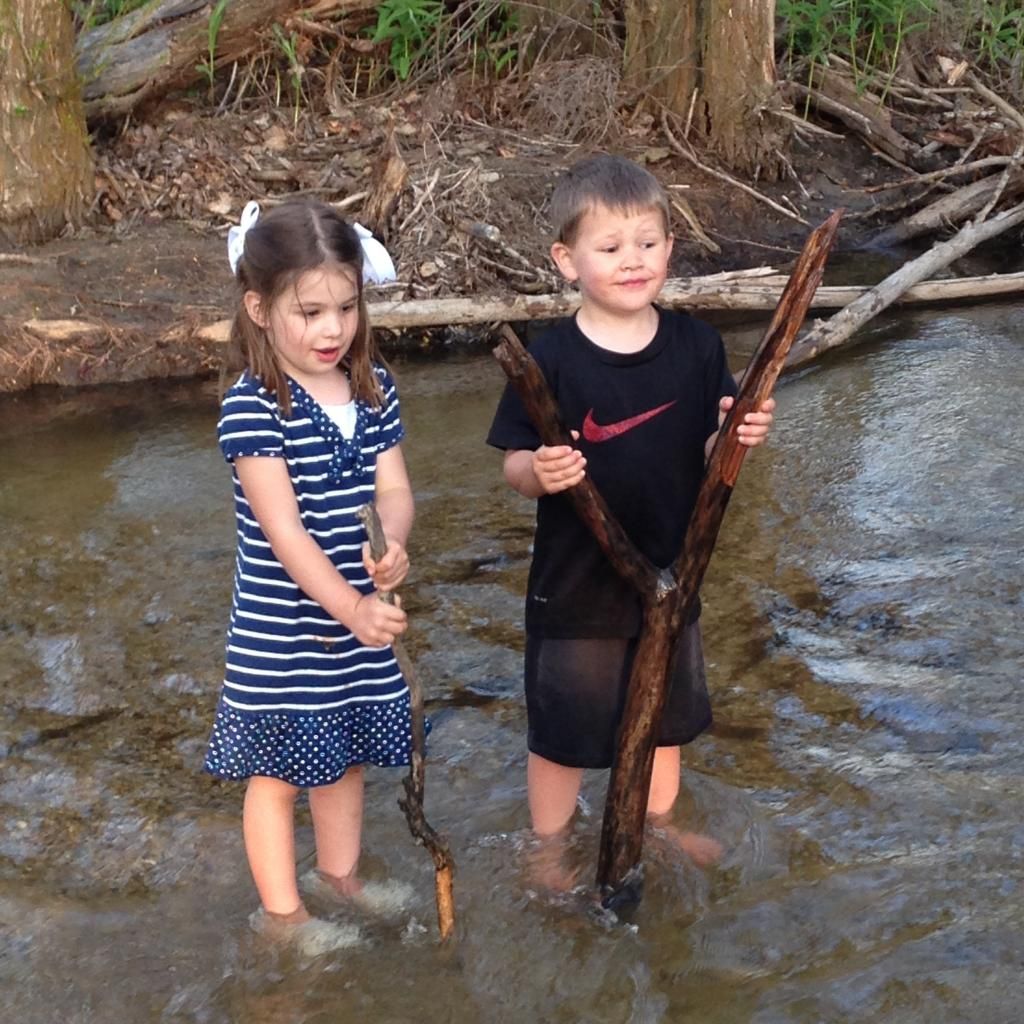 The next day, we enjoyed a delicious breakfast and opened gifts (we all got books and something new to wear to church). We celebrated the resurrection of our Savior in a wonderful service at church. The Steed's drove home after church and we had Grandma and Grandpa over for dinner. It was a wonderful Easter!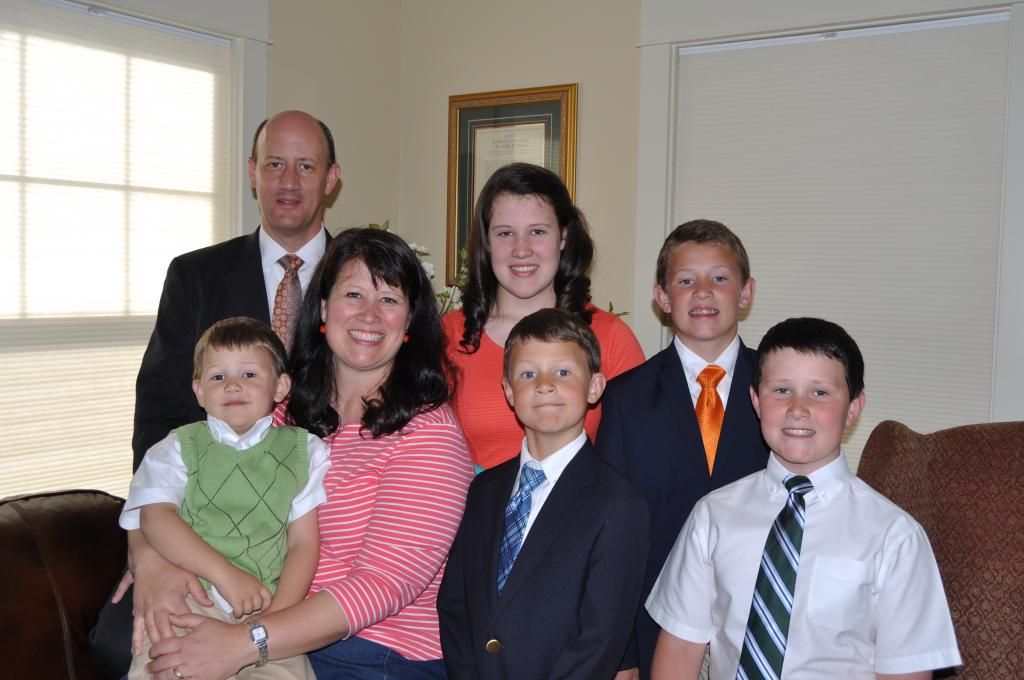 The Saturday before was our neighborhood Easter hunt. It is always fun and they have entertaining things for us to do. This year was extra special because Spencer found the Golden Egg for his age group so he was given a basket FULL of candy. Sarah, Andrew and Sarah's friends went to the Teenagers Night hunt and also had a super fun time. Sarah's friend Erica found the Golden Egg ($25 iTunes card).