Before driving to Las Vegas for the night we drove to Newport Beach to put our feet in the water. We've only been to the Oregon Coast so it was a very fun experience to really be able to get in the water!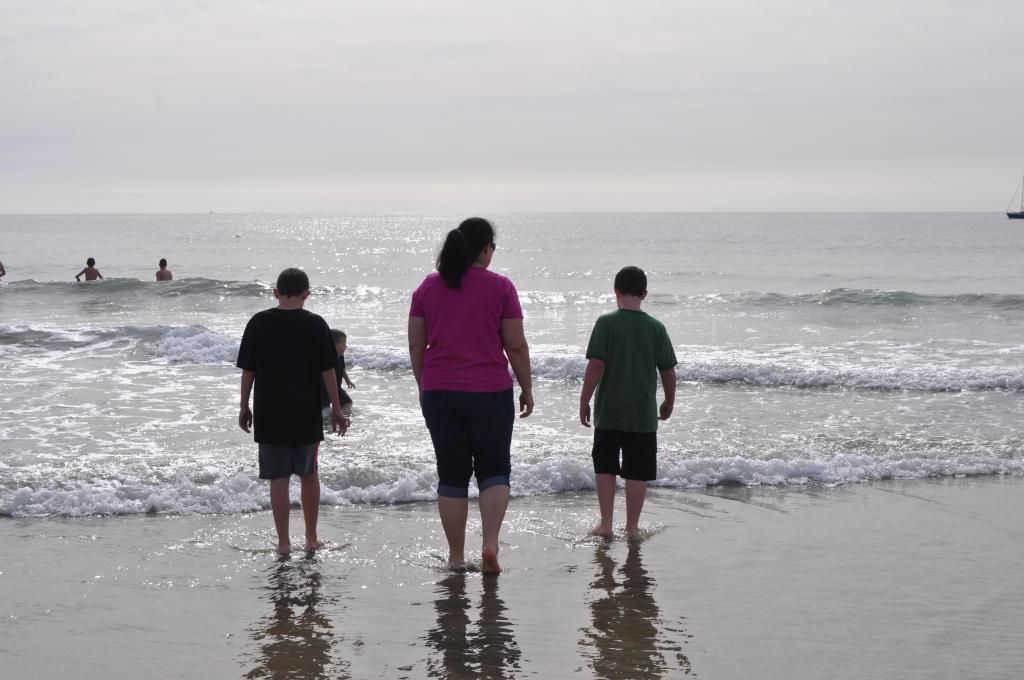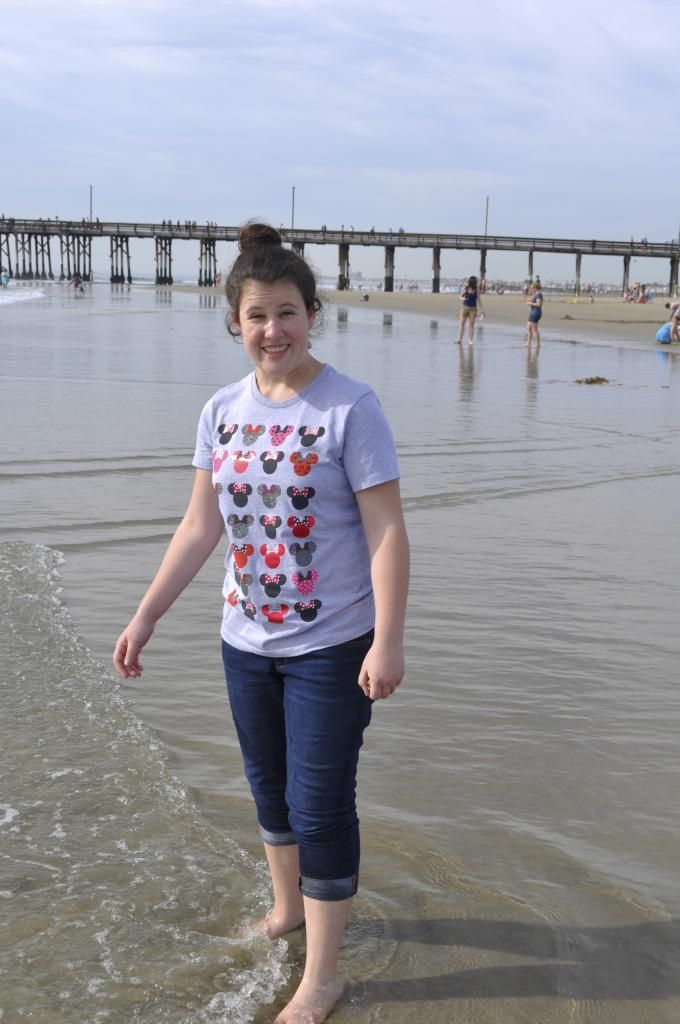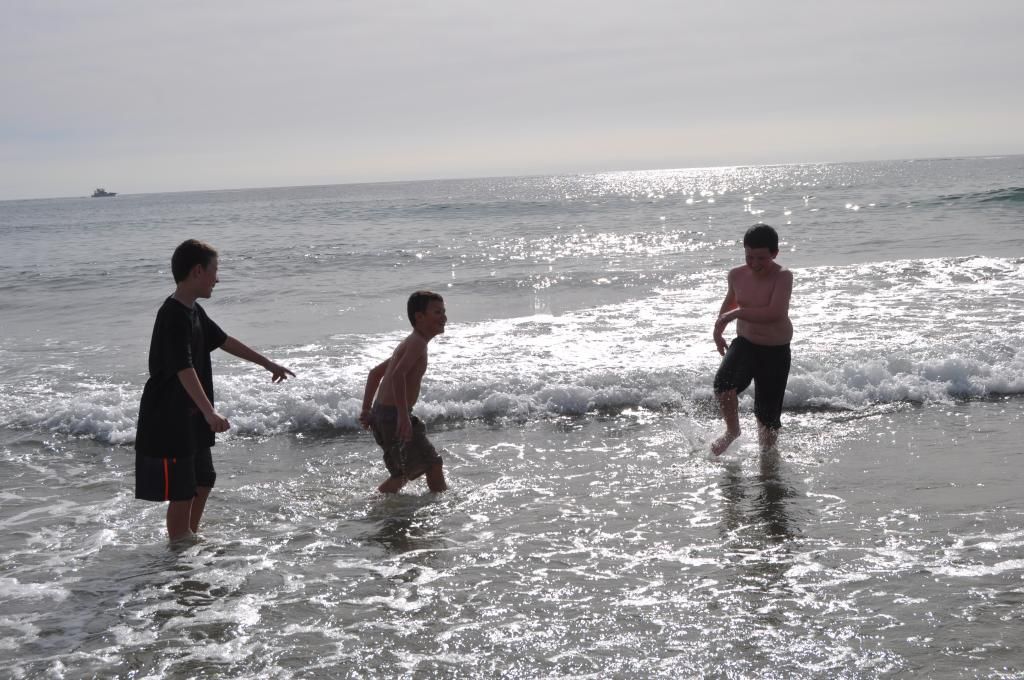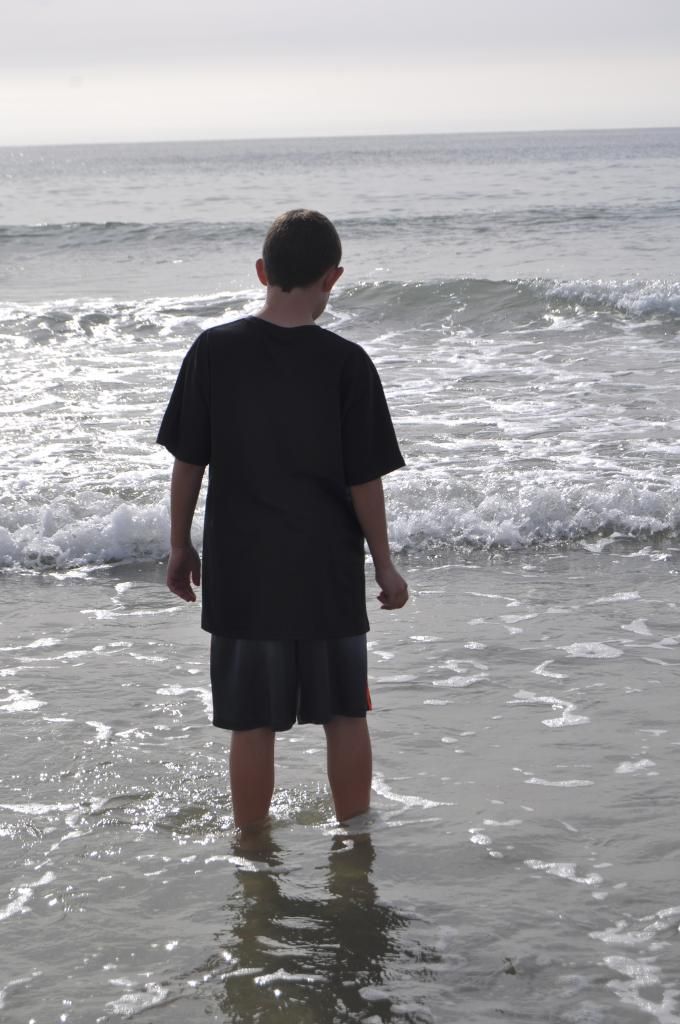 We loved being in the sun and feeling the warm ocean breeze on our faces.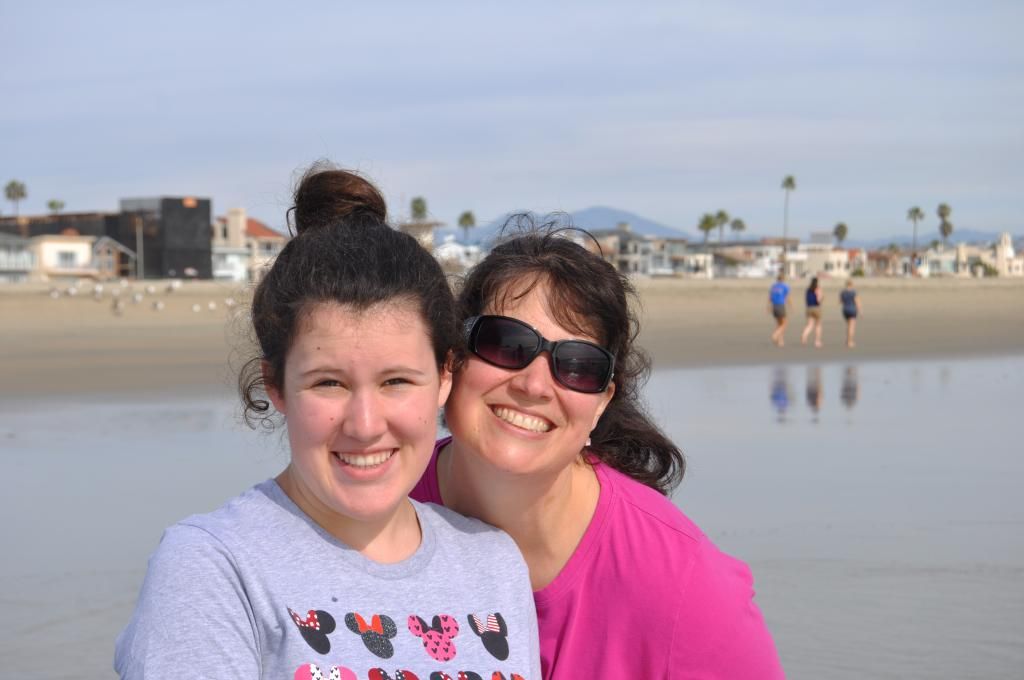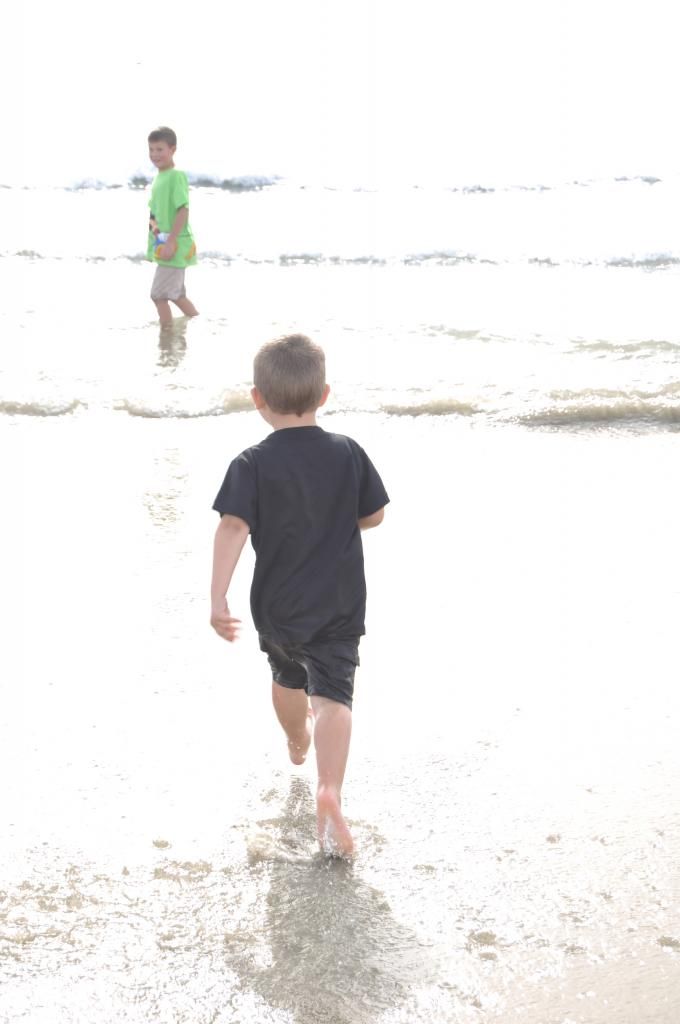 I found a hermit crab.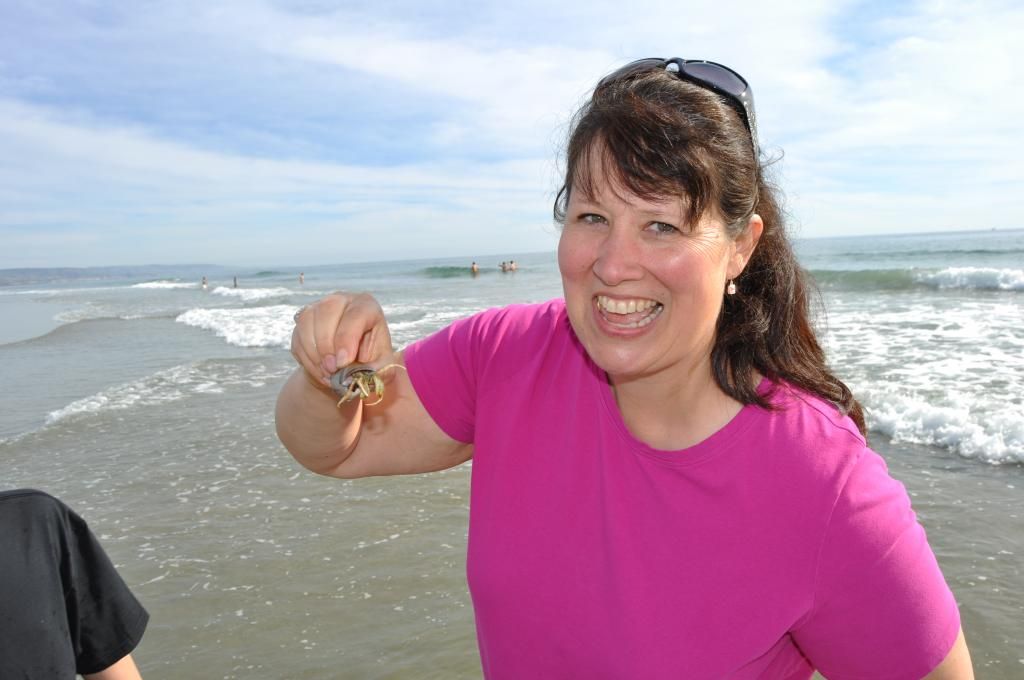 We found TONS of shells!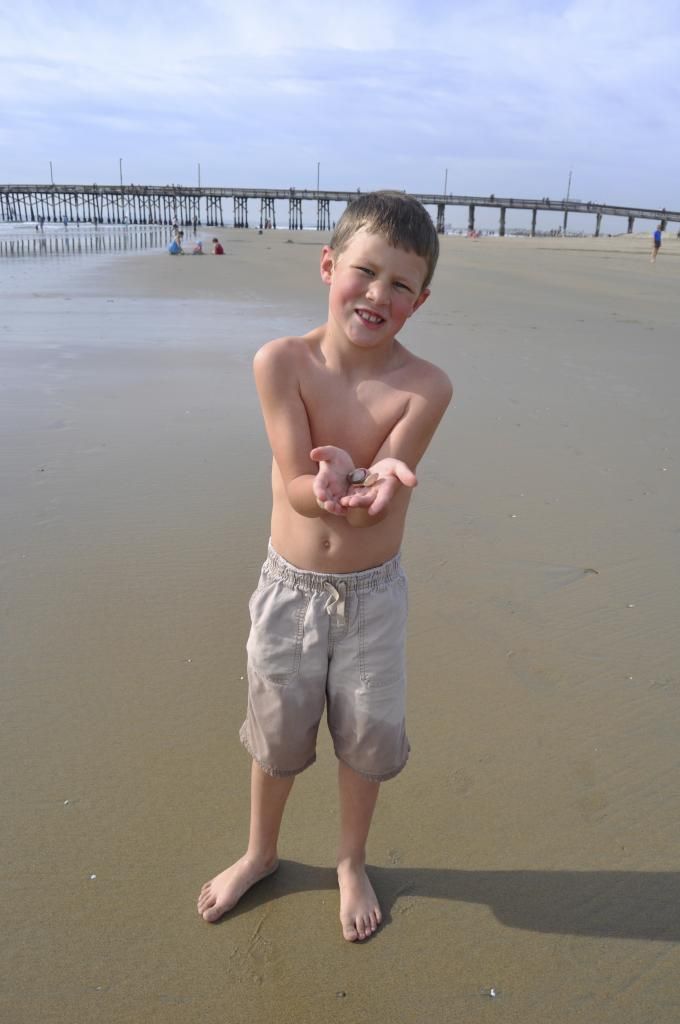 We wish we would have had more time at the beach! We loved it!