I thought that I might just include this in our post about our busy month of May, but then I decided it deserved it's own post. May 15th was a very happy day in the life of Sarah as she got her braces off! Here is a picture of her before...
Yep, she was pretty excited! Here she is with her braces off. What a beautiful young lady - inside and out!!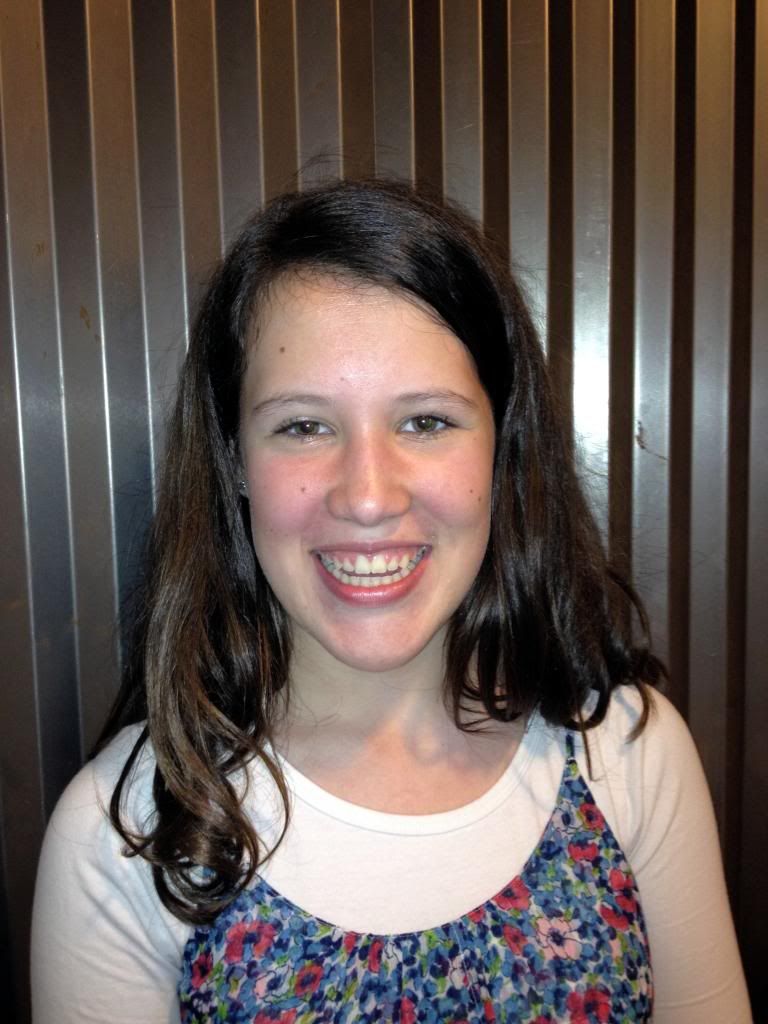 She got a bag full of candy she wasn't supposed to eat while she had her braces on and a jar of sparkling cider to celebrate with. (Sorry it's so blurry.)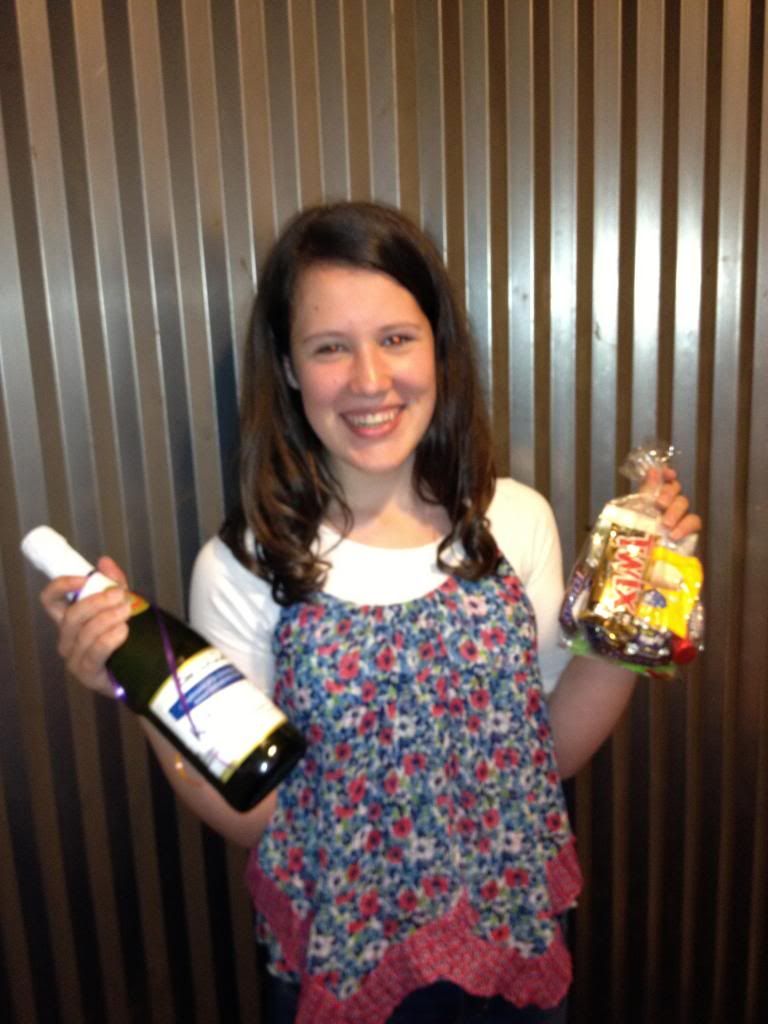 Oh, happy day!!