Although it was a short month, we were still able to pack in some adventures.
Nathan decorated for Valentine's day.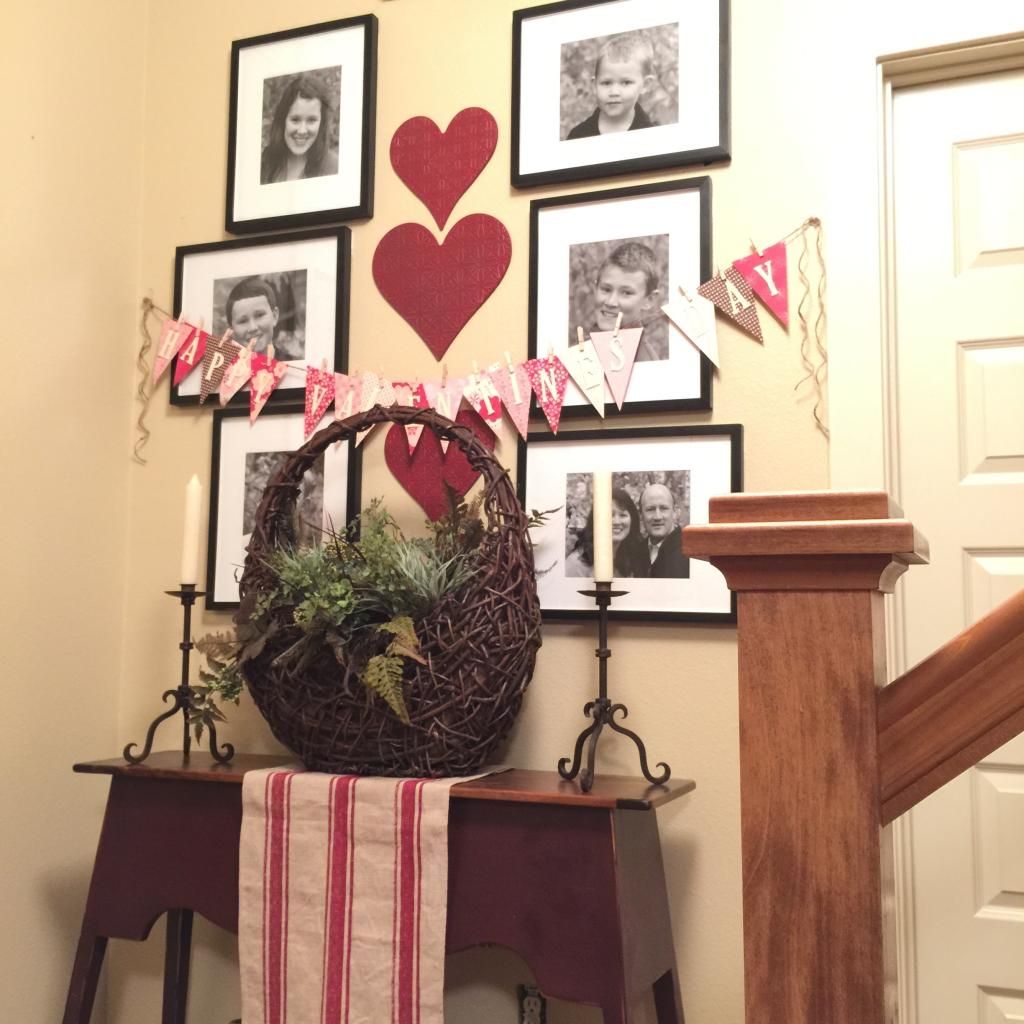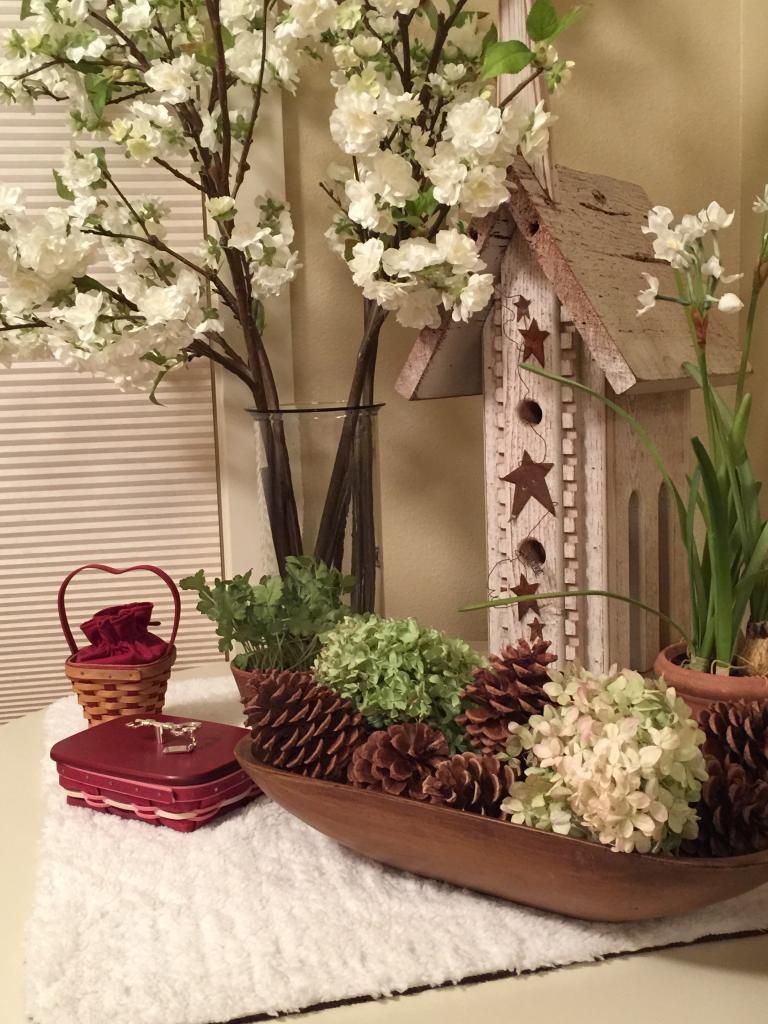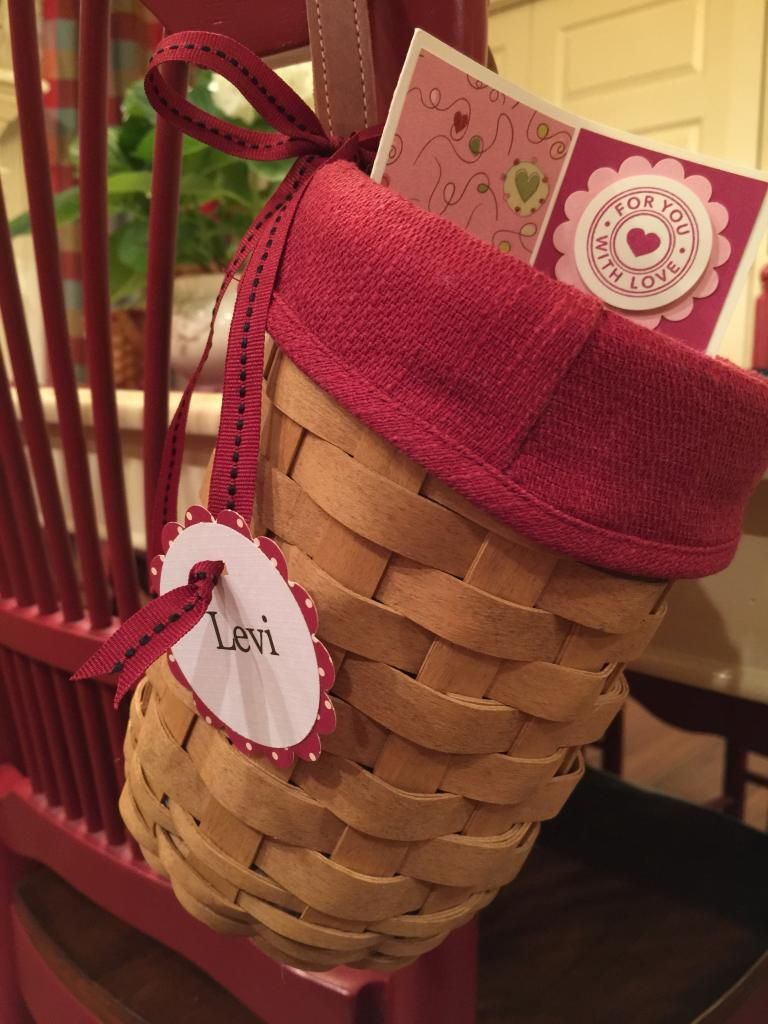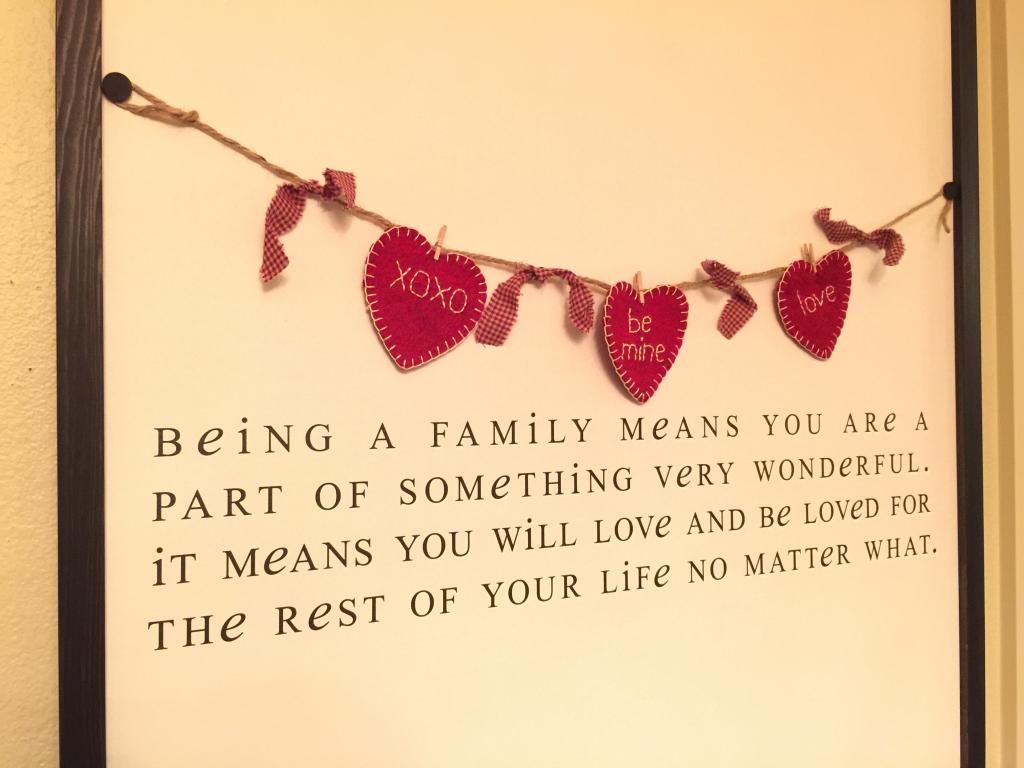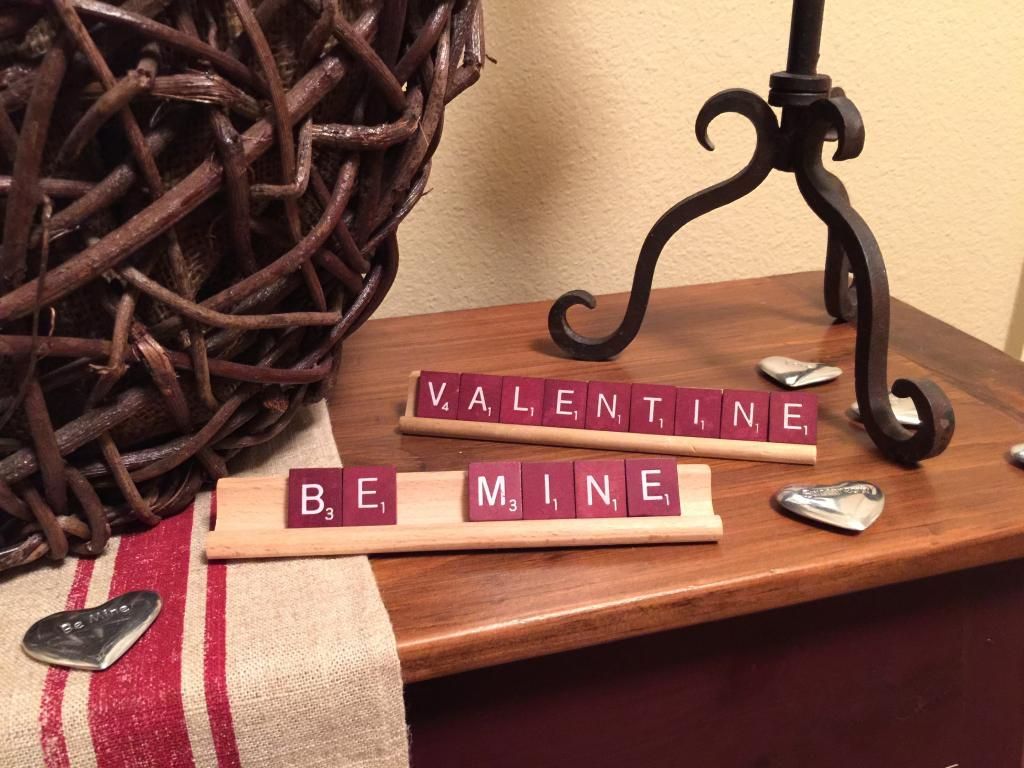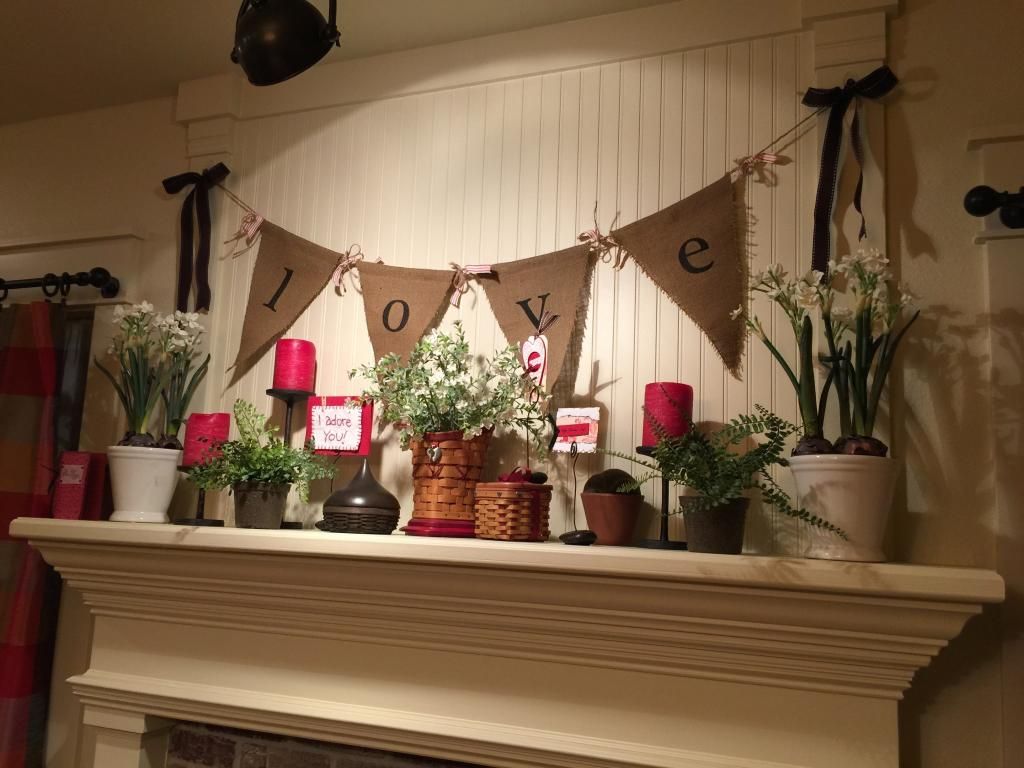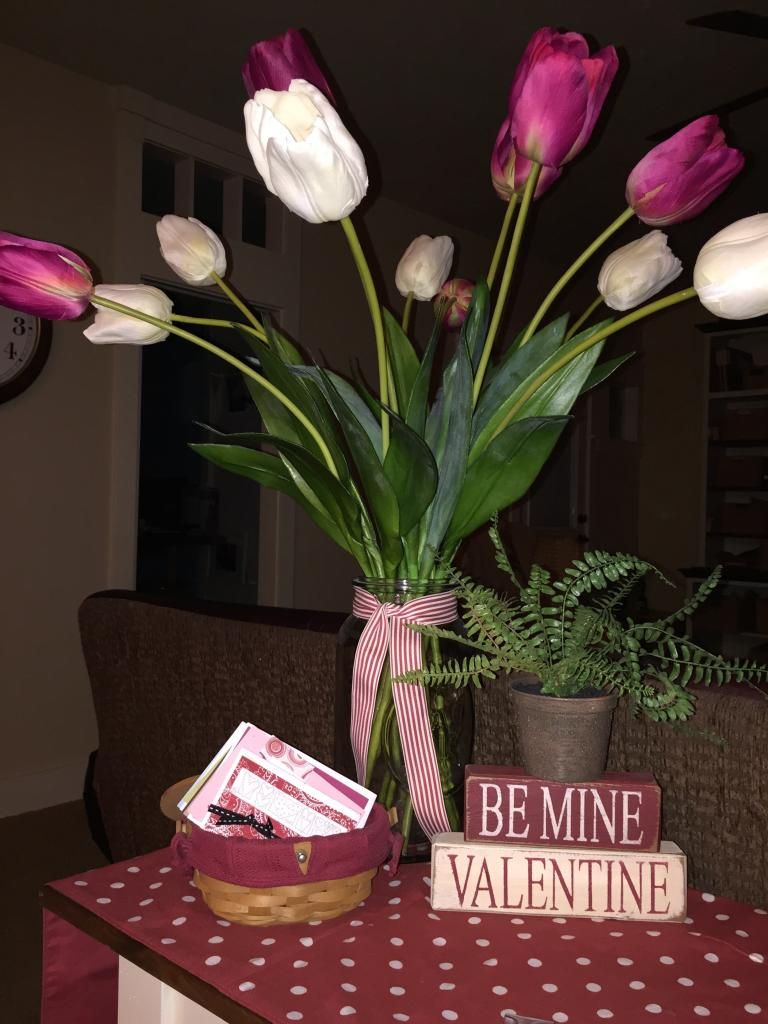 The first weekend of the month, we all got out of work and school and drove to Bend for several days. We went to watch Alexa and Sophie play a game of basketball. Sophie had her all-time high scoring game of 25 points and Alexa scored the last free throw to clench the win for the team. It was a VERY exciting game and we loved cheering on our cousins!! These pictures are actually from the local newspaper (they take better pictures than I do) but you can get an idea of how amazing these girls are! We are SO proud of them!! We all LOVED visiting Nonnie as well as being spoiled by her and watching her Disney channel. It was a GREAT weekend away!!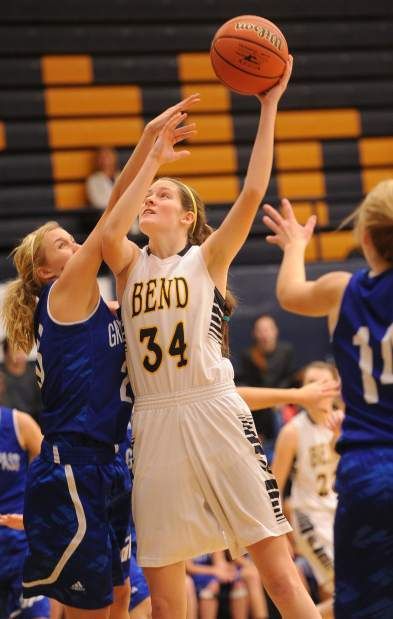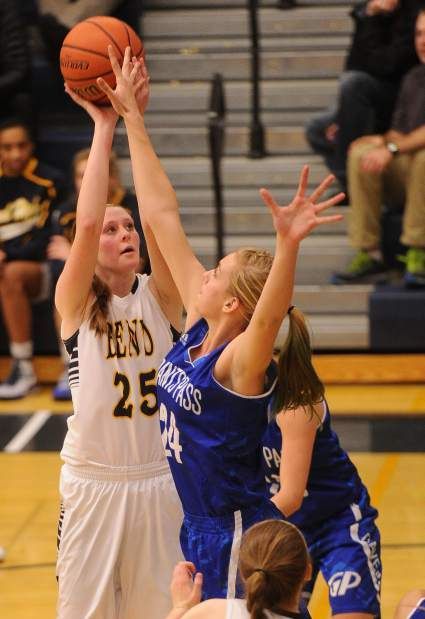 Nathan, Levi and and I went out to lunch one Friday to the Grind. Nathan works with the owner's wife so it was a fun outing with yummy food!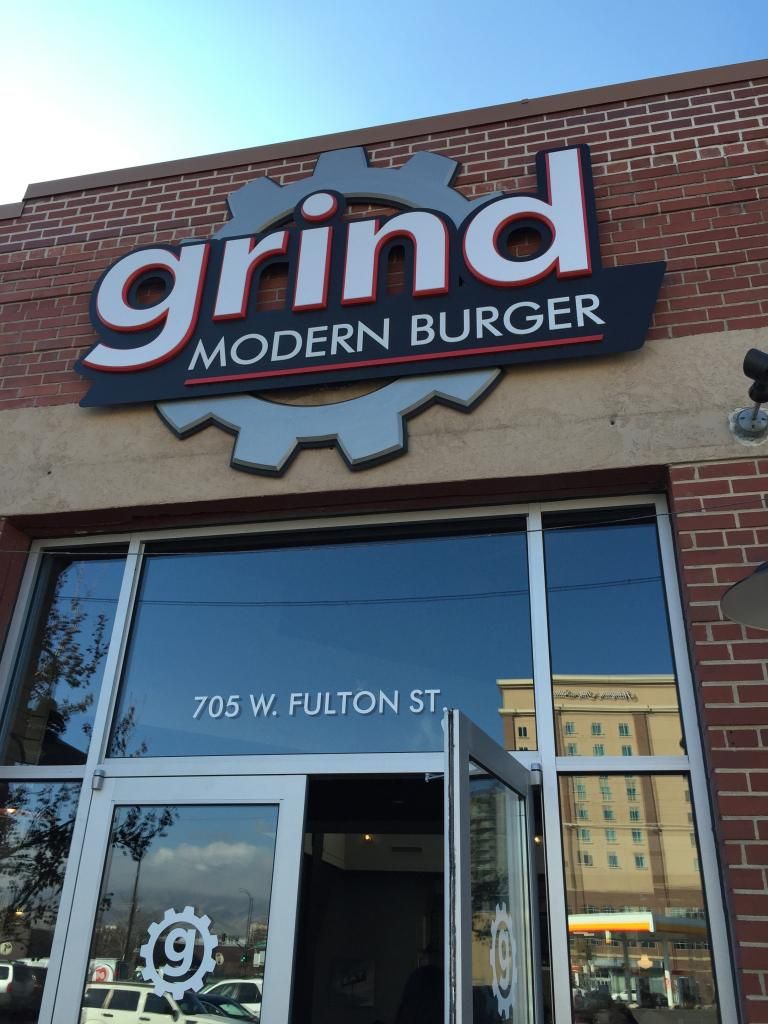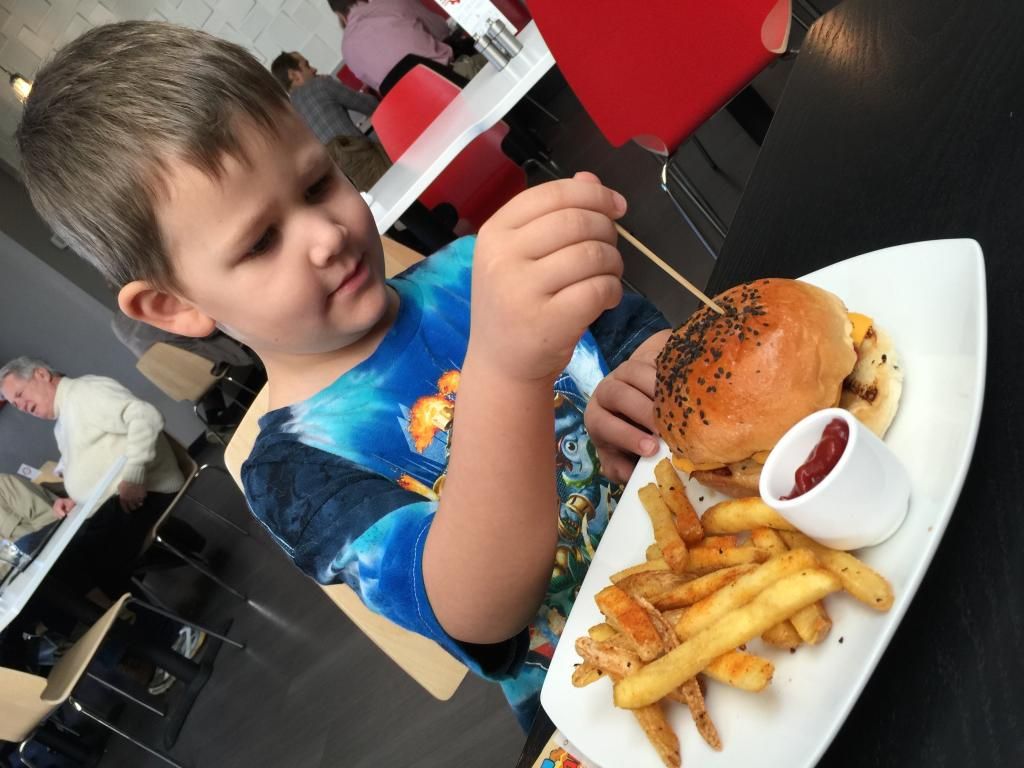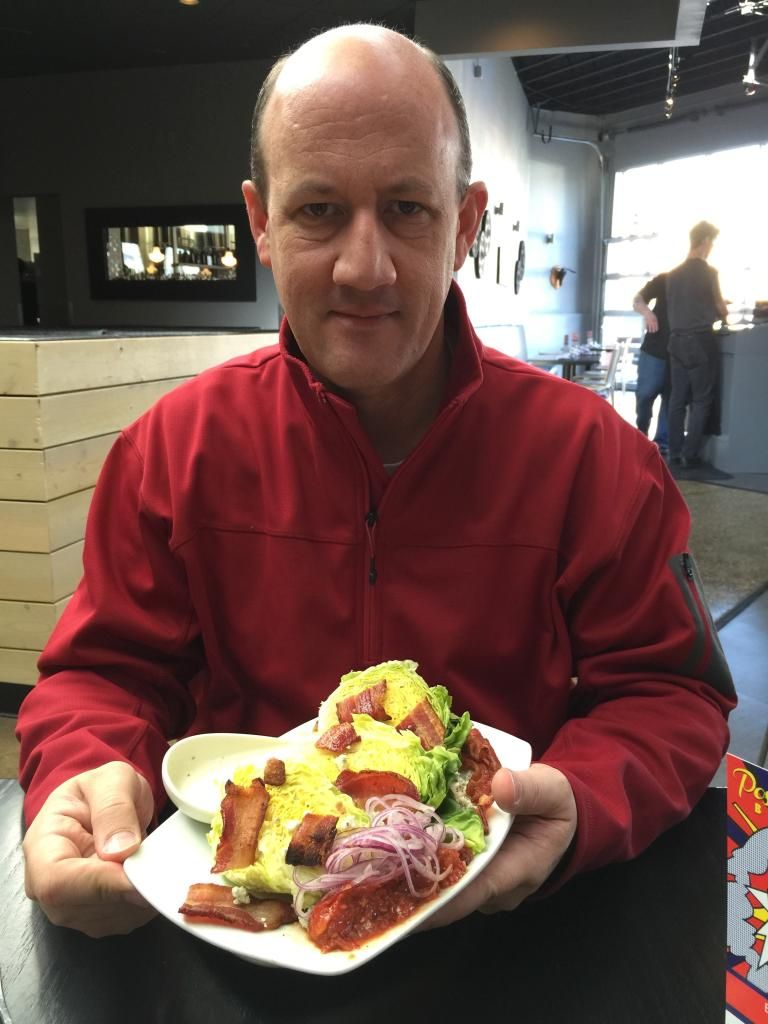 Our family drove to Twin Falls one Sunday for the blessing of our newest cousin, Khloe. She is absolutely beautiful and we all fell in love with her instantly! We loved visiting with family and enjoyed the most delicious brunch thanks to Aimee.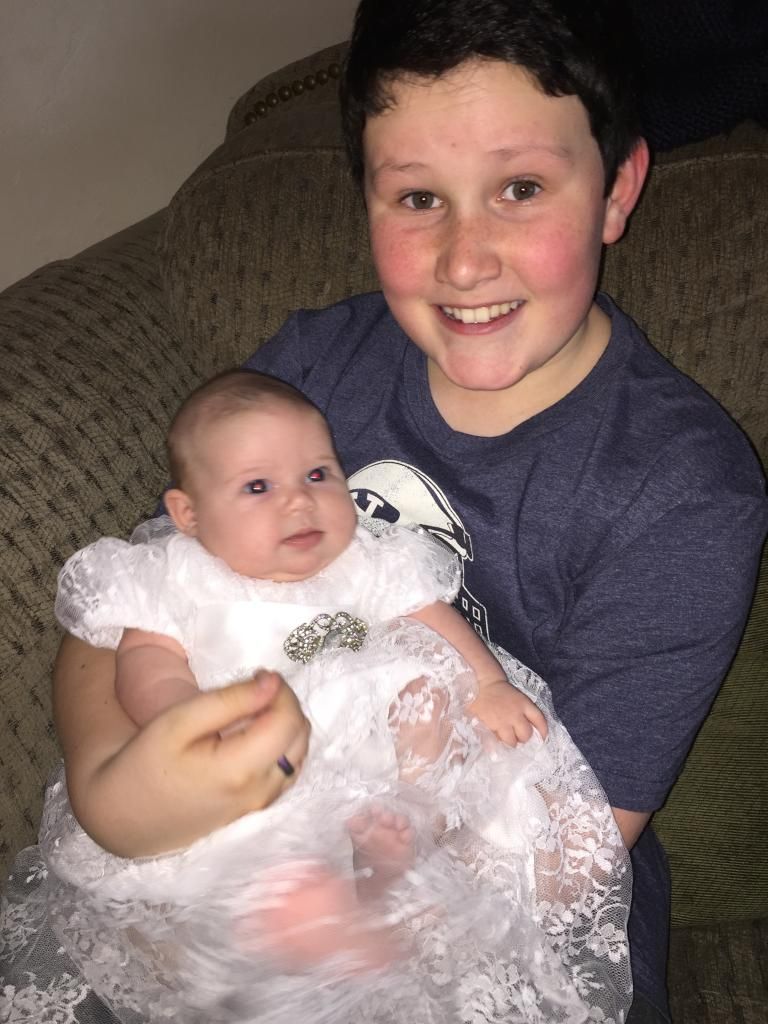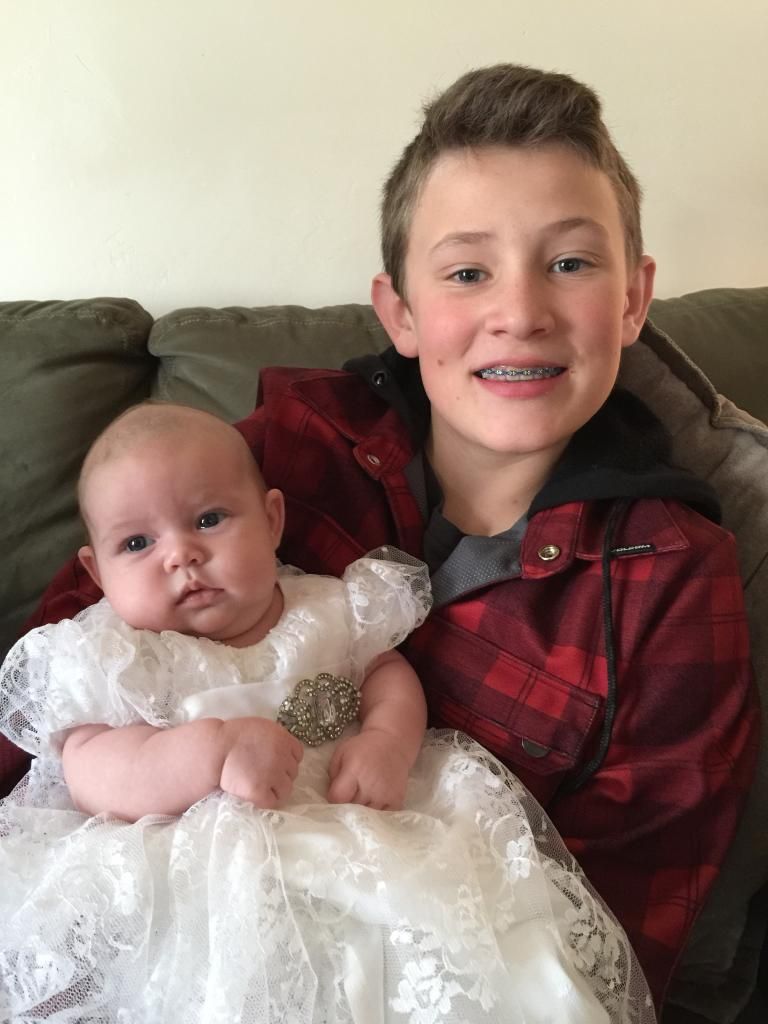 The younger kids enjoyed Valentine's parties at school. Spencer and Benjamin made their own Valentine's boxes and I think they did a great job! They did faceprinting at Levi's party and instead of a heart, he wanted to be Harry Potter. He always has his own ideas!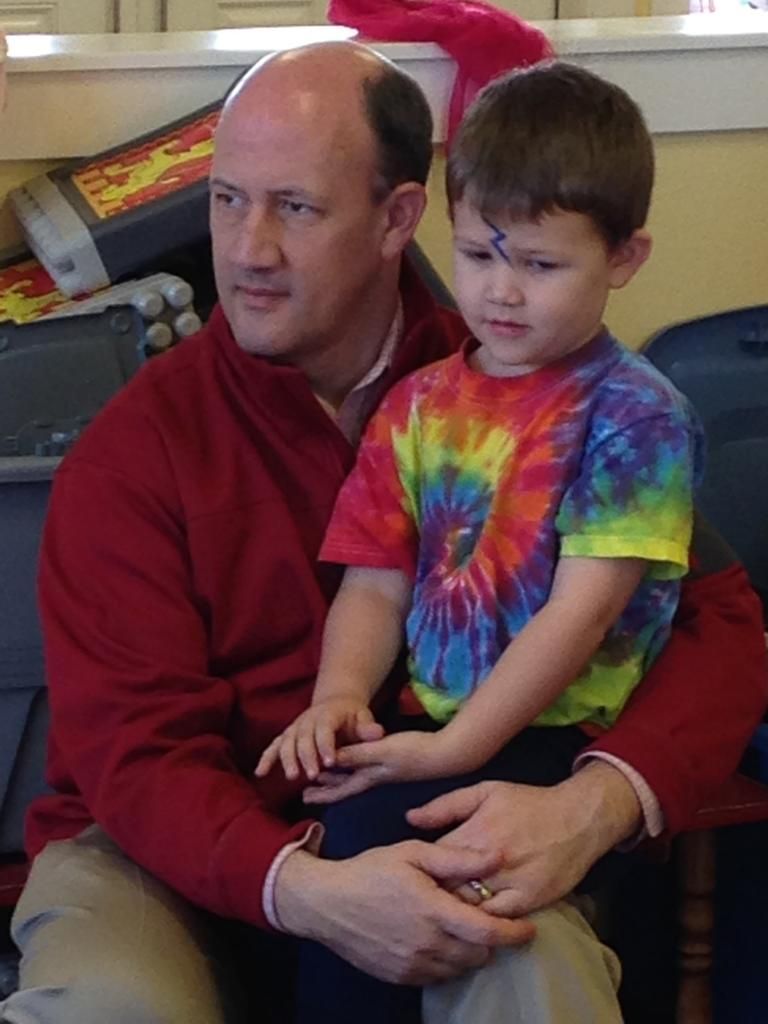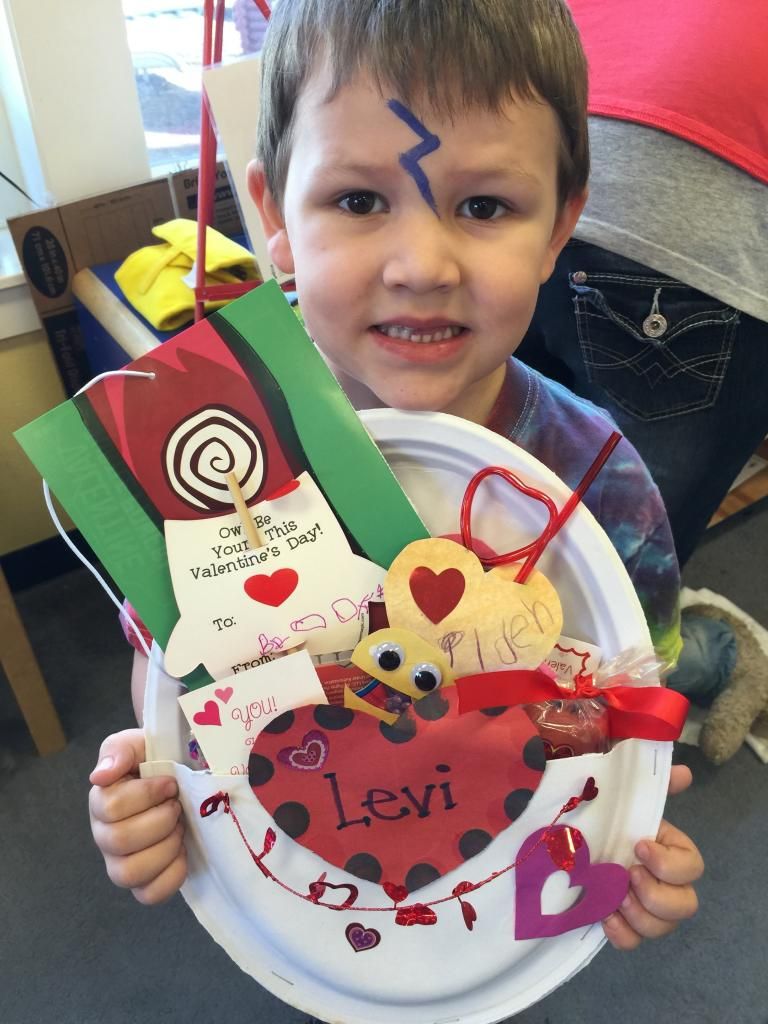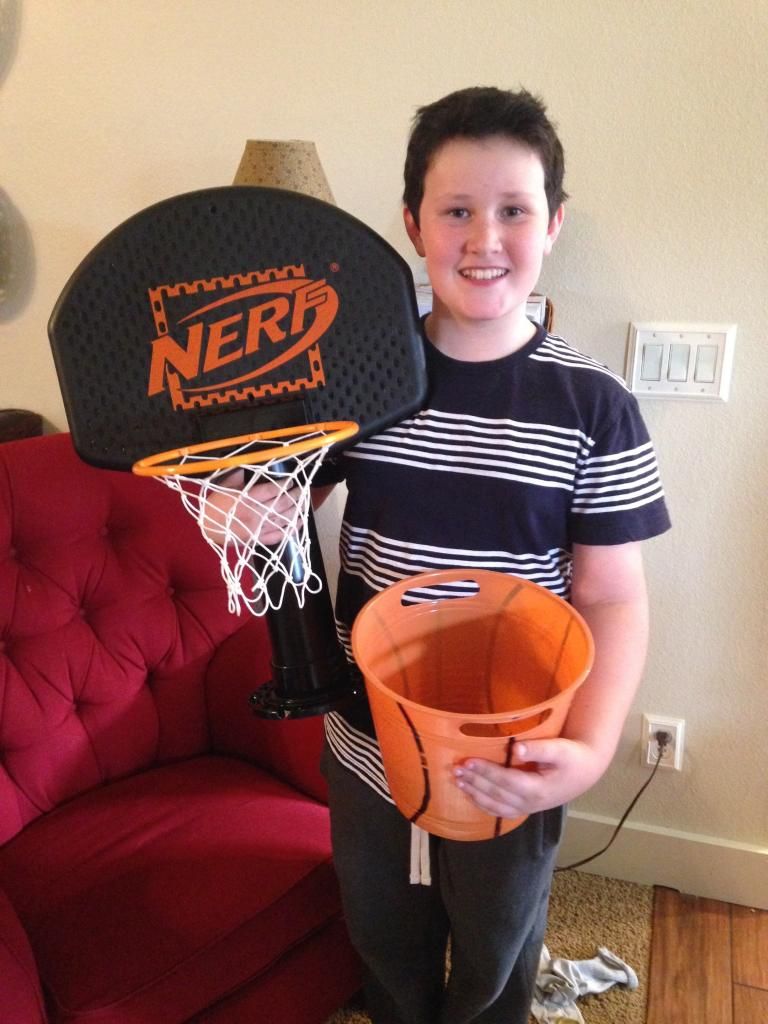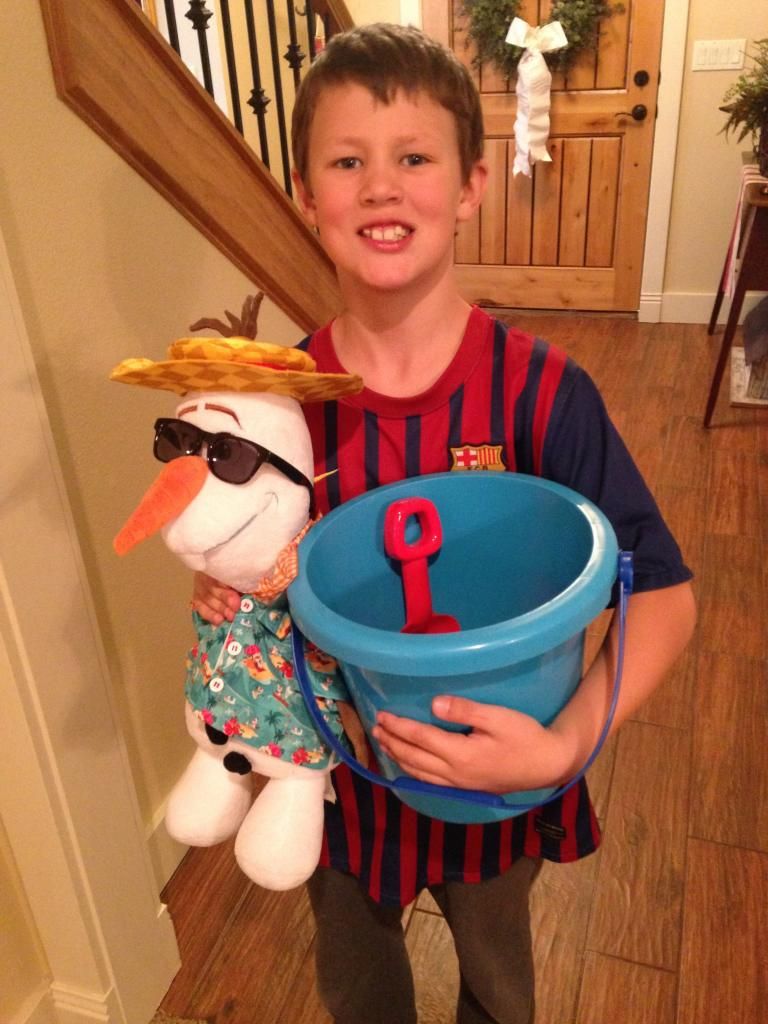 Our family enjoyed a day of LOVE on Valentine's day with opening small gifts and eating a scrumptious breakfast. Later in the day we went and saw Penguins of Madagascar (Thanks Nonnie!!) and enjoyed the day together.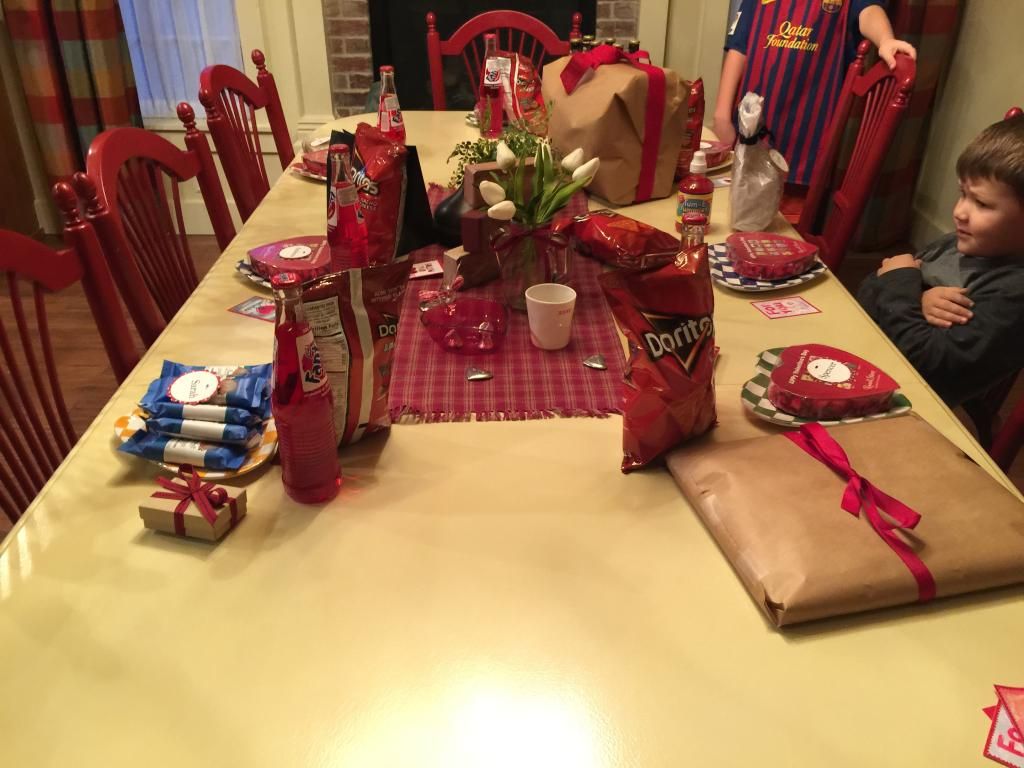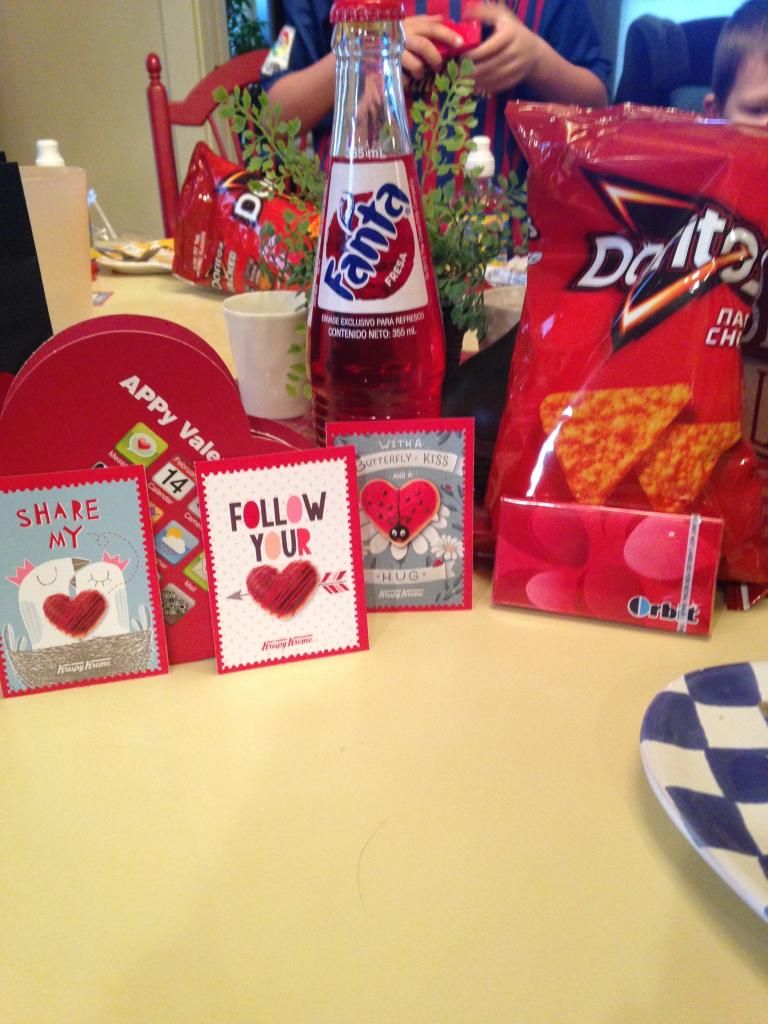 The library (in our neighborhood) put on an "Enchanted Evening" with jousting, shooting arrows, making magical wands, and other fun activities for the kids. Sarah and her good friend Brooke dressed up as Merida and Belle. I thought the girls looked SO amazing!!It was very fun!! Here are just a few of the kids who came and everyone was encouraged to dress up. It was very well attended!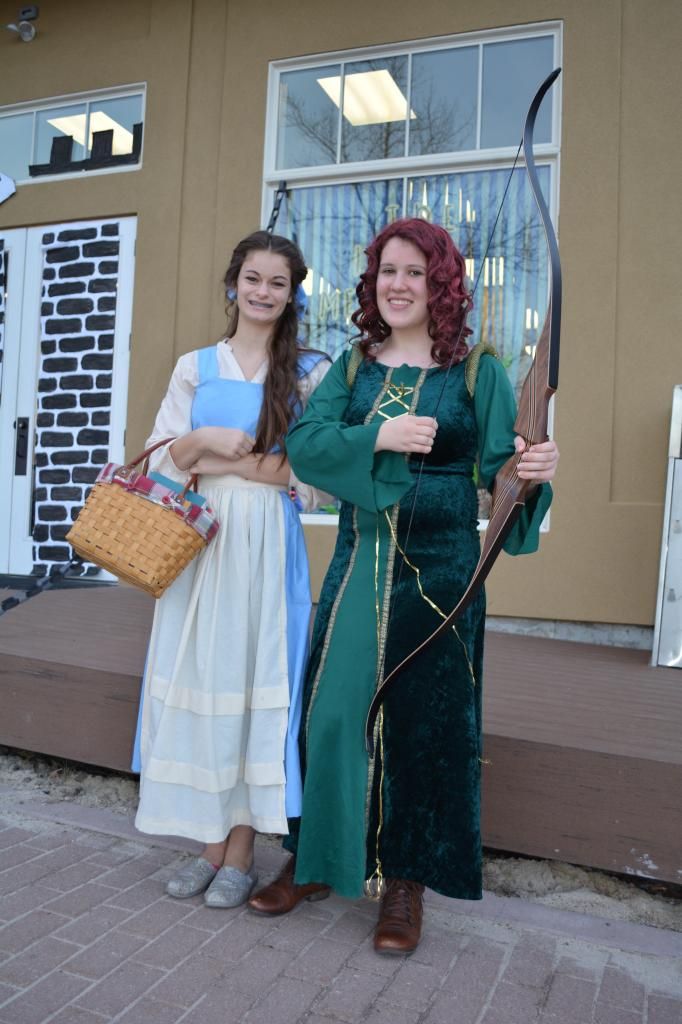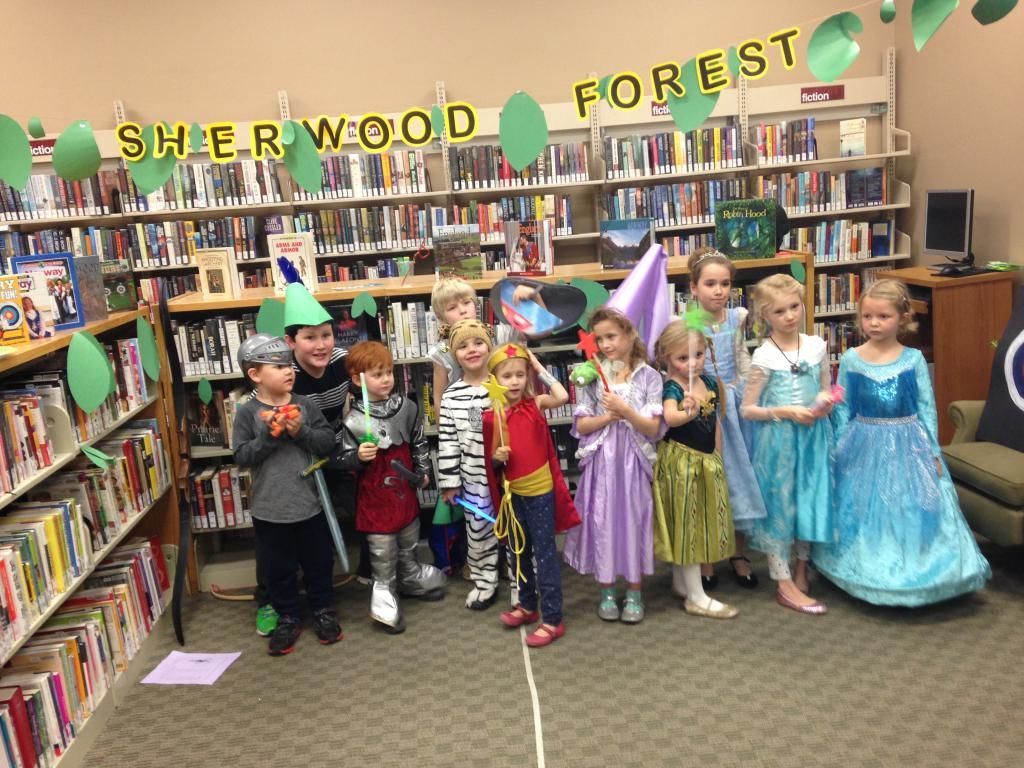 Levi lost his first tooth. He pulled it out himself and was a bit apprehensive of a fairy coming into his room while he was sleeping. It took him a long time to finally fall asleep and luckily the tooth fairy didn't wake him up but left him 8 shiny quarters.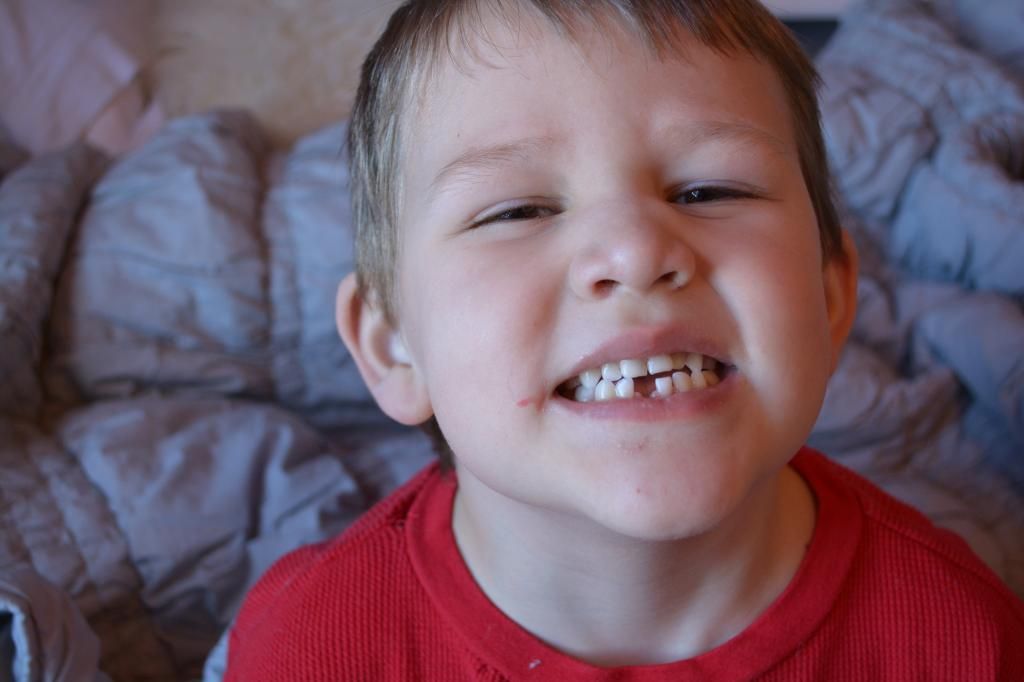 Andrew got his braces off!! Yip Yahoo for him!! I don't think he had anything to complain about - he only had them on for 15 months.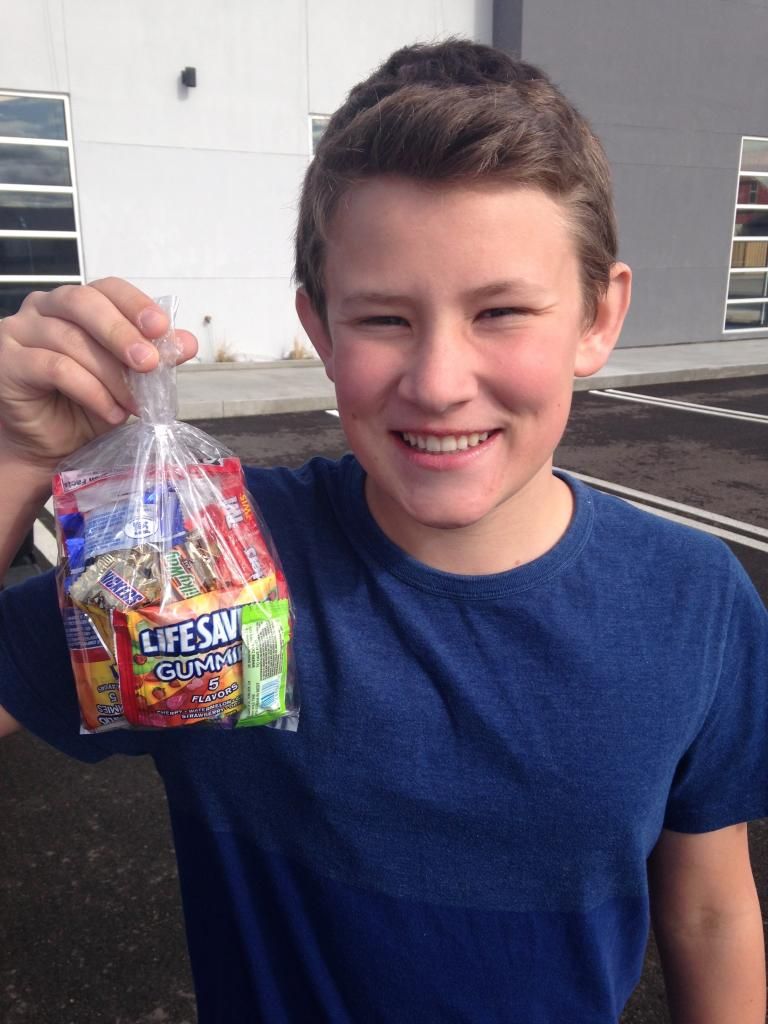 Sarah started Driver's Ed. It's a crazy two and a half week "crash" course. (Sorry for the pun, but it's true.) She has class 8 nights and goes on 8 drives. She's doing great and we're proud of how she's taken with the road so quickly!! This is her telling me all about her latest drive. She gets home really late every night and still gets up early for Seminary. I hope we all survive - literally!!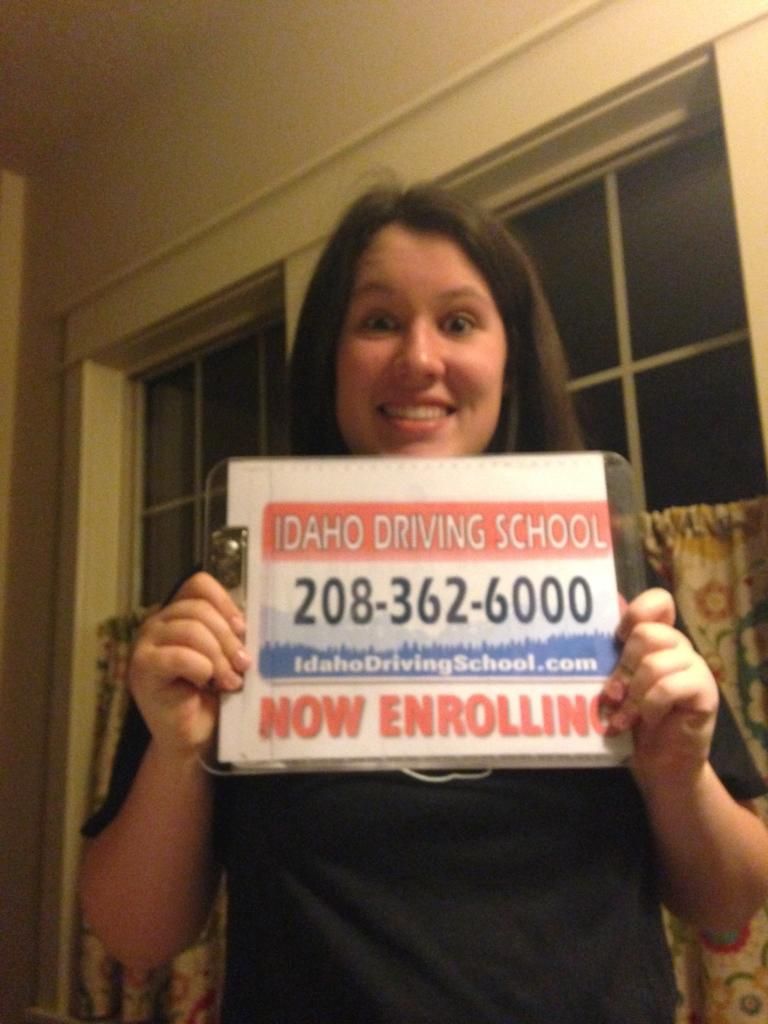 For pack meeting we had the Blue and Gold banquet and the theme was Mexican. At the end, they had a piñata for the kids and we learned that it was Levi's FIRST ever piñata. He LOVED it and asked when we could do it again.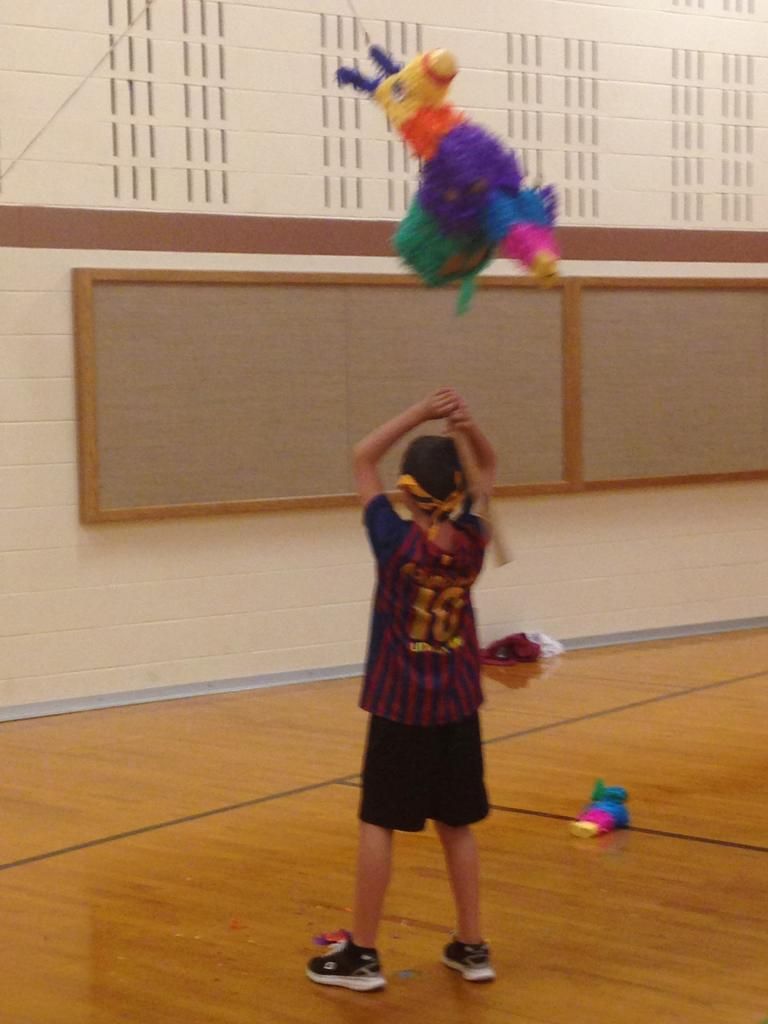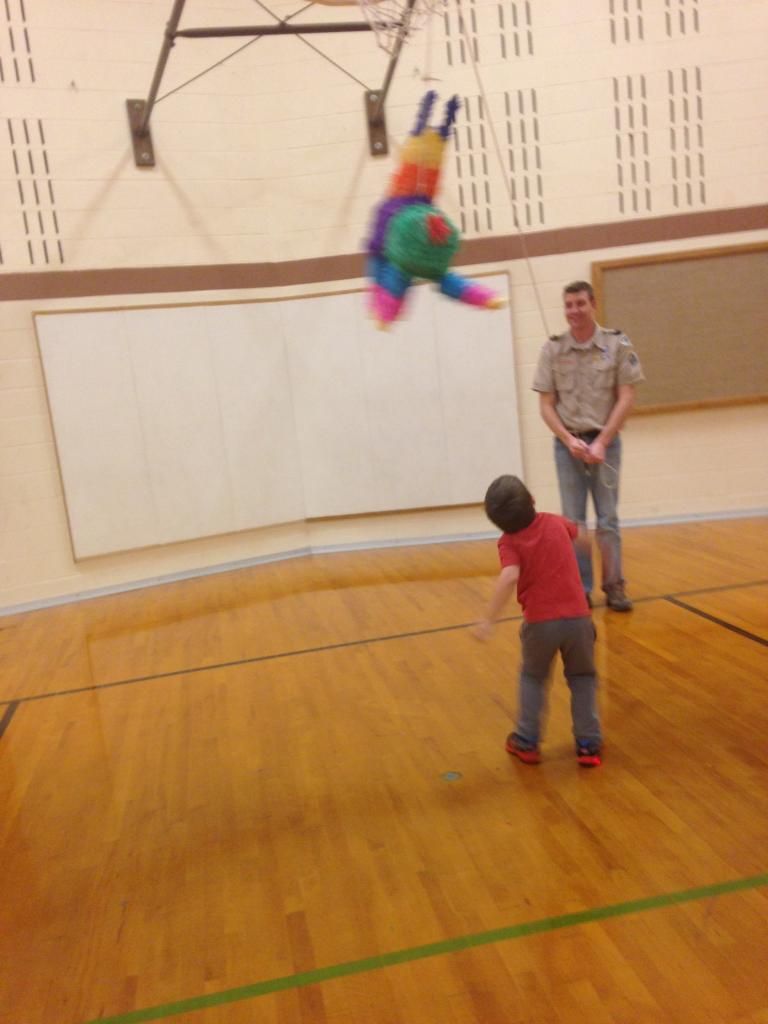 We went to the Zoo as requested by Levi. I love having an annual pass and being able to go whenever or however often we want. It was definitely nap time when we were at the Zoo and I think only the goats and sheep and ground hogs were the only animals awake.