The first Friday morning of June our family started off on a grand adventure, but first we had to stop for free donuts at Krispy Kreme.
We left all of our electronics at home (except for a couple of phone so we could take pictures) and enjoyed our drive to Hagerman by listening to The Lightening Thief on CD. When we got to Hagerman we went to their elementary school and ate lunch and played.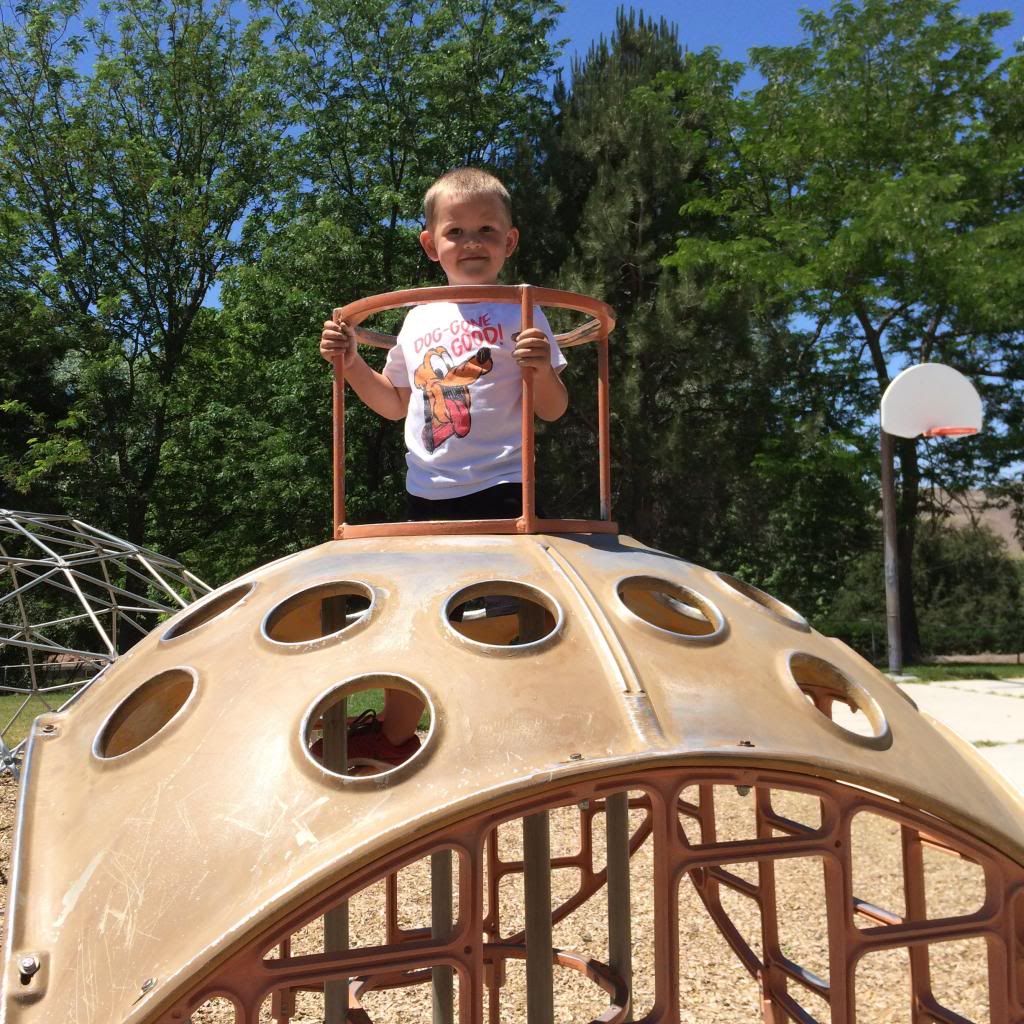 A few months ago I made reservations for us to stay at
Miracle Hot Springs
in Hagerman.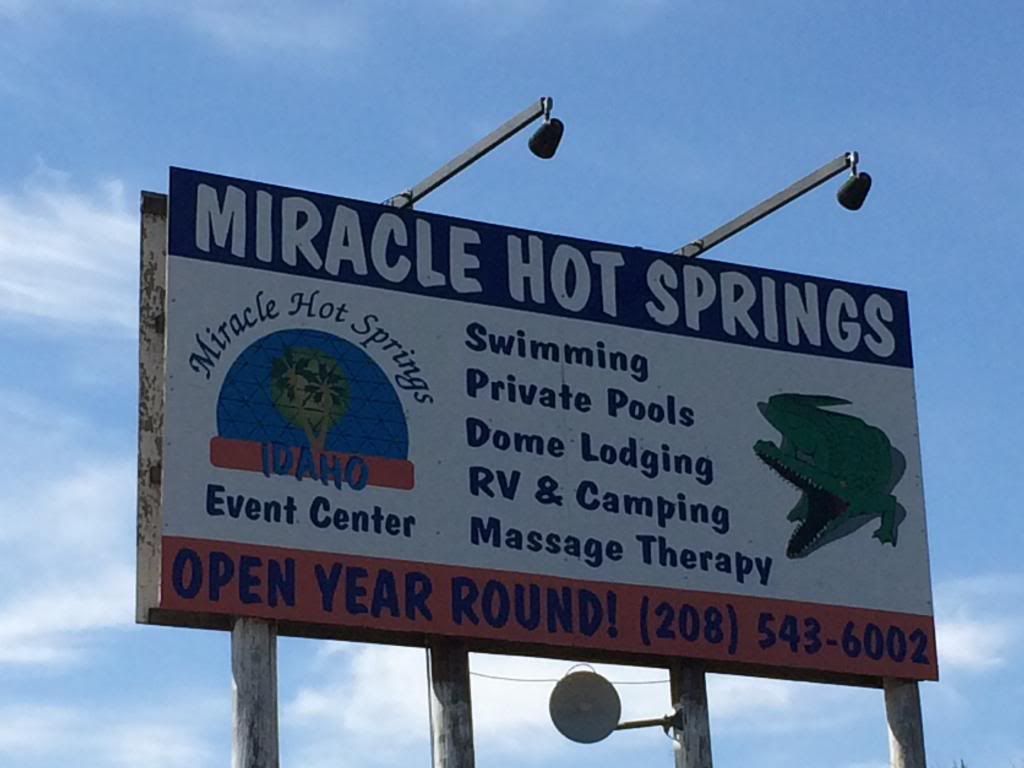 This was the dome where we slept...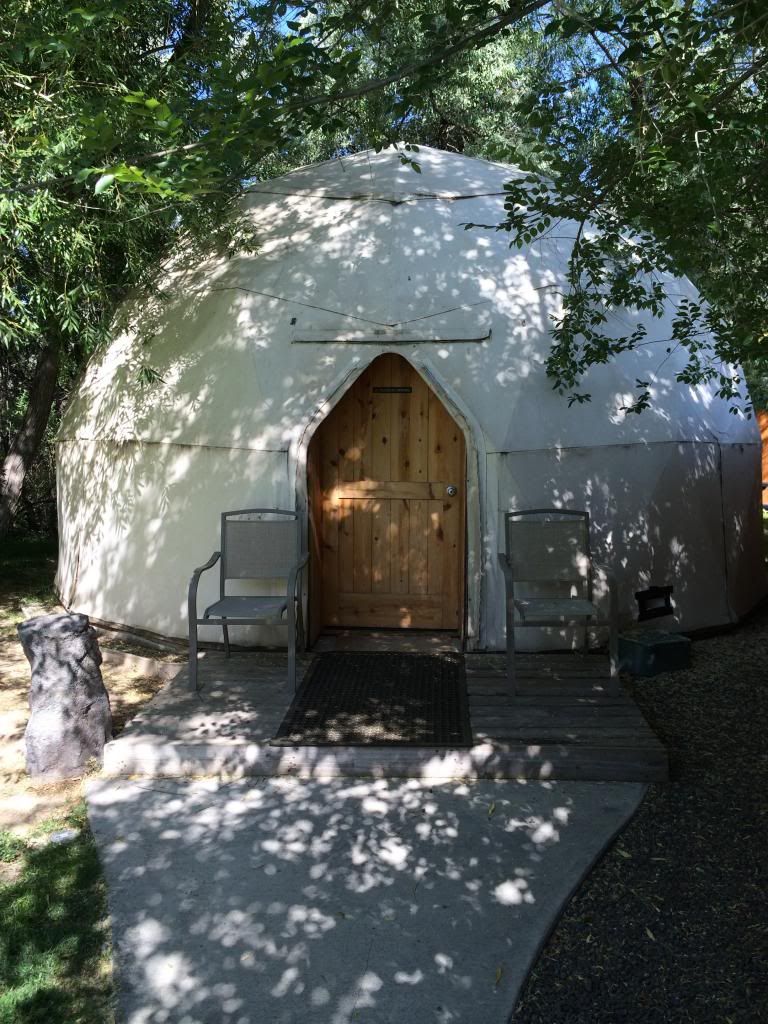 and this was our next door neighbor. Seriously!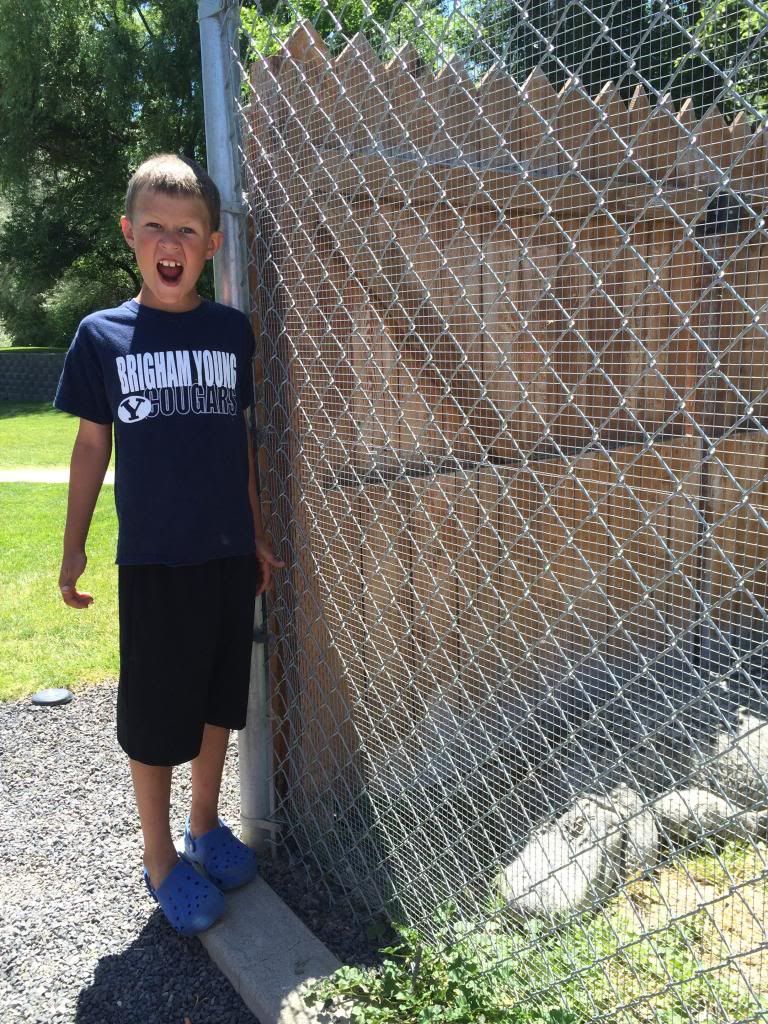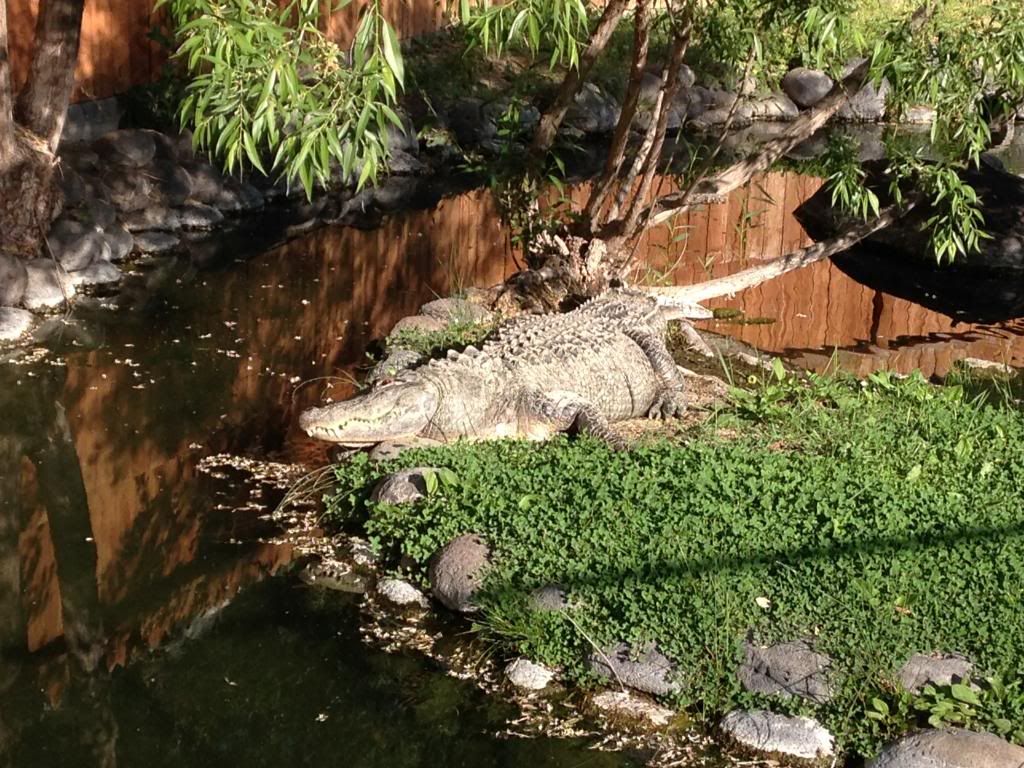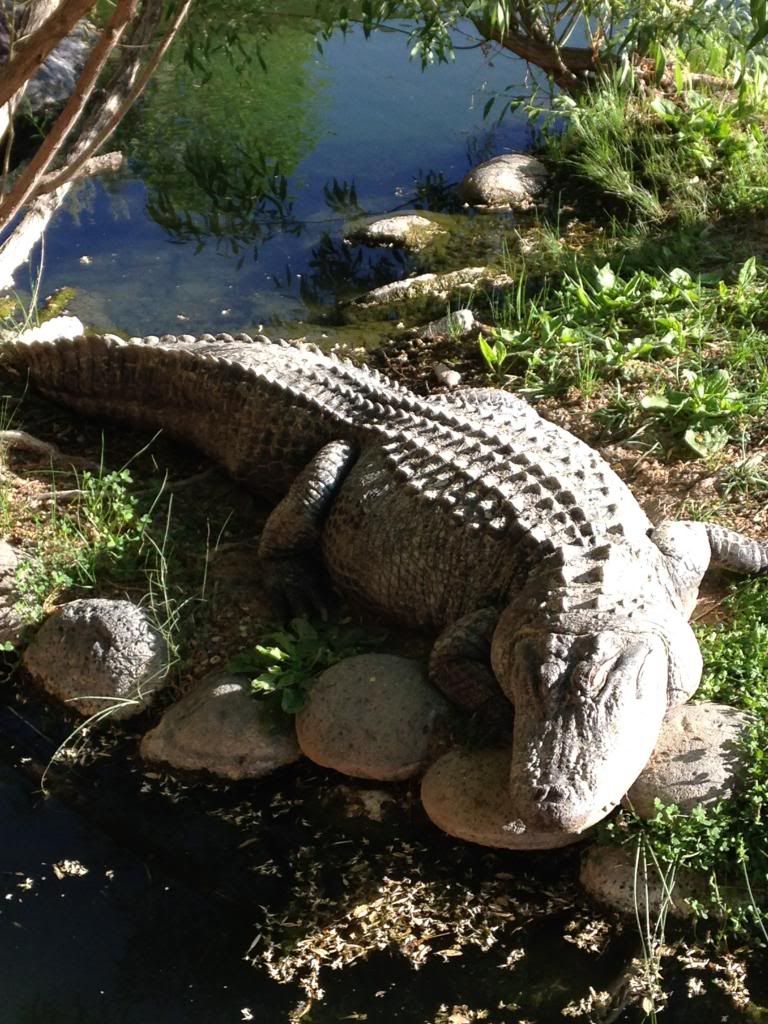 We played some games.
We swam a TON both days!!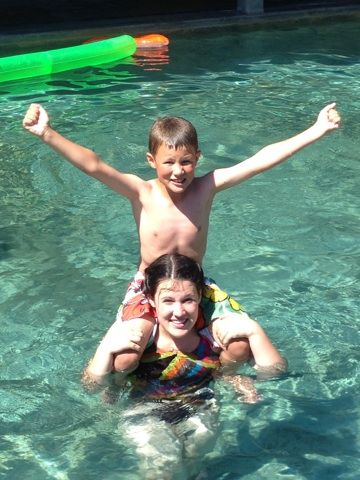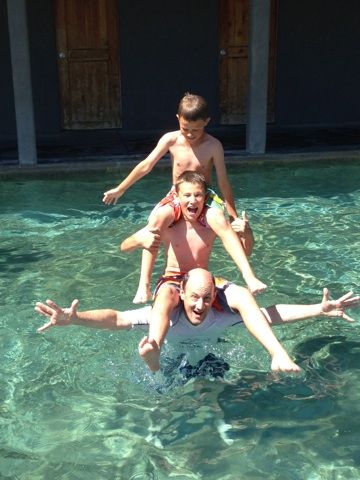 We visited the Hagerman visitor center and the Fossil Bed Lookout which were both pretty cool. The three oldest kids have all studied in 4th grade about Idaho history and have learned about the Hagerman Fossil beds and our state fossil - The Hagerman horse. I'm not sure why we didn't get a picture of the horse but you can kind of see it behind Sarah's head. The kids were able to fill our the Hagerman Junior Ranger packet and be officially sworn in as Junior Rangers.
We had so much fun it was exhausting!