We celebrated Sarah's 16th birthday in Coeur d'Alene, ID. Her best friend, Erica came with us on our grand adventure.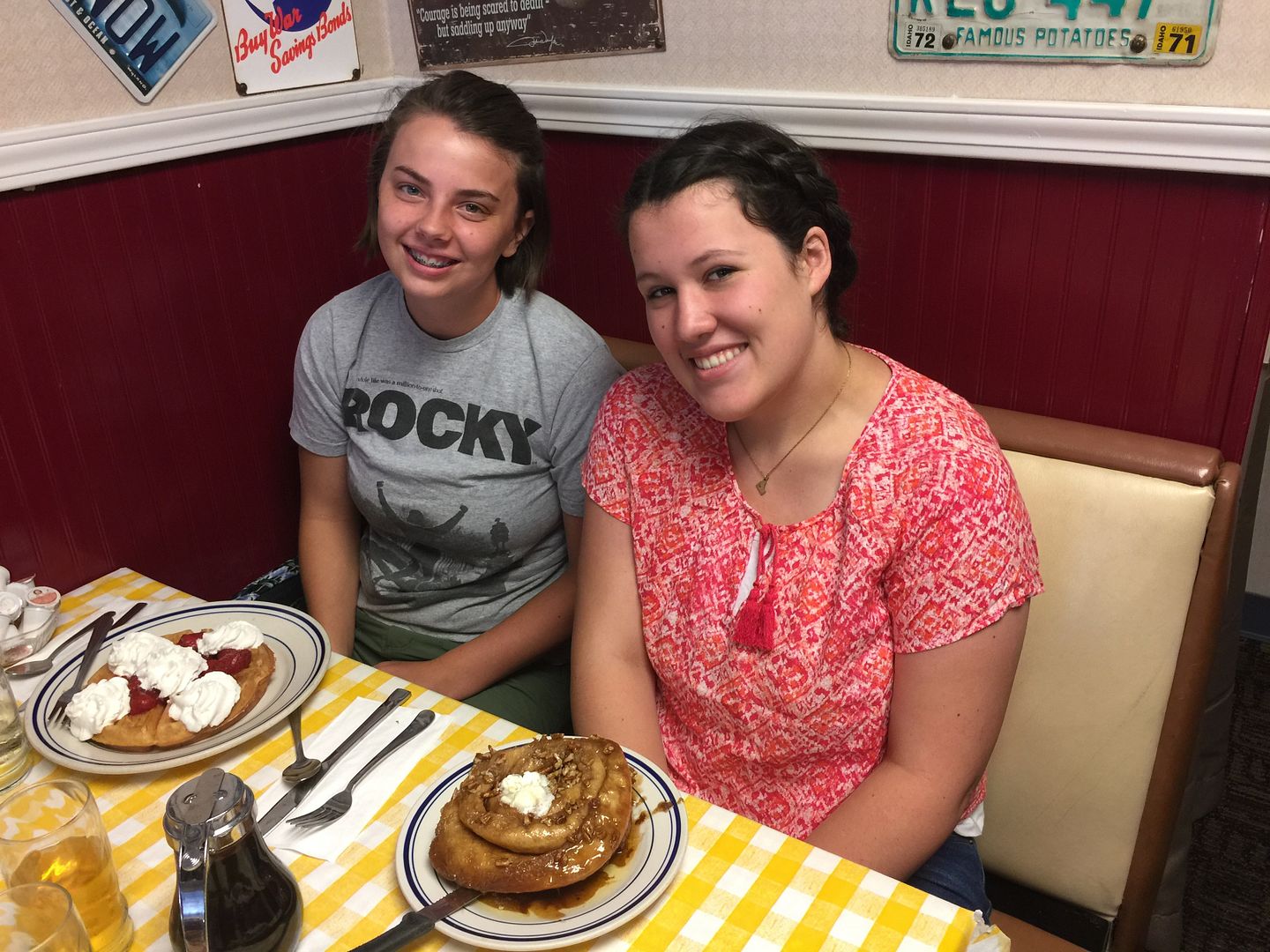 We stayed in a really old house (built in 1906) close to town. It had room for everyone and we loved having a BBQ in the backyard with lots of fun things to play with in the yard.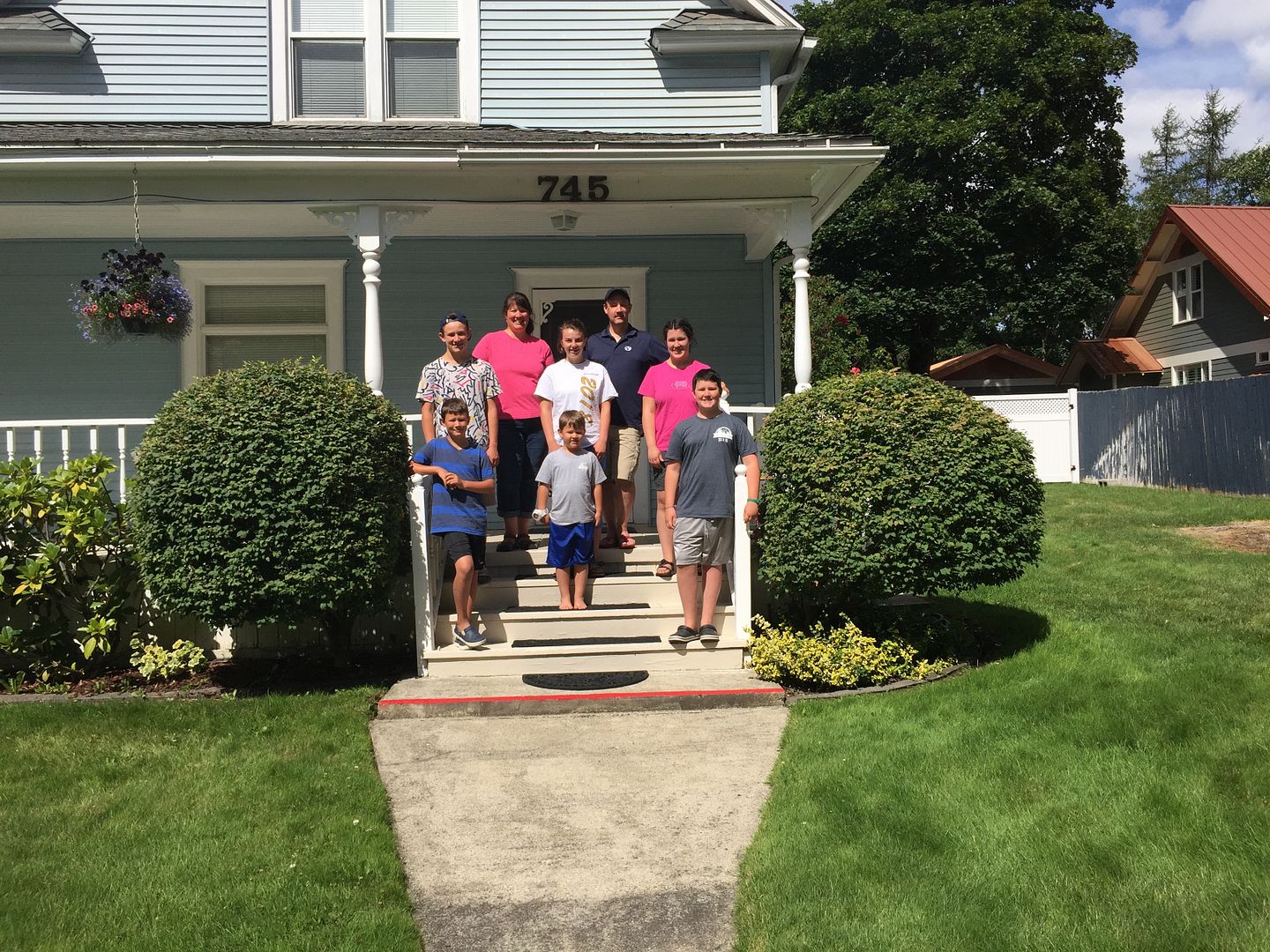 We loved our day at Silverwood!!!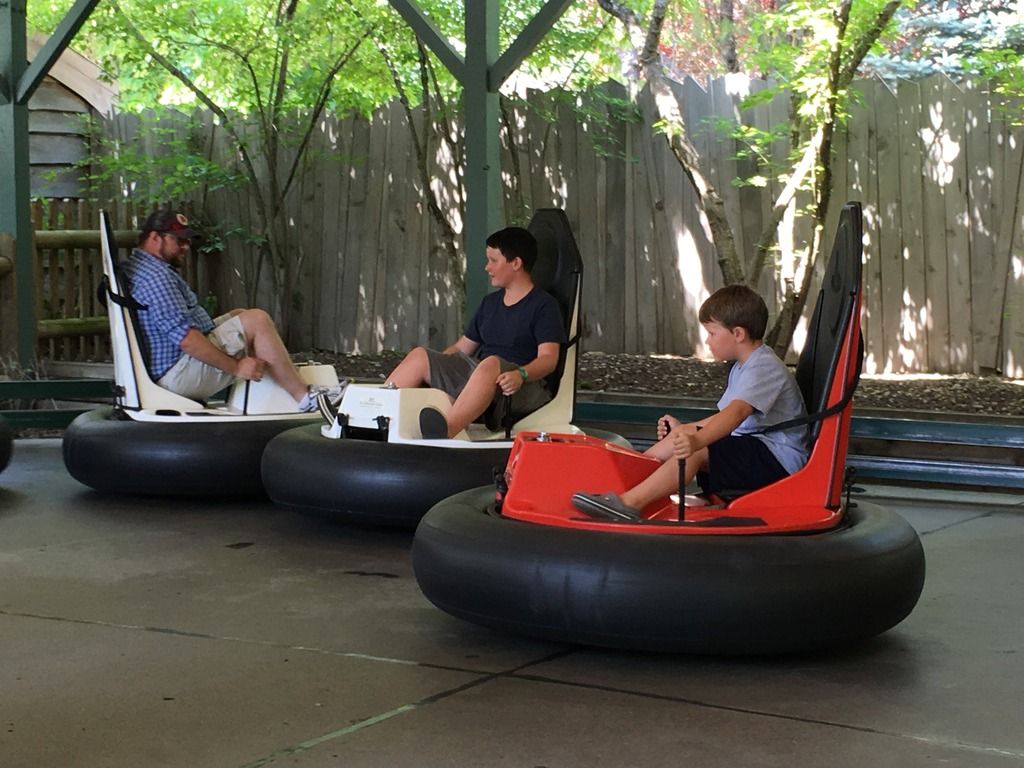 We all really enjoyed the magic show in the theme park. Andrew was able to ask him how to do a few tricks.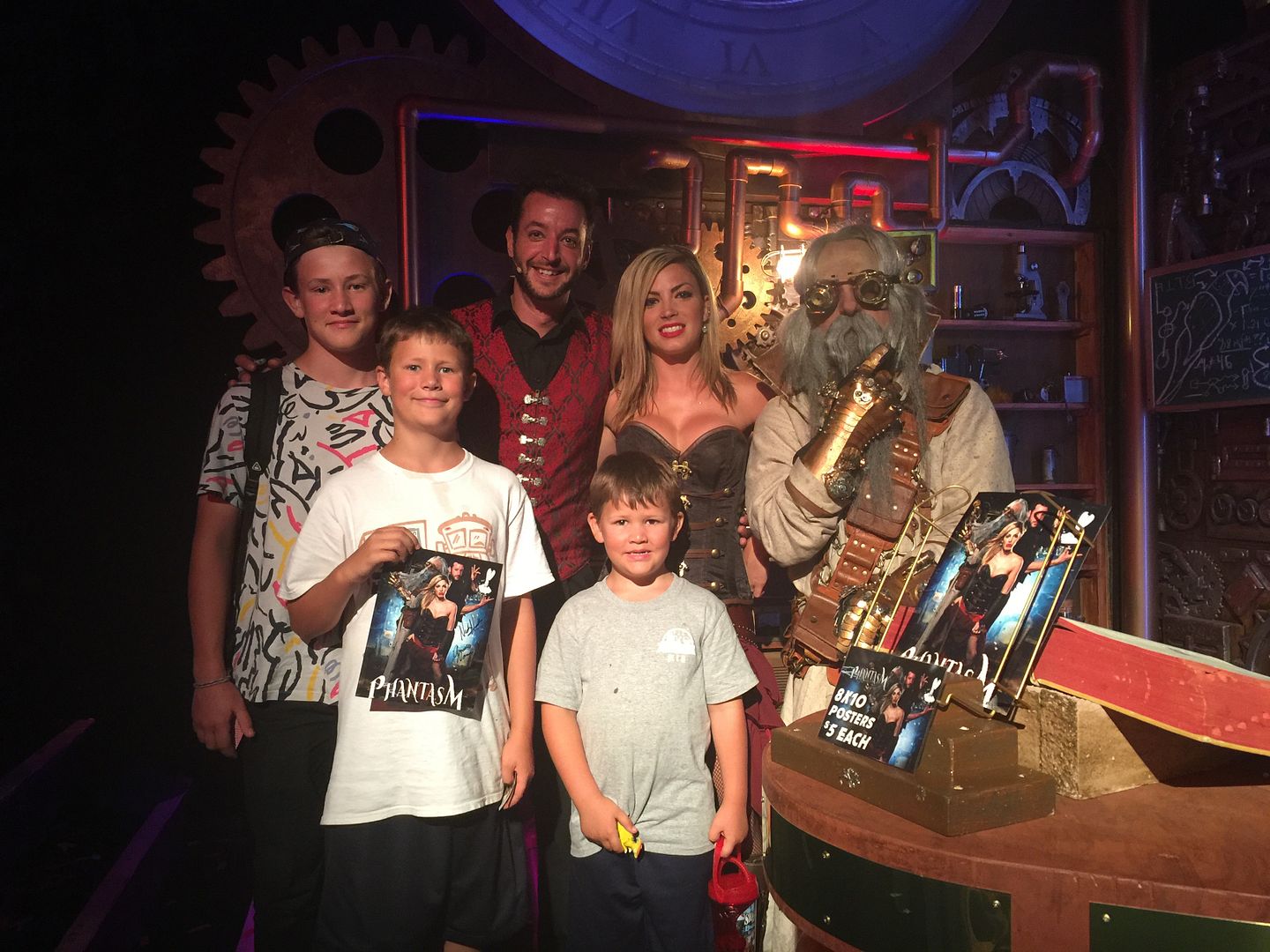 We all biked the Hiawatha trail. It is an old railroad line and you bike through nine tunnels. It's 15 miles long with a 2% downhill incline. After you bike the trail, a bus takes you back up to the first tunnel (which is 1 1/2 miles long) and you bike back through it to the other side where our car was parked. The views are absolutely beautiful and our weather was perfect! We all loved it!!!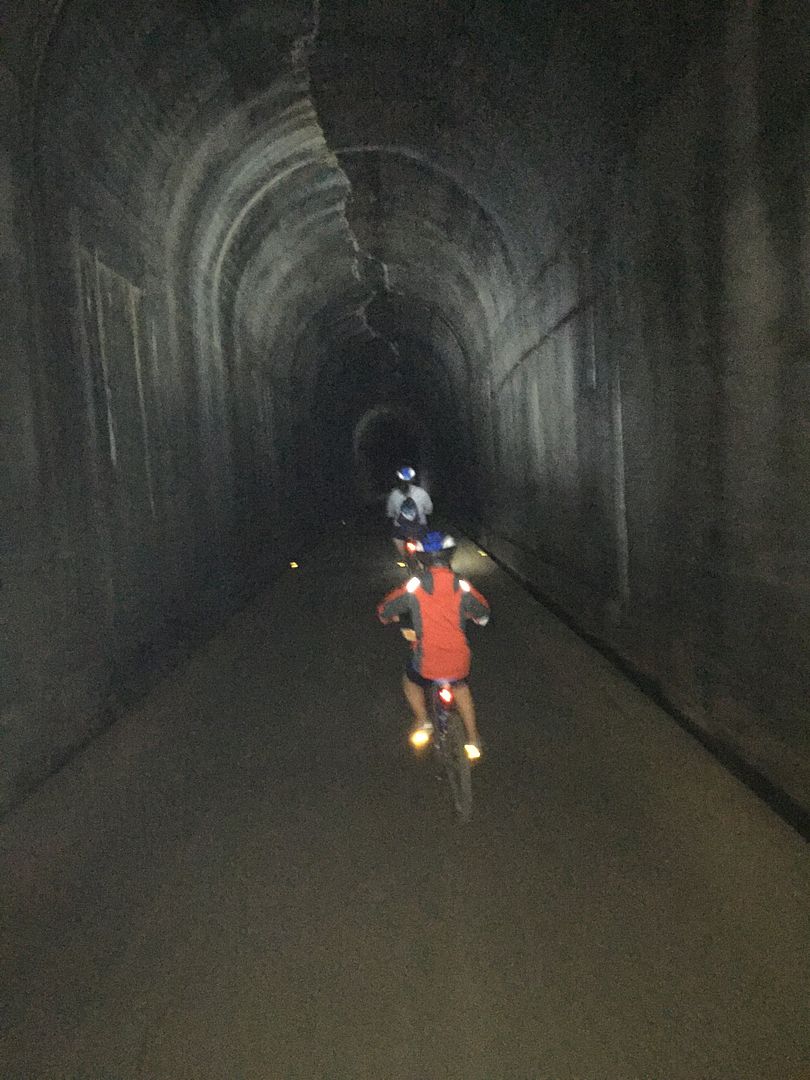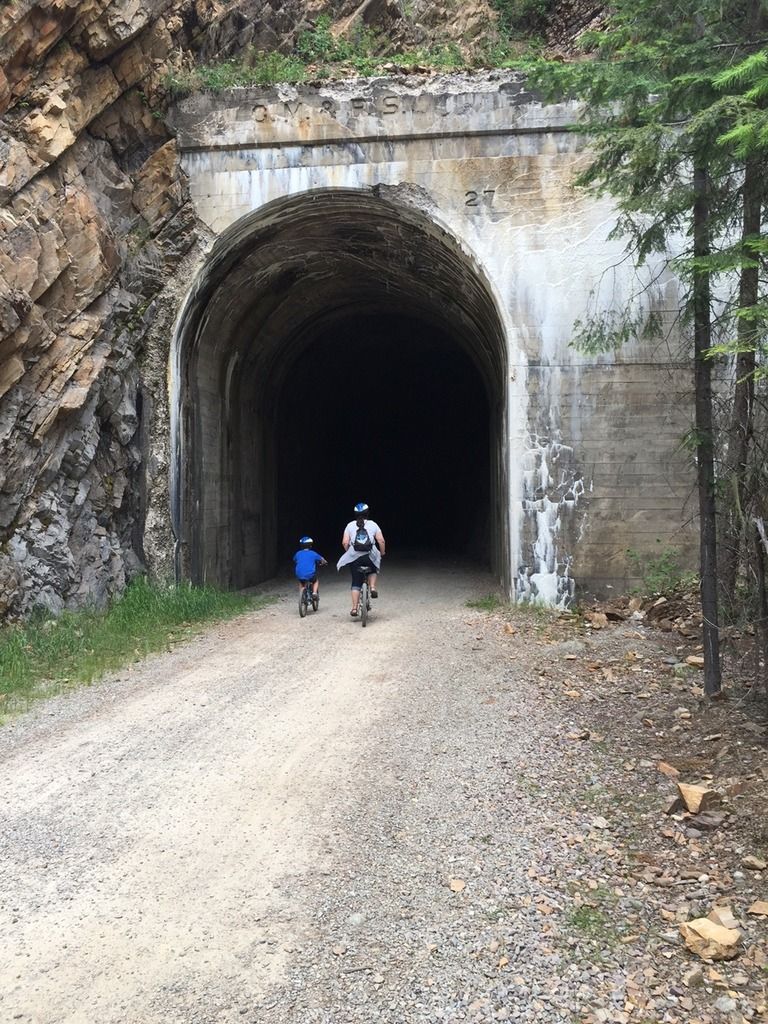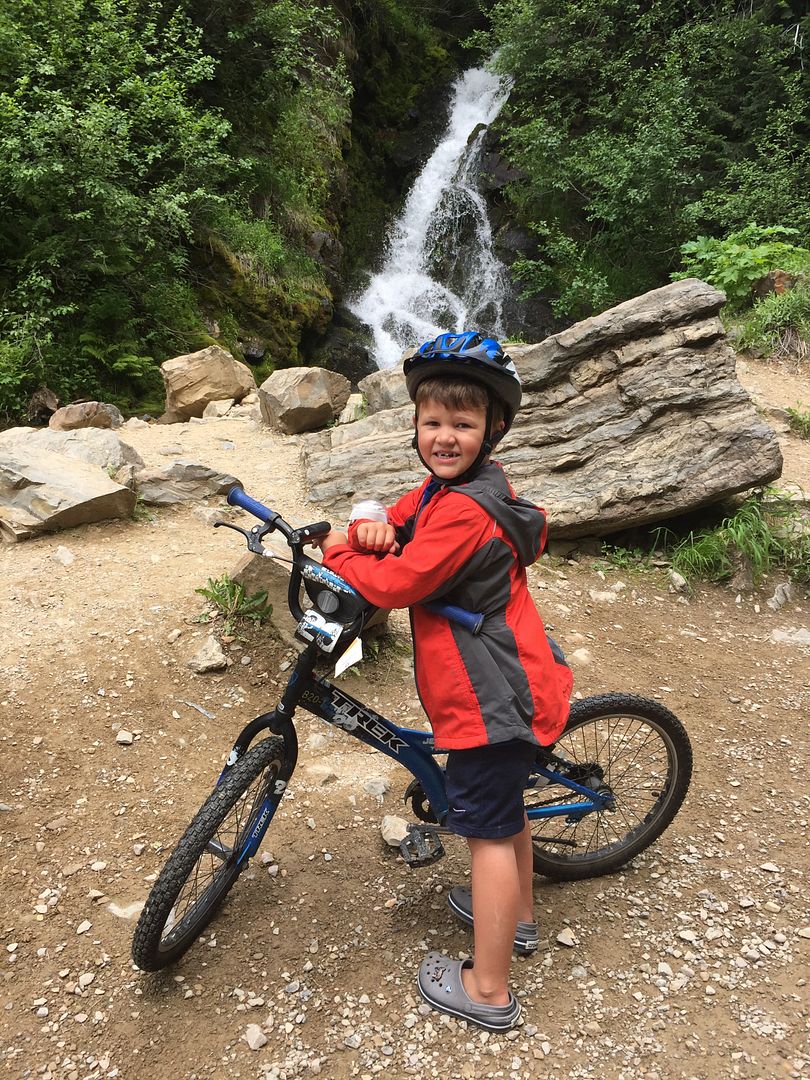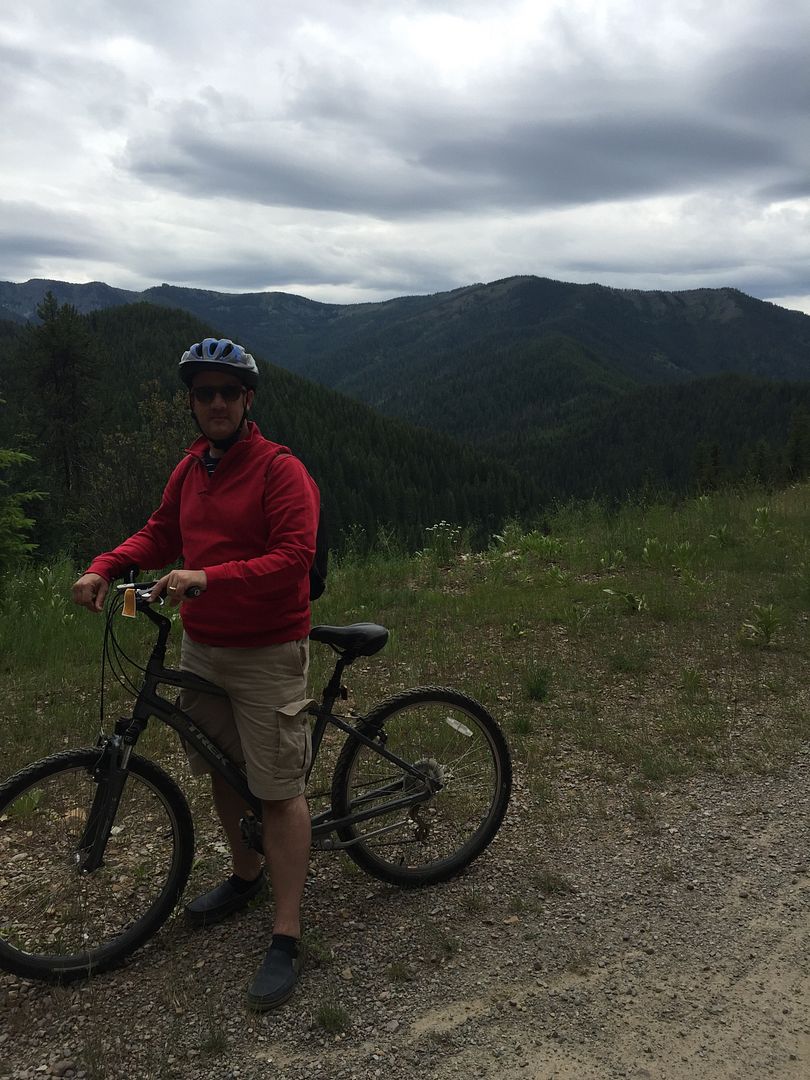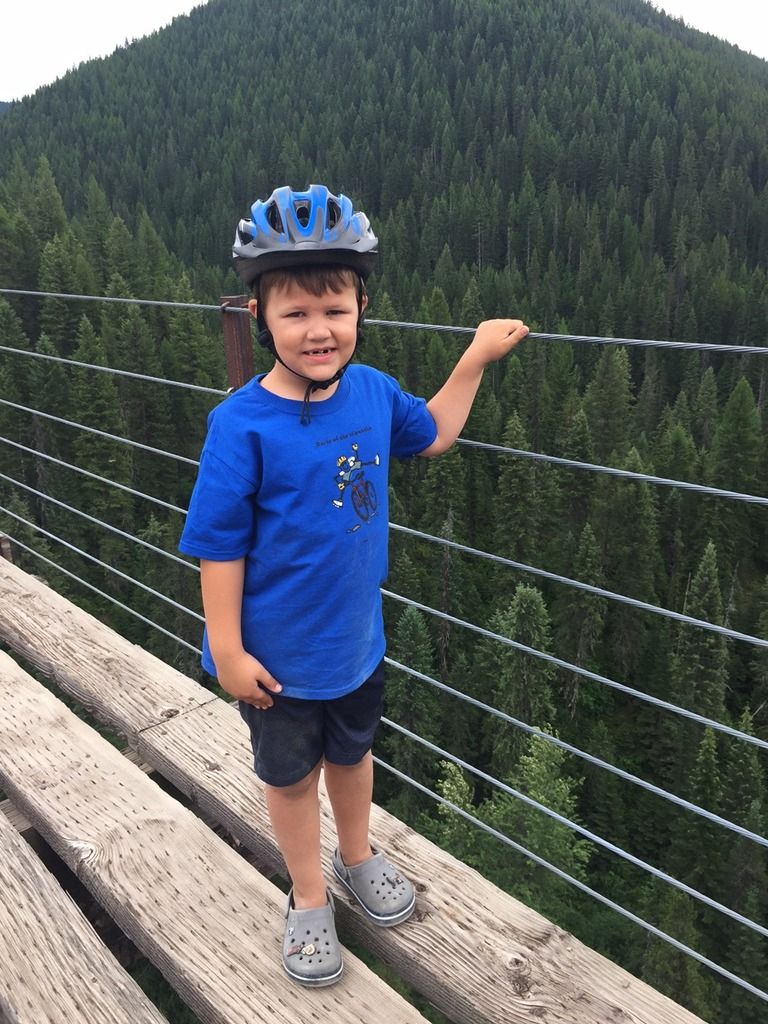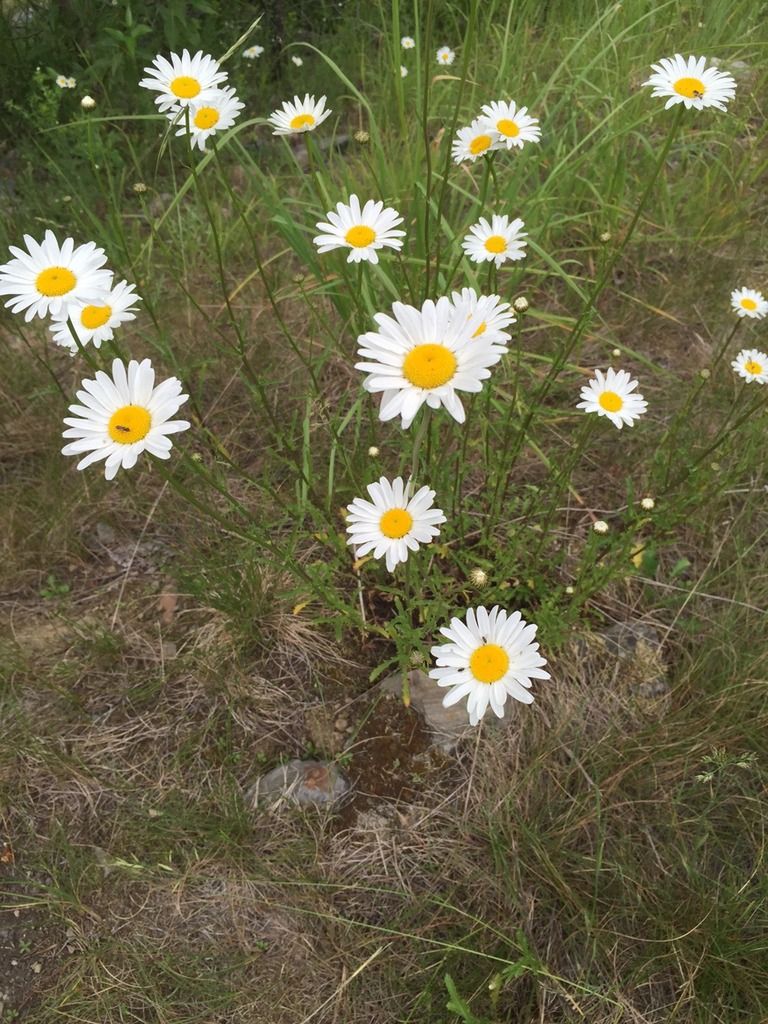 We went on a long hike at Tubbs Hill. The view of Coeur d'Alene lake was beautiful!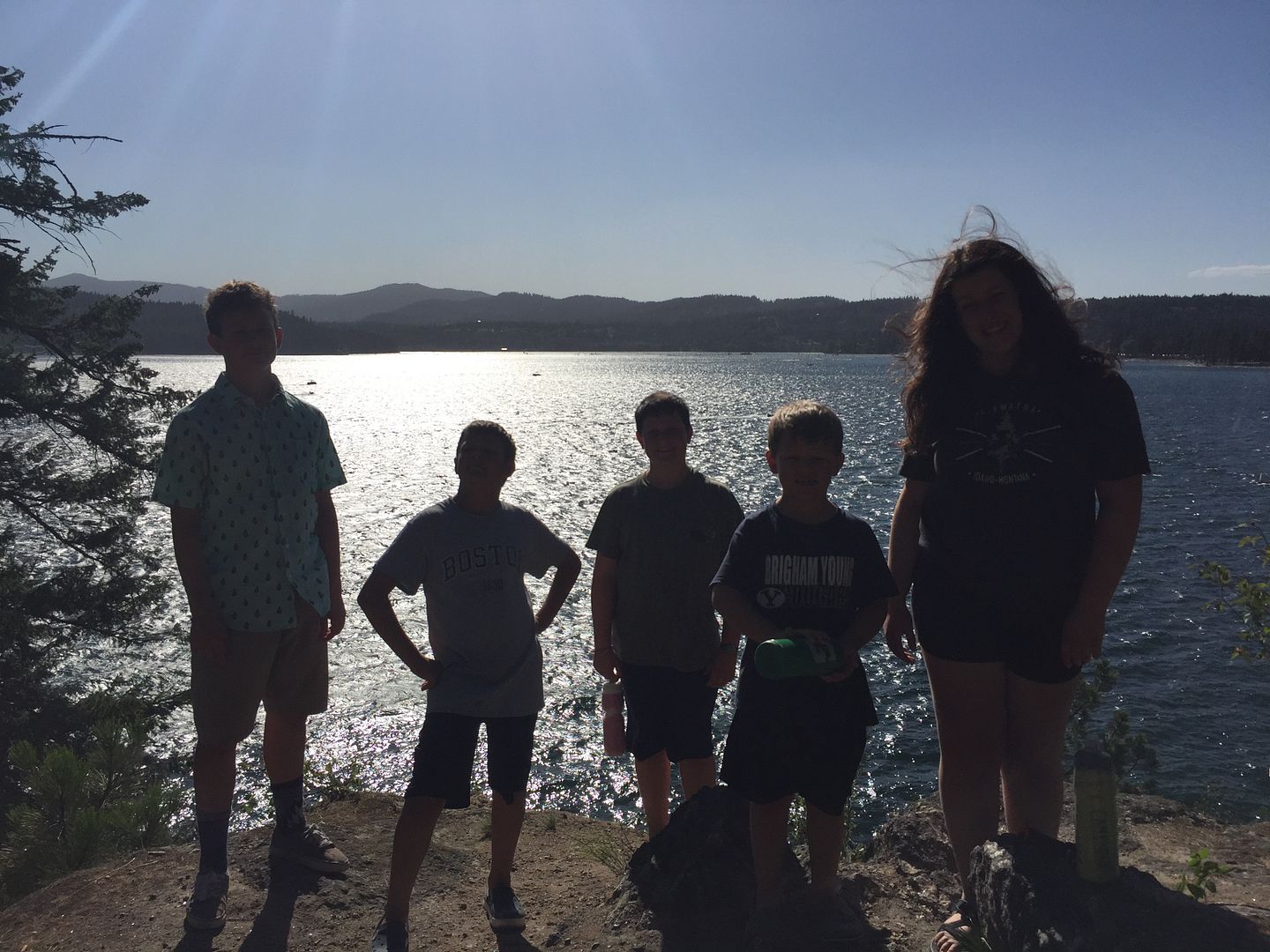 There is a fun book, Mudgy and Millie that we bought and read because it leads you around the city looking for statues of Mudgy the moose and Millie the mouse. Levi loved finding all of the statues from the book.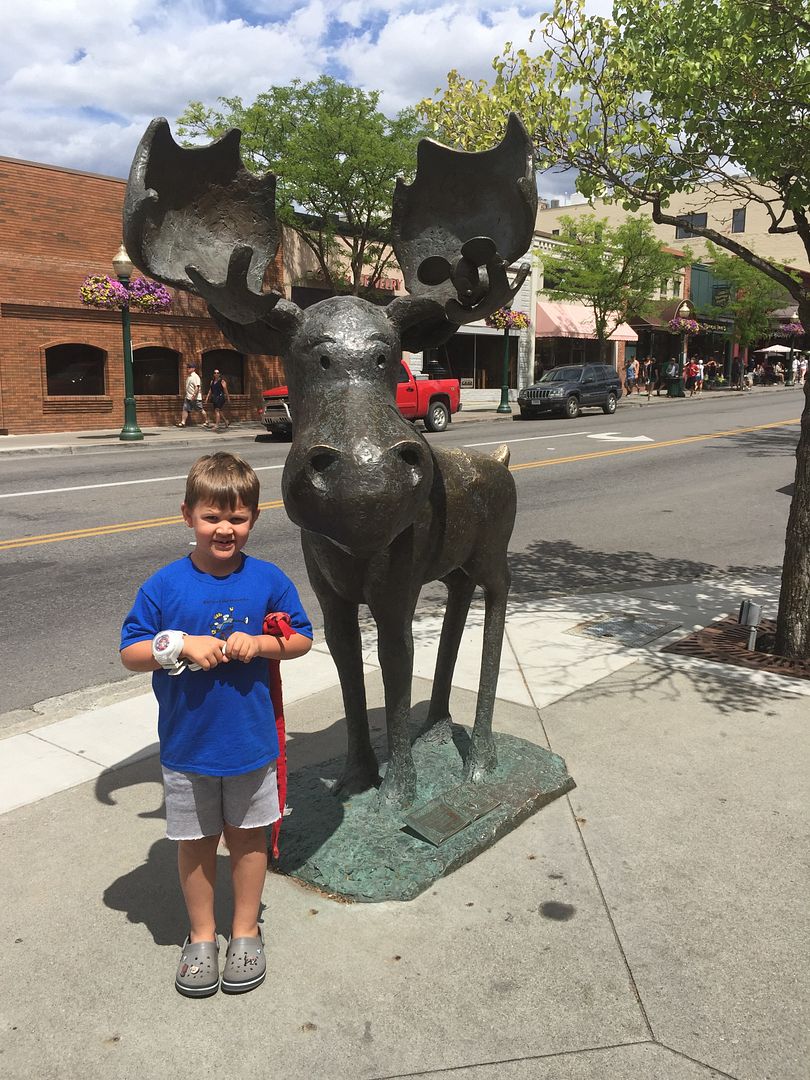 We watched the 4th of July parade (I think it's truly the longest parade we've ever watched) and shopped downtown. We also had lunch downtown and took in the view of the lake.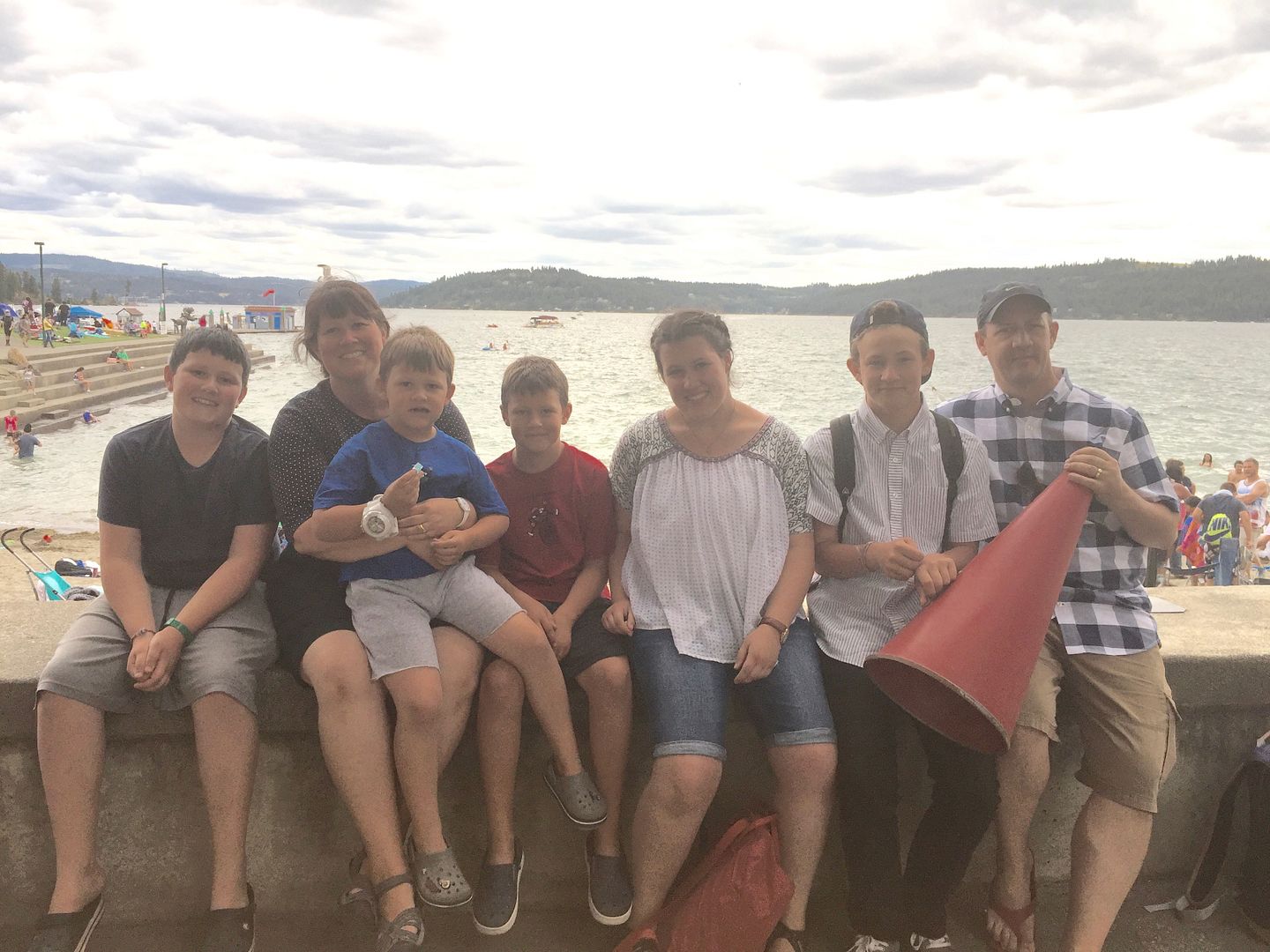 The boys swam in the lake every day. They LOVED it!!
Nathan bought us tickets to ride a chartered boat around the lake in the evening and then we watched the fireworks from the top of the boat. It truly was a dreamy evening!!
We loved our first visit to Coeur d'Alene! The town, lake and surrounding areas were something we'll always remember!
Sarah and Andrew went boating with the Woodards and had a grand time!
We got free tickets to see David Archuleta and Marie Osmond who sang with the Nashville Tribute band.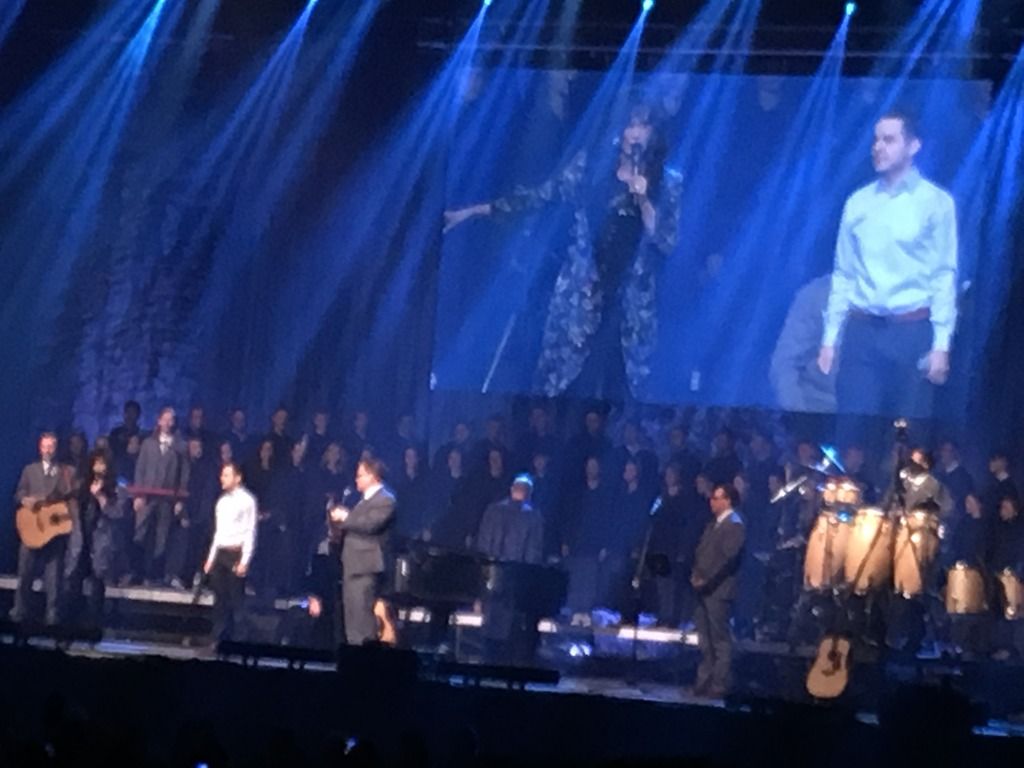 Levi had three teeth pulled and spacers put in their place. It wasn't his favorite moment.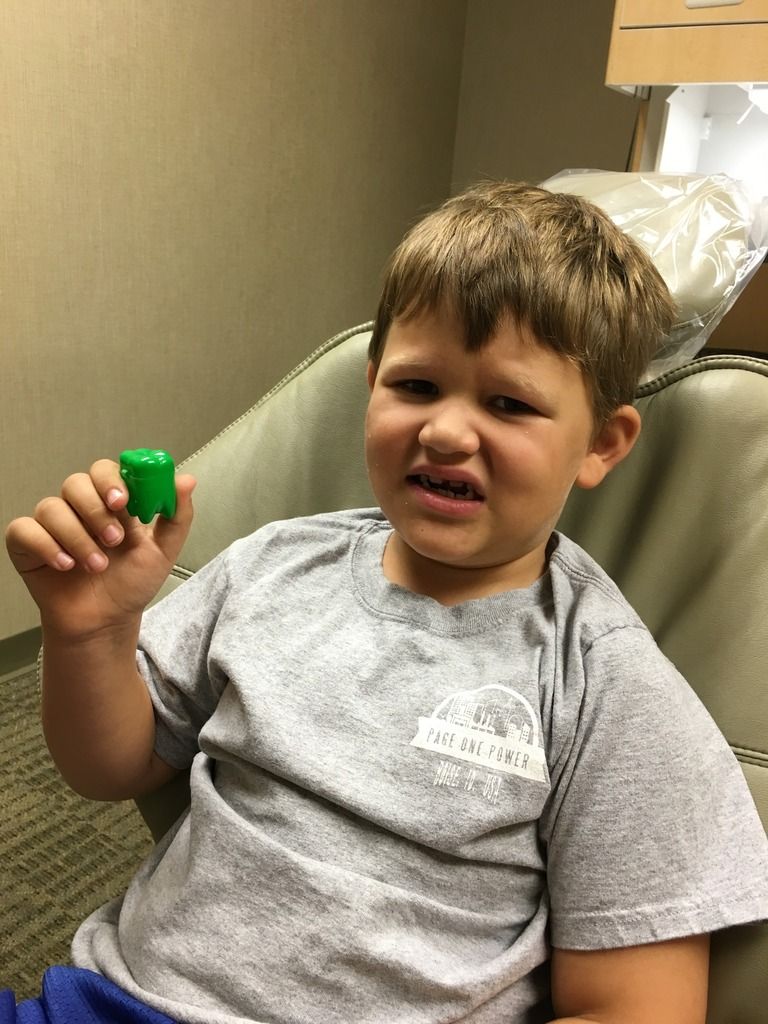 I took the three younger boys to Planet Kid.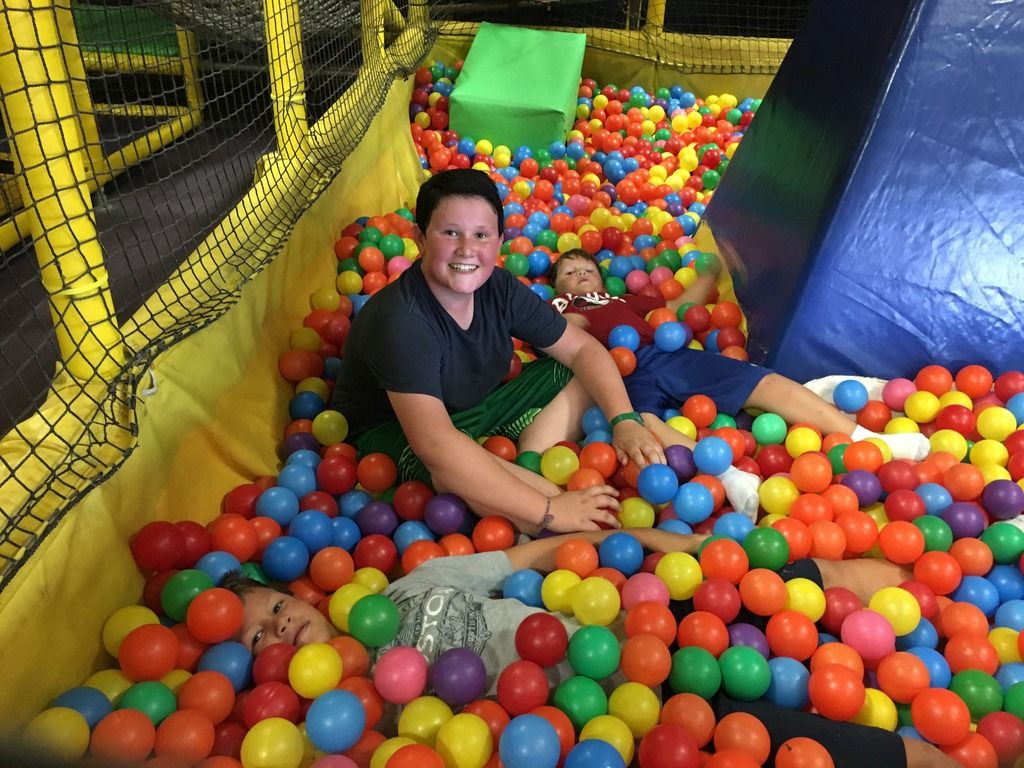 Sarah and Andrew went to BYS together. They both had a great time and their testimonies were really strengthened by all the special guests who talked and sang. Andrew was able to meet this couple who are protrayed in the movie
The Cokeville Miracle
. I'm so grateful our kids got to attend such an amazing opportunity!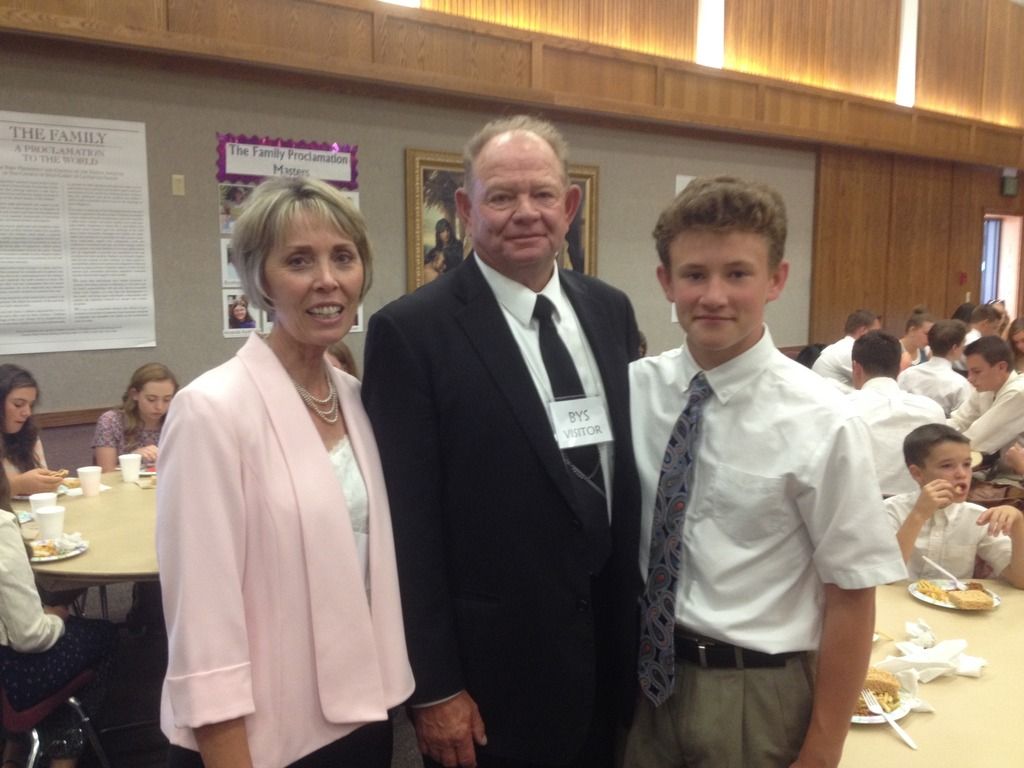 Katie and Karl and their families came to Boise one weekend. Most everyone went on a white water adventure. (Levi and mom stayed home.) We also spent a day at Quinn's pong paddle boarding and playing in the water. It was wonderful to have time with these families who we love so much!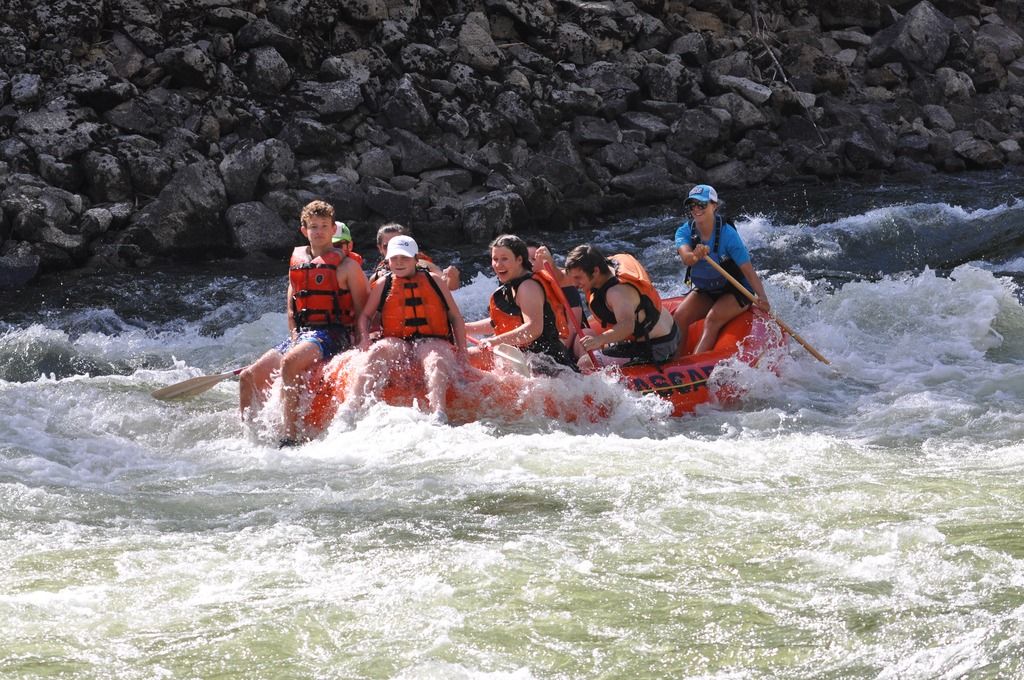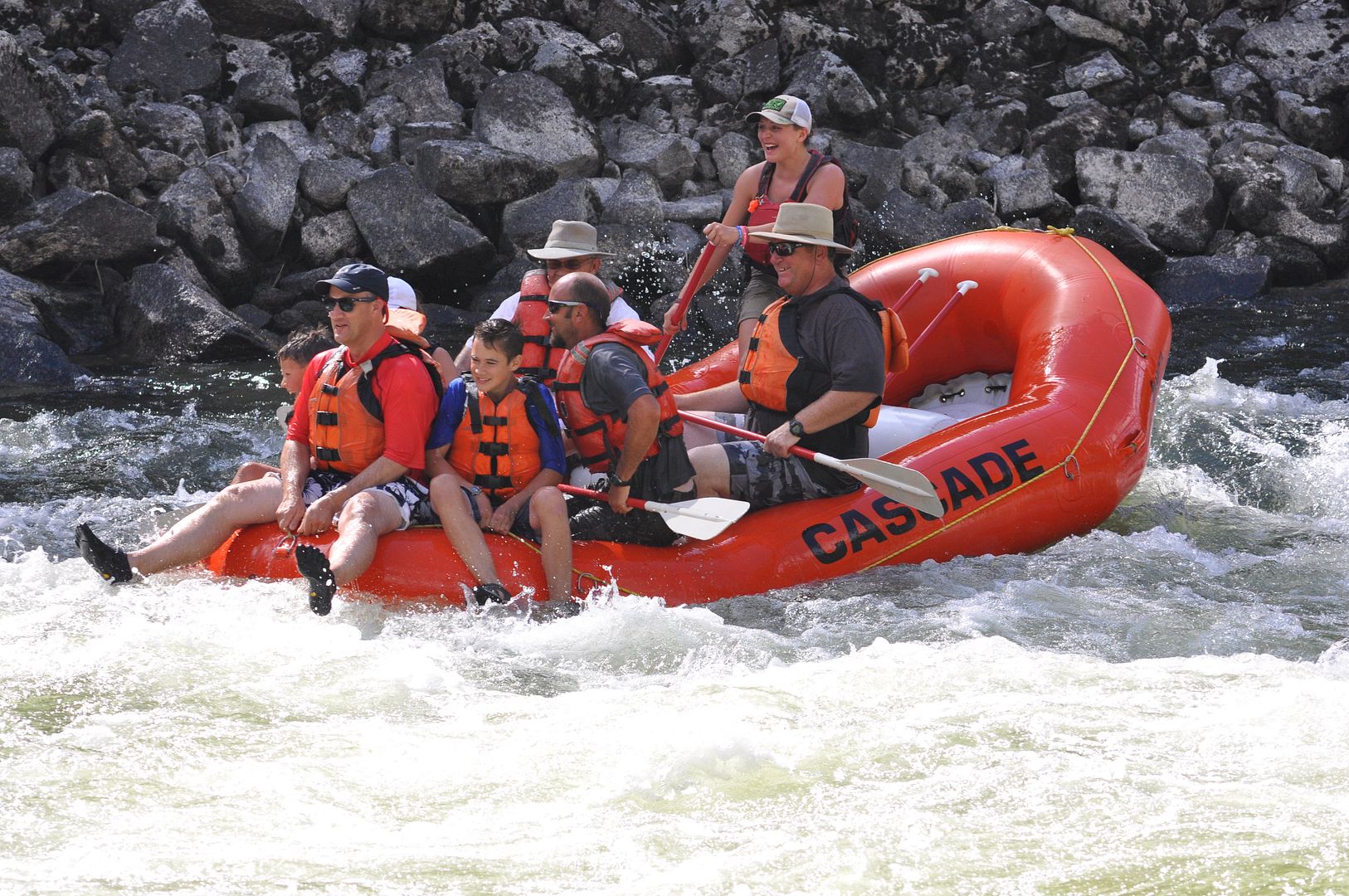 The game Pokemon Go couldn't have come out at a better time for us! It got us out of the house and exploring great places around Boise. The state capitol was one of many places we went looking for pokemons. We sat in important people's chairs and envisioned being a spy some day. Yes, that is a red sacrament cup on Levi's eye...that's what makes him a spy!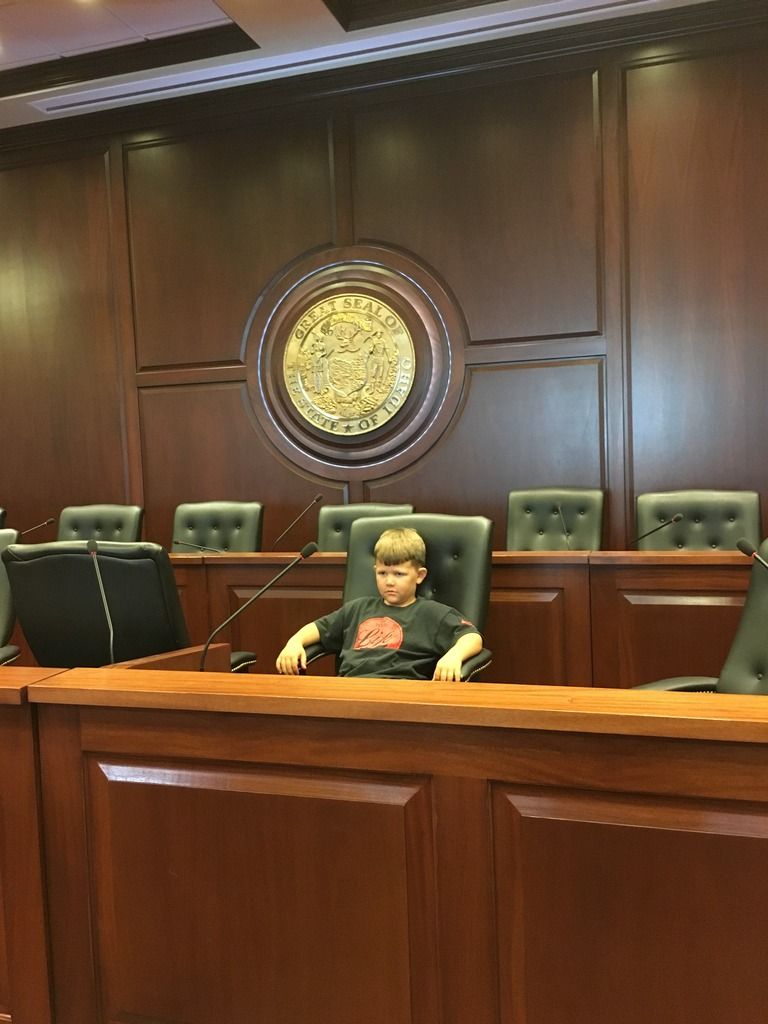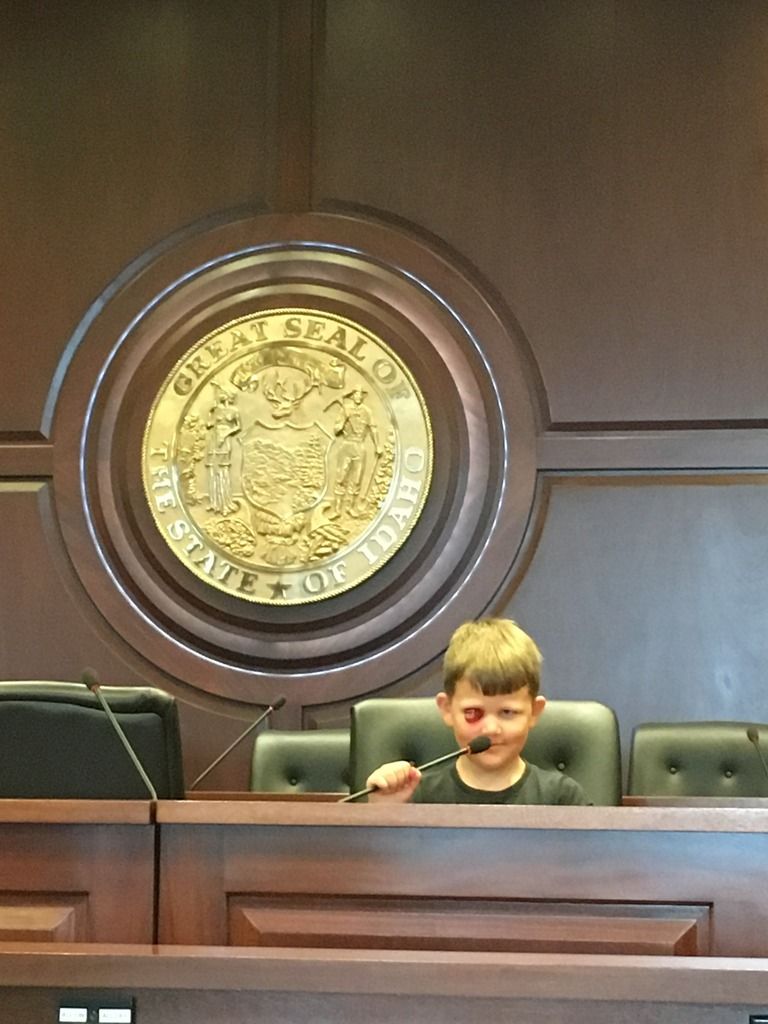 The boys sold lemonade one VERY HOT afternoon. They sold the entire pitcher and then promptly took their profits to spend at the Merc. Yes, Levi taped the sign to his belly!!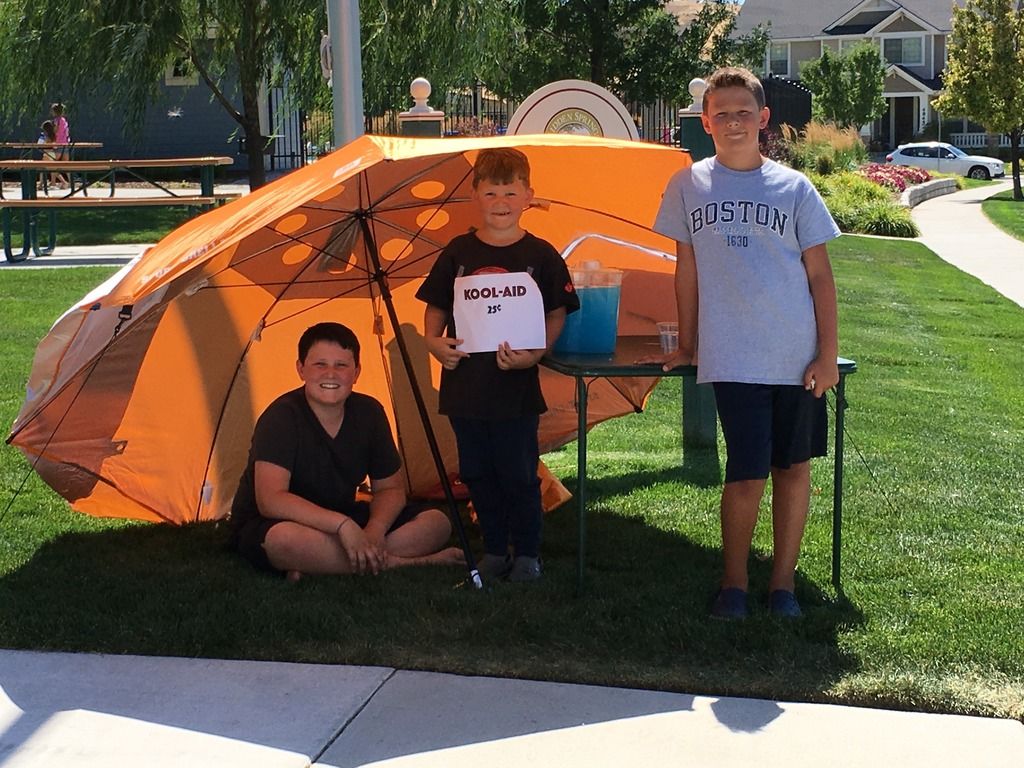 Spencer and Benjamin had checkups at the dentist. Spencer got to see what it might be like to be a dentist.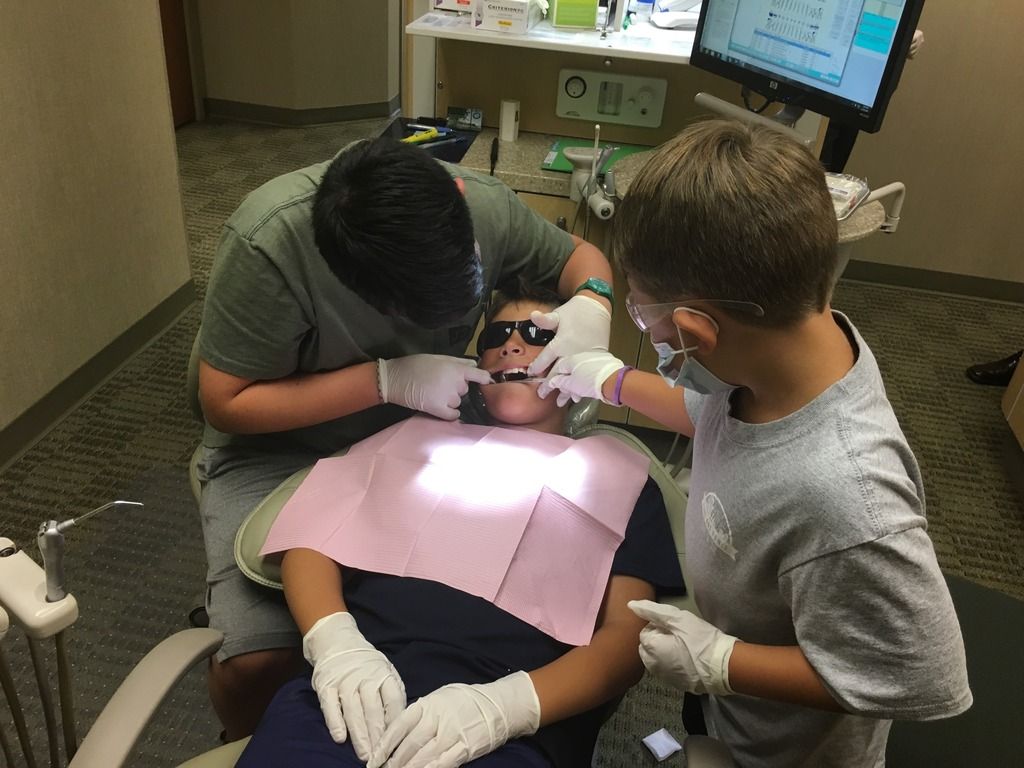 July was a very fun, adventure filled month!!