During the month of May our Friday nights consisted of watching Andrew play lacrosse...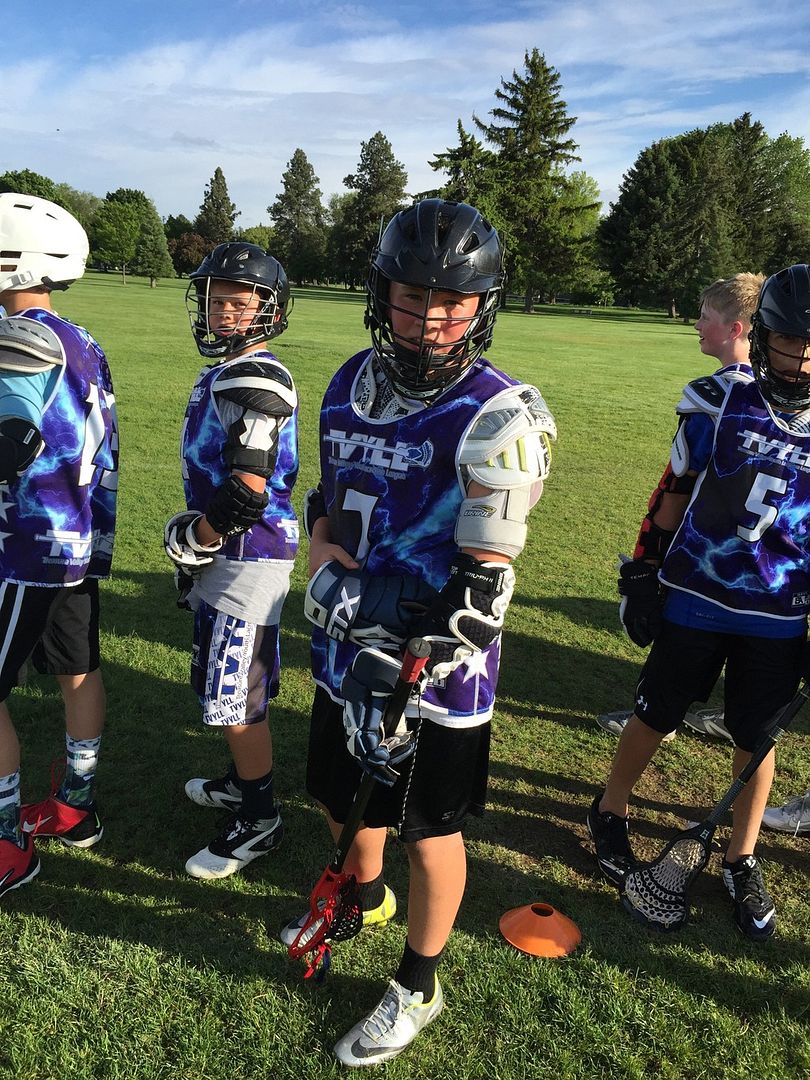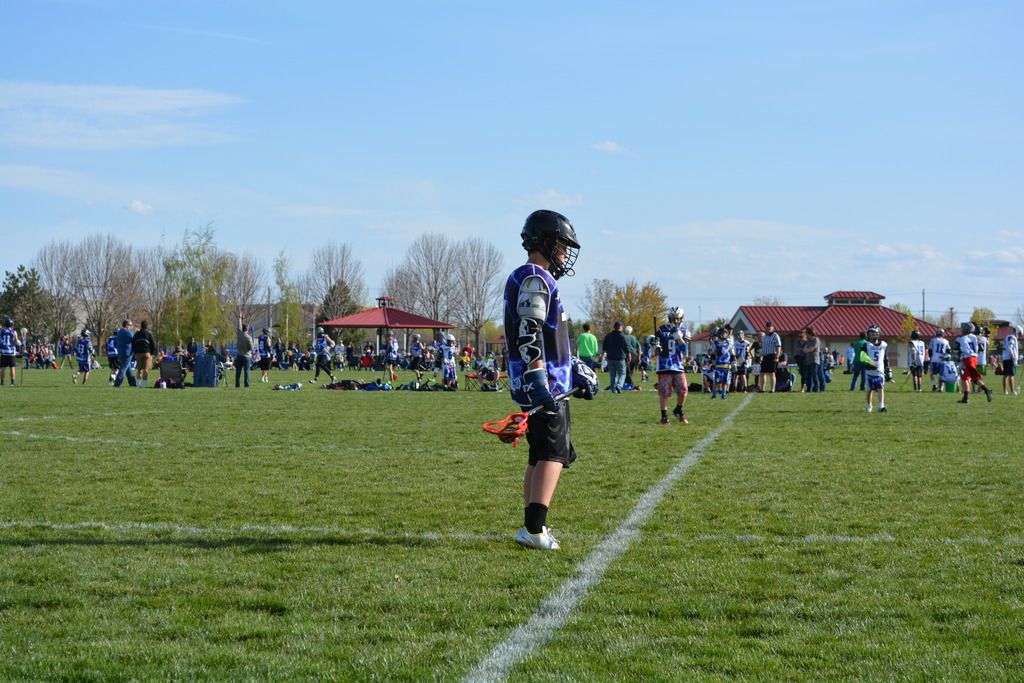 Spencer play flag football...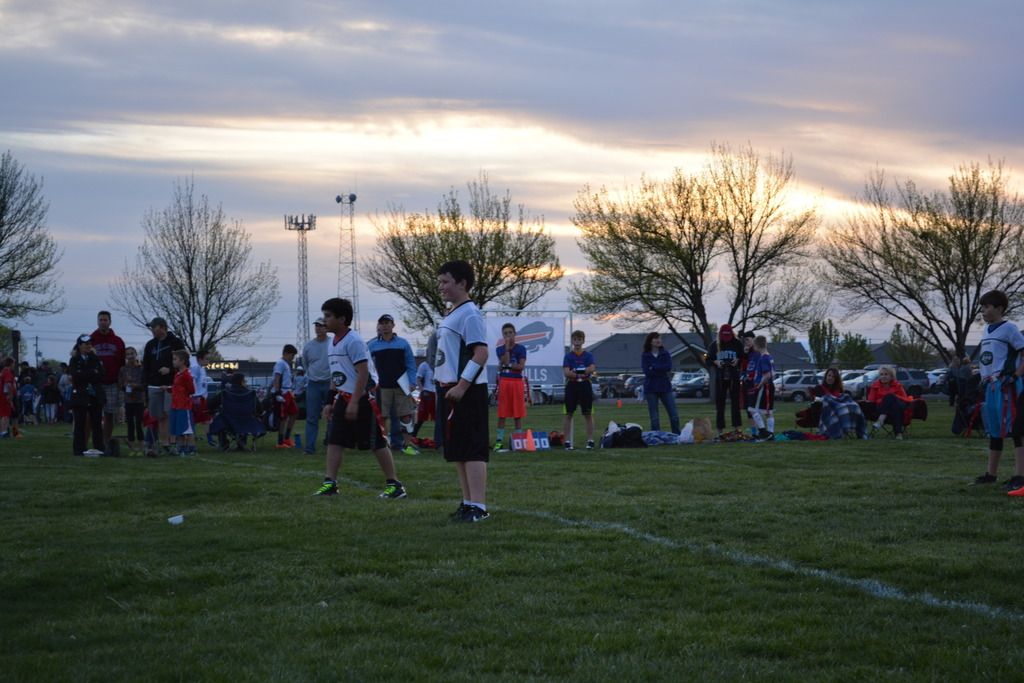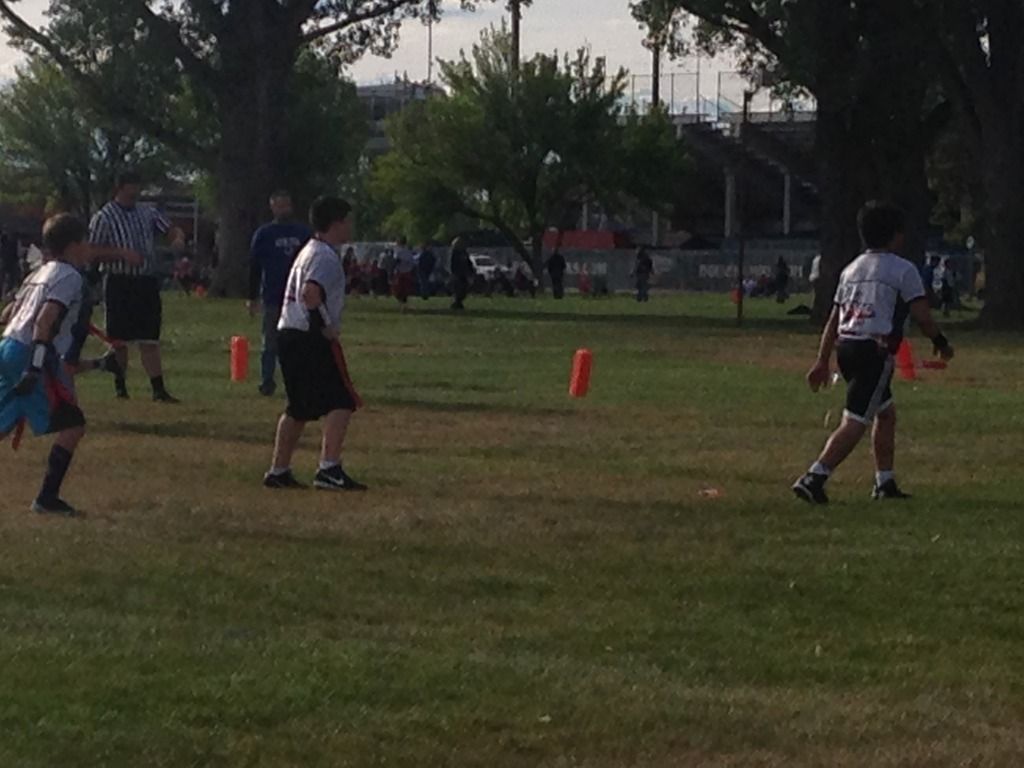 and Benjamin play flag football...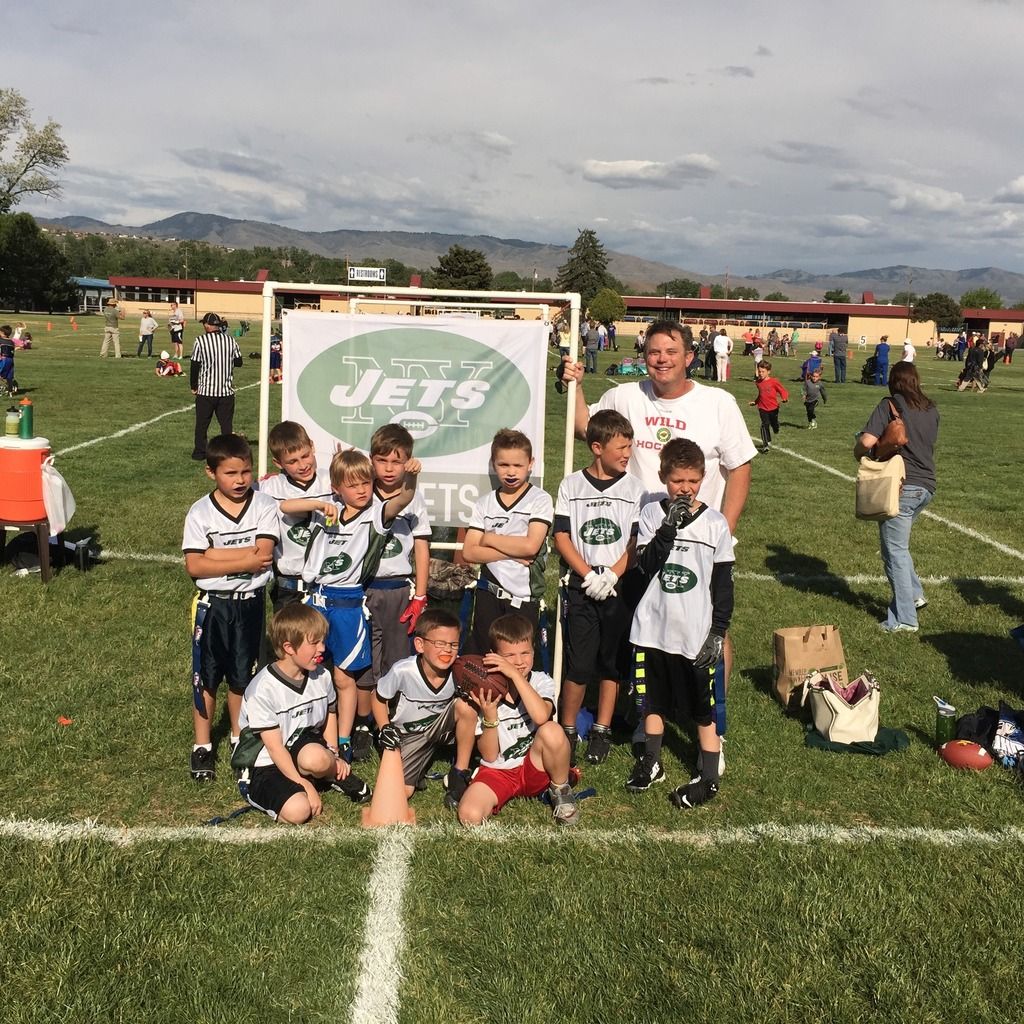 The boys had a great fan club that cheered them on while eating LOTS of yummy kettle corn.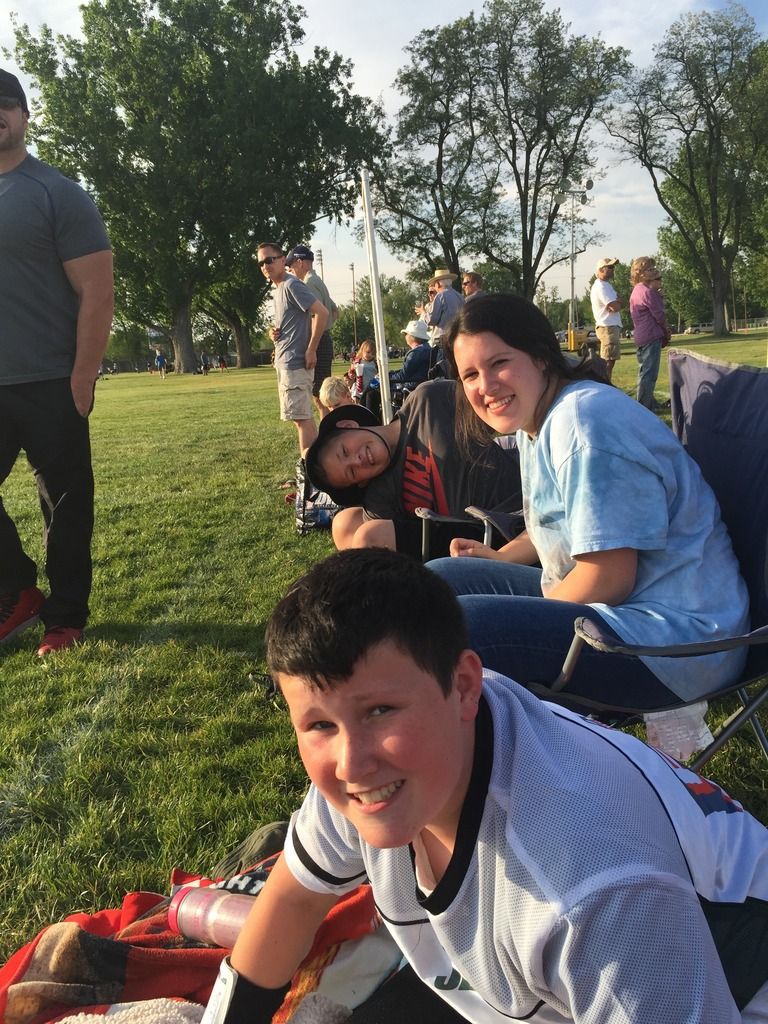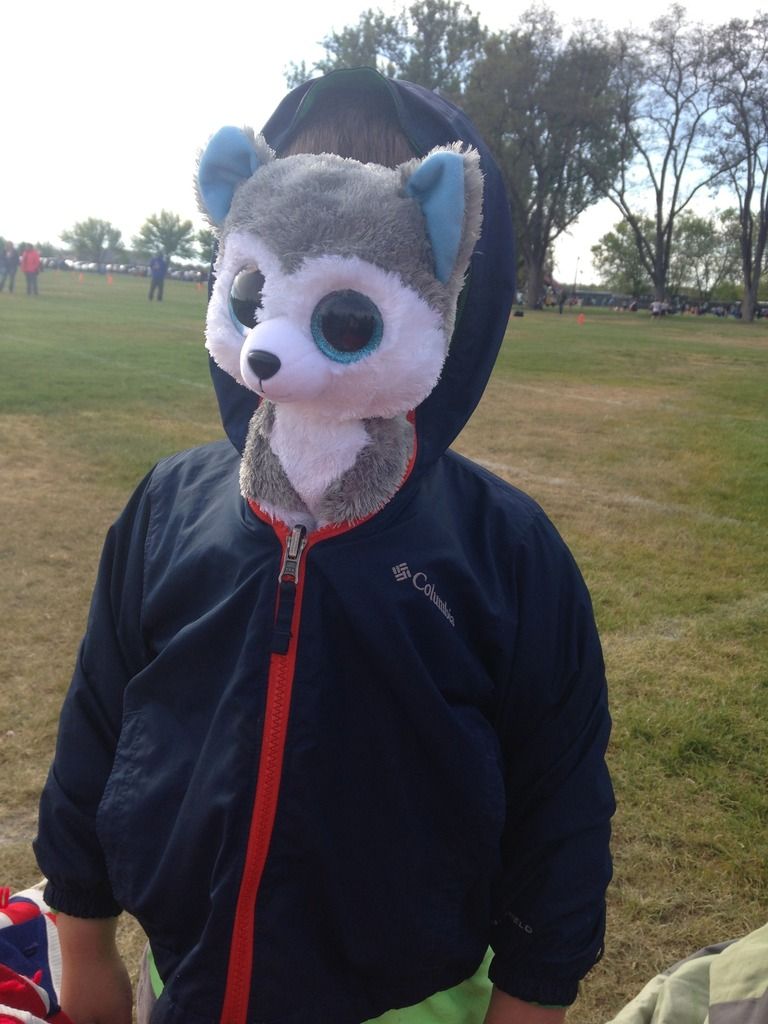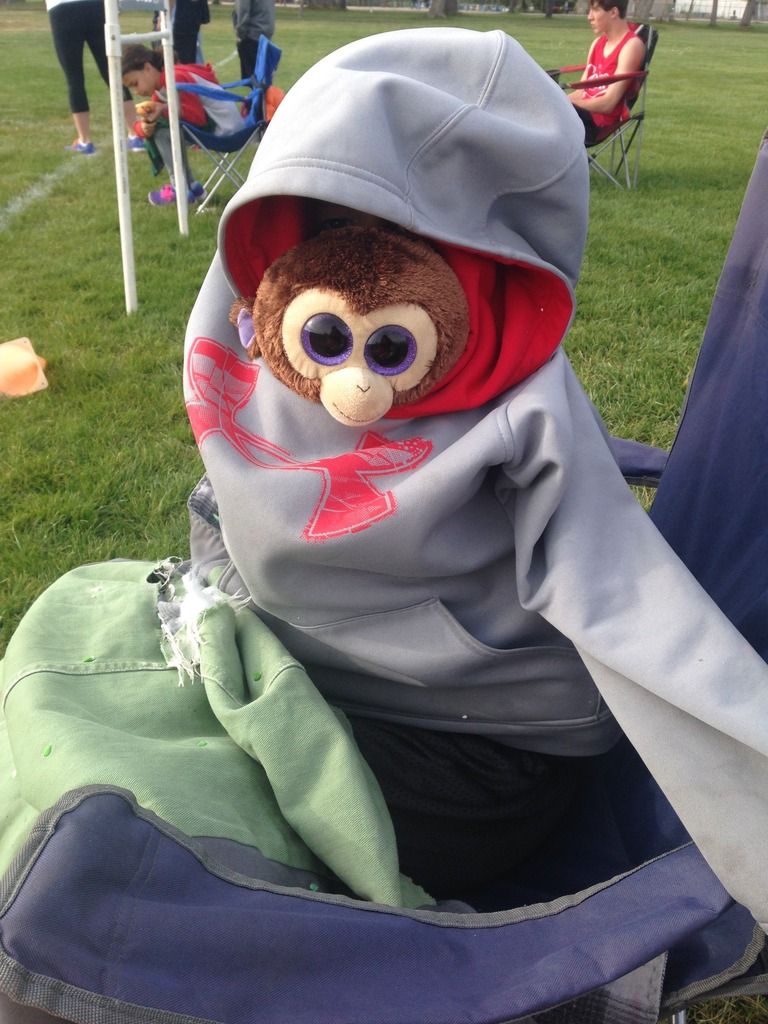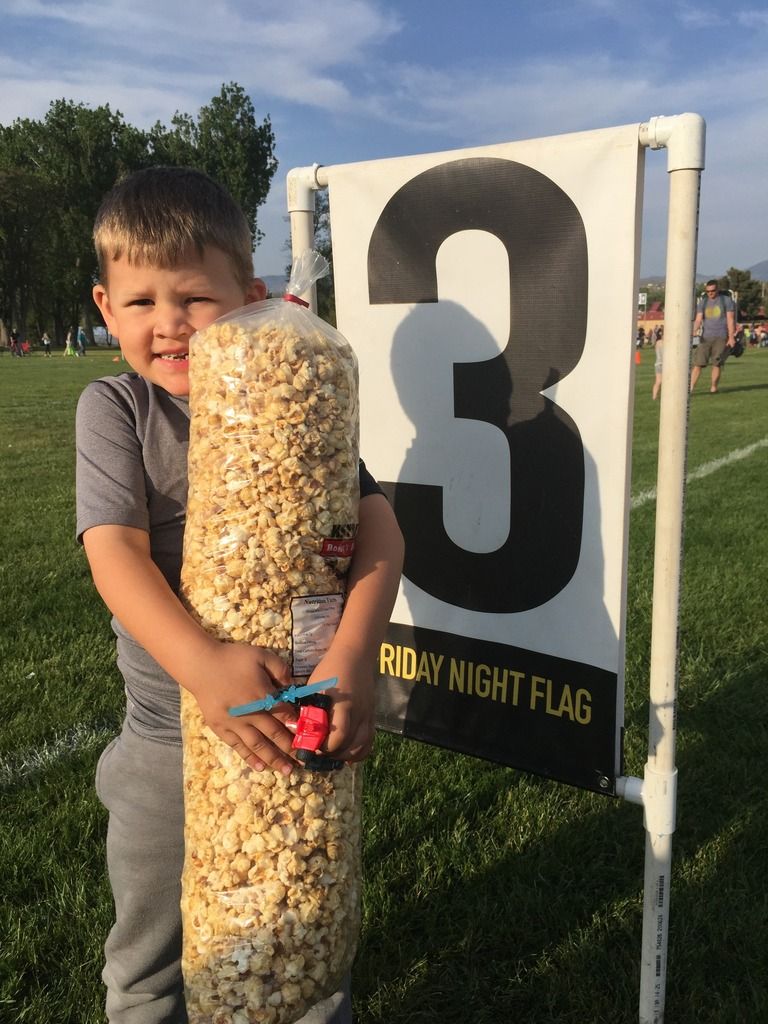 On Saturdays we got to watch this one's soccer skills improve with these great coaches.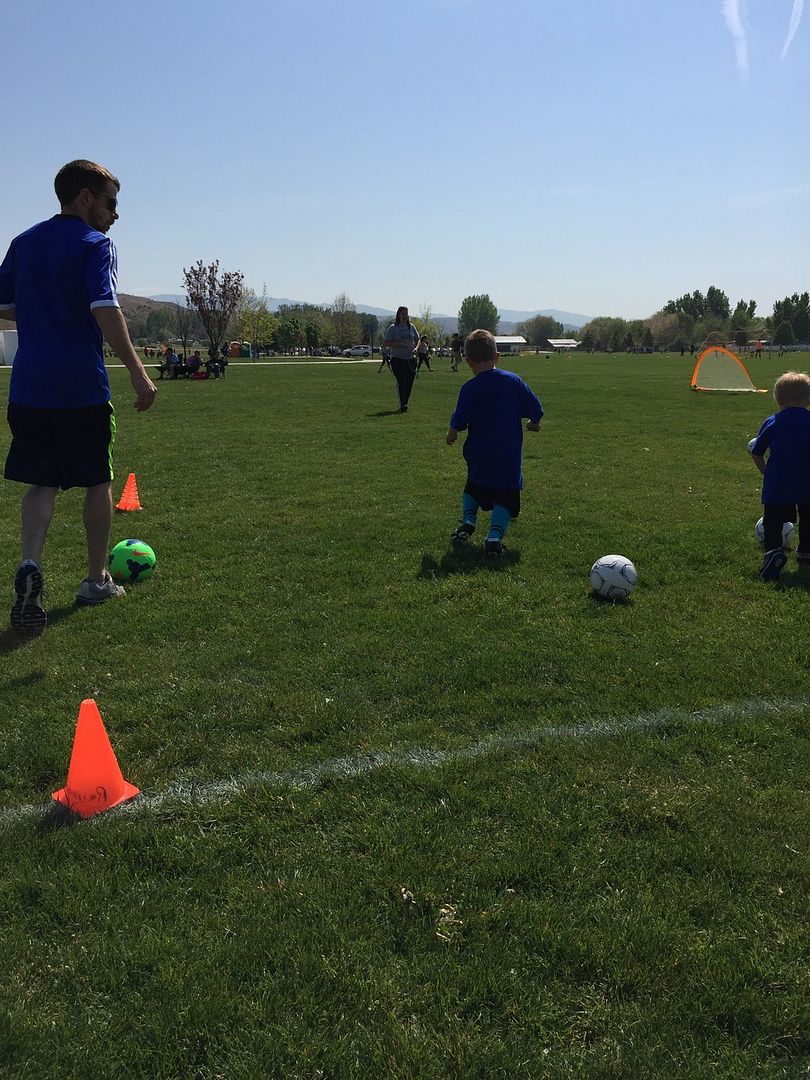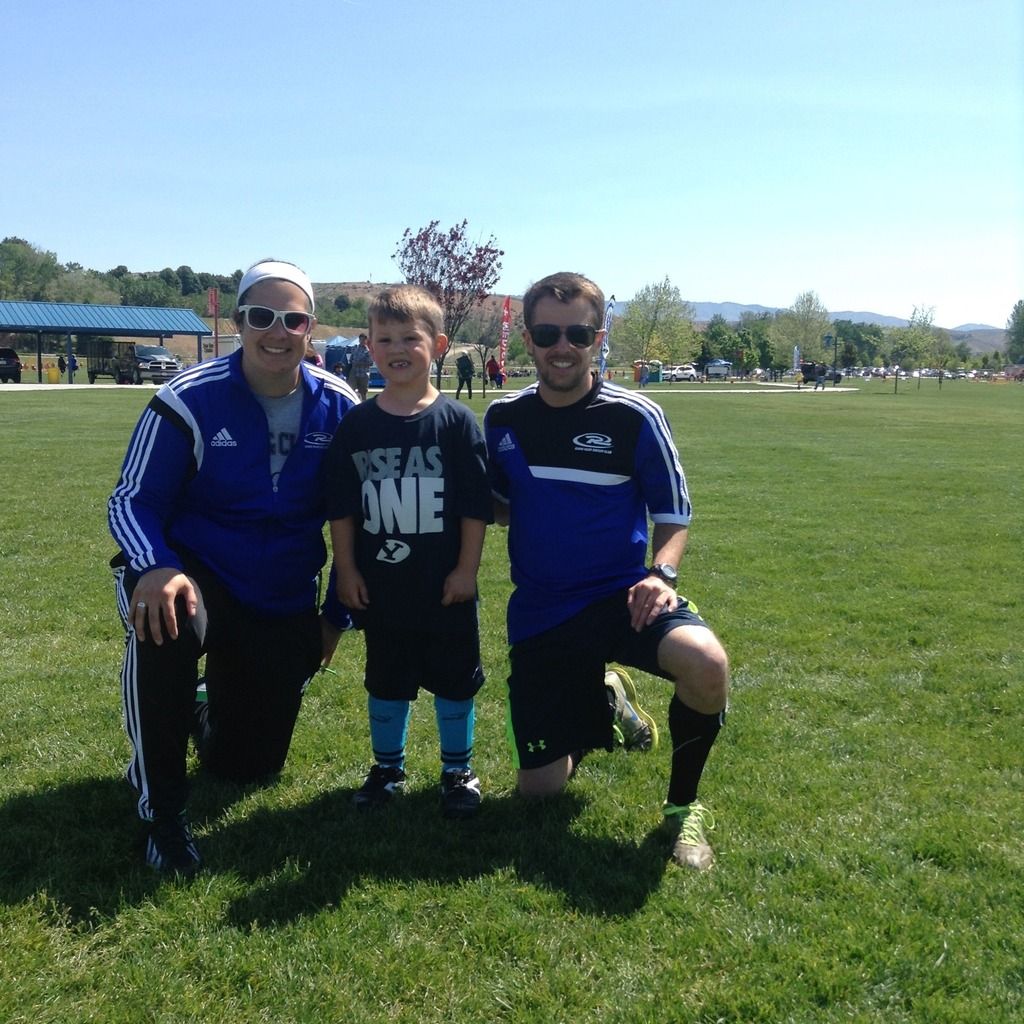 Andrew got "hooked" onto fishing, literally.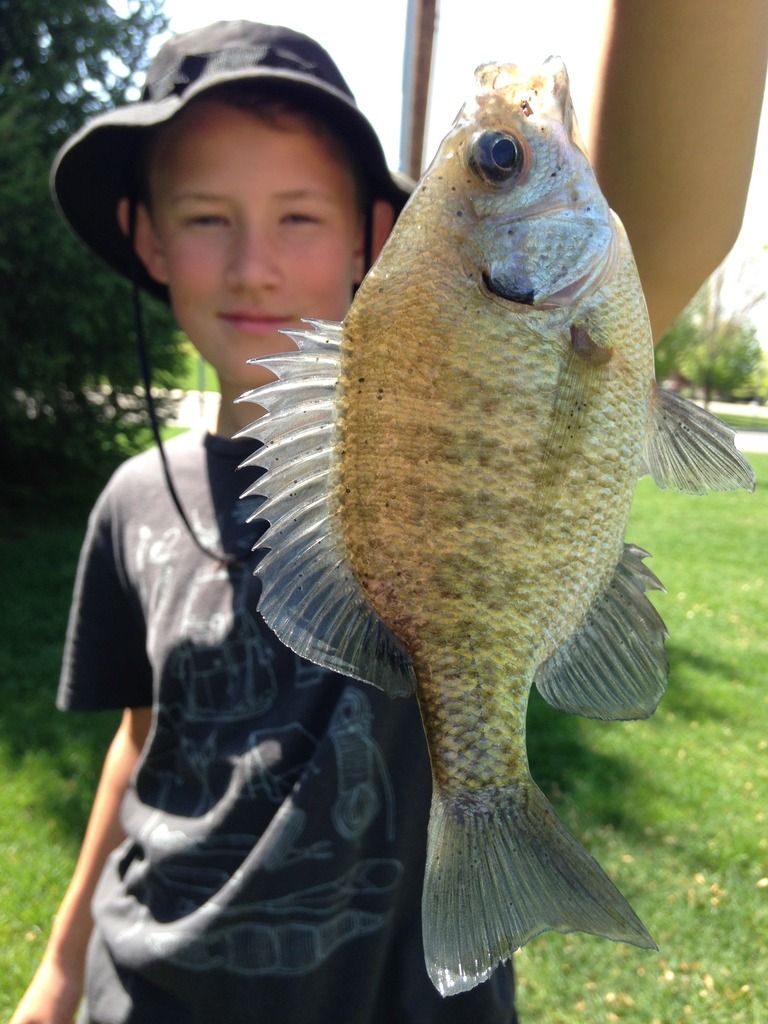 Spencer's patience payed off as he was finally able to paint his new bedroom.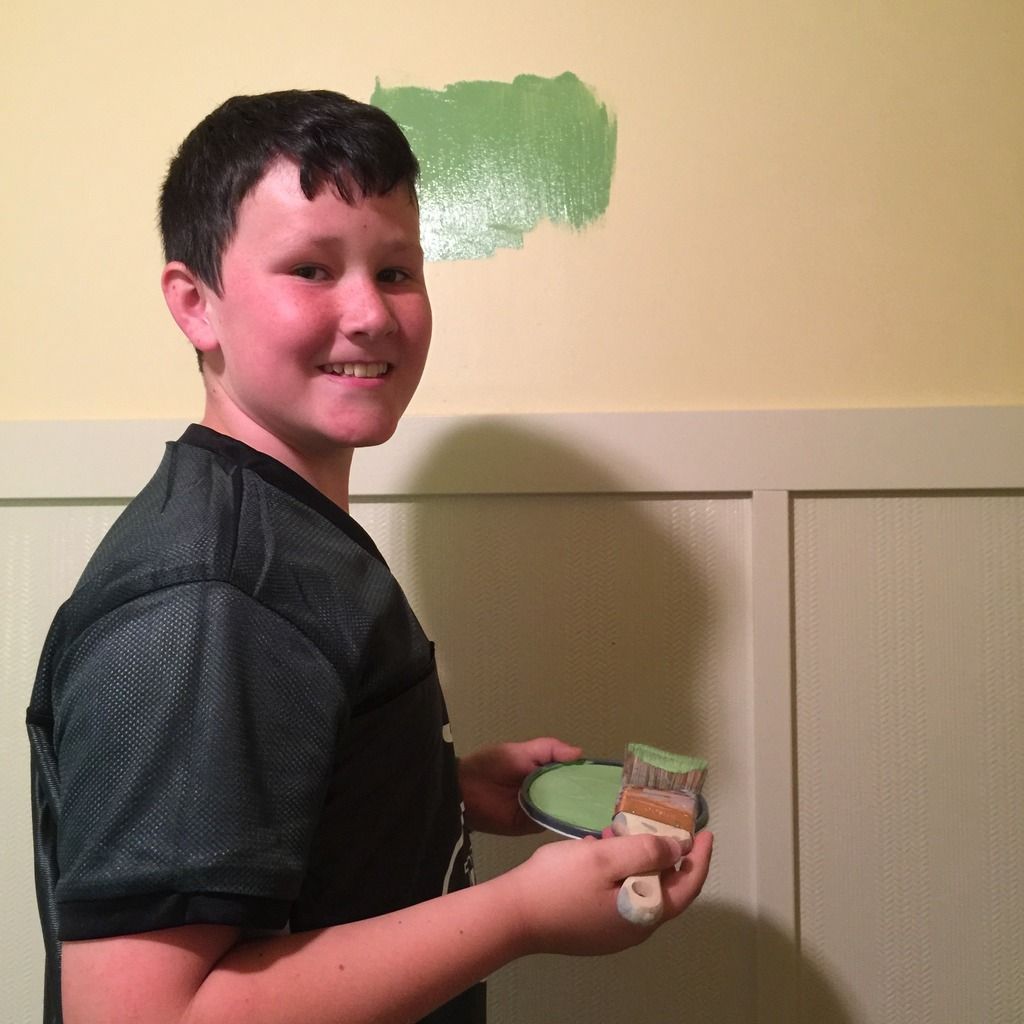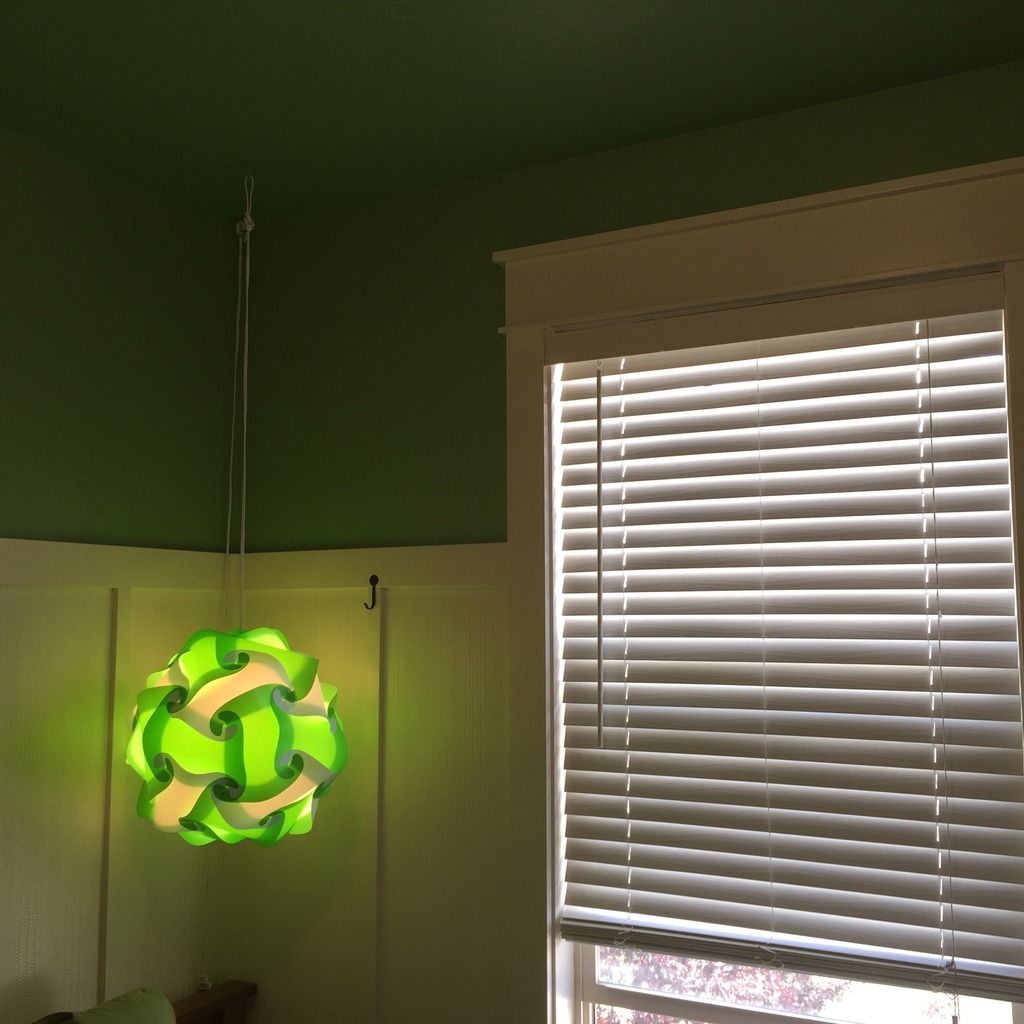 This swarm of bees came to our neighbors house and had to have a bee keeper (our friend, Ryan Cole) come and save them. It was a great learning experience for our family.
We went to the Saturday Market one Saturday and I ran into these lovely friends from my past teaching years.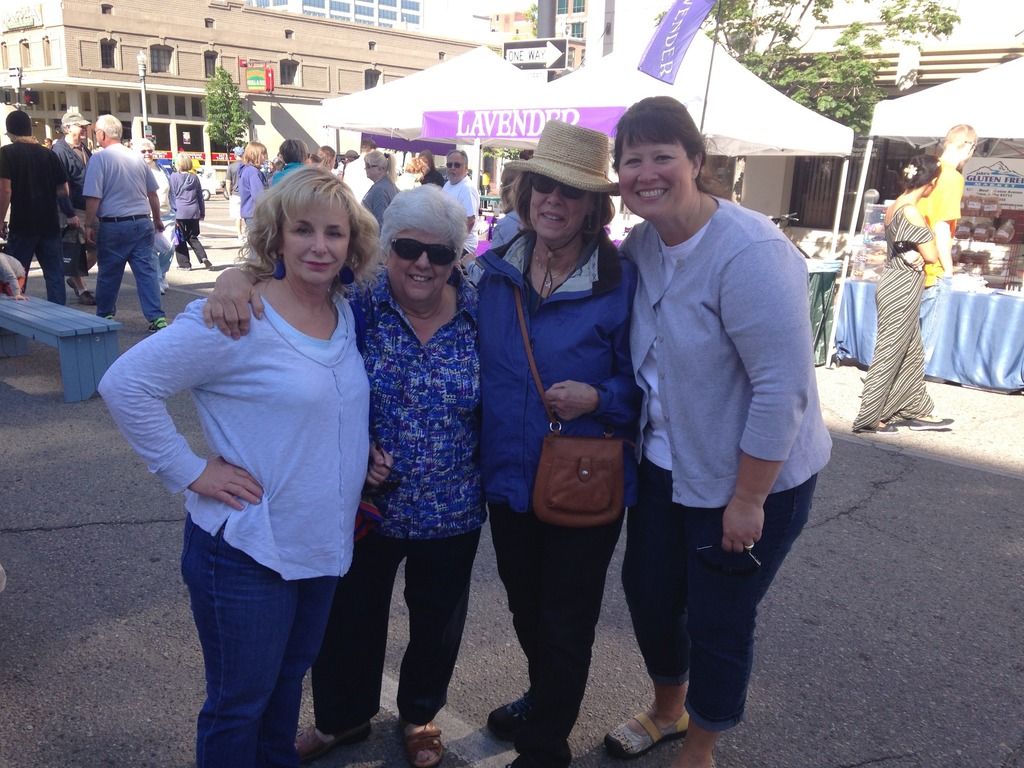 The boys planted flowers in the front yard for me for Mother's day.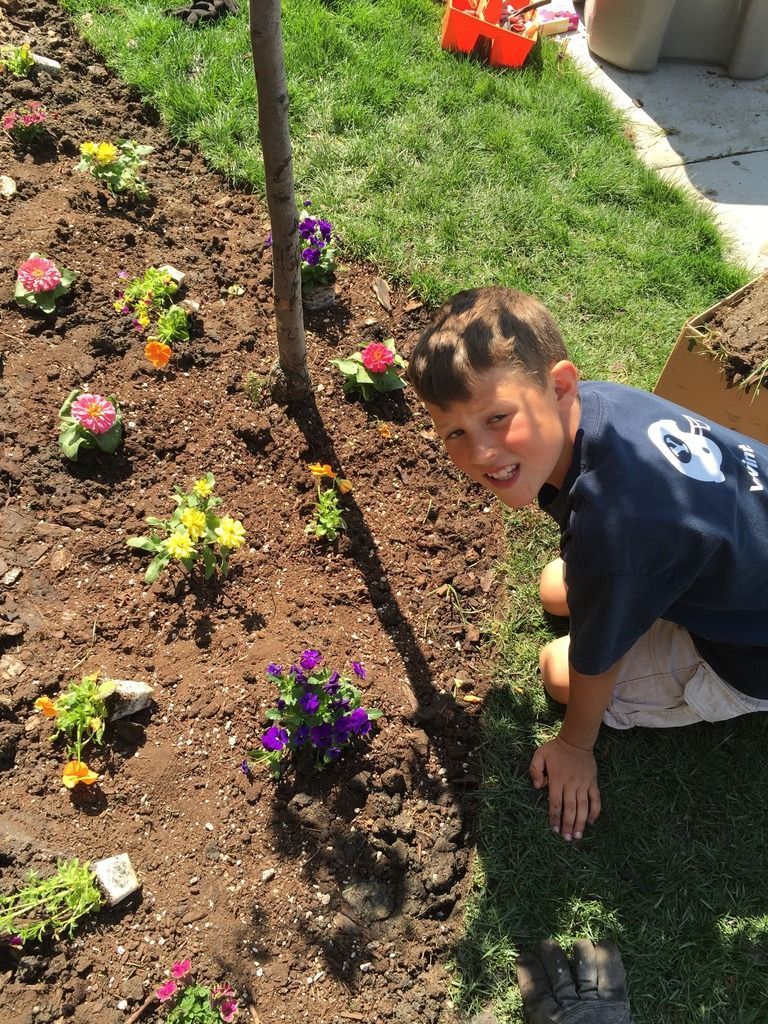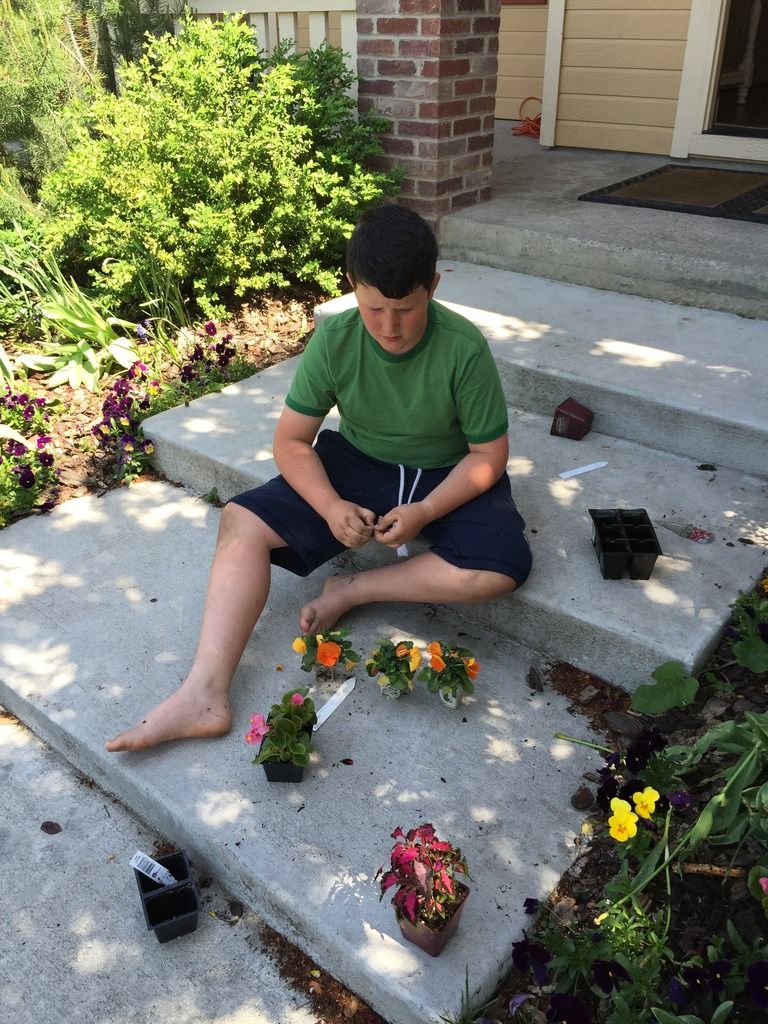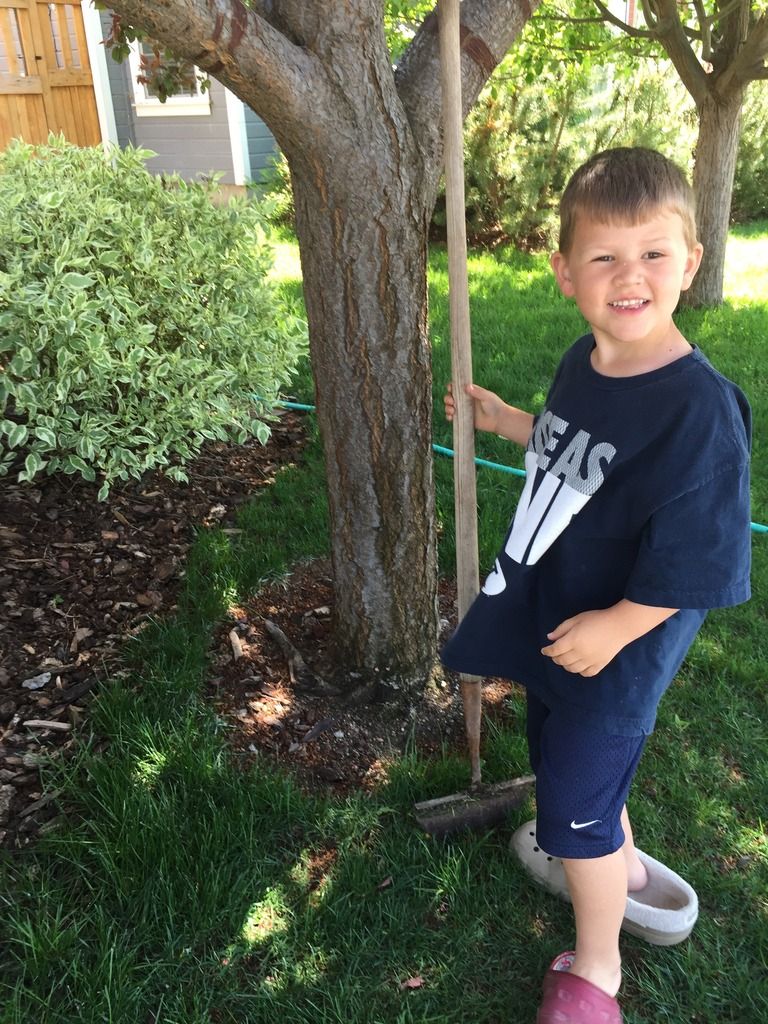 Here is a video that Sarah made for me for Mother's Day. Isn't she amazing! We'd gone to the Farmers Market downtown to get the footage.