We began our month of April celebrating the season of Easter. We had our family Easter Egg hunt on Saturday and also went to our neighborhood hunt. We also enjoyed watching
General Conference
over the Easter weekend. LOVE, LOVE General Conference!!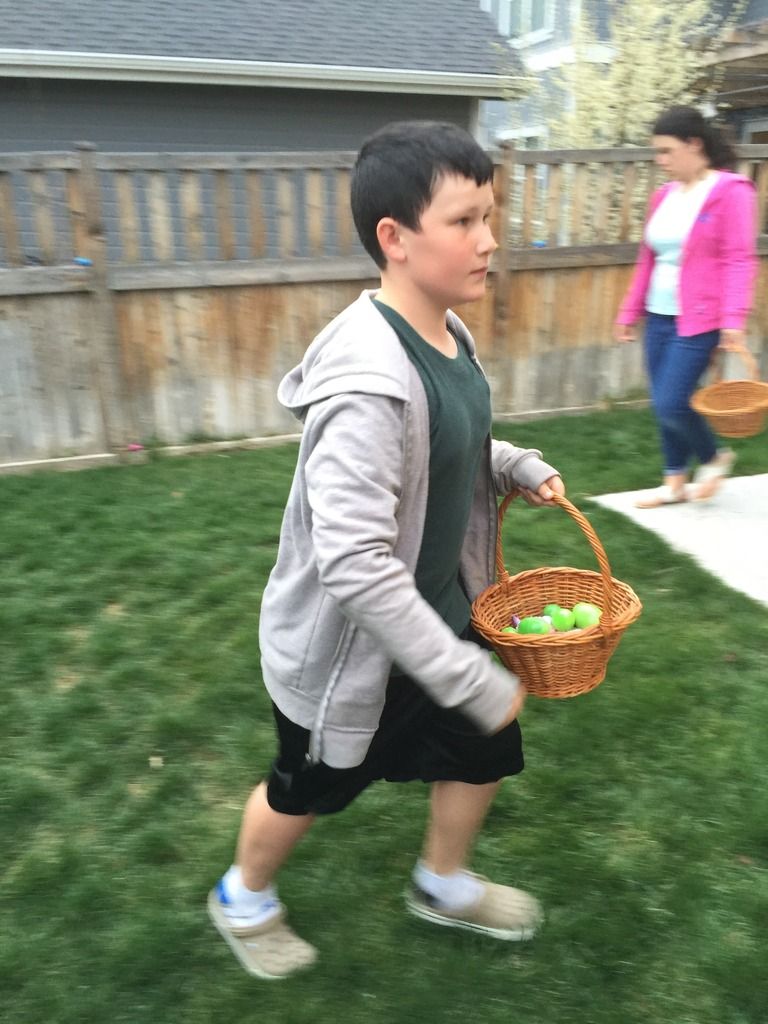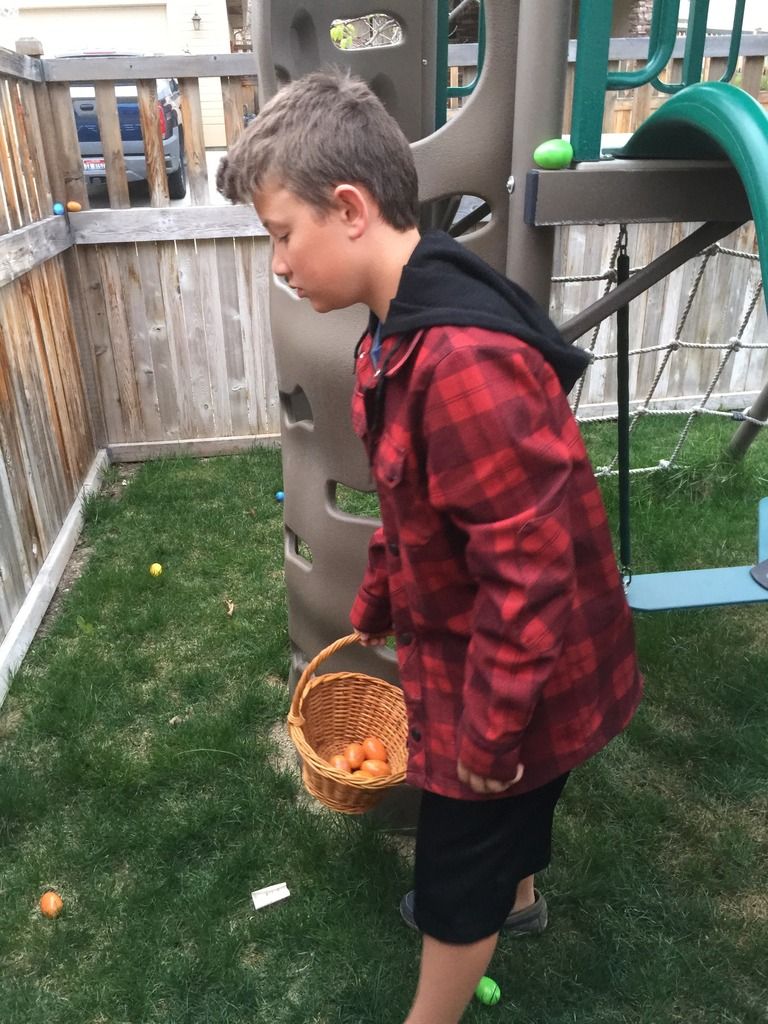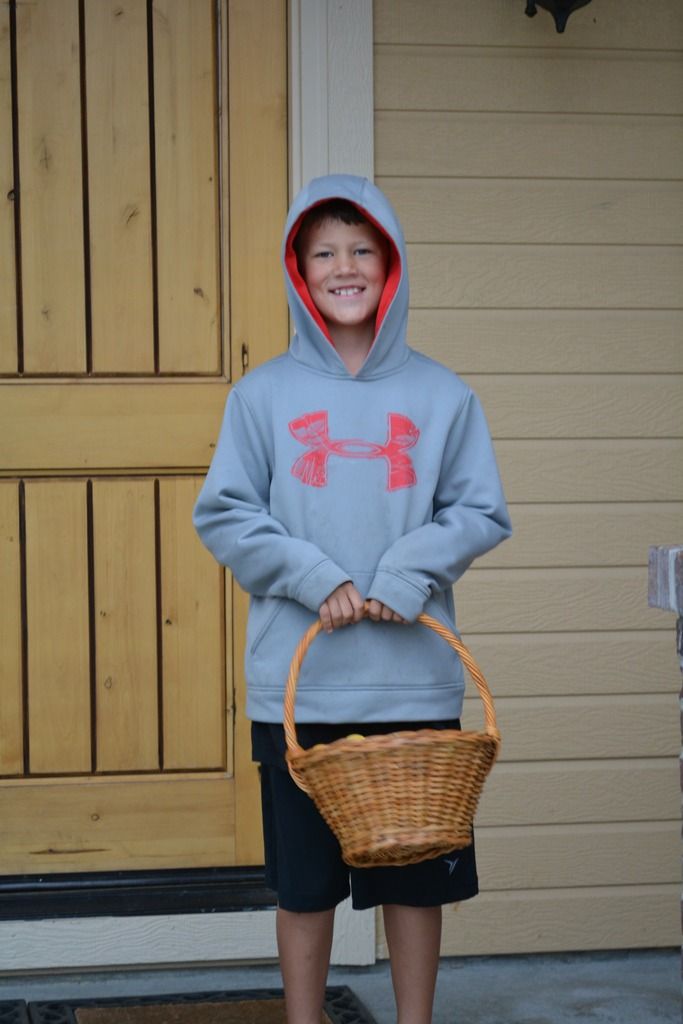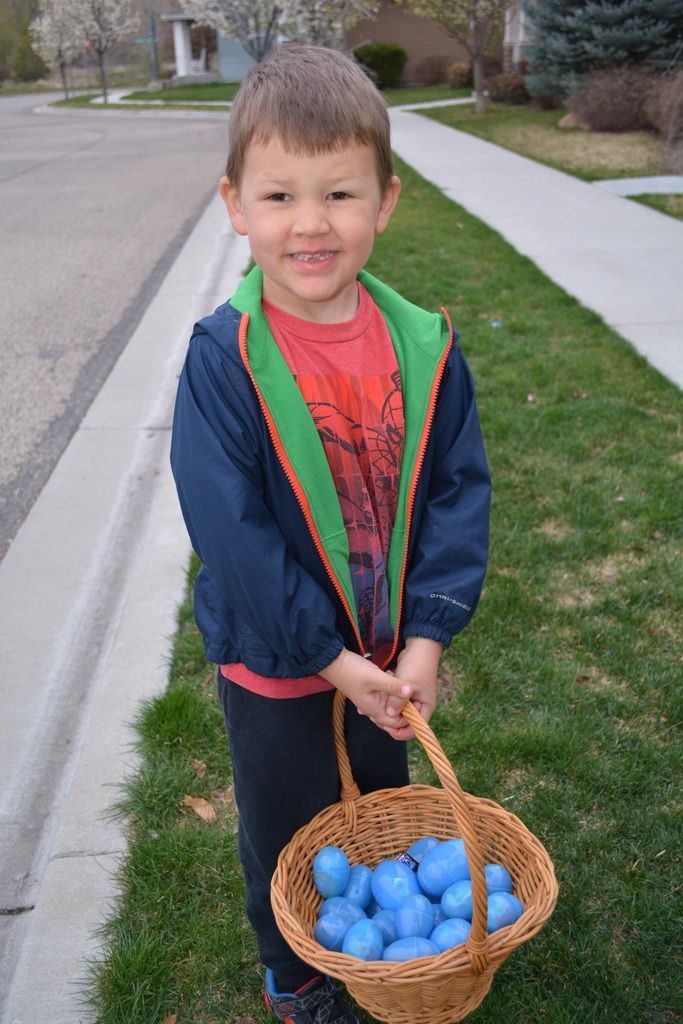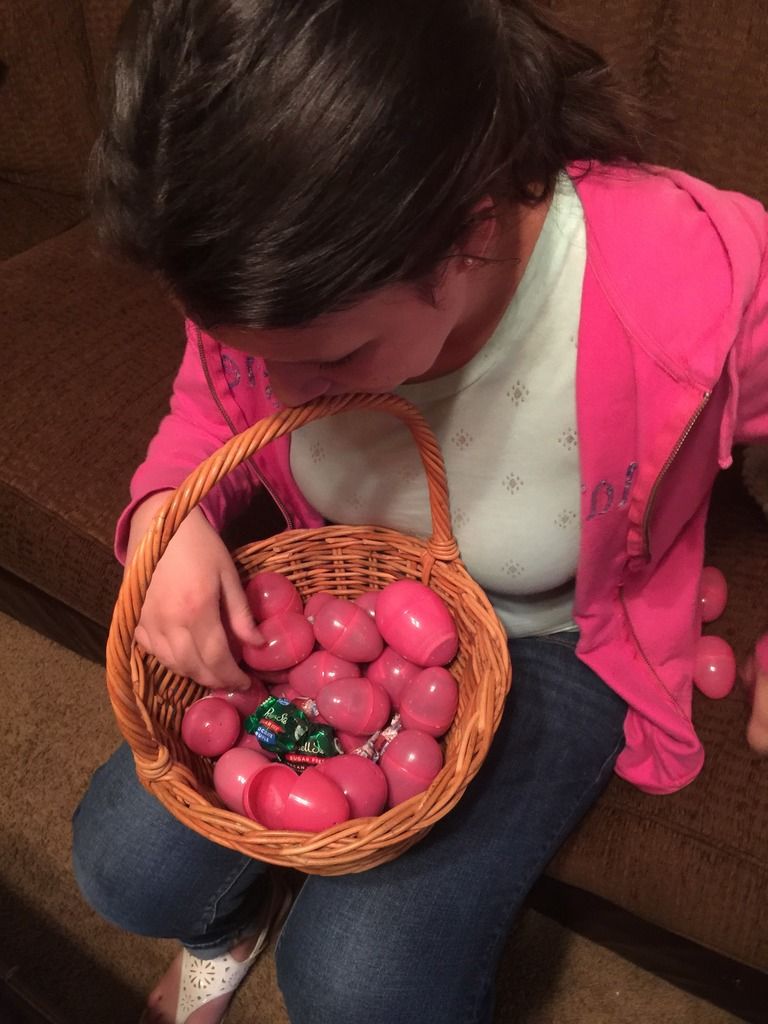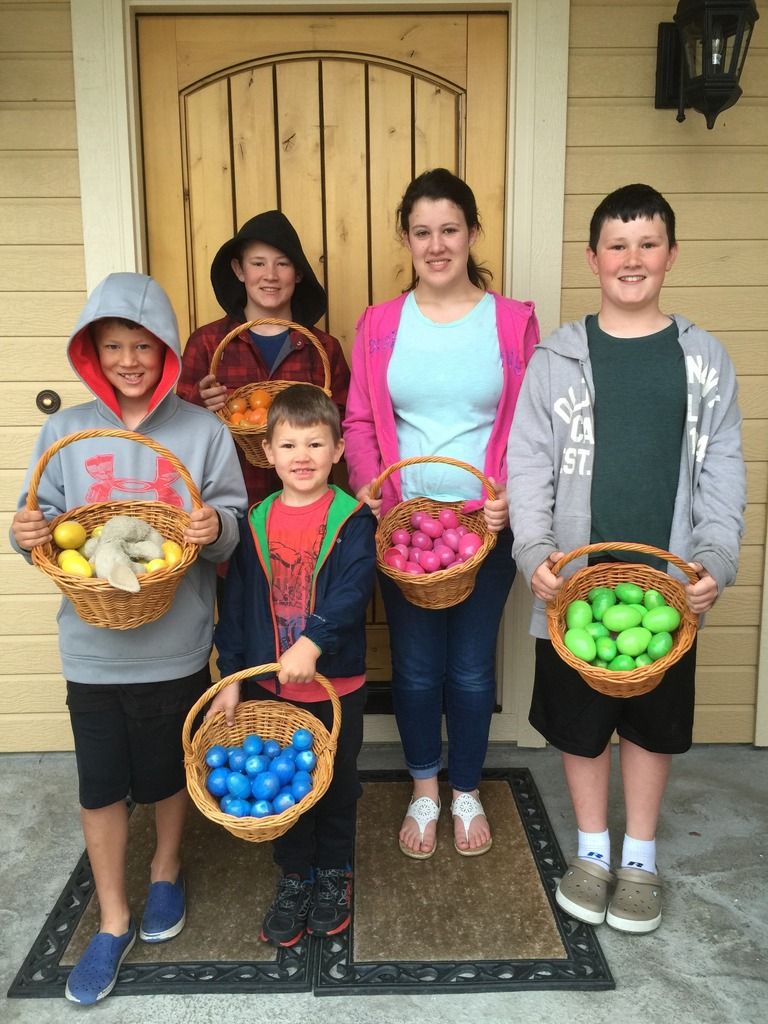 Nathan was asked to organize an Art Exhibit on the evening of Easter for our ward and neighborhood. He used the
community barn
and collected many pieces of different types of art and had Lexi Cole play her cello and Lily Archibald play her violin. It was an evening of great reflection through music and art and everything looked and felt heavenly. I'm so grateful for the resurrection of our Savior and a time when we can think about him and the blessing we receive from his great sacrifice.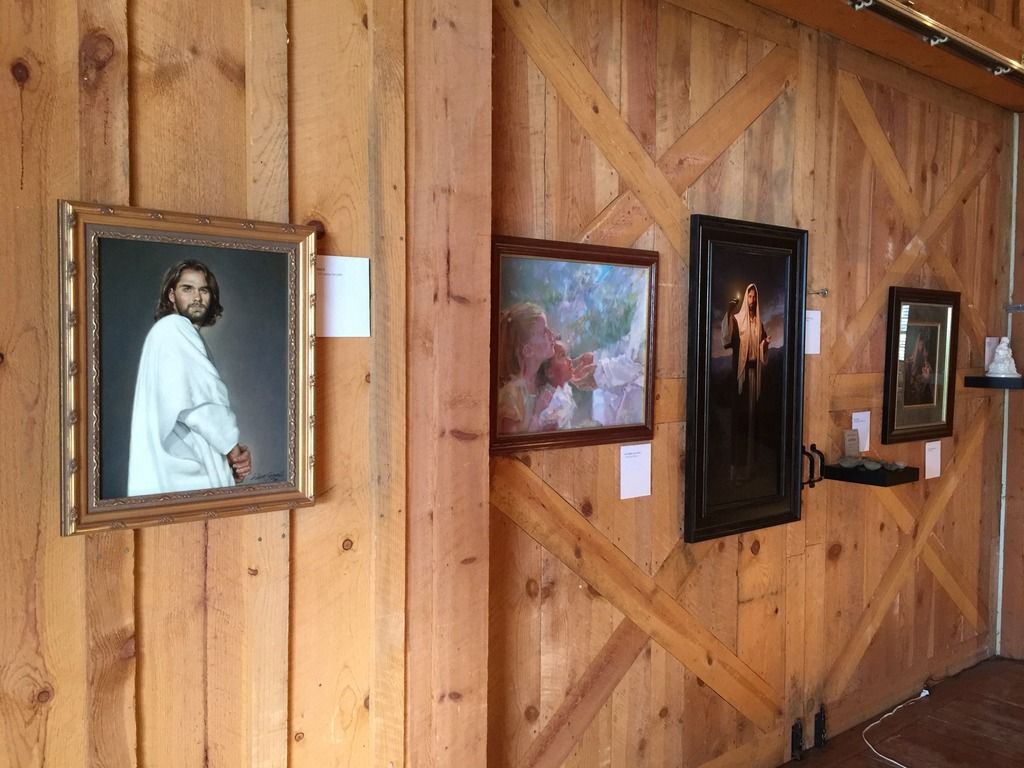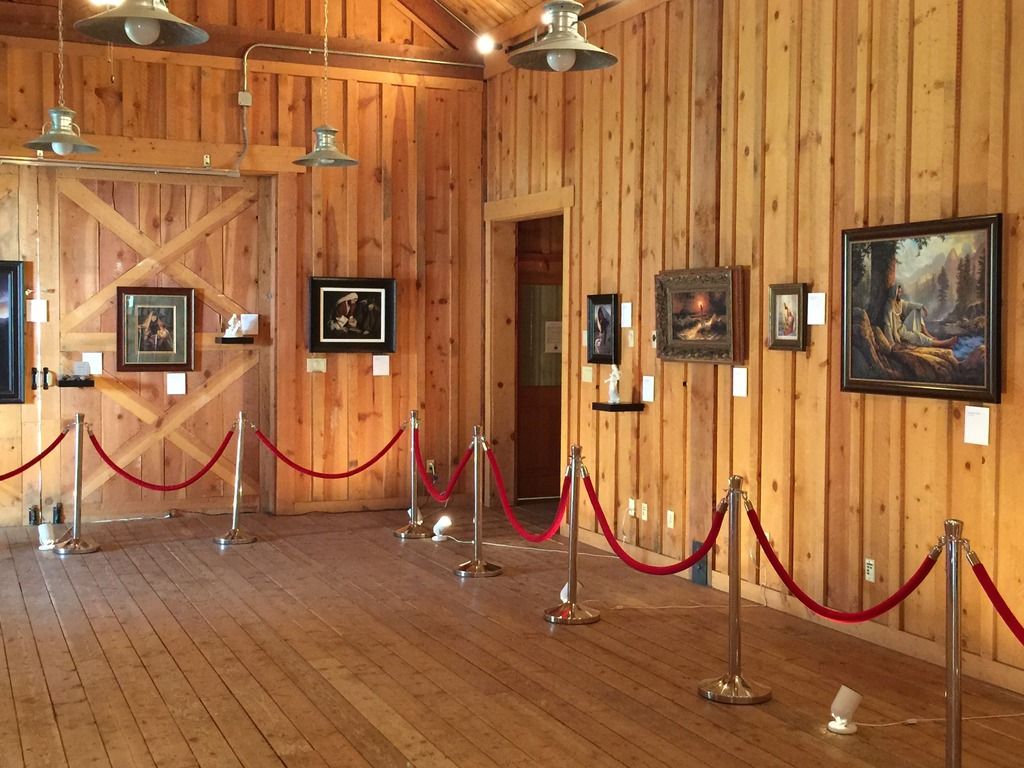 Nonnie came to visit us the next weekend to watch Andrew play lacrosse, Spencer and Benjamin play flag football, Levi play soccer and Sarah earn her Young Women recognition. It was the perfect weekend for her to come and we were super happy she came!!