October is one of my favorite months. There are so many fun things for our family to do together. I also love the changing of the weather and leaves. We had a beautiful display in our neighborhood.
The first weekend of the month, the kids had a four day weekend so we went to McCall. We went up Wednesday after Nathan got off work and thoroughly enjoyed the long weekend. Since it was General Conference weekend the kids got to eat all the sugar coated cereal they wanted.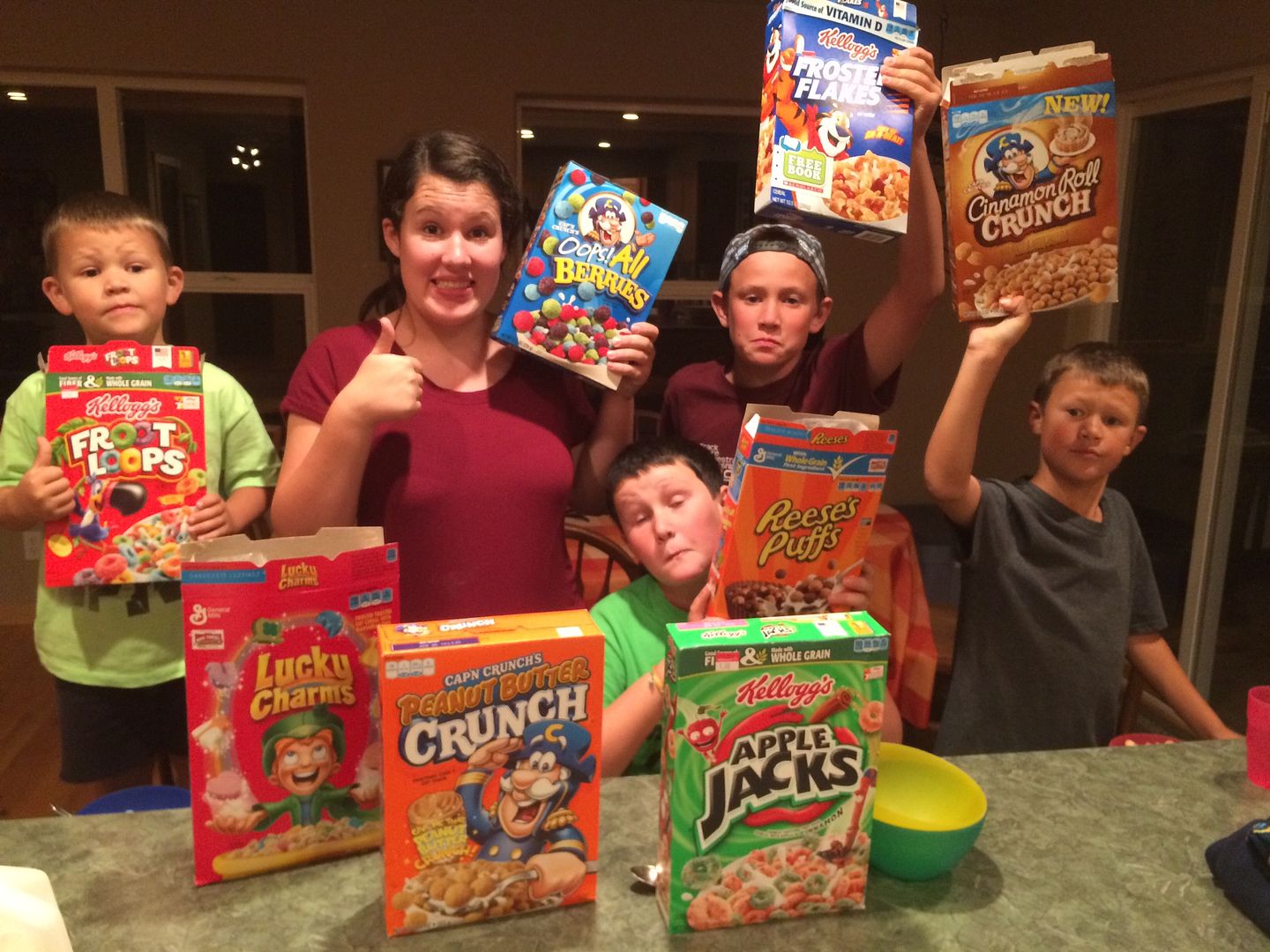 The weather couldn't have been more beautiful. We explored by the water, went on lots of bike rides and spent time in town.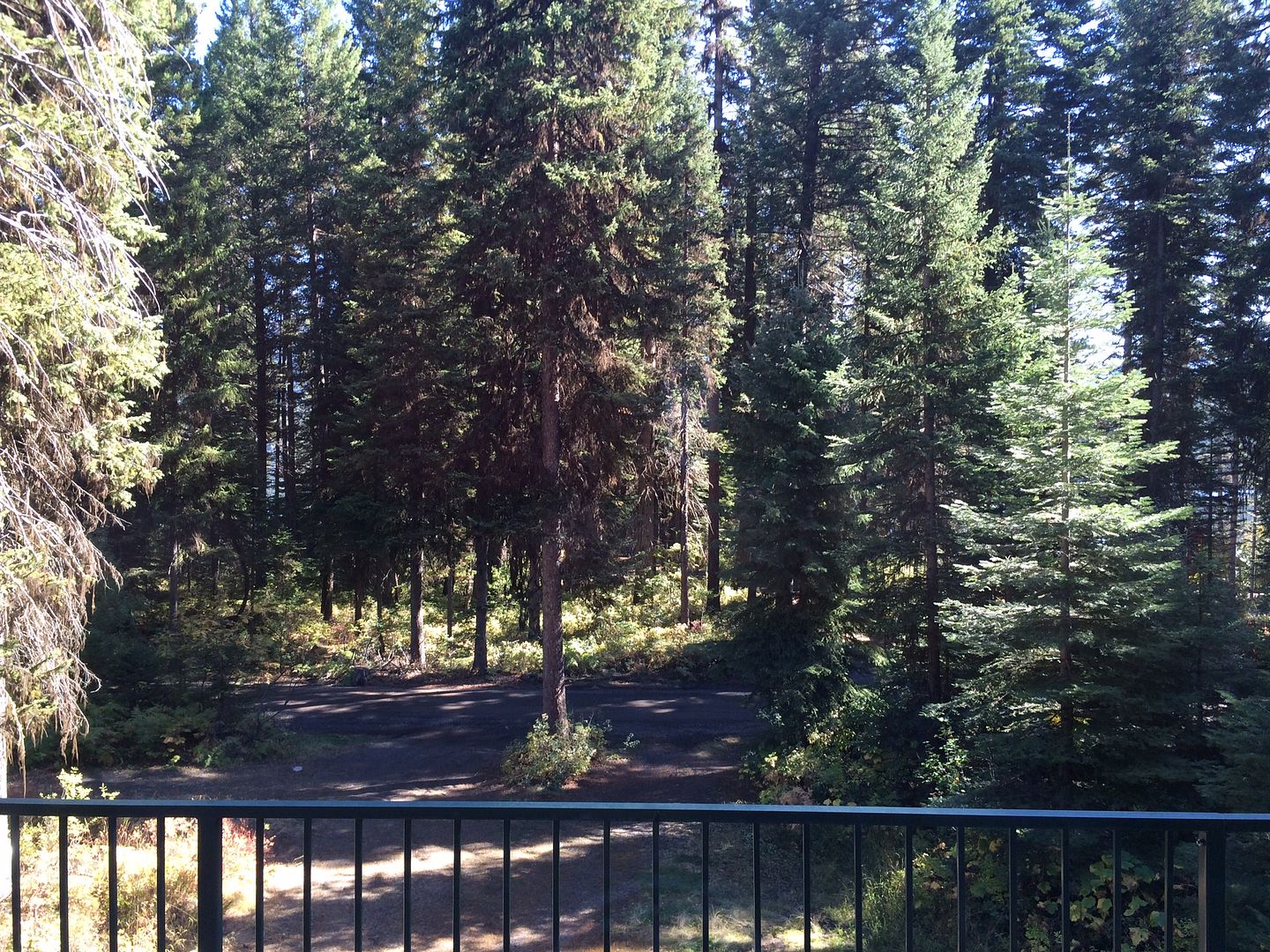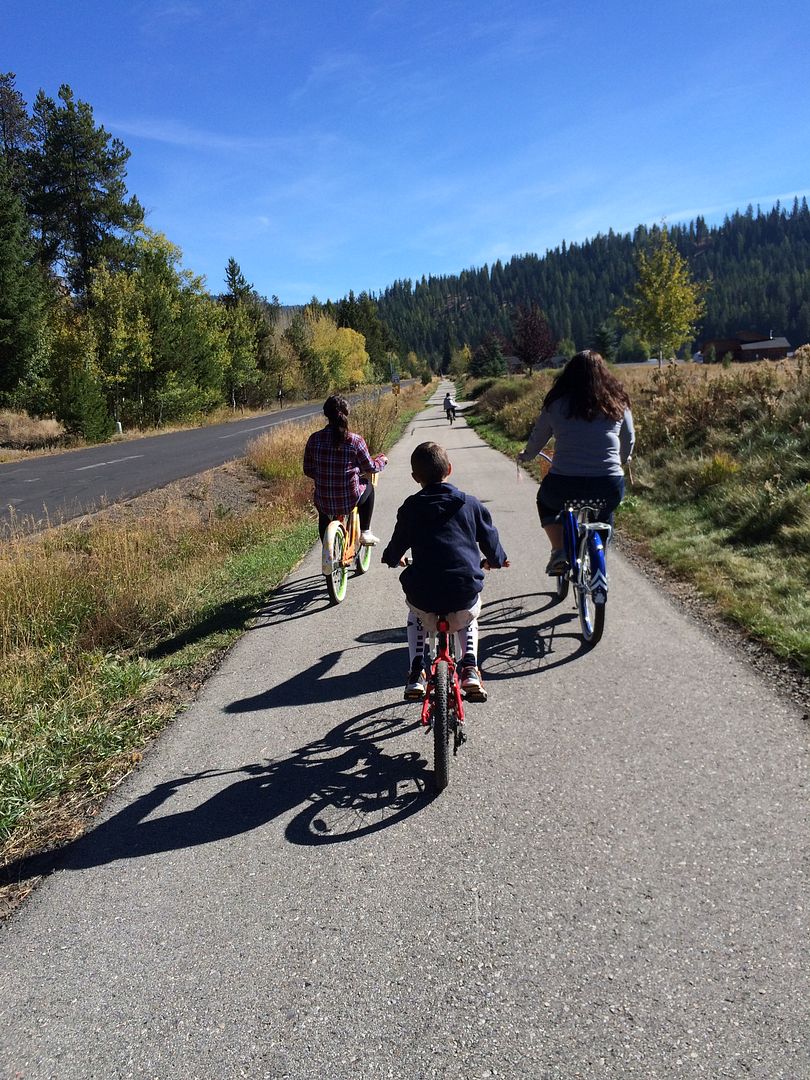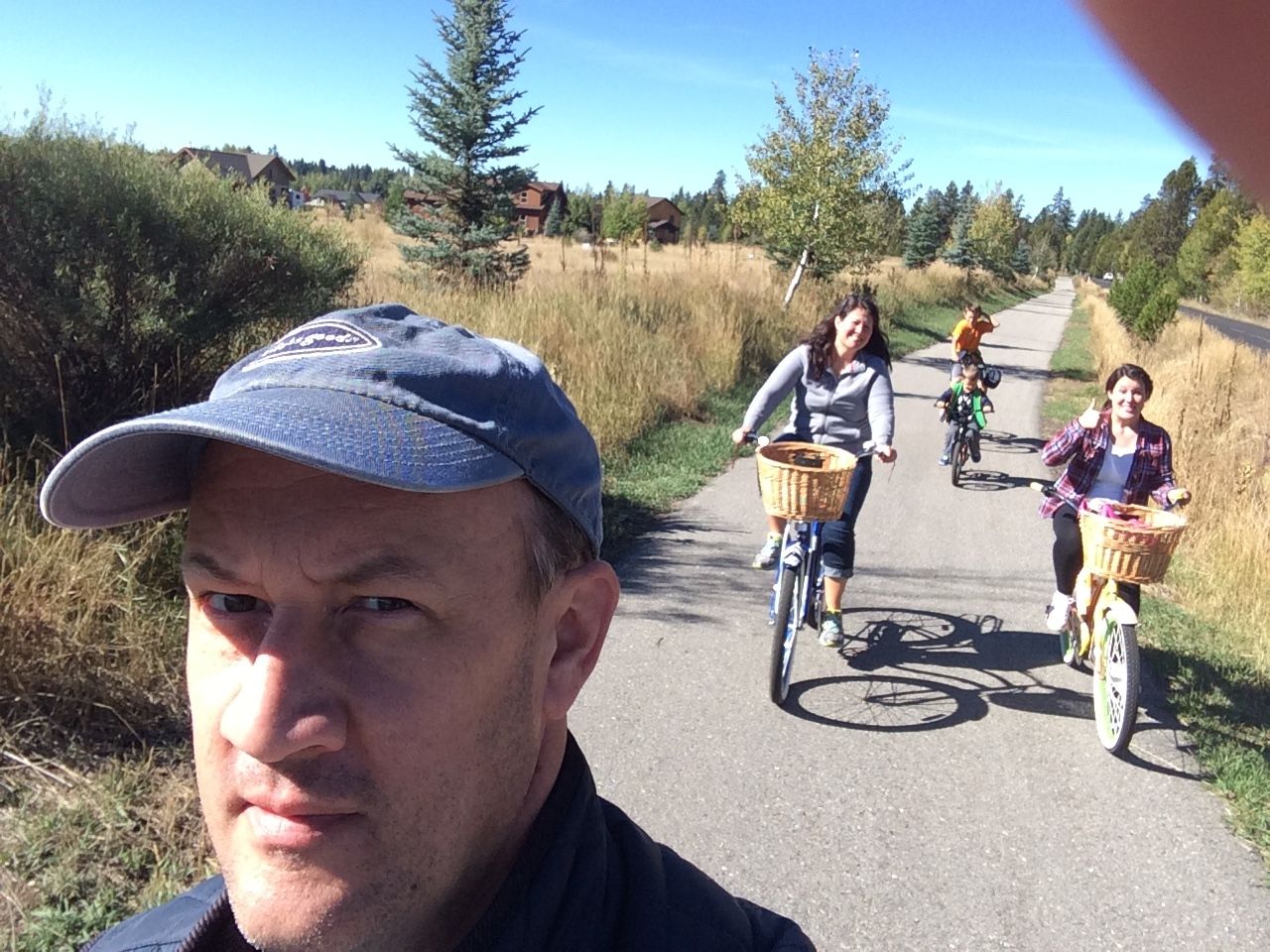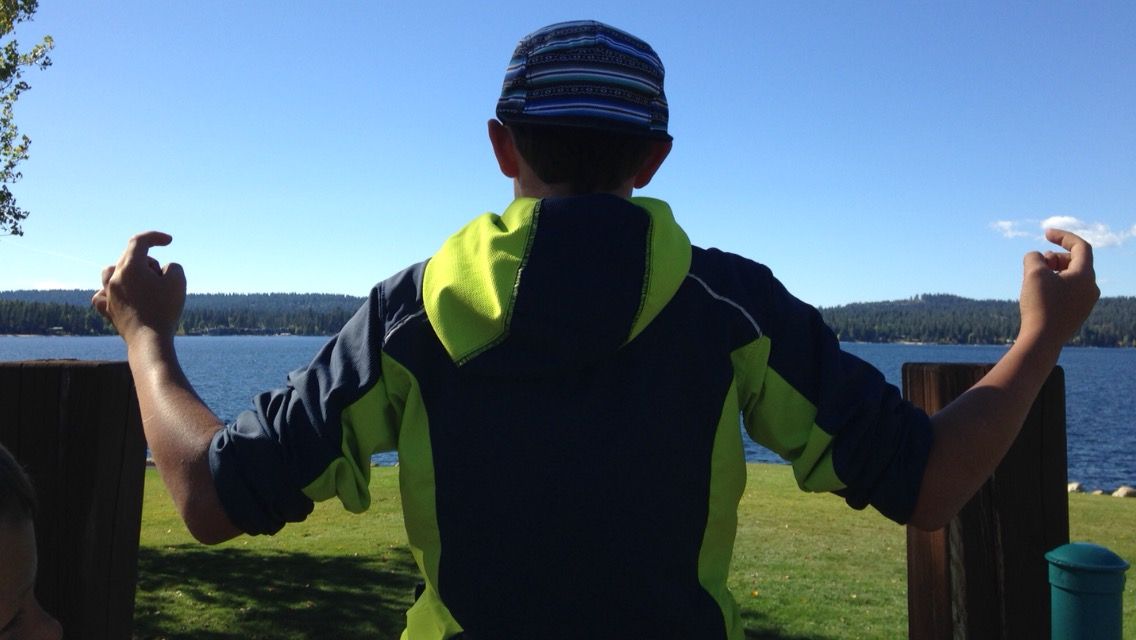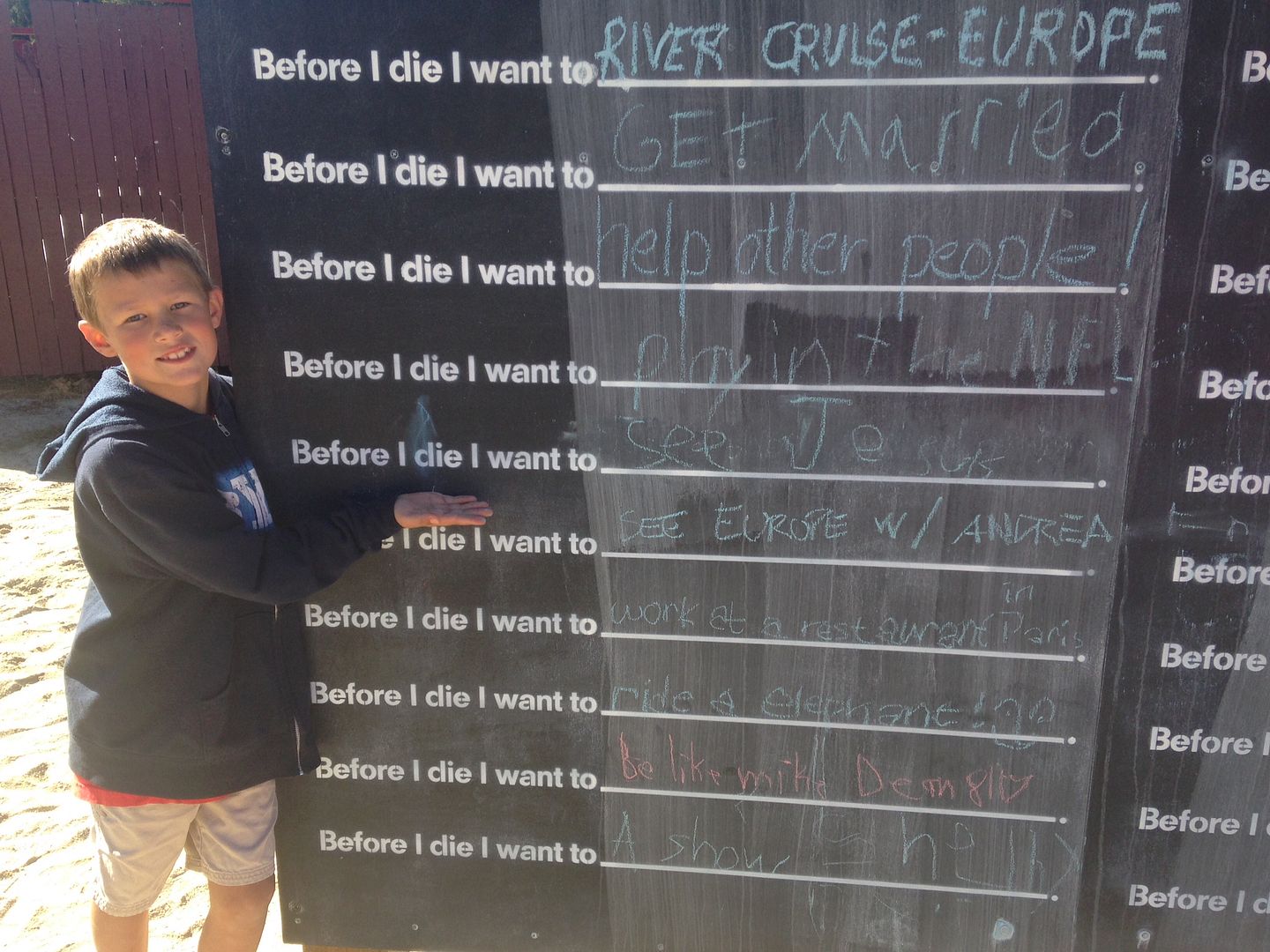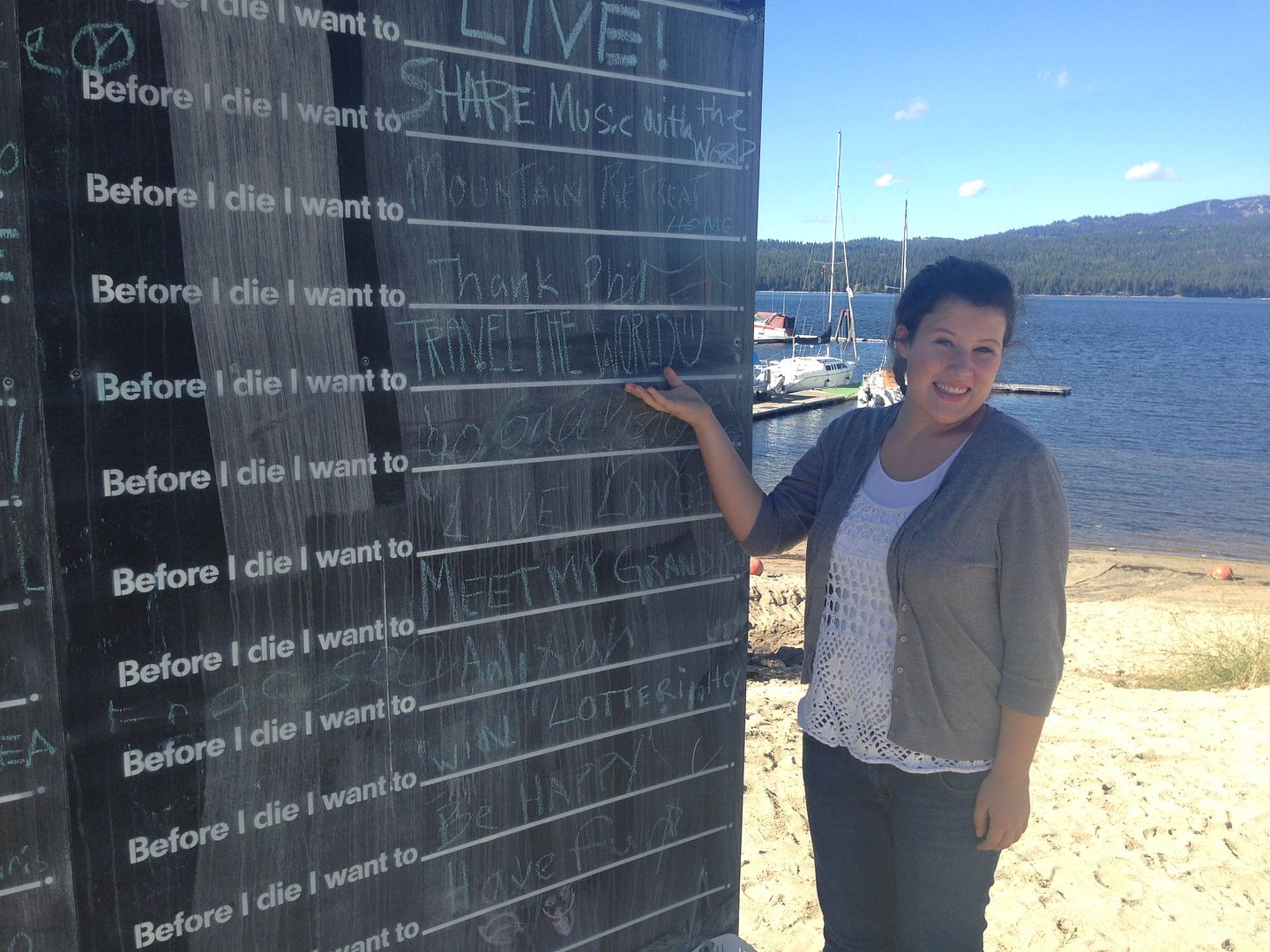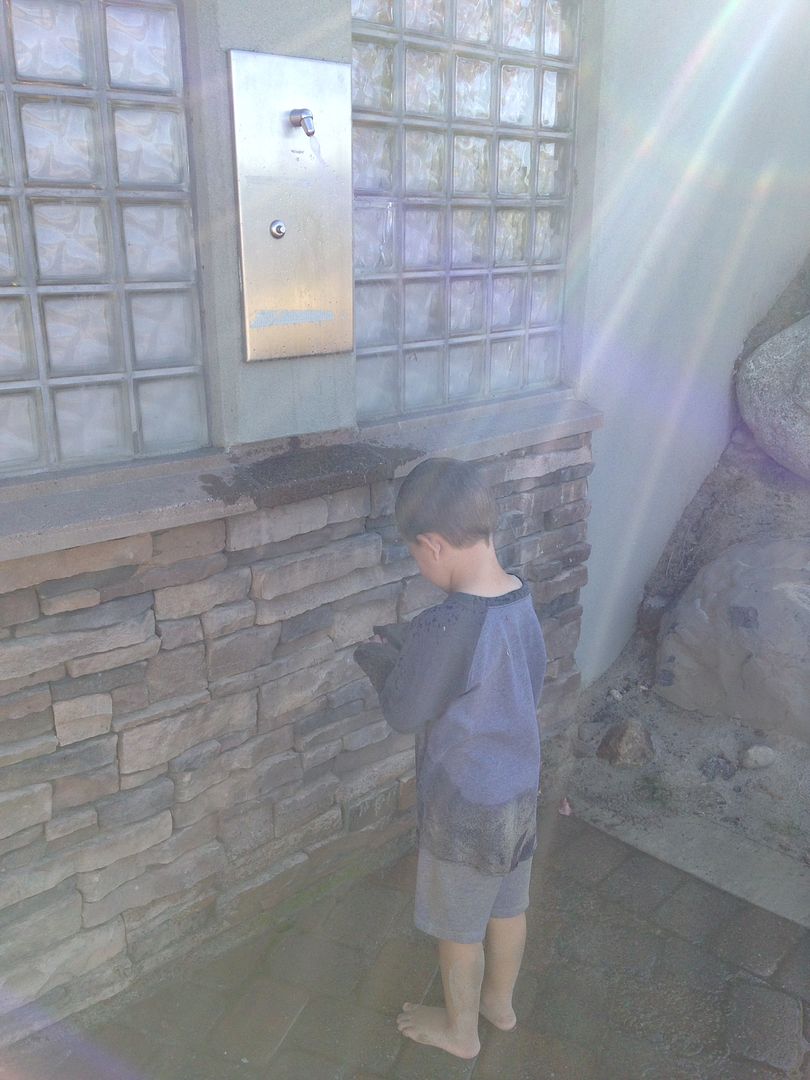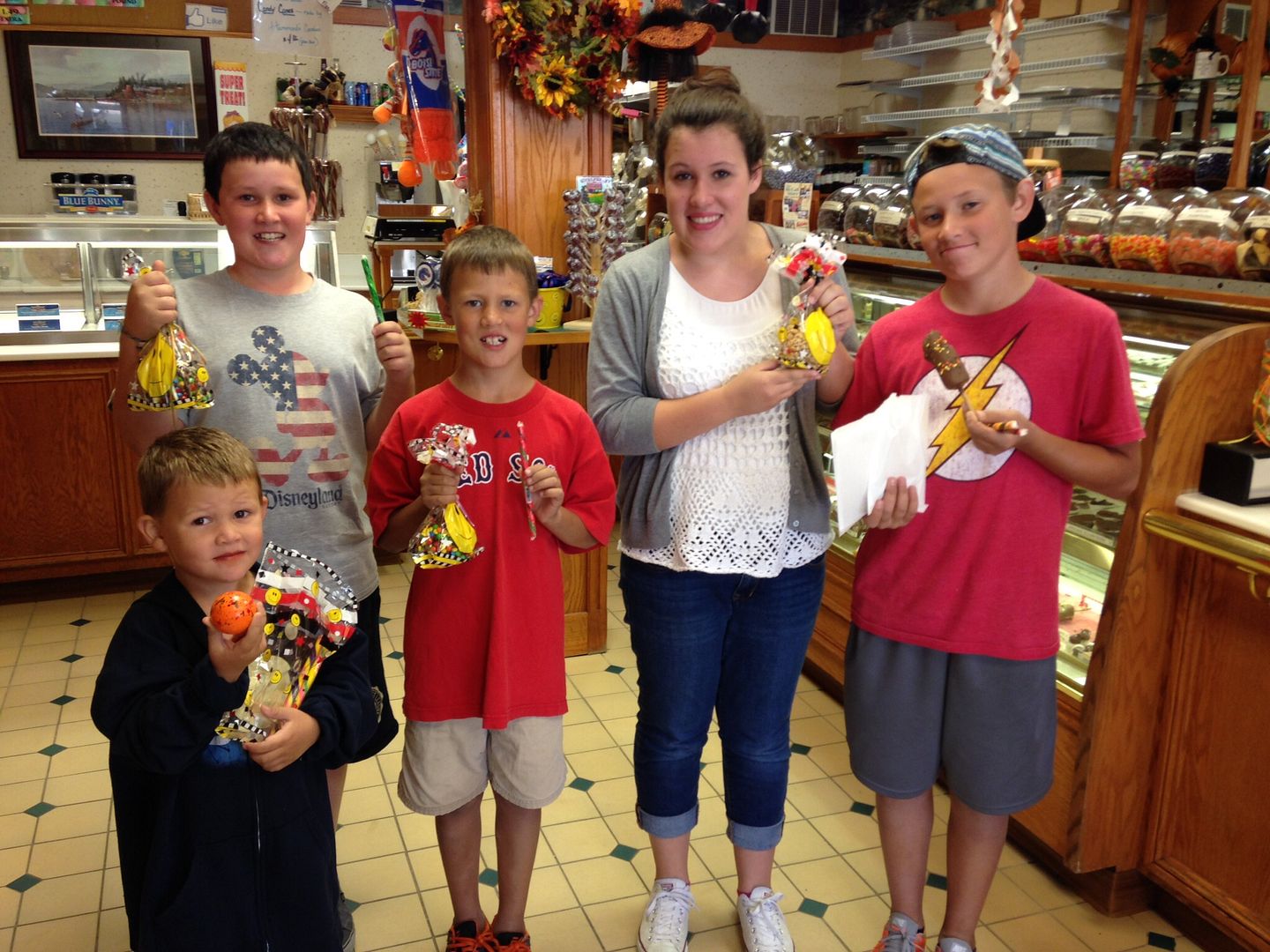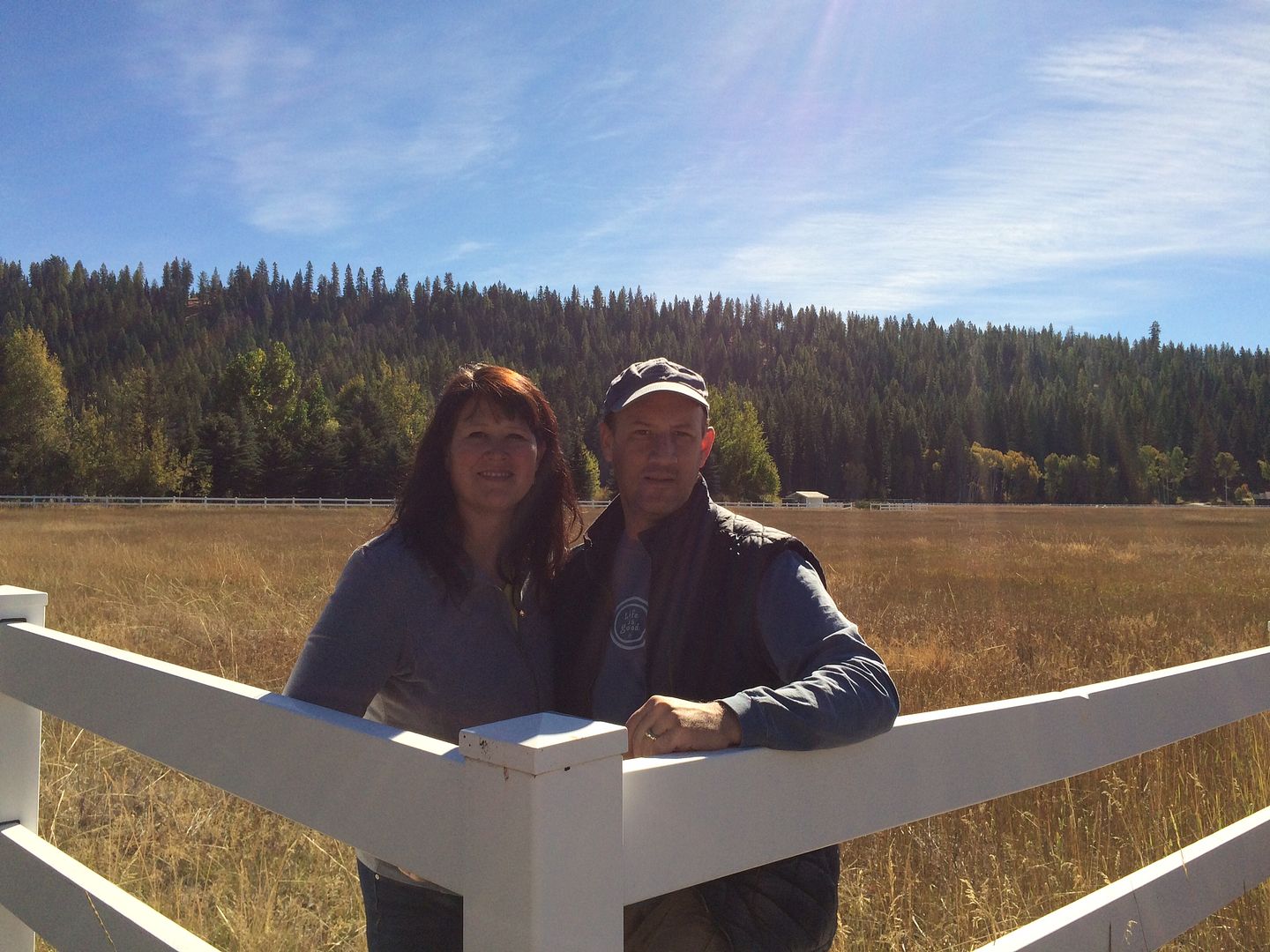 On Friday, the Ramey's came up and we spent a lot of our time in and by the lake.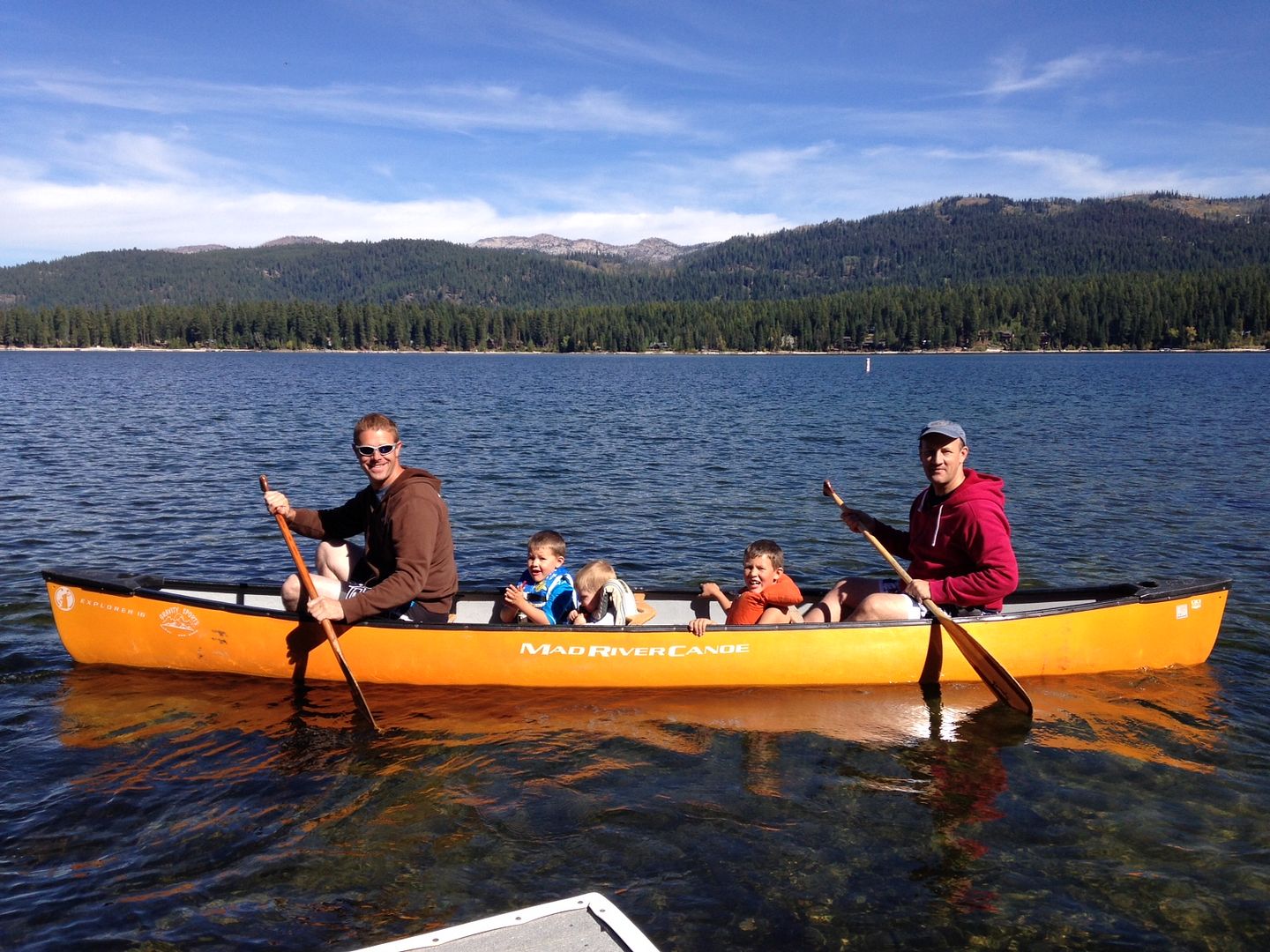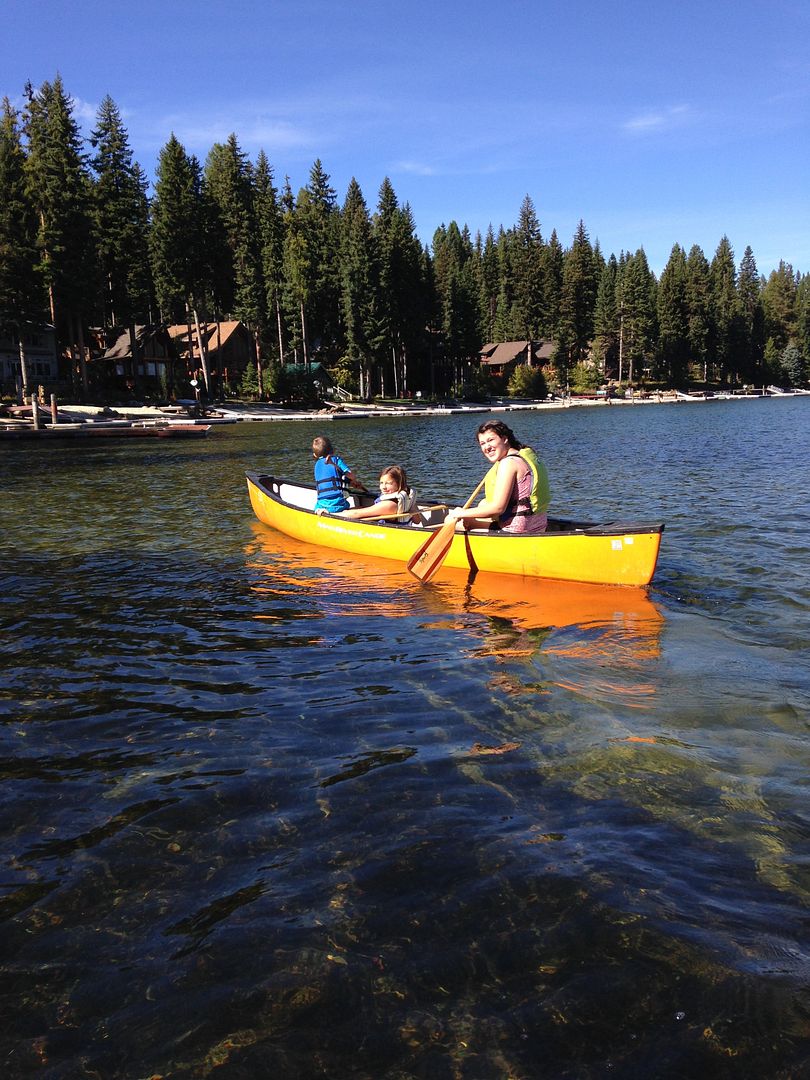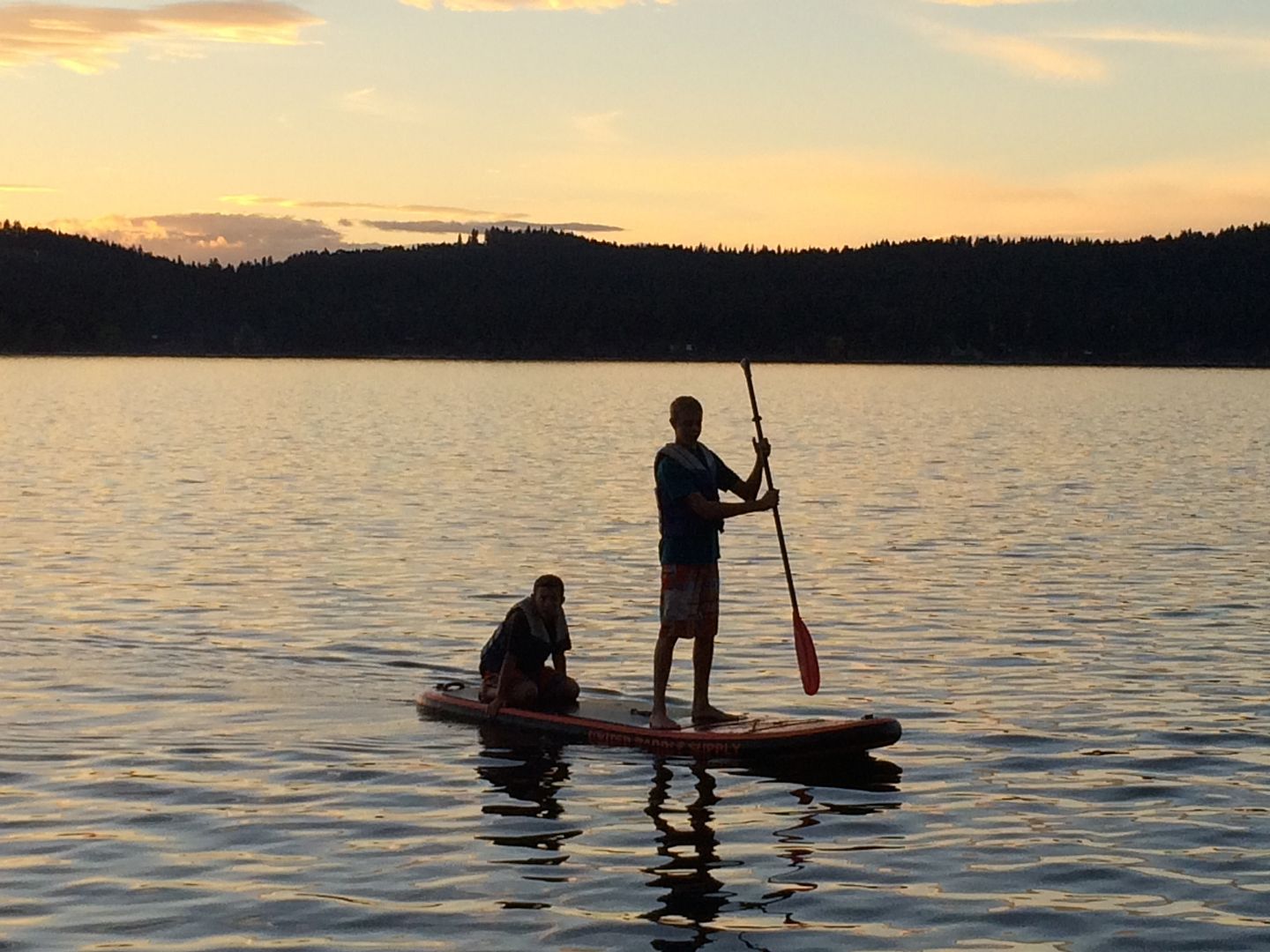 The girls rode their bikes to town and enjoyed a treat.
Spencer caught his first fish.
We love going to the Pancake House and eating lots of yummy food!! Can you believe the size of those pancakes?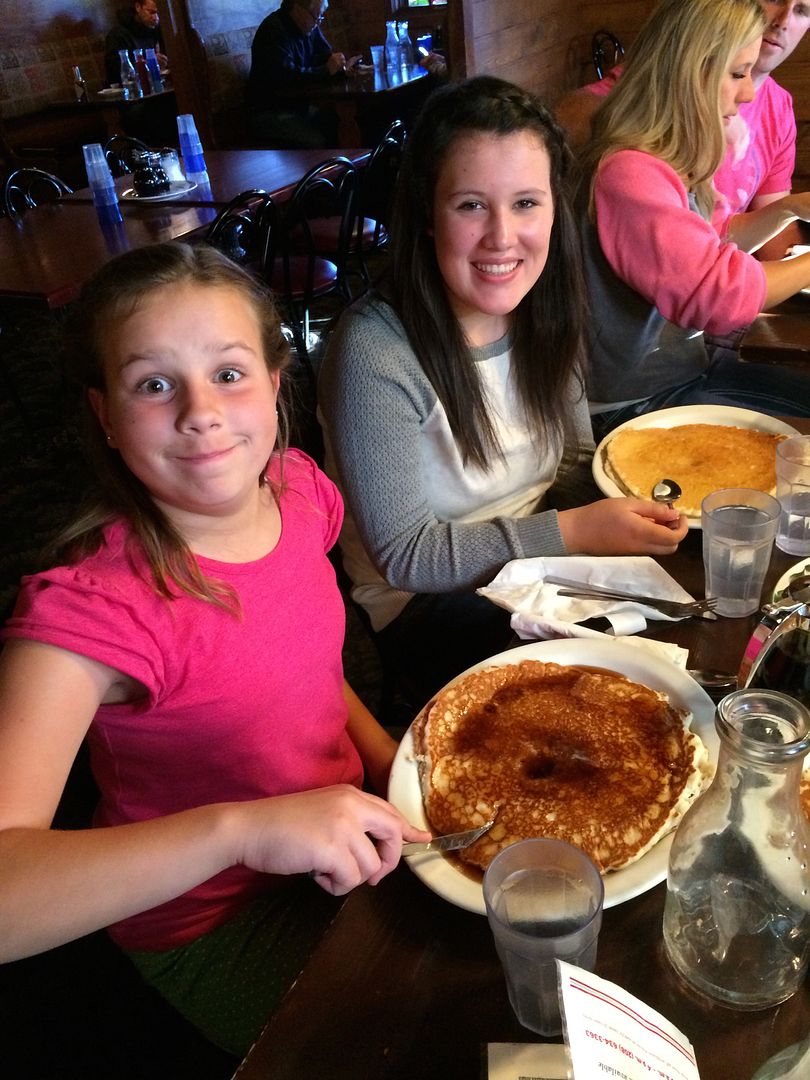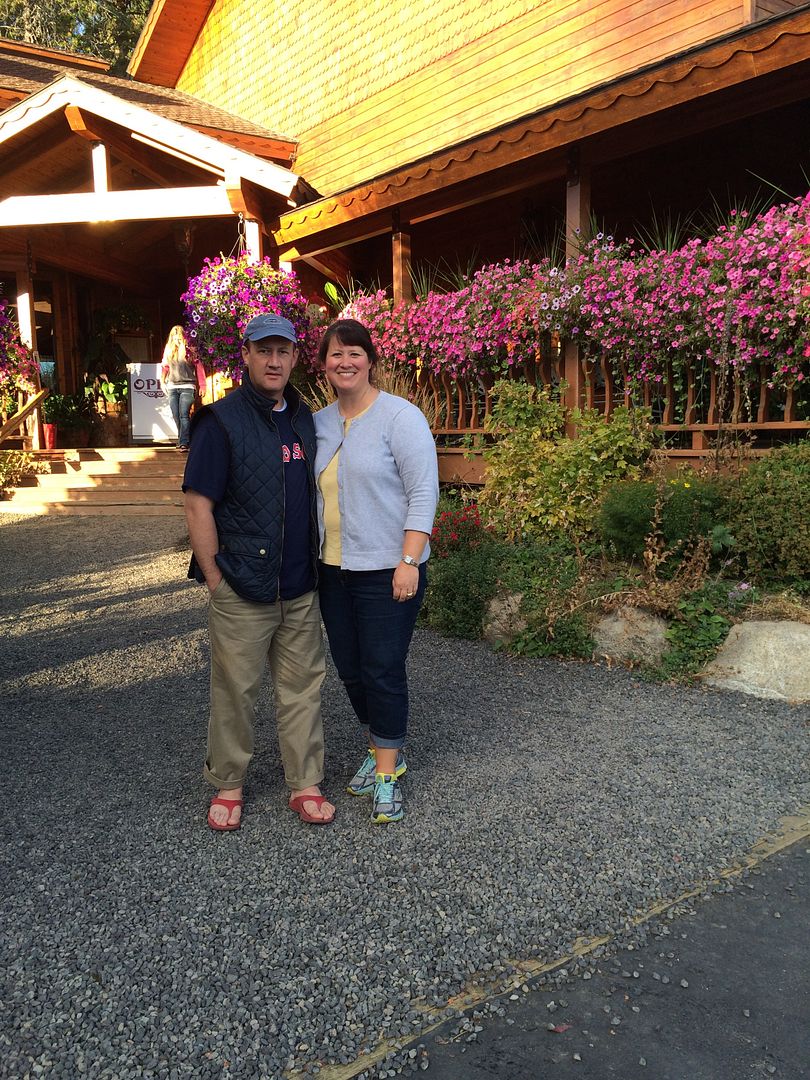 Hotdog Bob came often and brought a friend. I think we must have fed them over 50 hotdogs over the weekend. I'm sure they were sad to see us leave.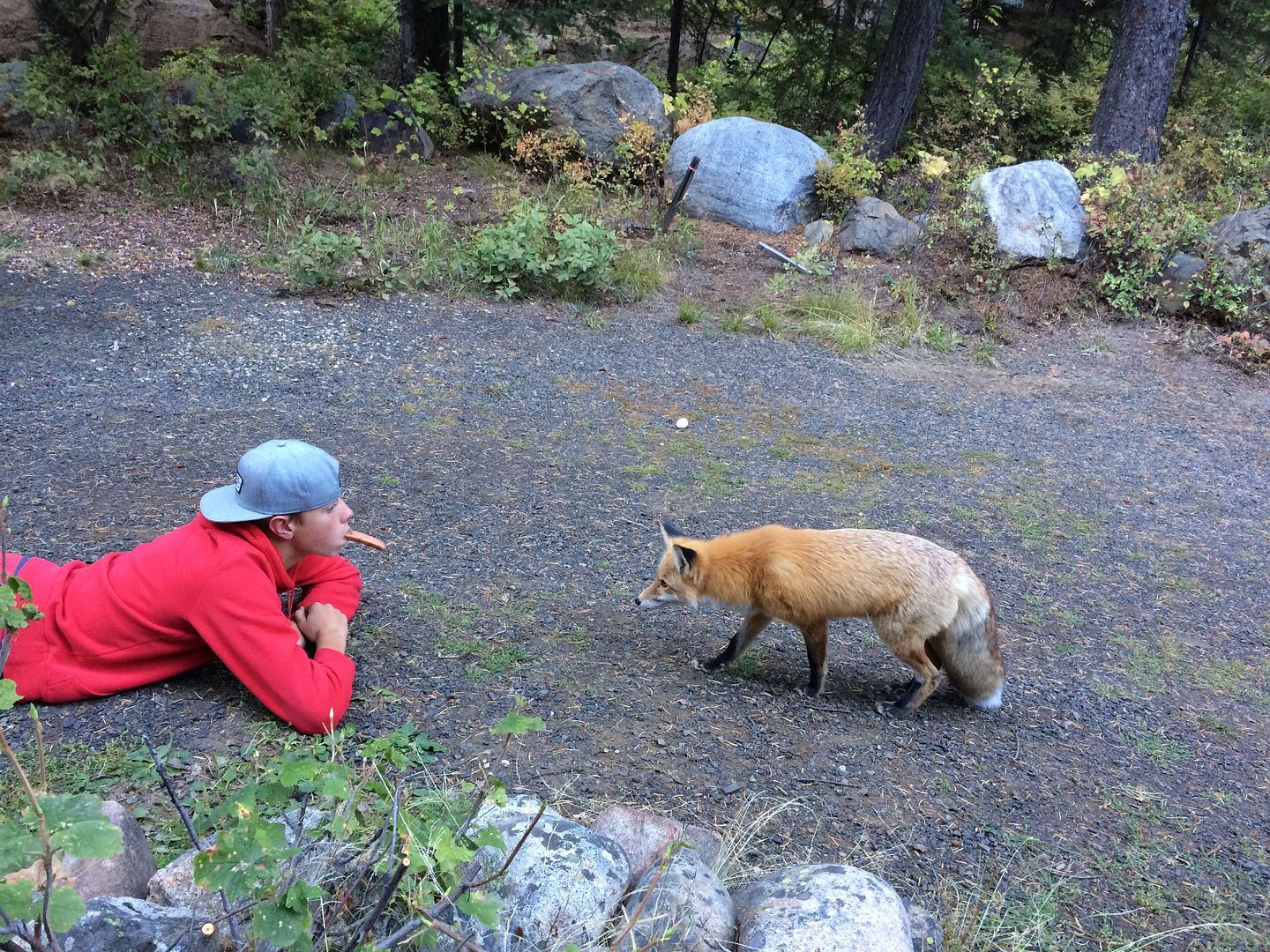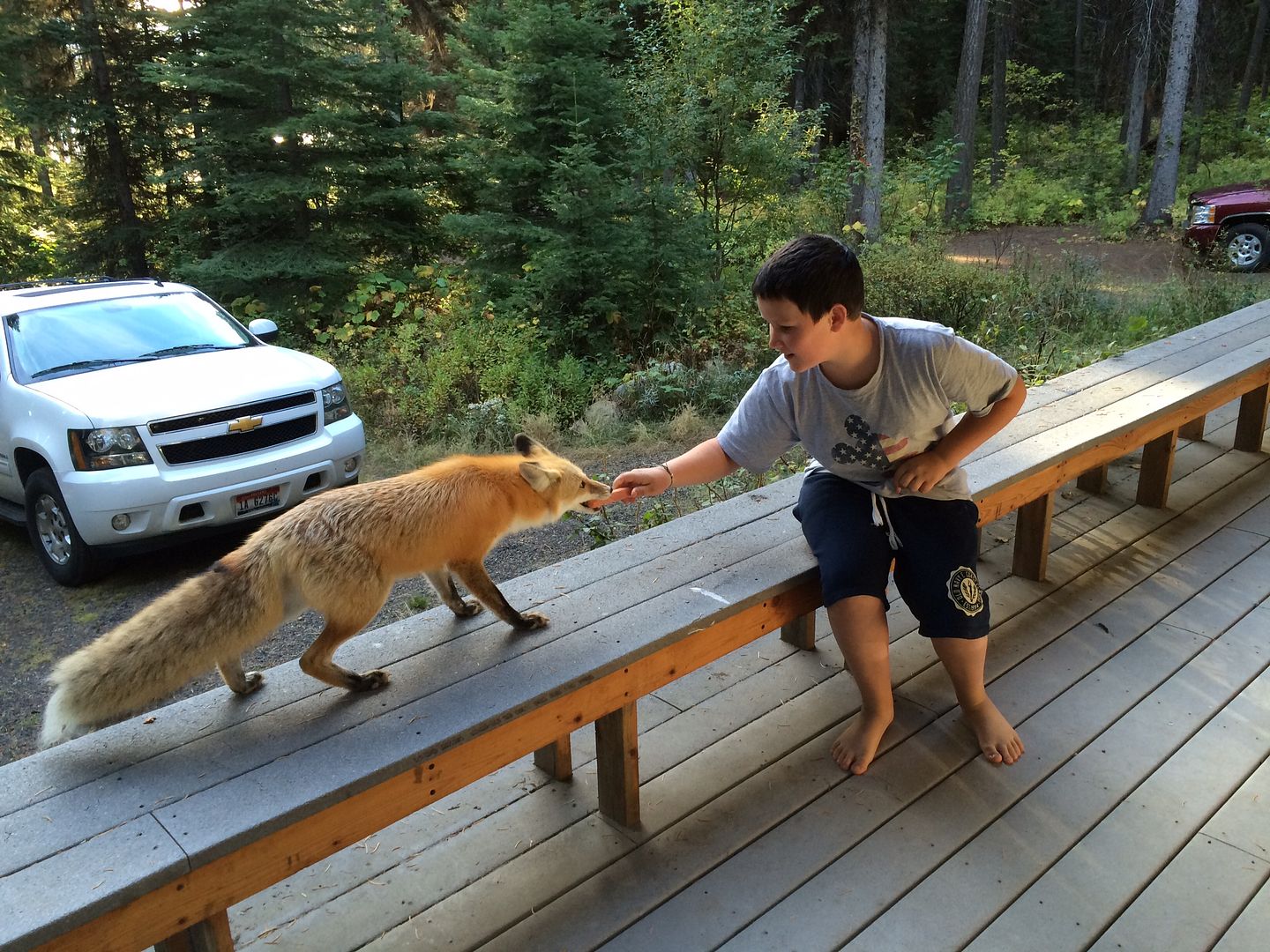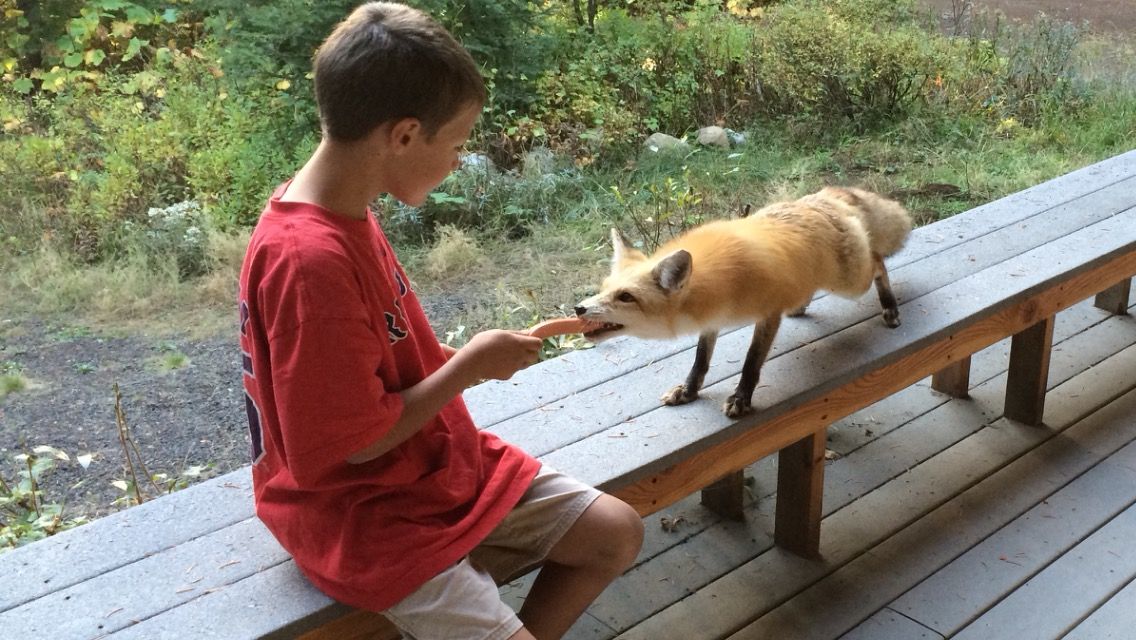 These two little boys were the best of buddies the entire weekend. They loved playing outside and "digging".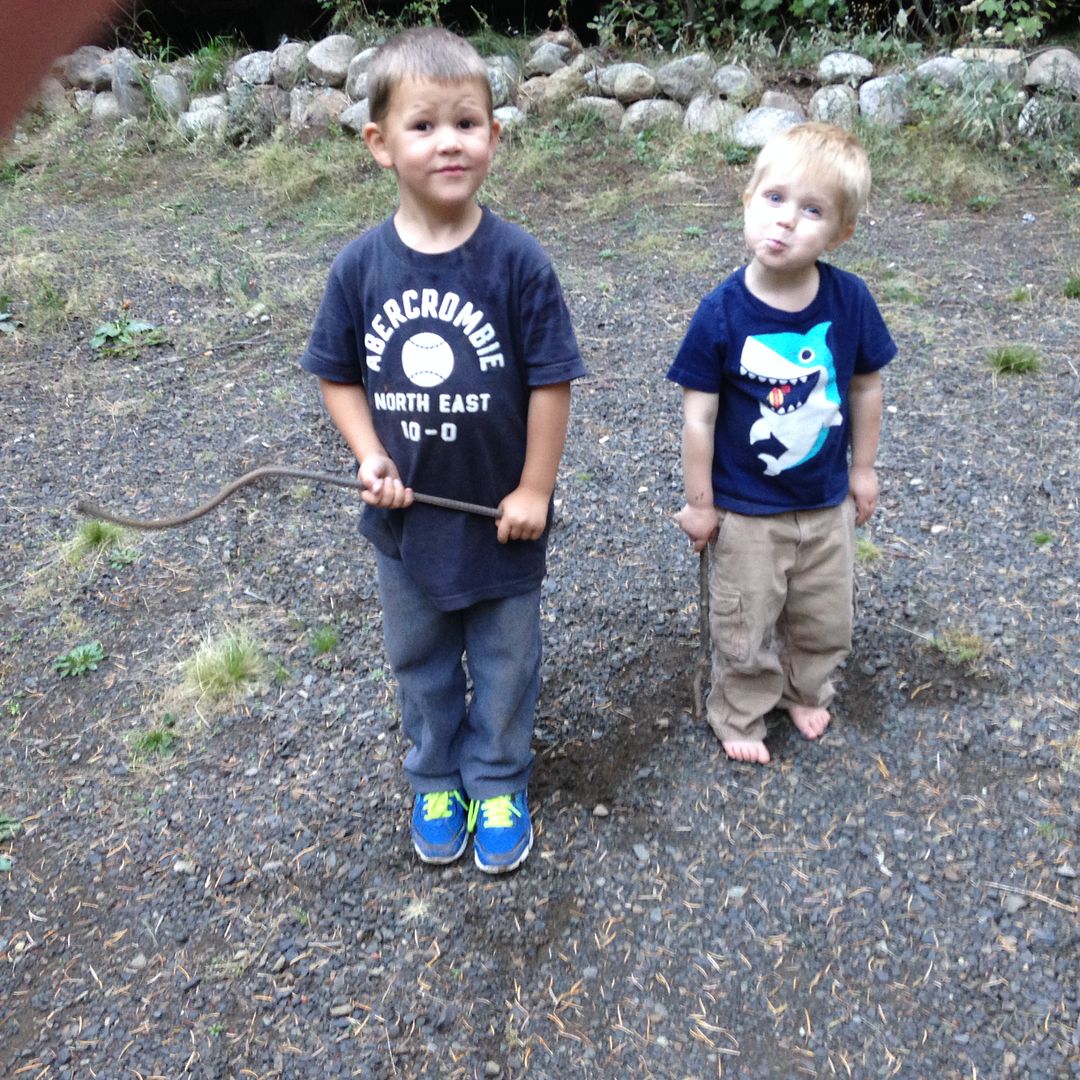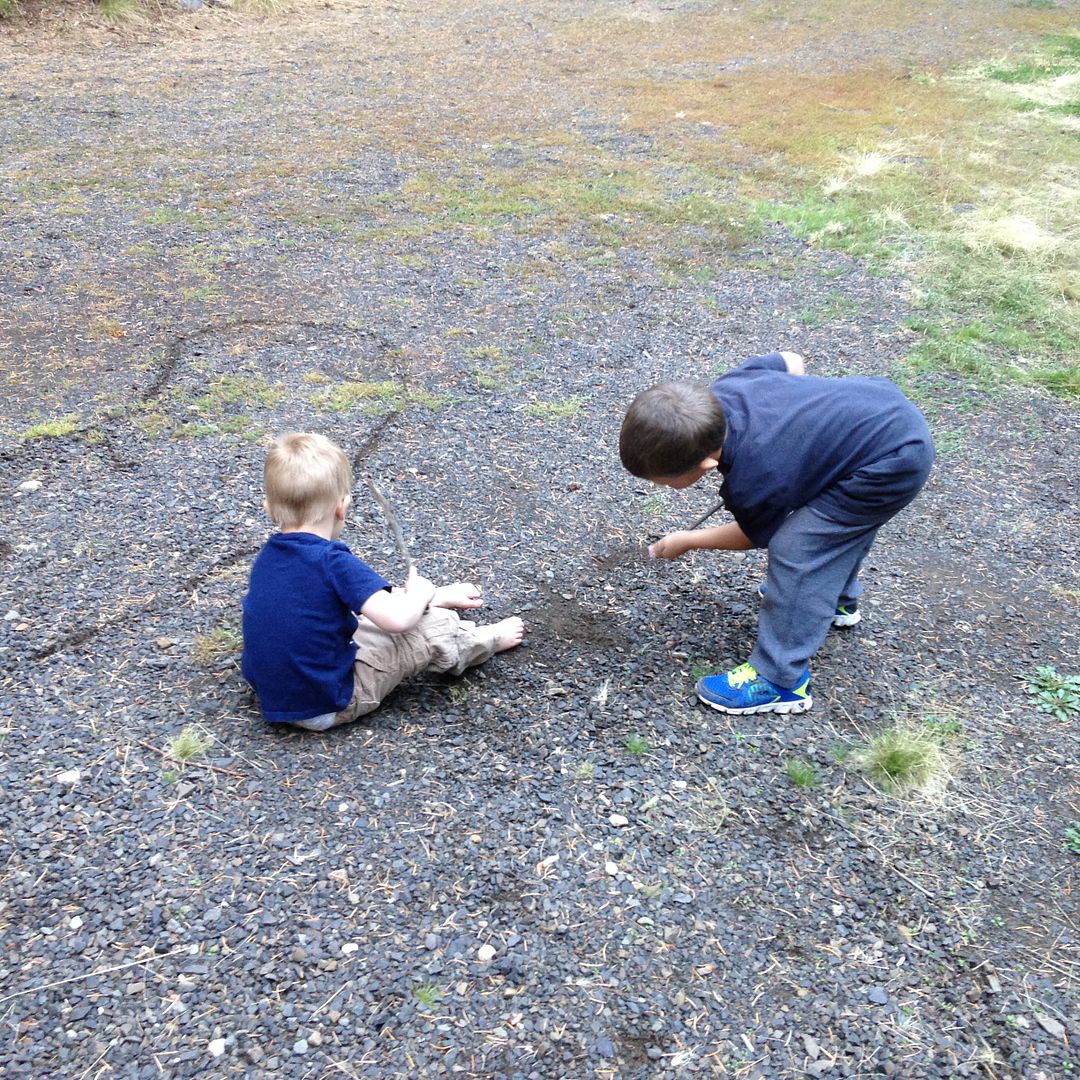 We could not get enough of the beautiful weather and that gorgeous lake!!
Andrew played in several games and did really well. Luckily he wore his orange shoes so I could always see him on the field. Can you see him?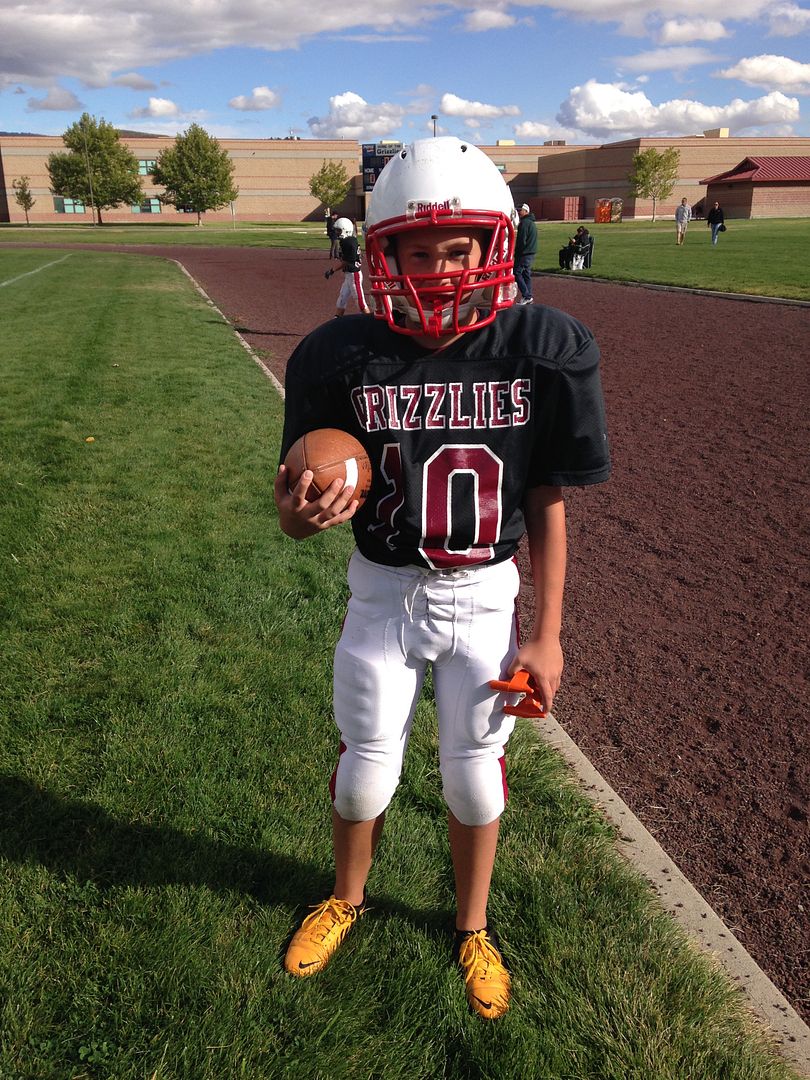 Nathan celebrated his birthday. The kids and I decorated his office after a football game so he had no idea until he walked in the morning of his birthday. It's always fun when we can pull off a surprise. We went to Texas Roadhouse for dinner. Our dad got to "ride the bull" to celebrate. Can you guess how old he turned?
Of course, our dad decorated our home for the holiday. He always does such an amazing job making our home look so festive!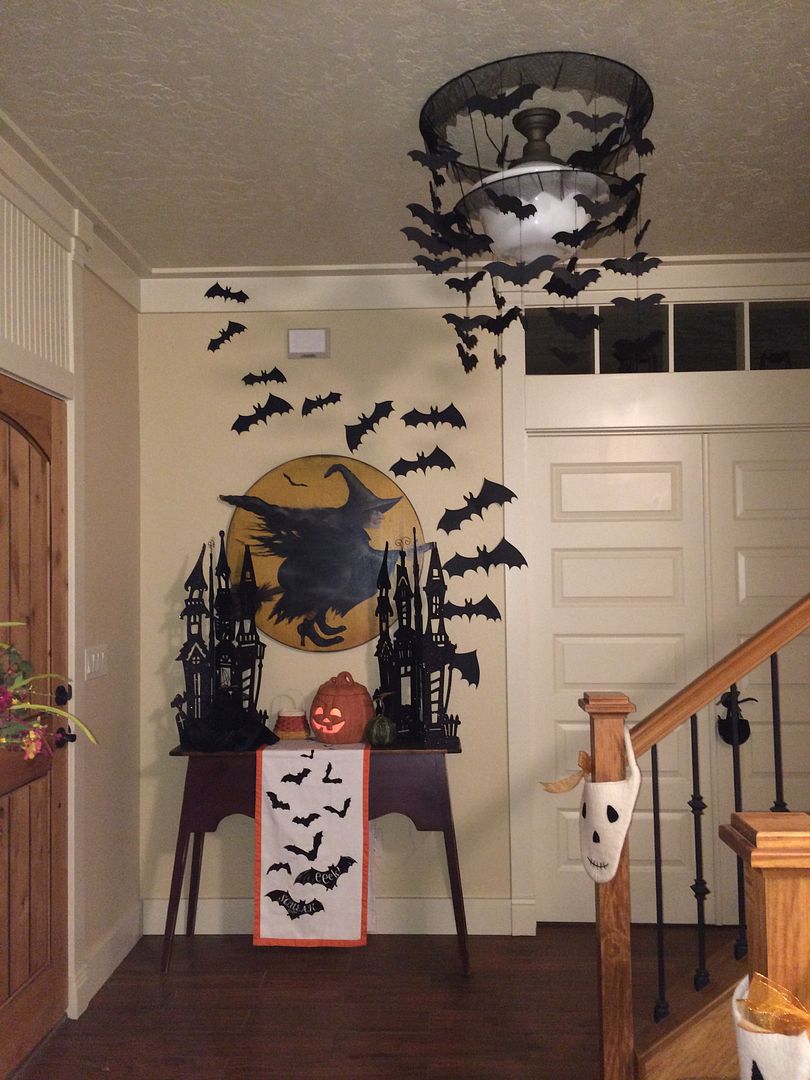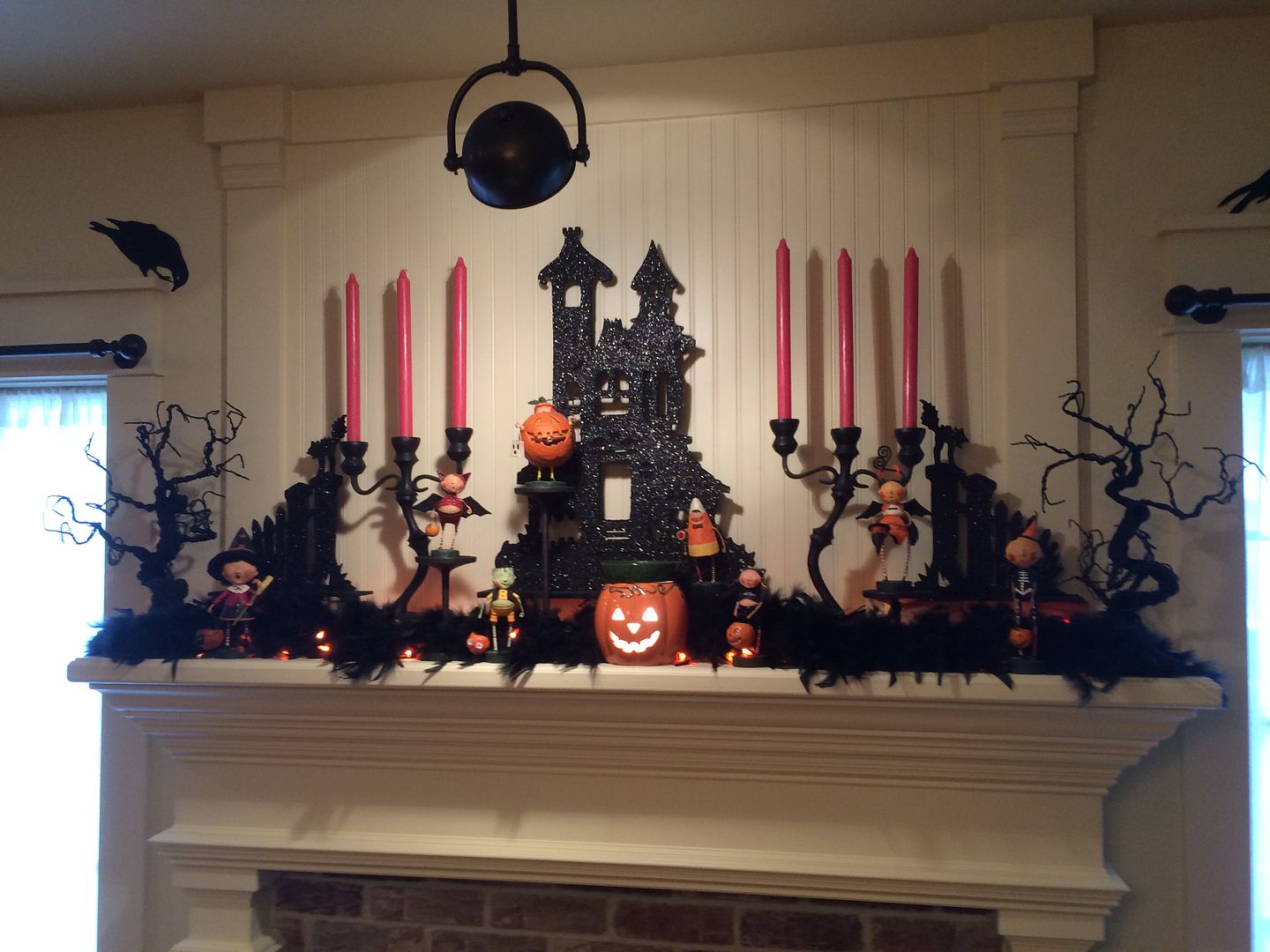 Our family went to see Disney on Ice. We absolutely loved it!
Our neighborhood had their annual Halloween party. I love that it's at the barn. We had soup and donuts and the kids played lots of games and then went through the corn maze.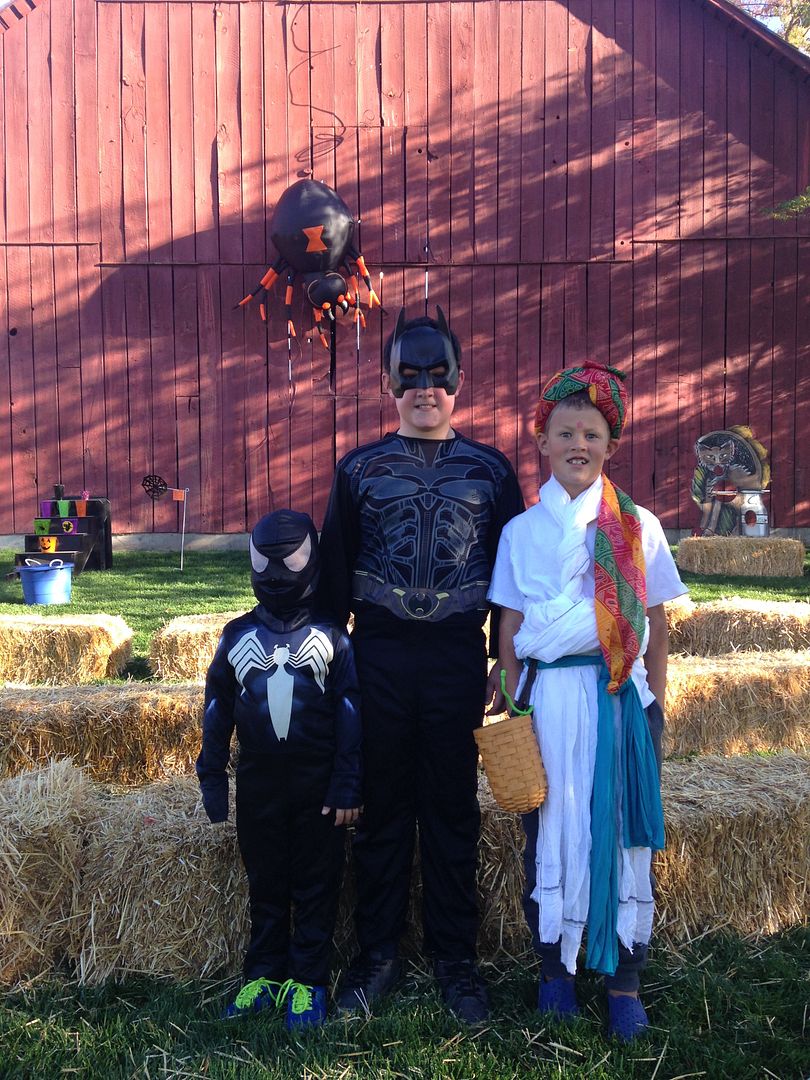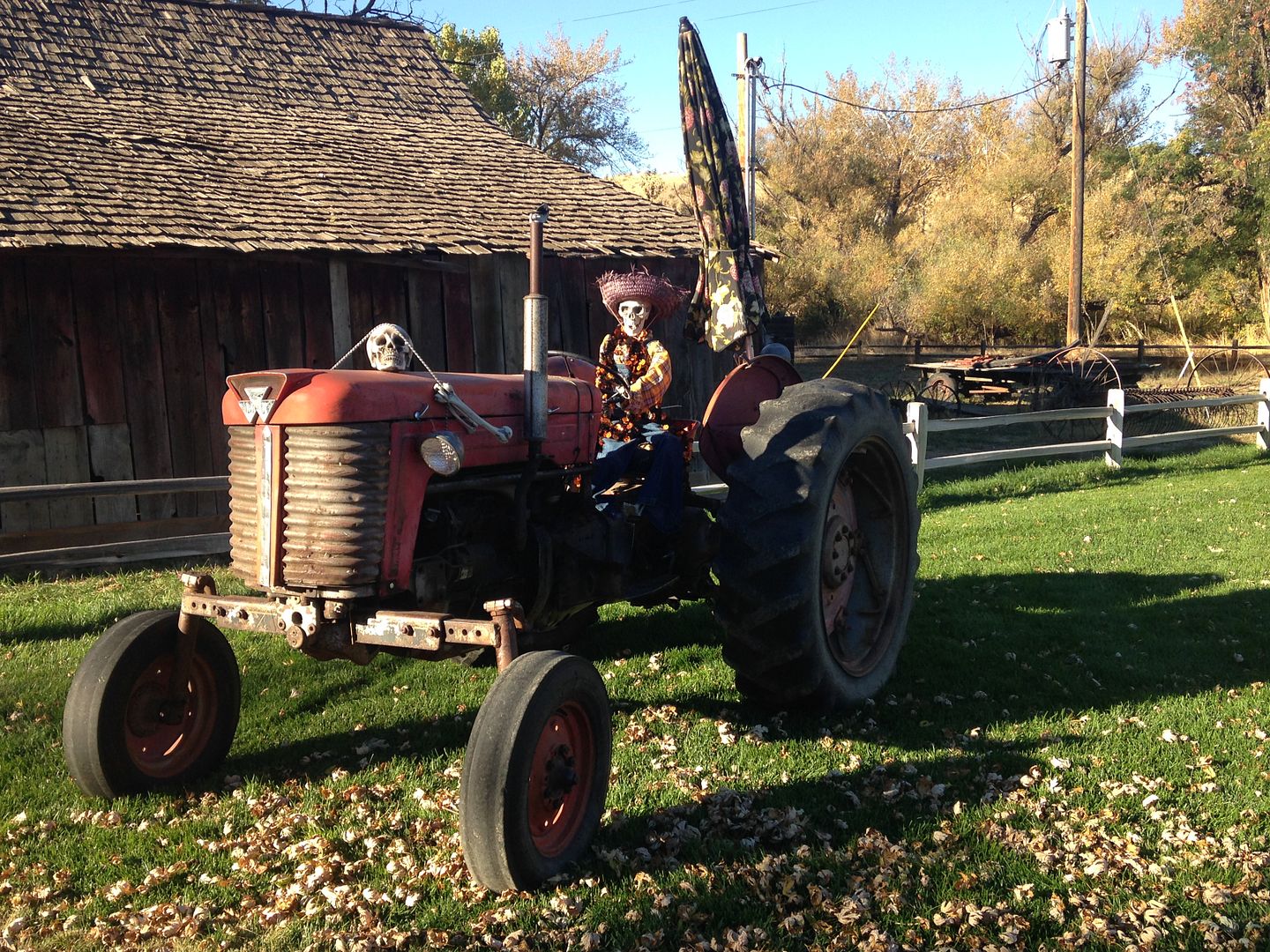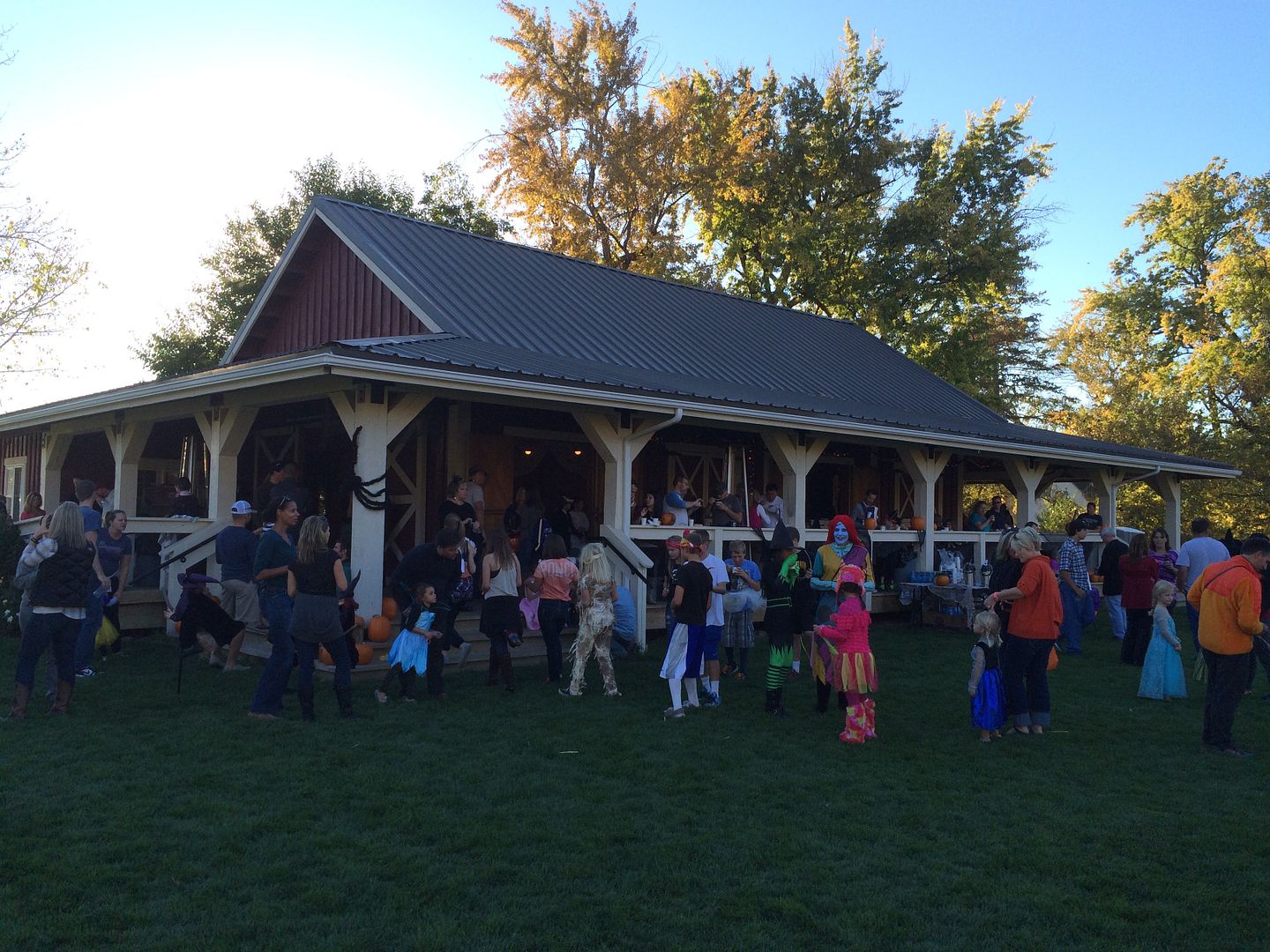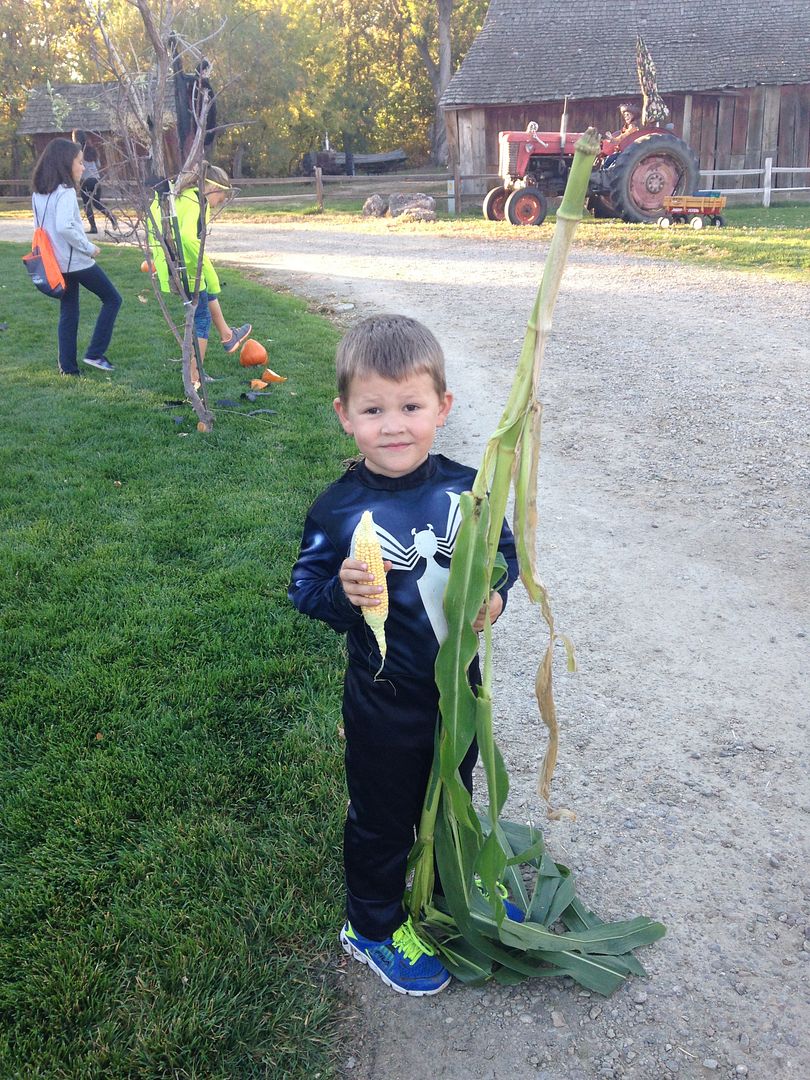 Our family went to Boo at the Zoo and trick-or-treated amongst the animals. We had a really fun time! Spencer entered the contest and did great!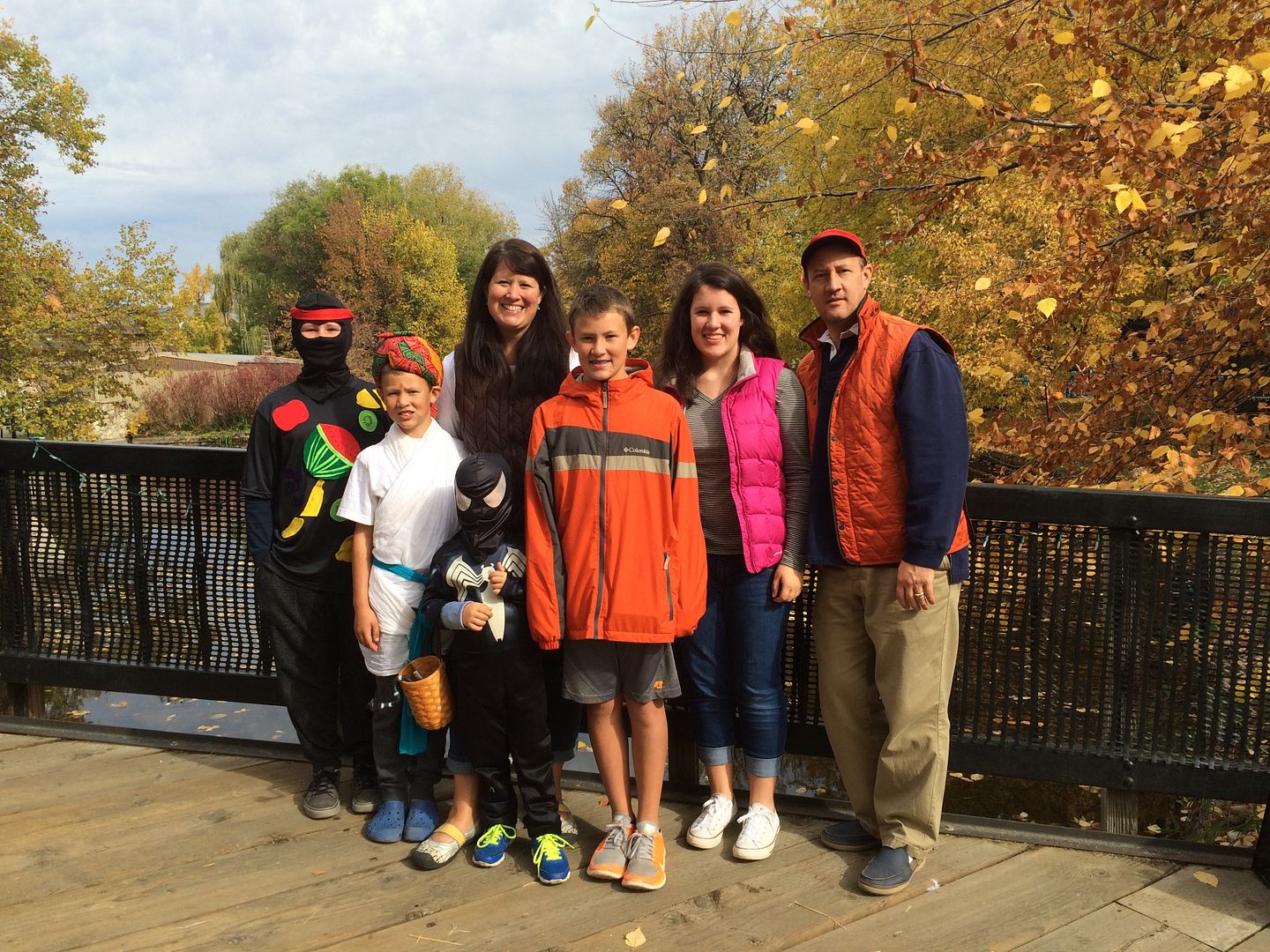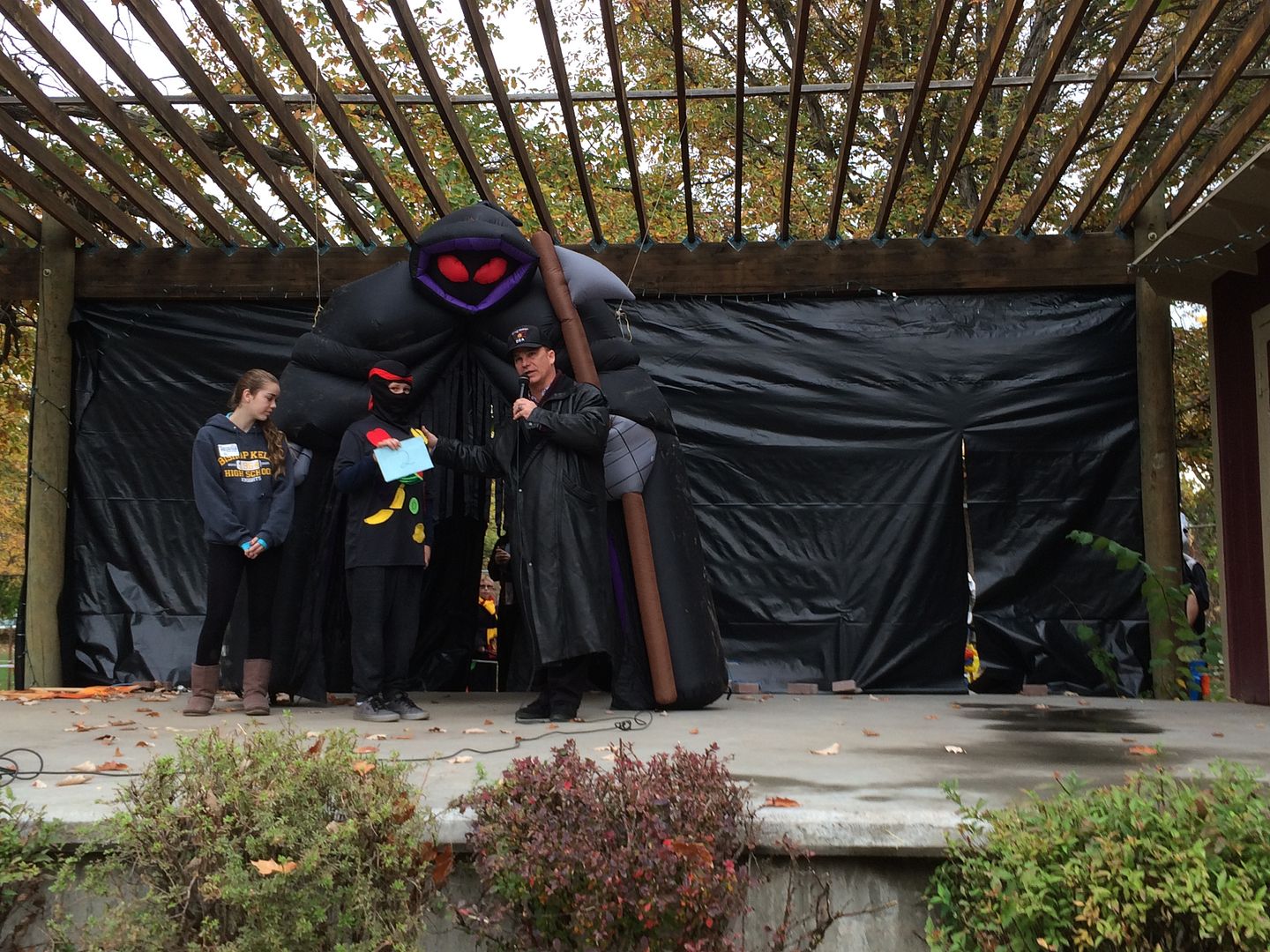 After being at the Zoo we went to the Botanical Gardens to see the Scarecrow Walk.
The Ramey's came over for our traditional evening of carving pumpkins, eating soup in pumpkin bread bowls and decorating pumpkin sugar cookies.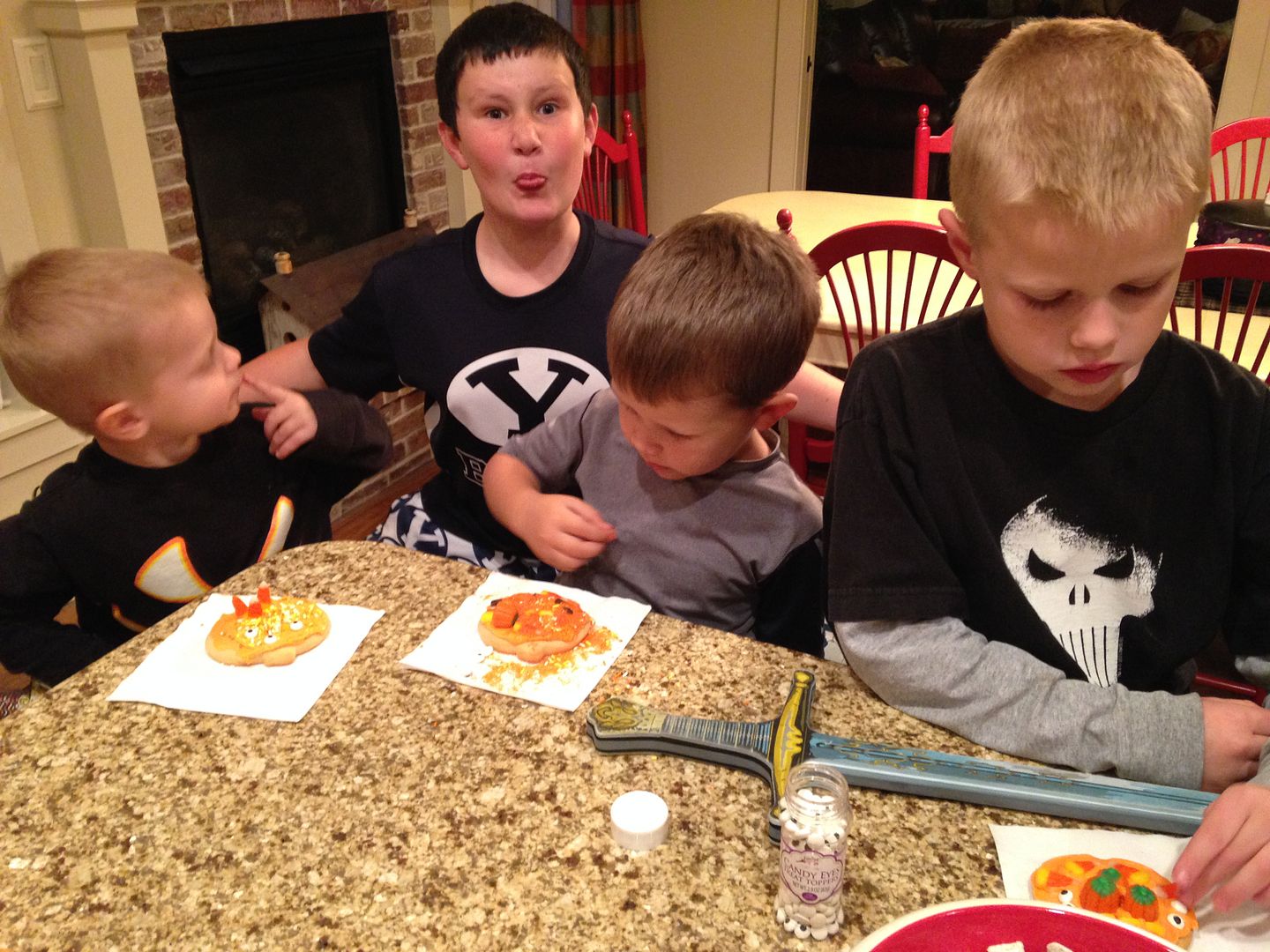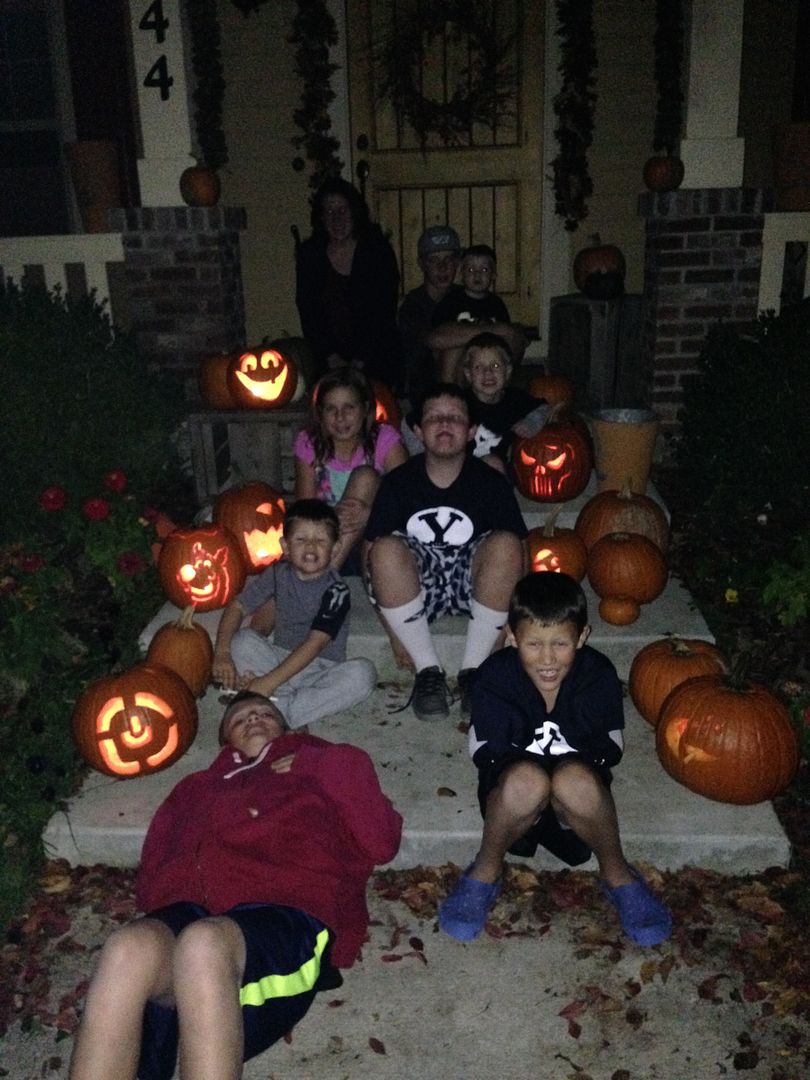 The boys worked on a puzzle one night.
The kids had the day off of school on Halloween due to parent/teacher conferences and since it was a Friday, Nathan also had the day off. It was absolutely dreamy to have the whole day together and do whatever we wanted. We decided to go trick-or-treating at the mall and had such a fun time. The kids got a ton of candy and since we'd never gone to the mall on Halloween, it was a fun new thing to do!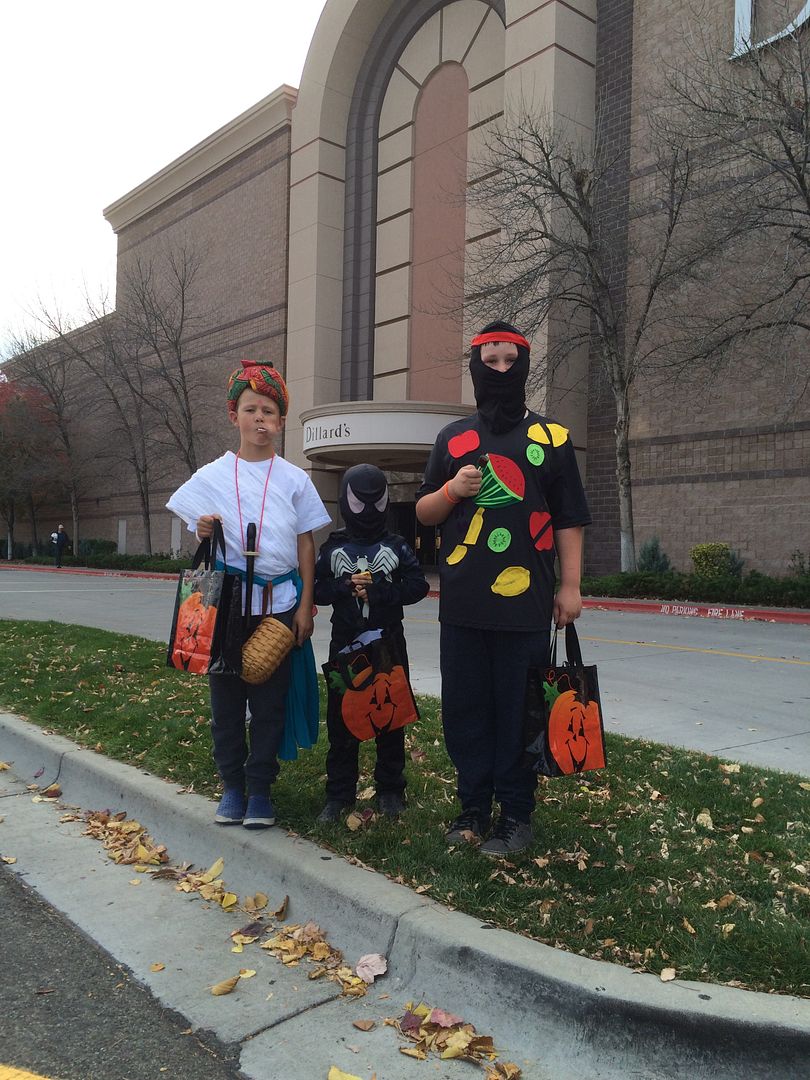 Here's our favorite spooks!! Sarah is Miranda Sings, Andrew is the Blue guy, Spencer is Fruit Ninja, Benjamin is a snake charmer and Levi is Venom.
Halloween evening was perfect weather and we all enjoyed being out and seeing so many friends in our neighborhood.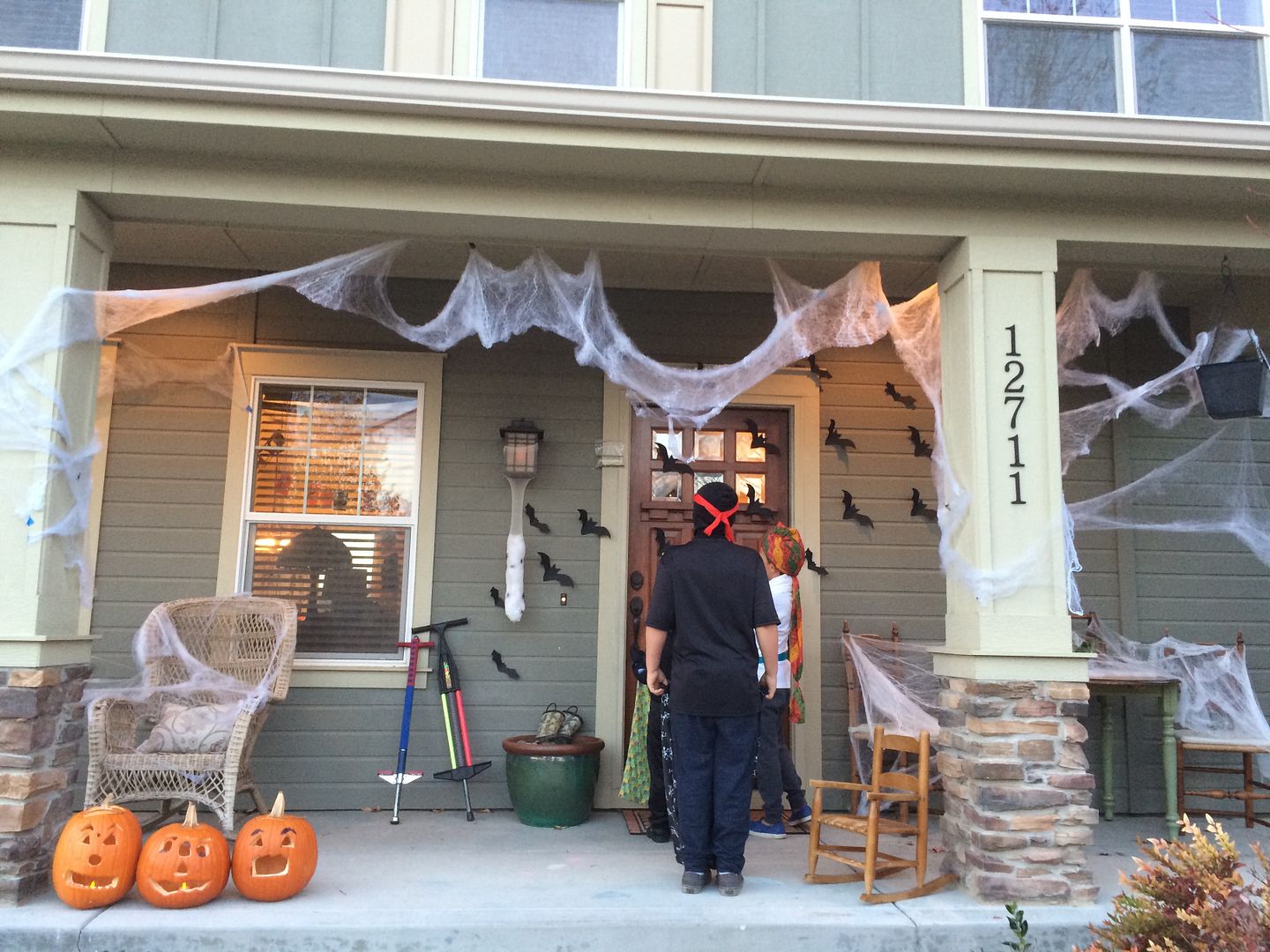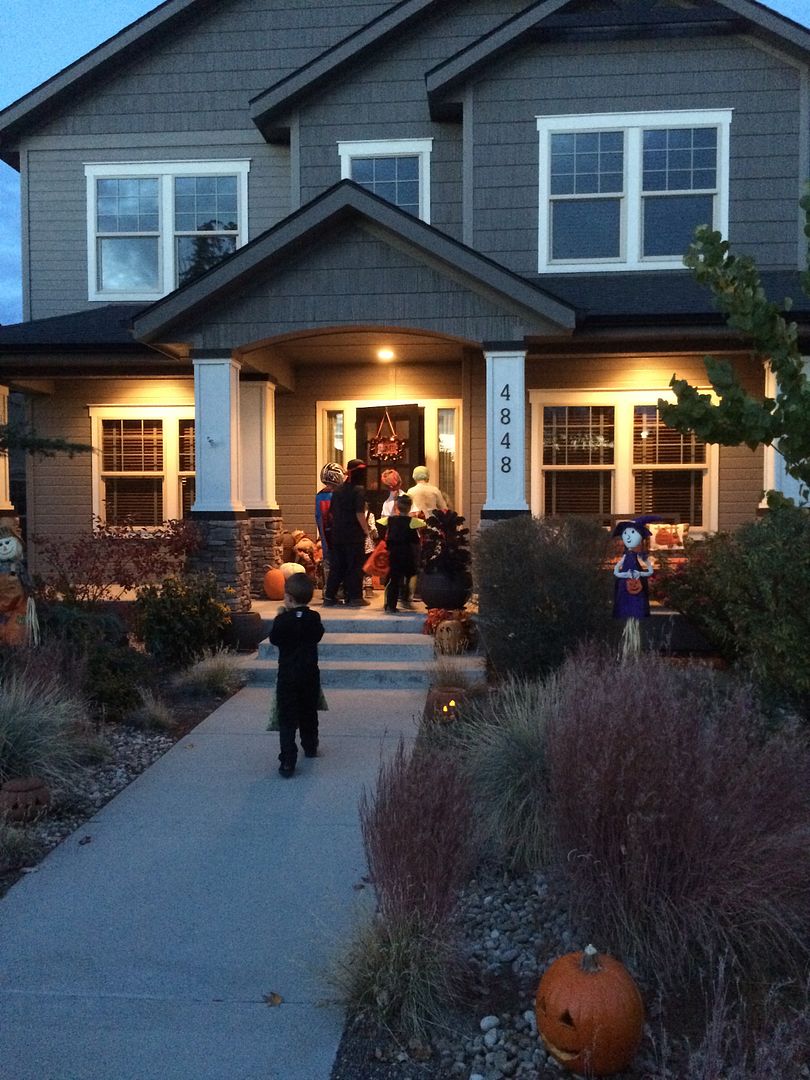 Look at the
cavities
loot they got!!
We think Levi really got into the Halloween spirit when we came in after he fell asleep to find him sleeping in his "coffin".
What a wonderful, fun-filled month!!!