The Saturday of Labor day weekend we got up early so we could see the hot air balloons at the
Spirit of Boise
. It was early, but oh, so worth it!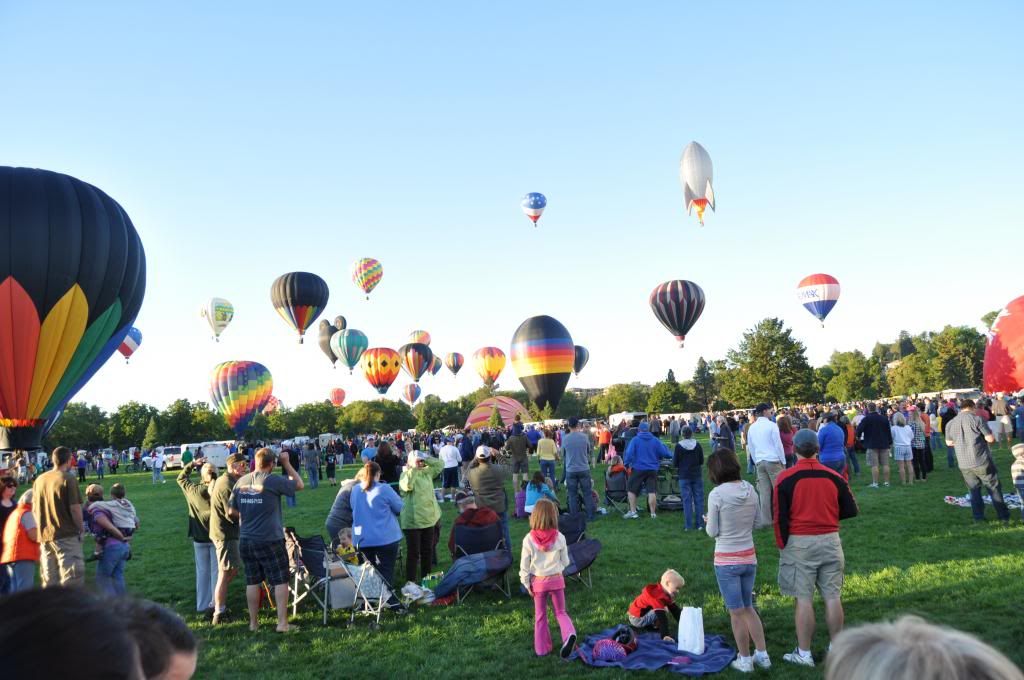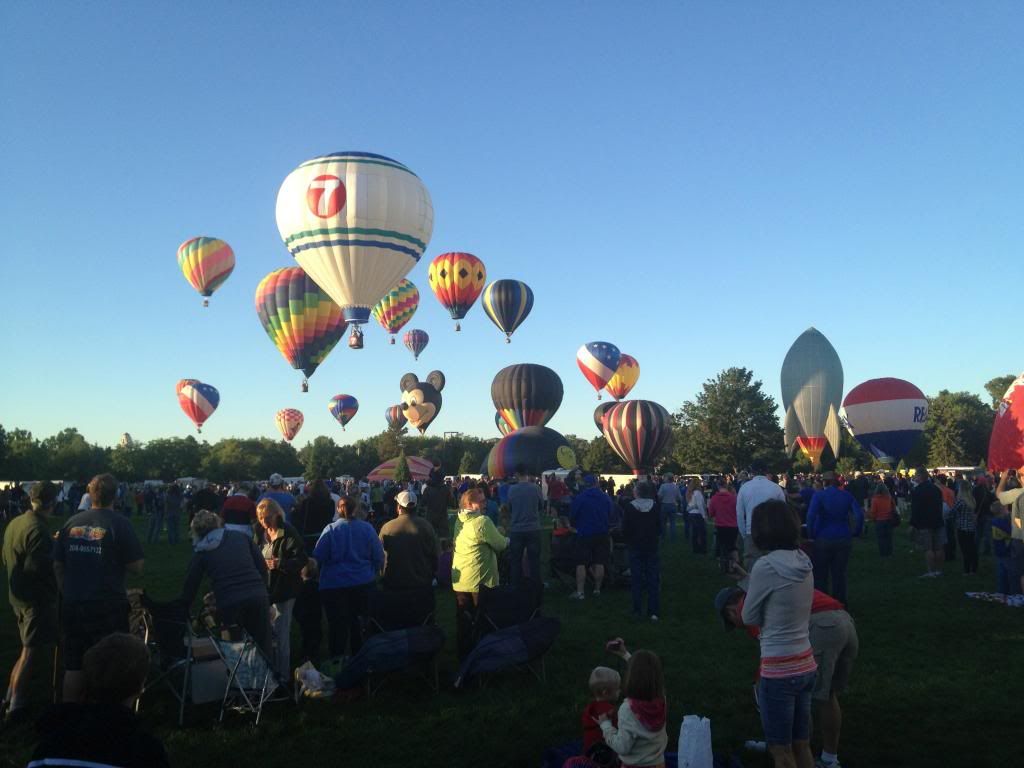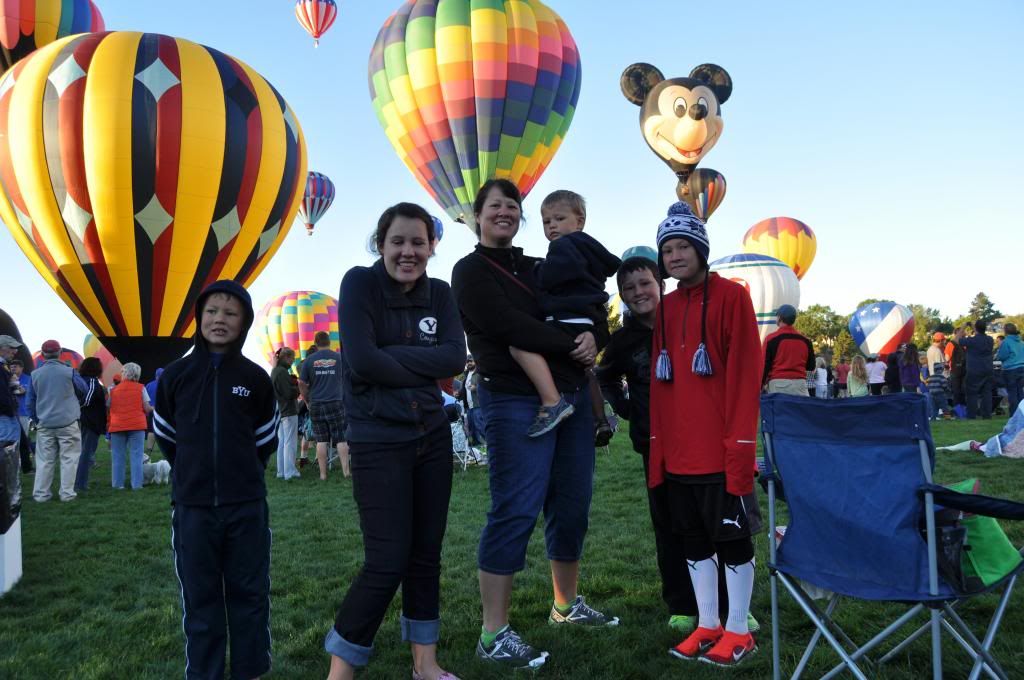 This face has written all over it how early our morning was!!
We met our good friends,the Teems there. Thank goodness because they brought enough food for themselves and our family!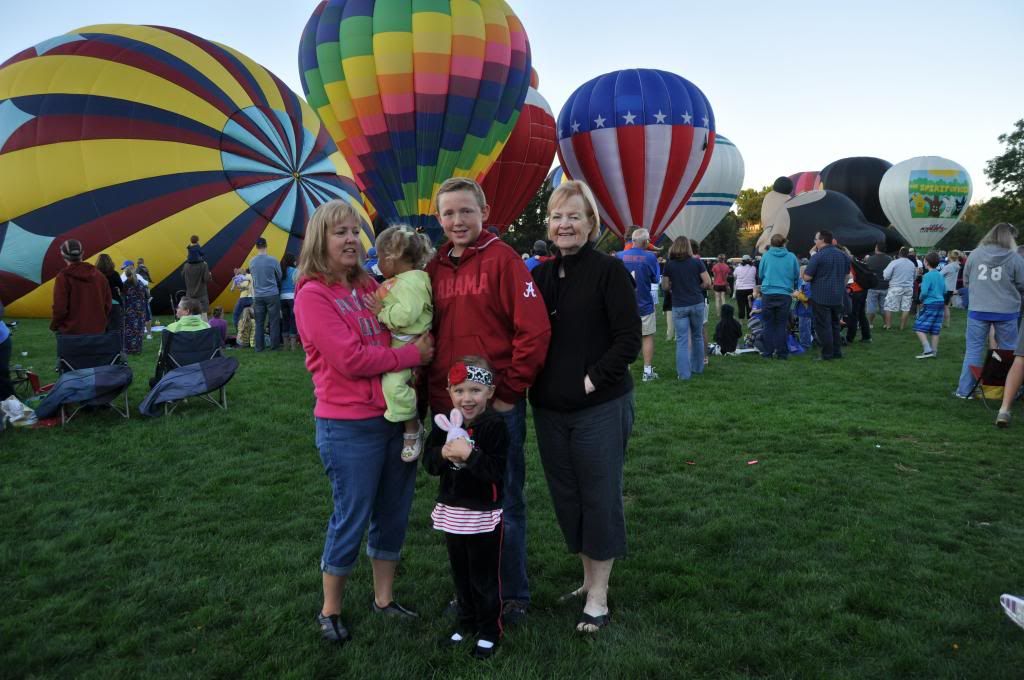 Afterwards we went to the Saturday Market downtown and checked out Freak Alley.