We have a TEENAGER in our family now! I can hardly believe Sarah is 13!! She is beautiful inside and out and is such an amazing young women. Oh, how her family loves her!!
She got completely spoiled on her birthday. She got a new Pottery Barn comforter and sheets, gift card to Home Depot for paint and an IOU from her dad that he will paint her room when she's at girls camp, Bath and Body smelly stuff, earrings and lots of new clothes.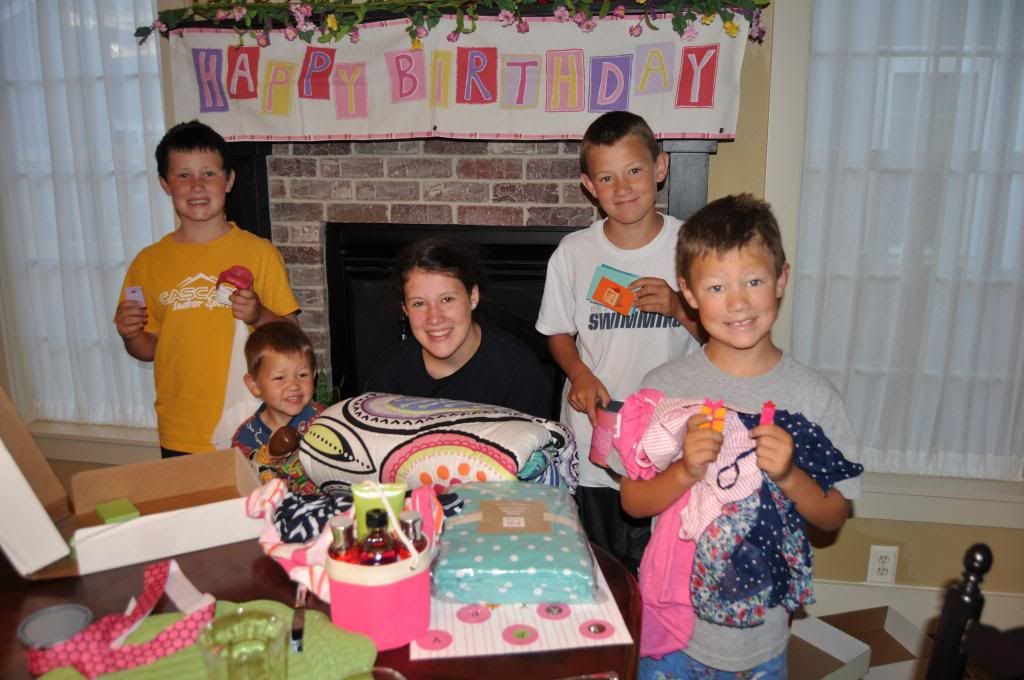 She had a pretty amazing pool party with her friends at the Whitings.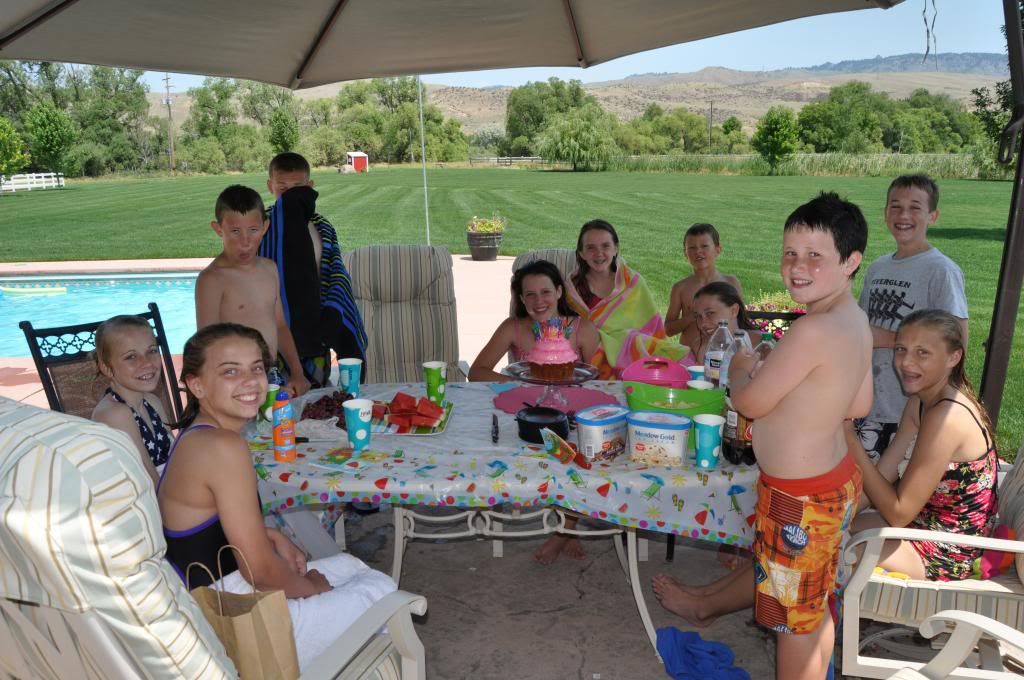 Look at that cake!! That was Sarah's idea and her dad did a beautiful job creating it!
She got so many nice presents from her friends!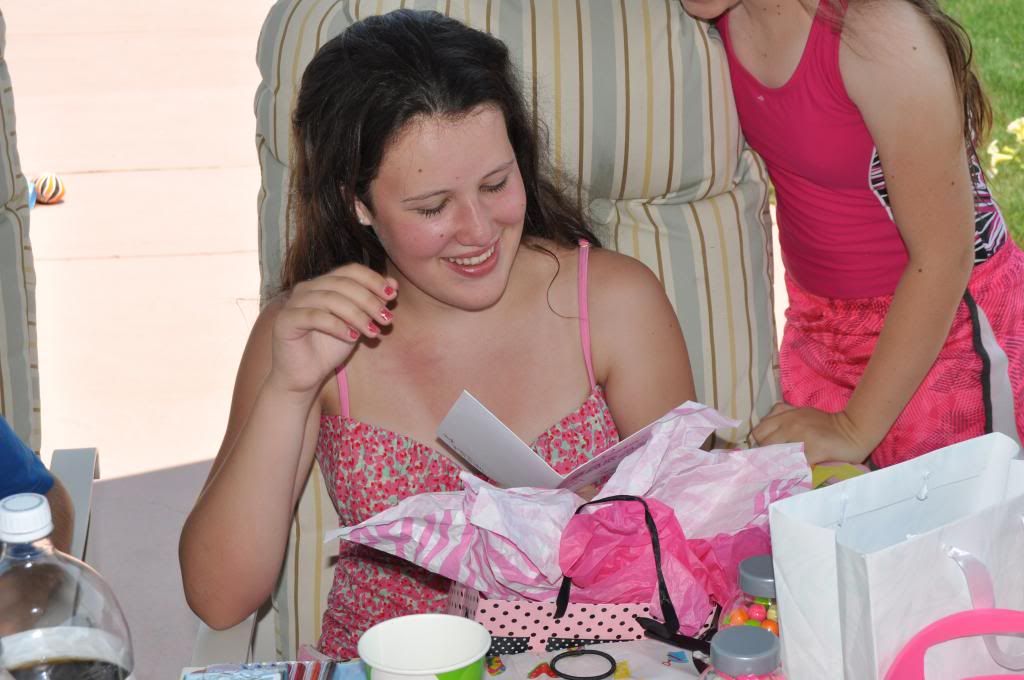 Her dad organized plenty of fun pool games.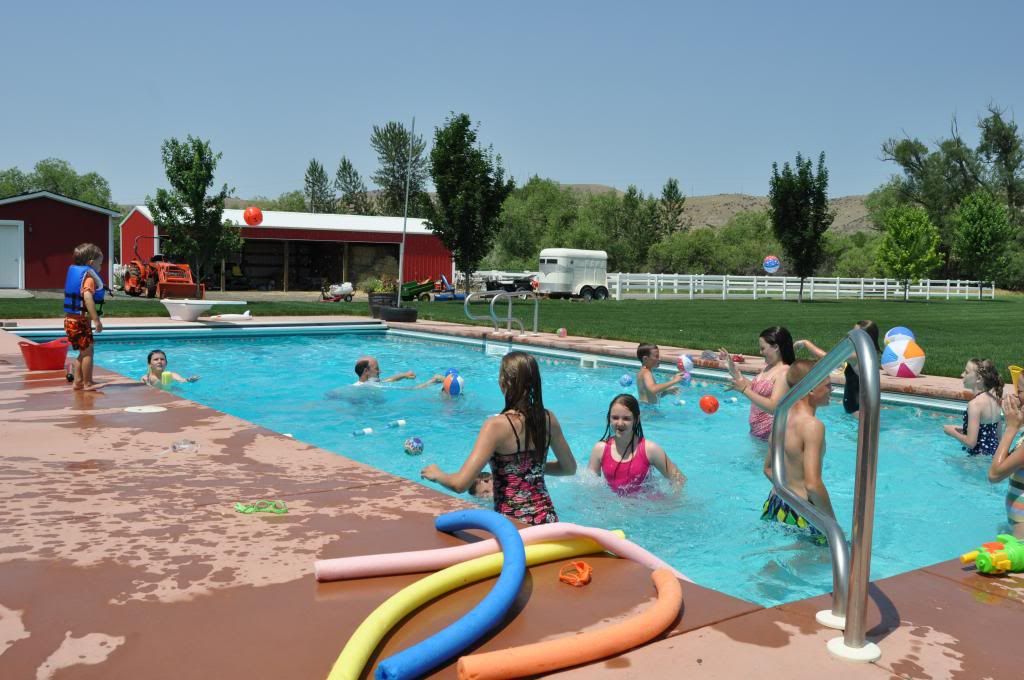 They were such a fun group of kids! Sarah is ONE lucky girl to be surrounded by such fun friends!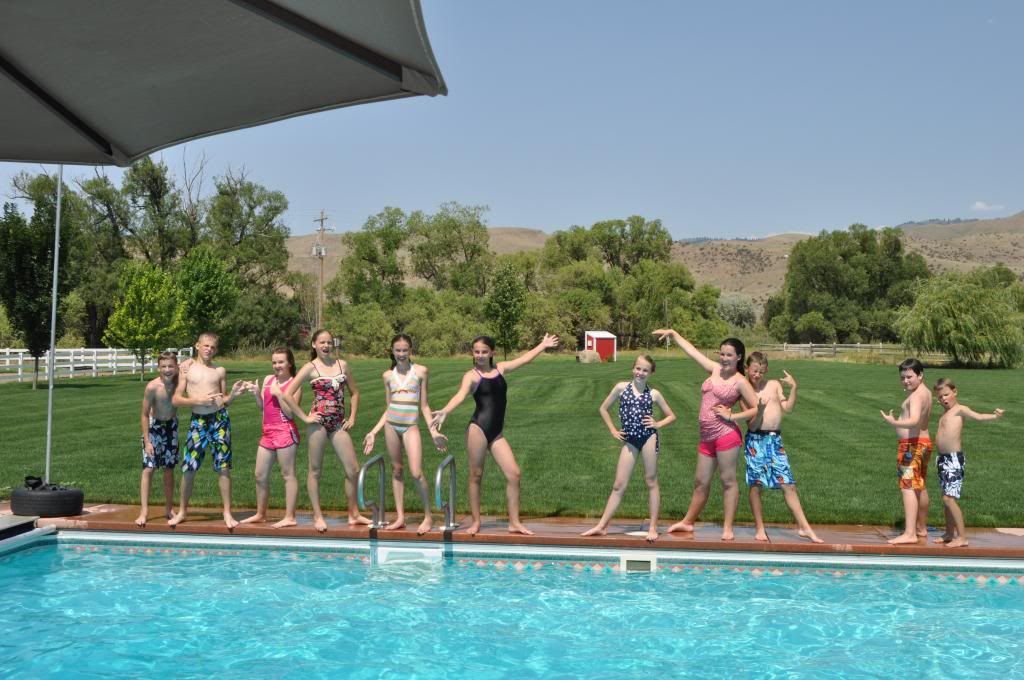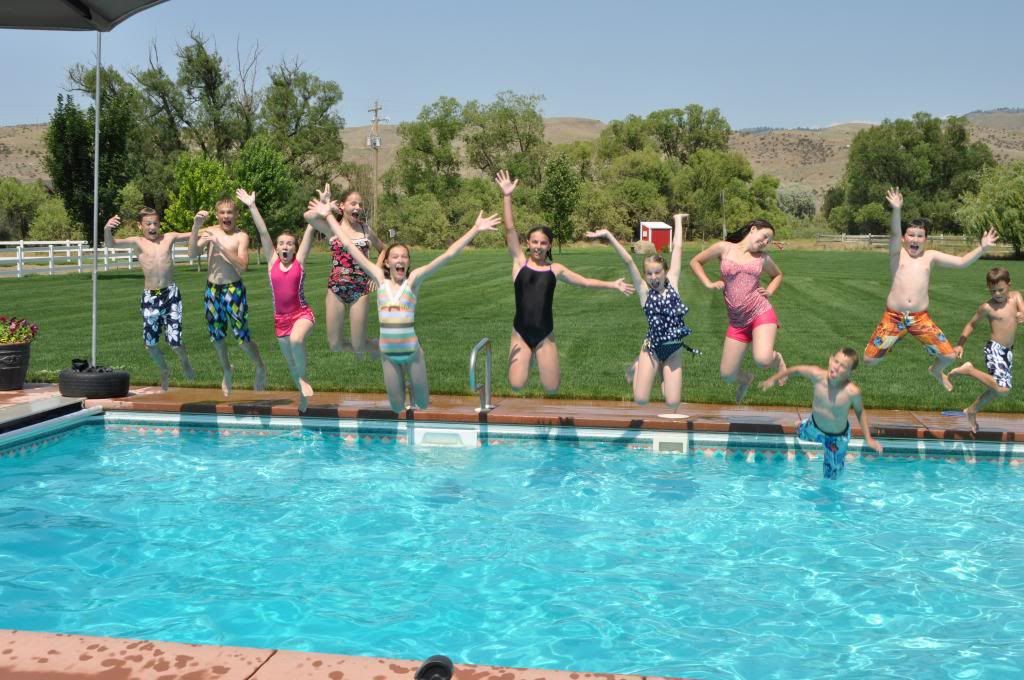 Happy Birthday, Sarah! We love you so much!!!
I couldn't resist. Doesn't he have the cutest legs!!!