Just as years past, this May was SUPER busy! I was looking back on last
May
and decided that compared to last year, we were super busy, but it didn't feel as crazy! Thank heavens! So, here is a look at our BUSY month of May.
Sarah:
final piano school recital and piano recital.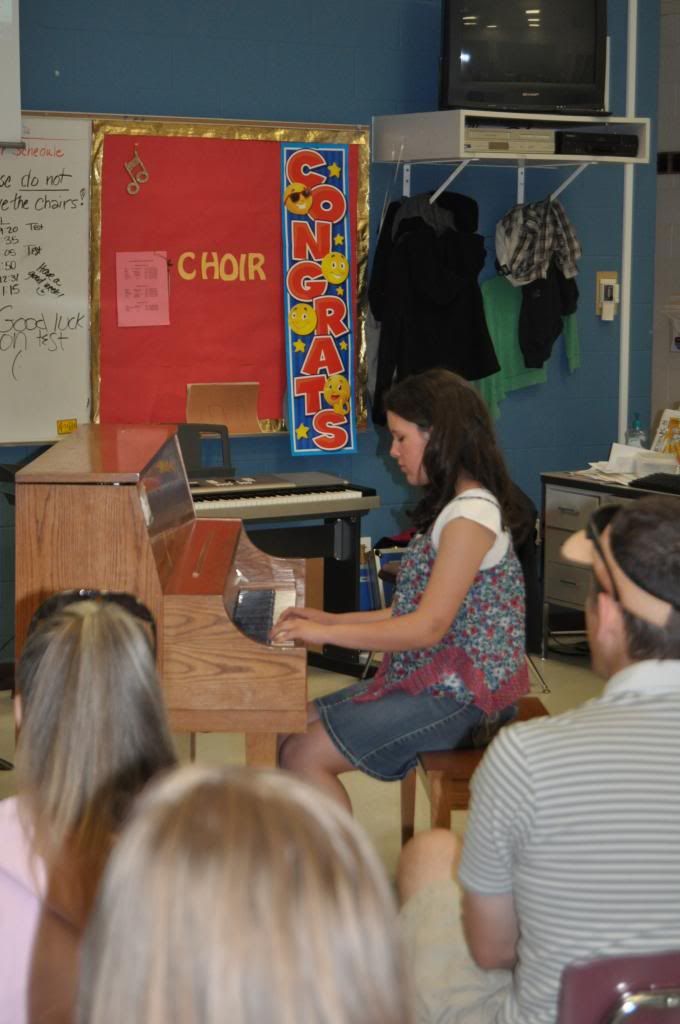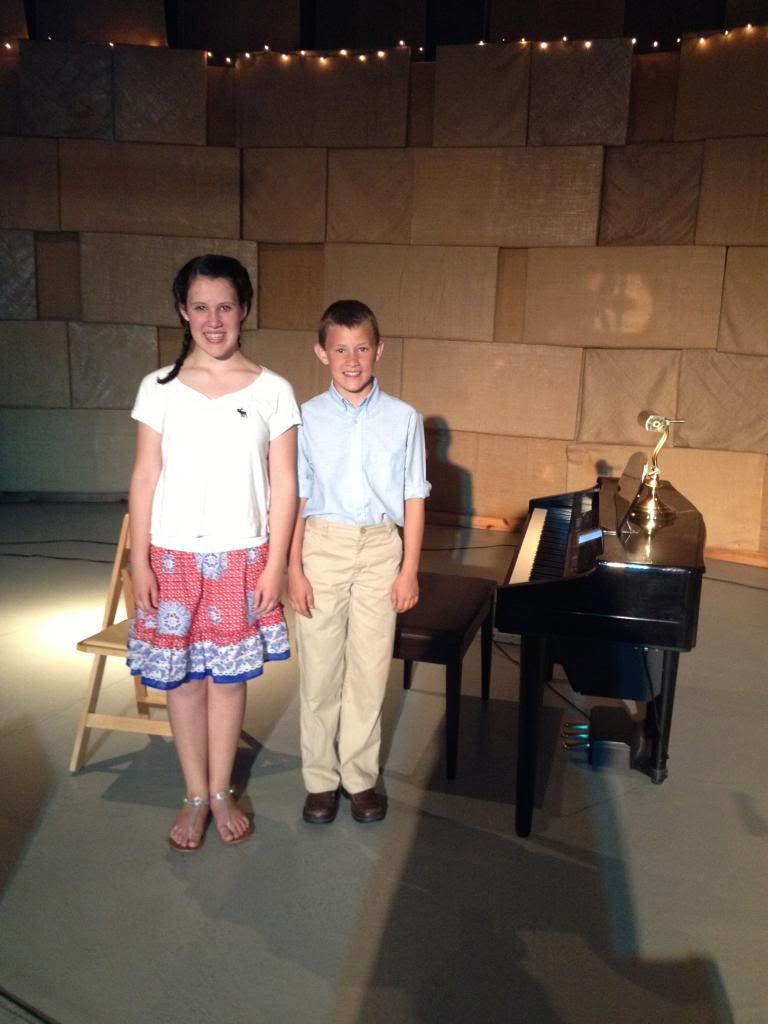 Andrew:
Field trip to the Capitol, Music program, piano recital (no he hasn't taken up the bagpipes), band concert and ran in the City Meet.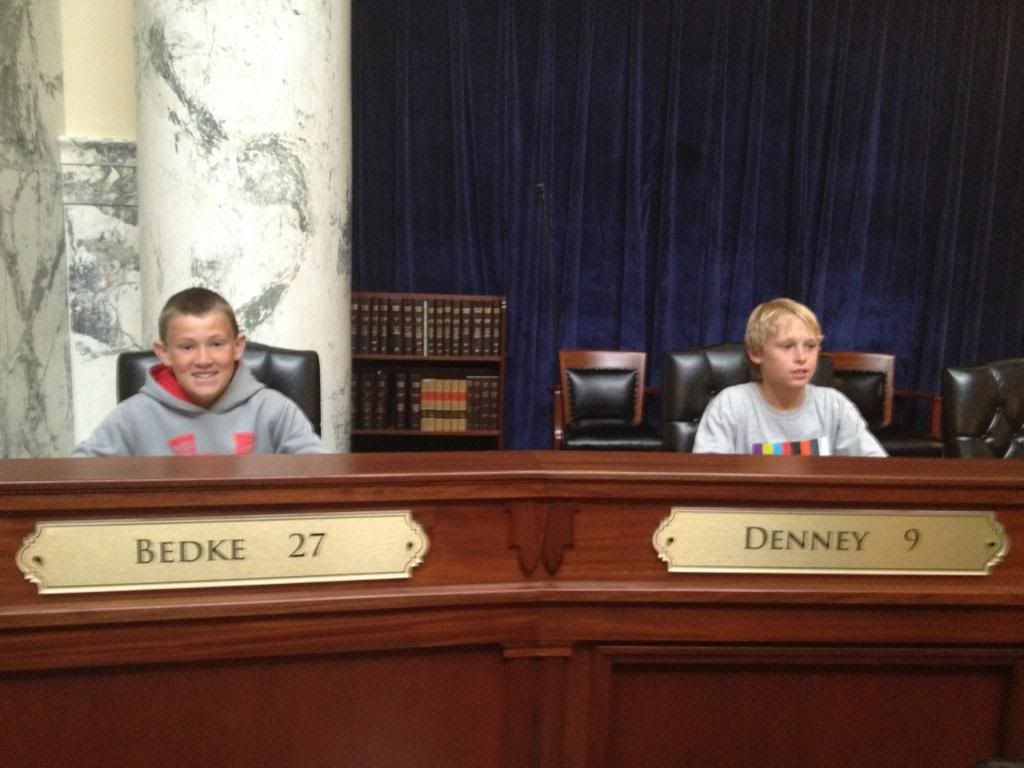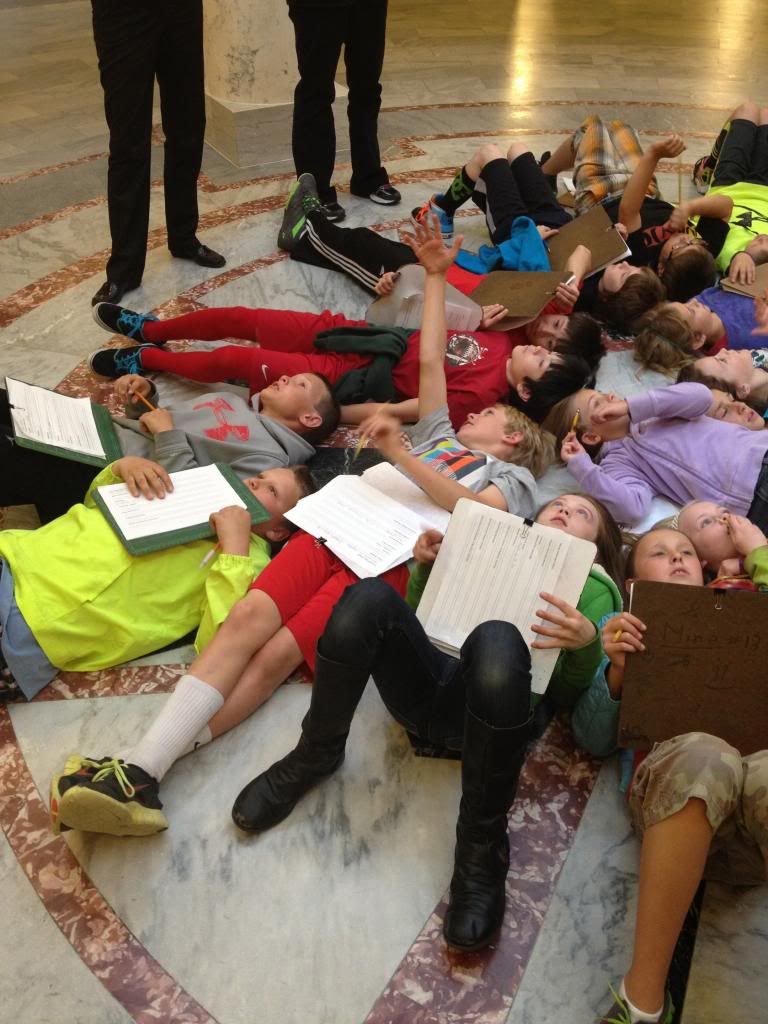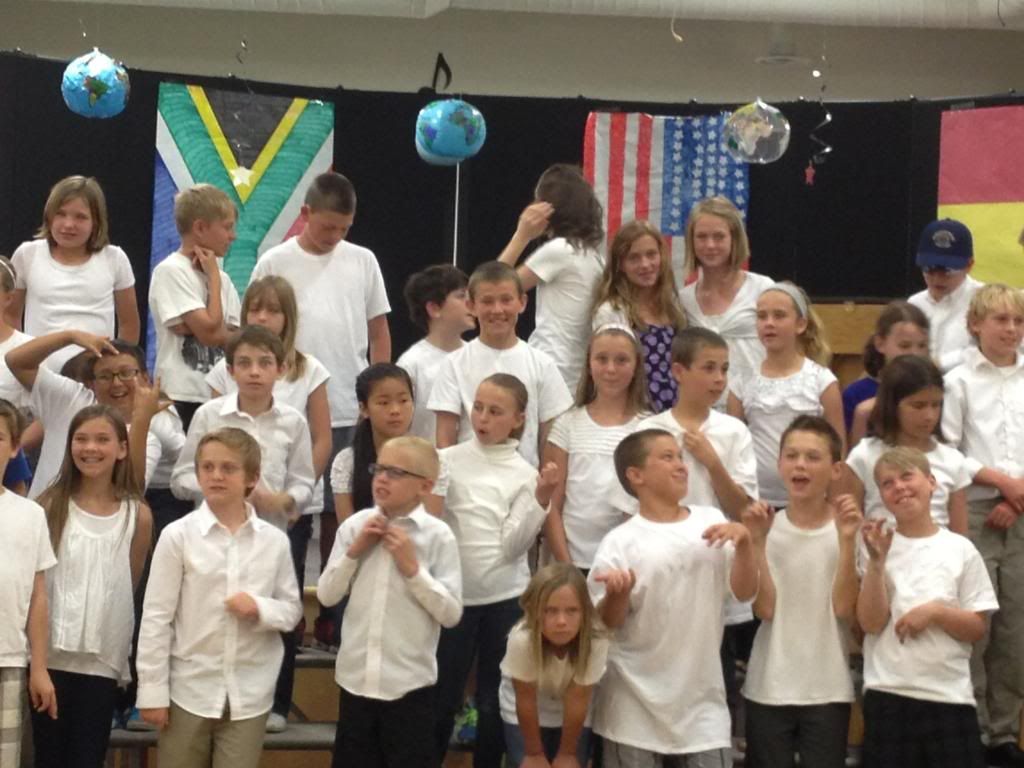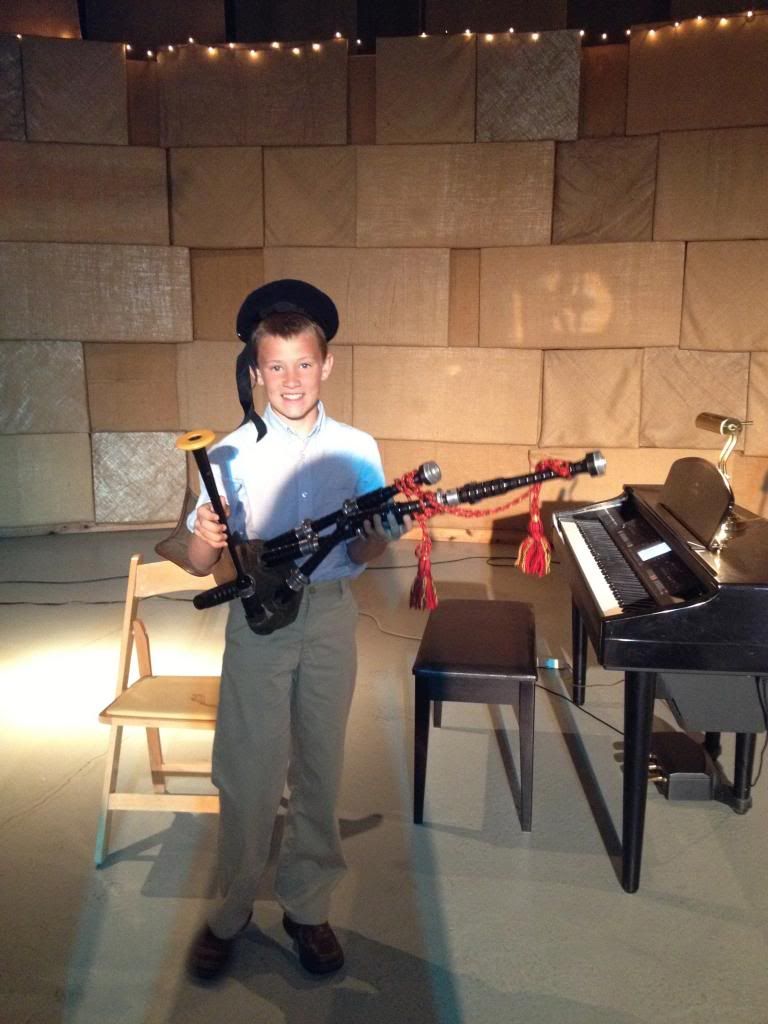 Benjamin:
Field trip to the Whiting's Farm, End of soccer party, Kindergarten Graduation and Kindergarten Graduation Party.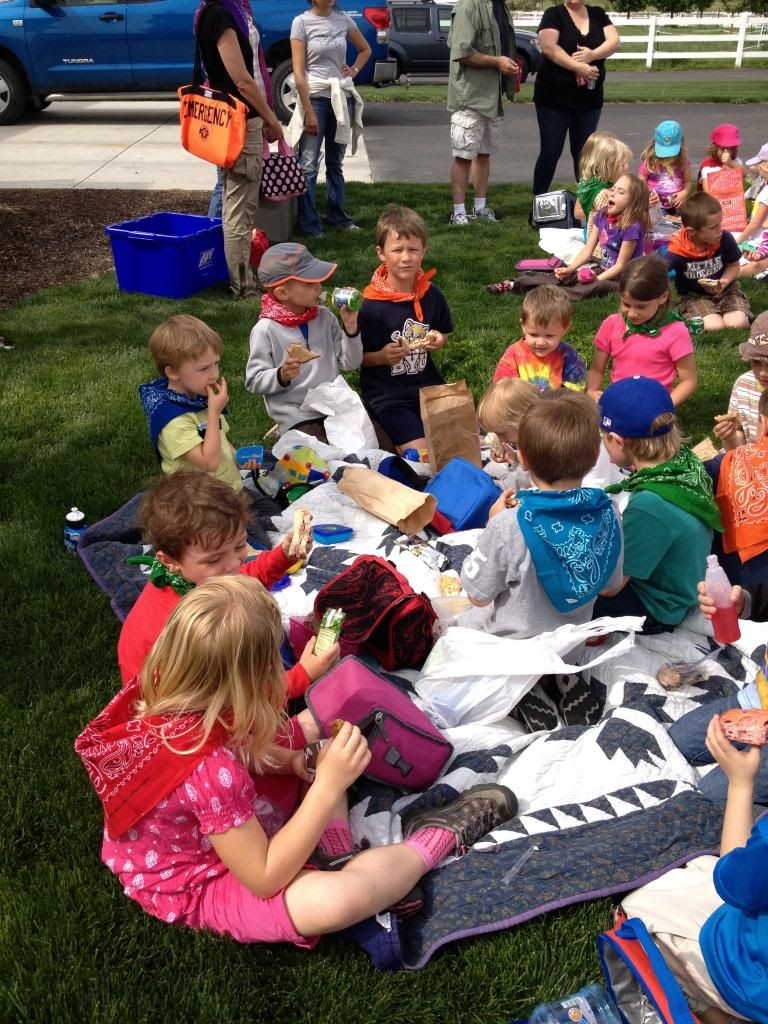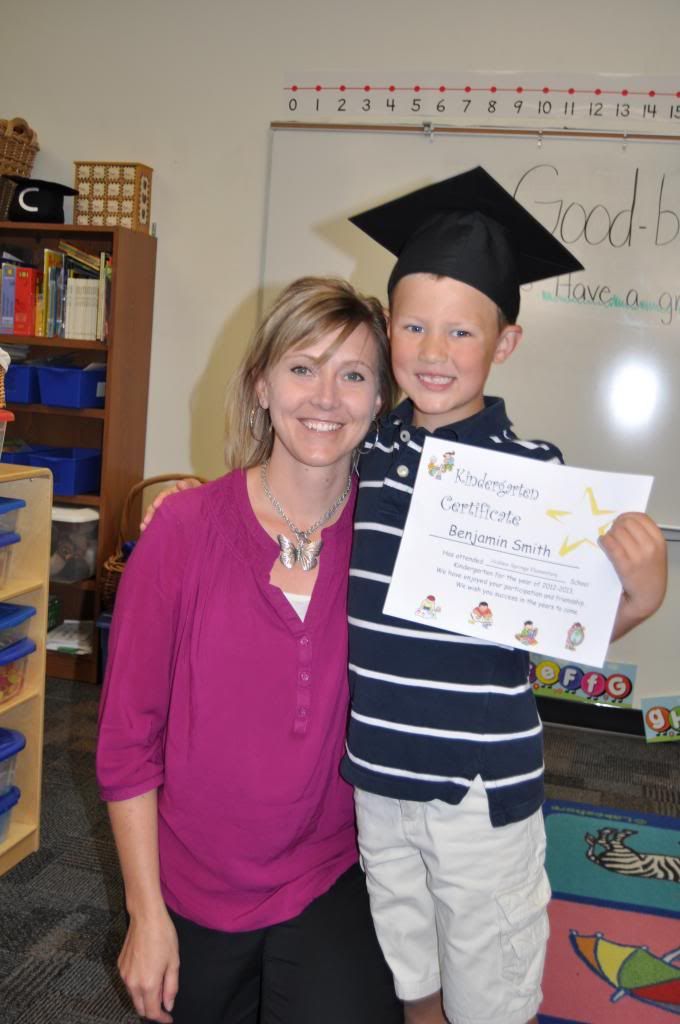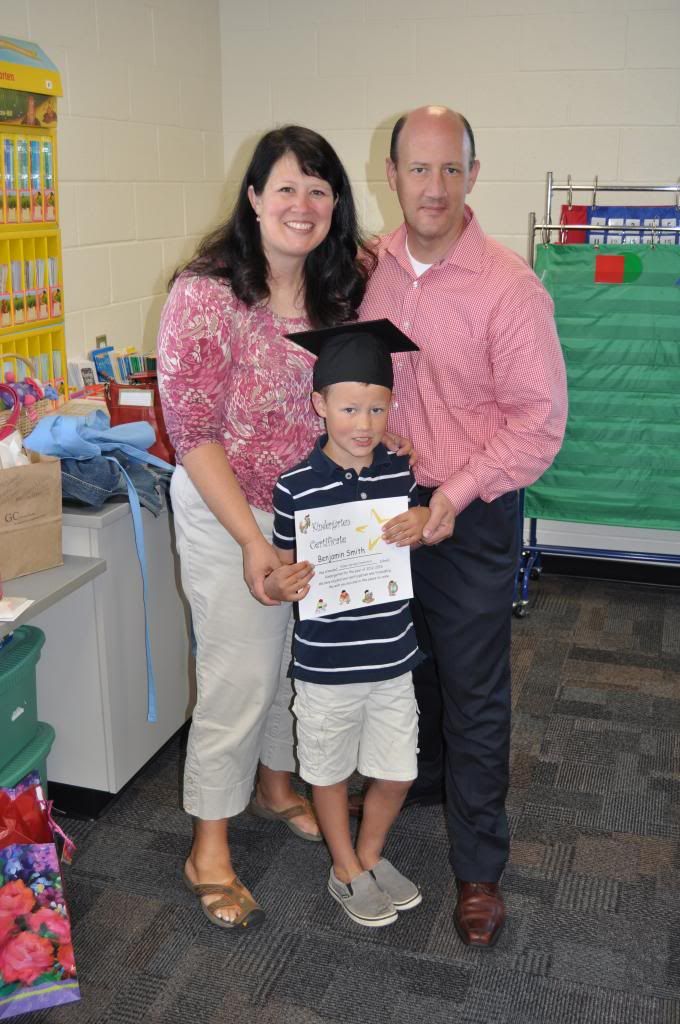 Levi:
Was able to be a pirate at Music Makers.
Everyone:
School carnival, we went to the Aquarium with Nonnie and enjoyed the week she was here, Ice Cream End of School party at the Ball's and had frozen yogurt at Aspen Leaf to celebrate the beginning of Summer.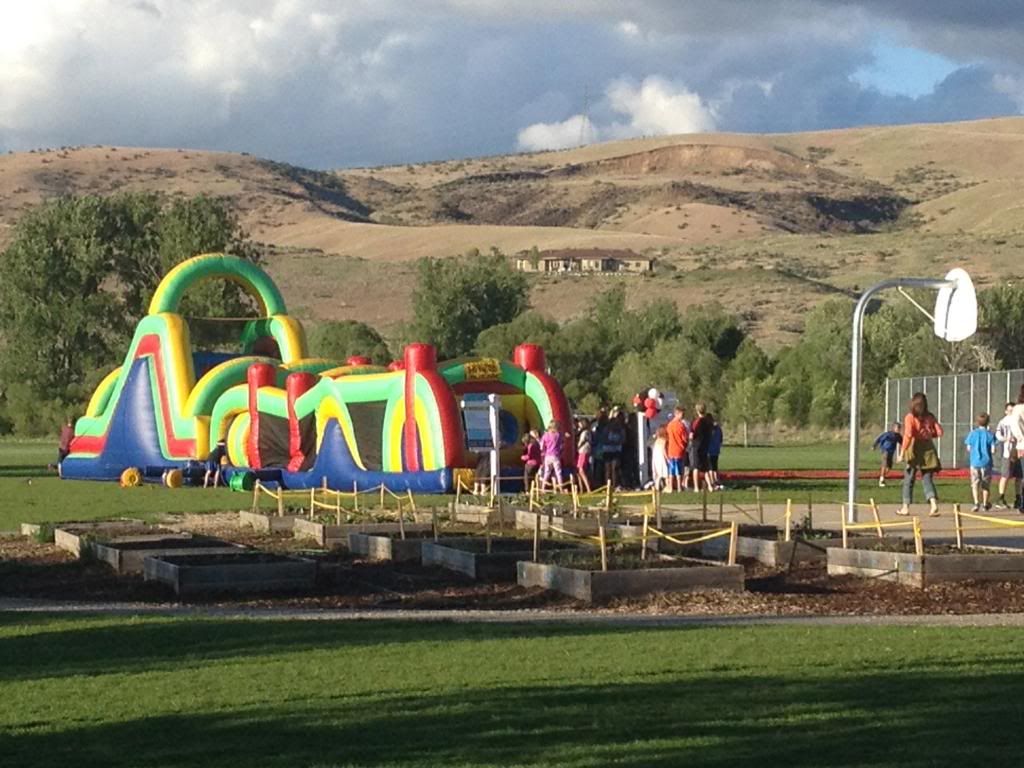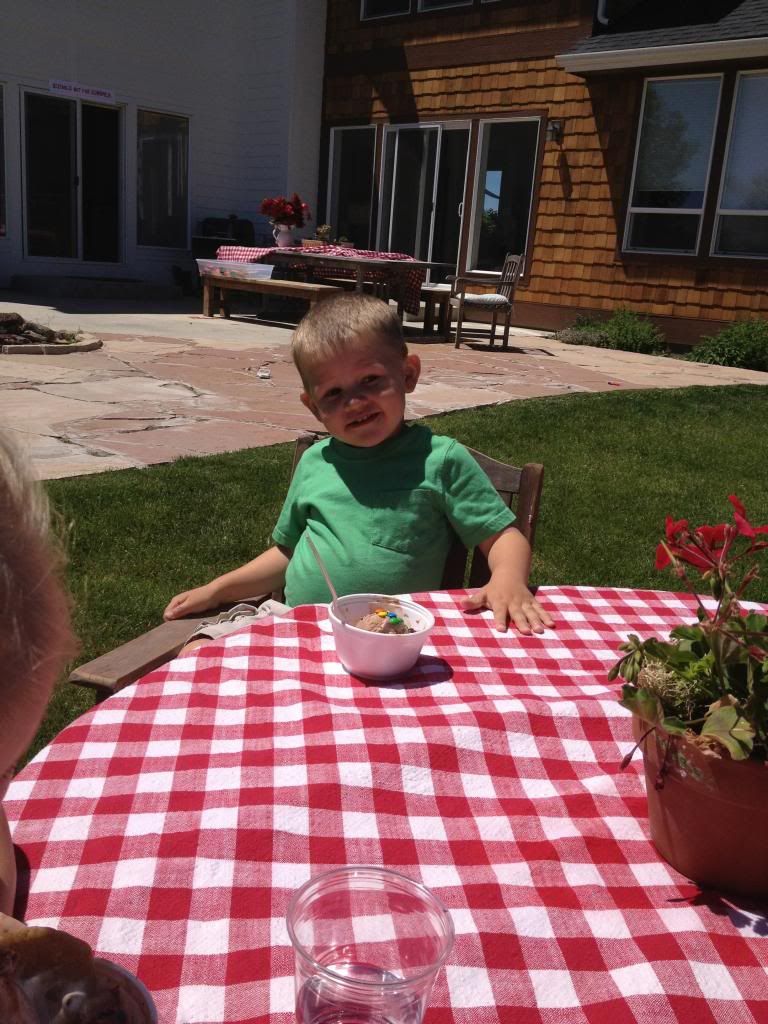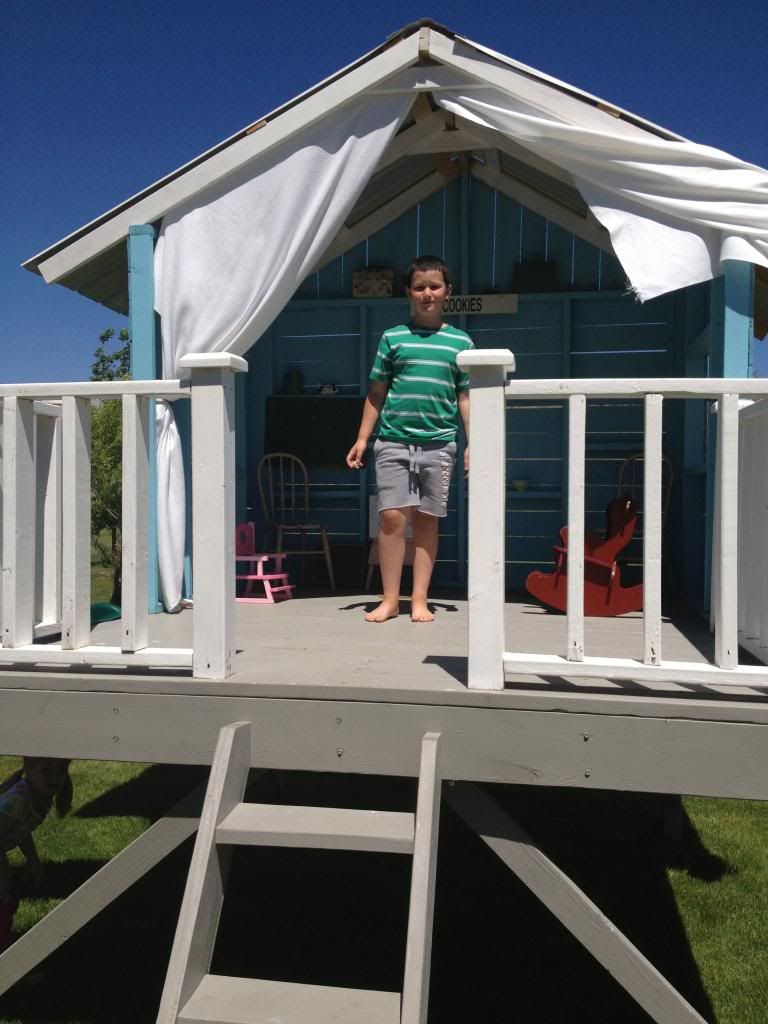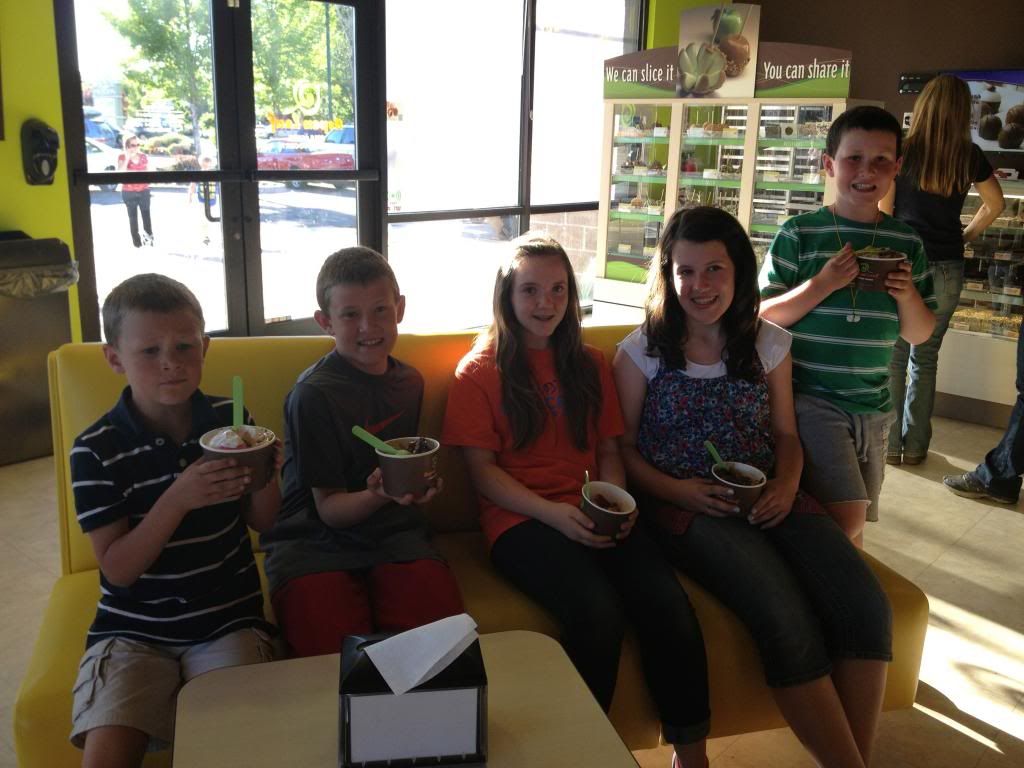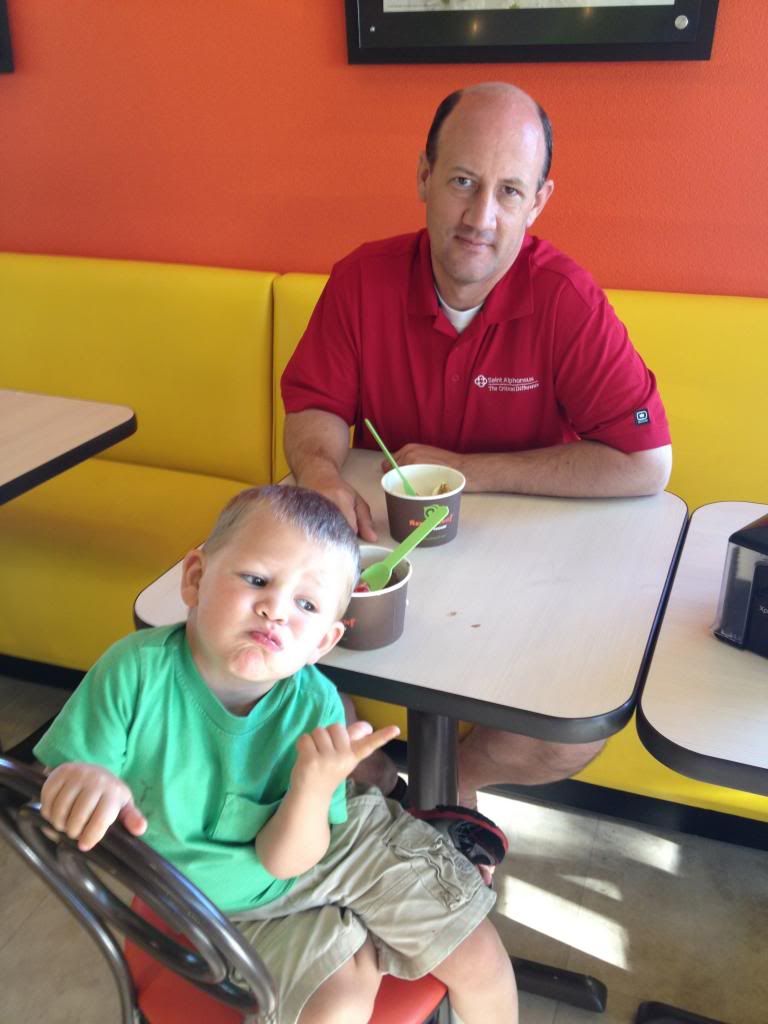 Let our summer fun begin!!