The first of October had our family in Utah attending
General Conference
. We were fortunate enough to get tickets for Saturday morning for Nathan, Sarah, Benjamin (his first time) and me. Nathan, Andrew and Spencer were able to go to the Priesthood session.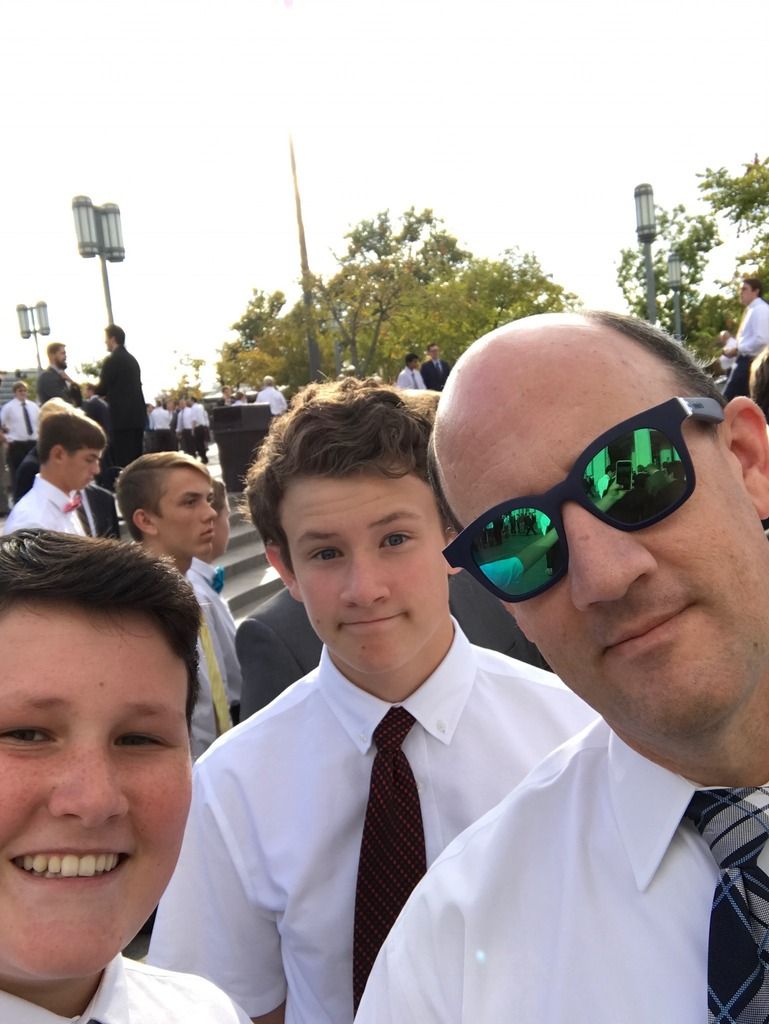 We stayed with our fabulous friends, the Burkets. We loved spending the day catching up and playing with their children!!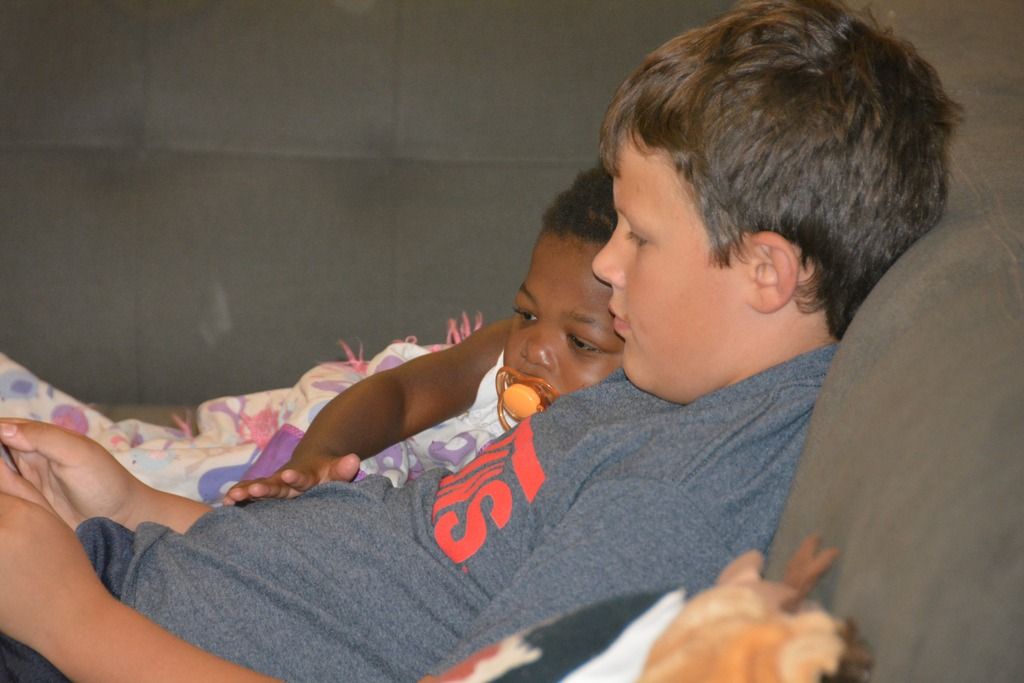 Sarah was DYING to go the grand opening of one of her favorite online stores, Piper and Scoot. It was especially exciting since they had the Waffle Truck right outside and she's always wanted to try one!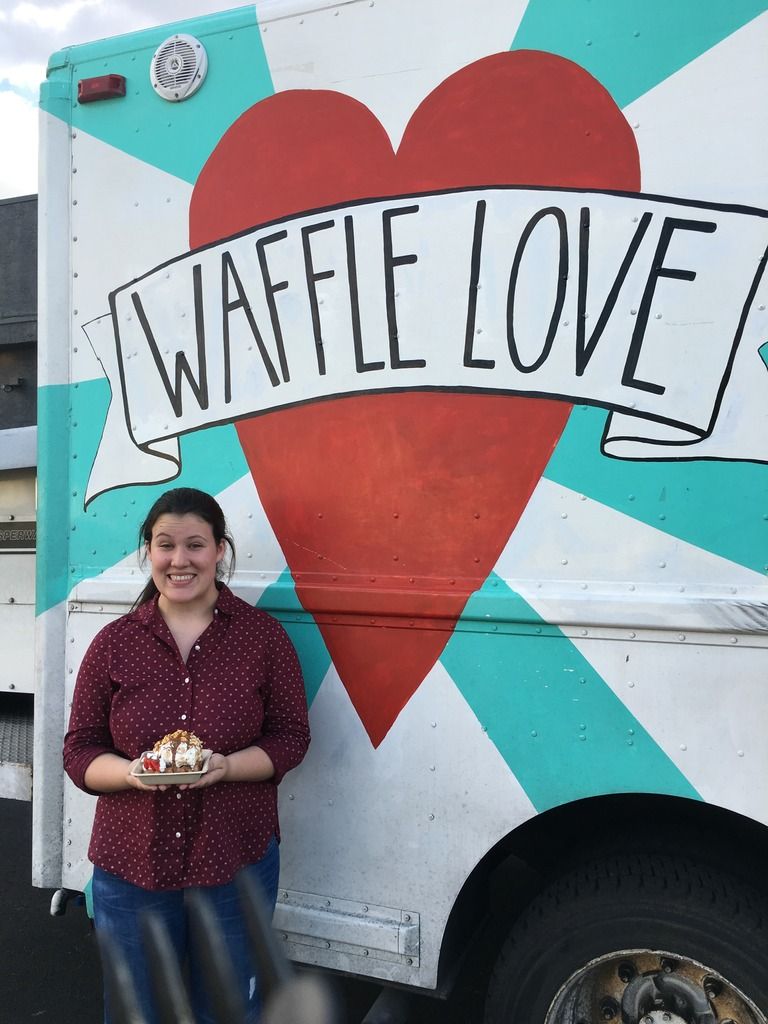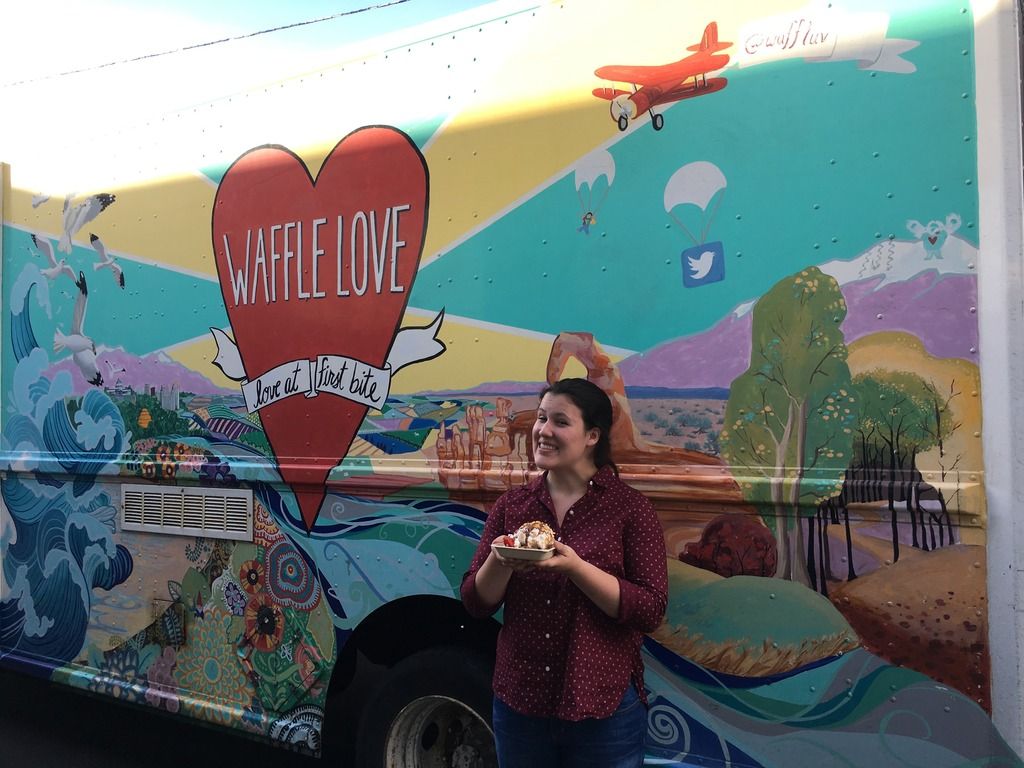 We went to Disneyland and had a MAGICAL time!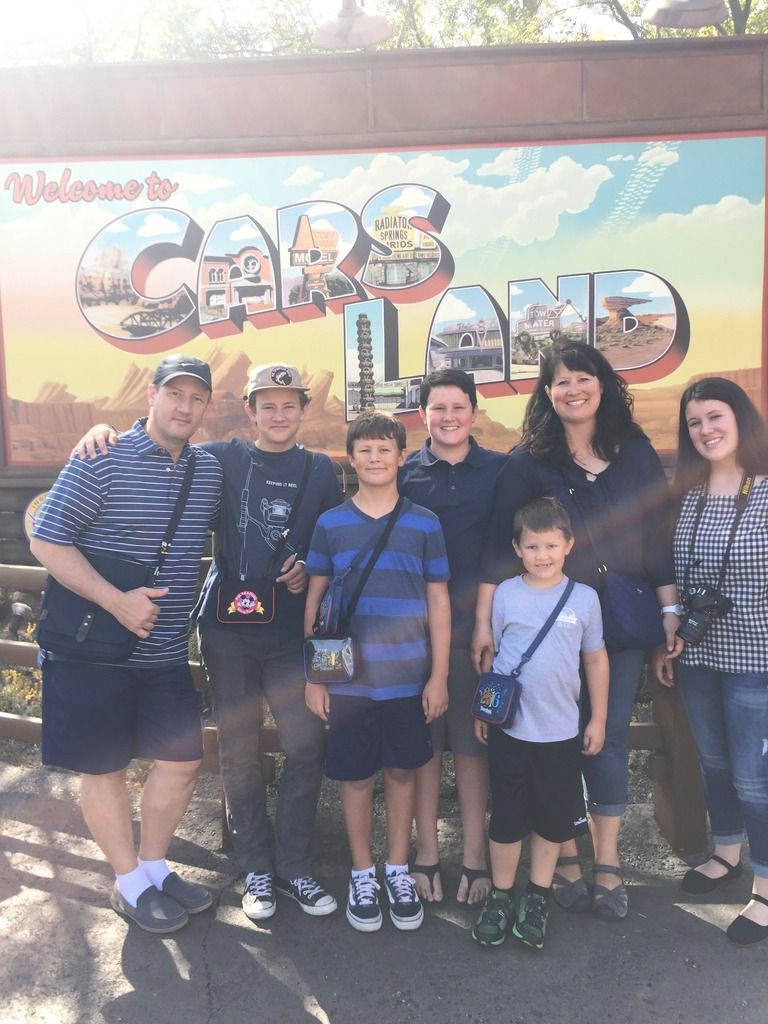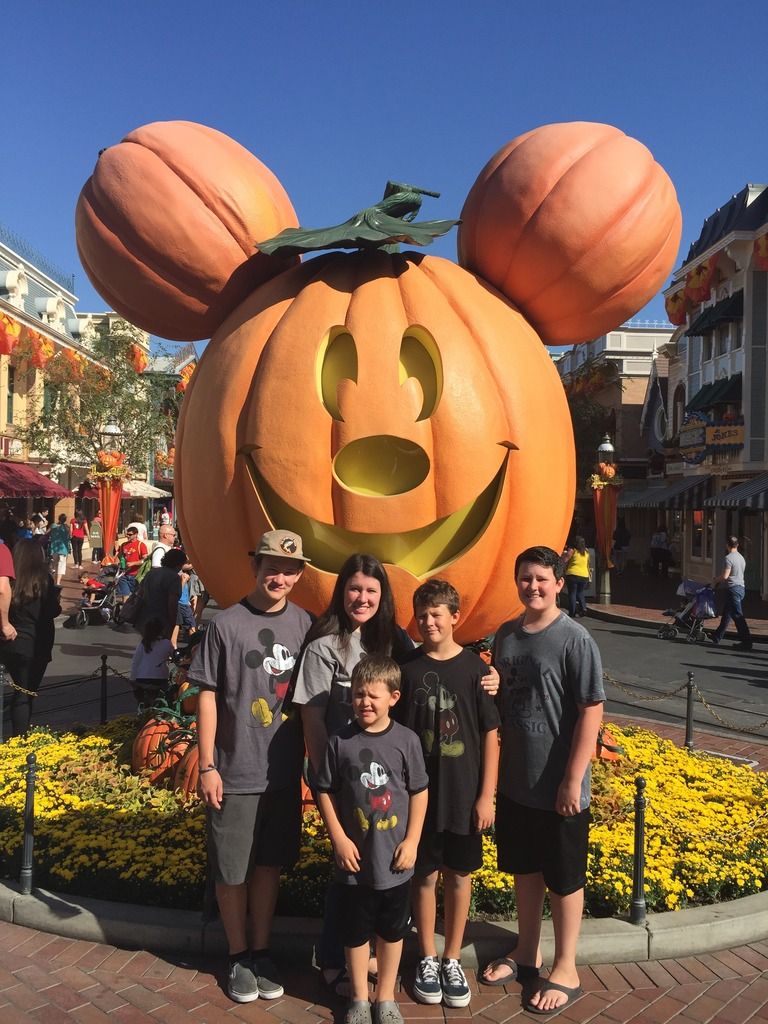 We also went to Universal Studios to see the new Harry Potter world! It was equally as MAGICAL!!!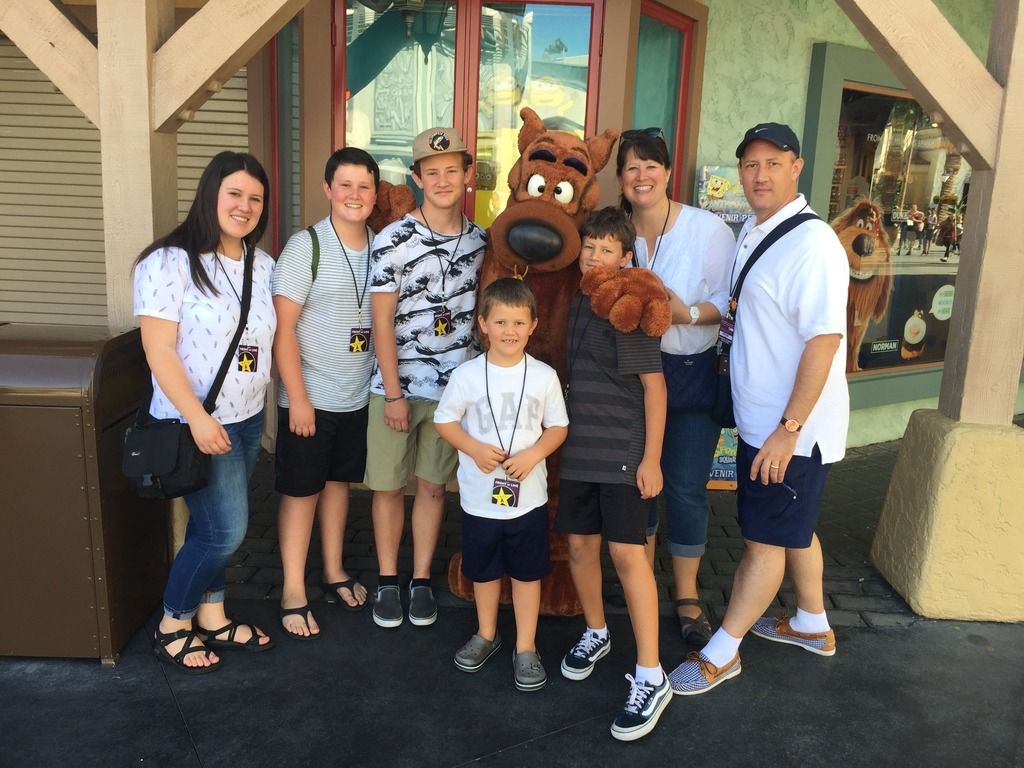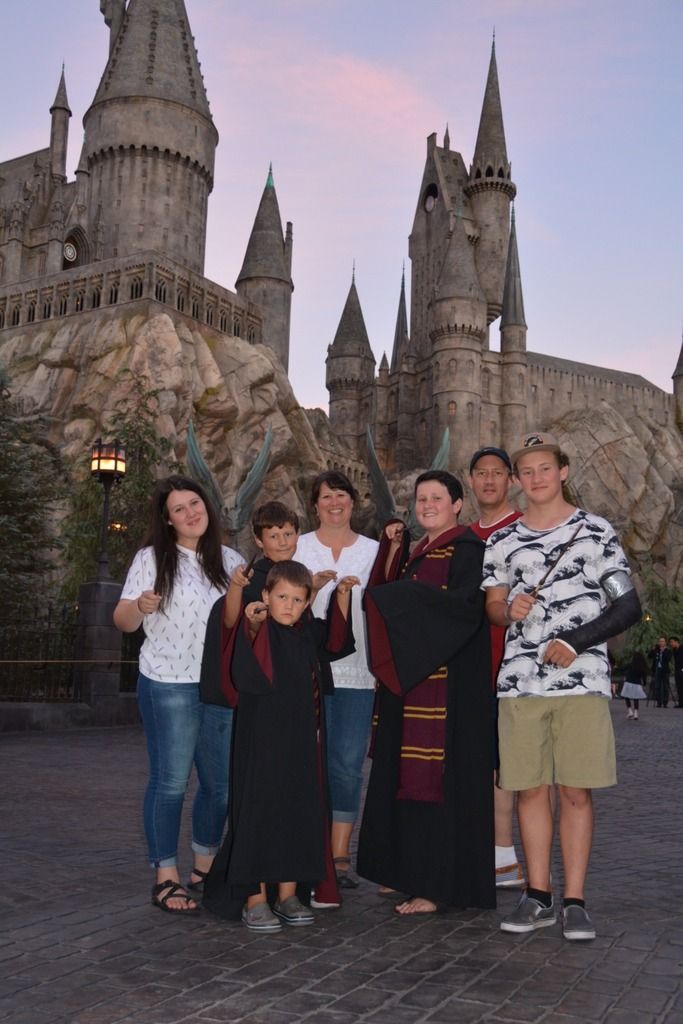 Nathan let the two youngest boys cut his hair.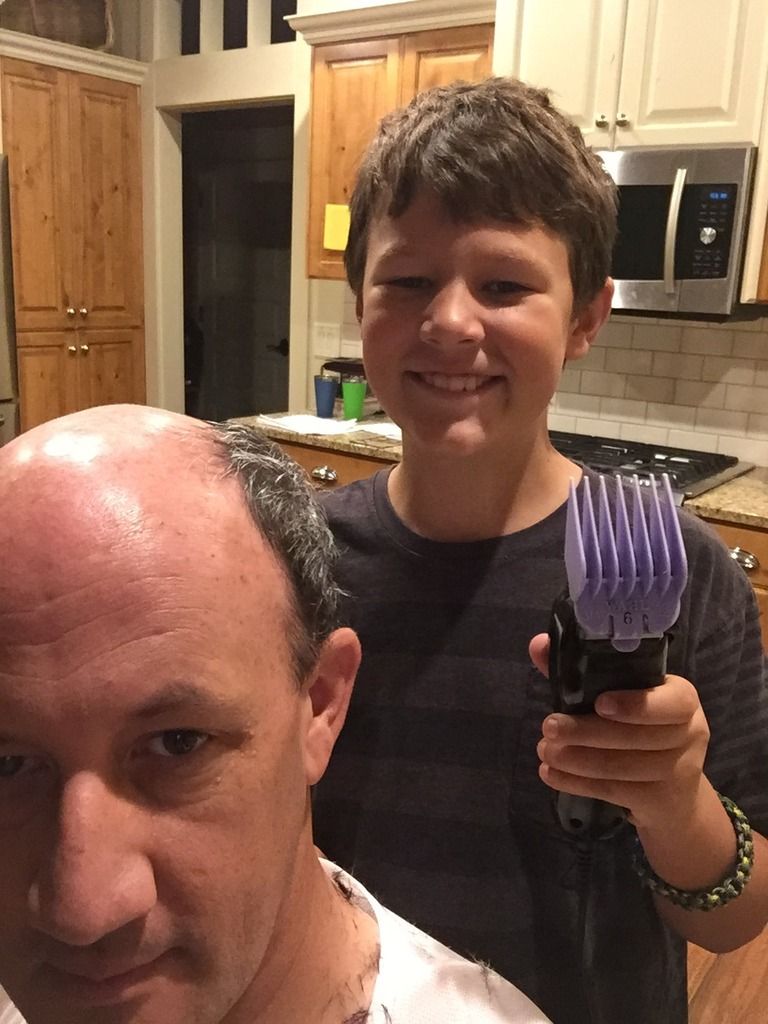 Our Halloween decorations went up so we could feel the spookiness of the holiday.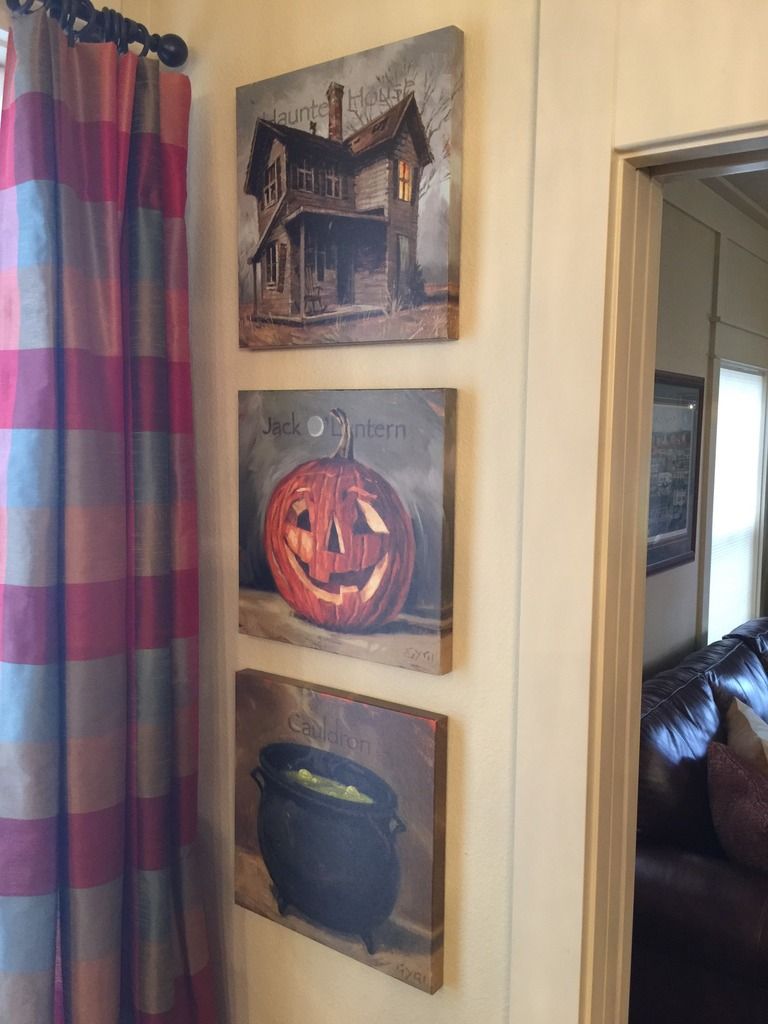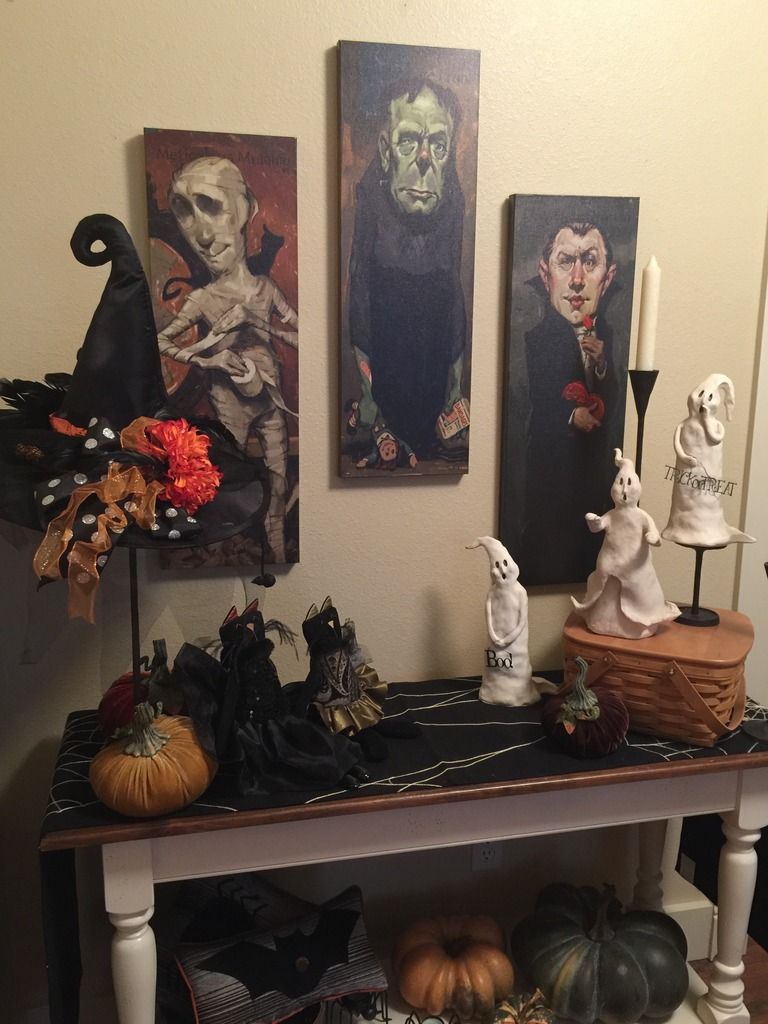 Spencer finished up his Tennis season. He learned so much and really improved! Next year, he plans on playing singles as he learned that not all double partners are as serious about the game as he is. So proud of him for trying something new!!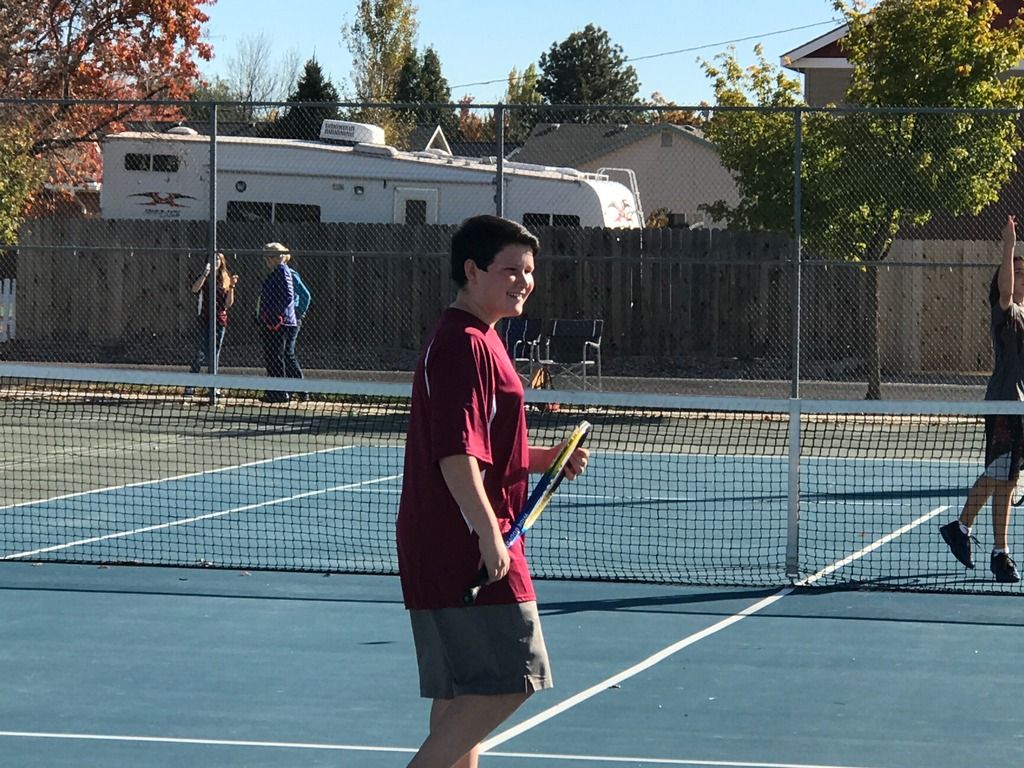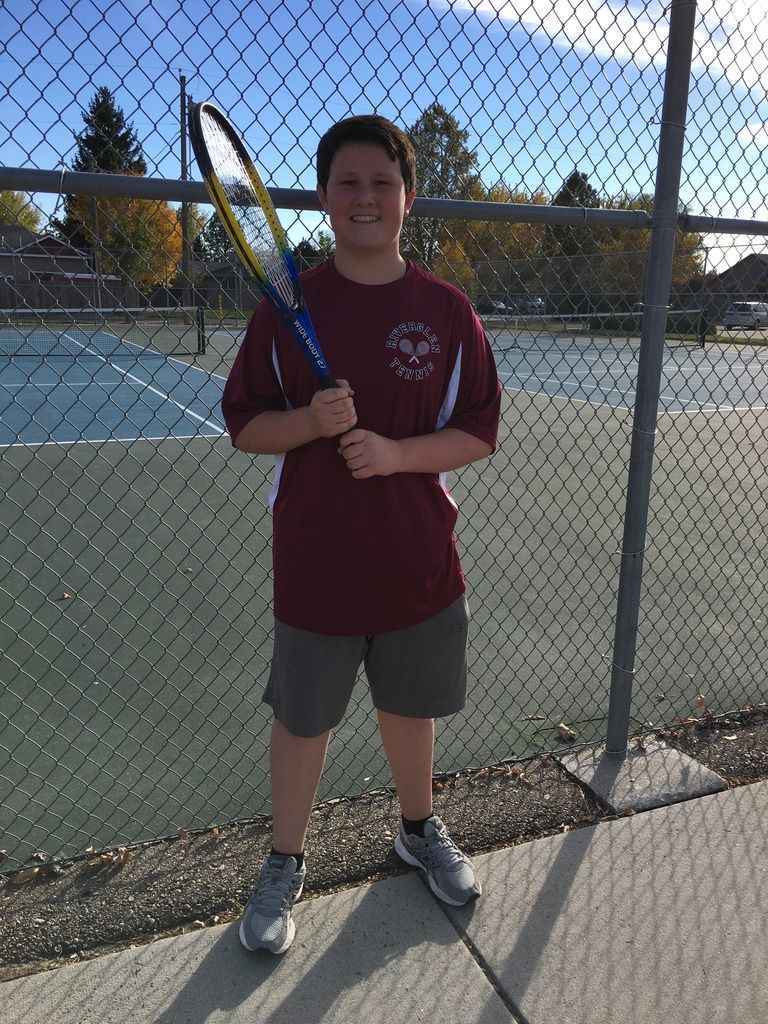 Benjamin finished up his flag football season. Benjamin pulled many flags, caught an interception and made a touchdown!!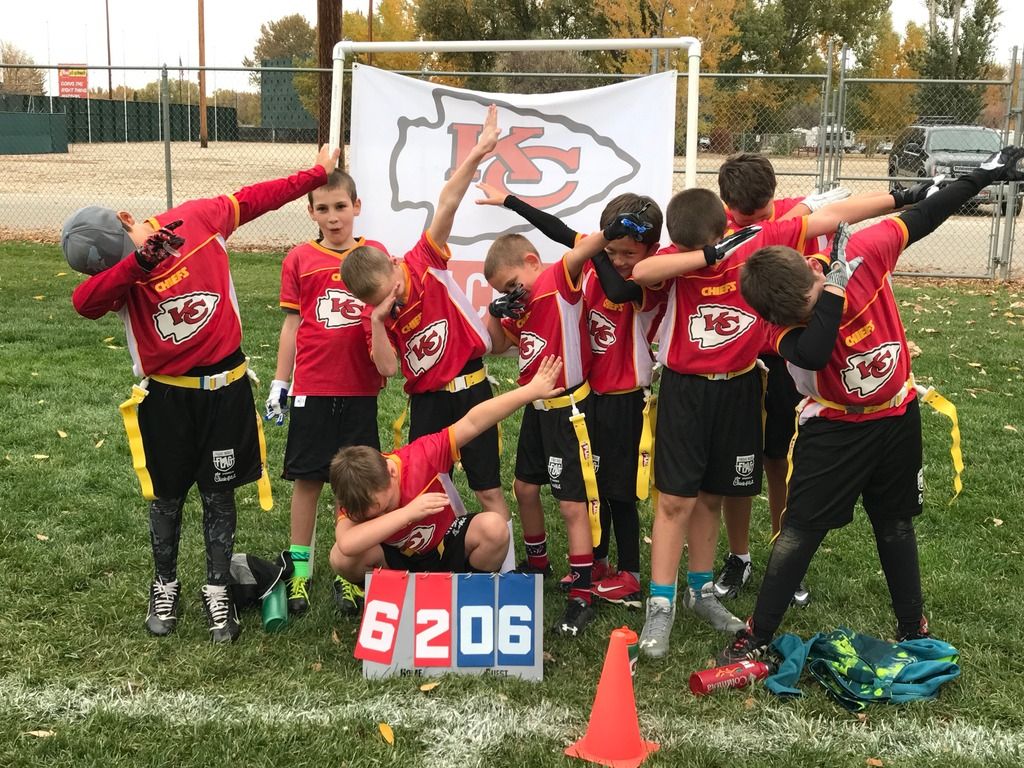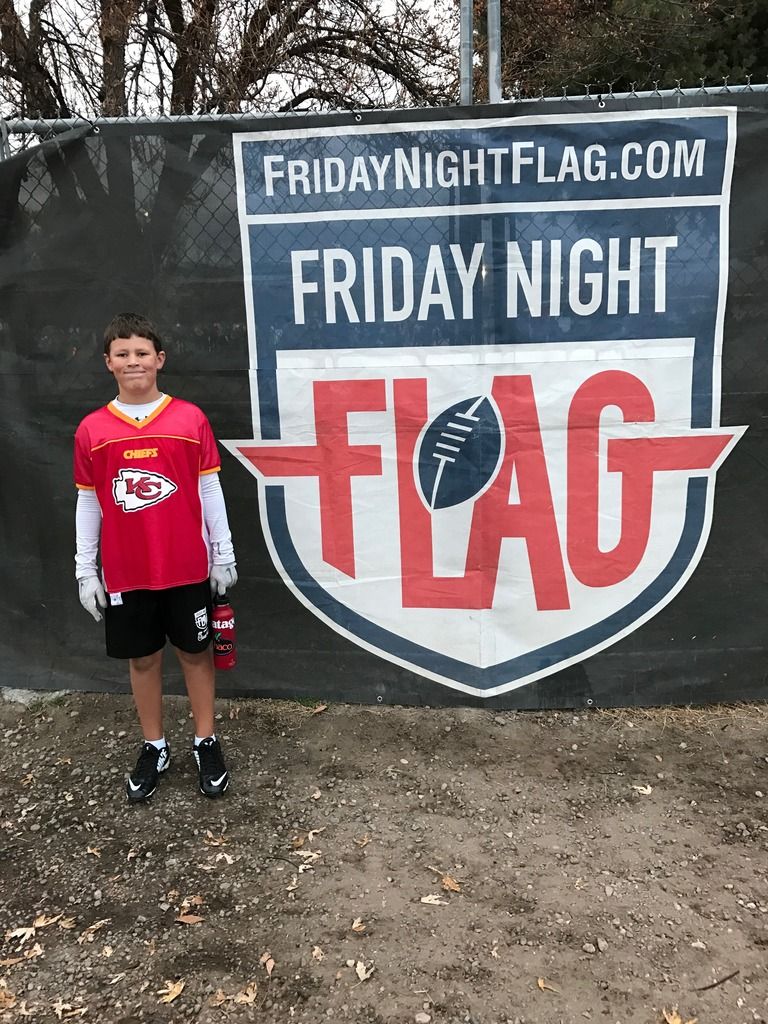 We went to our neighborhood Halloween party. It was super fun as always!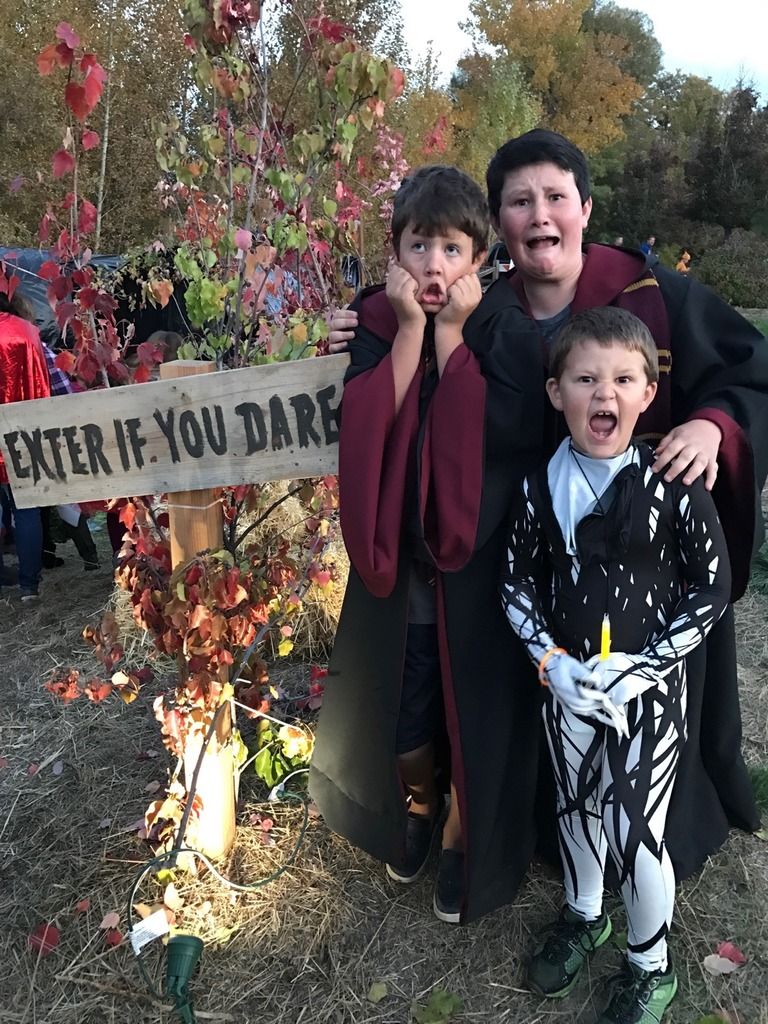 The two younger kids didn't have school one Friday, so I took them and some friends to Planet Kid.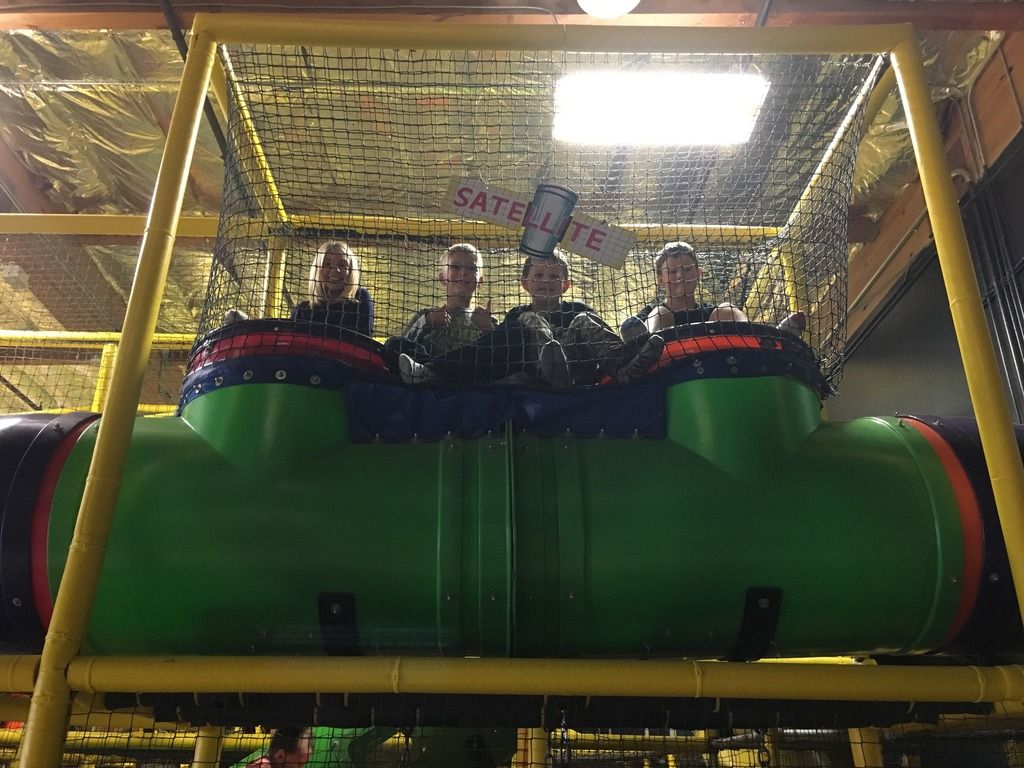 We ate yummy soup in pumpkin bread bowls, carved pumpkins, went in the hot tub and frosted sugar cookies at the Ramey's house this year. It's always so fun to get together with the Ramey's for this yearly tradition!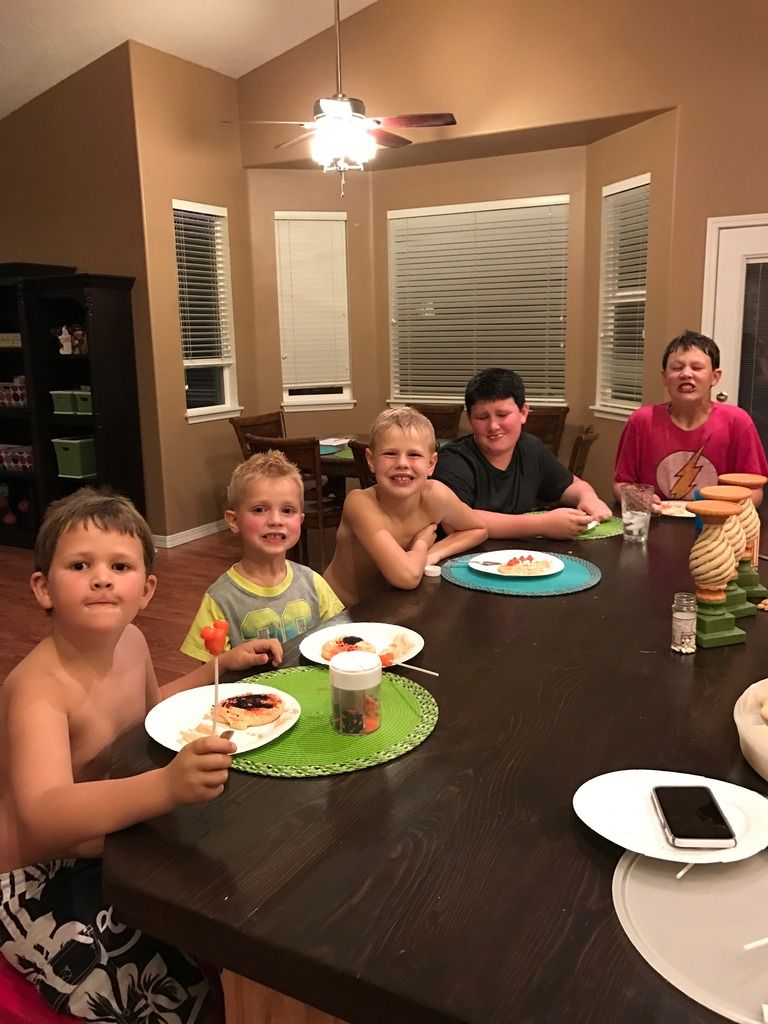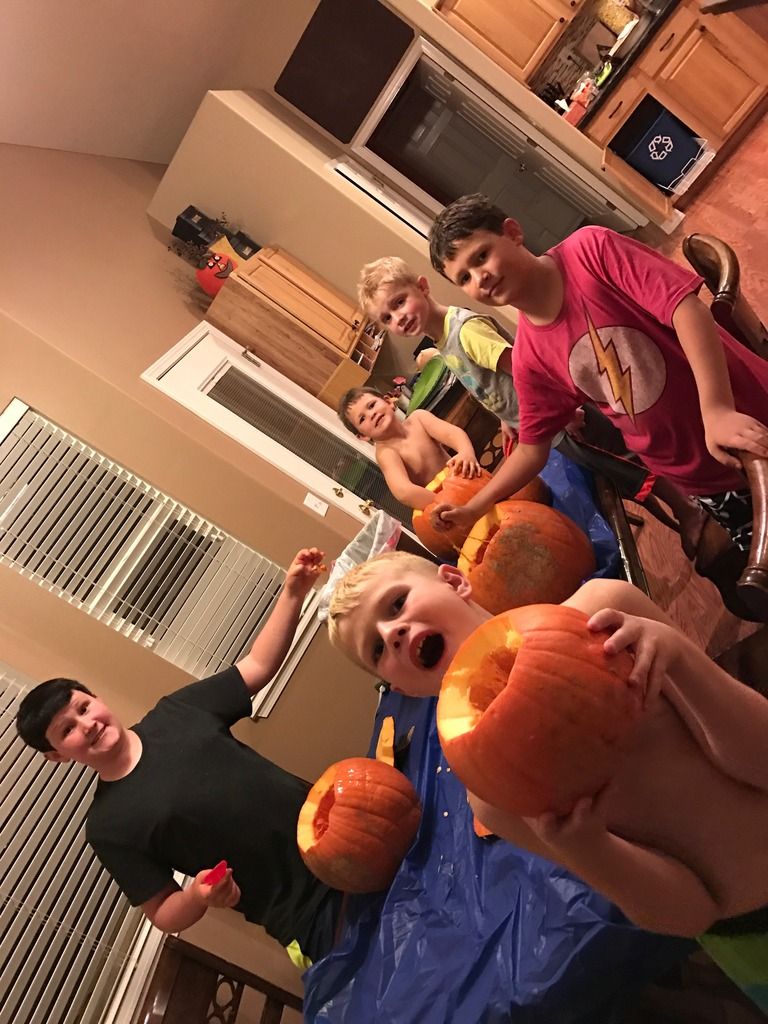 We enjoyed walking down Harrison Blvd. the day before Halloween to see all the fun decorations. Can you believe this house???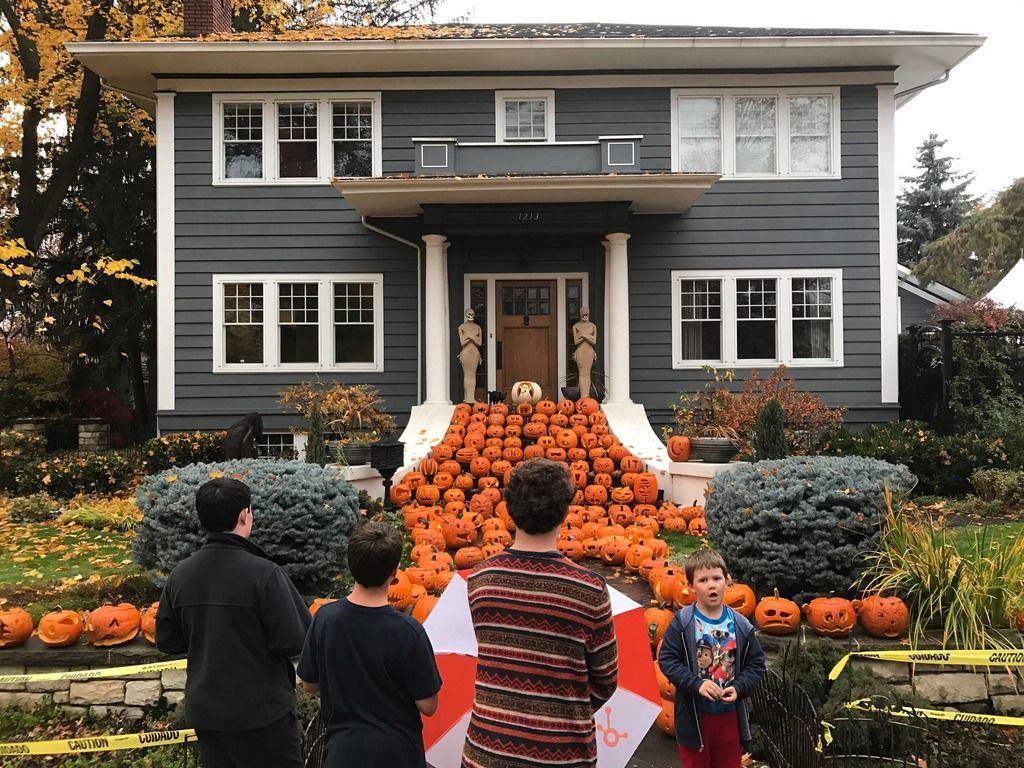 Levi and Benjamin had fun school Halloween parties.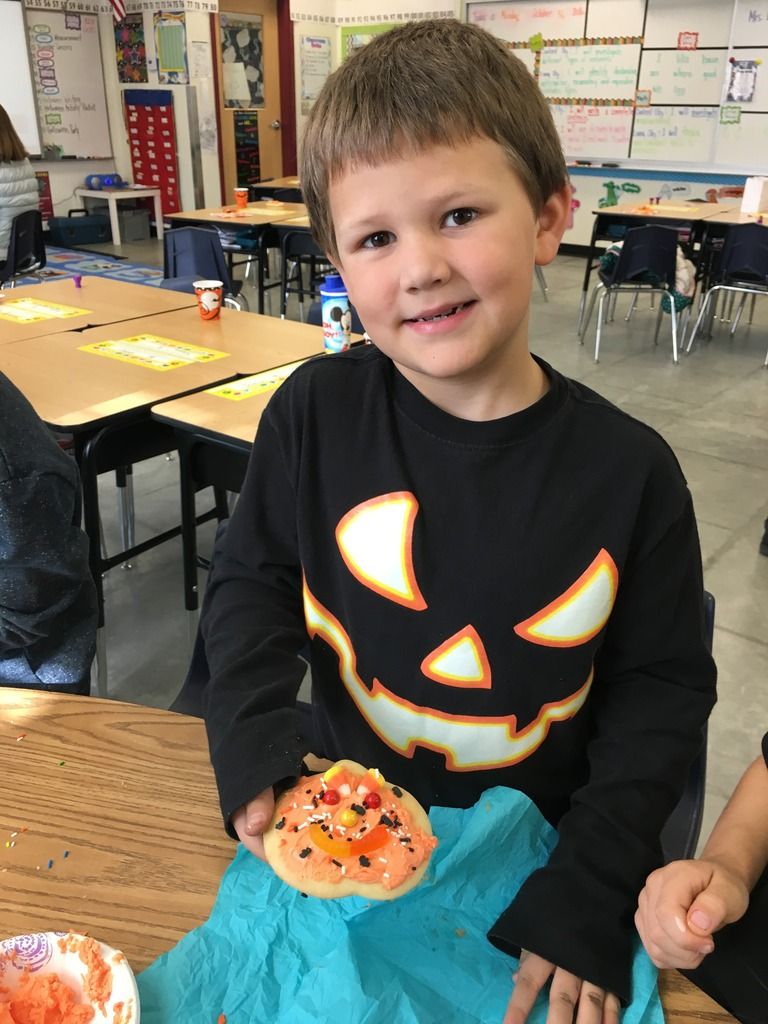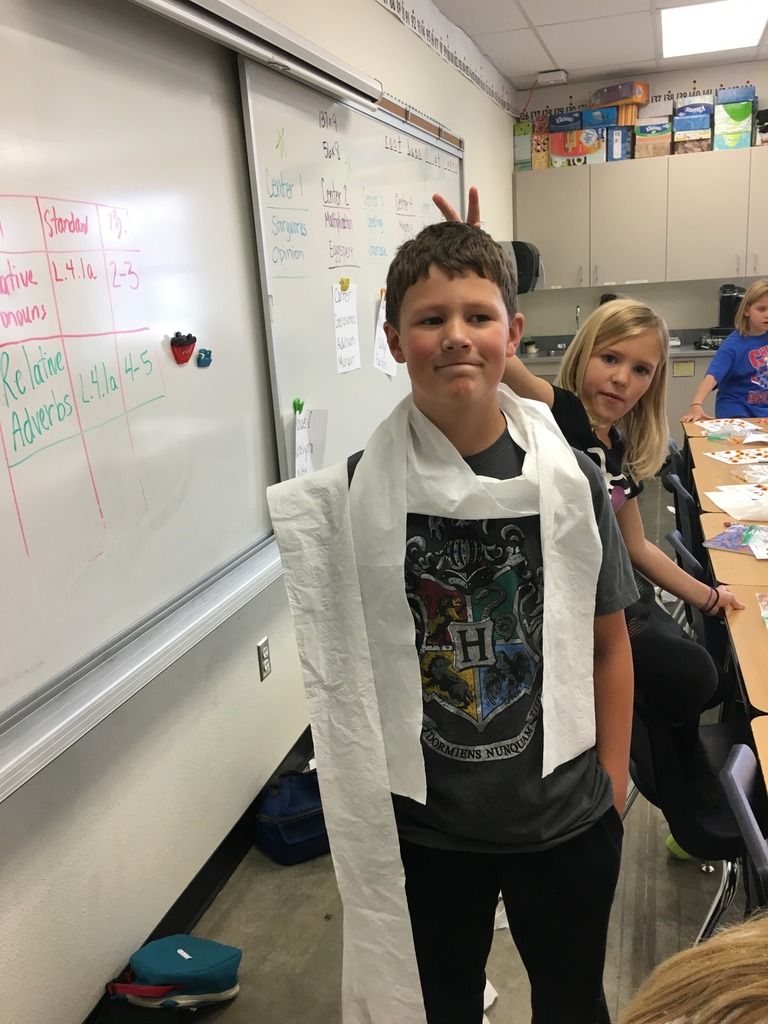 It was a beautiful Halloween evening in our neighborhood! Spencer and Benjamin were wizards and Levi was a scary morph suit. The kids loved knocking on neighbors doors, saying three words - Trick or Treat, and then being given candy. Truly a kids dream!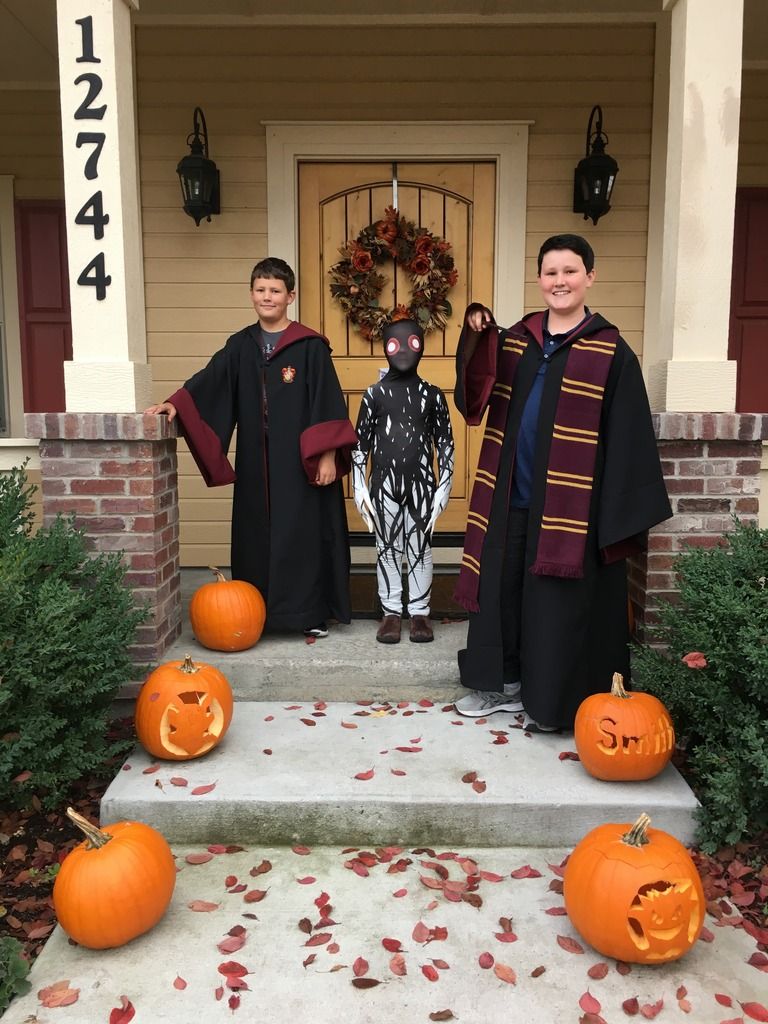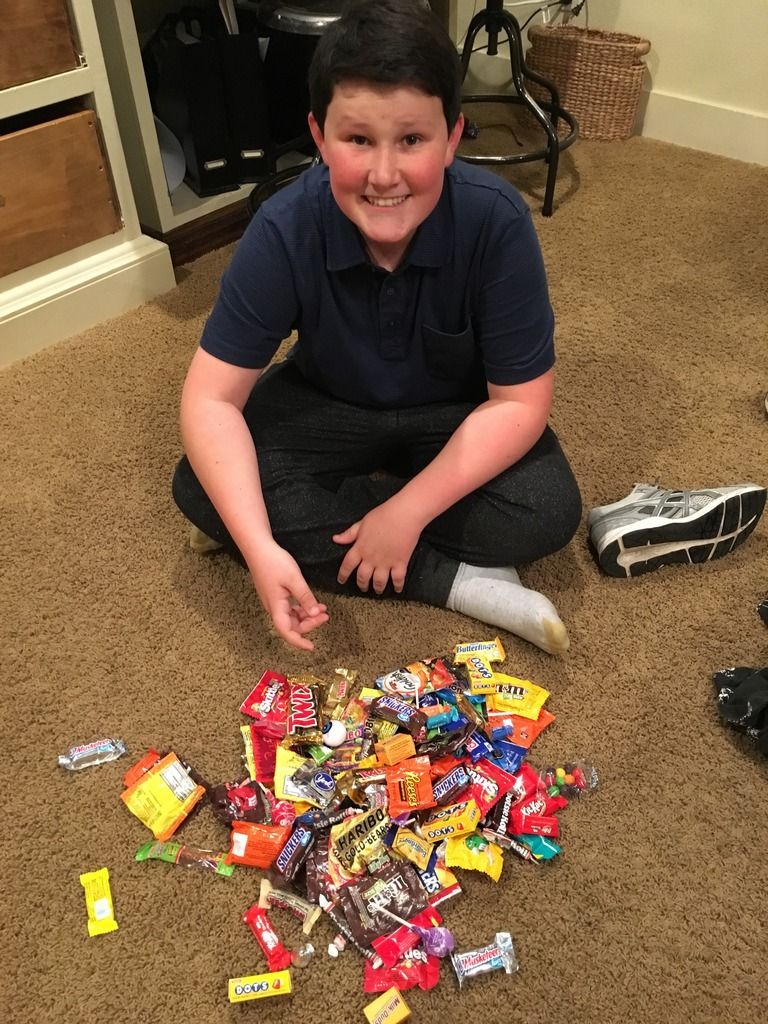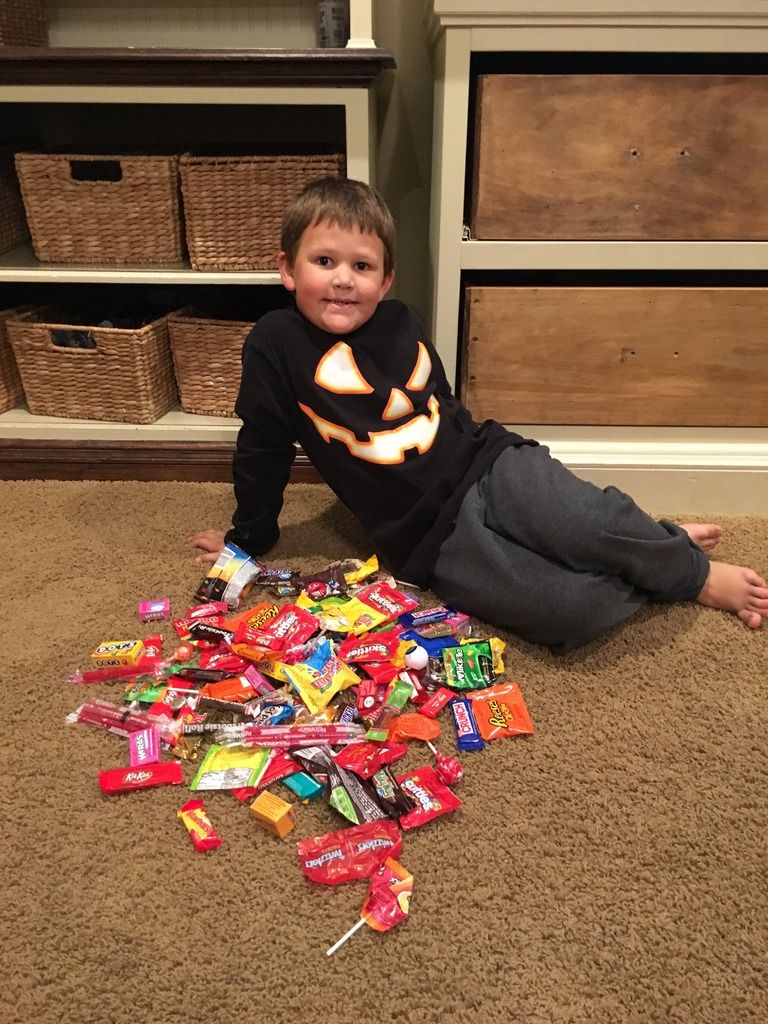 Benjamin went back out again and was very pleased with his big pile!
Sarah, Andrew and their friend, Olivia went to a party dressed as characters from the movie What About Bob. Andrew is Bob, Sarah is Bob's doctor and Olivia is Bob's goldfish.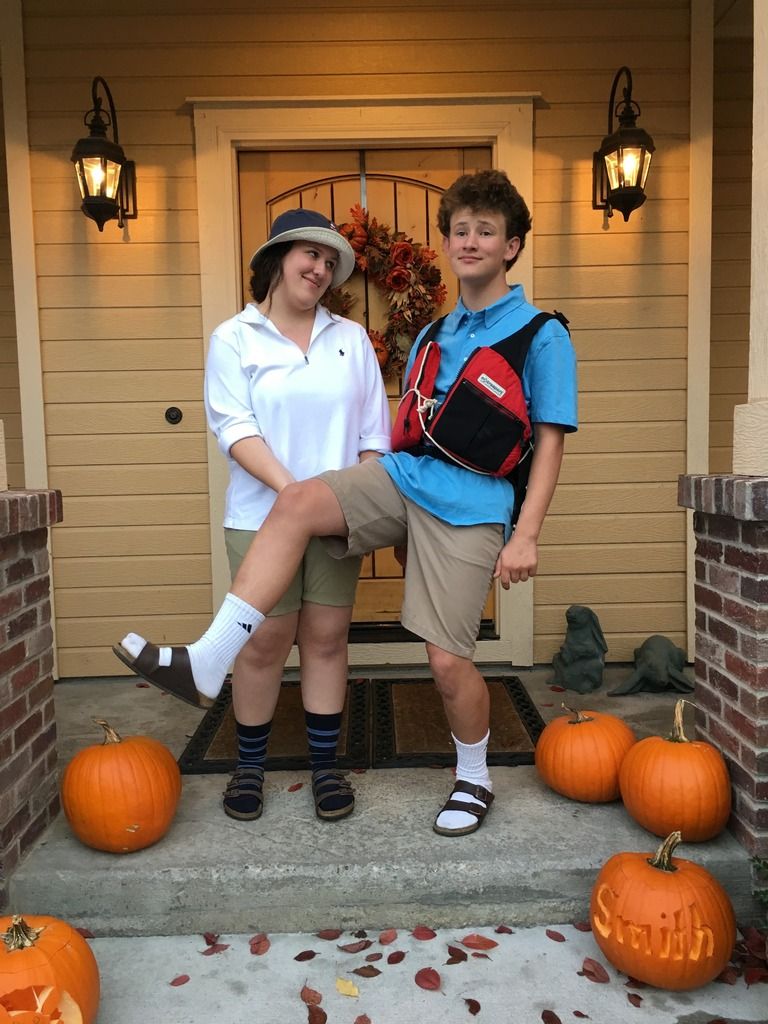 October, you really were amazing this year! I think this was my favorite Fall in Boise, EVER!!!