I LOVE FALL!!! Our neighborhood is absolutely beautiful during this perfect time of year!
The kids had a couple of days off at the beginning of the month so we spent one day at the Discovery Center.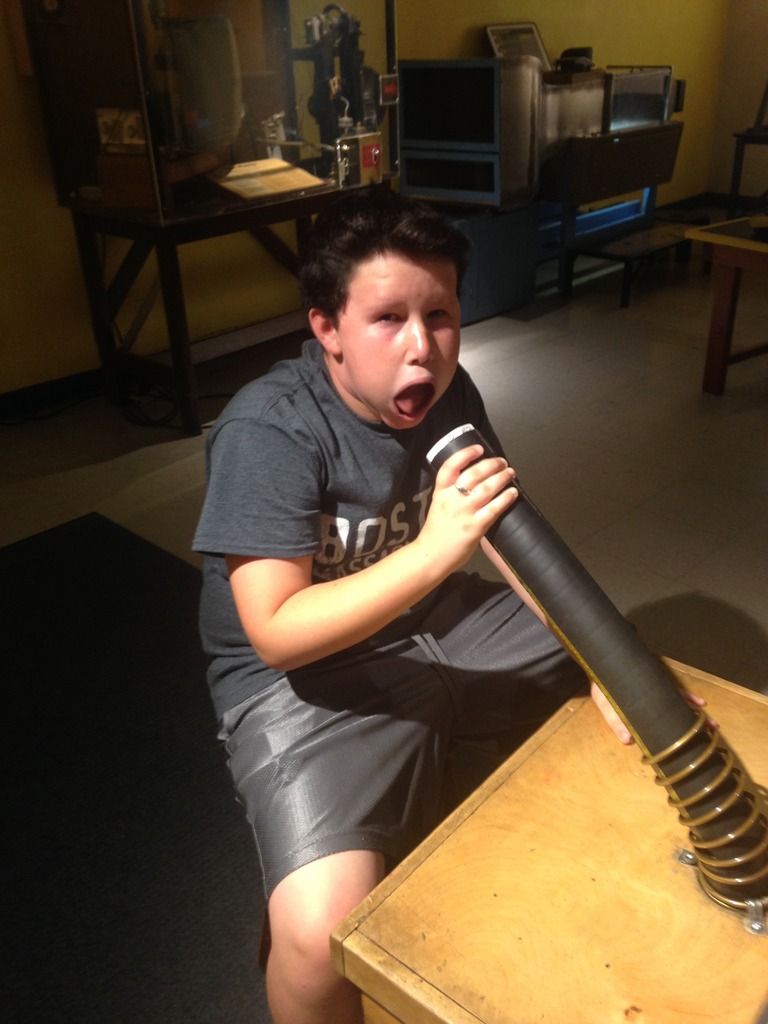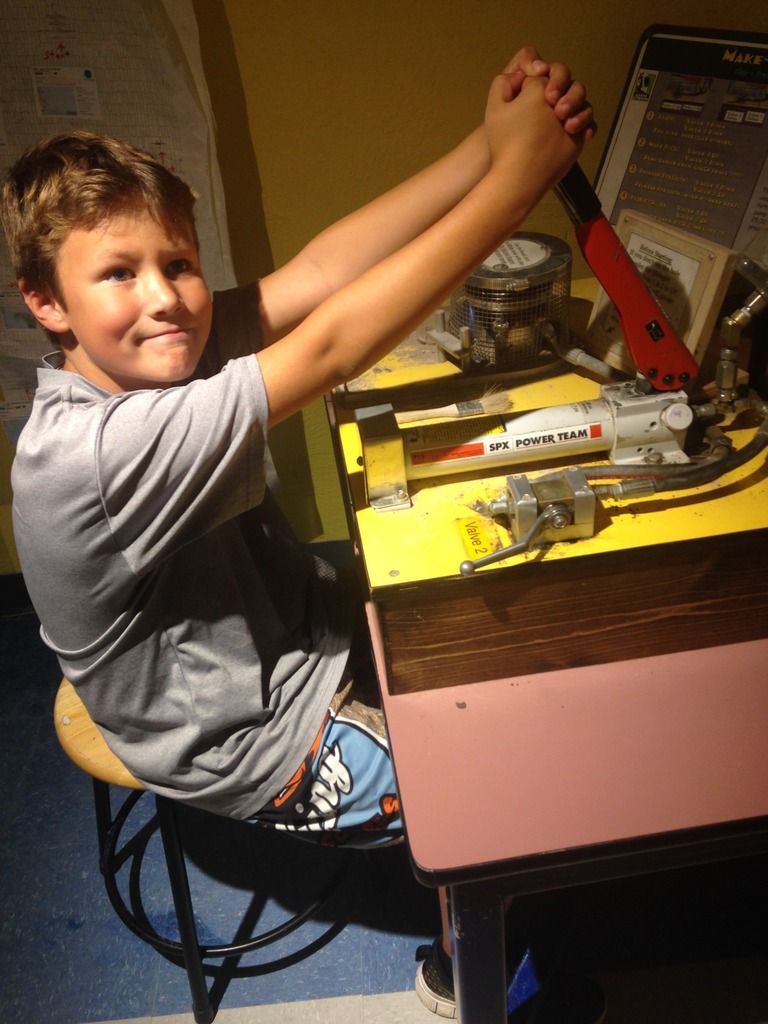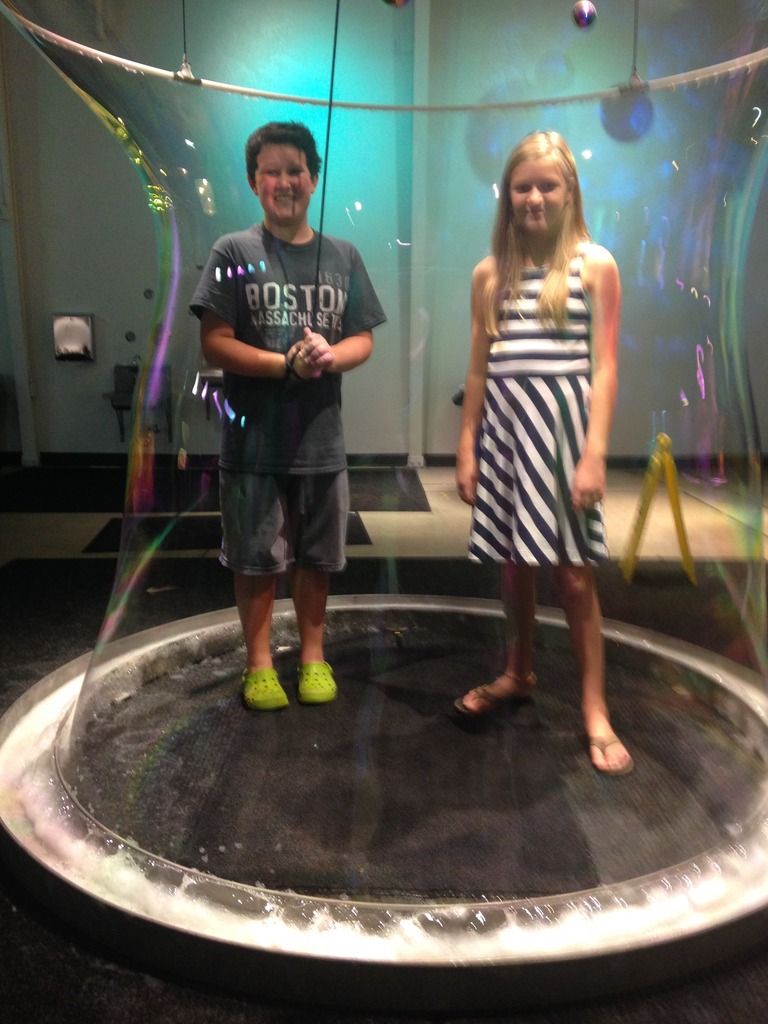 The other day, we spent at The Farmstead and had a blast!!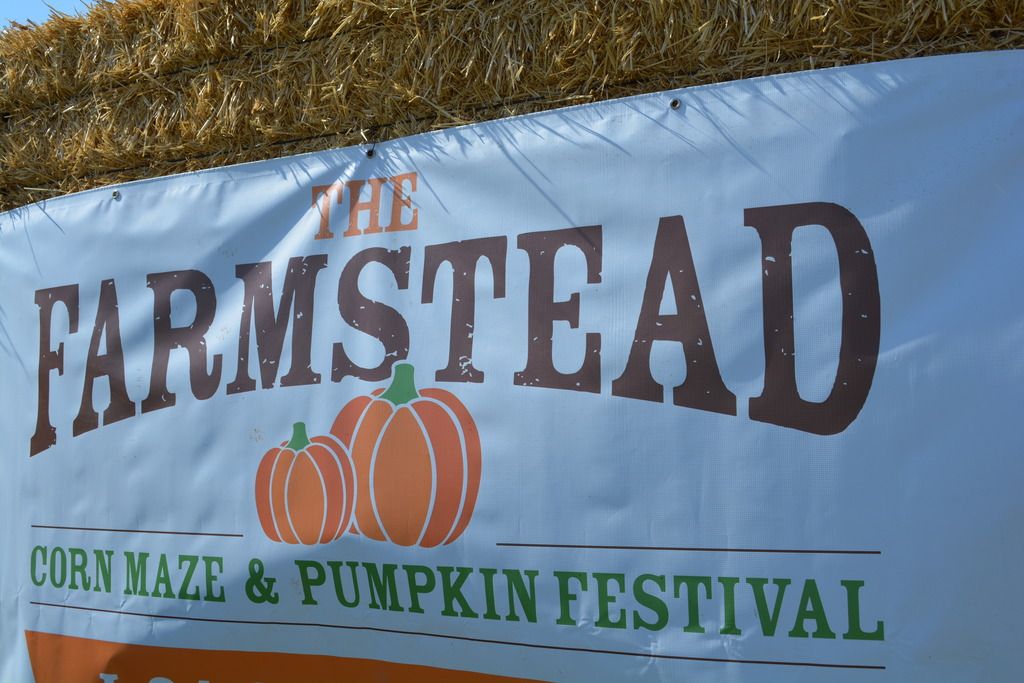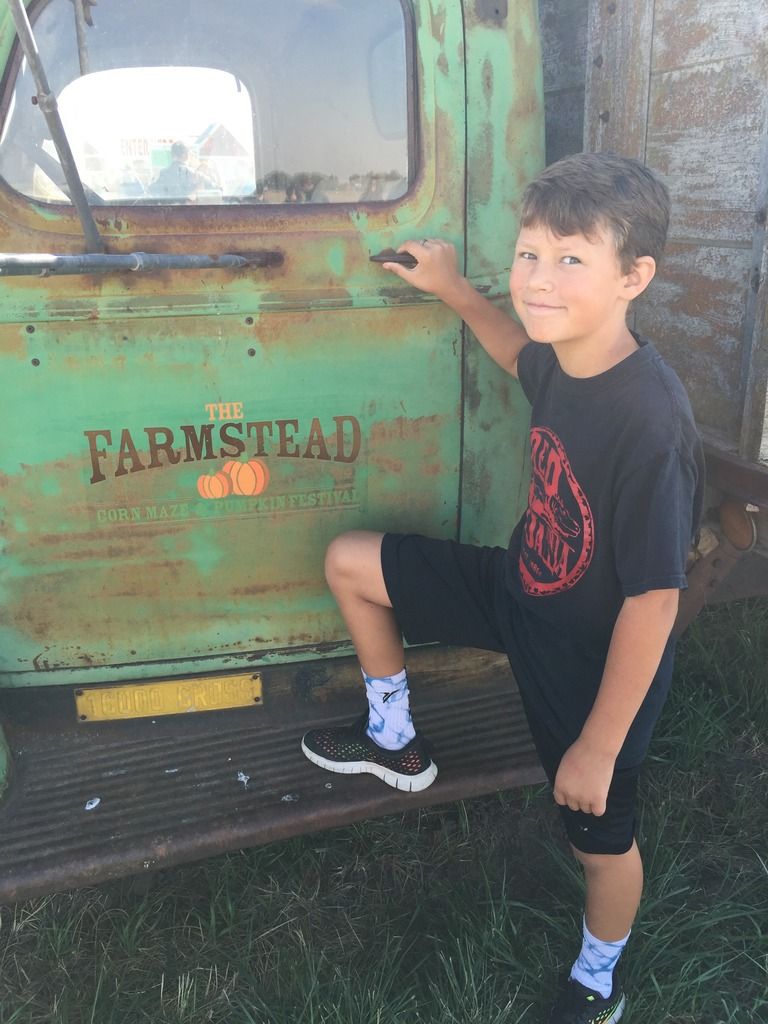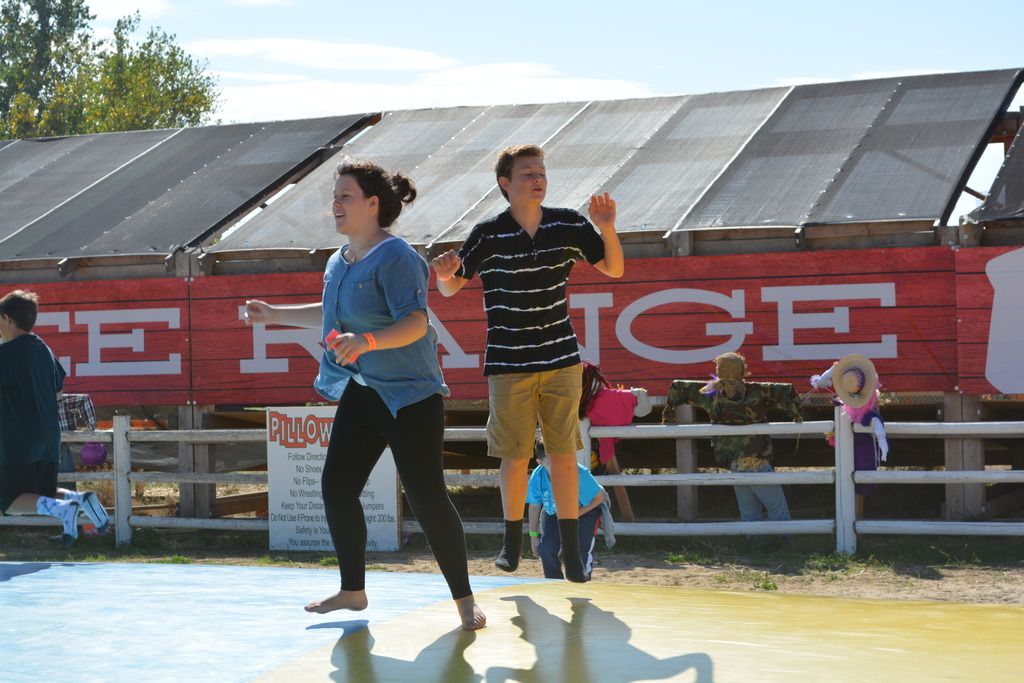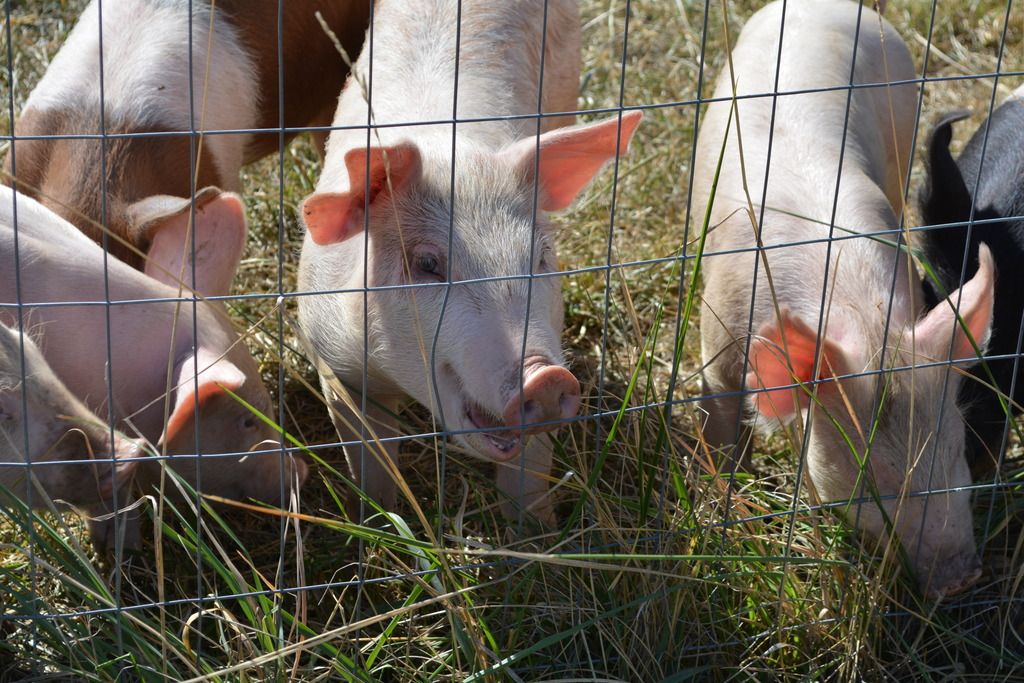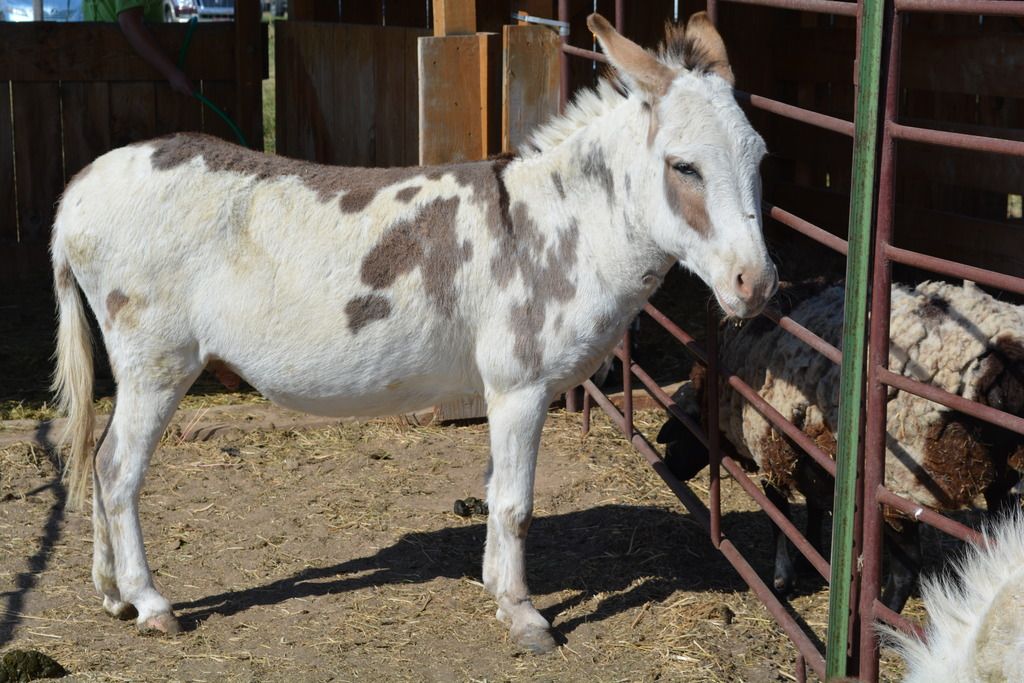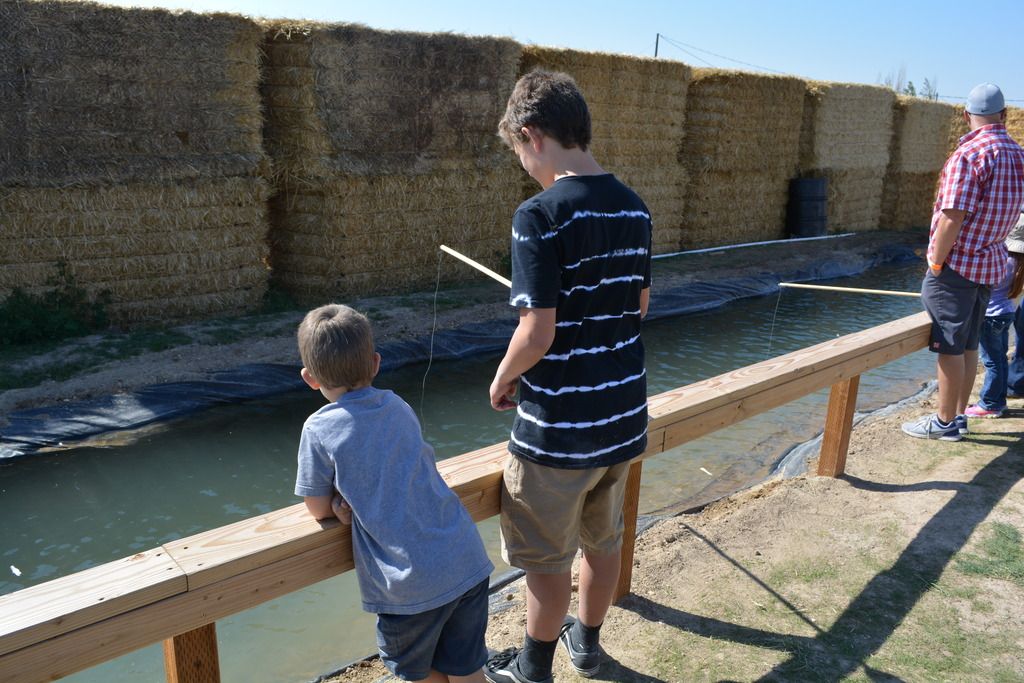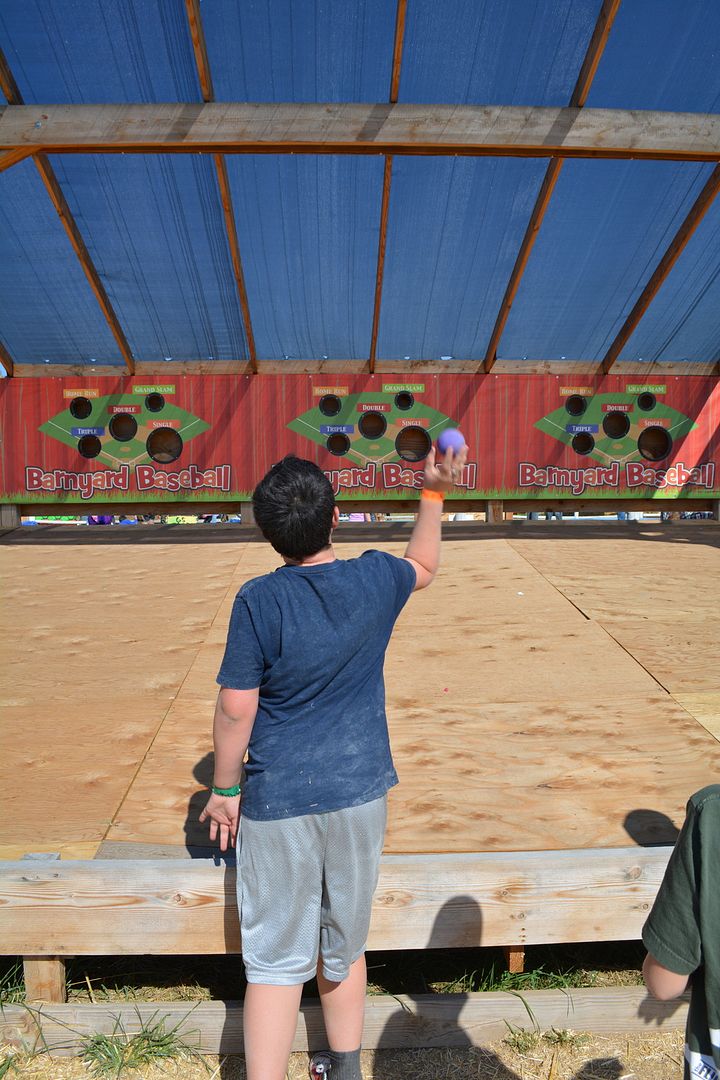 That's Benjamin...he got covered with the dust in the "Beach of Corn".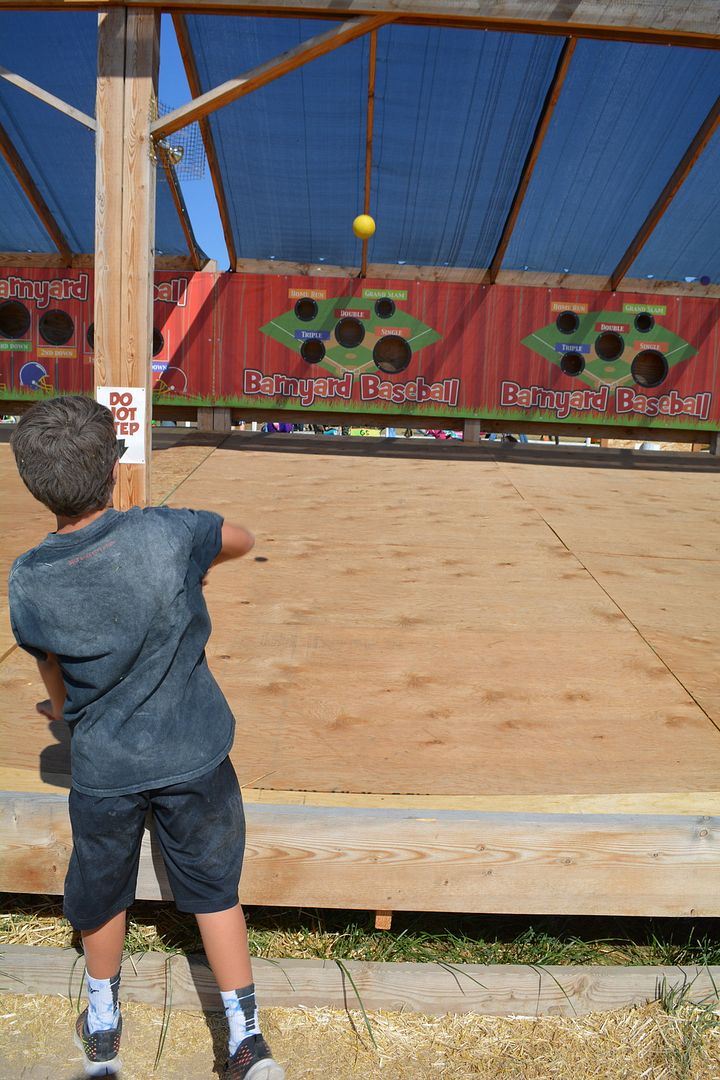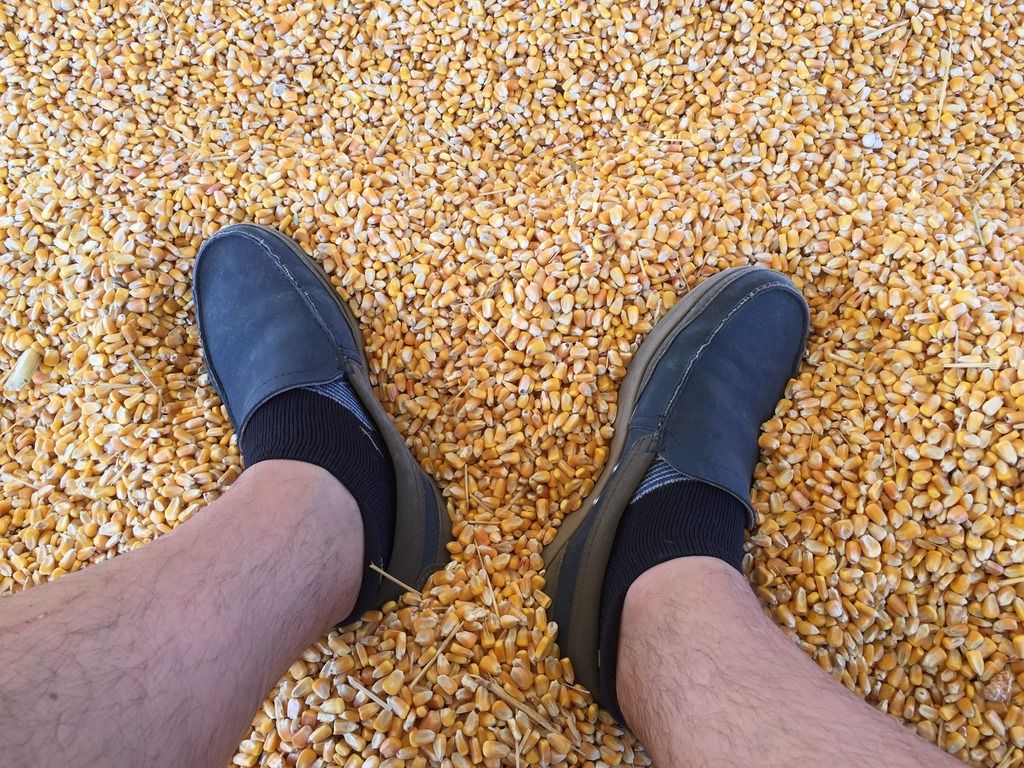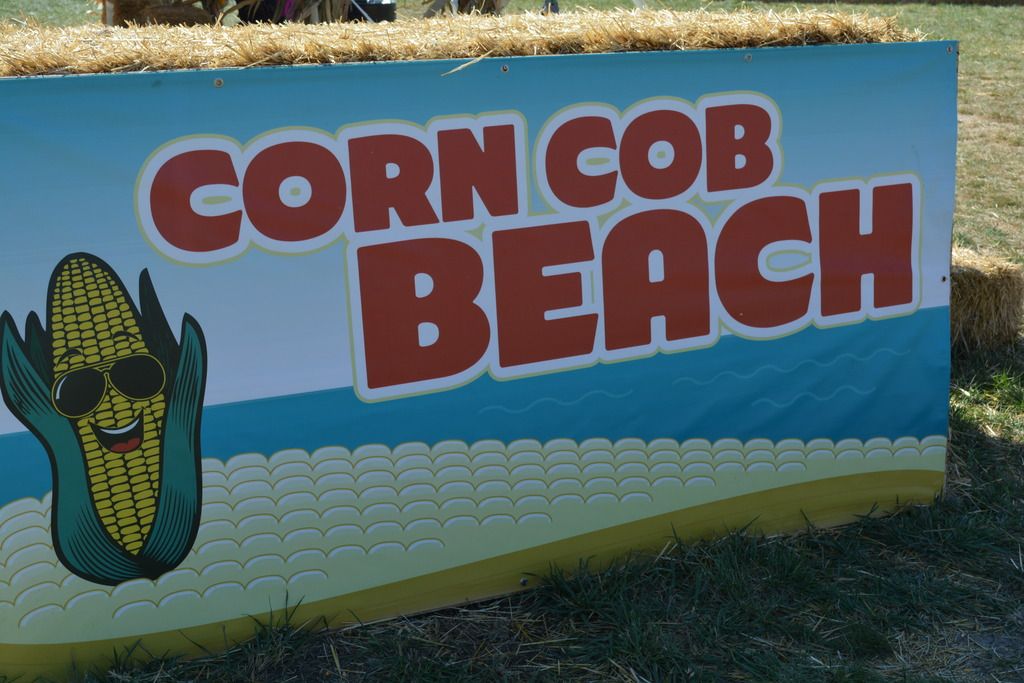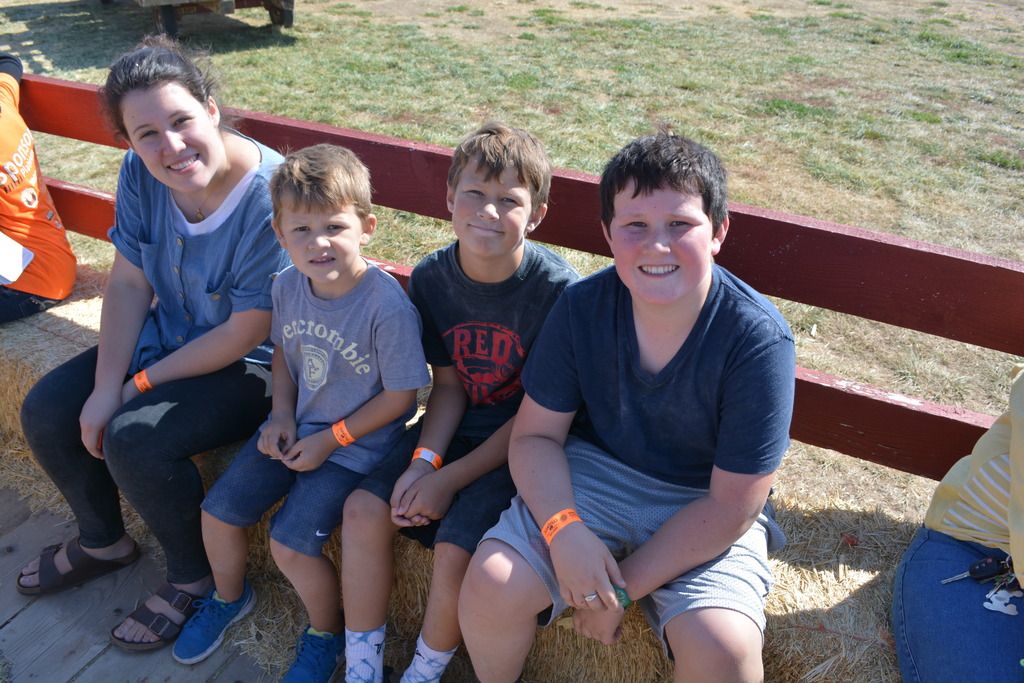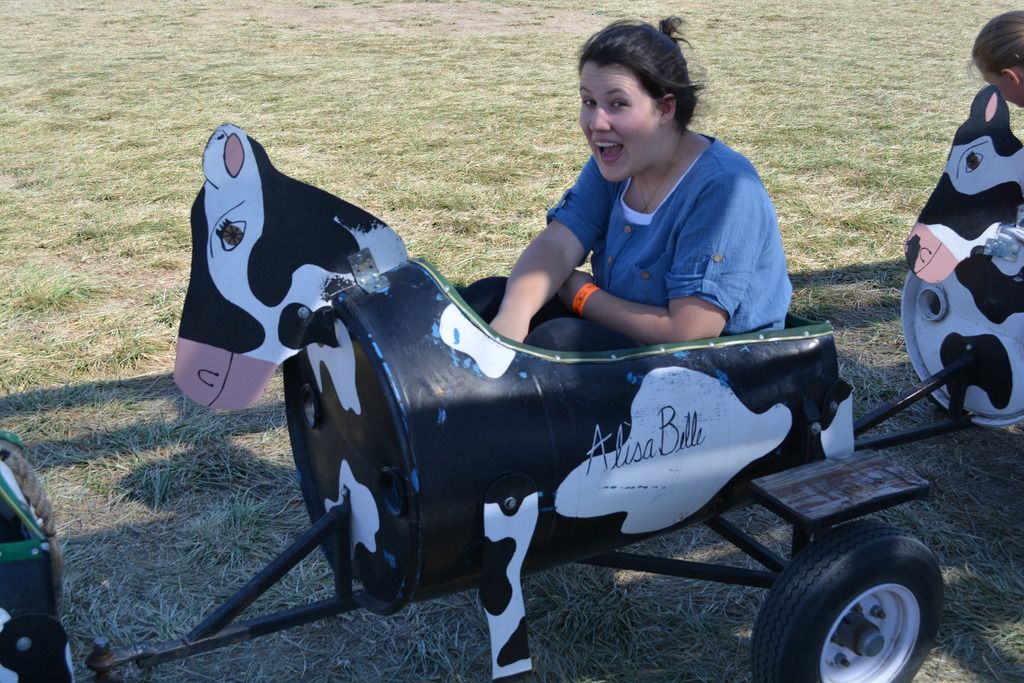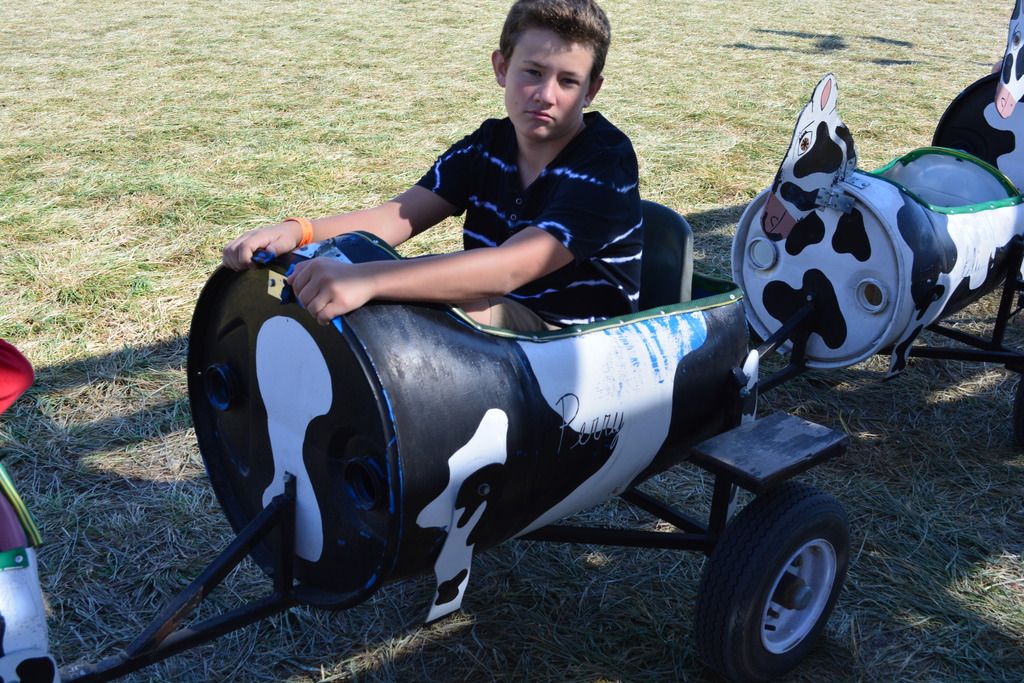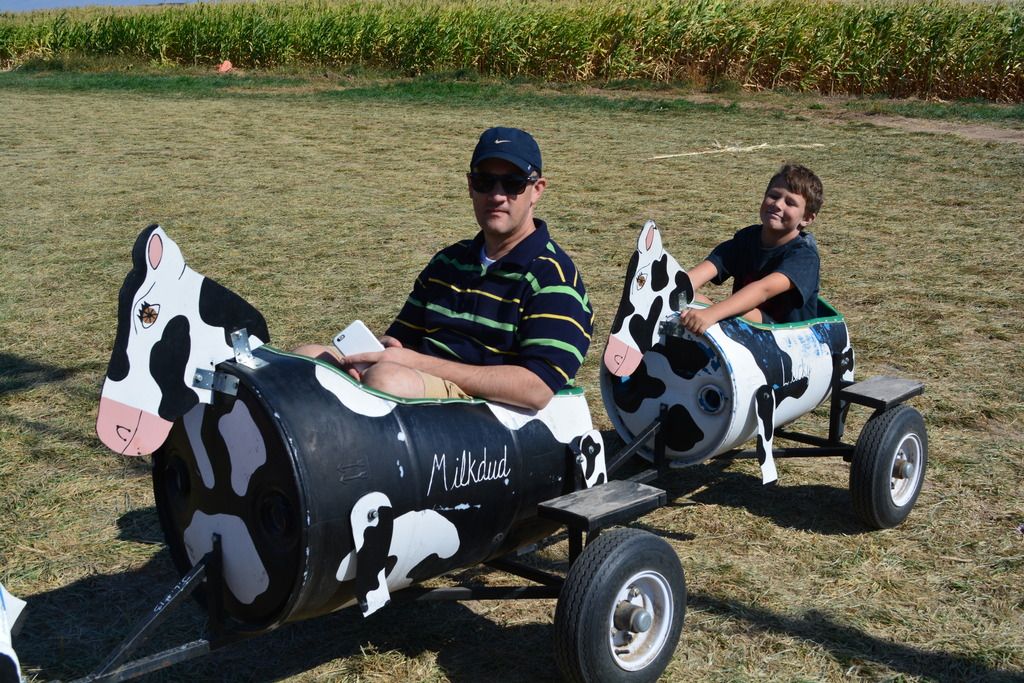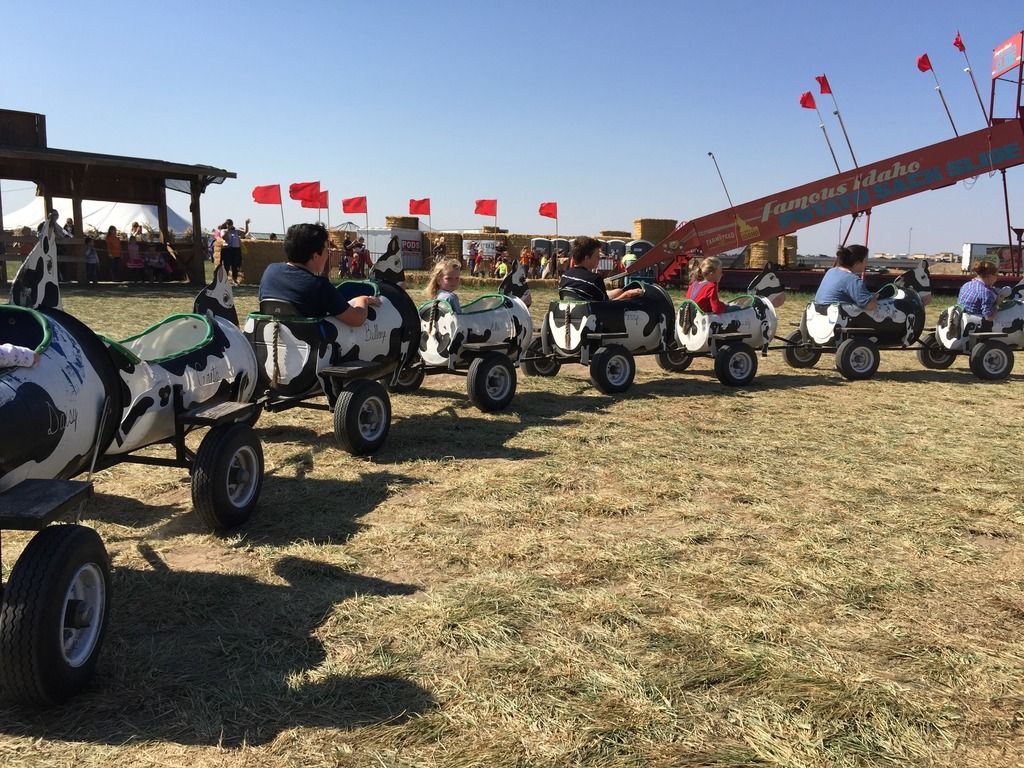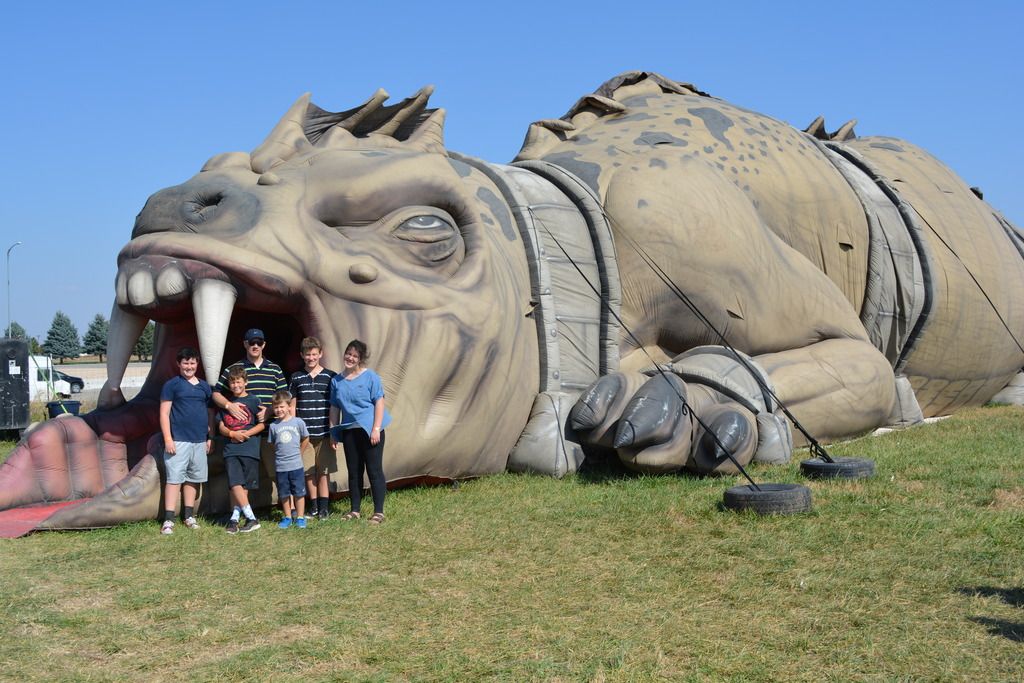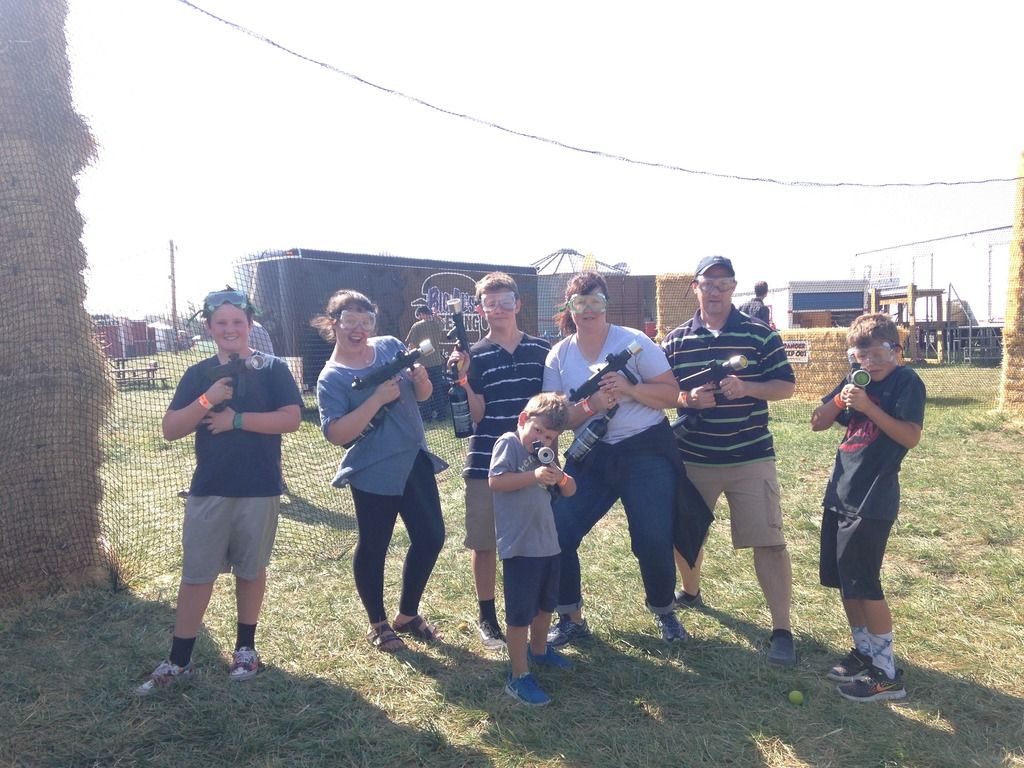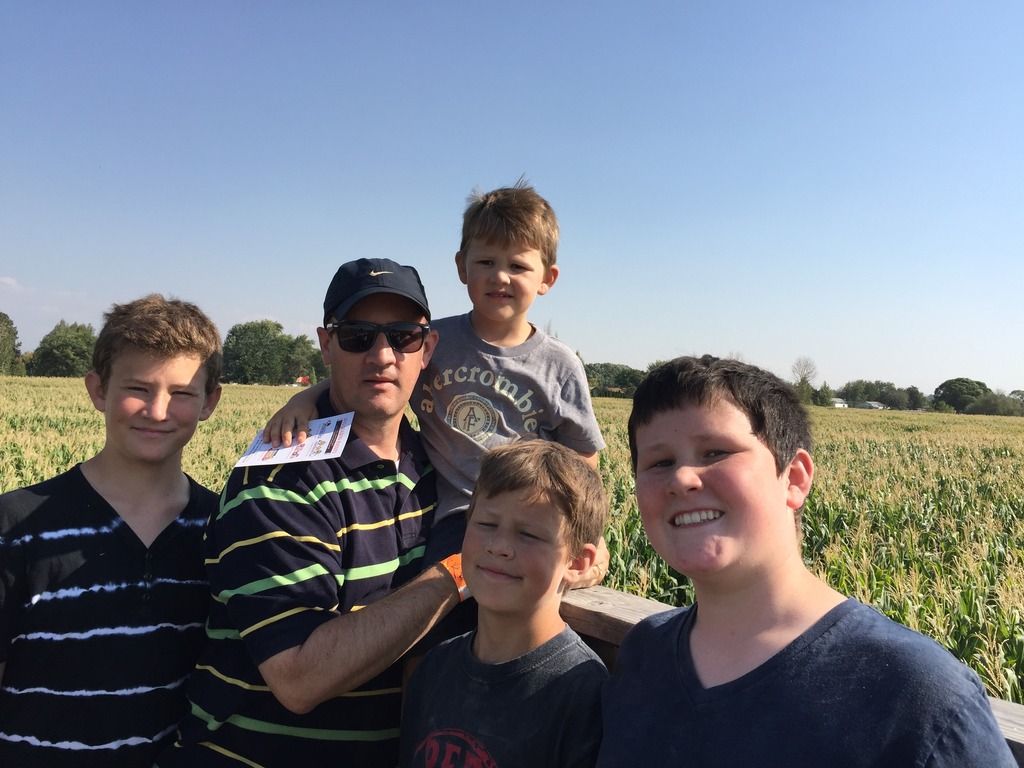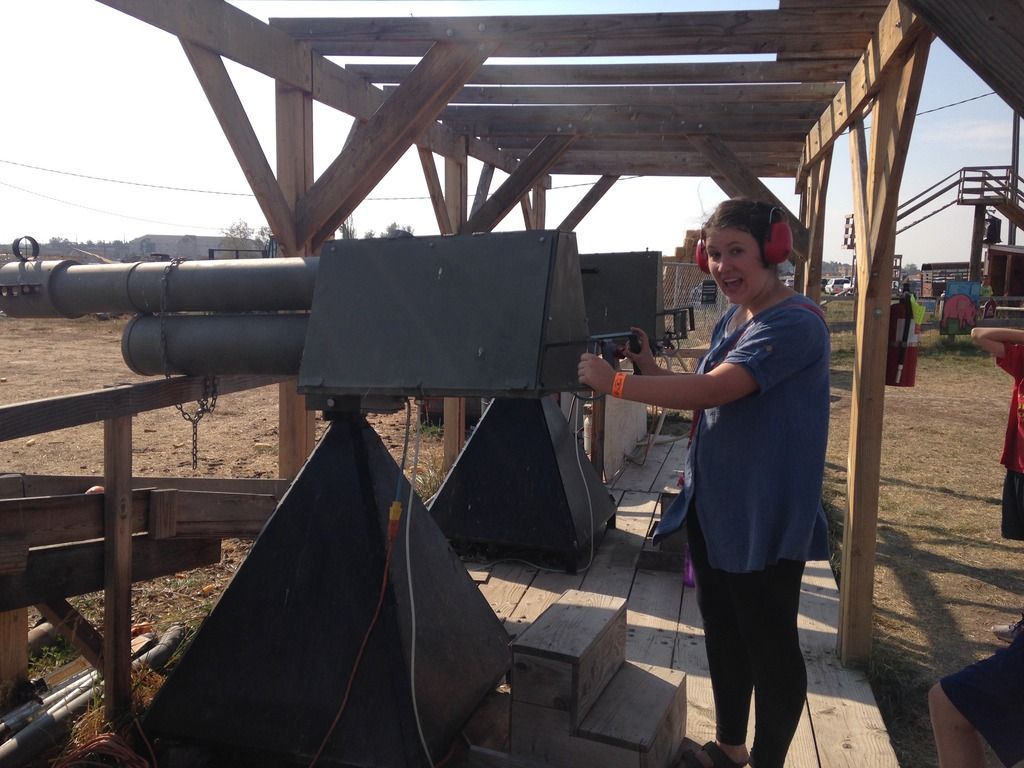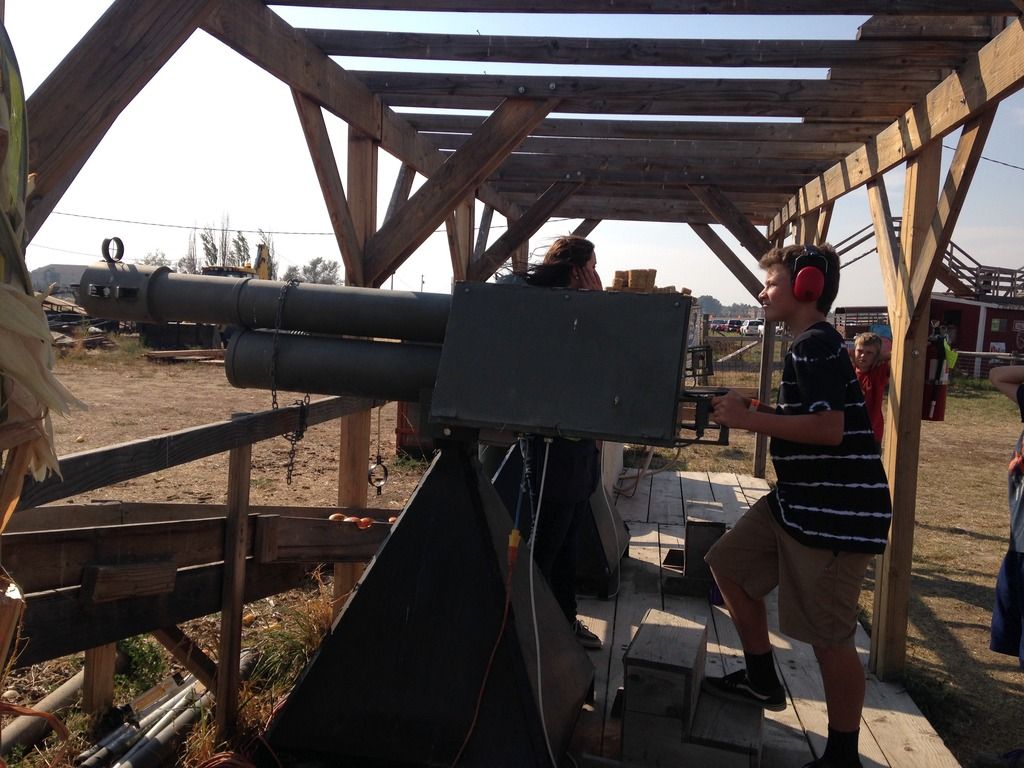 We had SO much fun!!!
Nathan finished his quilt.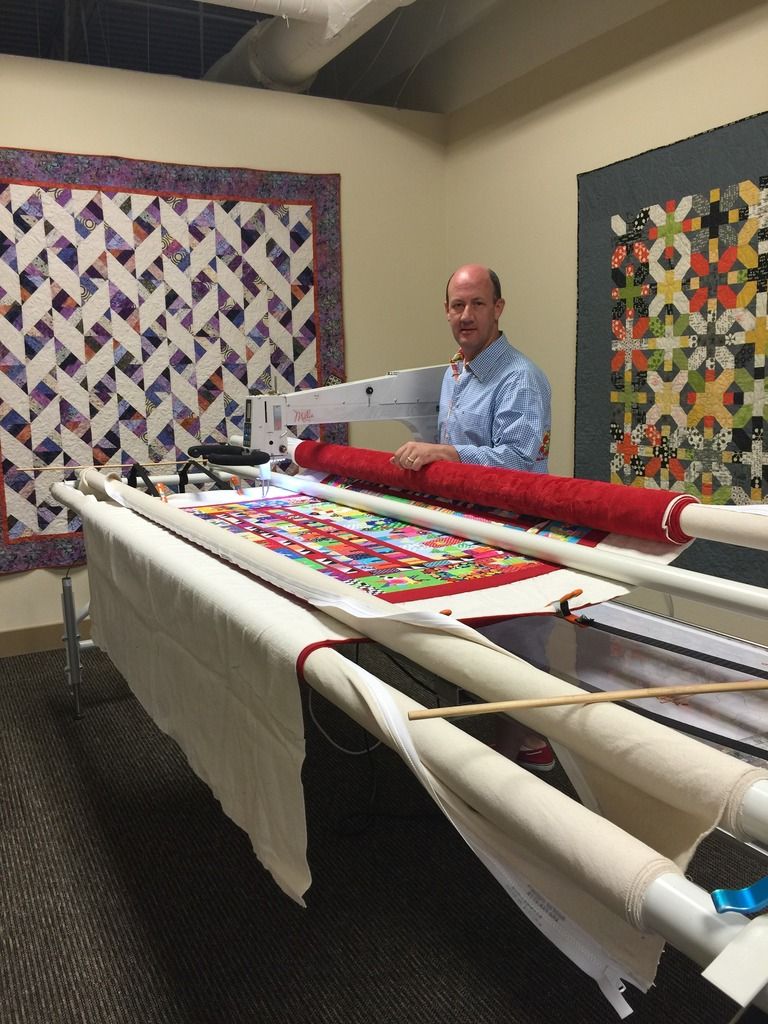 We went to the Harvest Festival at a local nursery.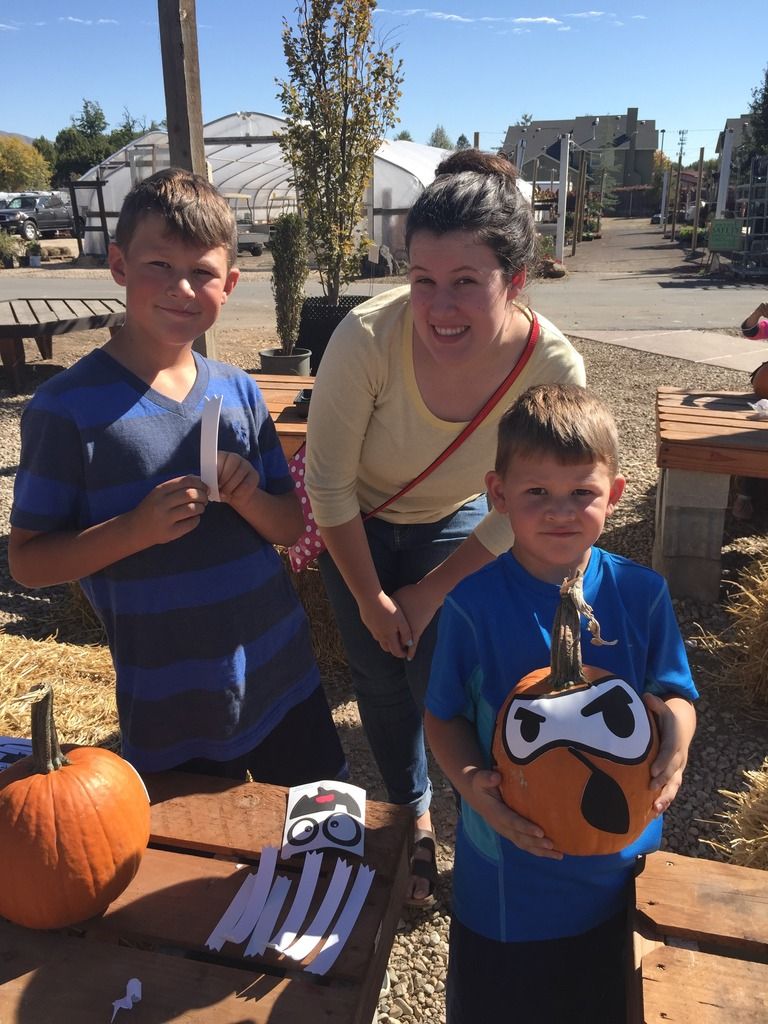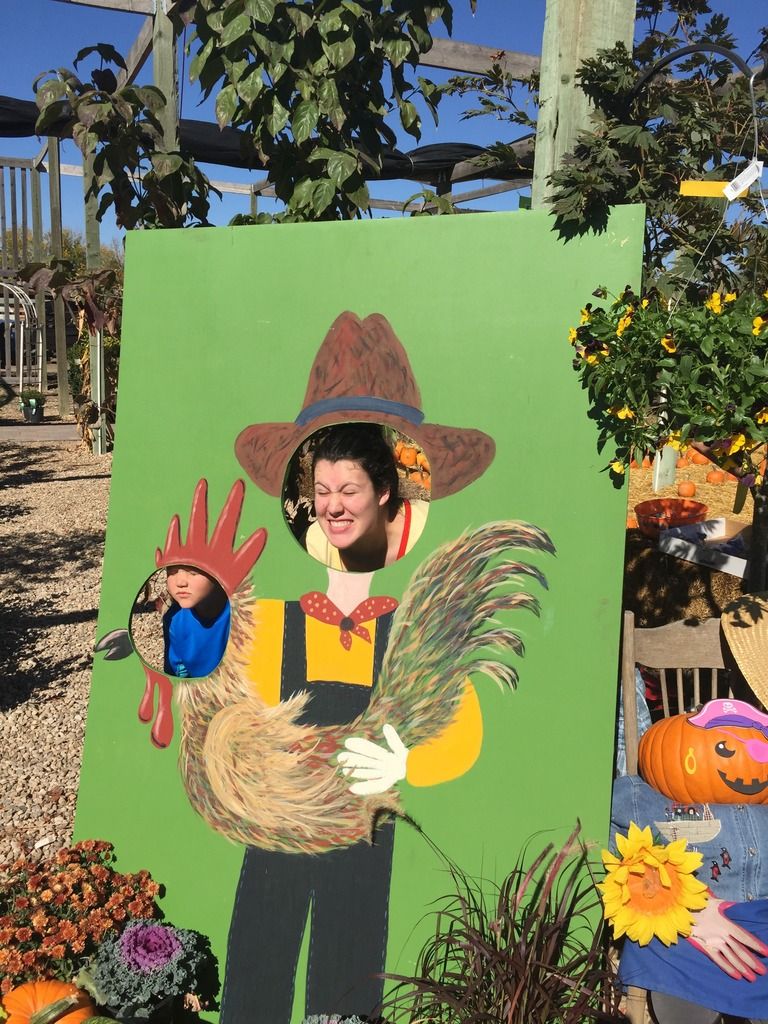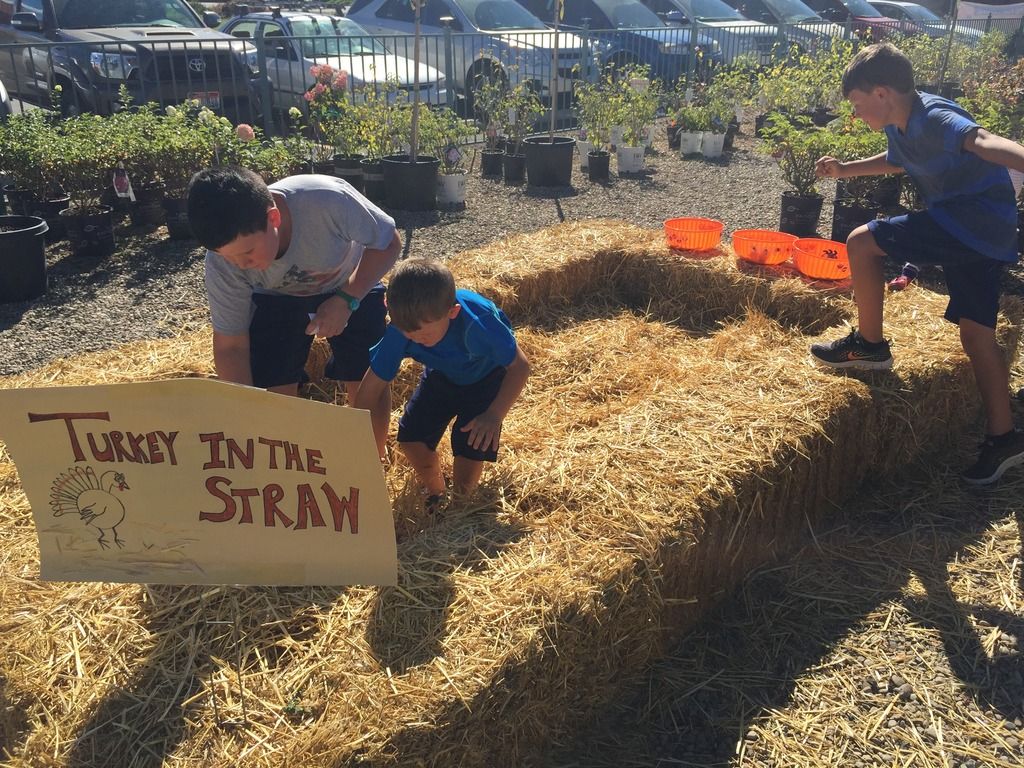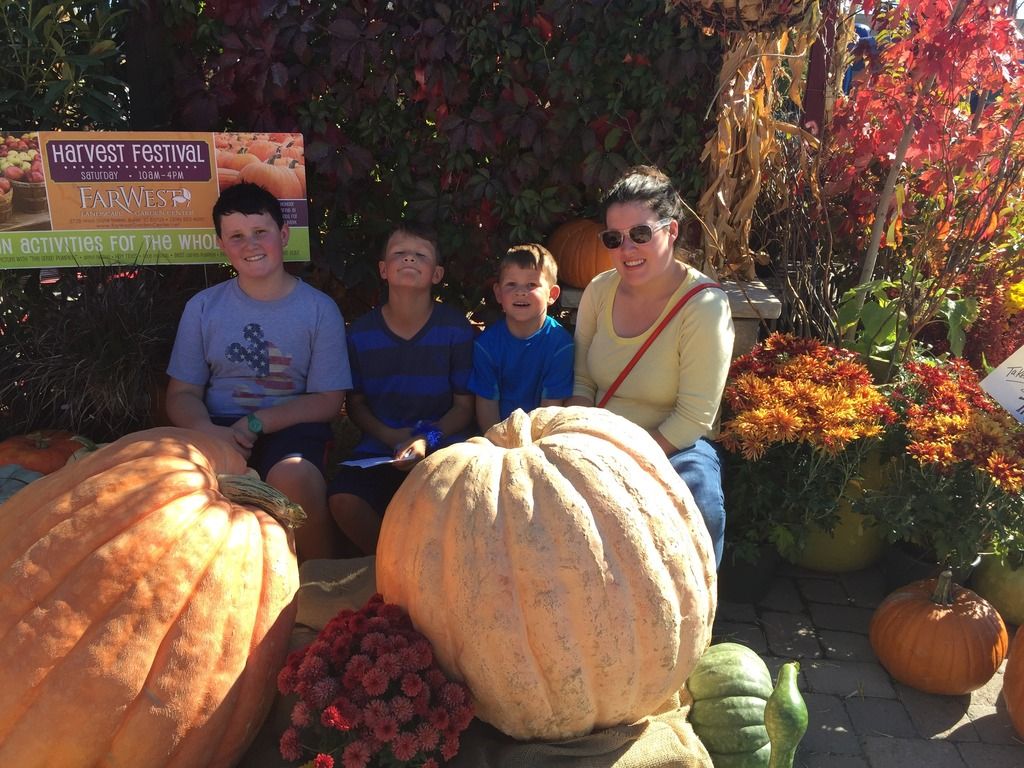 Nathan got me tickets to Riverdance for my birthday and we thoroughly enjoyed the performance.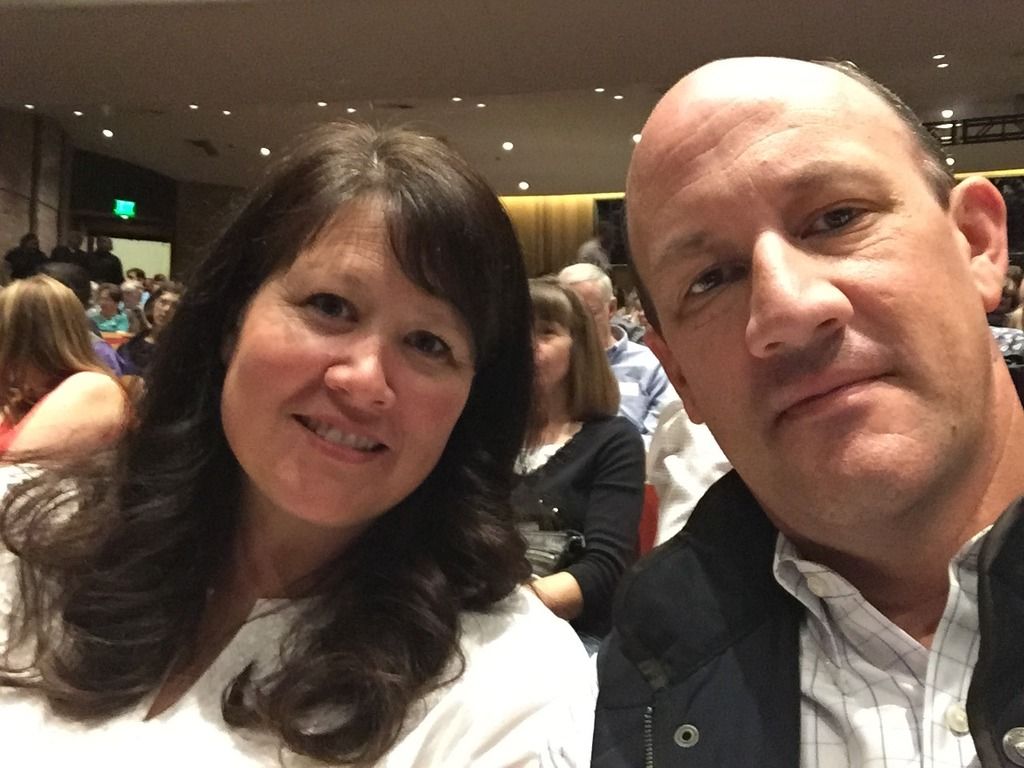 Nathan decorated our home for Halloween.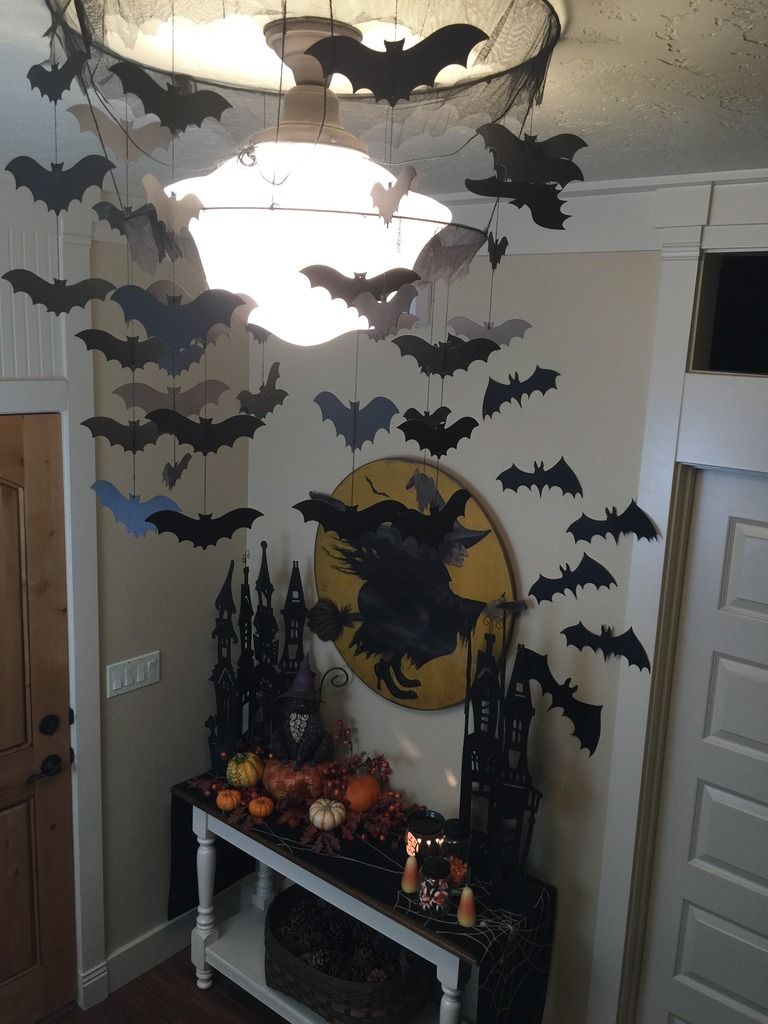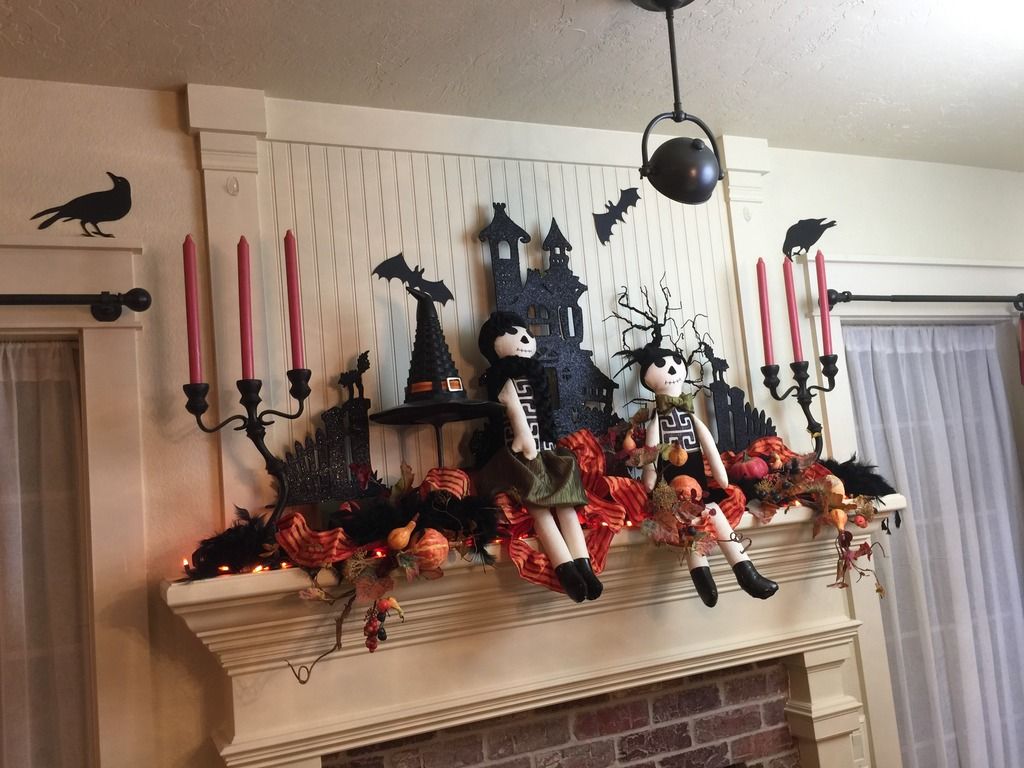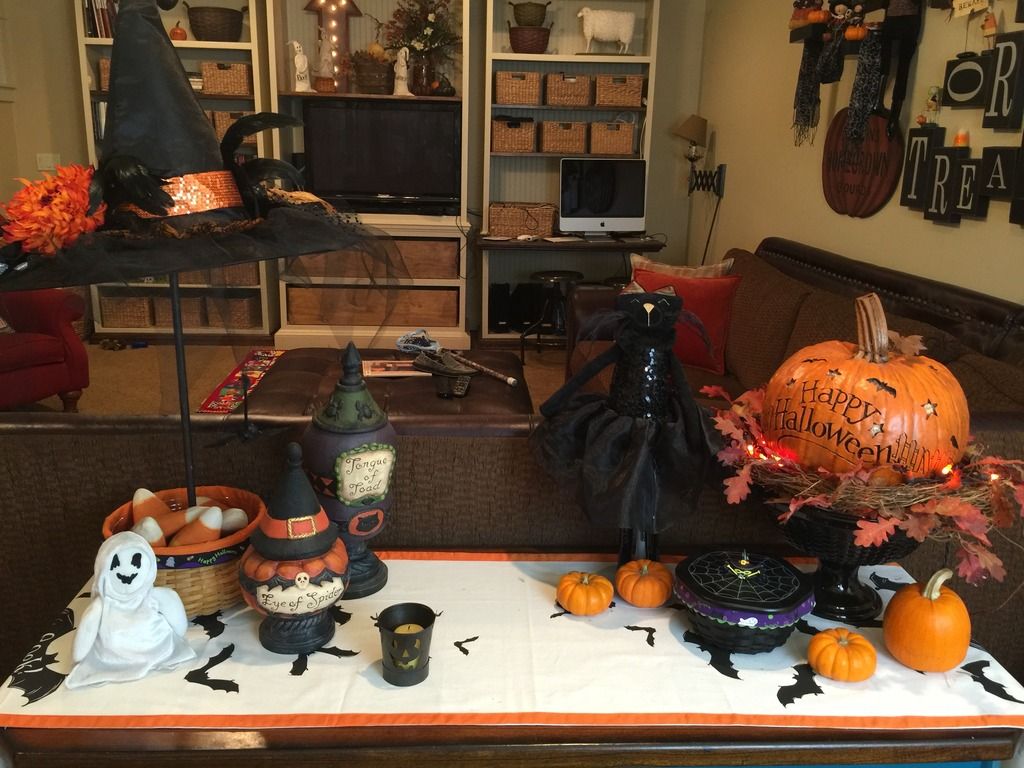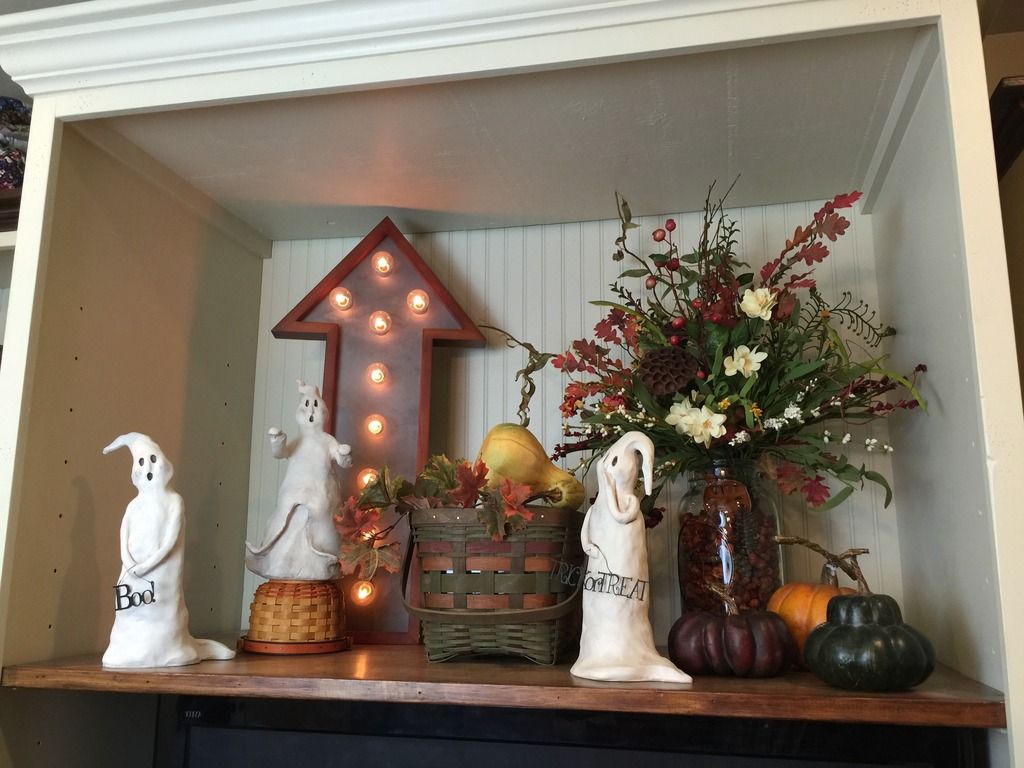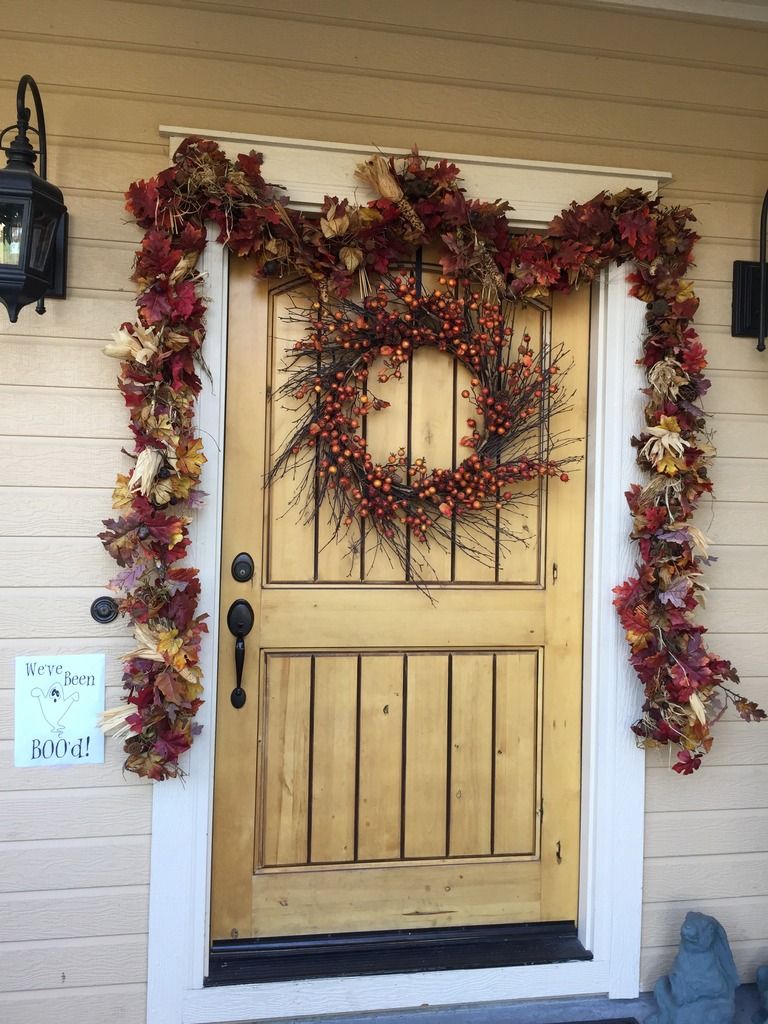 Nathan had a birthday and they got him this cake at work.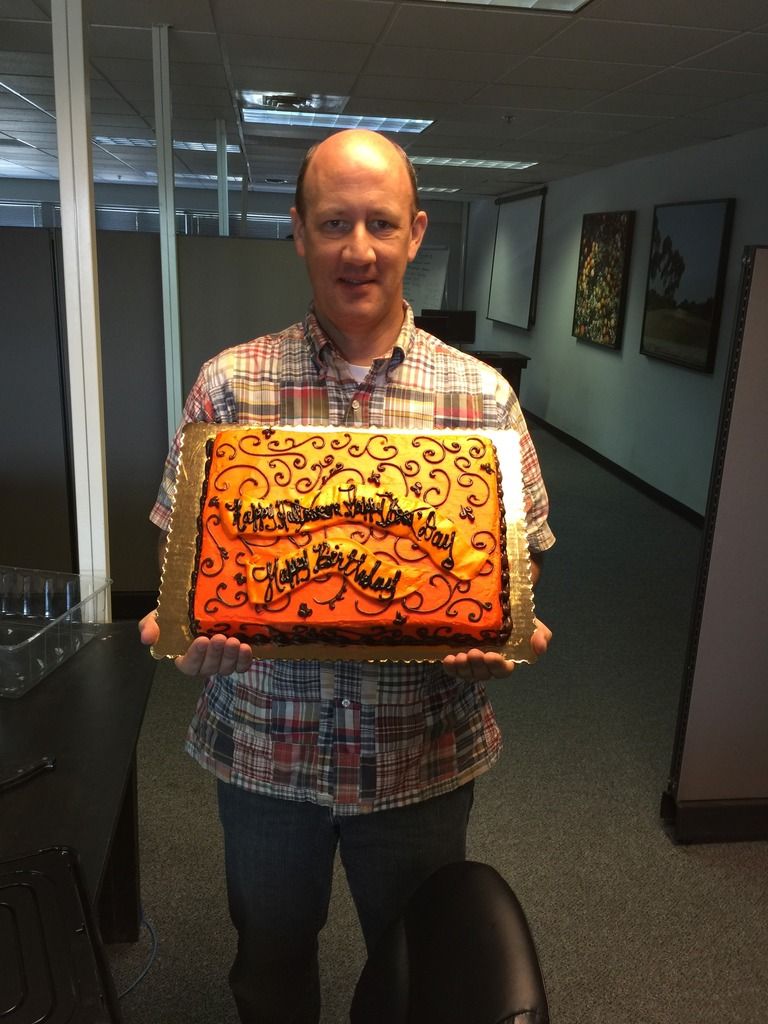 We helped Sarah make a video for her
Youtube channel
.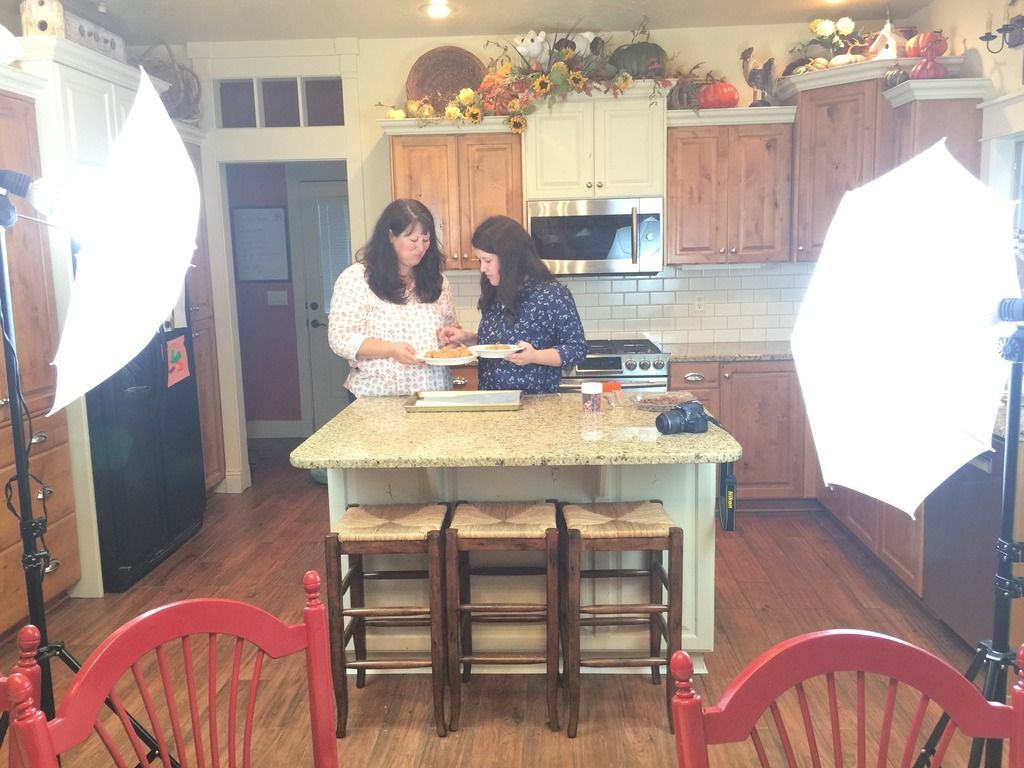 Andrew went with friends to Haunted World. They had no idea that creepy guy was right next to them.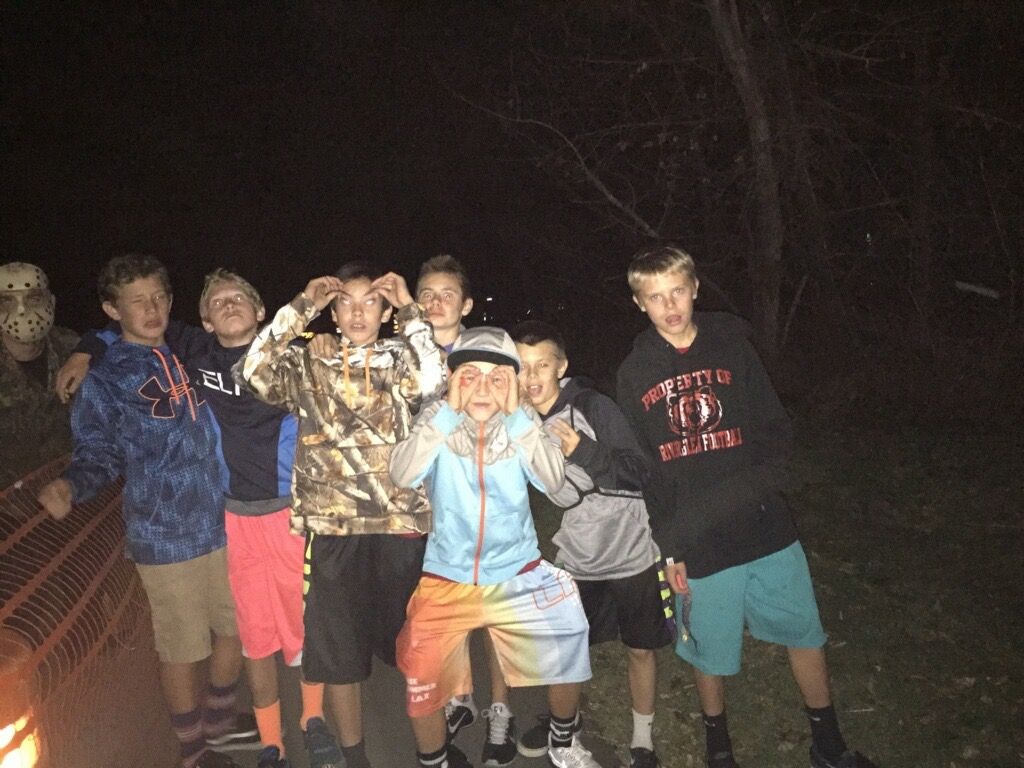 Nathan helped with an Eagle Scout project at the historical farmhouse.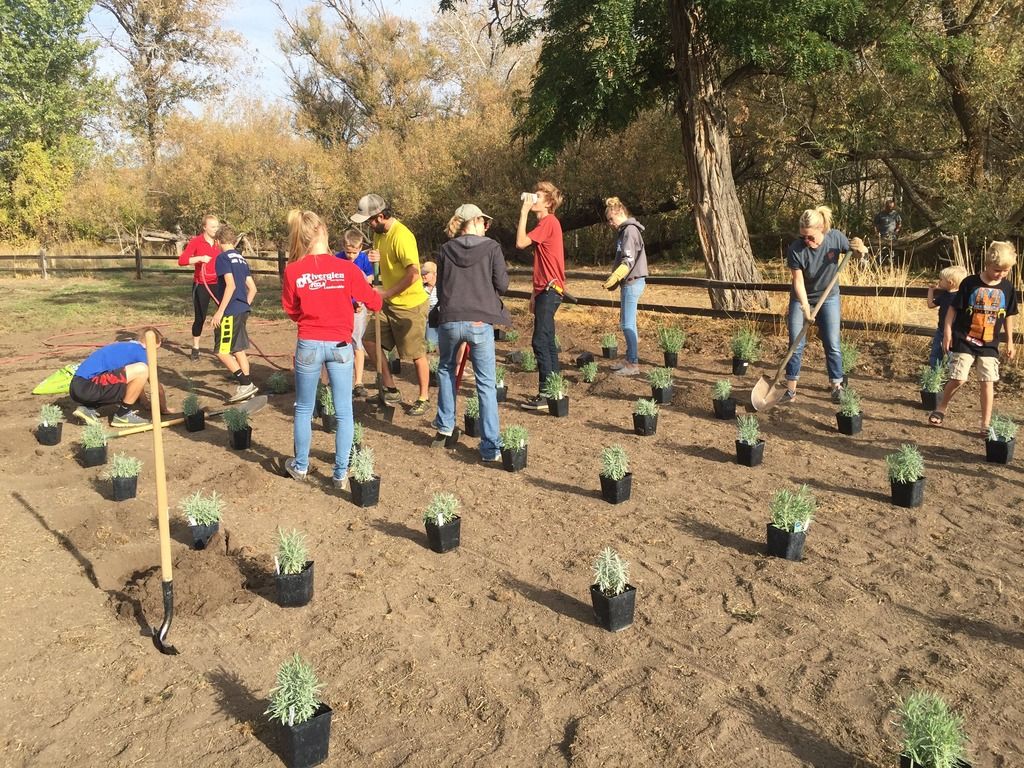 Andrew started his quilt. Yep, he's pretty excited about it!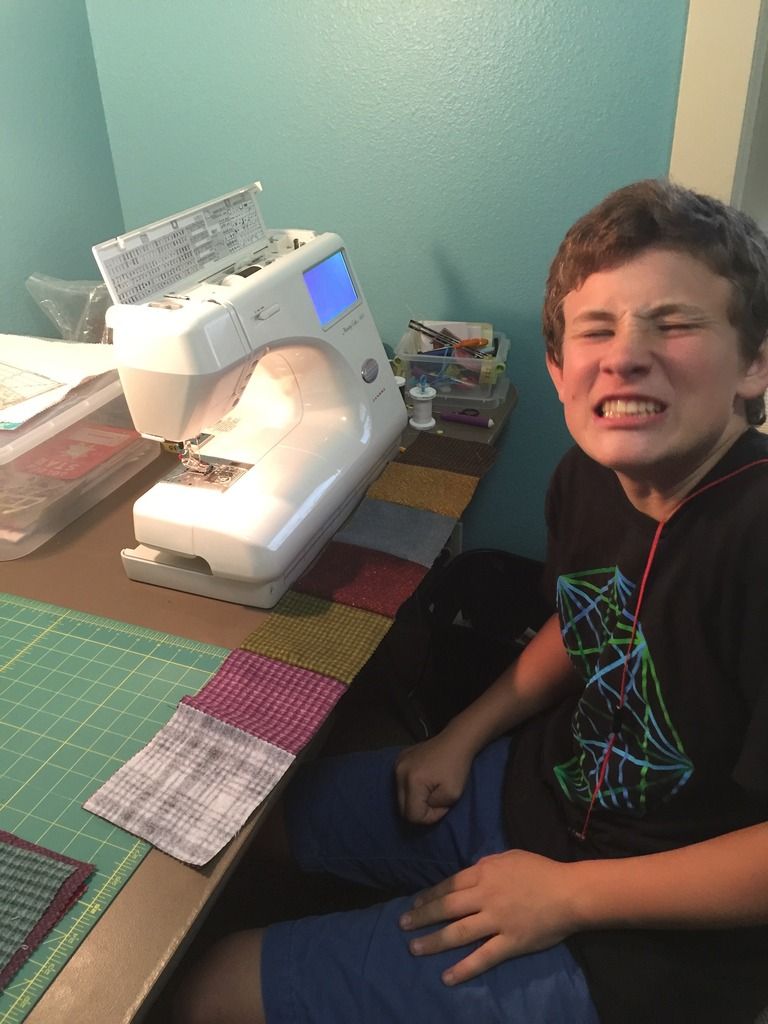 Andrew had a lacrosse tournament and we finally remembered to take pictures. He had a great season making points every game. His team didn't do well but he learned a lot.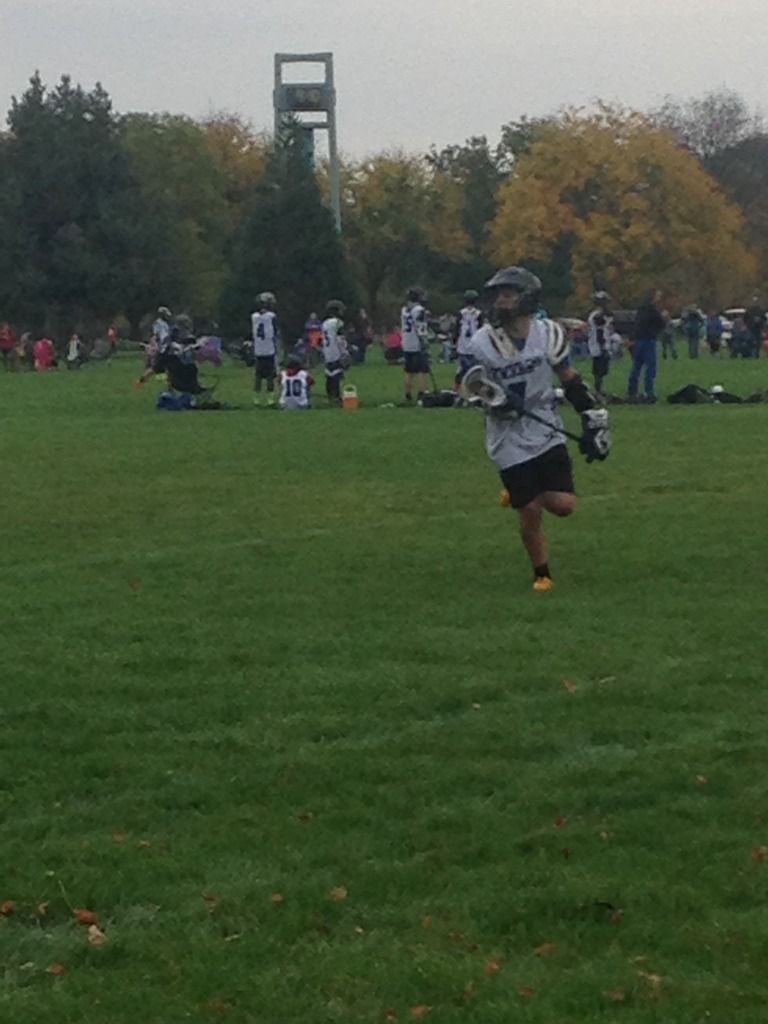 We got together with the Ramey's for our traditional dinner, frosting cookies and carving pumpkins.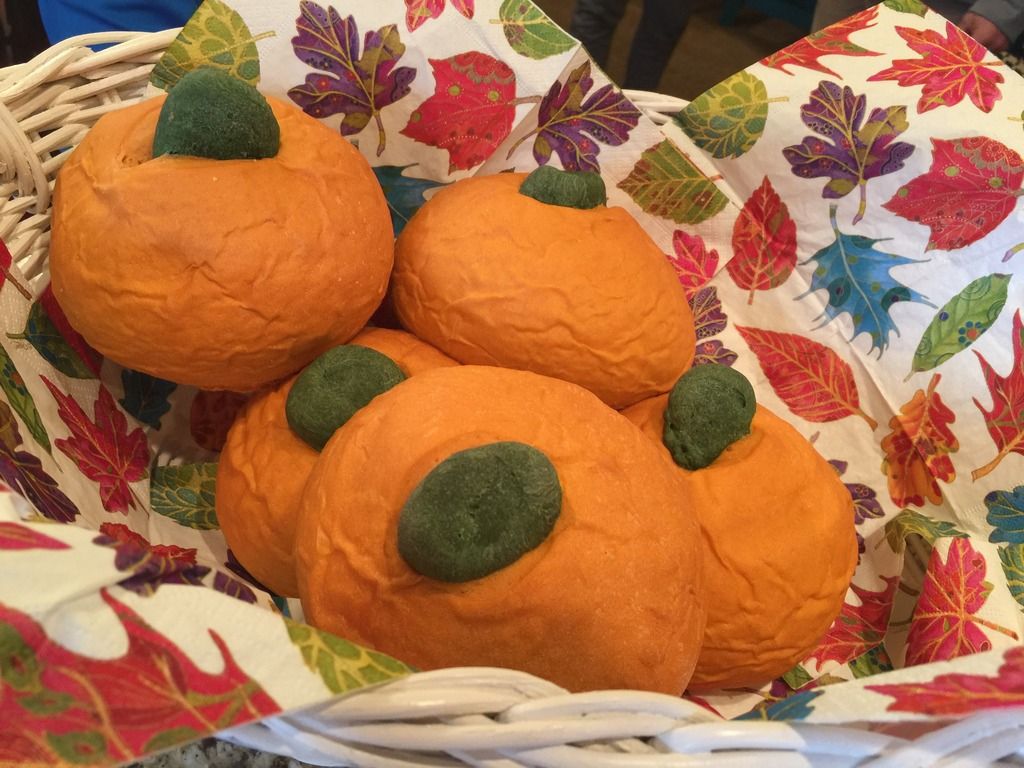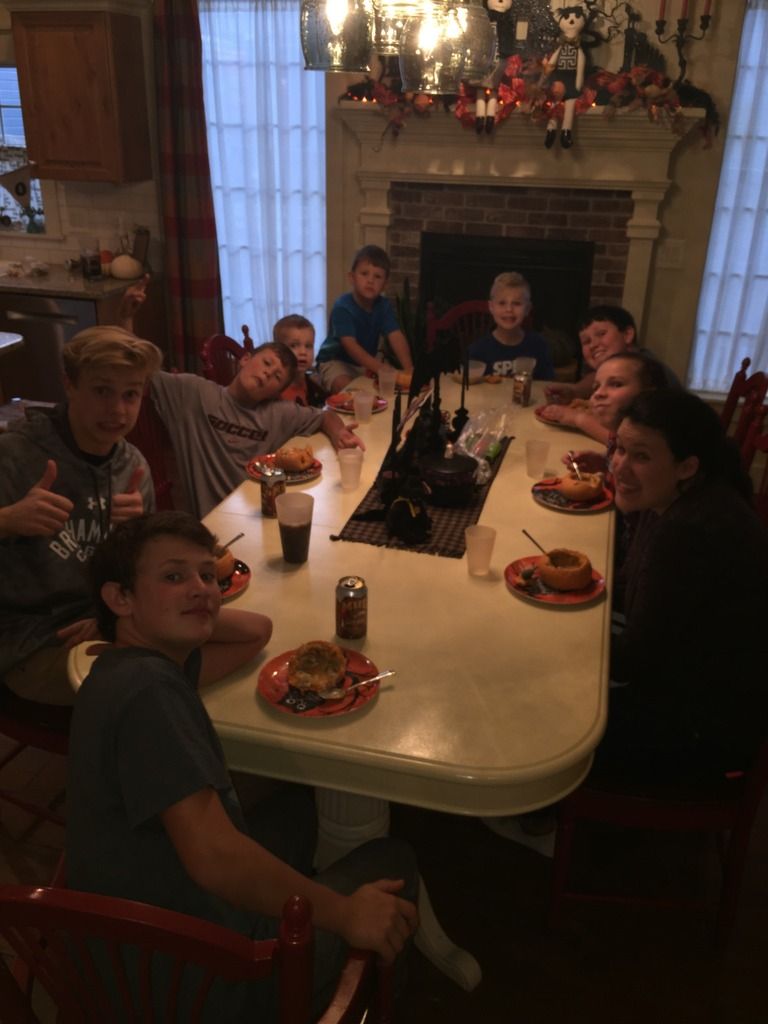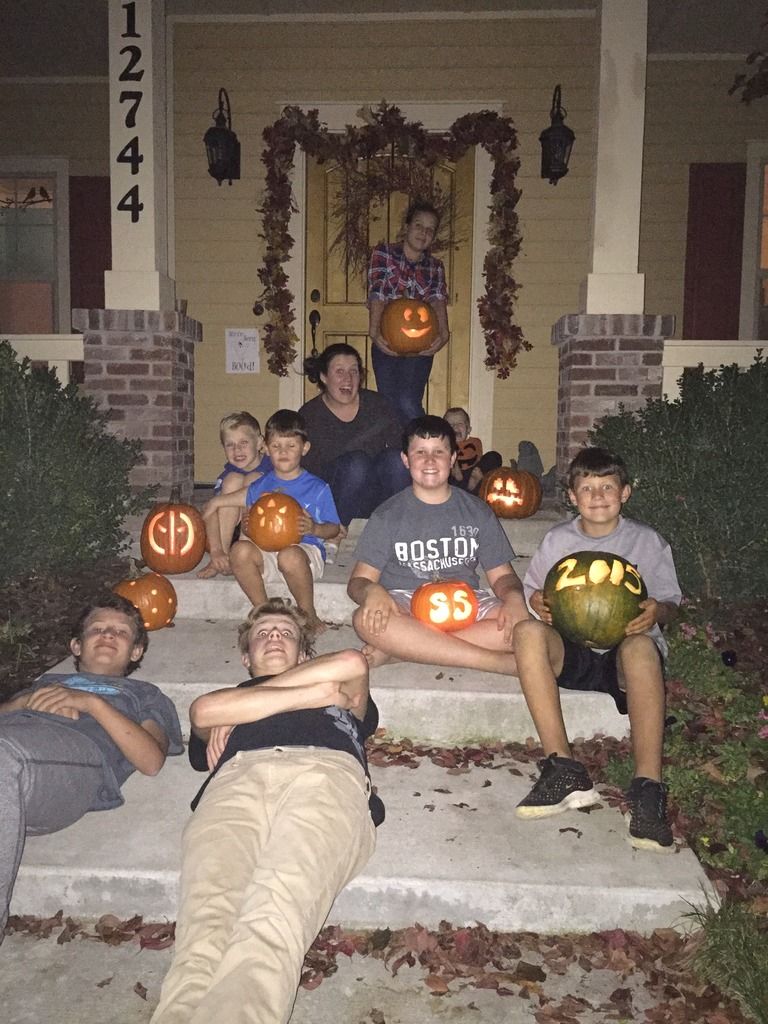 Levi and I went on a field trip to the Historical farmhouse in our neighborhood with his school class. We got picked up from the school for a hayride to the farmhouse. We listened to a story, picked a pumpkin to keep, made good garlands for the chickens and feed the goats and sheep.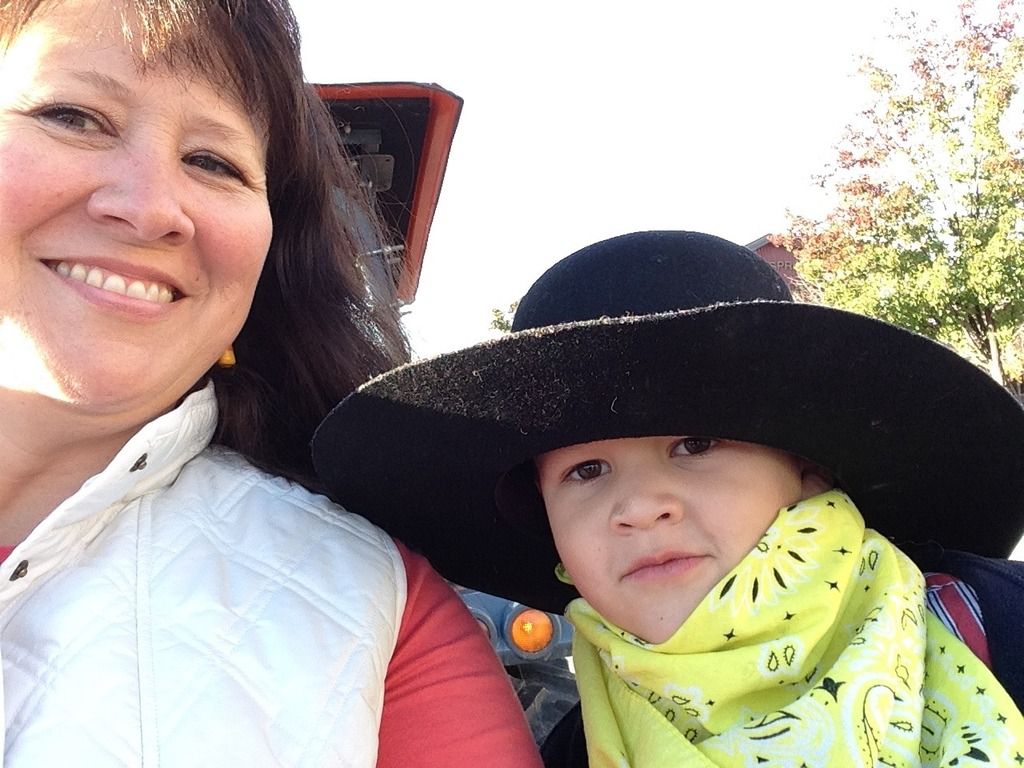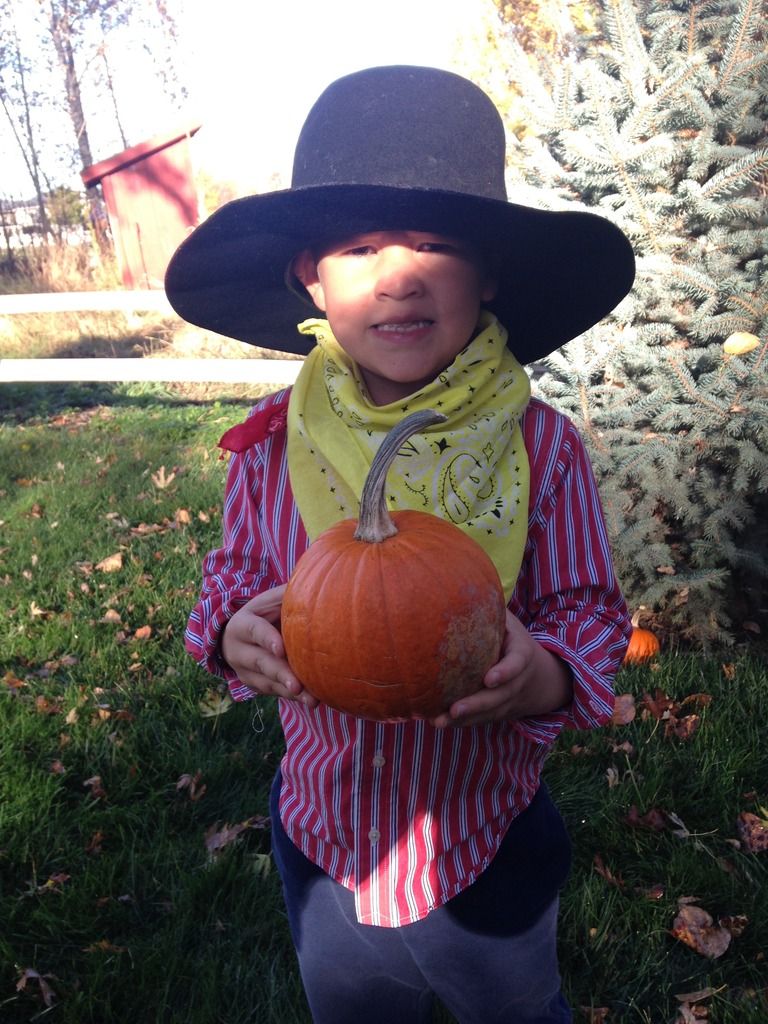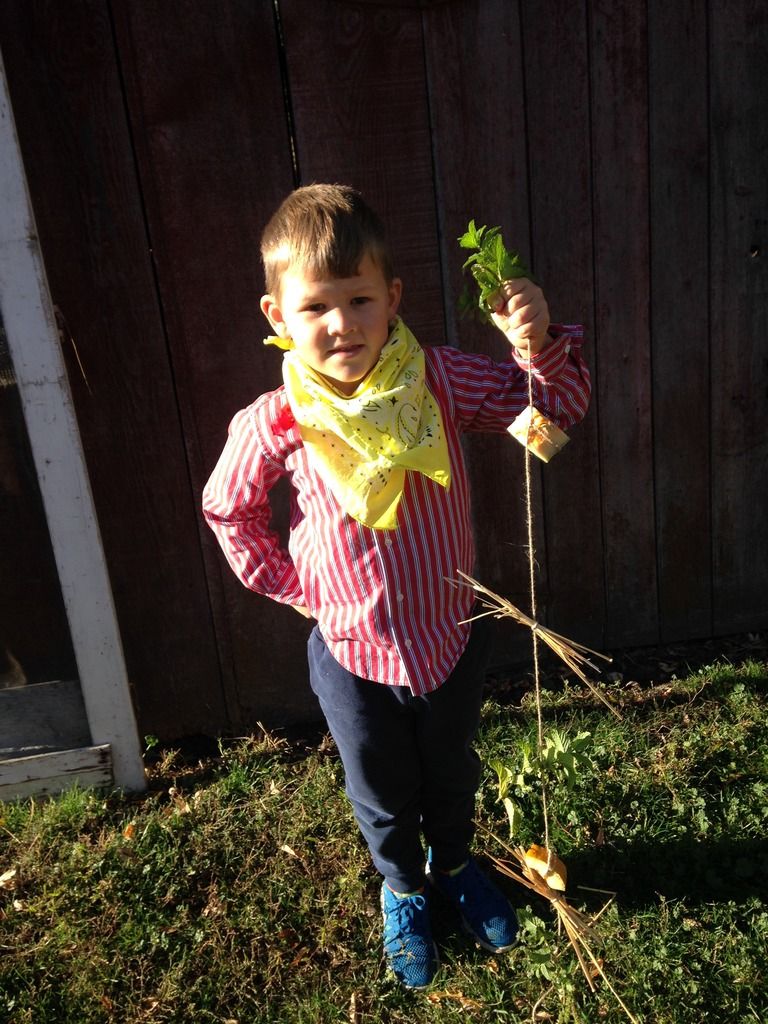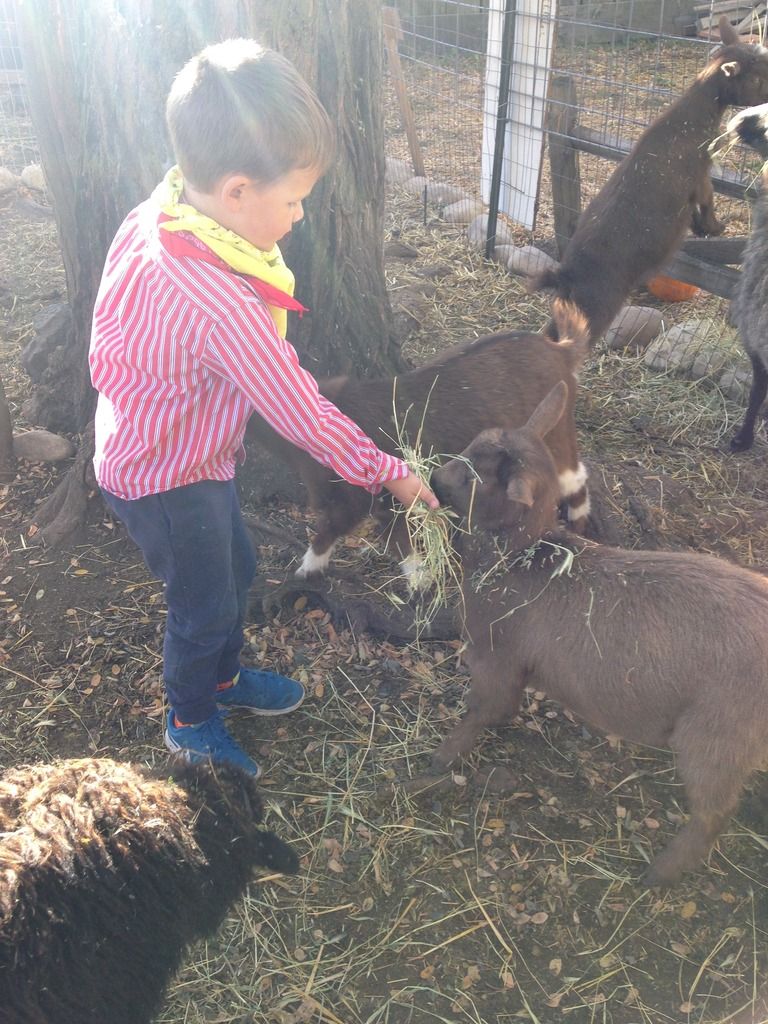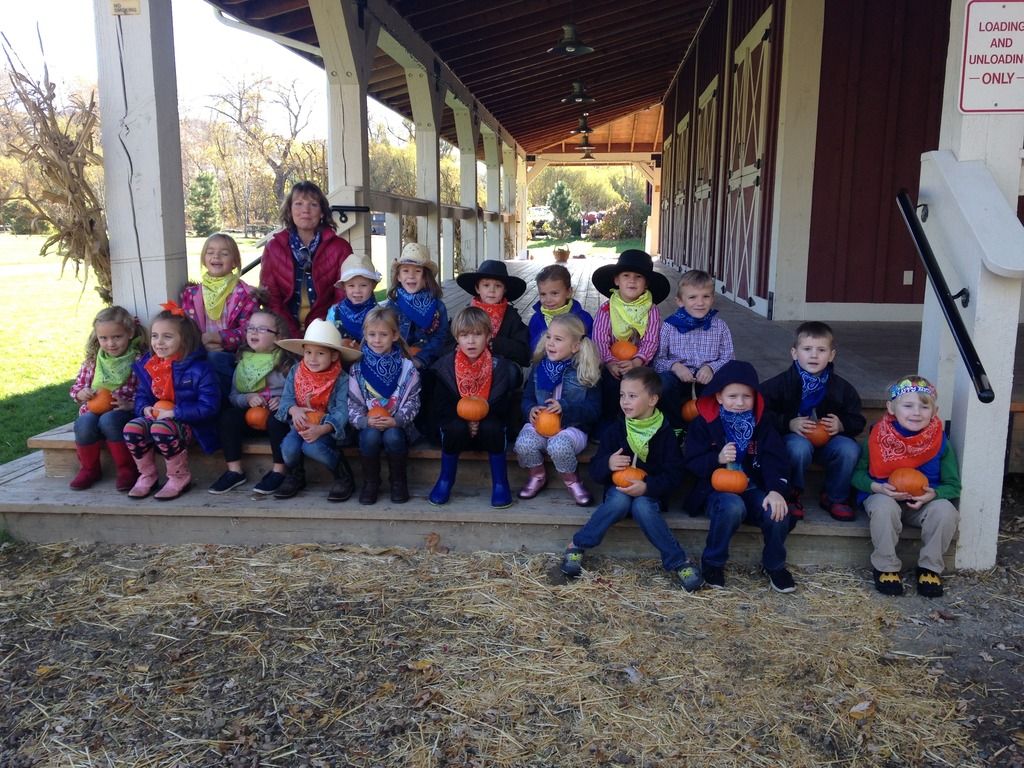 Benjamin and Spencer wrapped up their seasons of flag football. They had awesome coaches and really improved their skills. Spencer even made a touchdown in his last game.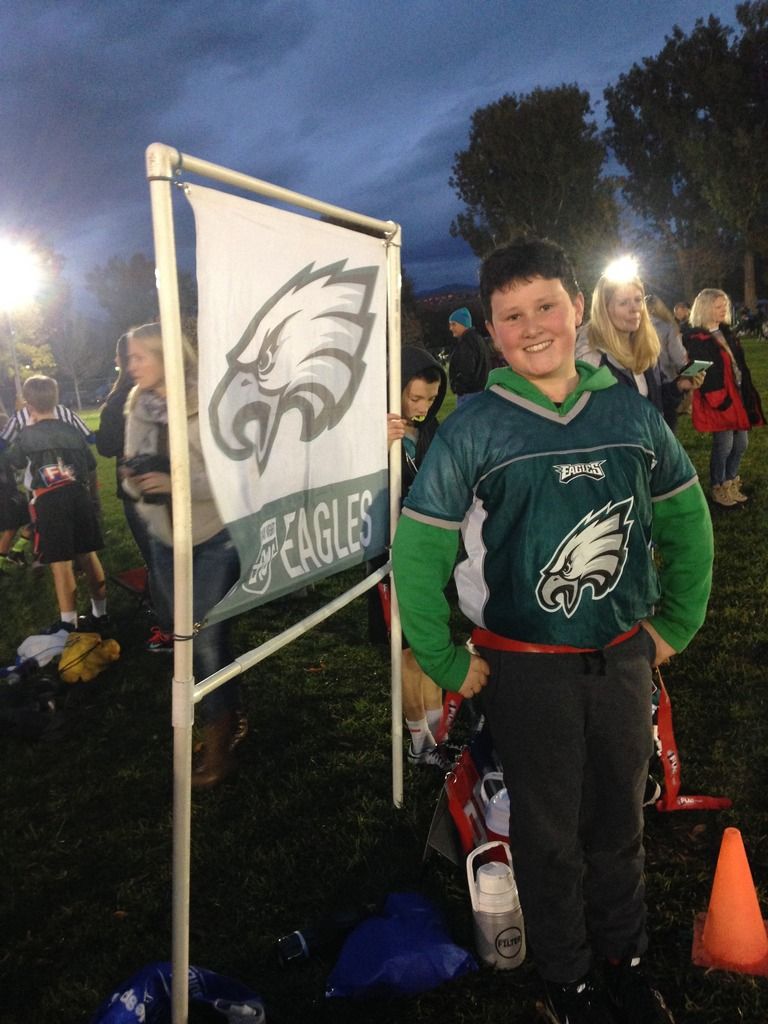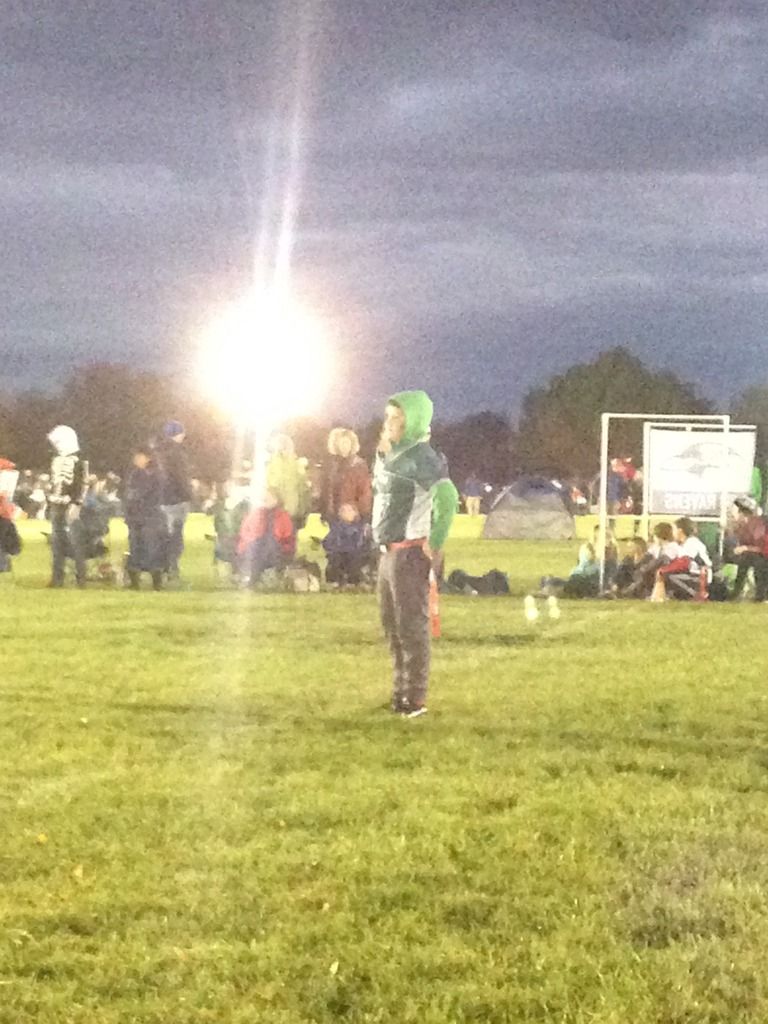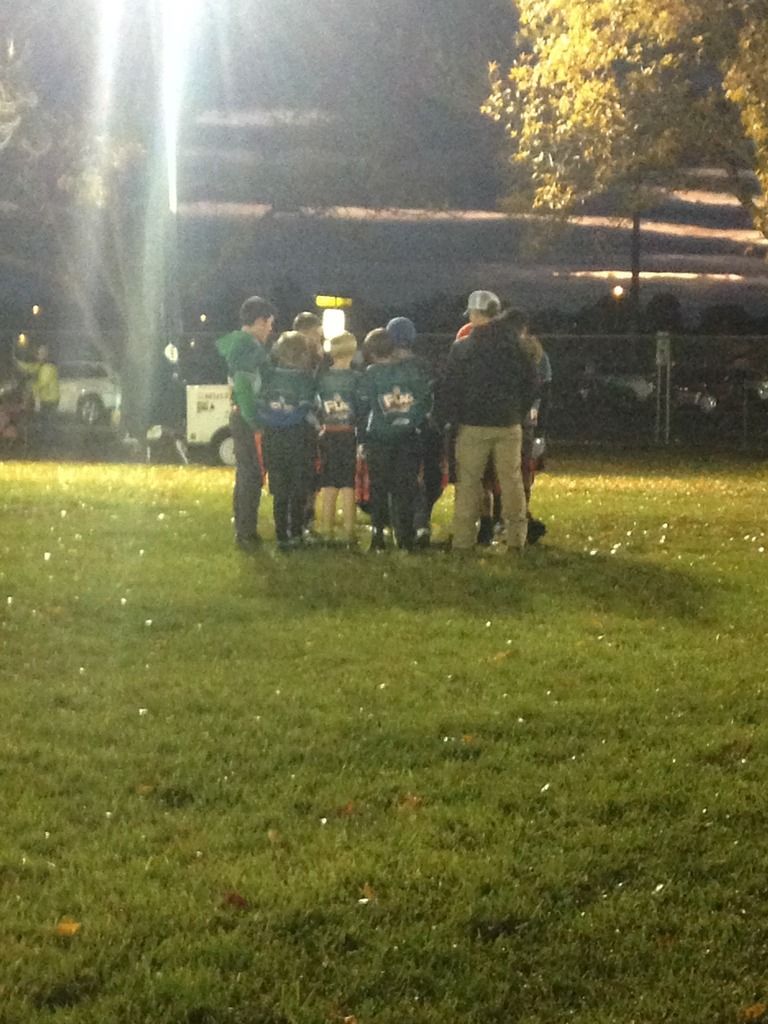 Two of the boys left to go trick-or-treating with friends before I could get our traditional Halloween picture. I texted other parents and got pictures of those who thought they might get out of pictures this year.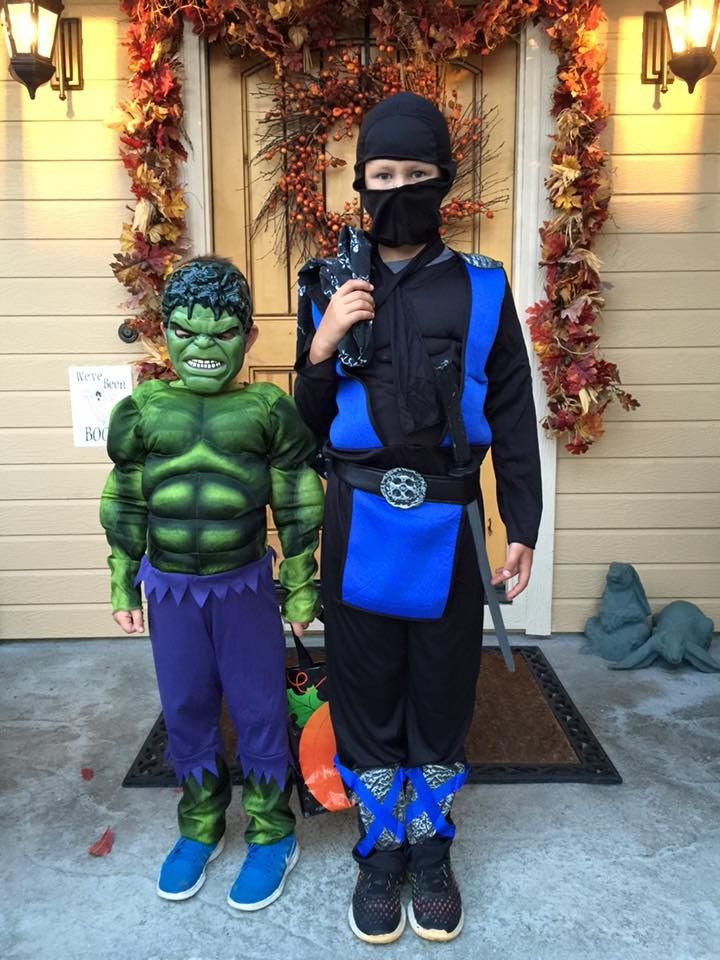 Sarah stayed home and did homework and handed out candy.
Some of the houses in our neighborhood really go all out for Halloween and we love it!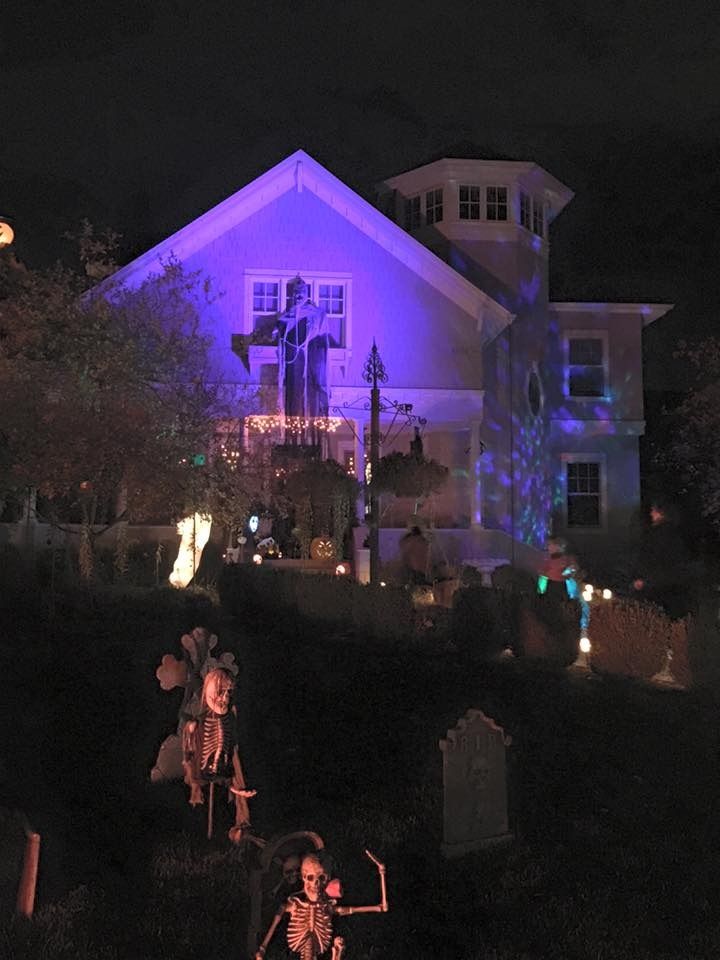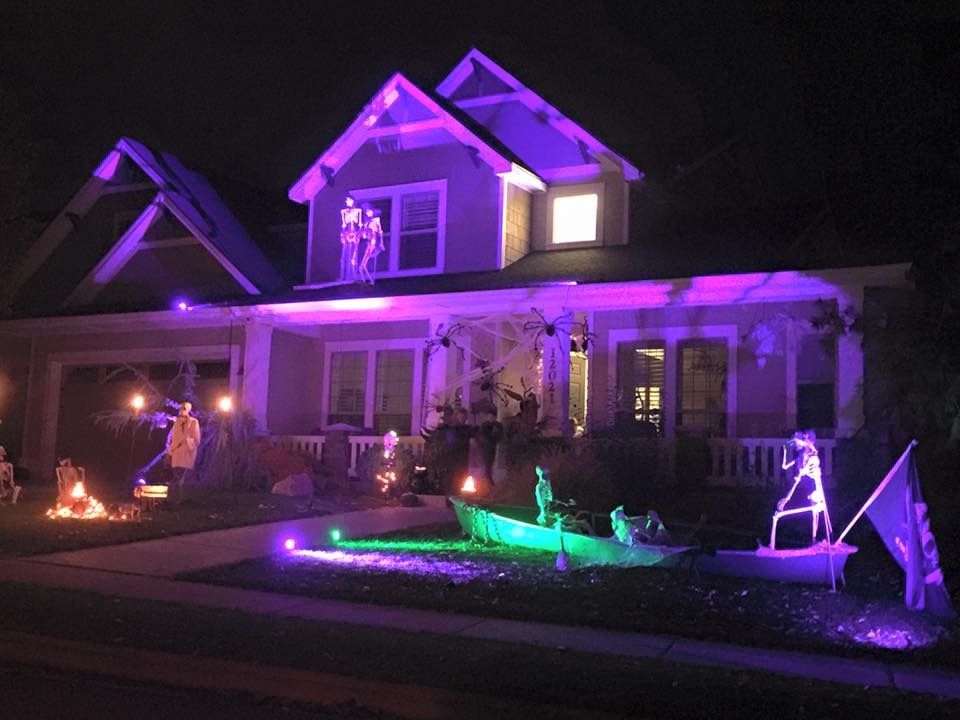 Everyone had a great Halloween night!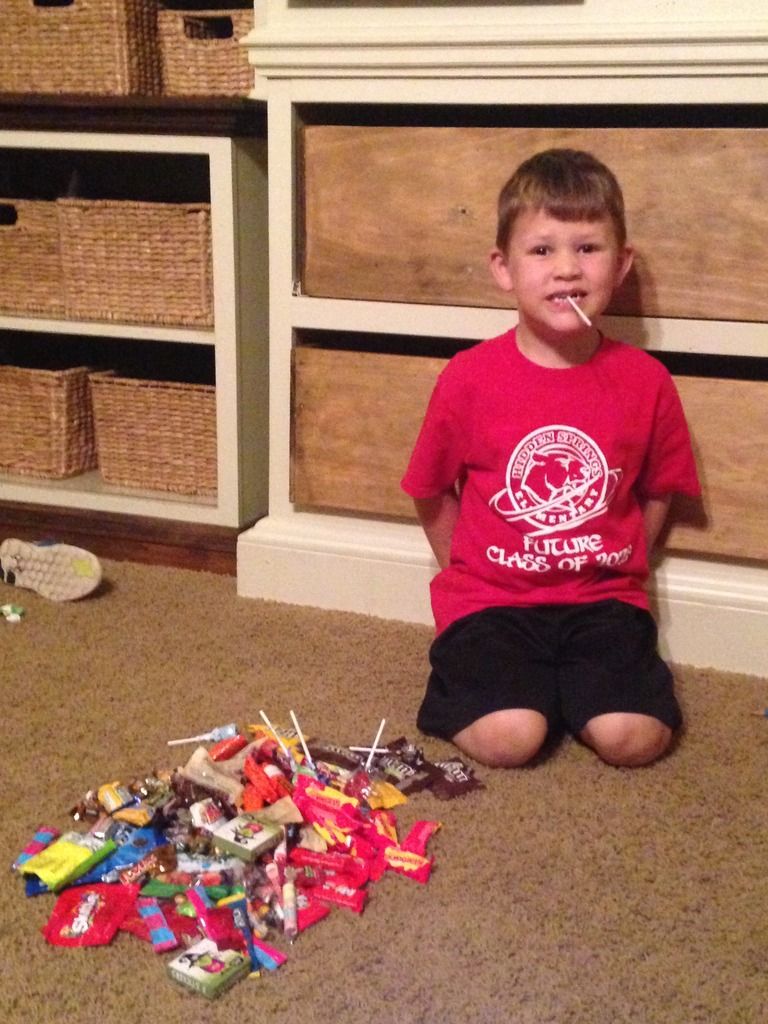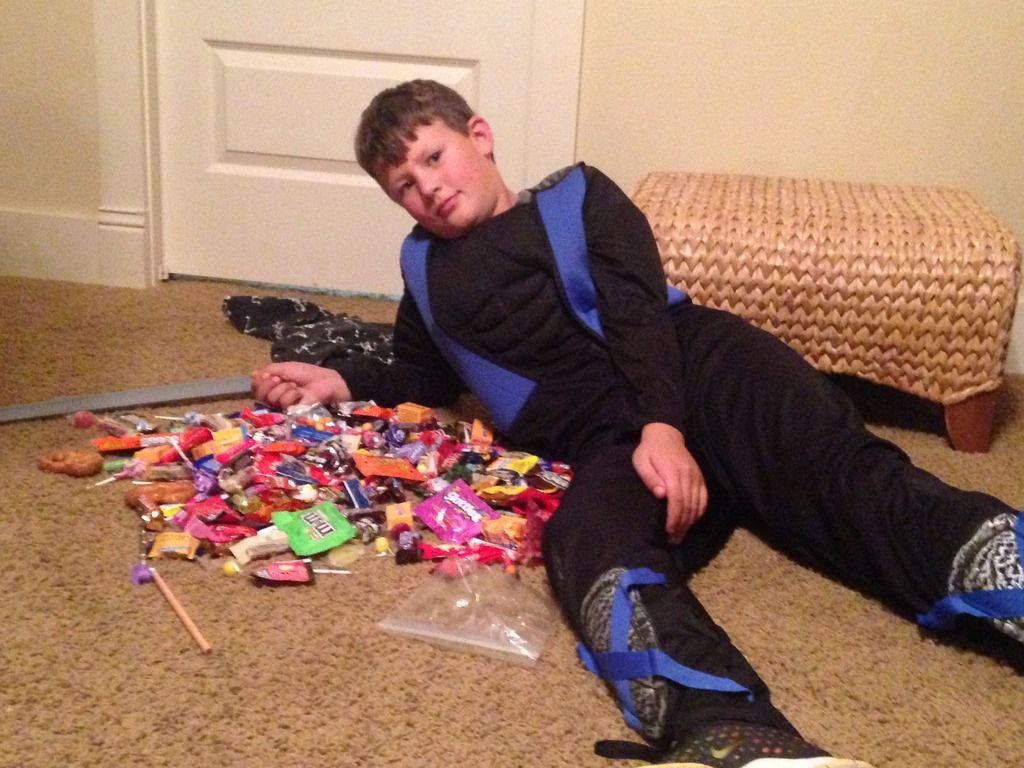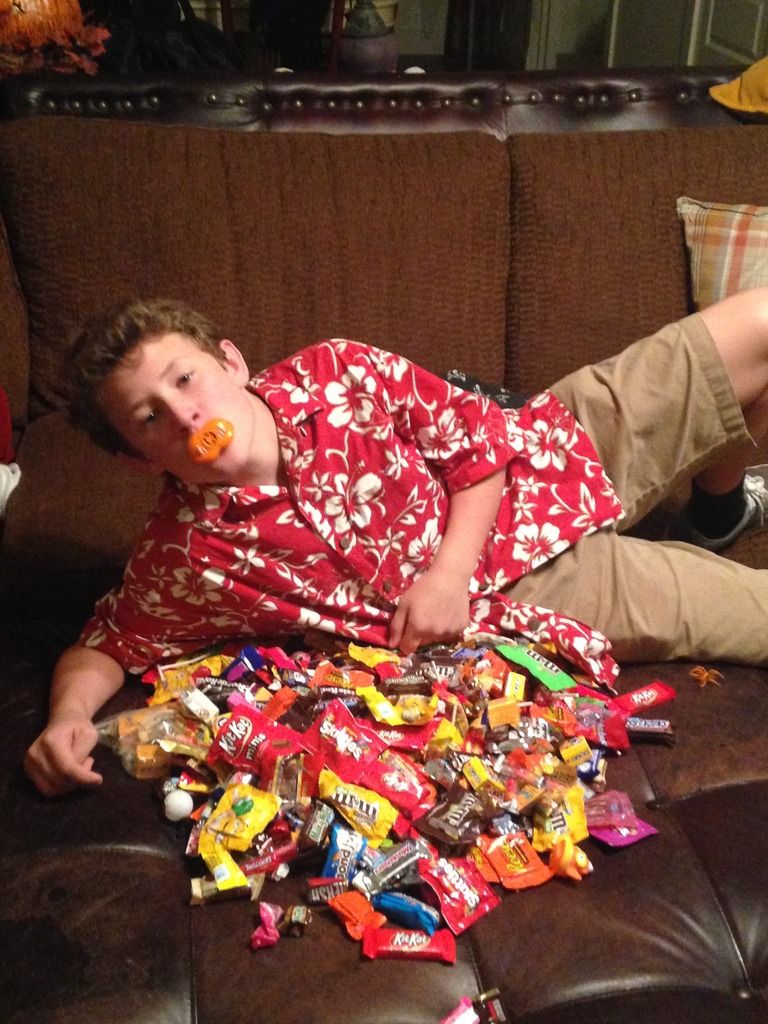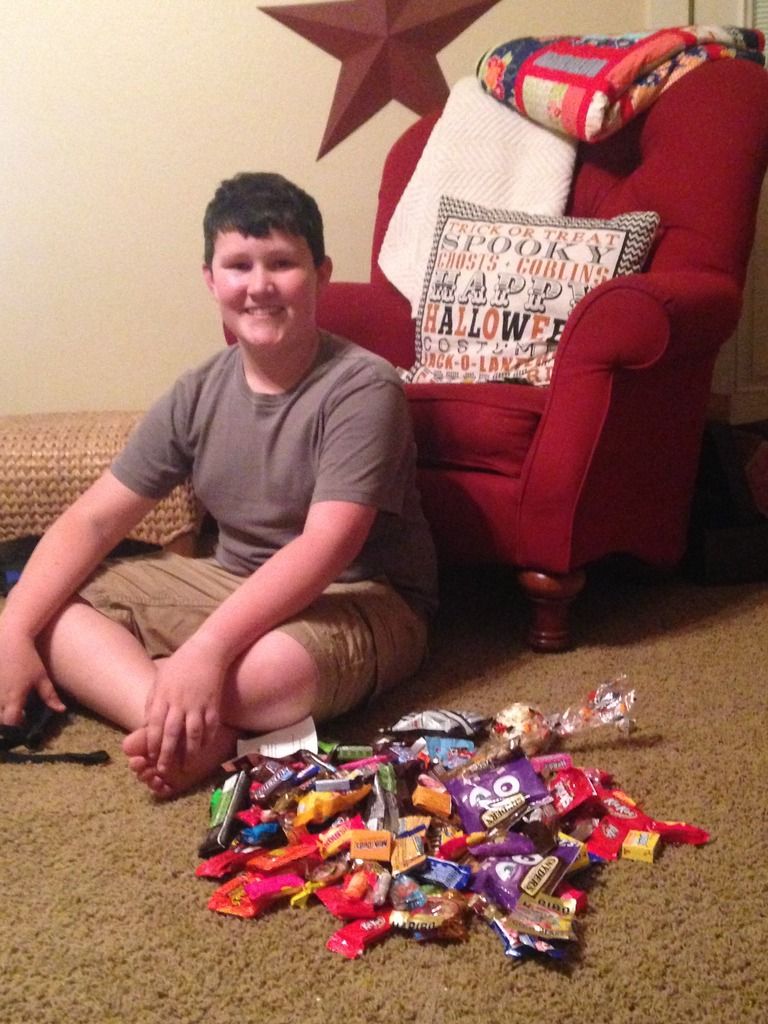 Don't forget to make
Sarah's new recipes
on her latest Youtube video!