We did some fun things in January...here is a recap of our adventures.
Our dad took Christmas decorations down and put out some beautiful winter decor.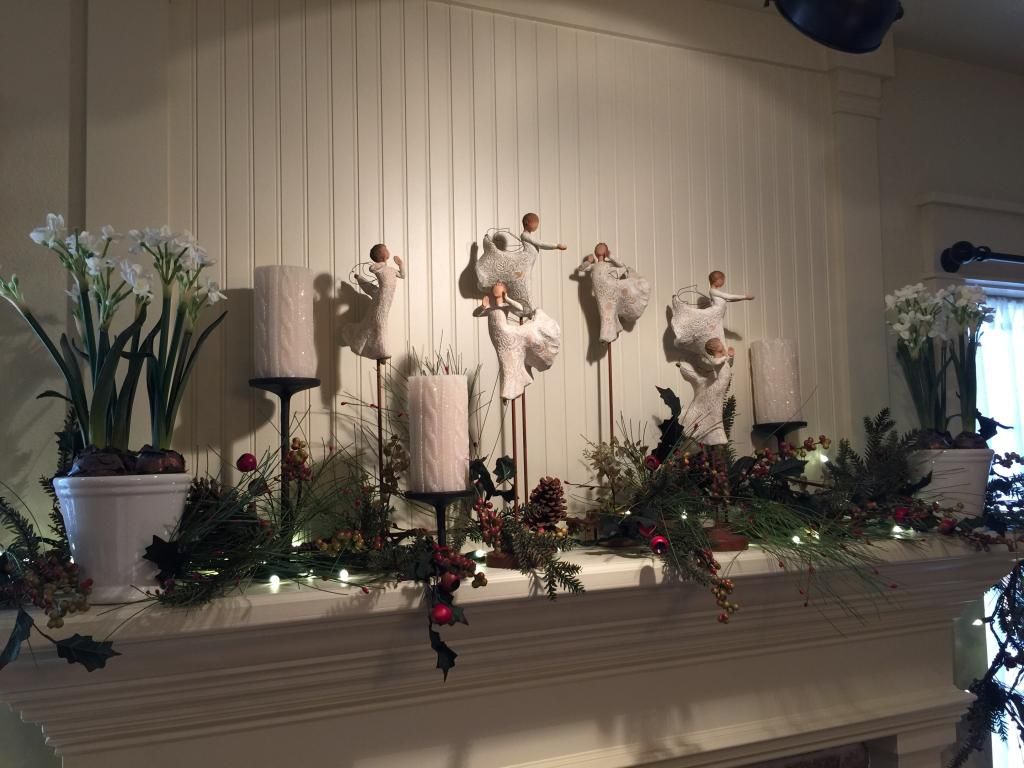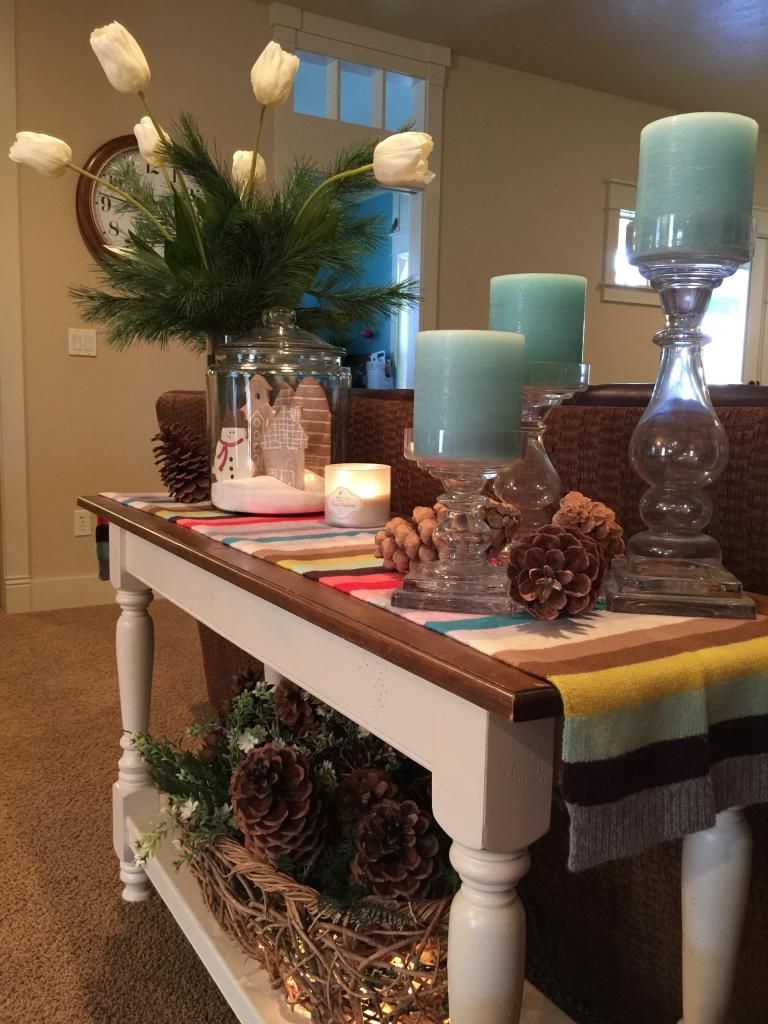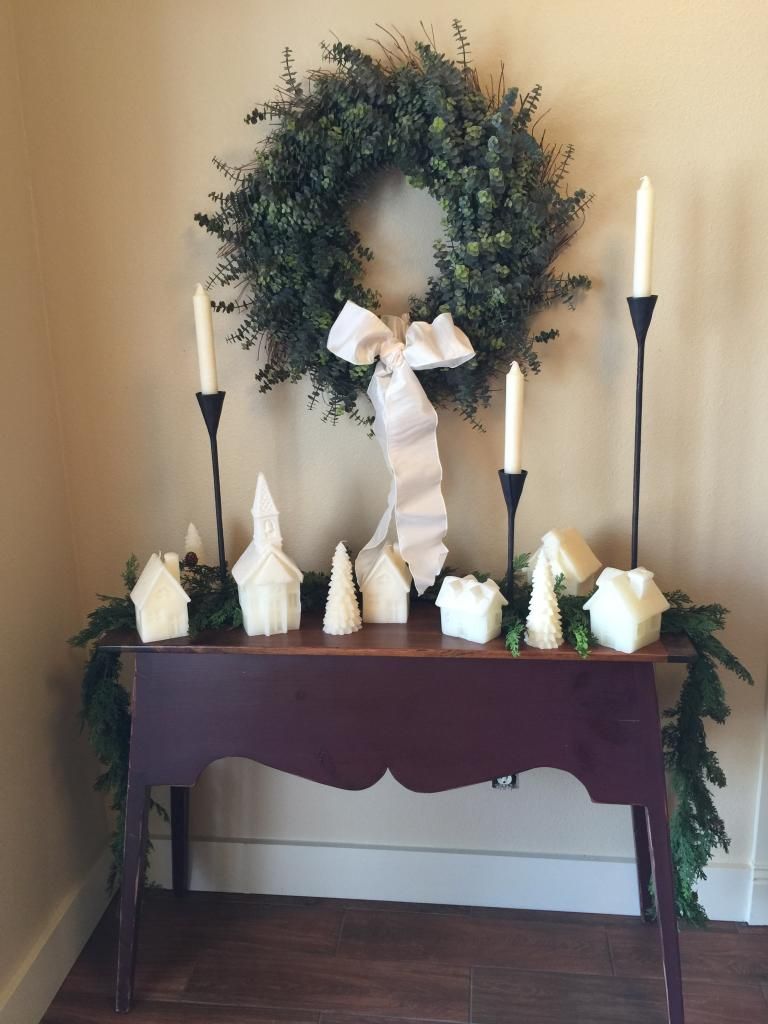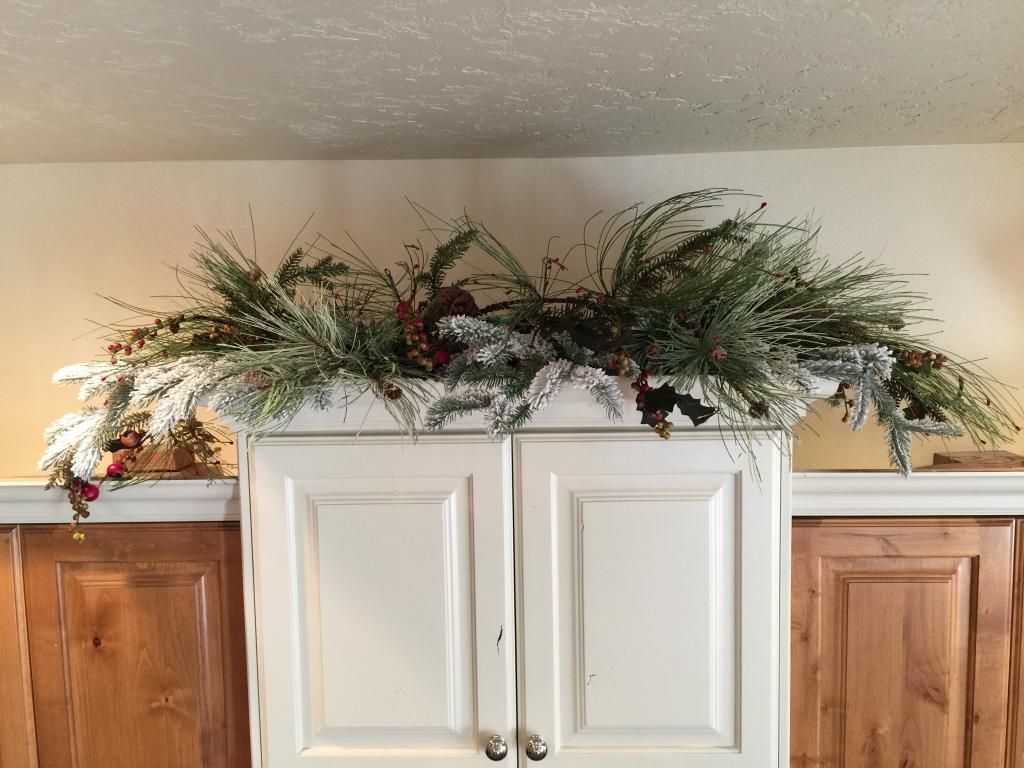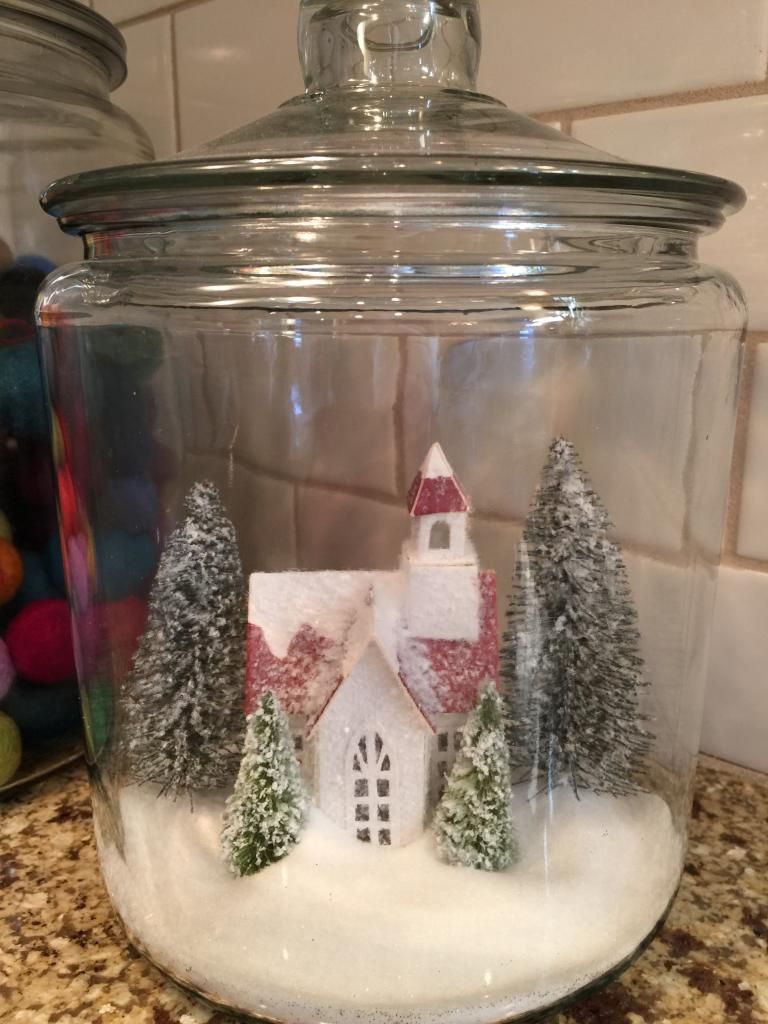 The three younger boys and mom went to Home Depot and made sleds for stuffed animals. They really like building and creating.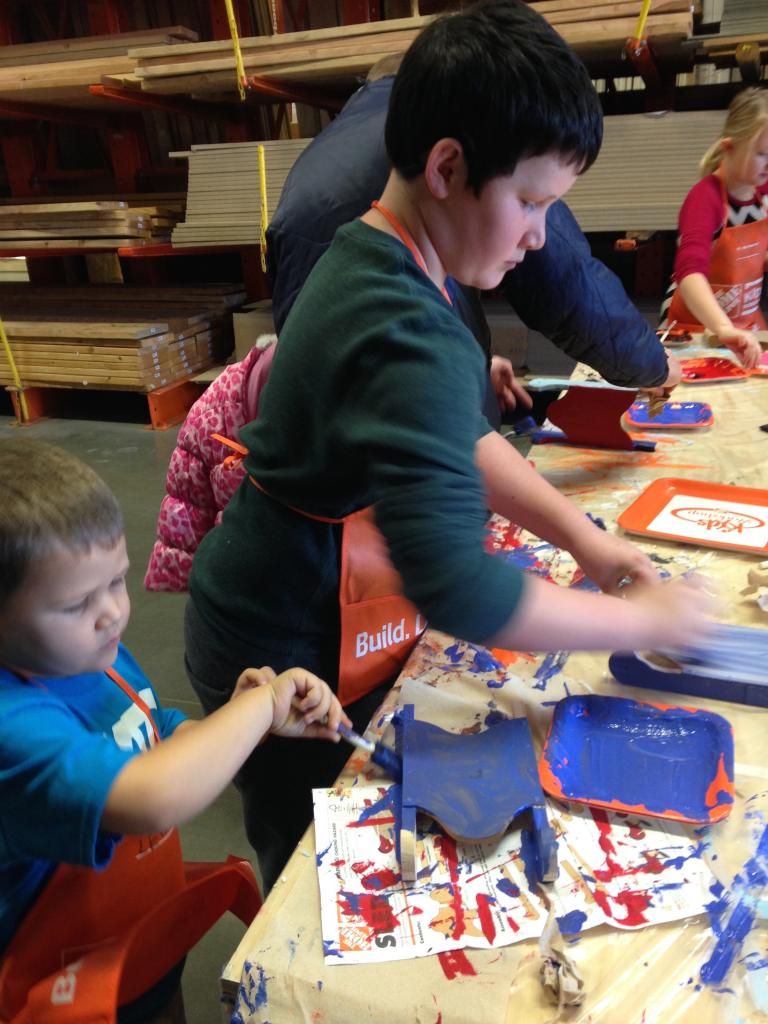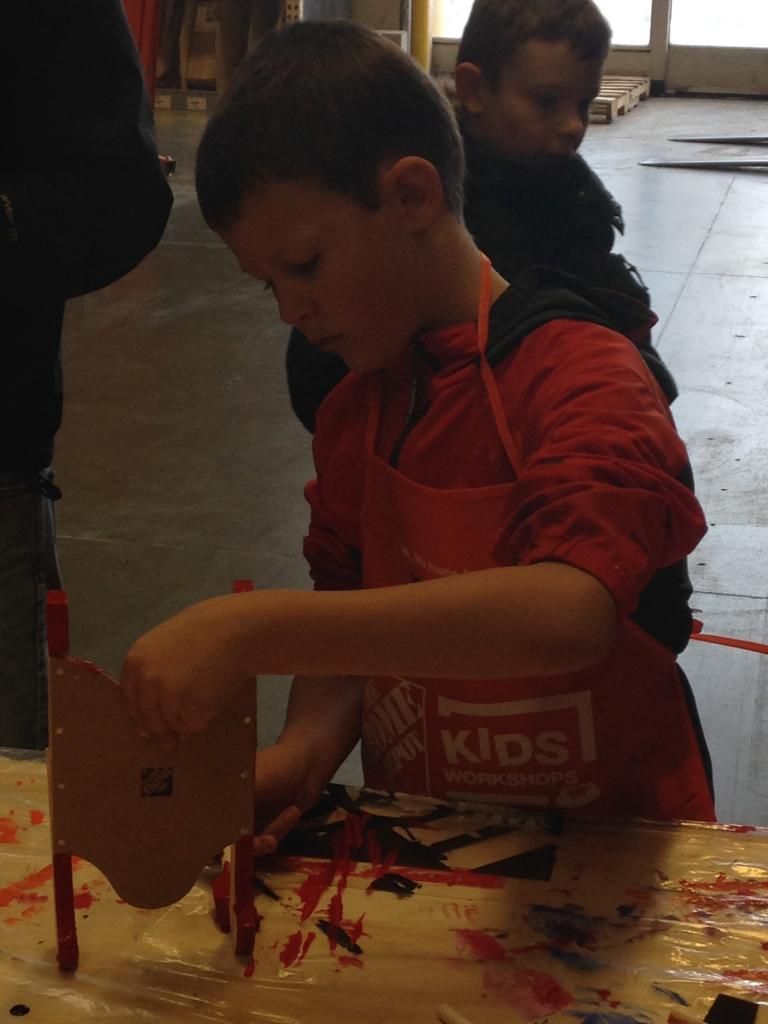 Levi had a BIRTHDAY!!!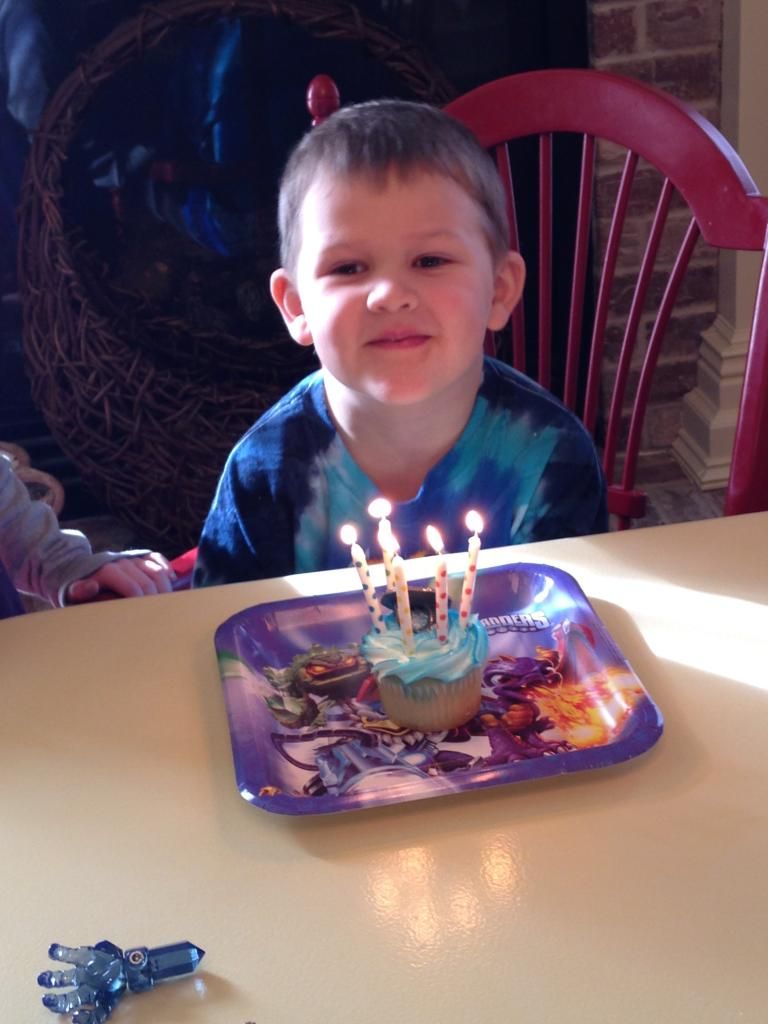 Andrew's scout troop had a campout one weekend and as a family we were asked to come up Saturday morning and participate in a "mock accident" to help them finish part of the requirements for their Emergency Preparedness merit badge. We had to look and act as if we were really hurt and the scouts "treated us" according to our injuries.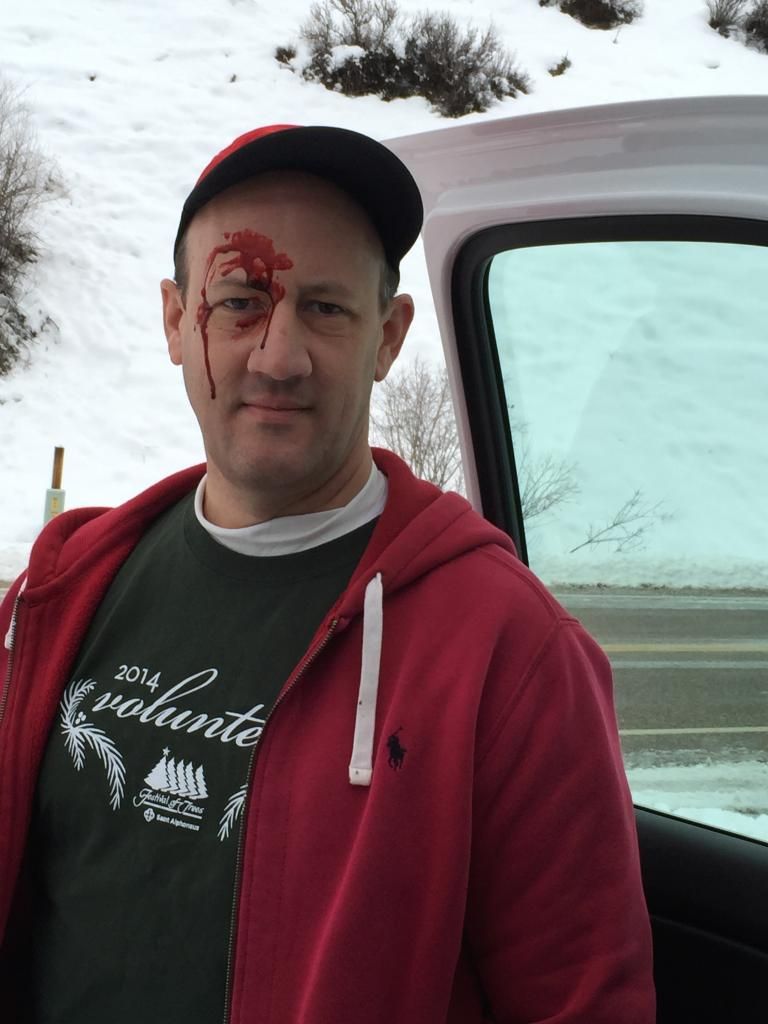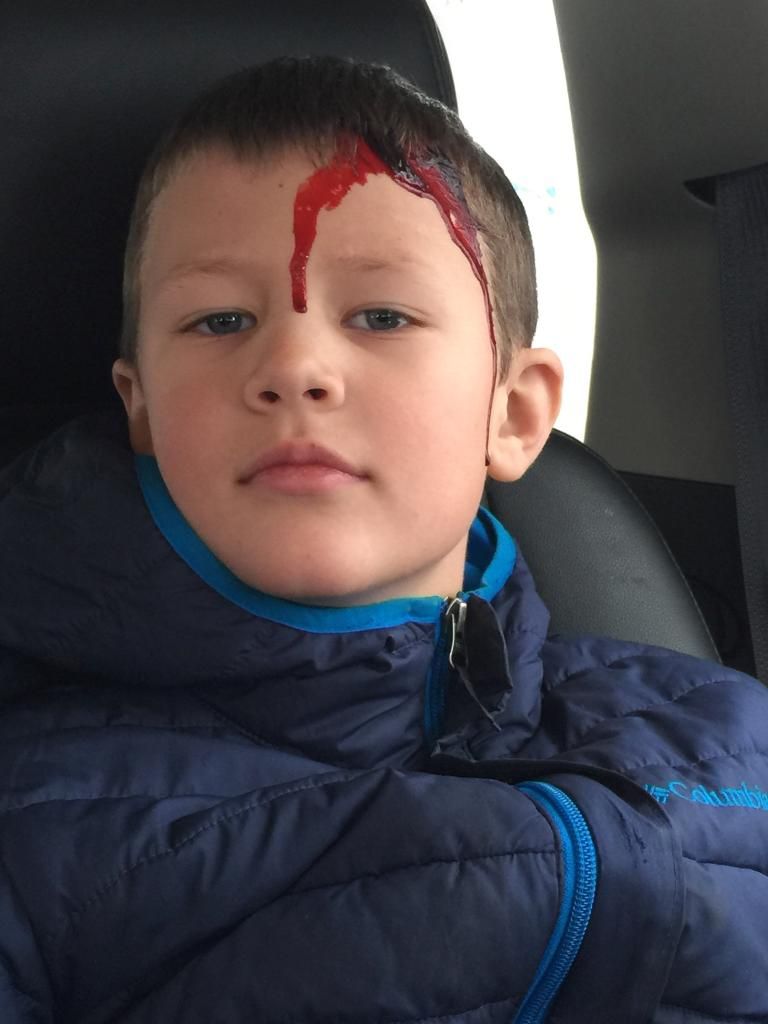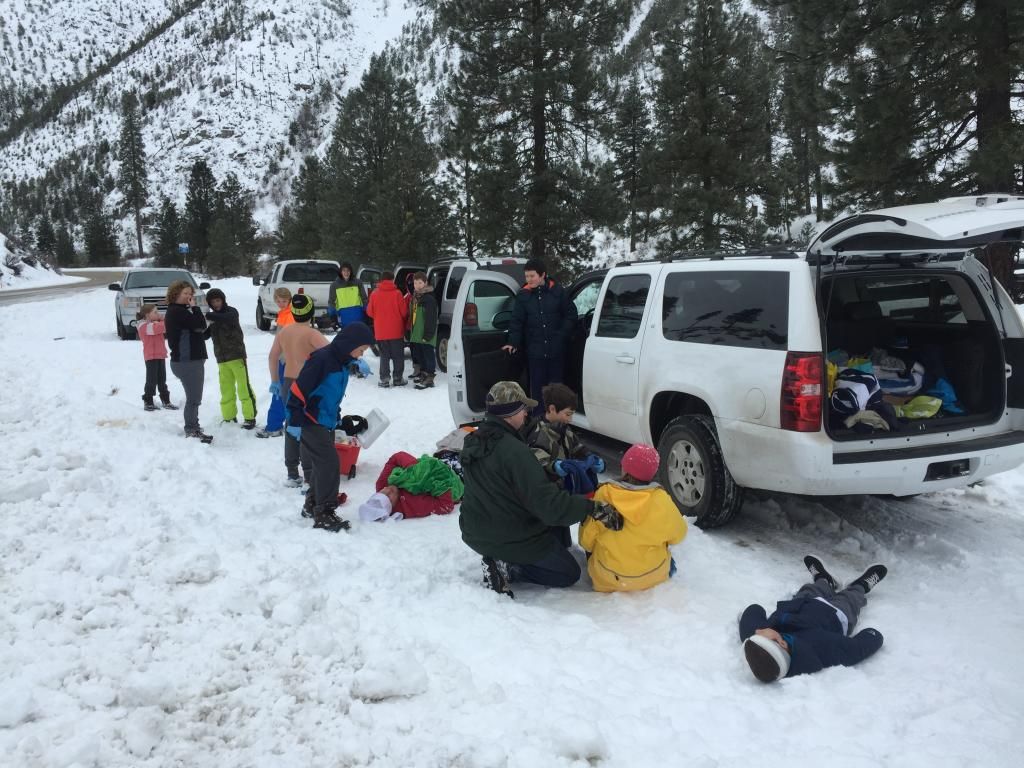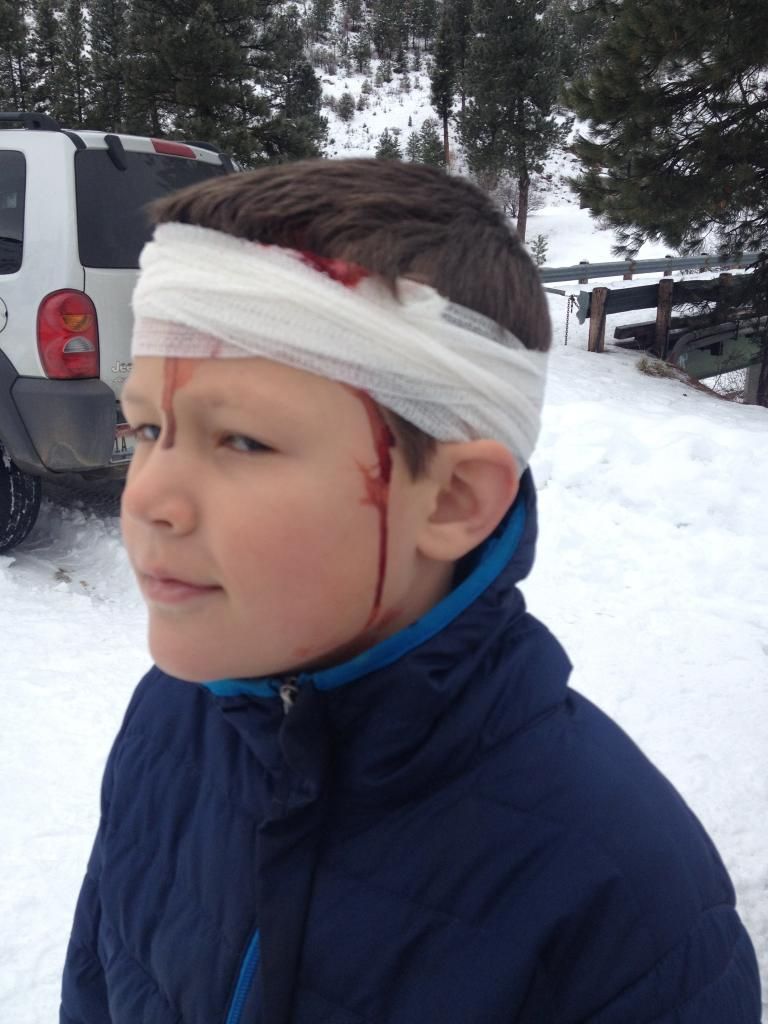 After we were treated and bandaged we decided to enjoy the hot springs at the campsite.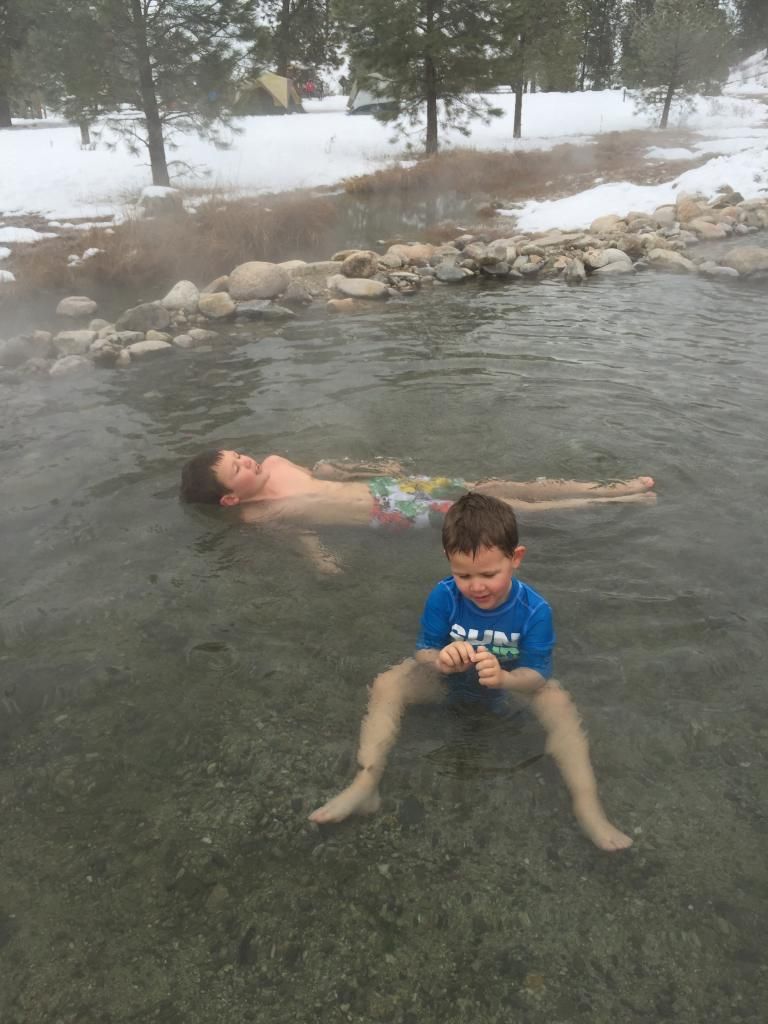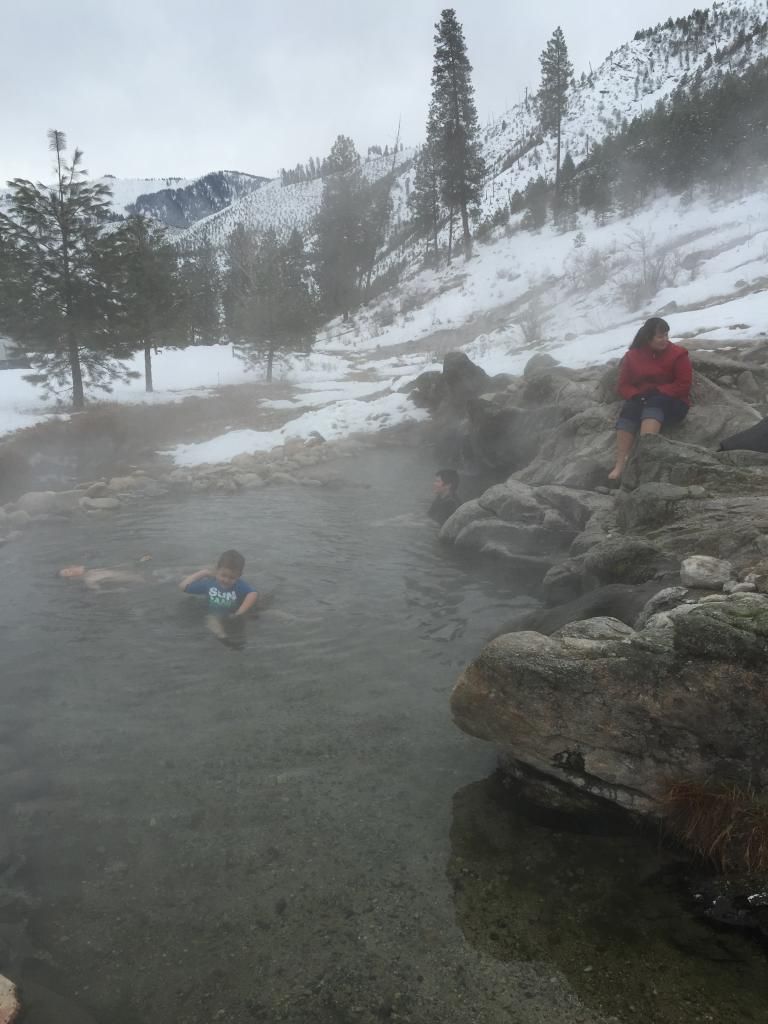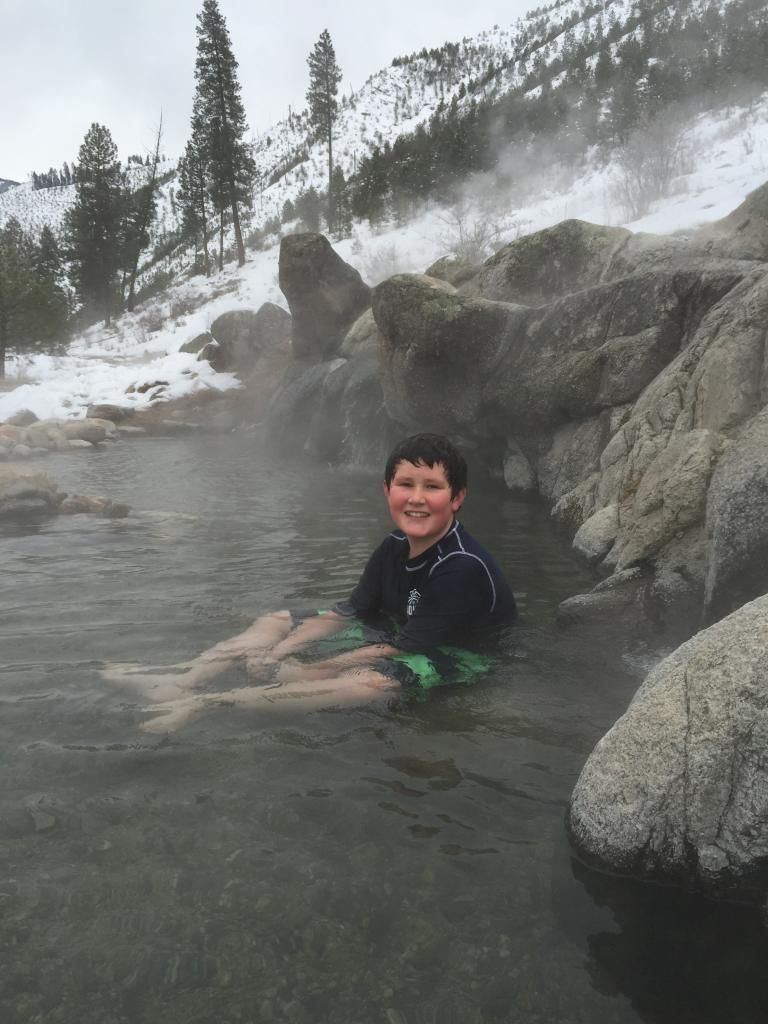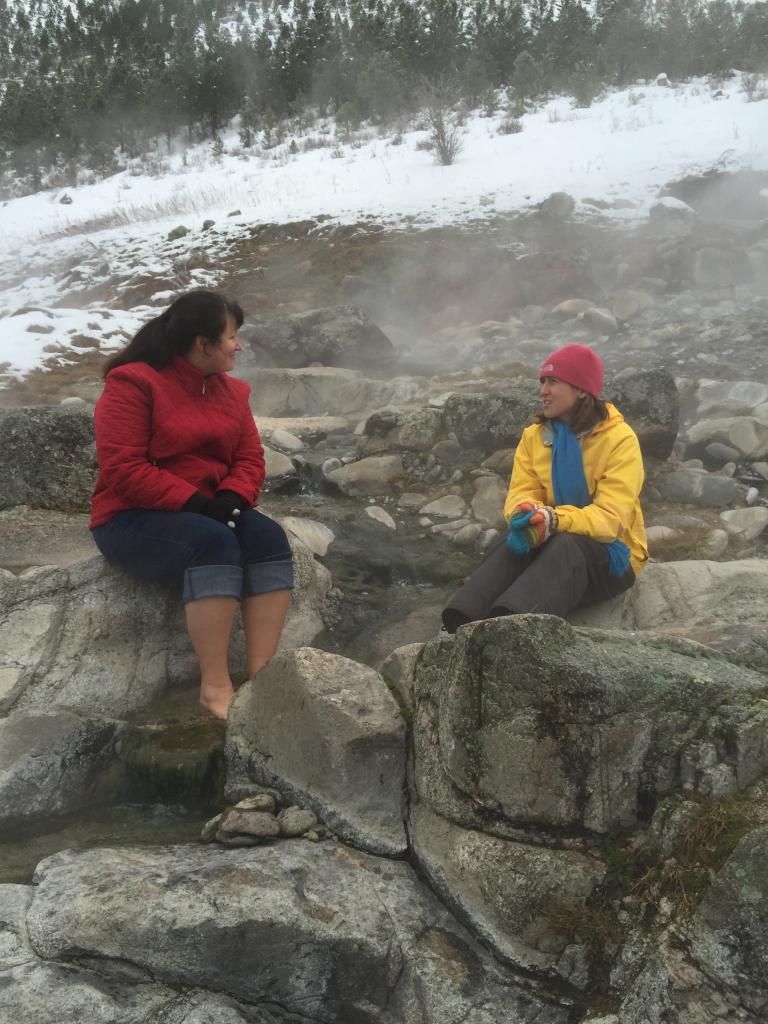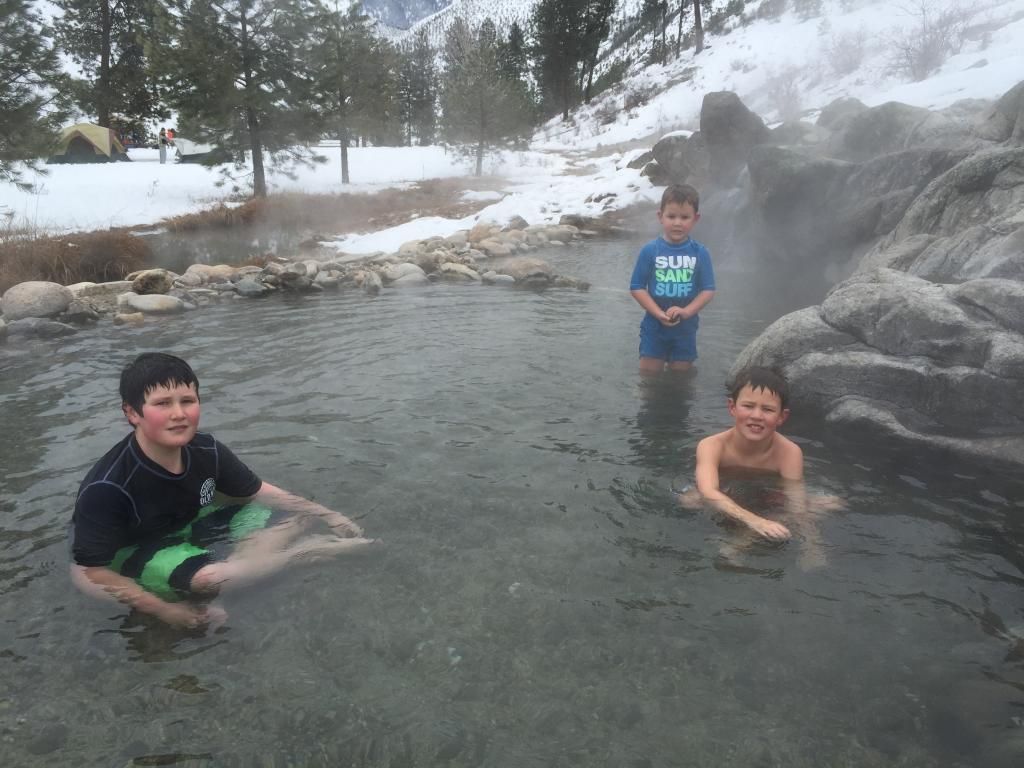 Here's our trust worthy, loyal, helpful, friendly, courteous, kind, obedient, cheerful, thrifty, brave, clean and reverent scout! So proud of him!!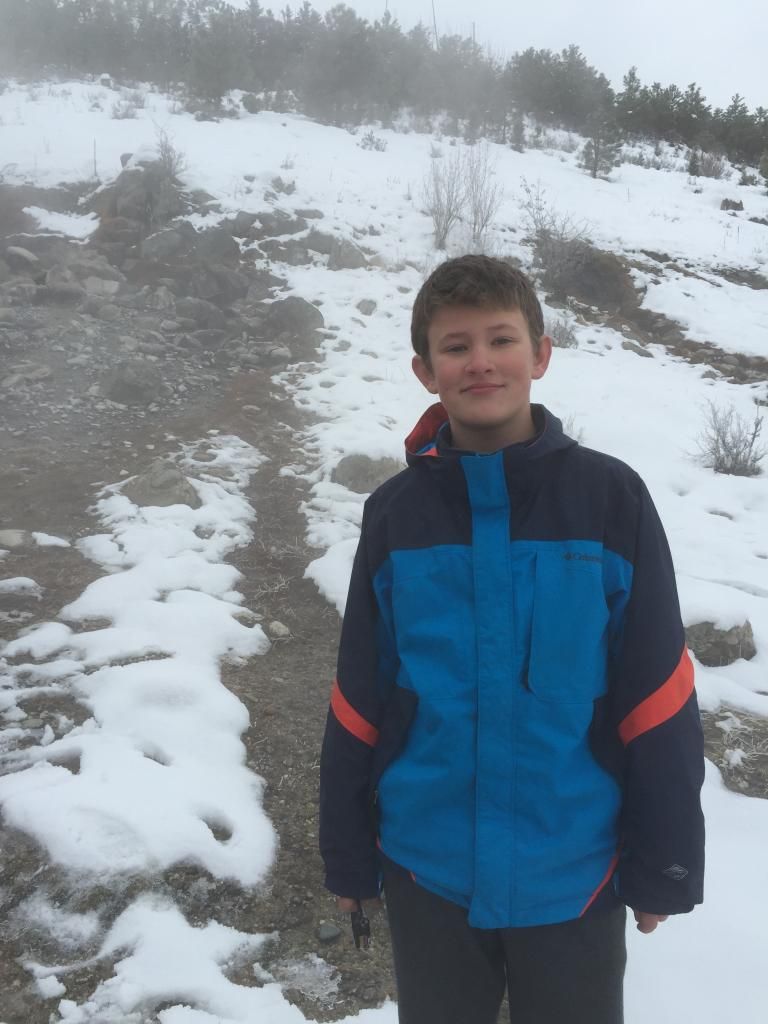 Sarah got a job last month. She works at Page One Power (yep, with her dad) on Monday and Wednesday after school. She cleans the break rooms and any other projects they need her to - like building a bookcase for example.
One Sunday, Nathan came home from meetings and found a barricade and these boys having a Nerf War.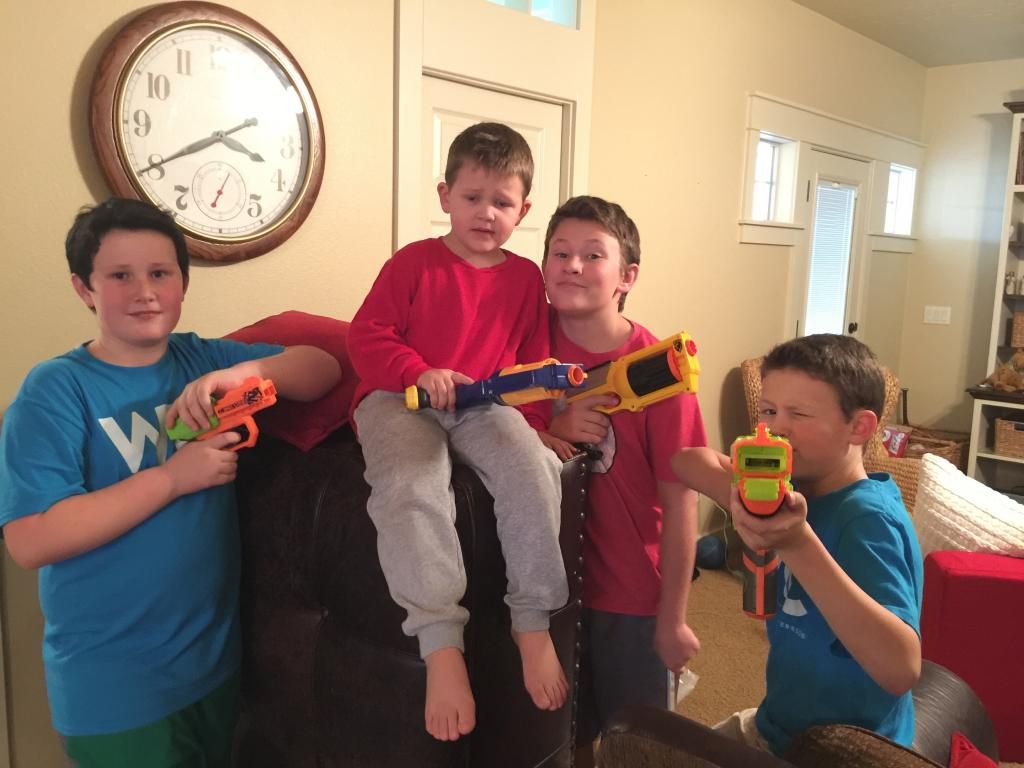 Spencer played basketball at school on the 5th/6th boys team. He dressed up on "game days" and here he is for his first game. He made two baskets that game and had an awesome season!!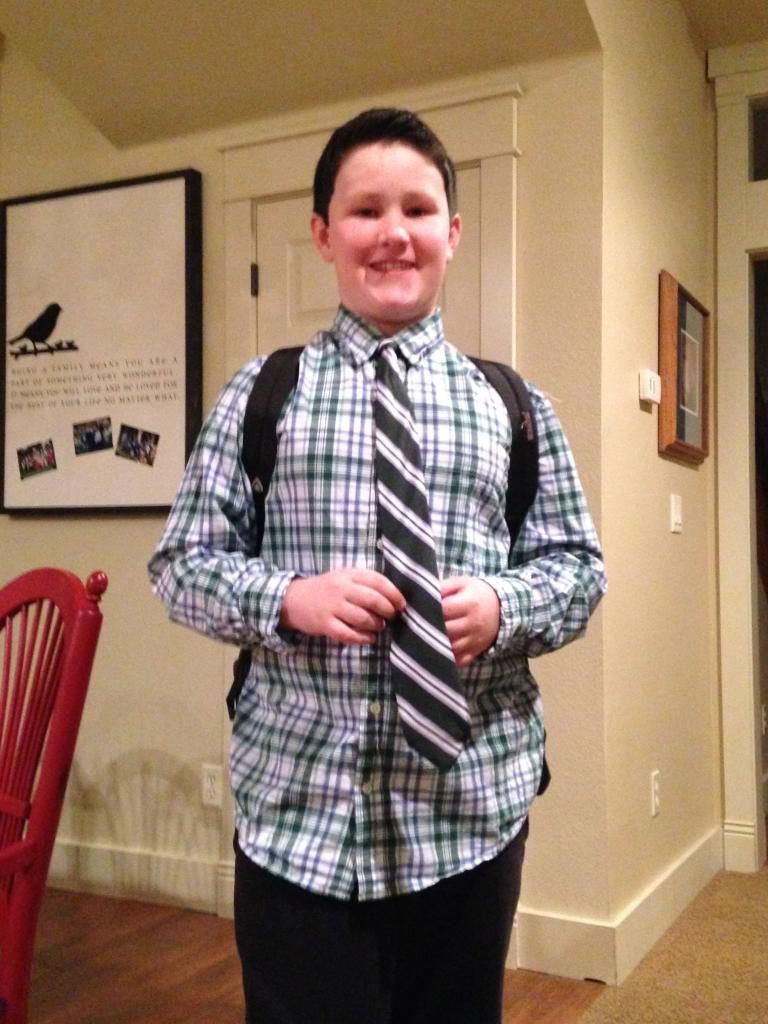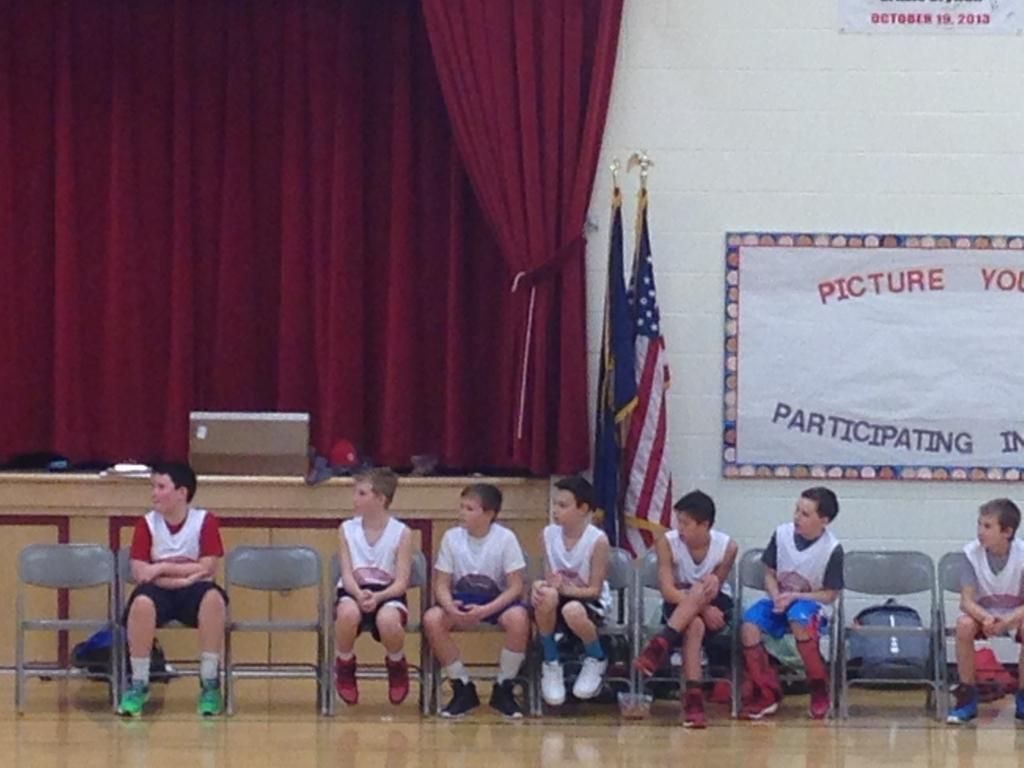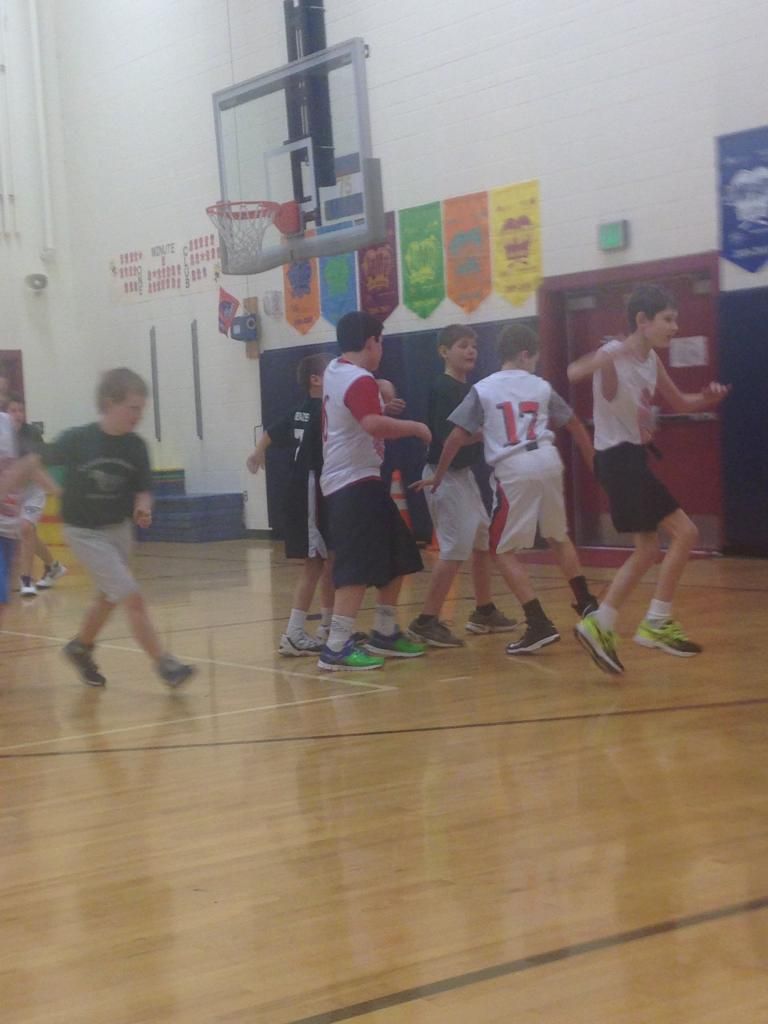 Sarah participated in a Road Show and performed it for all the youth in the Stake. She was a wolf and she danced and sang and had a great time with her friends.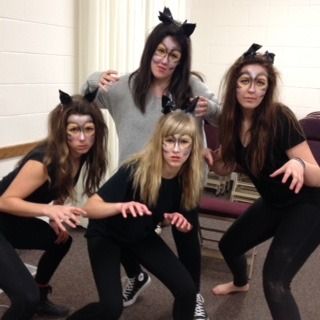 Benjamin received his Bobcat award at pack meeting. It was also Talent Night so both boys played the piano.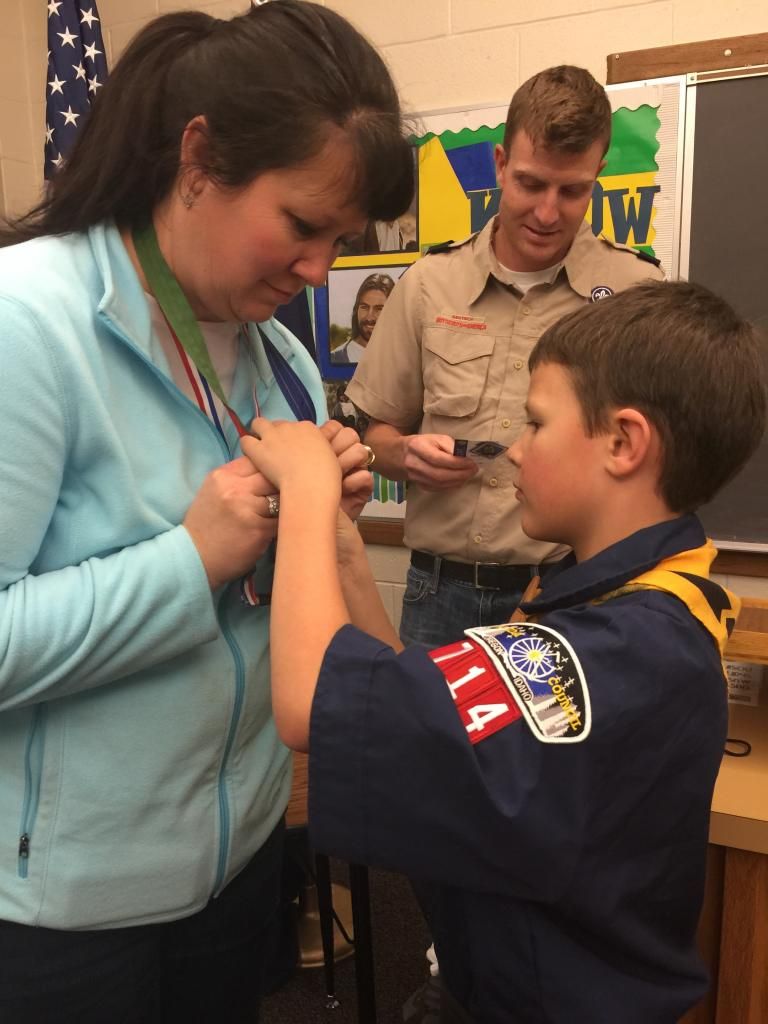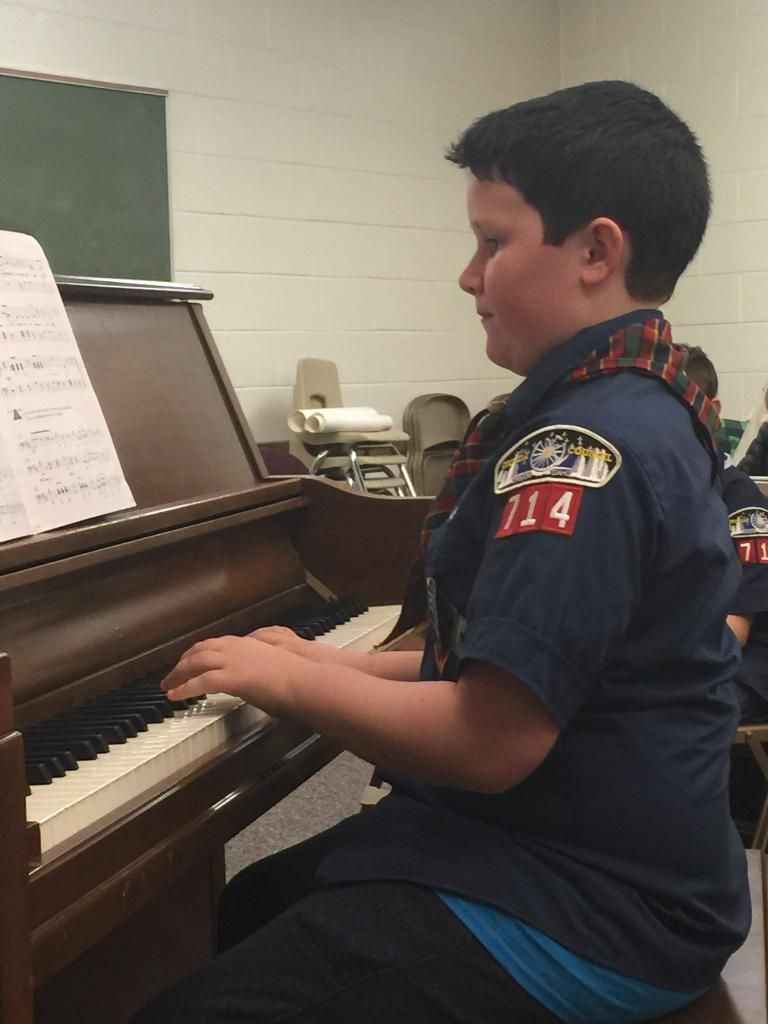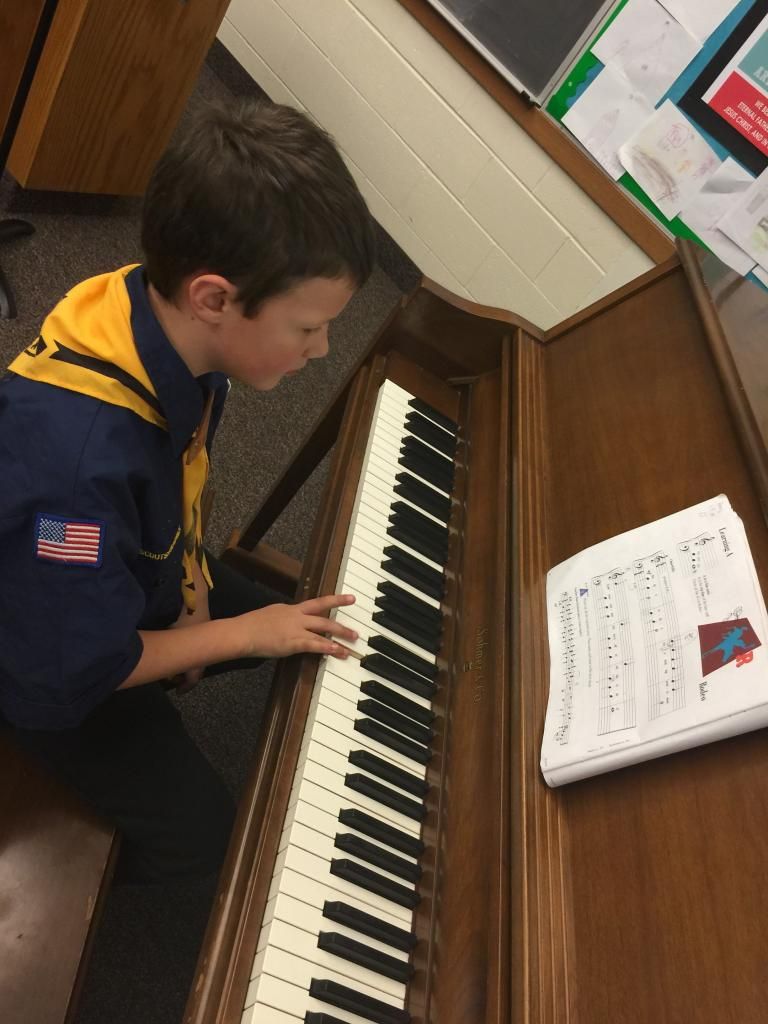 Nathan took Andrew and Benjamin up for the schools ski night. Andrew tried snowboarding for the first time with his friend Hayden and he was VERY sore the next day from falling so much. Benjamin LOVED it and is ready to hit the slopes again soon.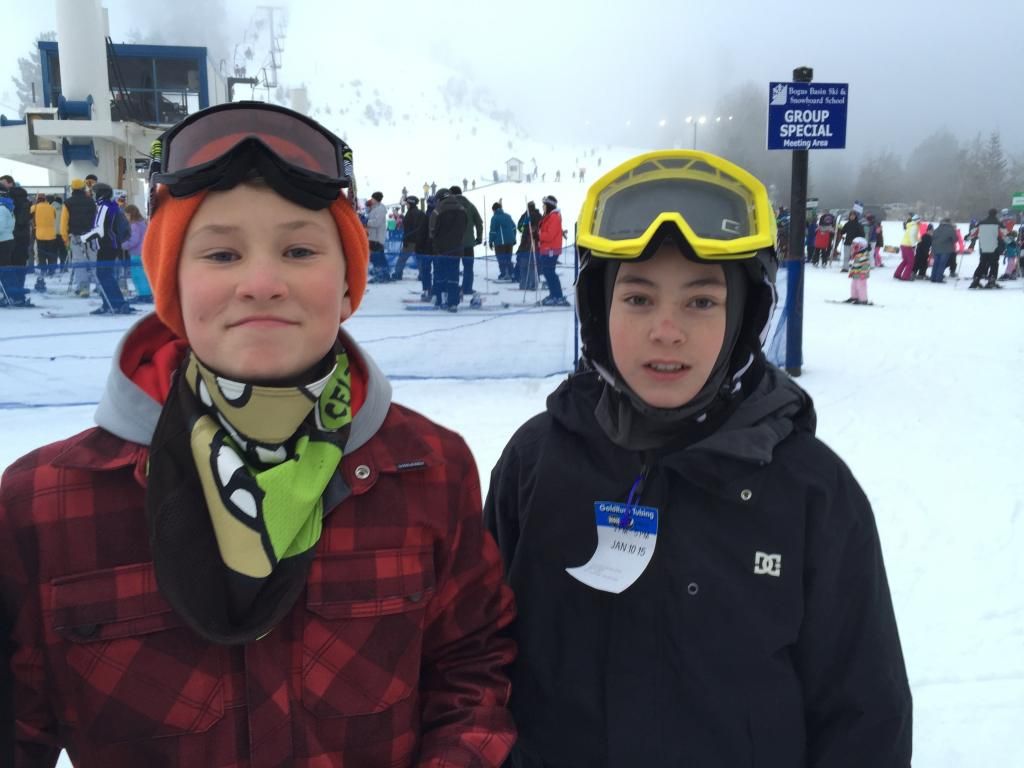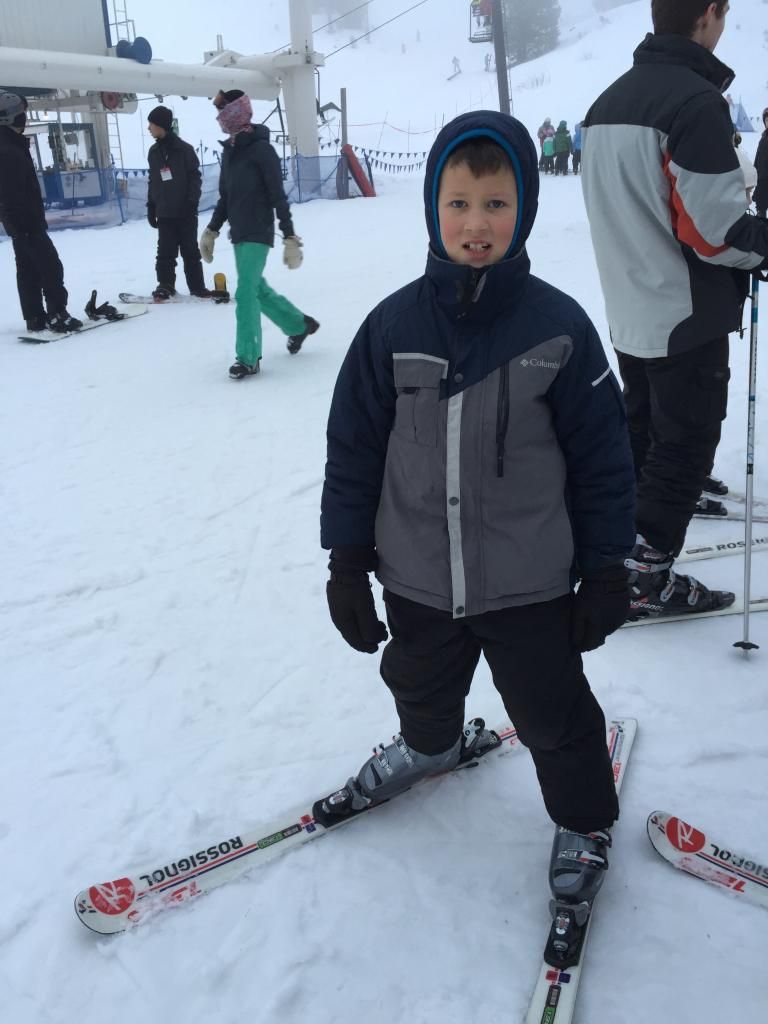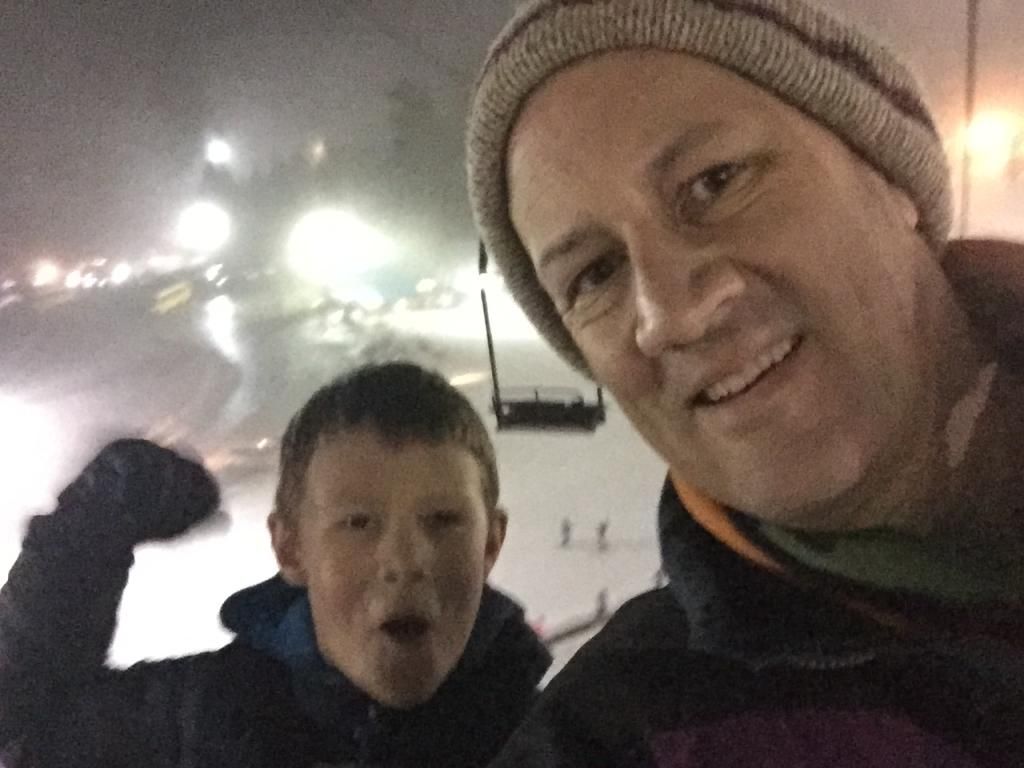 Sarah continues to create vlogs on Youtube.
You should really check her out!!