Here is my list of highlights from our Summer of 2014 (in no particular order).
Daily bike rides with Levi. I called him my "biking buddy" and we would bike around the big block for his exercise (one of his daily chores). I got to do this with him almost every morning of the summer.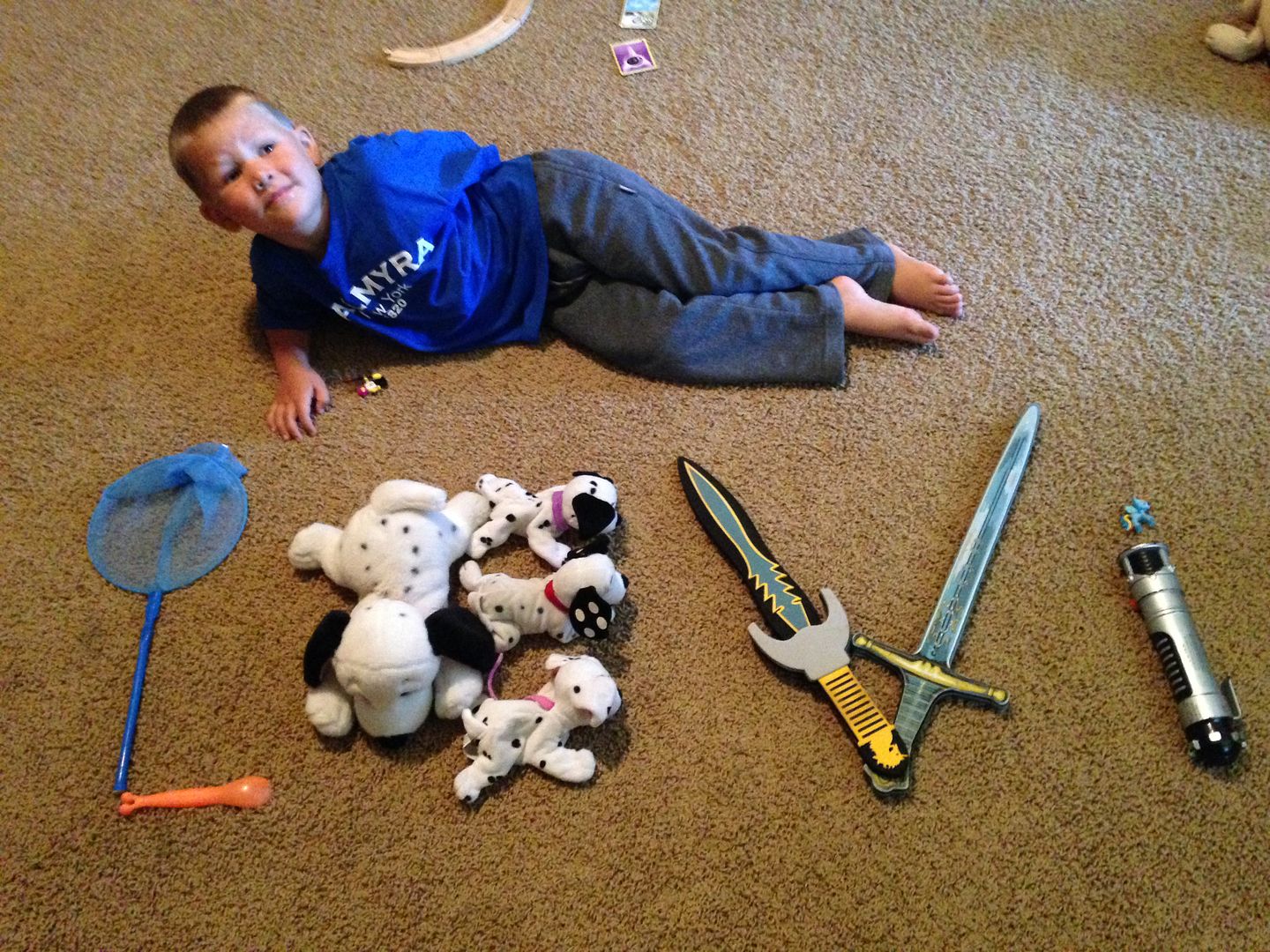 Being able to share the beautiful sight of Crater Lake with my family.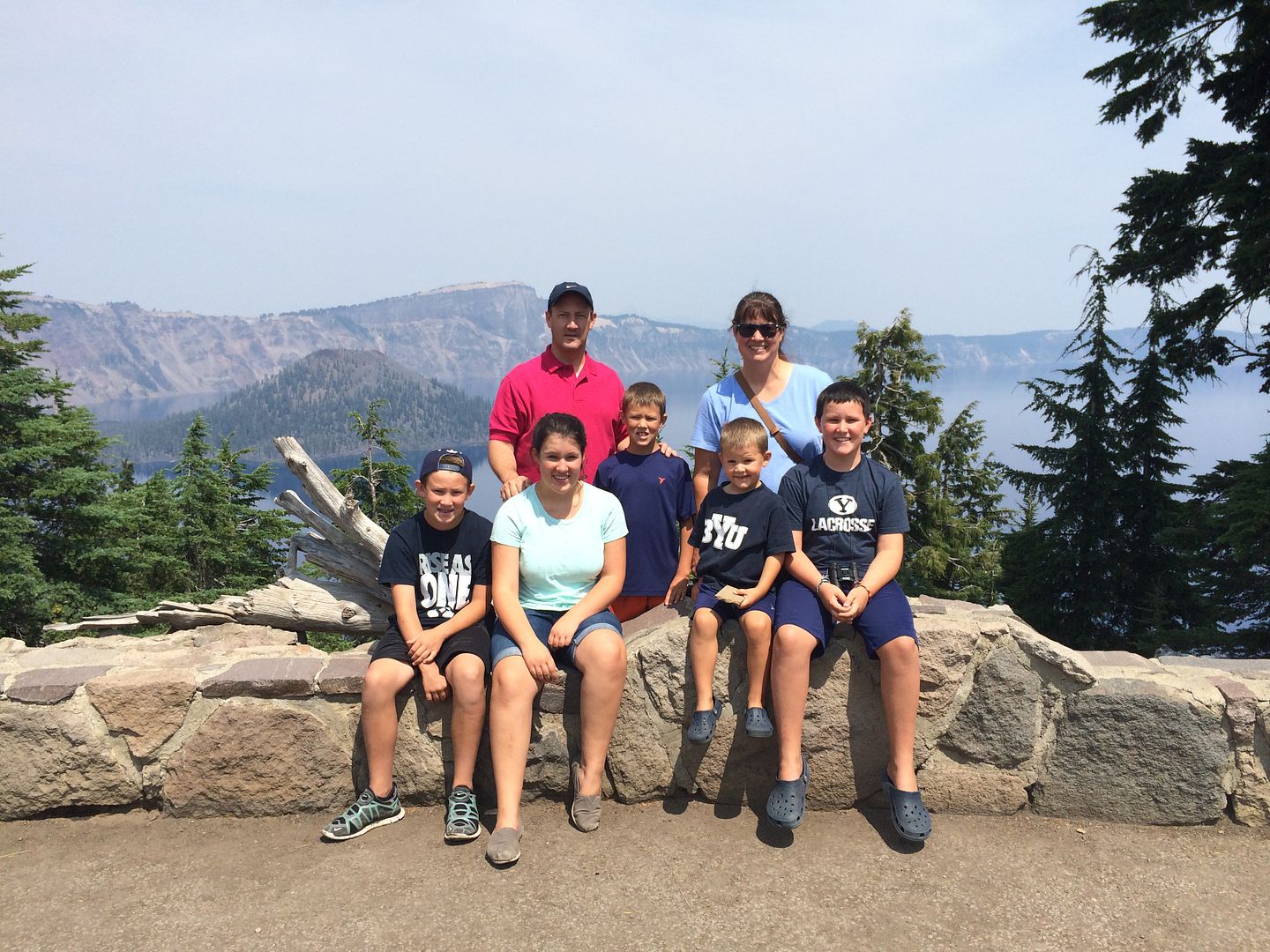 Watching Spencer swim against 17 and 18 year old boys who looked like grown men and NOT being one bit afraid. His coach thought because he swam with the older group that he must be 12 so she signed him up to swim in the relays with boys 12-18. He is one brave boy!!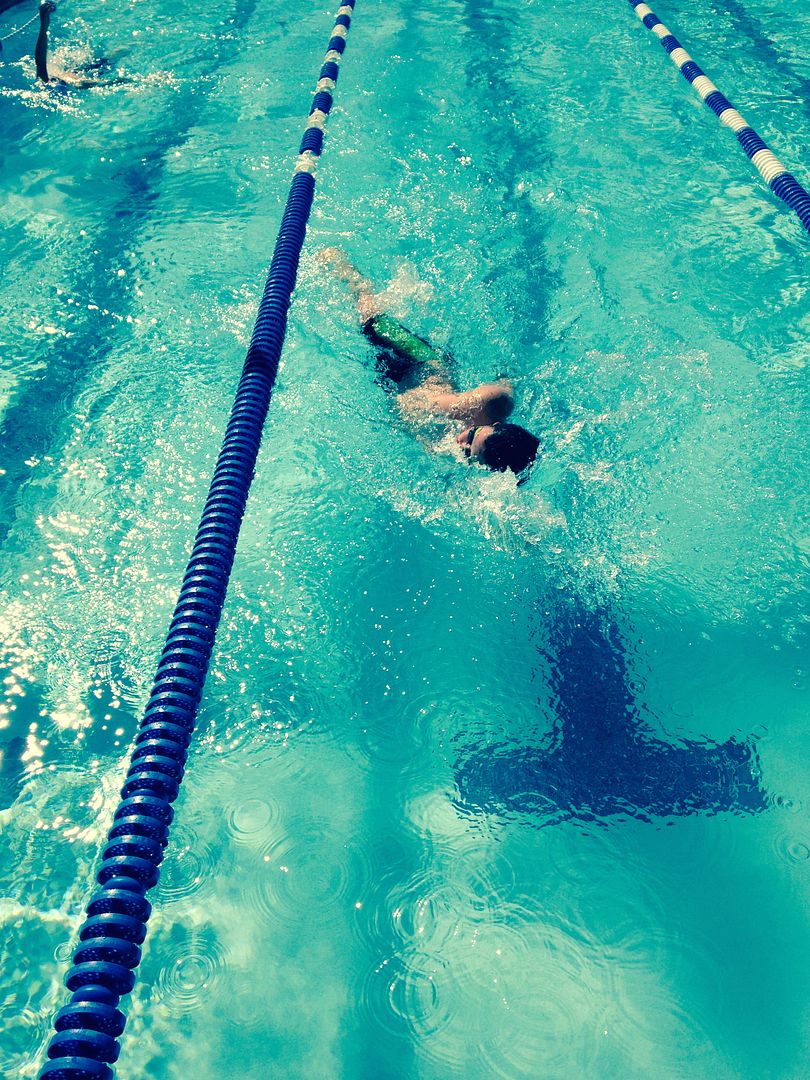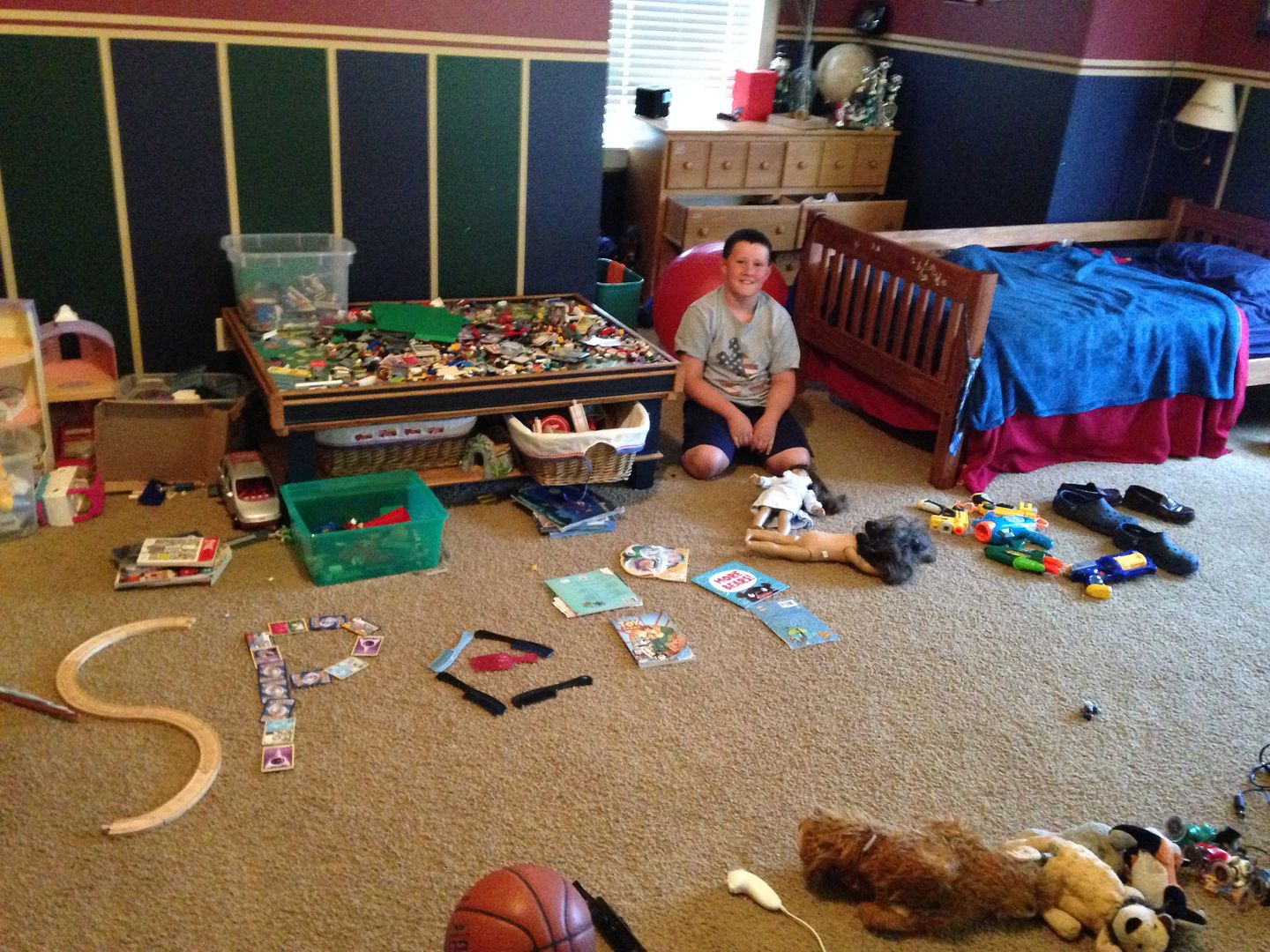 Watching a baseball game with my family, my mom, my sister and her girls and watching Sophie and Andrew do silly things to try to win a prize.
Having Andrew receive TWO awards at work because his is such a hard worker!!
Camping and swimming with my family at Mineral Hot Springs and all the adventures we had there!
Going to High Desert Museum with my crazy family, my mom, my sister and her girls, my brother and his family.
Going to Girl's Camp with Sarah and ALL the fun memories we created together!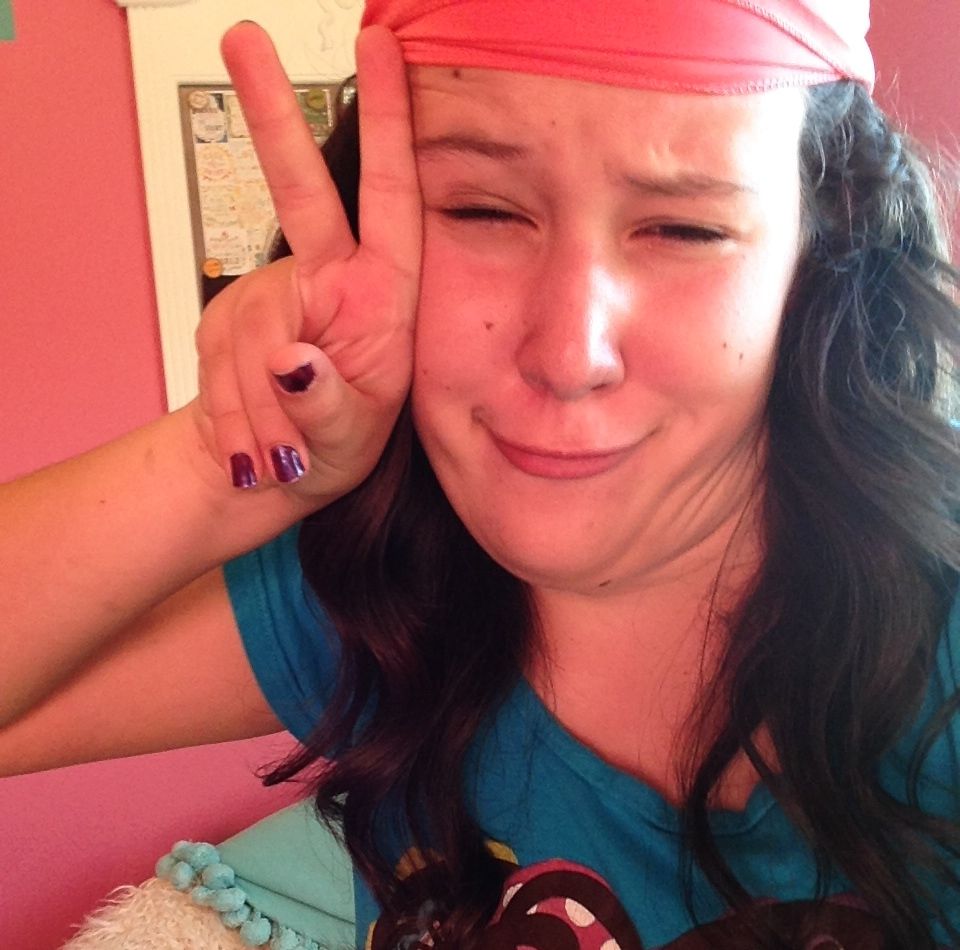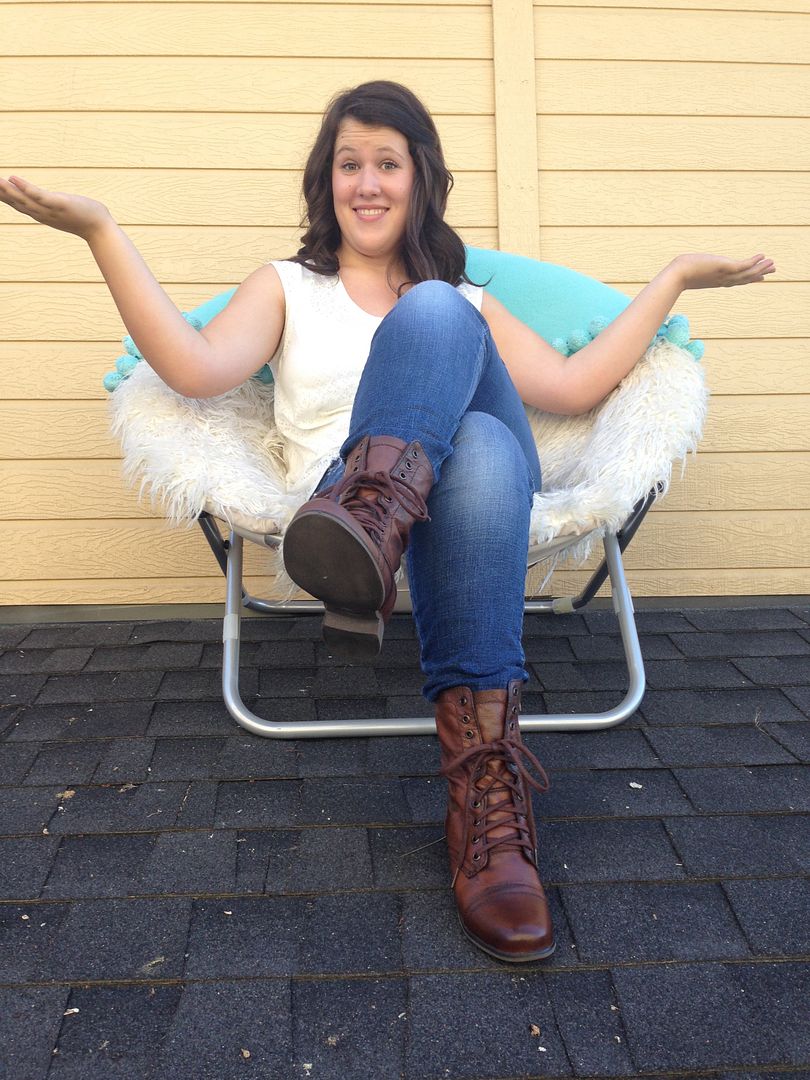 Listening to Benjamin read and do sight words every day (for daily chores) and knowing that he's going to have an awesome second grade year!
Walking amongst the grand Redwood trees with my family and knowing that we can do really hard things and still have fun!
Spending the 4th of July in Provo with my sister and her family.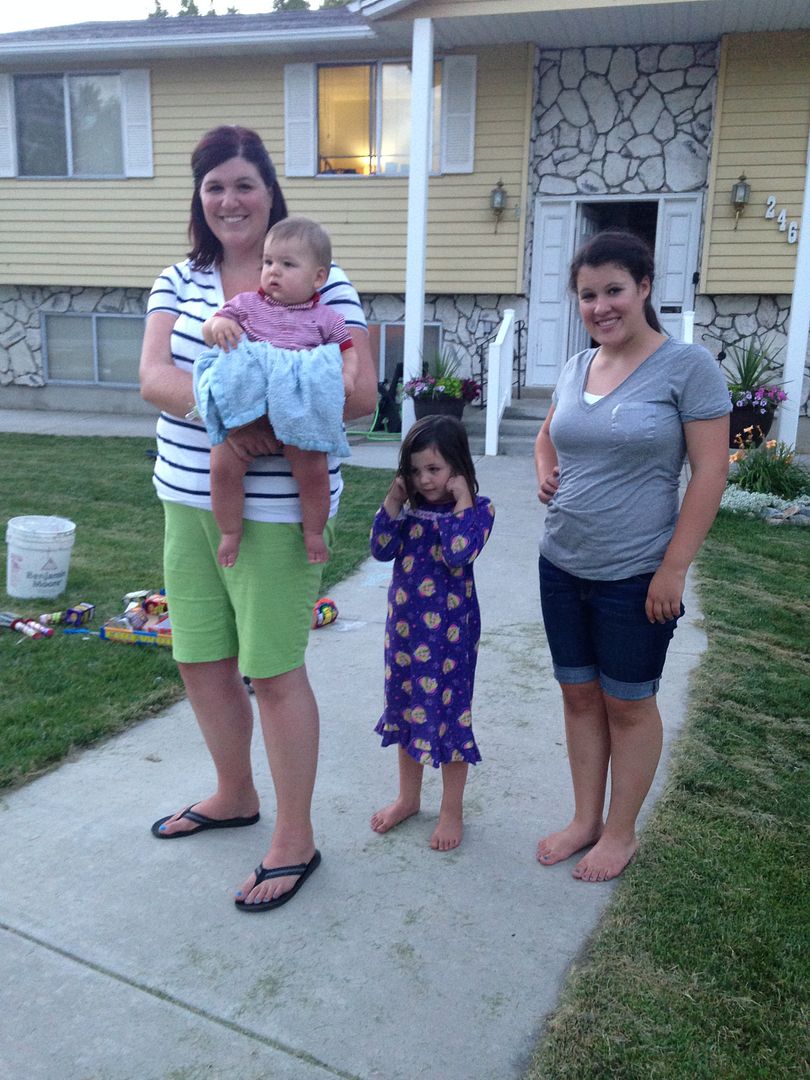 Absolutely loving everything that Nathan did to make our home even more beautiful! I'm so in love with our house (and him)!!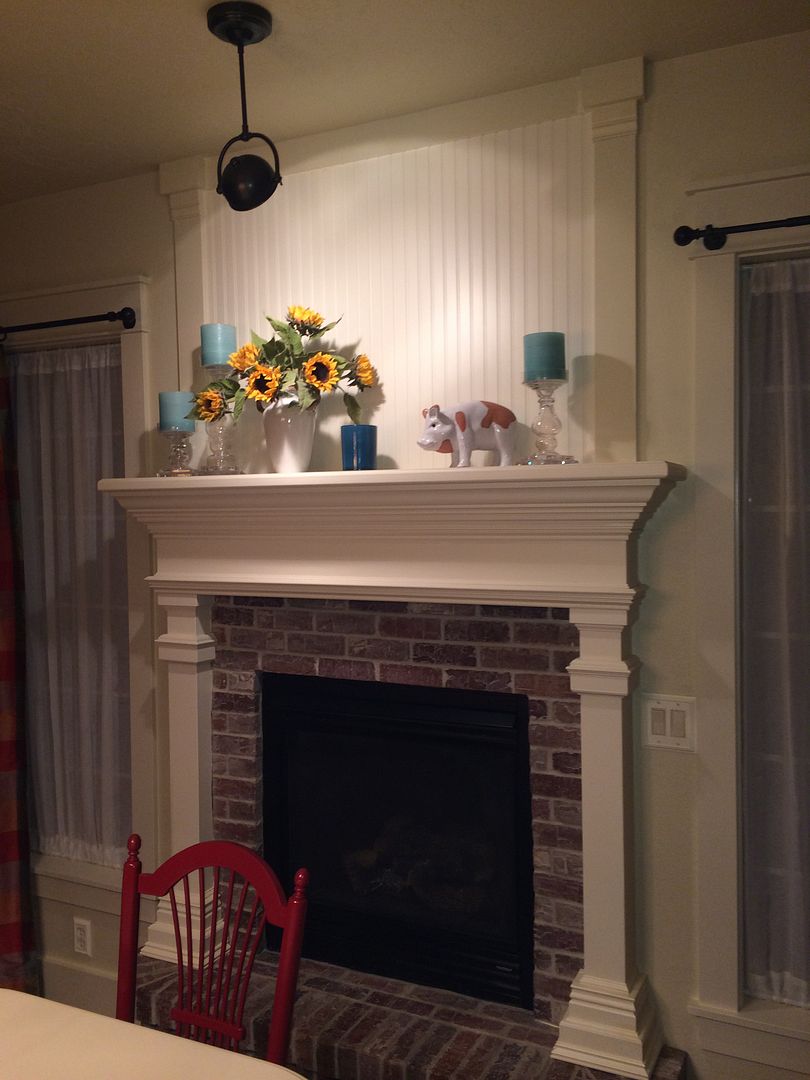 Being a part of the Smith Family Reunion. I love being with these amazing, wonderful and fun family members!!
Having our kiddos plan and cook dinners once a week. They became awesome cooks...all of them (even though we didn't get a picture of Sarah!)
Seeing our friends the Merchants!! We SO miss them!!
Walking in Fern Canyon with our family and seeing the wonders that Heavenly Father has created.
Levi got to choose to
cook
order pizza every week because as a family it was our goal to try as many different places that serves pizza and decide which was our favorite. We didn't take a picture every week but it was really fun to try so many different pizza restaurants.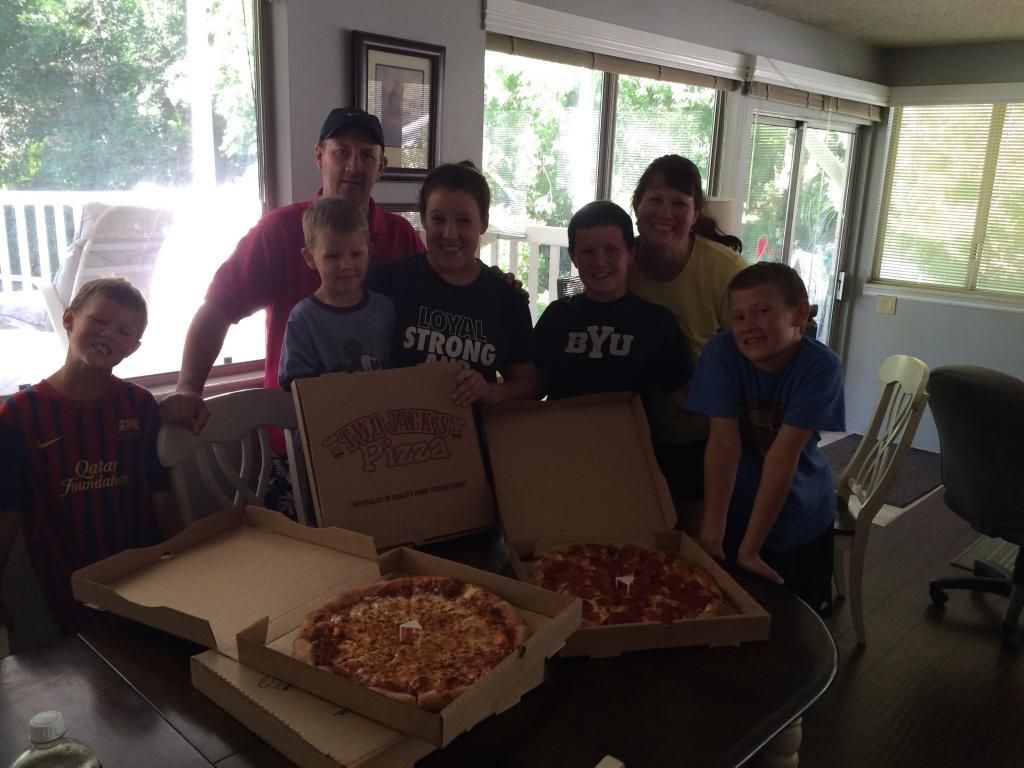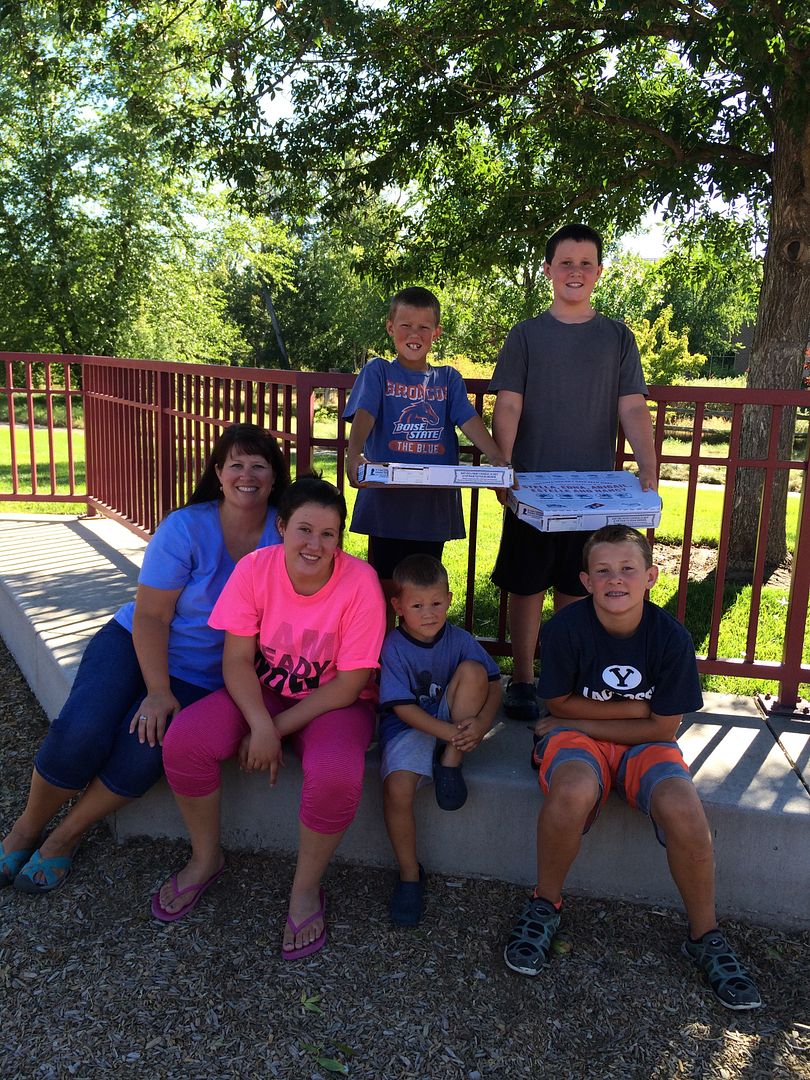 And....getting a new car.